This one: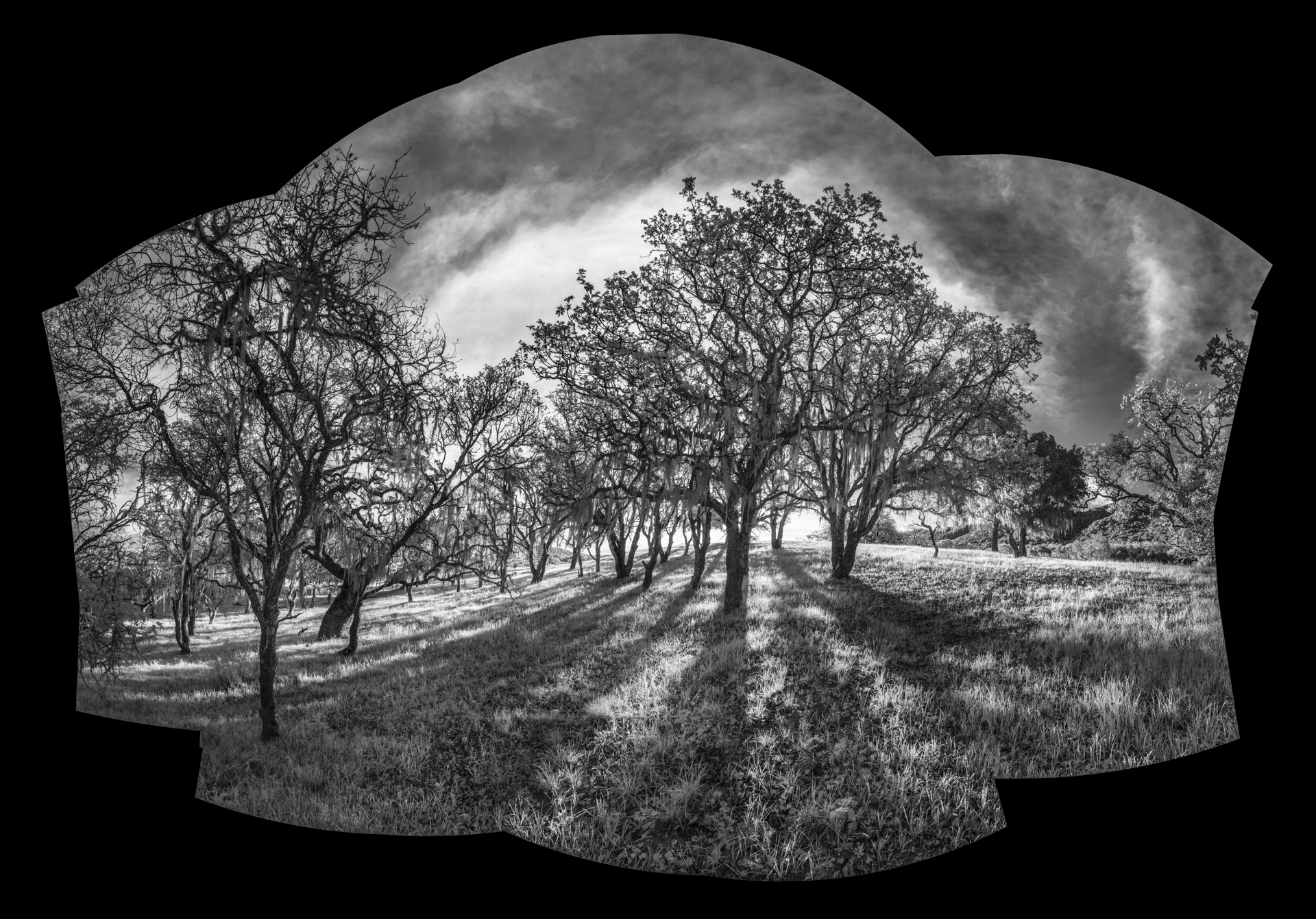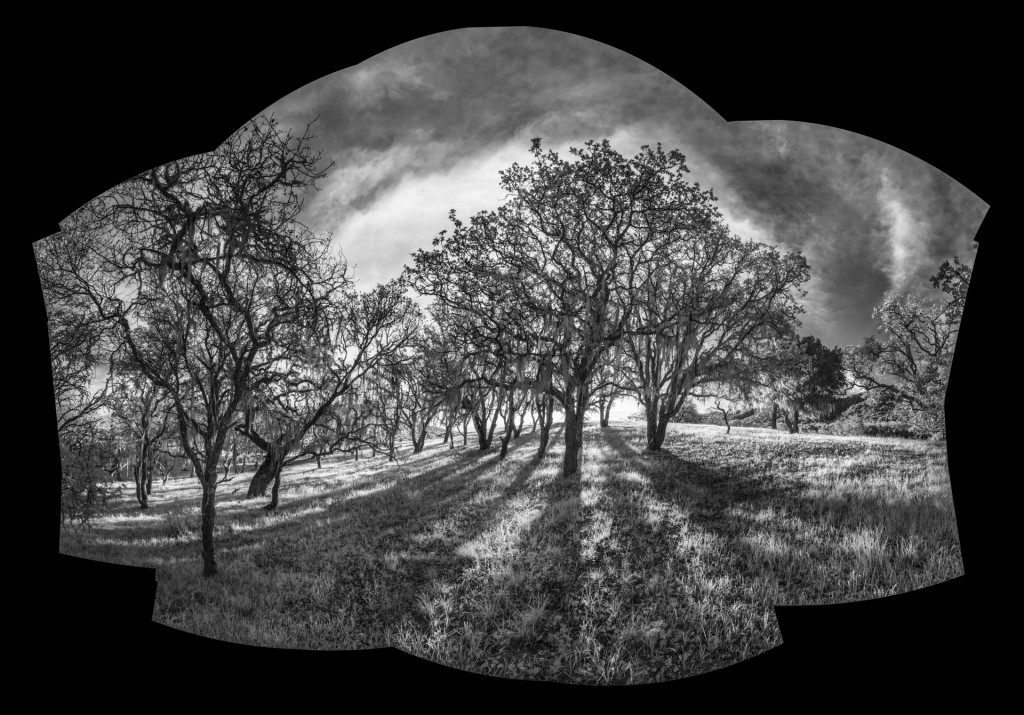 Not a unanimous pick among you blog readers. In fact, it didn't get one vote. I debated on whether to include it in the submission or not.
This little exercise demonstrates to me — and I hope, to you all — how unpredictable and seemingly arbitrary the jurying process is. I've sat in on jurying sessions with multiple jurors, so I got to hear them explain their thought processes, and there was occasional unanimity, but mostly debate. It's certainly not cut and dried. But then again, would we want it to be? Then we could write computer programs to judge photographs. Ugh.
A corollary of this exercise is that we shouldn't feel too dejected when our work isn't selected, or too elated when it is.