This is a continuation of a test of the following lenses on the Sony a7RII:
Zeiss 85mm f/1.8 Batis.
 Zeiss 85mm f/1.4 Otus.
Leica 90mm f/2 Apo Summicron-M ASPH.
AF-S Nikkor 85mm f/1.4 G.
Sony 90mm f/2.8 FE Macro.
The test starts here.
Now we'll look at the centers and corners of all the lenses but the Sony 90mm macro at f/2.
First, the center.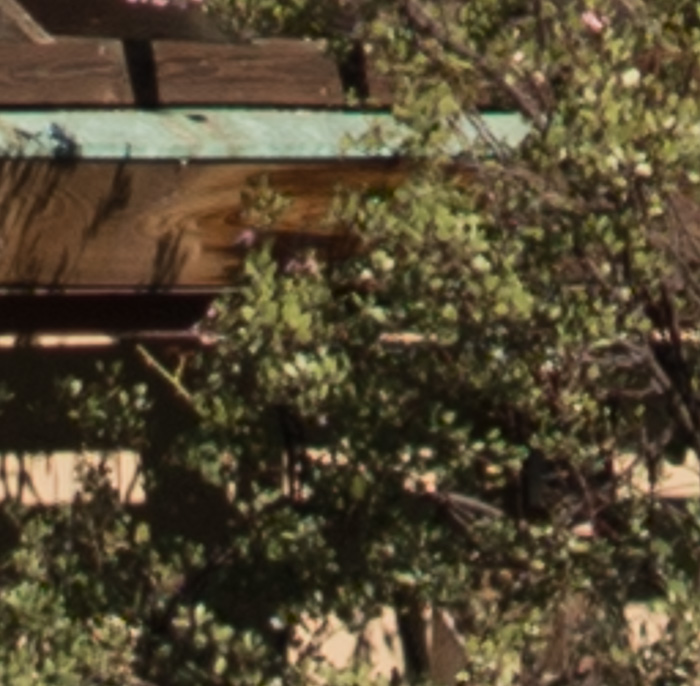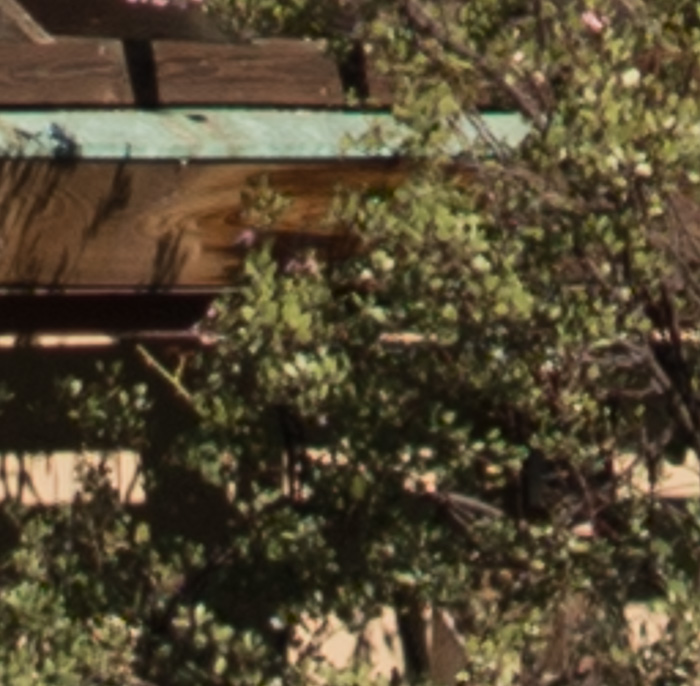 The green and magenta fringing that we saw with the Nikkor at f/1.4 has almost completely gone away.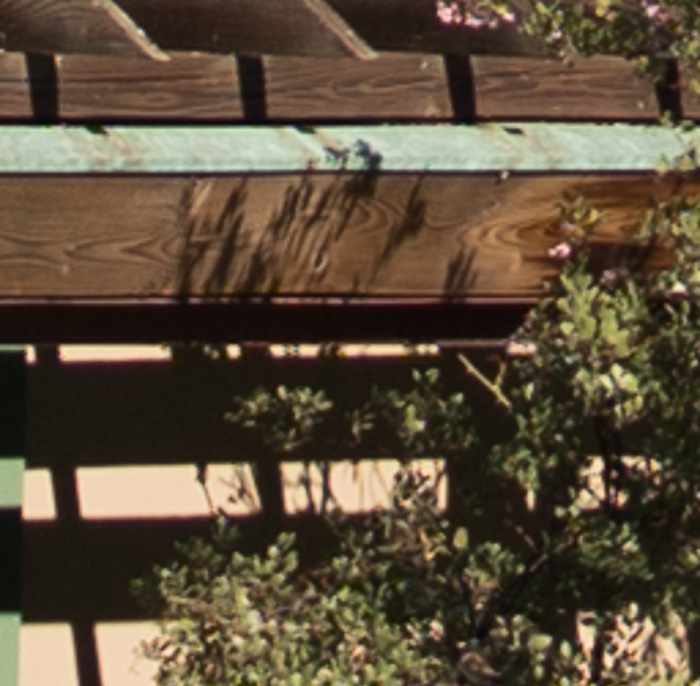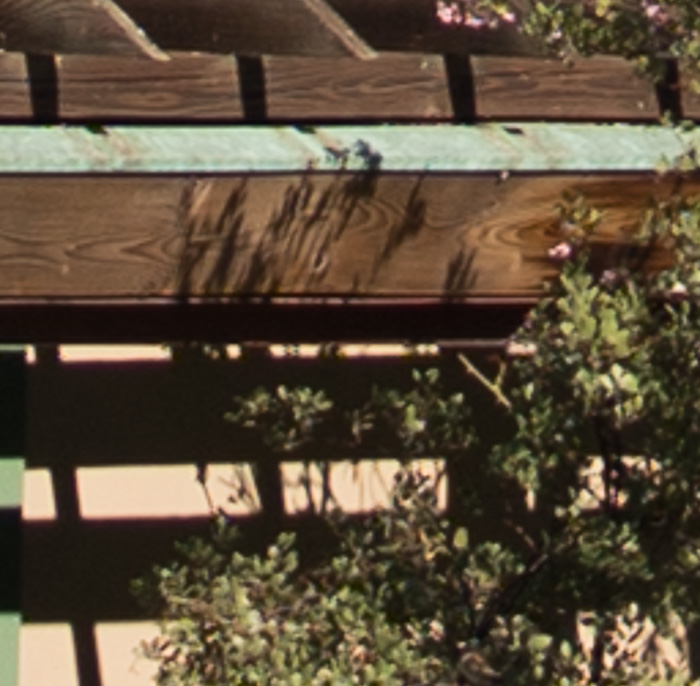 Sharper than the Nikkor, and, to my eyes, a more believable rendering.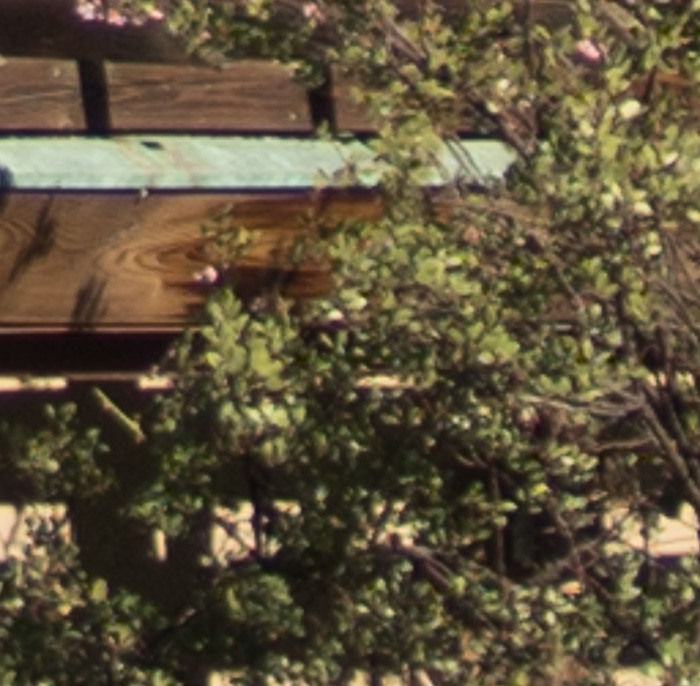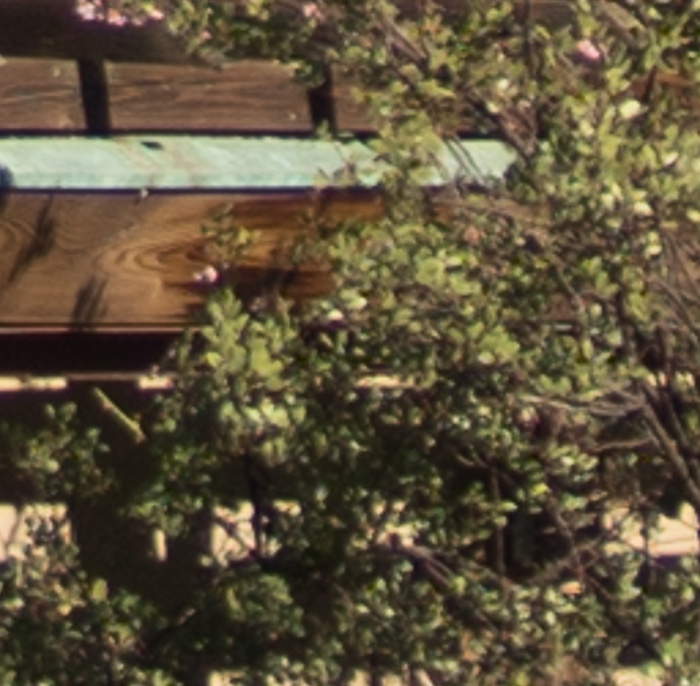 This is a lovely rendering. It's not sharper than the Batis, which is a slight surprise, but there is no trace of any pattern coloration.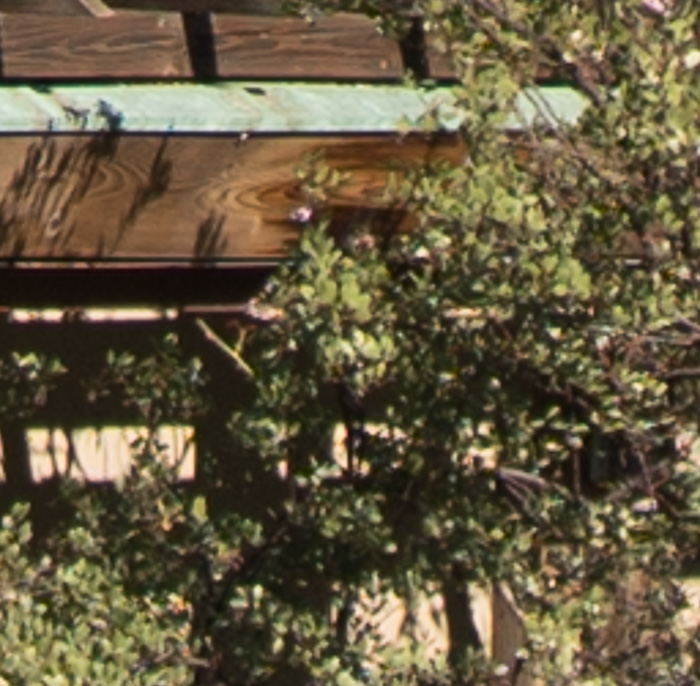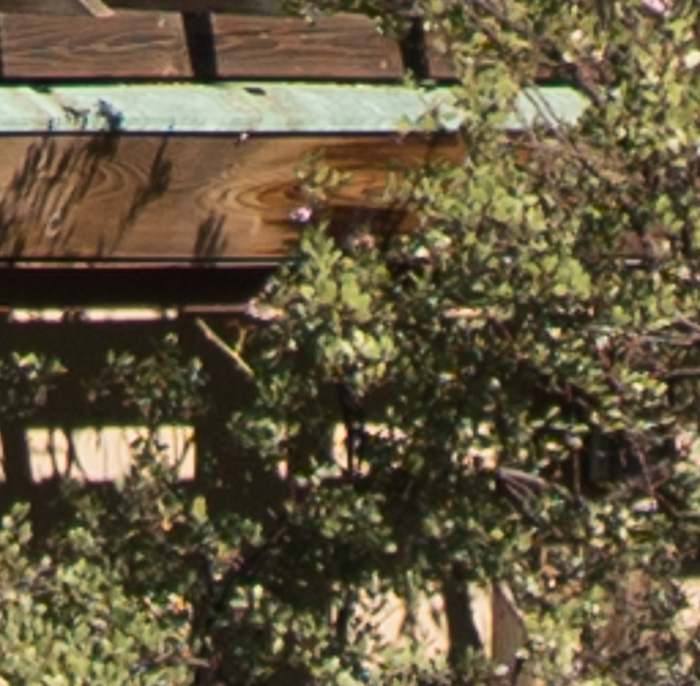 The Otus continues its special performance. The contrast is truly impressive.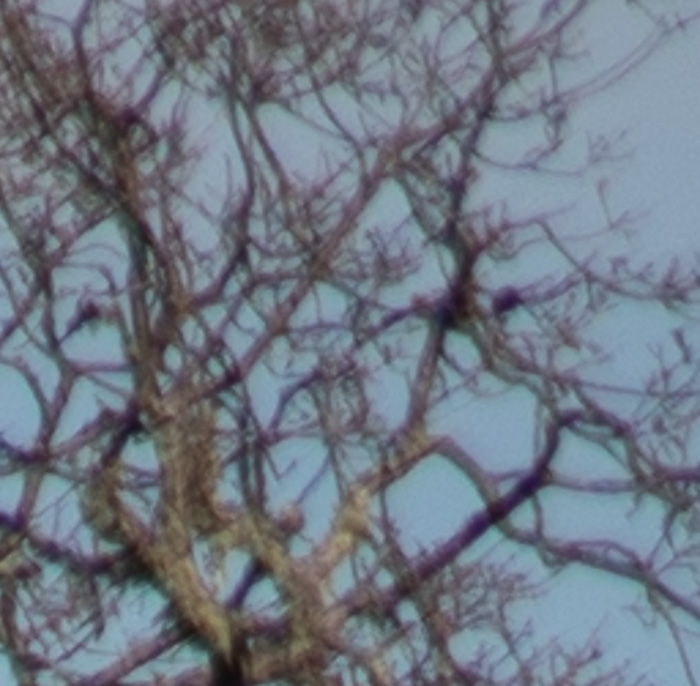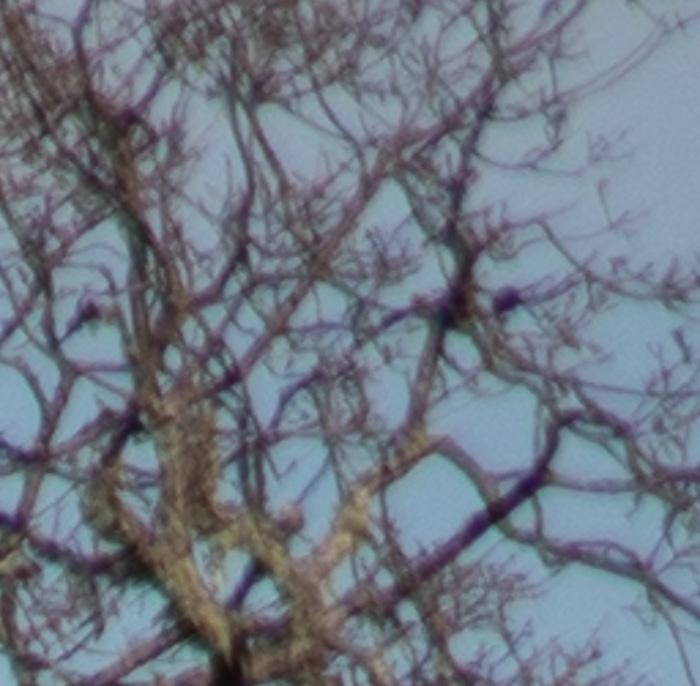 The Nikon is not bad, but look below, the Batis is better.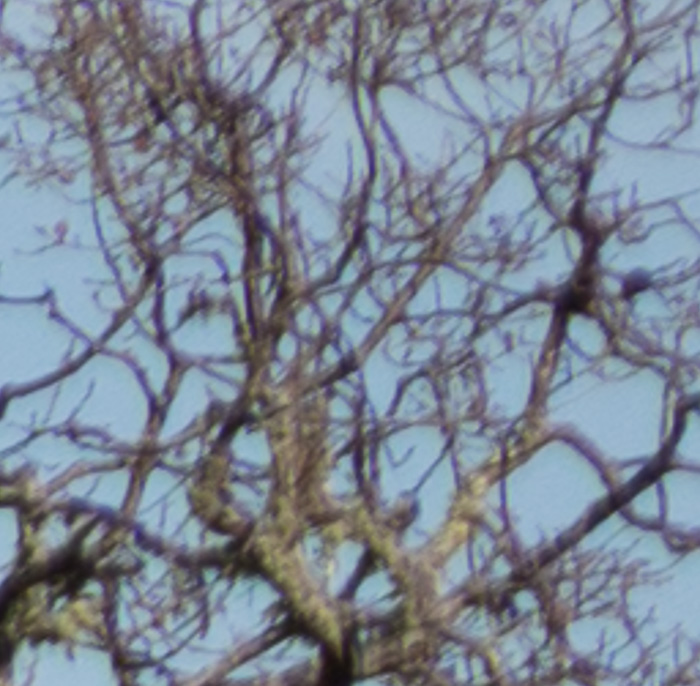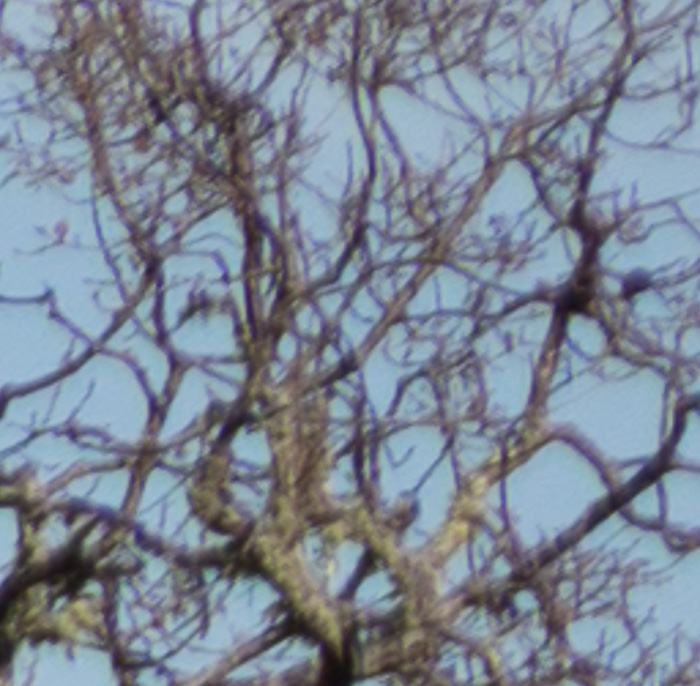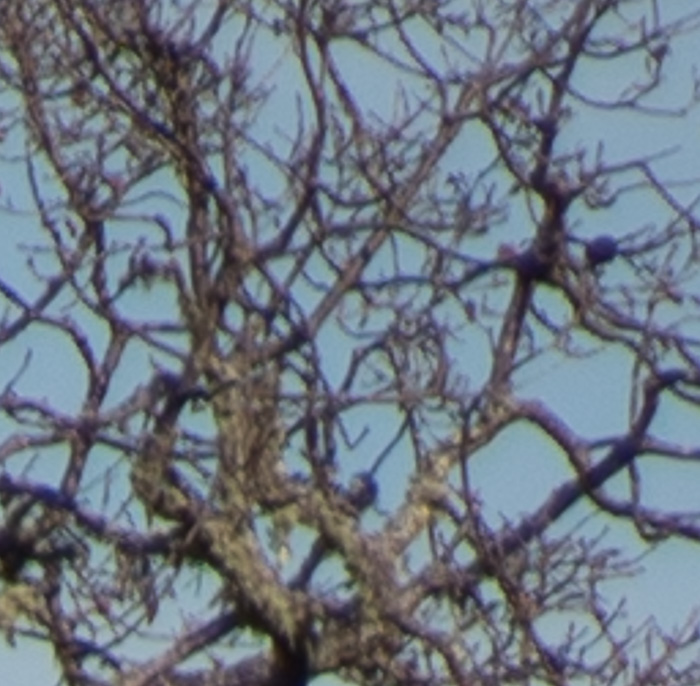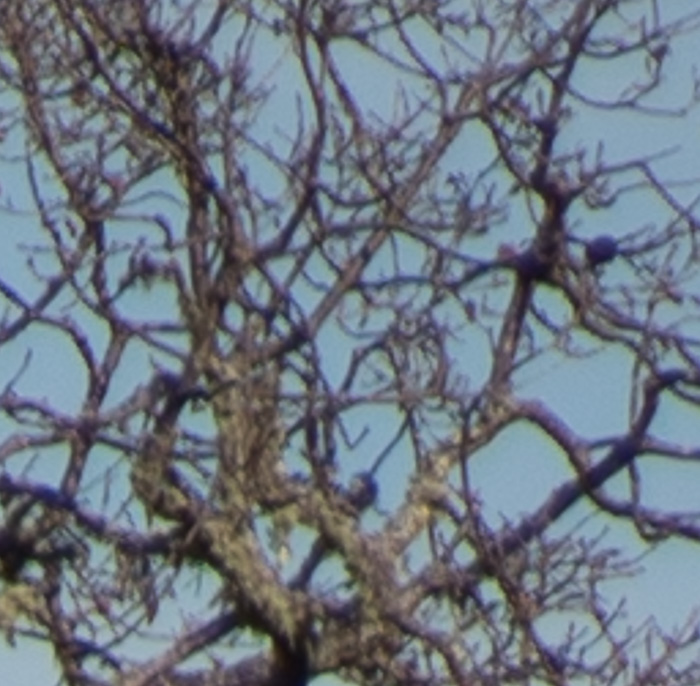 The 'cron looks great for wide open.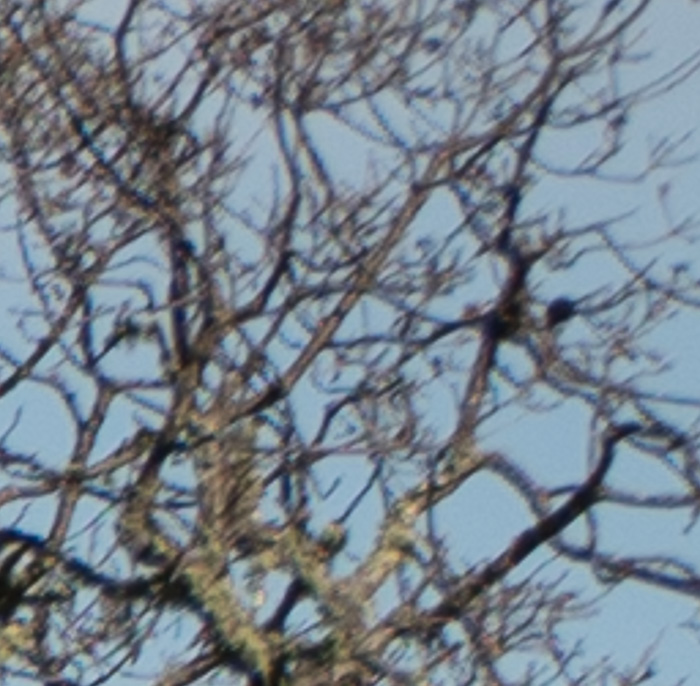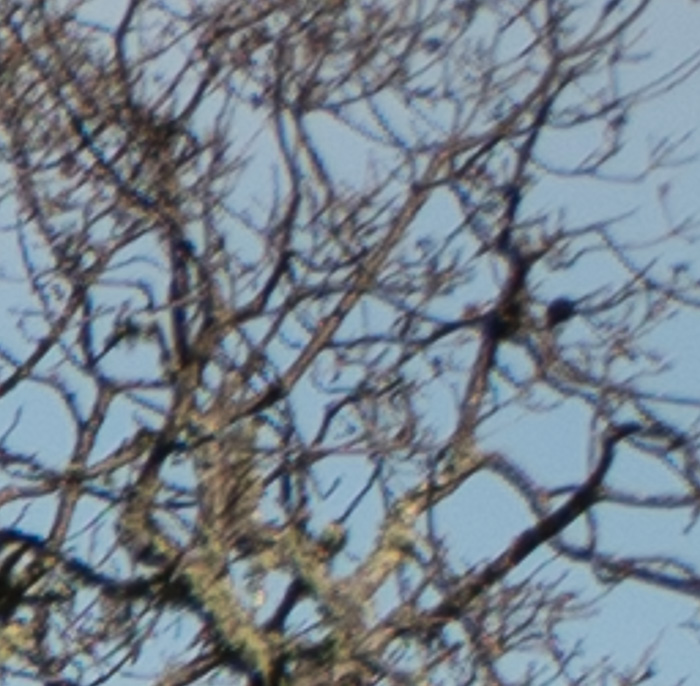 The Otus is the contrast king, and produces a lovely image.