This is a continuation of a test of the following lenses on the Sony a7RII:
Zeiss 85mm f/1.8 Batis.
 Zeiss 85mm f/1.4 Otus.
Leica 90mm f/2 Apo Summicron-M ASPH.
AF-S Nikkor 85mm f/1.4 G.
Sony 90mm f/2.8 FE Macro.
The test starts here.
At f/2.8, we can look at images from all five lenses.
In the center: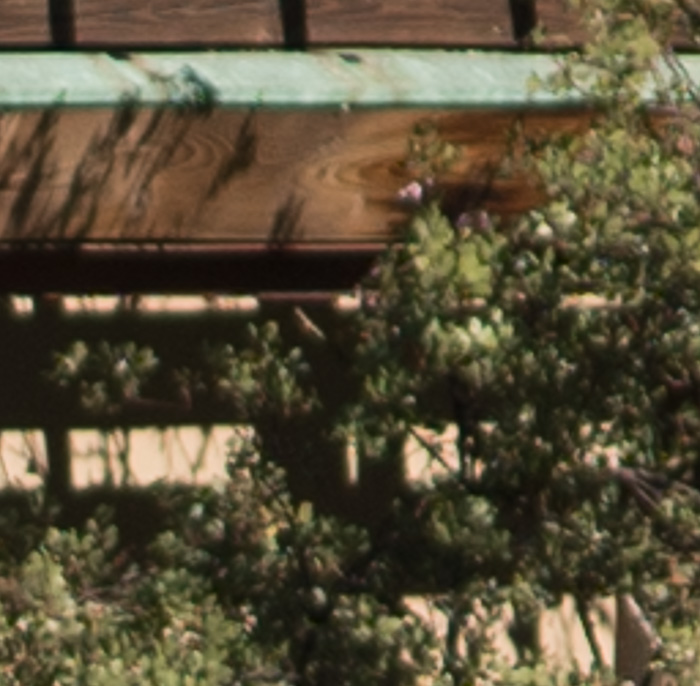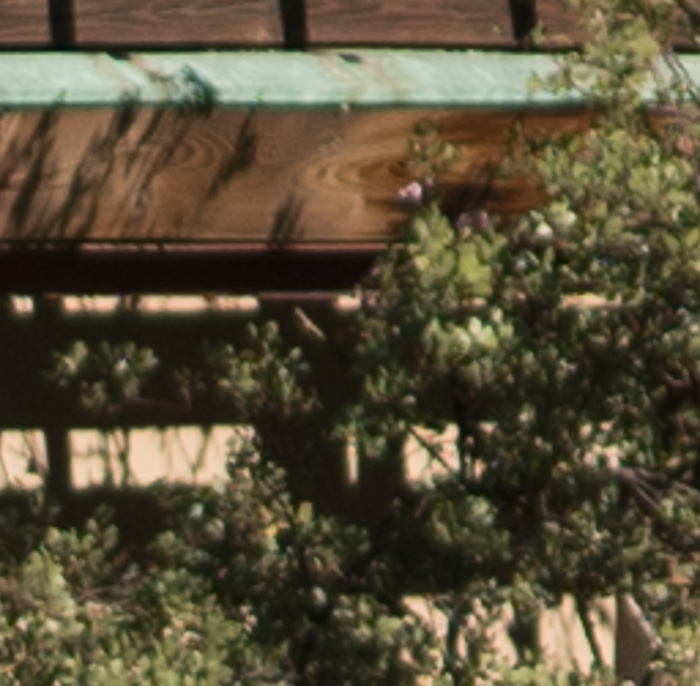 The Sony does a nice job wide open, with just a trace of edge coloration when the contrast is really high.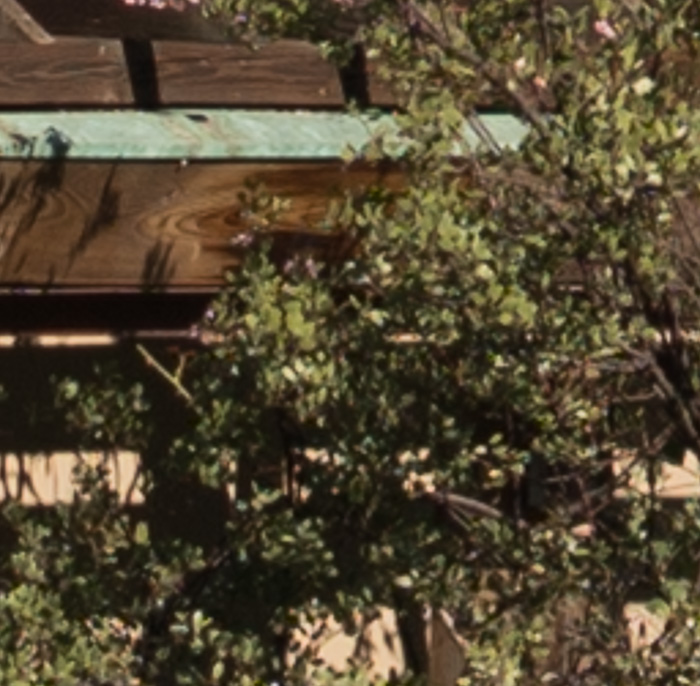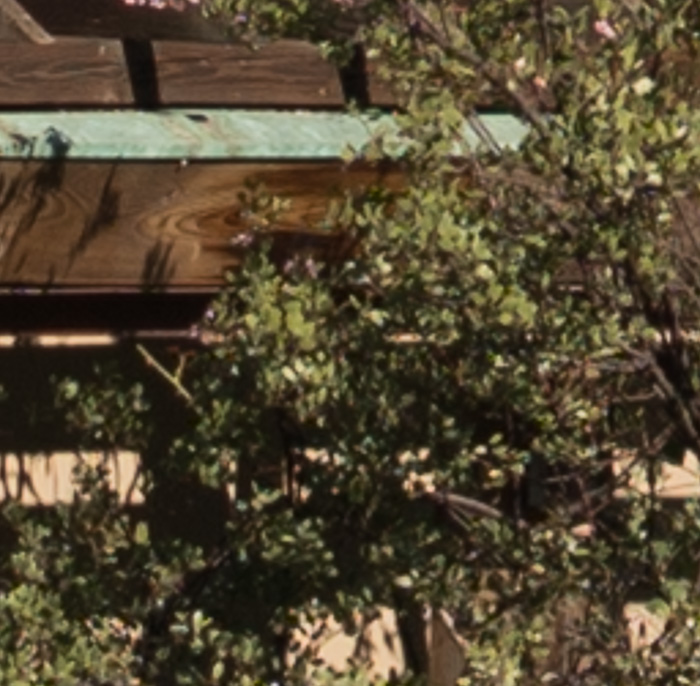 The Nikkor has come into its own.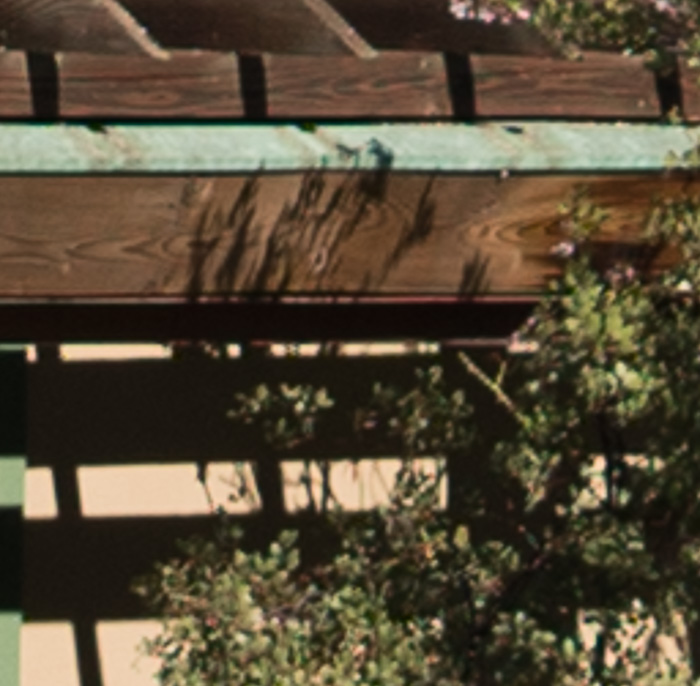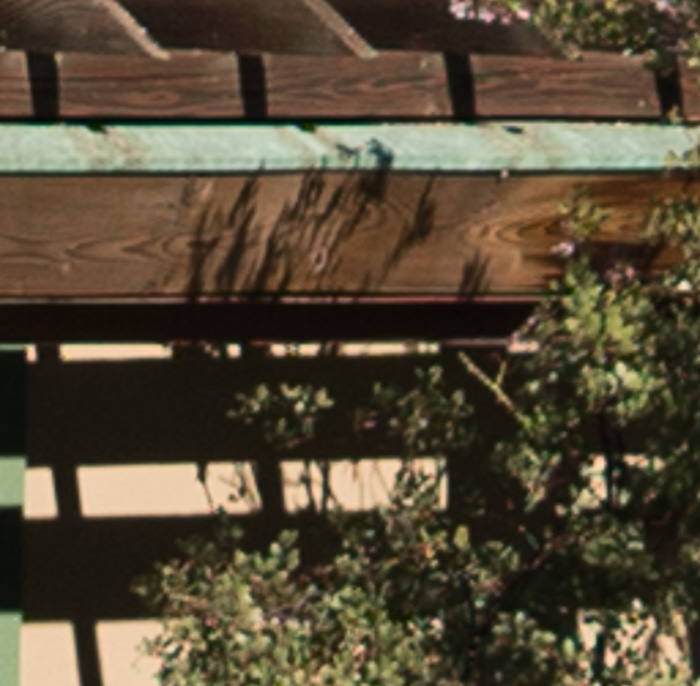 Another fine performance from the Batis.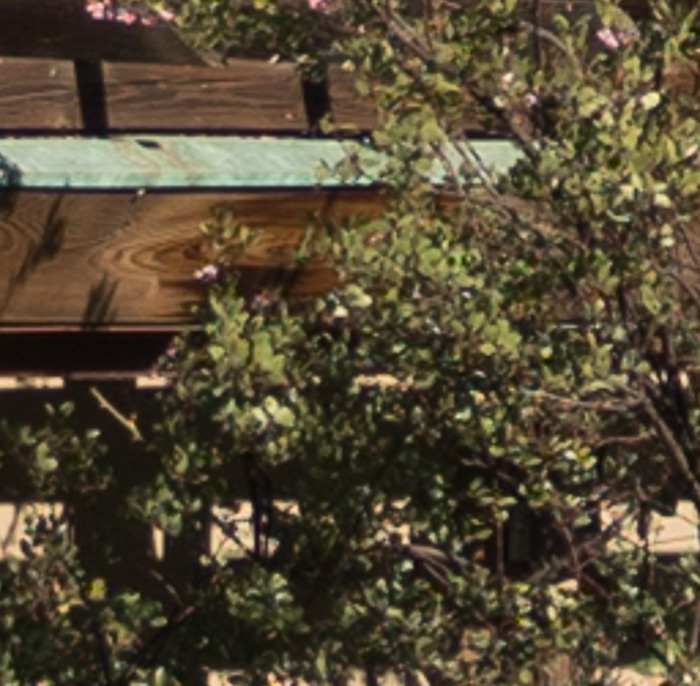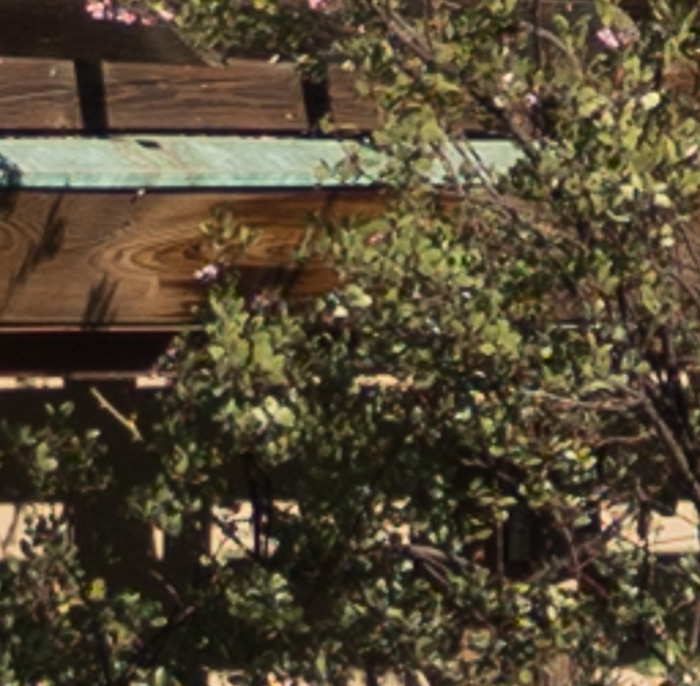 And the Summicron shows its style with that delicious rendering.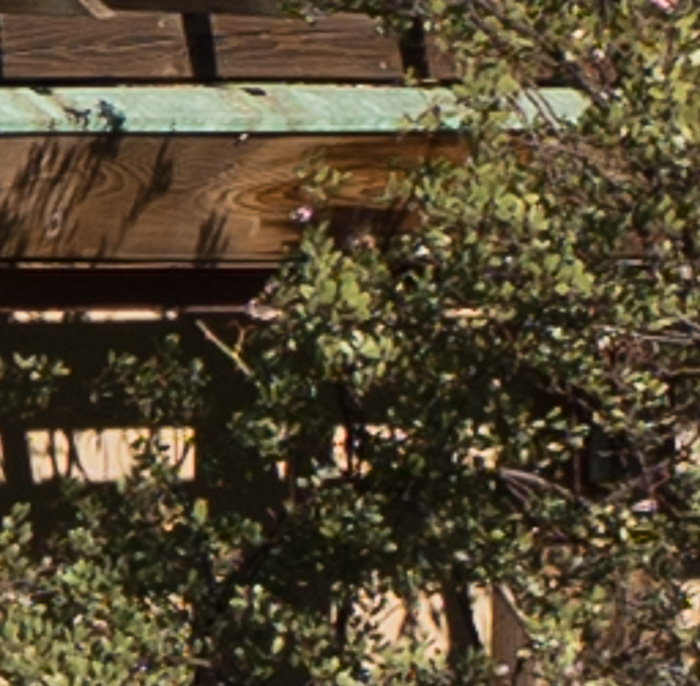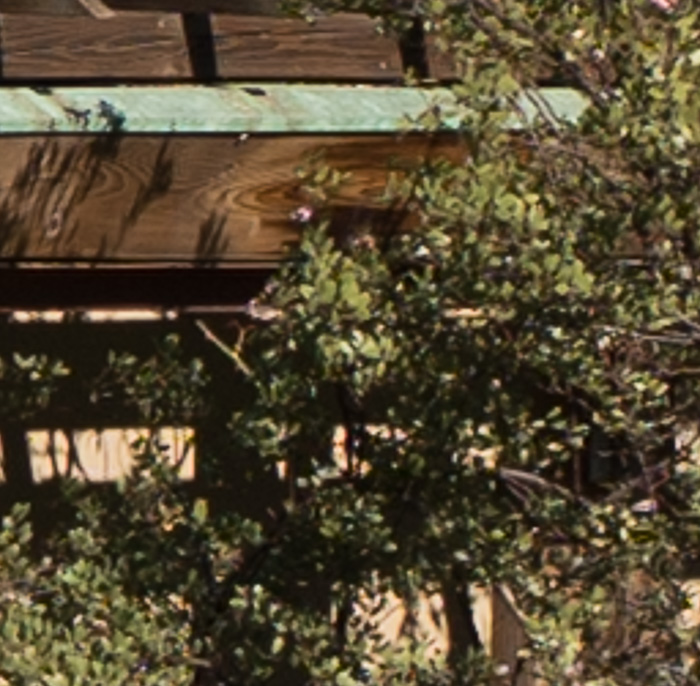 Pretty close to flawless for the Otus.
In the corner.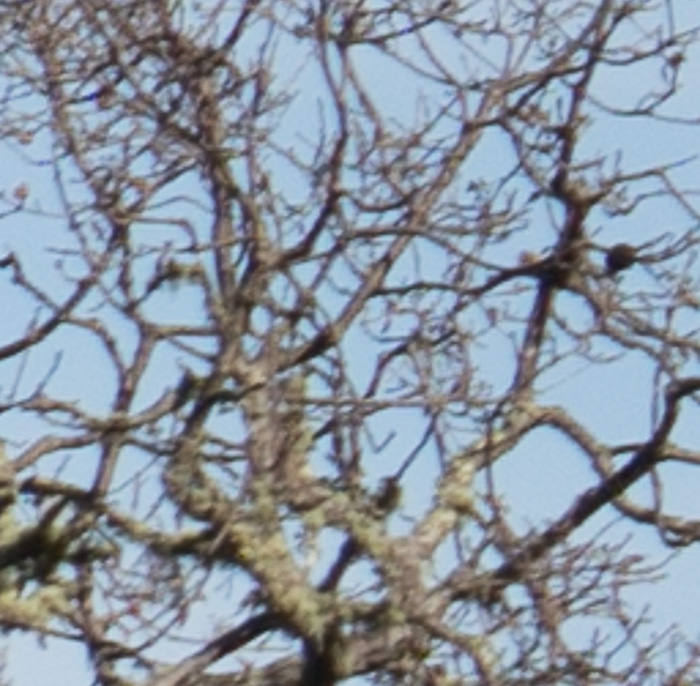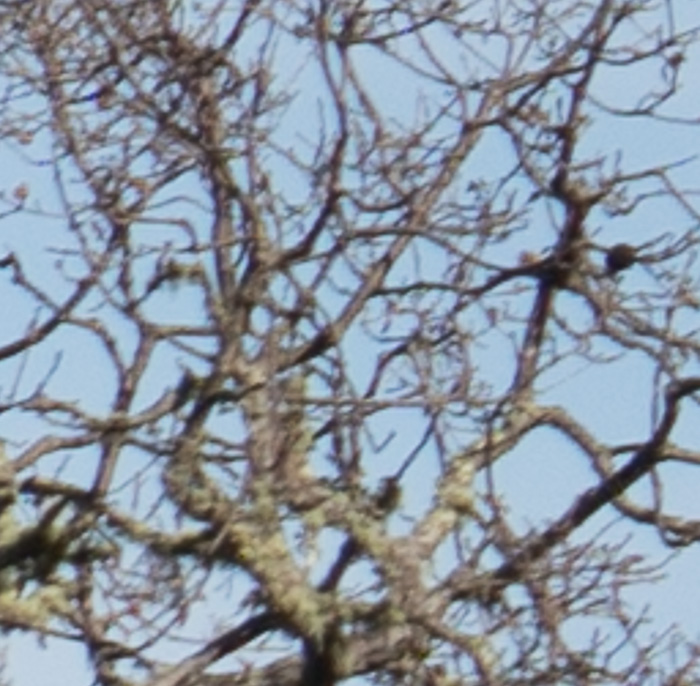 The Sony is a tad soft. Not bad at all; you'd never notice it for almost any photographic use, but not up to the standards set below. I know from testing that this lens has some LaCA wide open, but it's not evident here, at least to my eyes.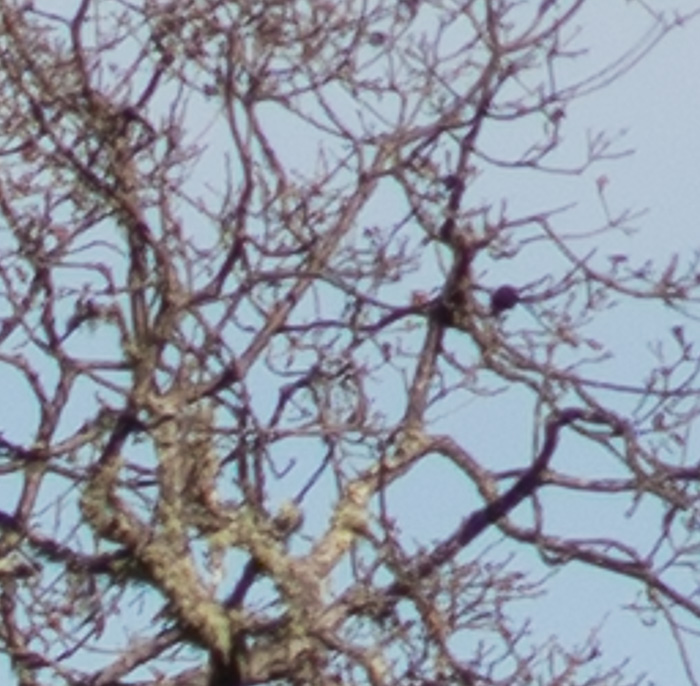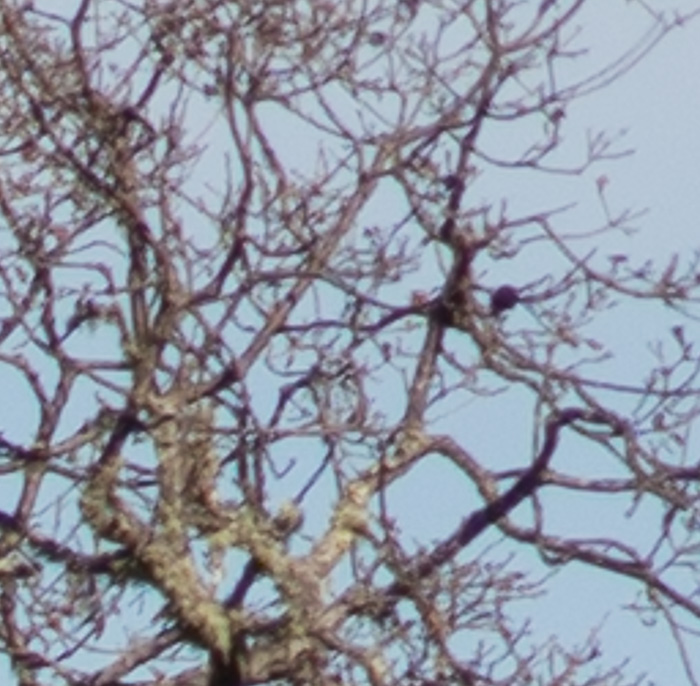 A good job.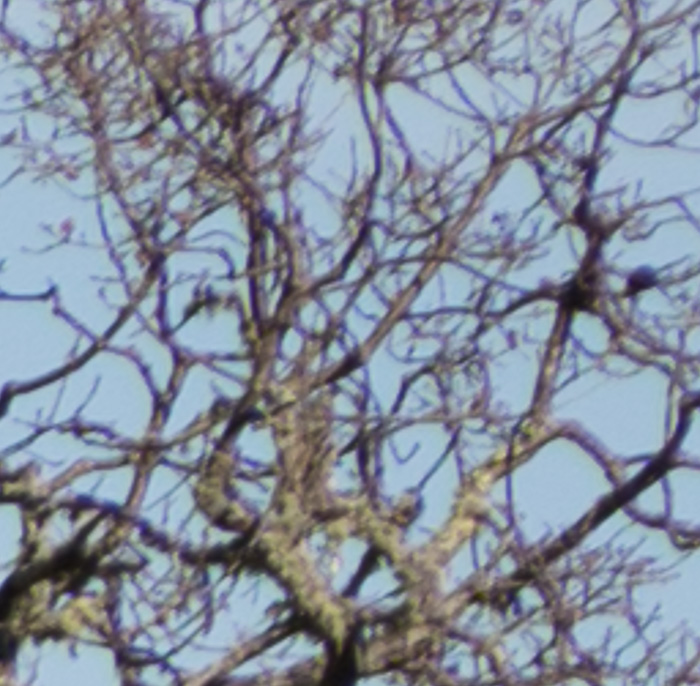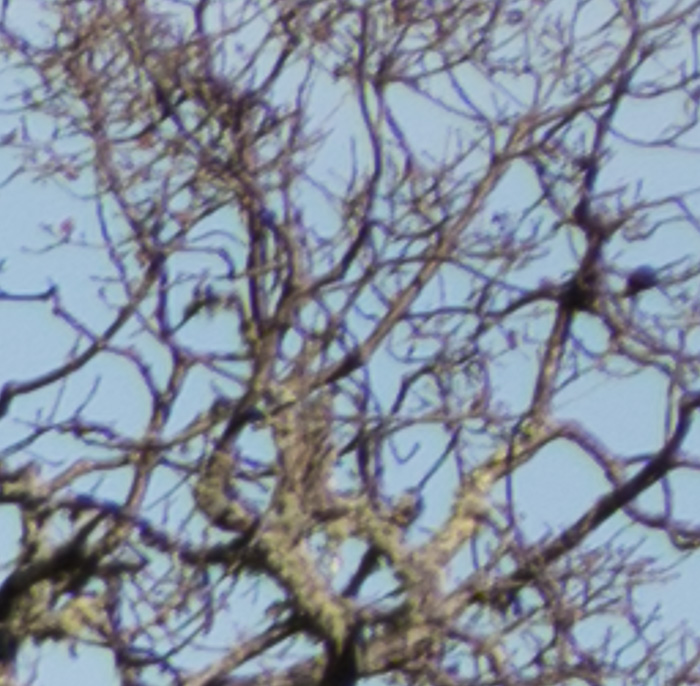 Maybe not quite as sharp as the Nikon, but an outstanding job.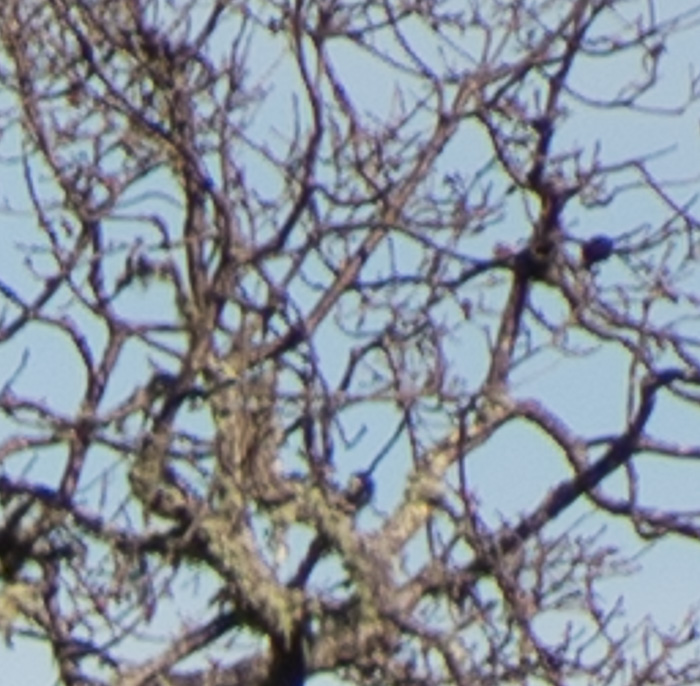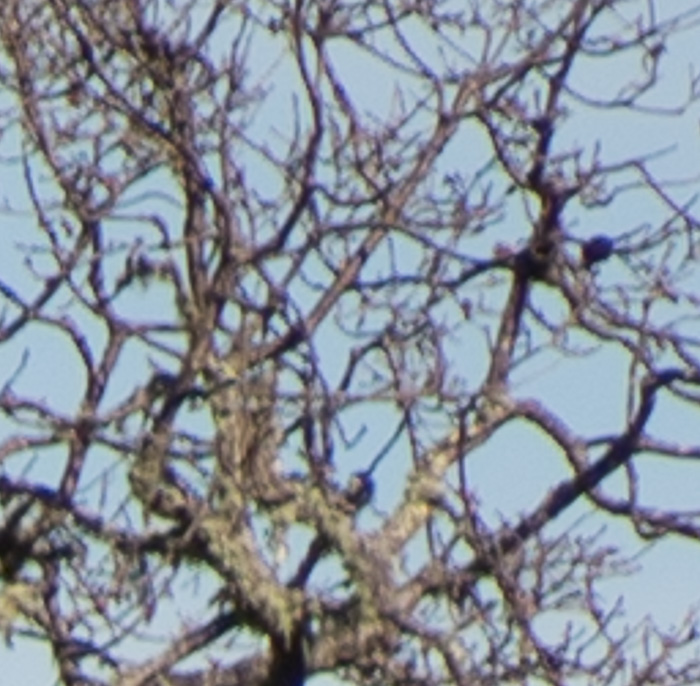 Lovely, but not materially better than the Nikkor and the Batis.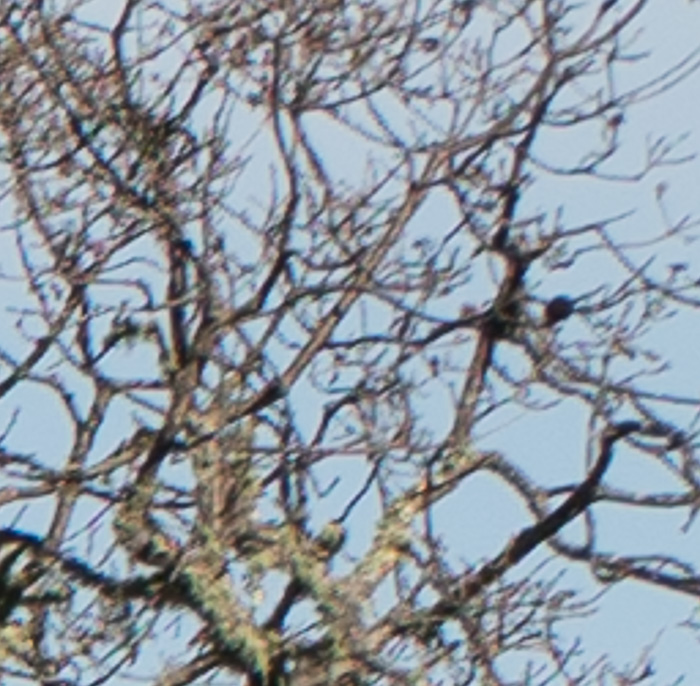 Look at how much contrast the Otus has! Just flat amazing.