This is a continuation of a test of the following lenses on the Sony a7RII:
Zeiss 85mm f/1.8 Batis.
 Zeiss 85mm f/1.4 Otus.
Leica 90mm f/2 Apo Summicron-M ASPH.
AF-S Nikkor 85mm f/1.4 G.
Sony 90mm f/2.8 FE Macro.
The test starts here.
We'll look can look at 300% center and corner crops  images from all five lenses.
In the center: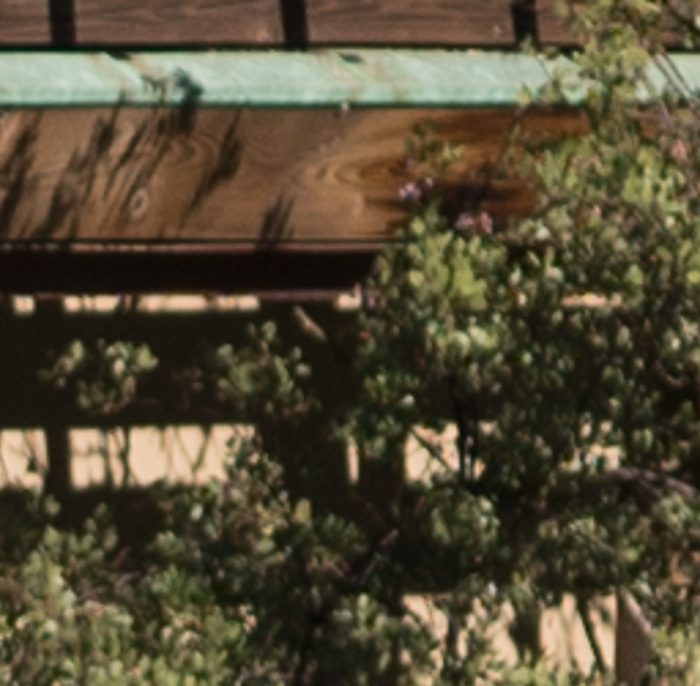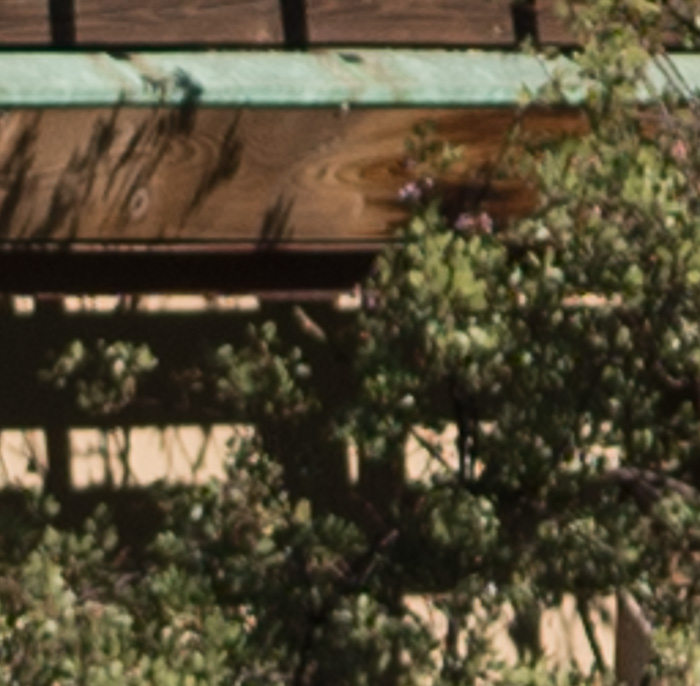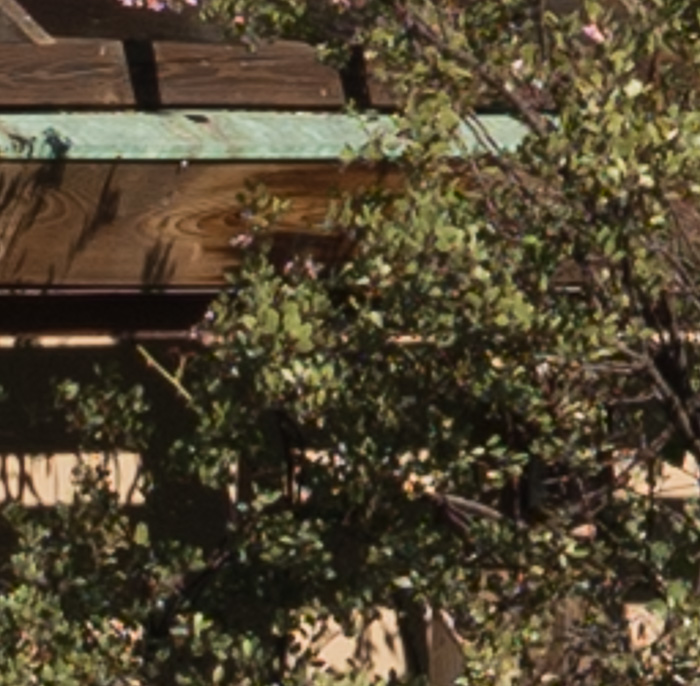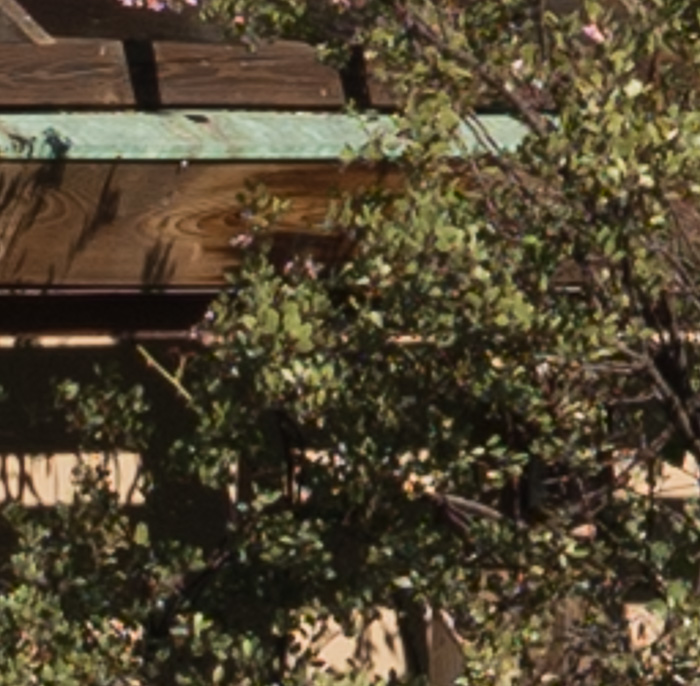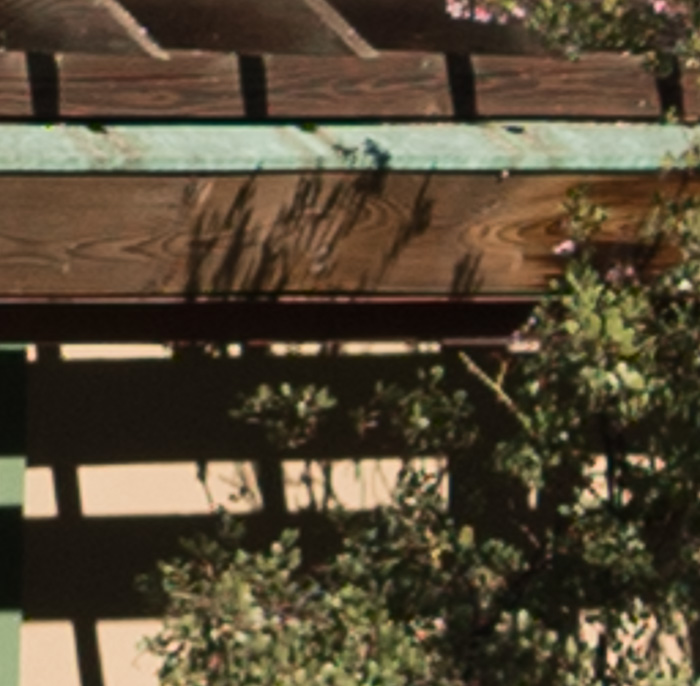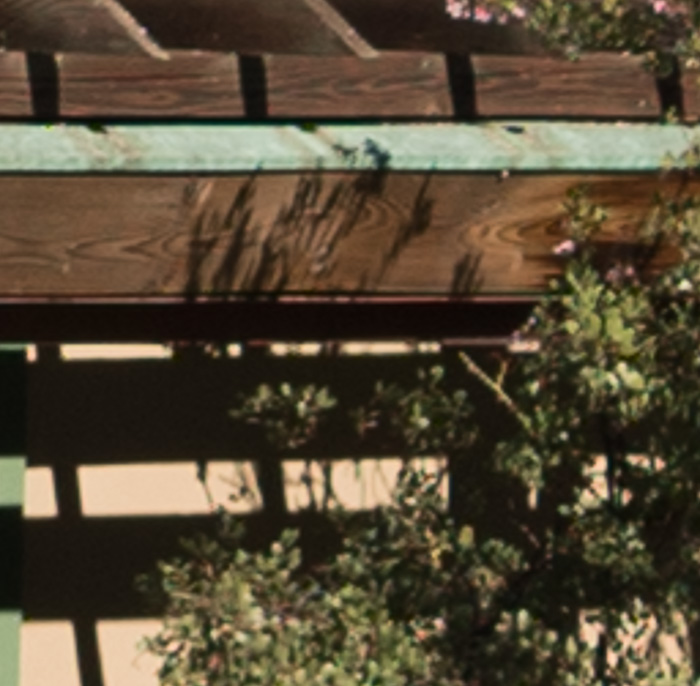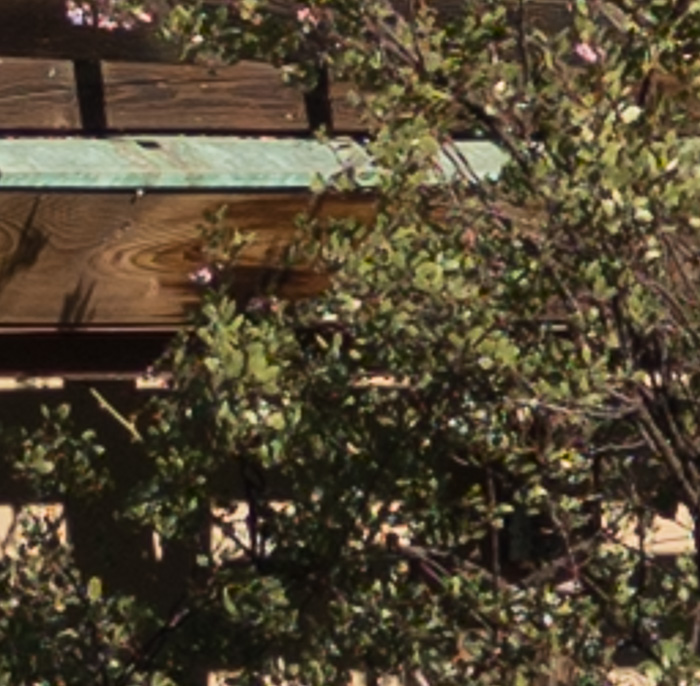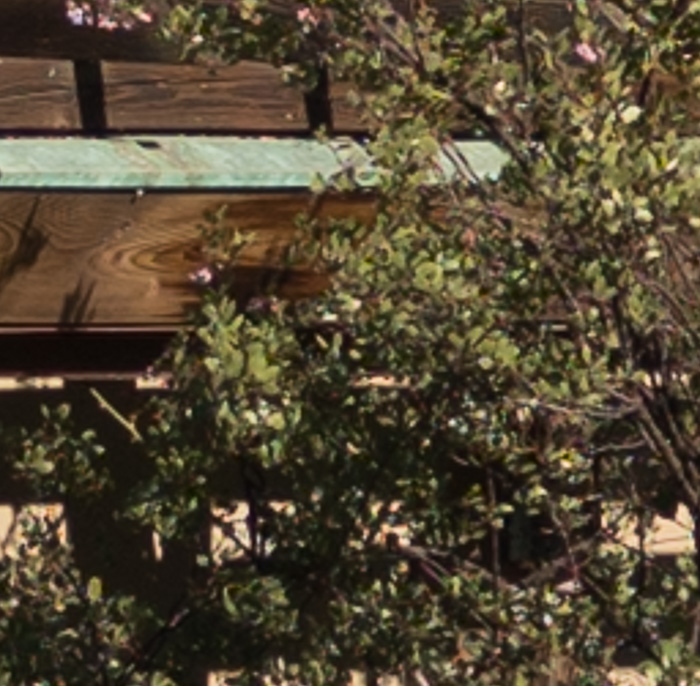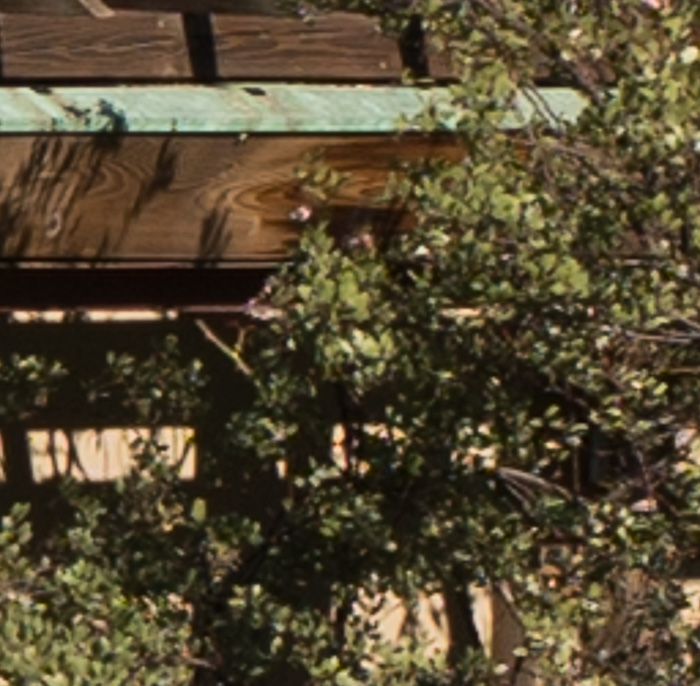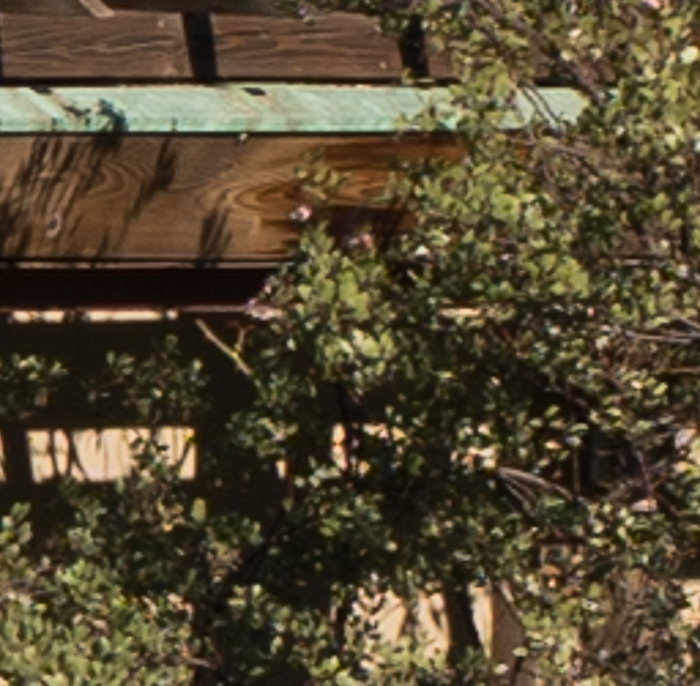 The differences are subtle, The Sony looks to be slightly softer than the rest, and the Otus sharper and more contrasty, but these are all nice images.
In the corner: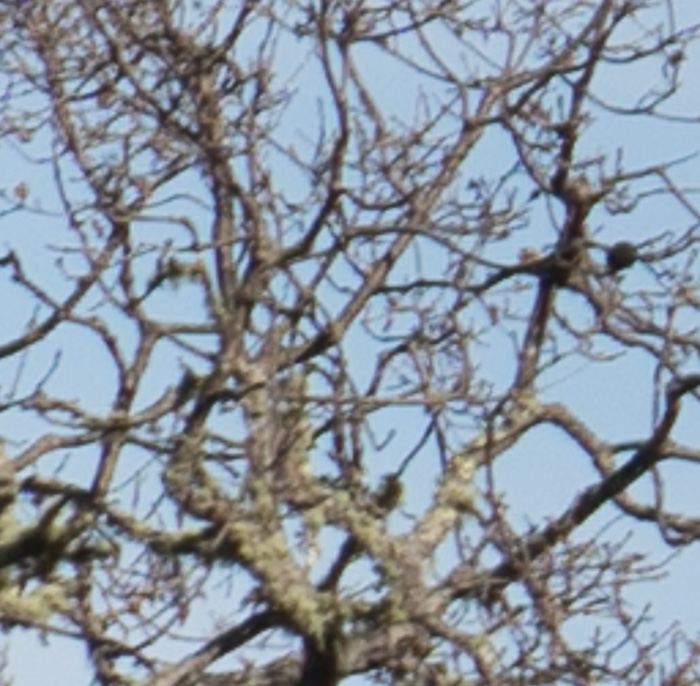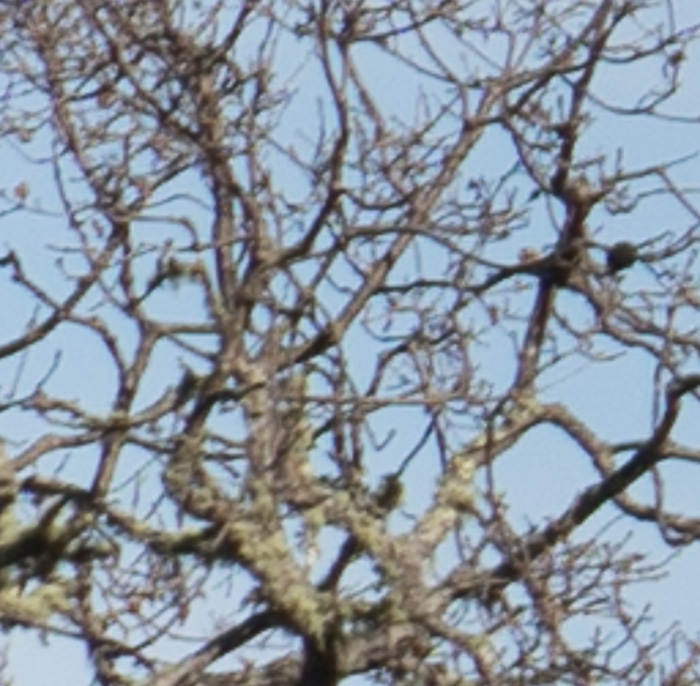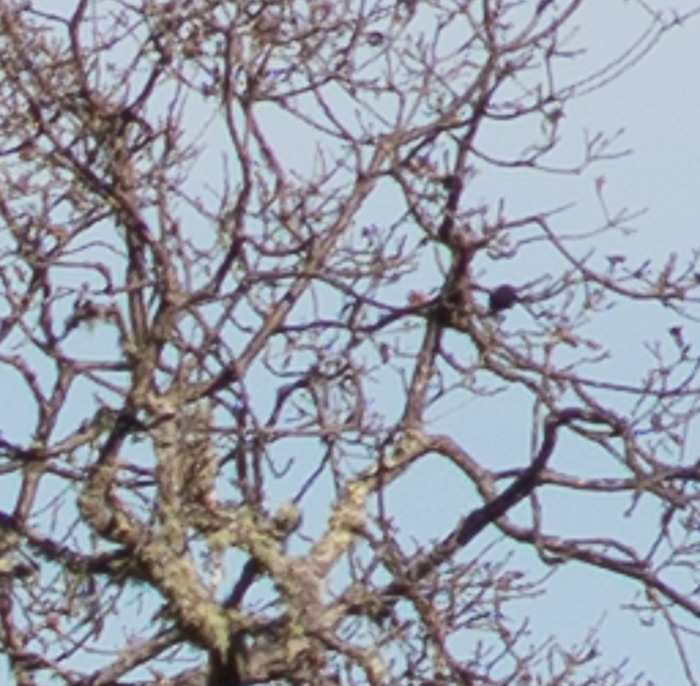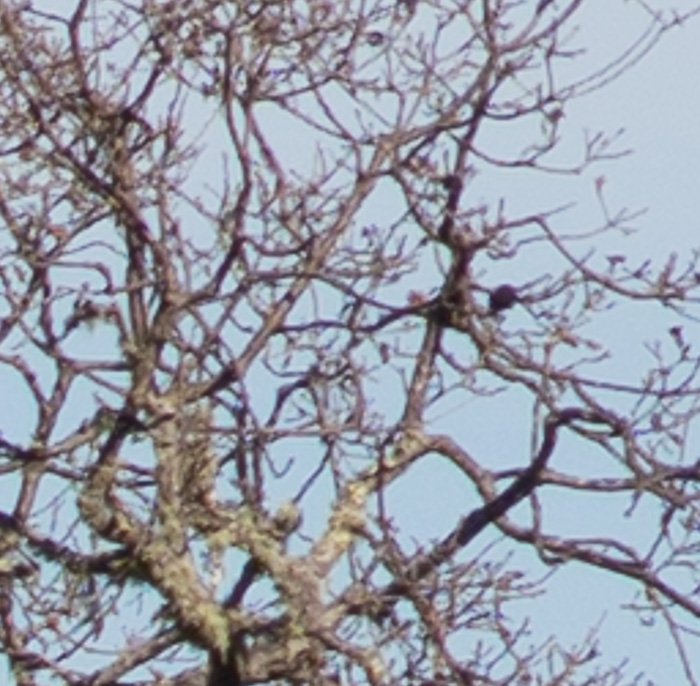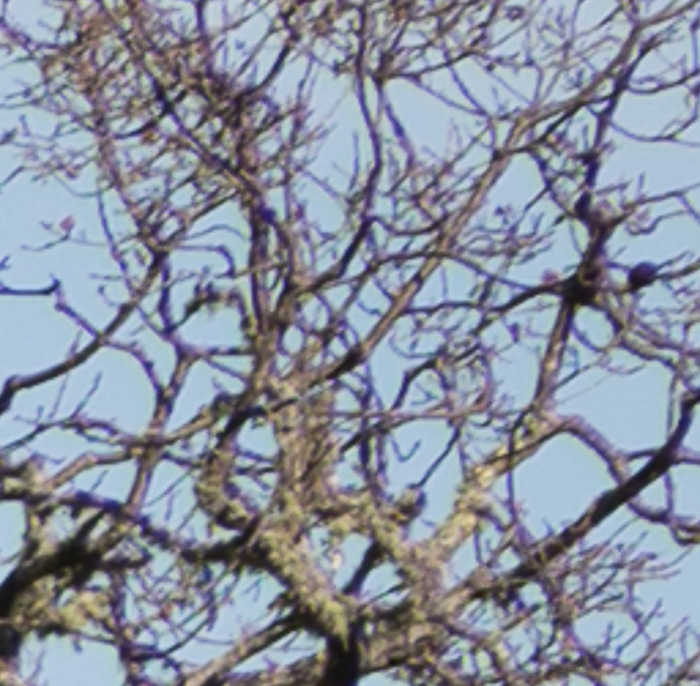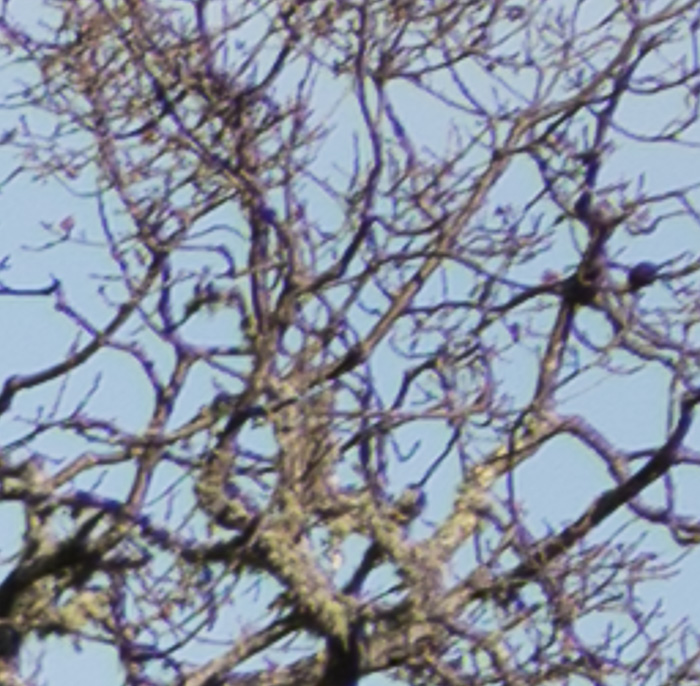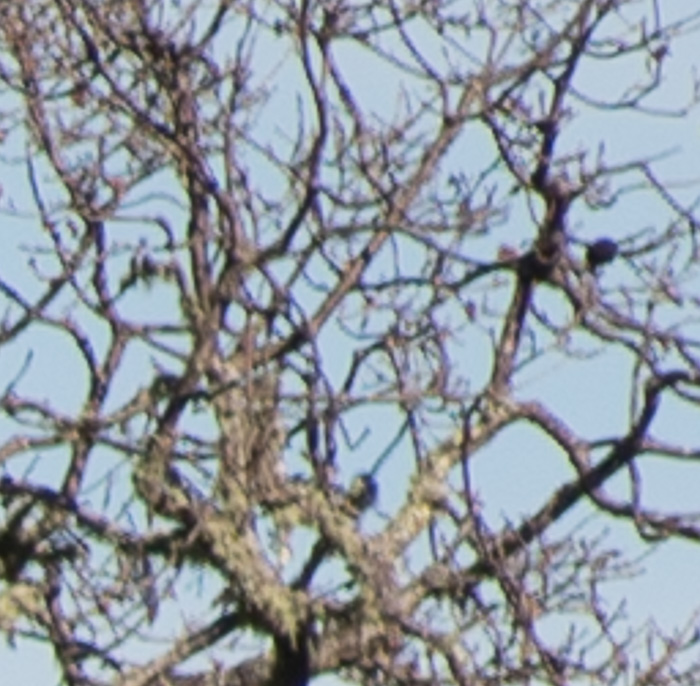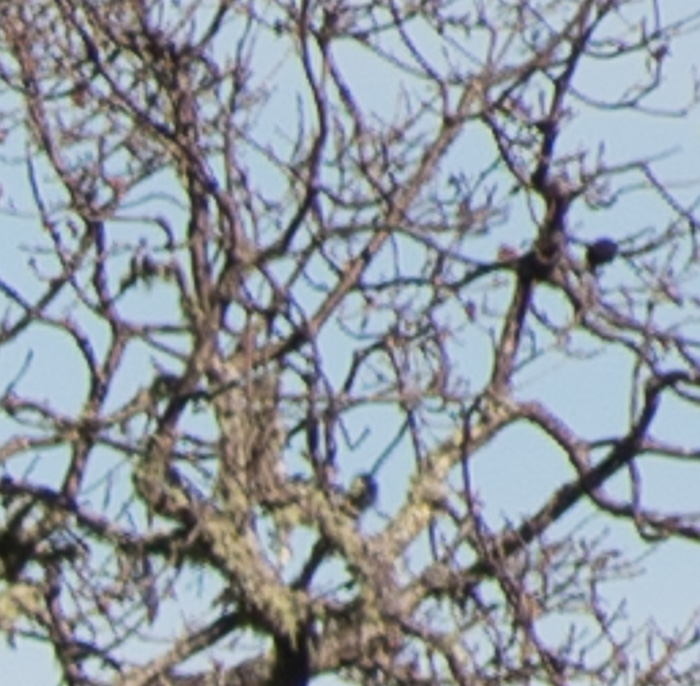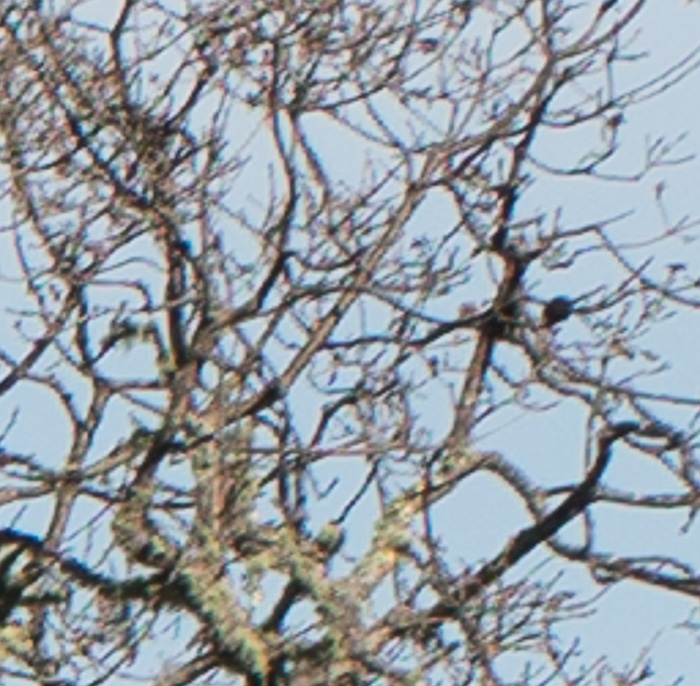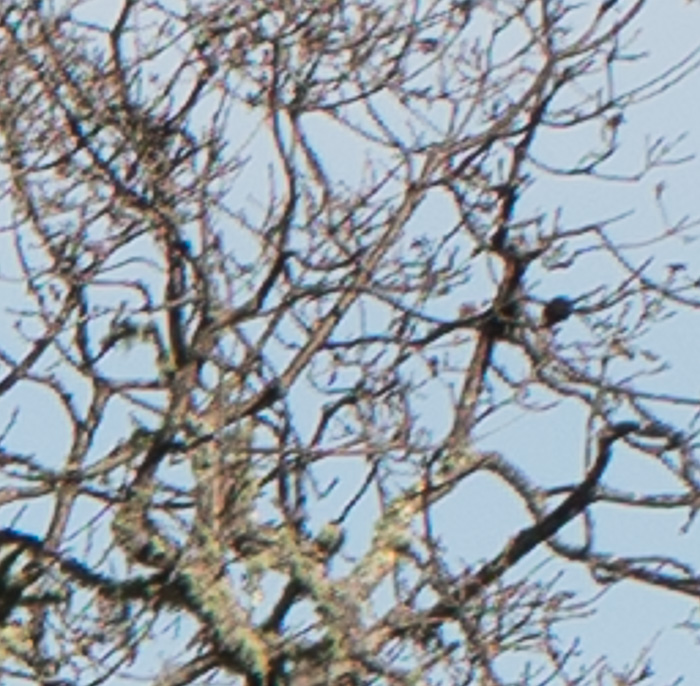 All pretty nice. The 'lux and the Sony are the softest. The Otus has an etched contrast that some — but not I — might say is too much. Is that where the disparaging word "clinical" comes from?