There's a new version of AutoPano Giga out.
It's even better at using all the CPU cores than the old one: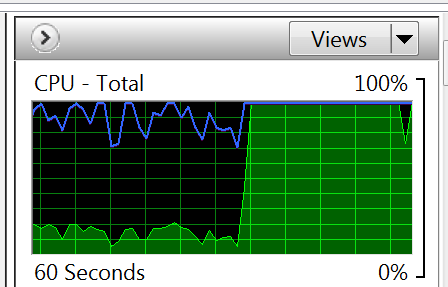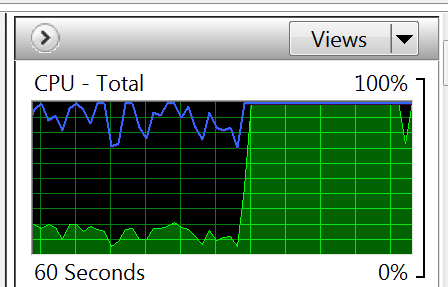 The above is with a dual hexcore system, so there are a lot of physical cores to use.
It's not the memory hog that it once was, although this was with a 12 42 MP 16-bit image stitch, which isn't the biggest image in the world:


Good job, Kolor.