This is a continuation of a series of posts about bokeh and lenses that are designed to optimize it. The series starts here.
I set up one of my regular bokeh-evaluation scenes, and photographed it with the Nikon 135 mm f/2 DC-Nikkor and Sony 135mm T/4.5 (f/2.8) STF lens. I made images with the DC-Nikkor both with the defocusing control defeated, and with it set to optimize the bokeh for objects farther away than the focused distance. I also added the Zeiss 135 mm f/2 Apo-Sonnar ZF.2 into the mix.
I'll run through the images from widest to narrowest aperture.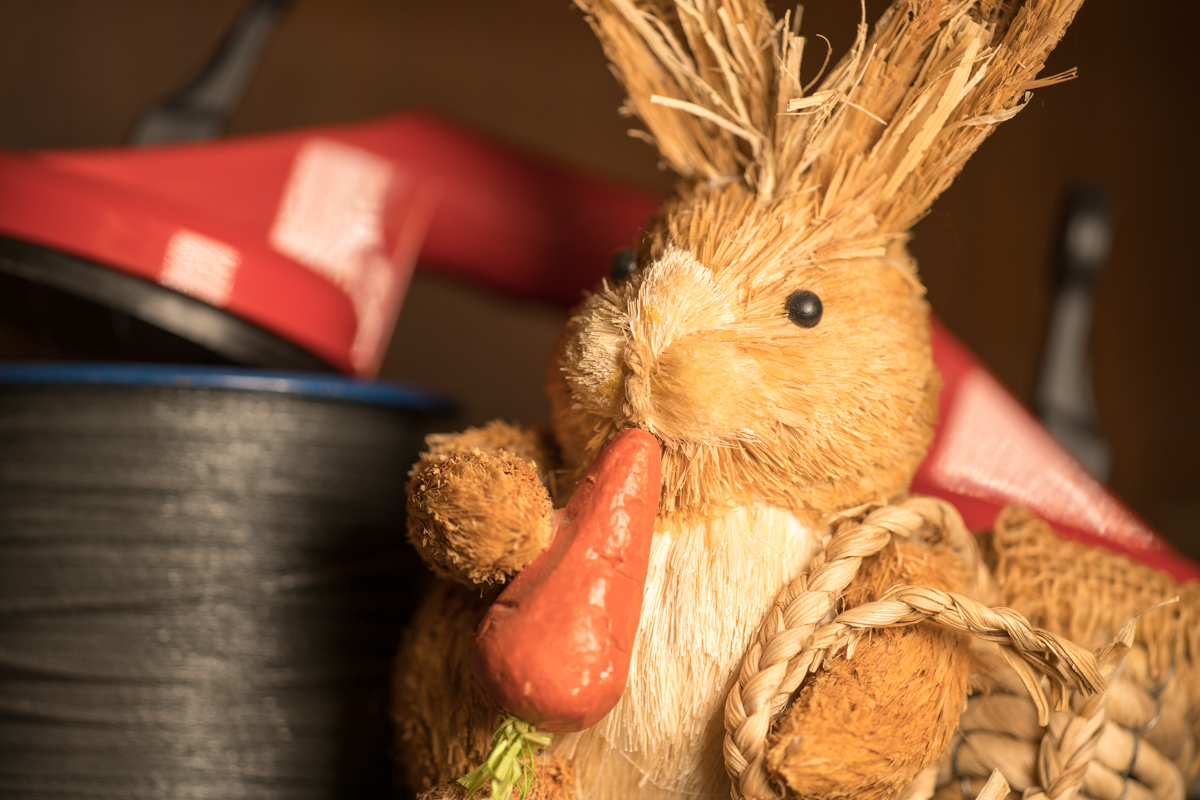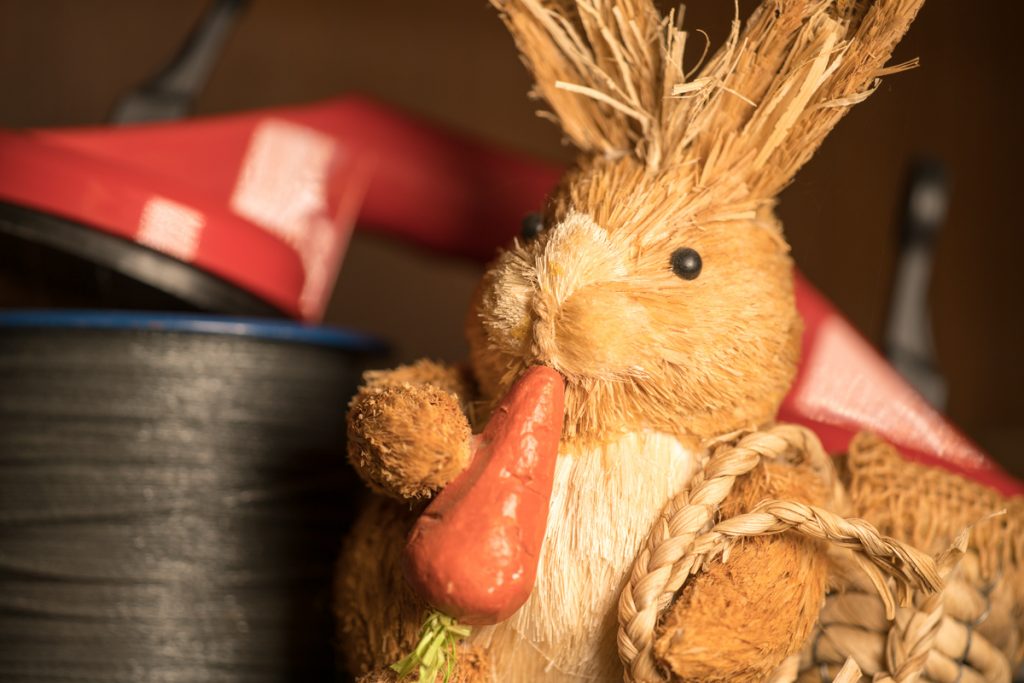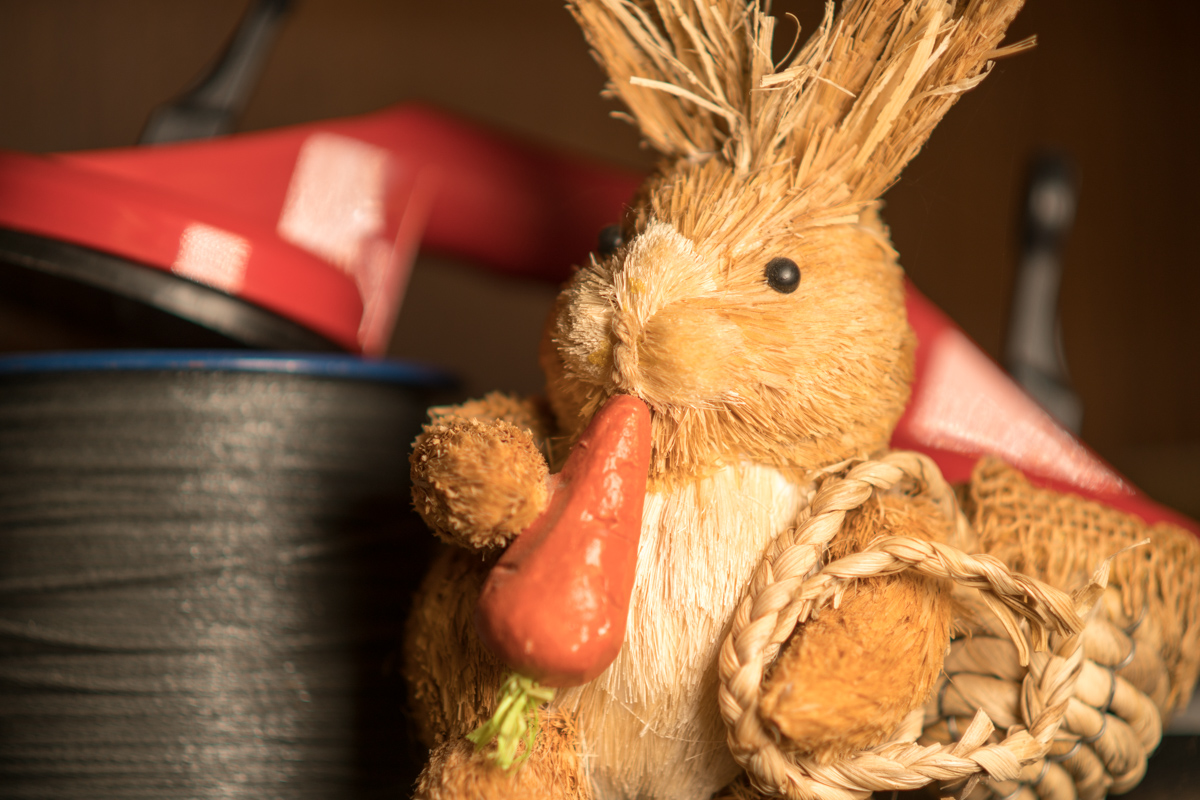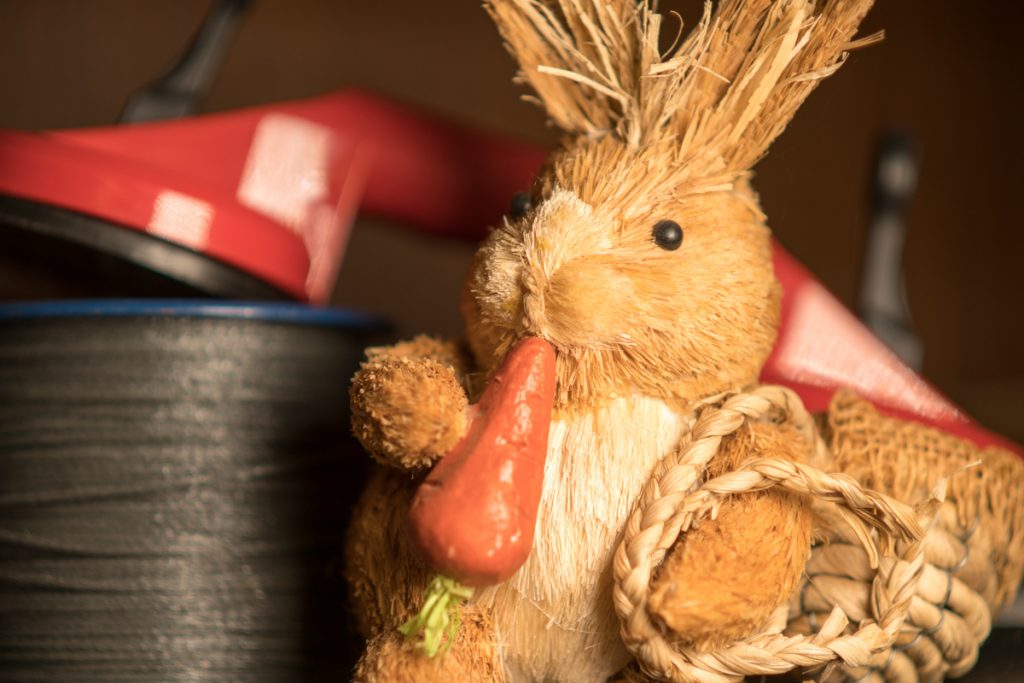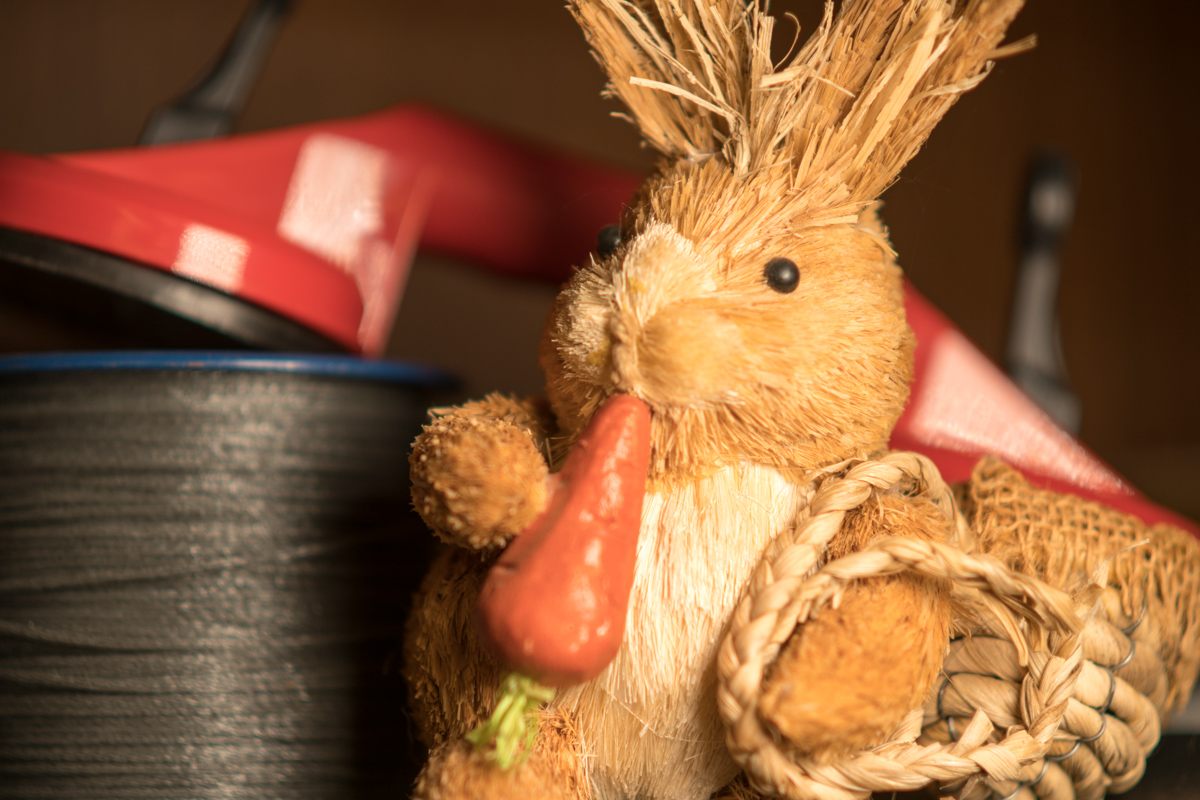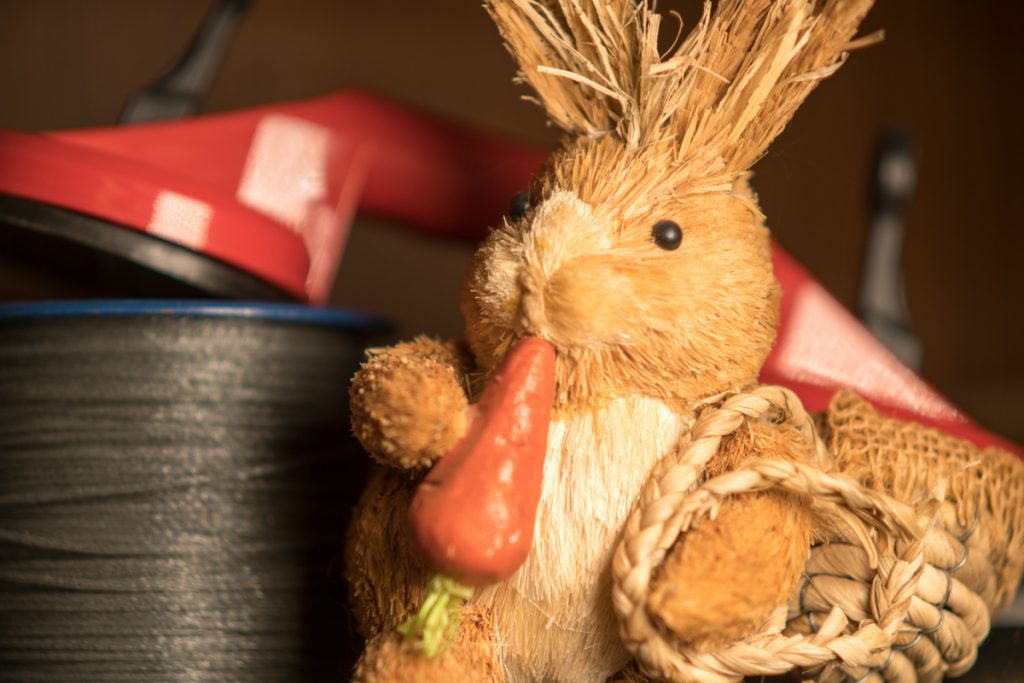 The Nikon lens uses internal focusing, which means that the focal length shortens as the focused distance gets closer. I have compensated for that somewhat by adjusting the camera/subject distance. In each image, I focused on the bunny's nose. That meant that I had to refocus the DC Nikkor for every shot with the defocusing control on, since adjusting the control changes the focused distance. I forgot this the first time through, and had to reshoot the whole series.
Here's what I look at in this scene.
The reflections of the LED panel light source in two places on the left and one on the right. The panel consists of an array of LEDs of two colors. You can see them clearly if the lens is focused on them If the bokeh were super-smooth, you wouldn't be able to tell that the panel were not continuous.
The diffuse specular reflections in the roll of picture wire on the left. Smooth is good.
The white blur in the left background.
The specular reflections on the slightly OOF carrot and similarly defocused eye. The carrot is closr than the focused distance, and the eye is farther away.
The texture of the straw as is gets out of focus.
You can judge for yourself, but in general, I find the Zeiss bokeh smother than the Nikon's, even with the defocus control on. The effects of the defocus control are subtle.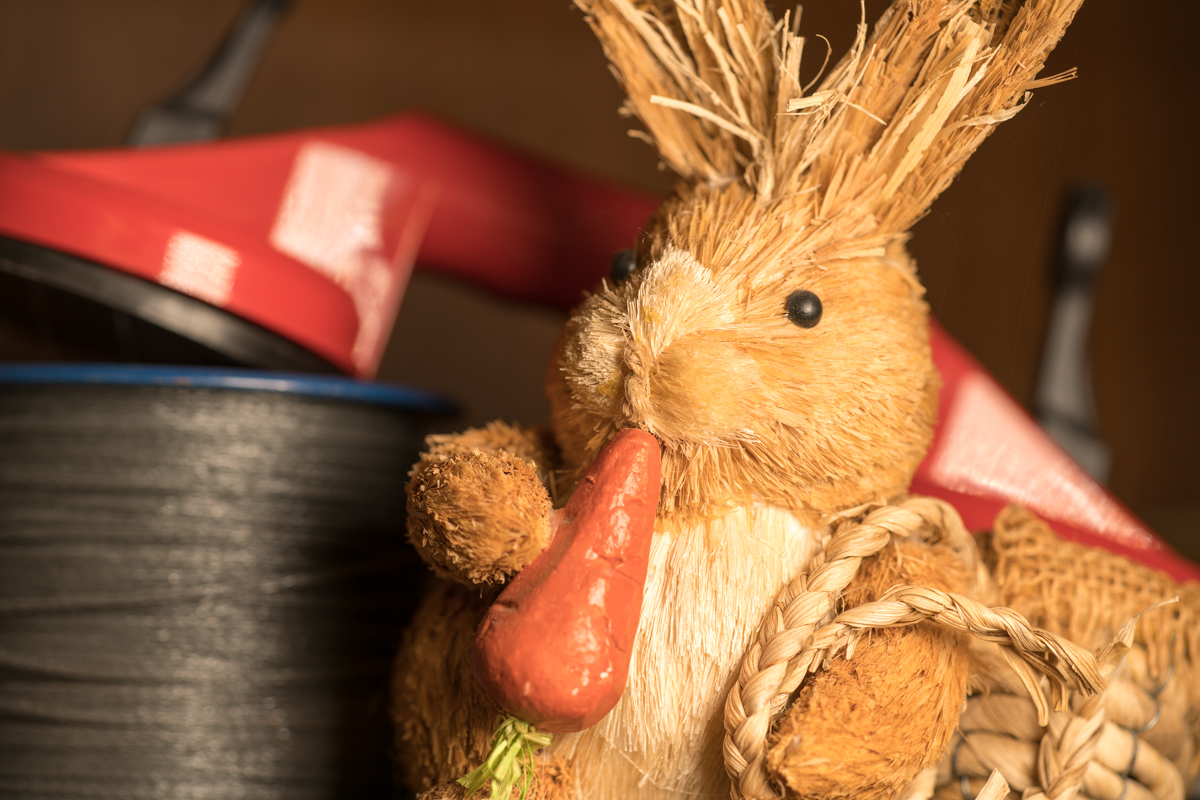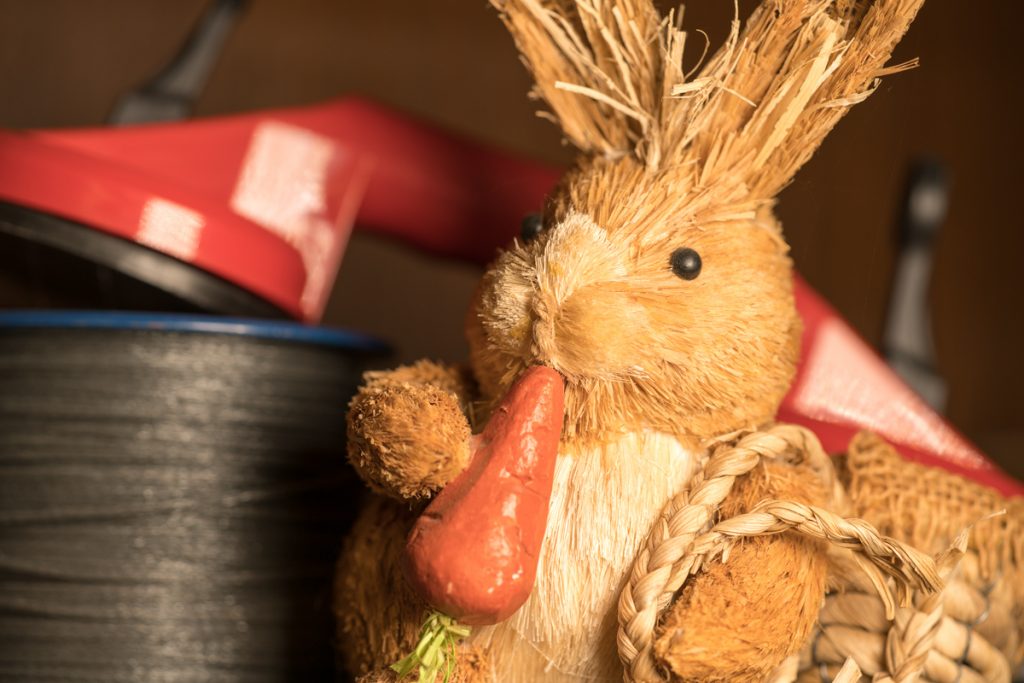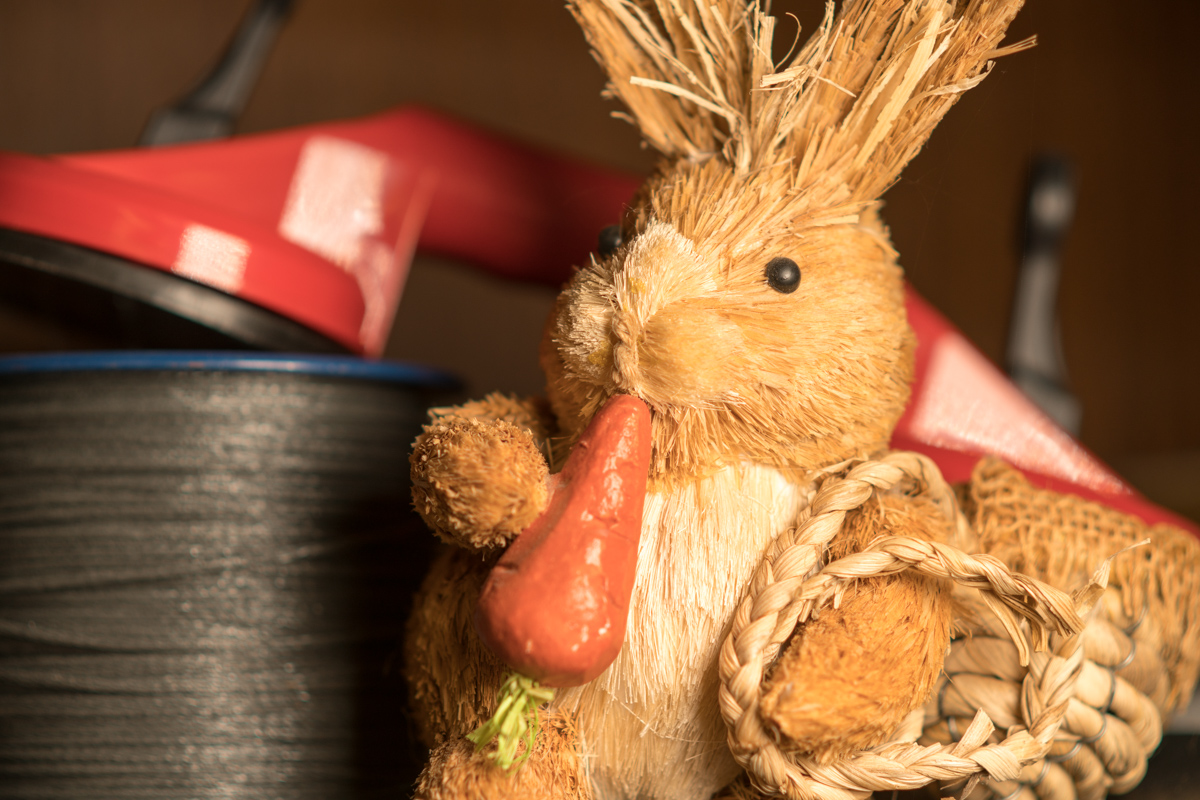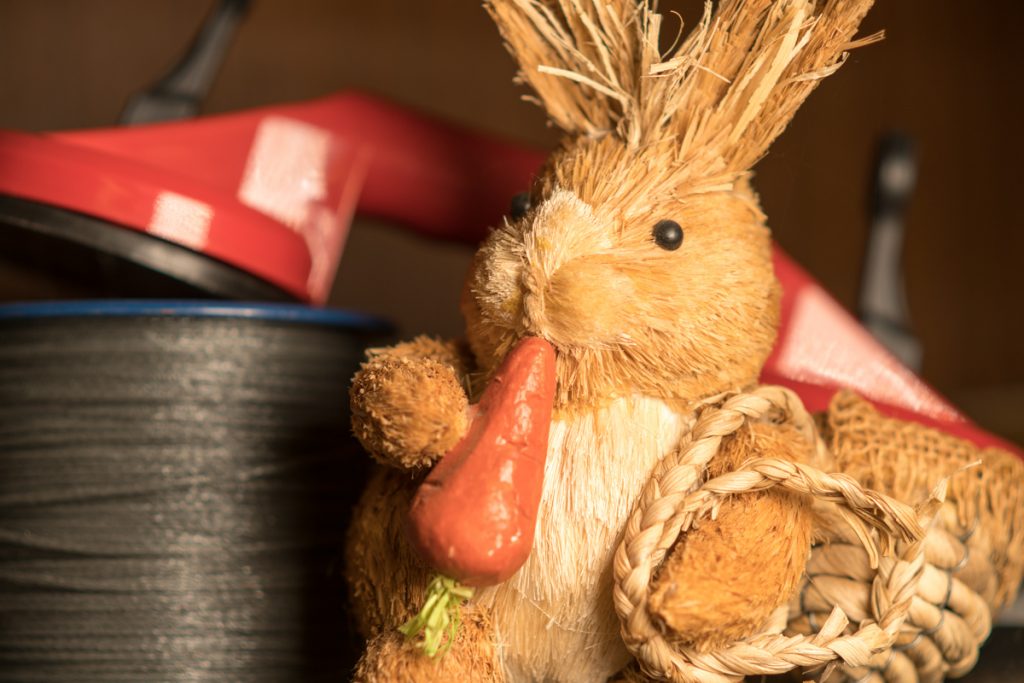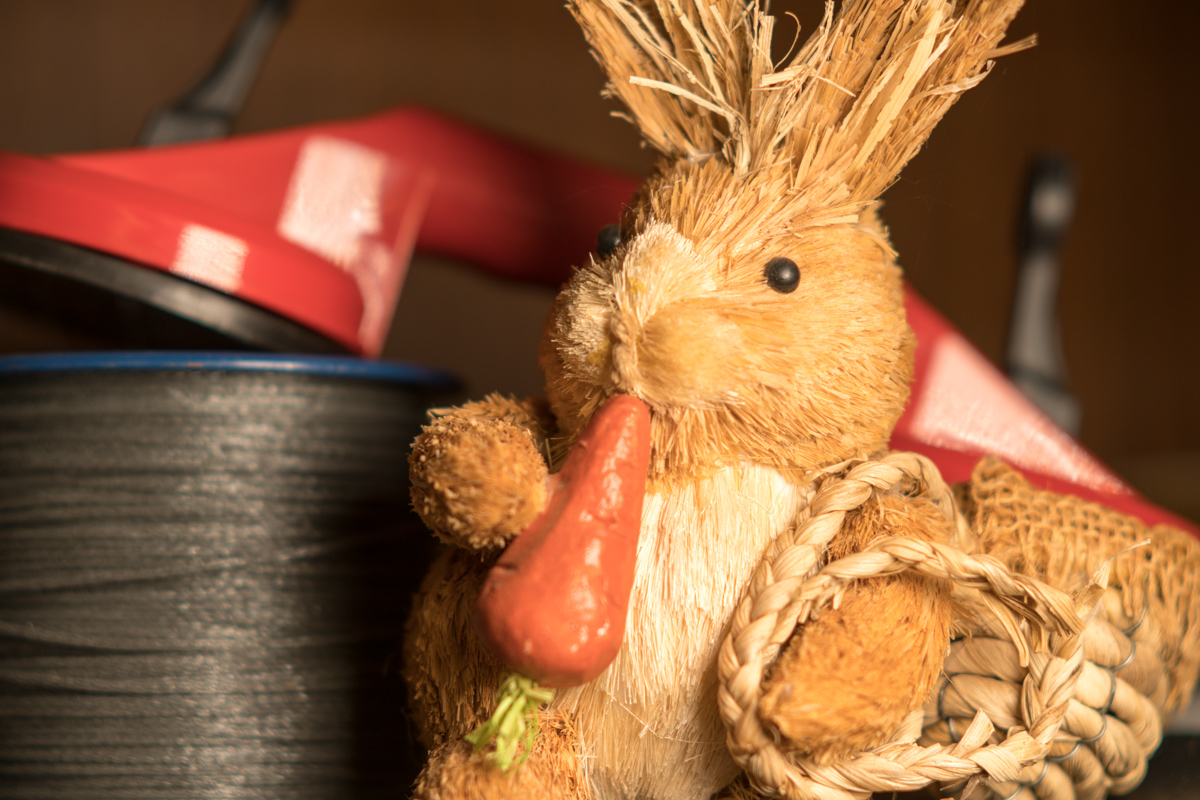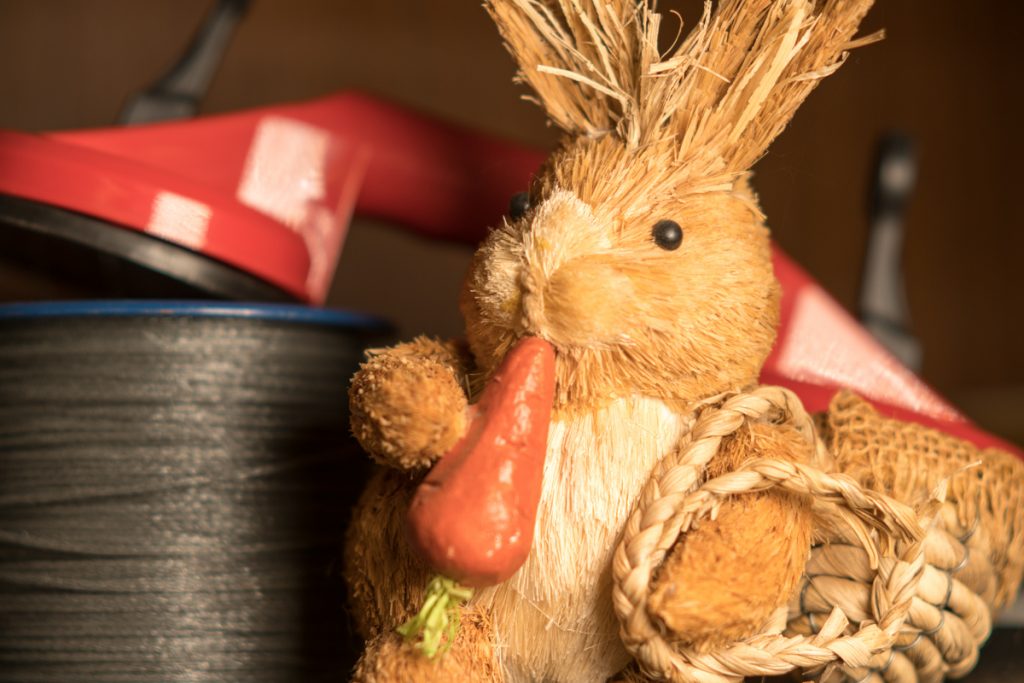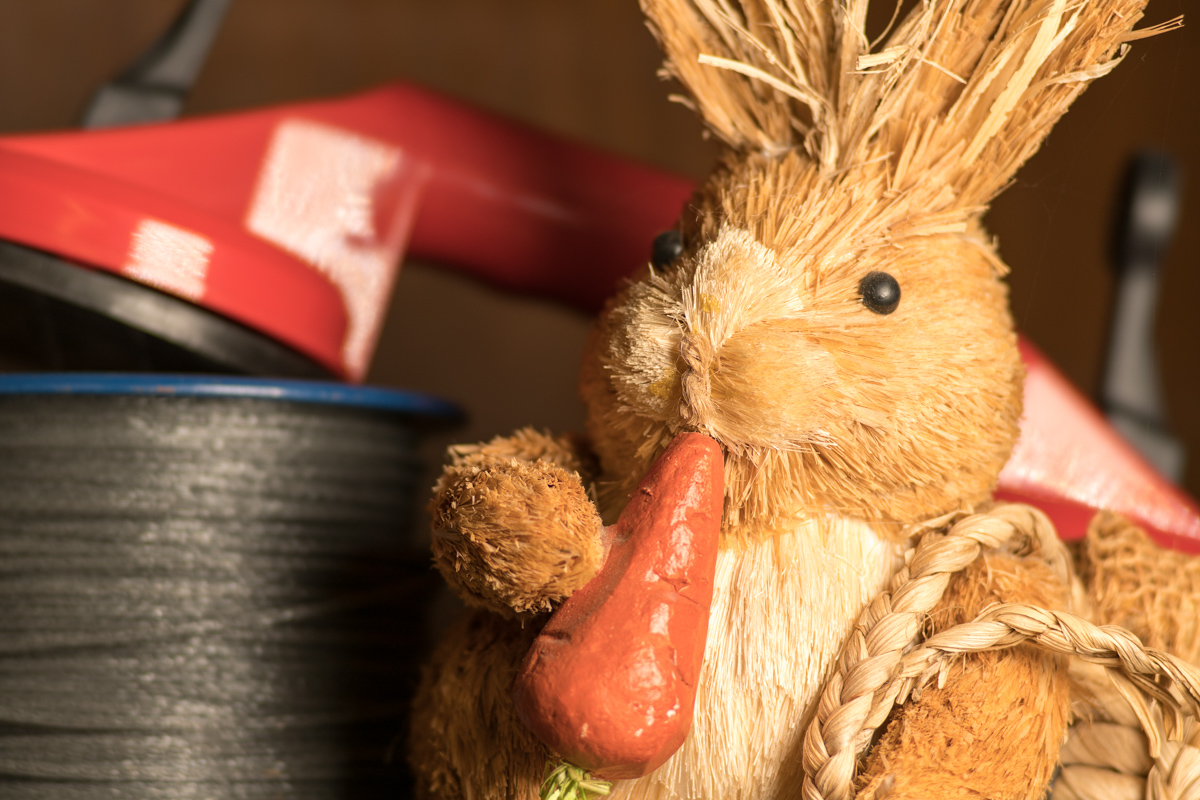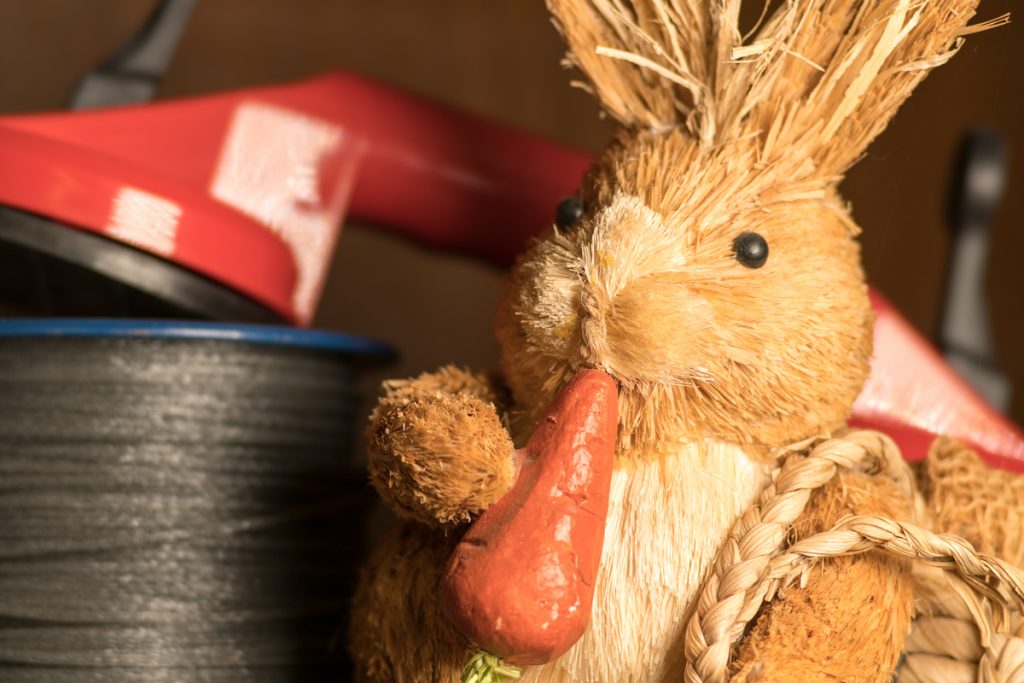 The Sony lens appears to have a slightly longer focal length than indicated. To my eyes, it has the smoothest bokeh, but in this image, the differences are not striking. I expect that to change when the background is severely OOF. The differences provided by the Nikon defocusing control are disappointing to me.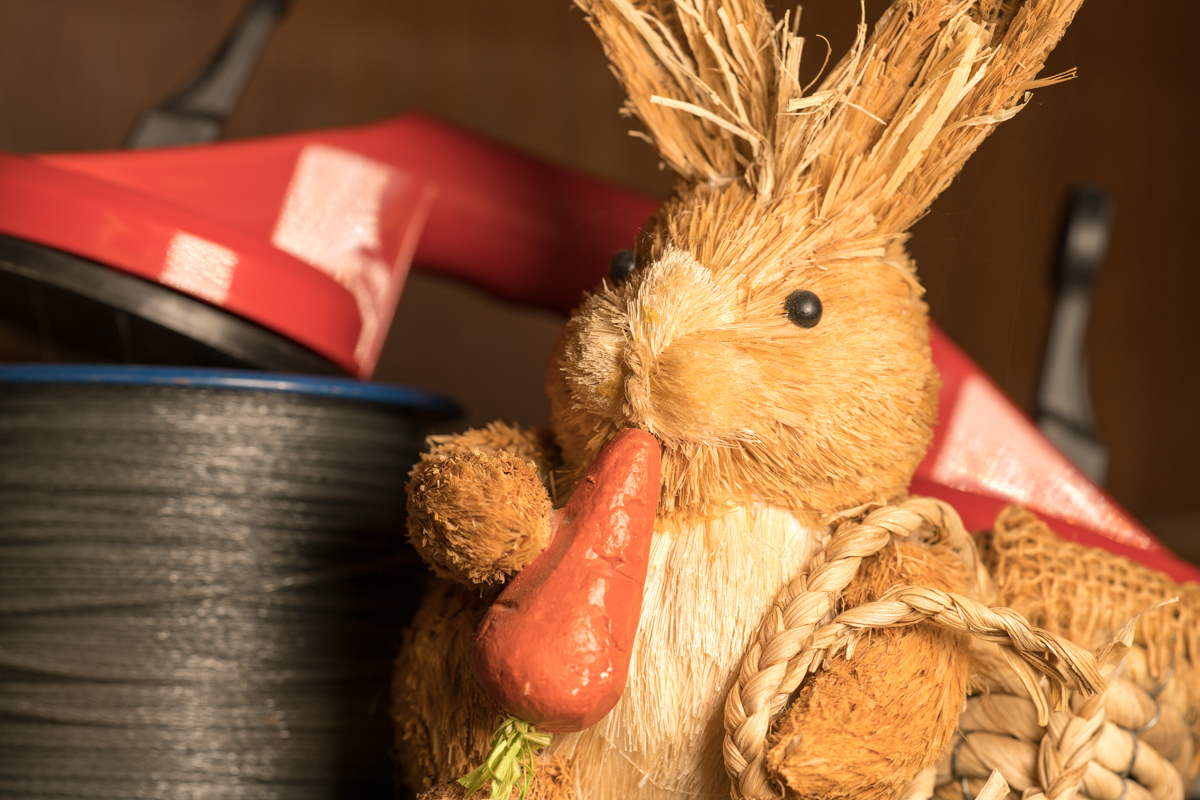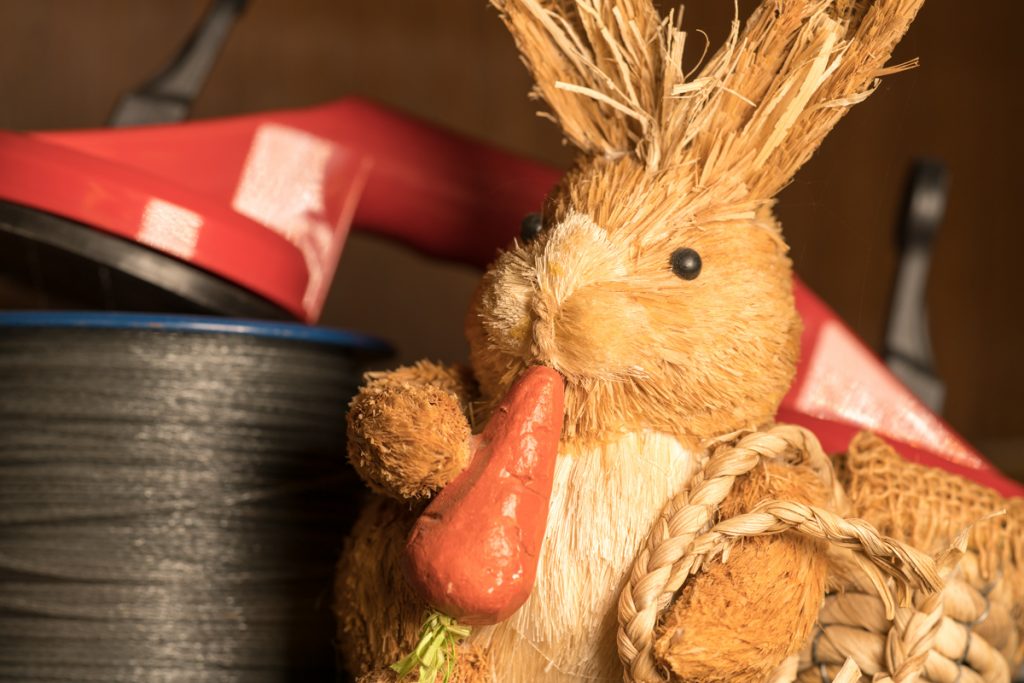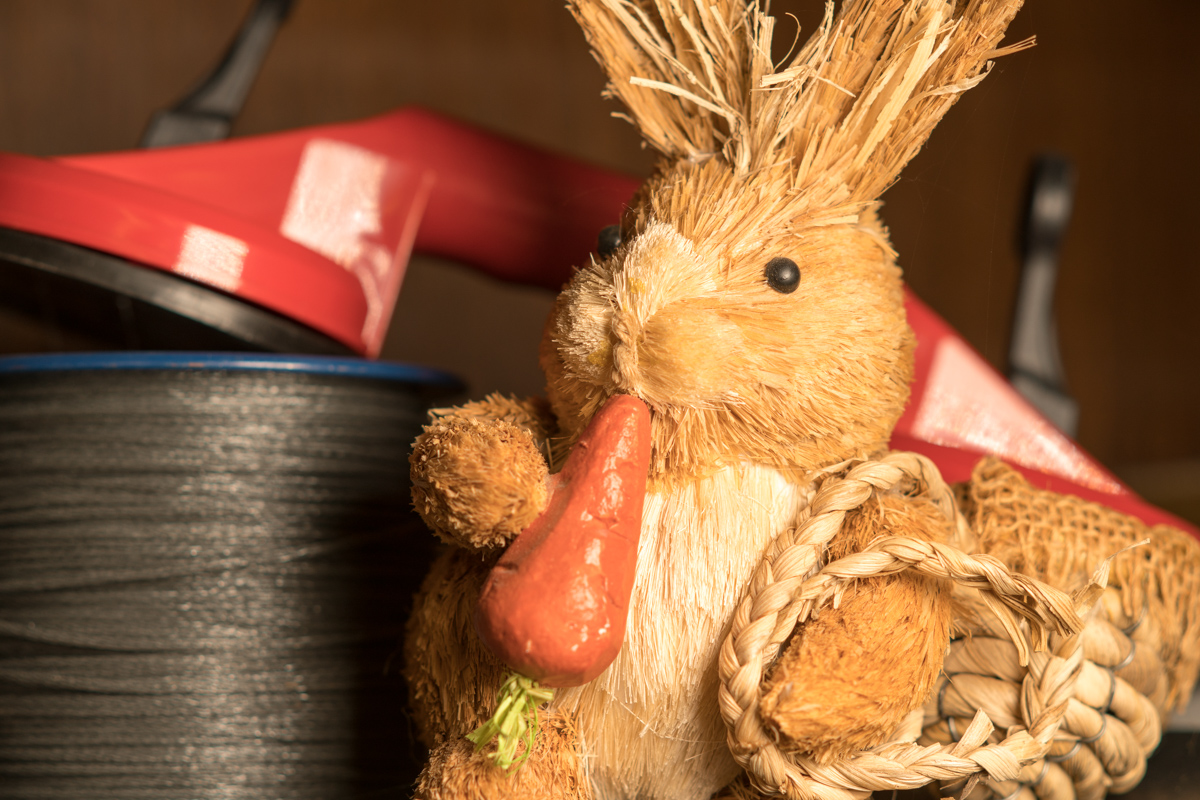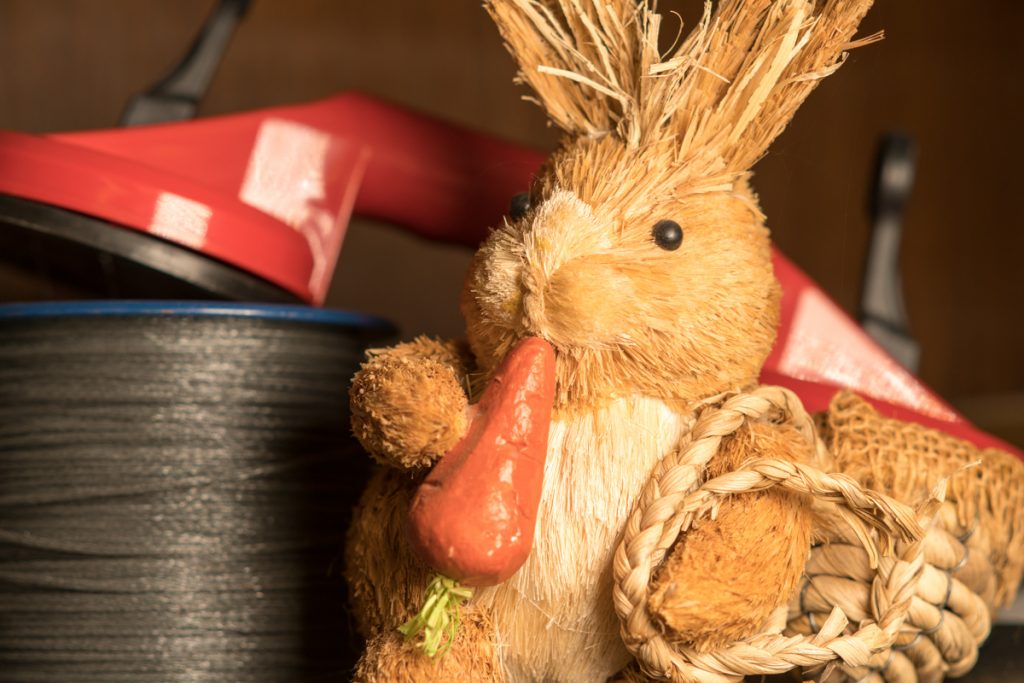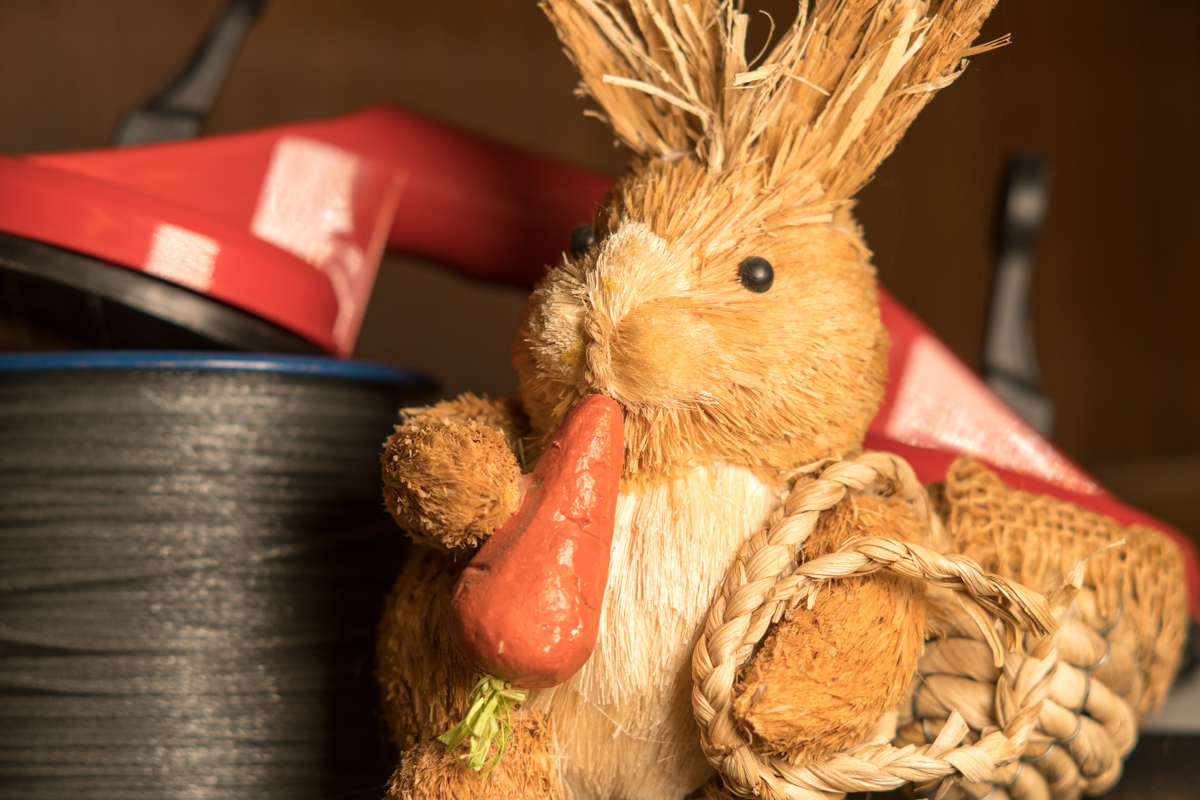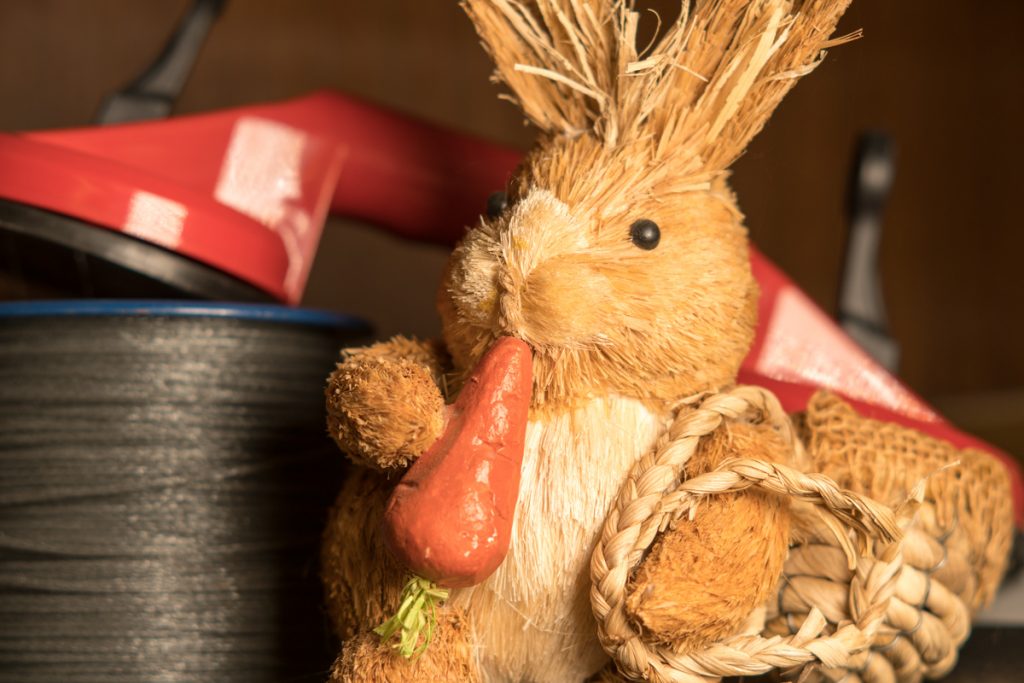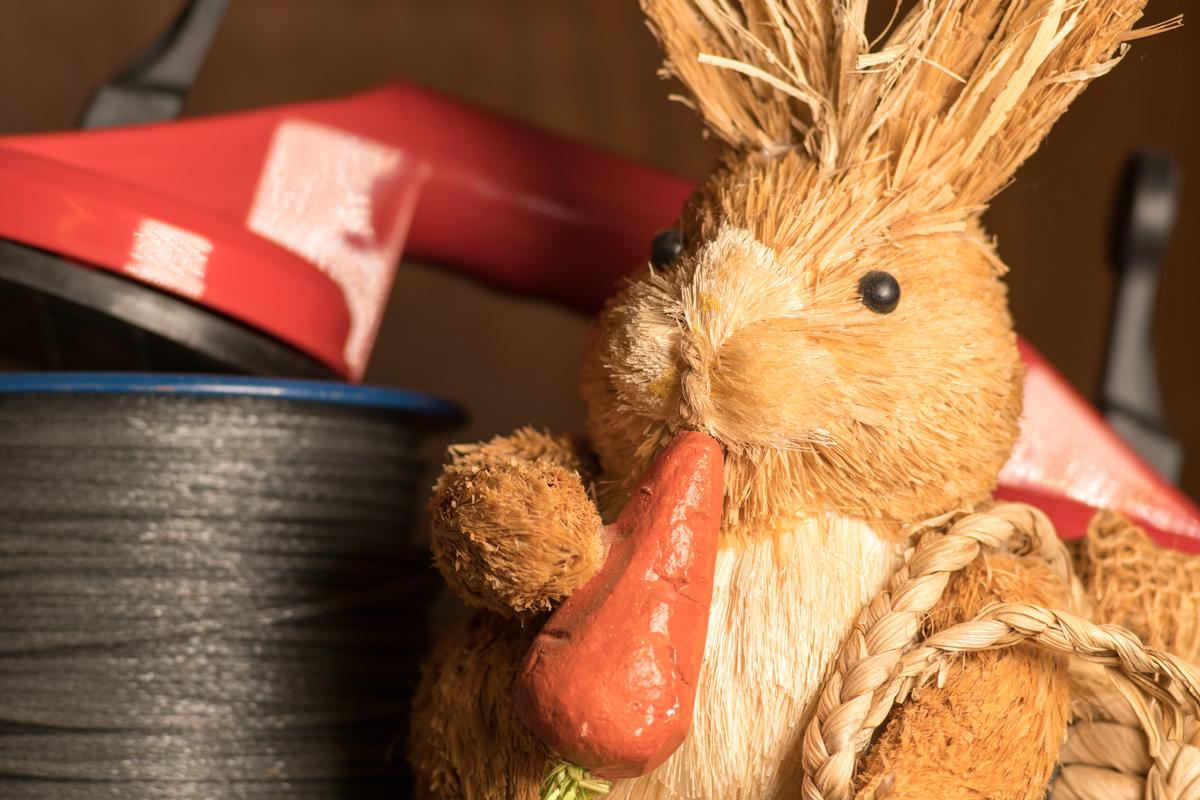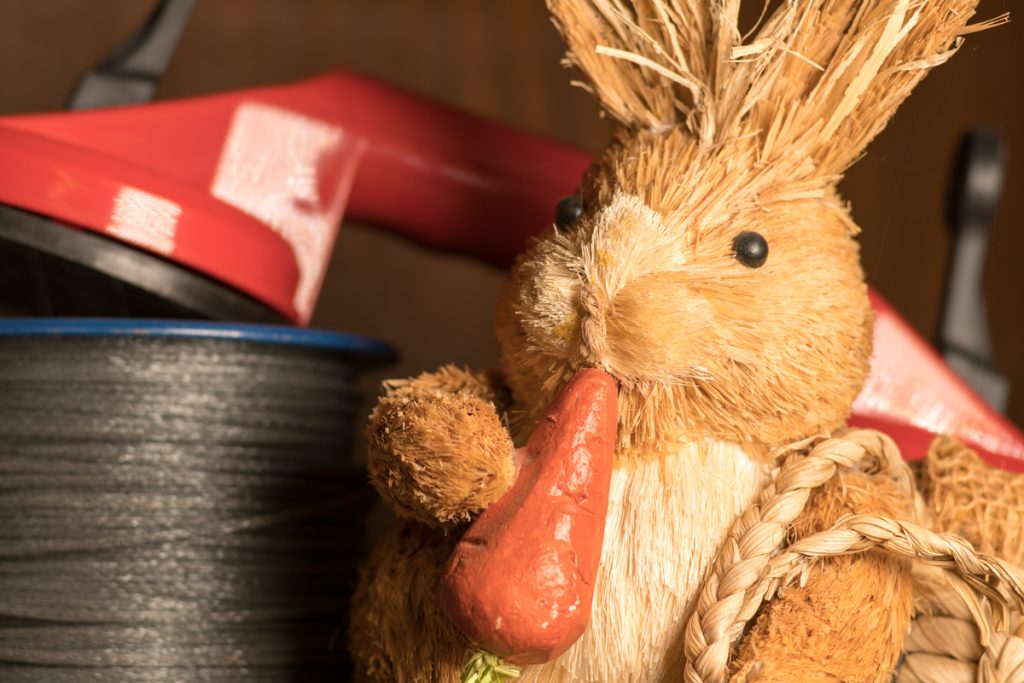 If I had to rank them, it would be
Sony
Zeiss
Nikon no DC
Nikon with DC
Coming soon: a scene with greater subject/background distance difference.