This is the fifth in a series of posts on the effect of camera resolution on the quality of downsampled images. The series starts here.
In the first post in this series, I used Lightroom to process images of a Siemens Star, in an attempt to find out how well the superior image quality of a high resolution camera translated to images viewed on a 4k monitor. Now I'm going to show you how the images look with other downsampling algorithms than the Lightroom export one. To review, I started out with images made with the 12 megapixel Sony a7S and the 61 MP a7RIV, both using the Zeiss Otus 55 mm f/1.4 lens.
Here are tight crops of the two images using Lightroom's enhanced detail demosaicing. Be sure to look at these images with your browser set to 100%, or else you'll be looking at your browser's resampling.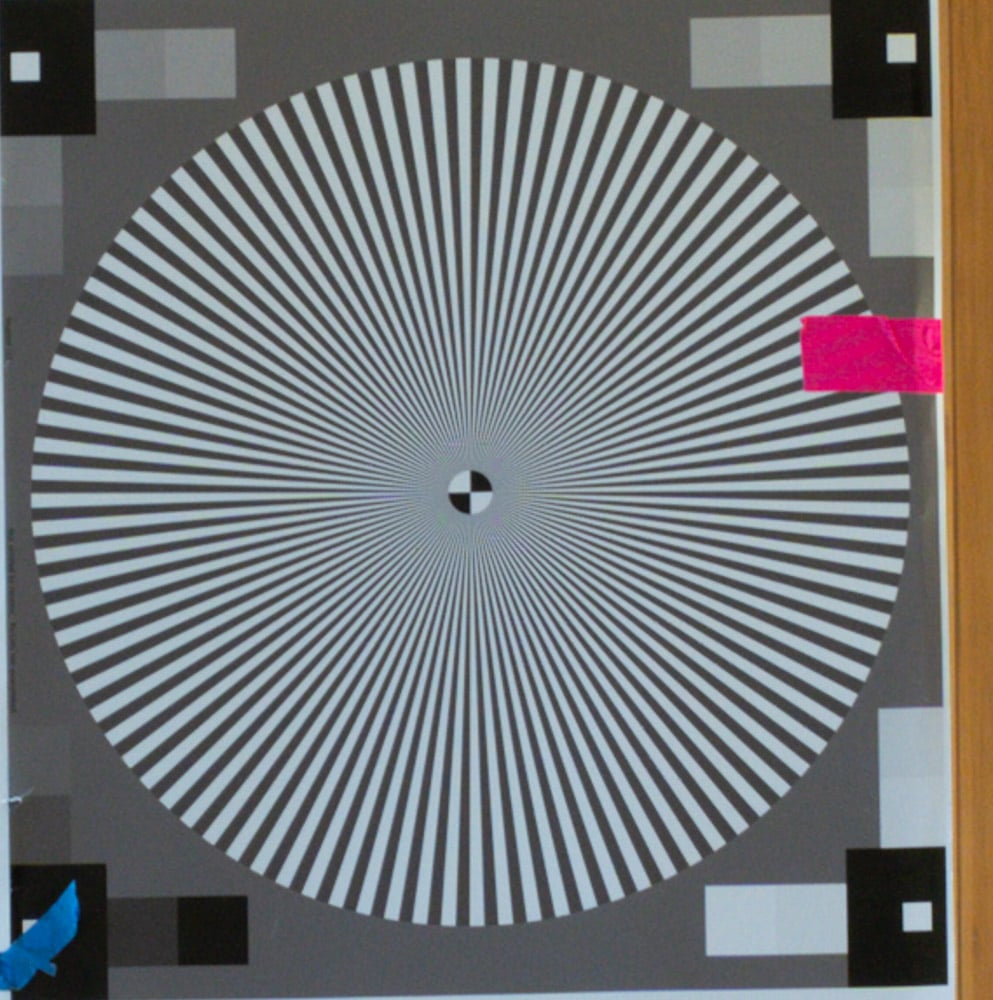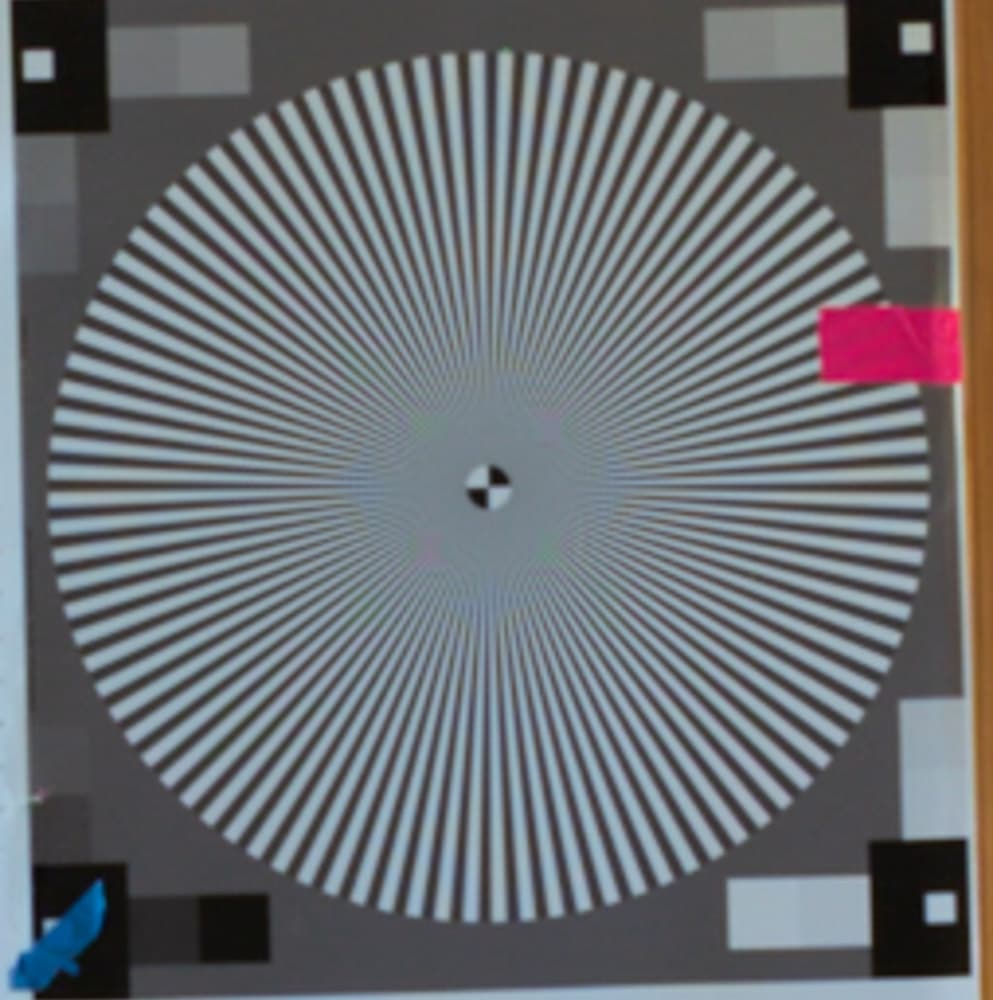 Now we'll look at tight crops from 4K images made from the above using various algorithms for downsampling.
First up, Lanczos, which is pretty much the gold standard for downsampling. I used QImage Ultimate 2020 with these Lanczos settings: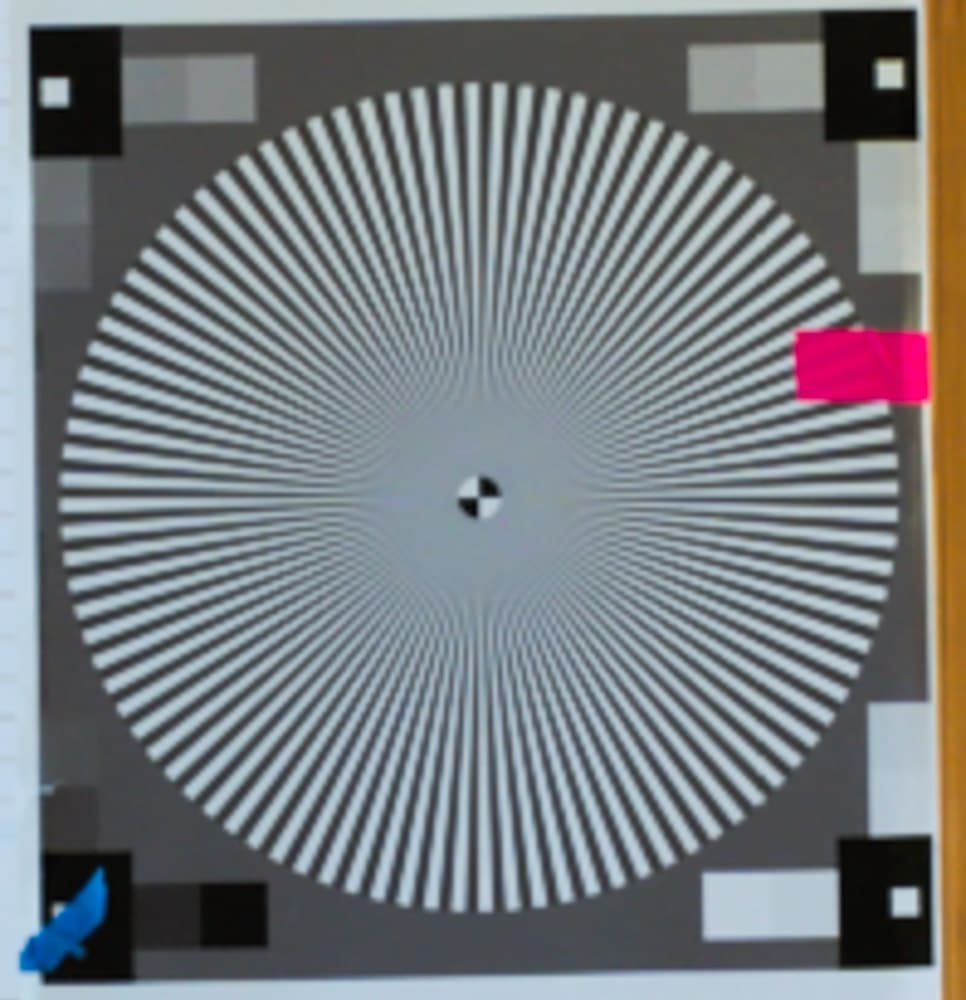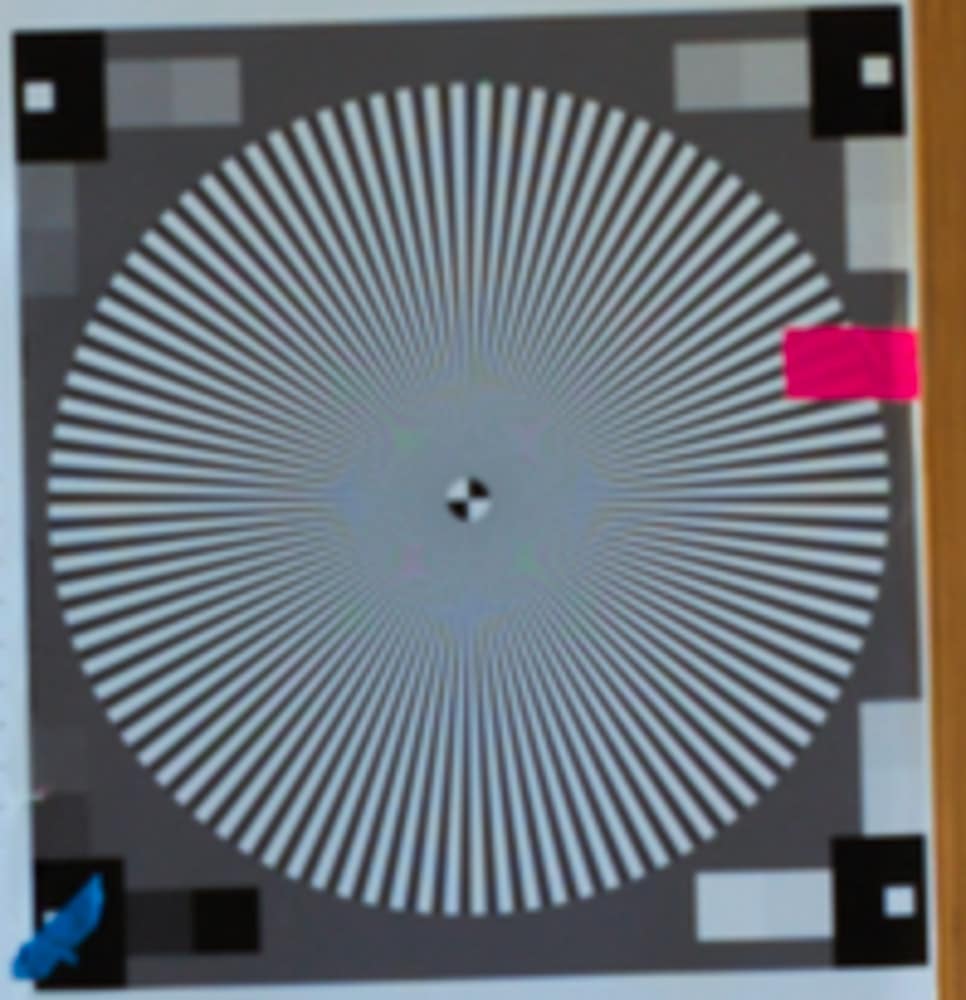 The downsampling has introduced significant aliasing into the a7RIV image, but is comewhat crisper than the a7S crop.
How about our old friend bicubic?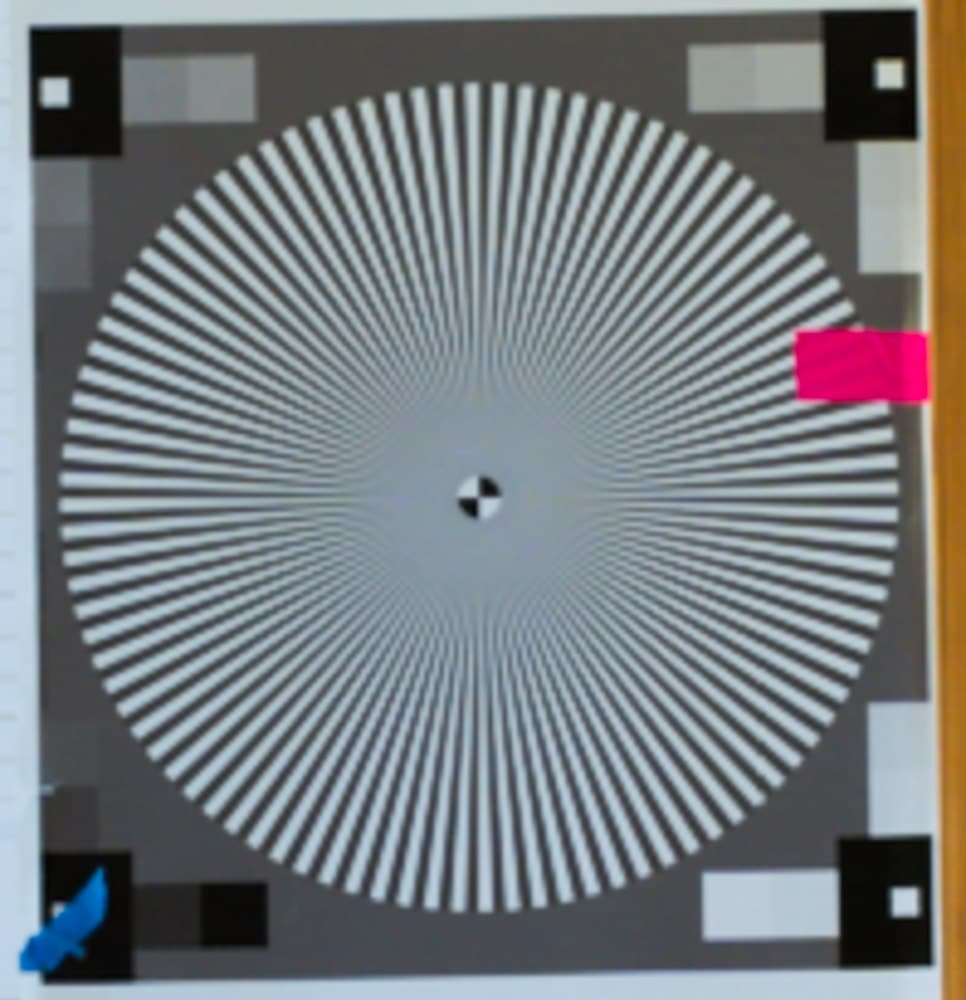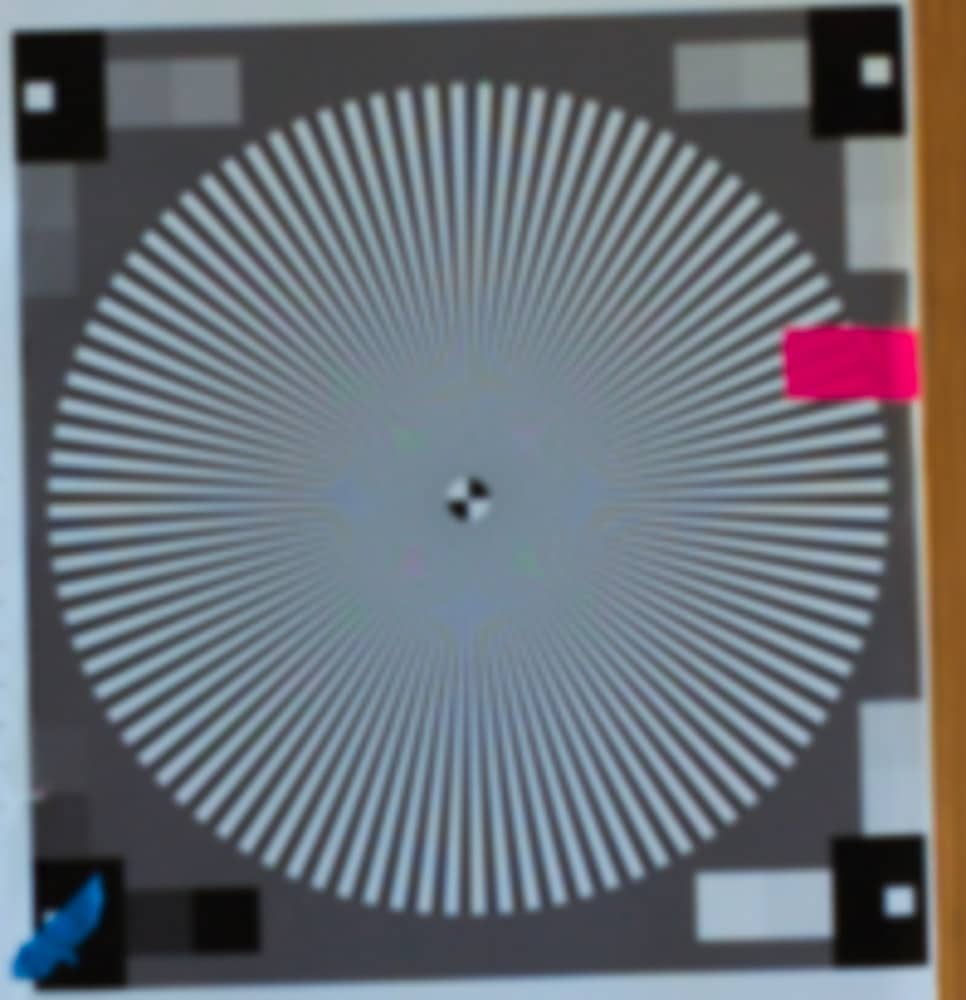 The aliasing in the a7RIV image has gotten better, but the image is on the whole softer. The a7S image is softer yet, but less aliased.
Now QImage's default algorithm, which they call Fusion.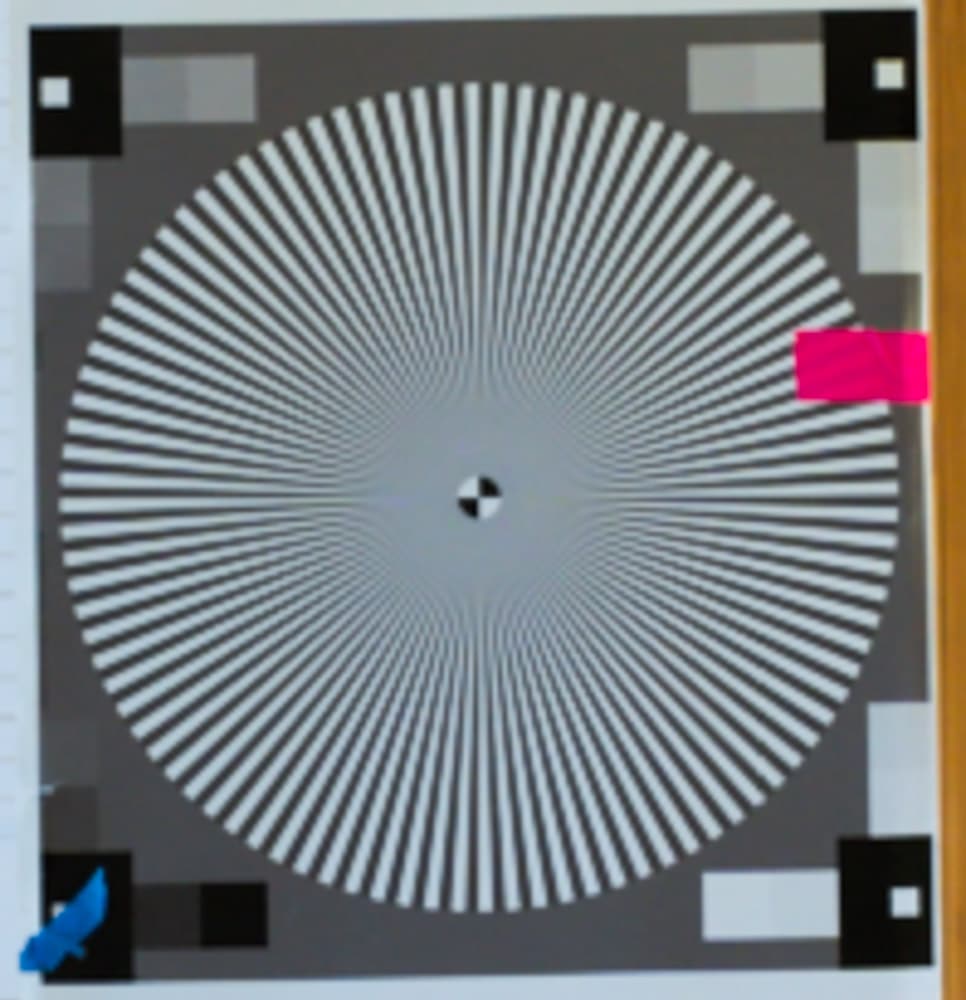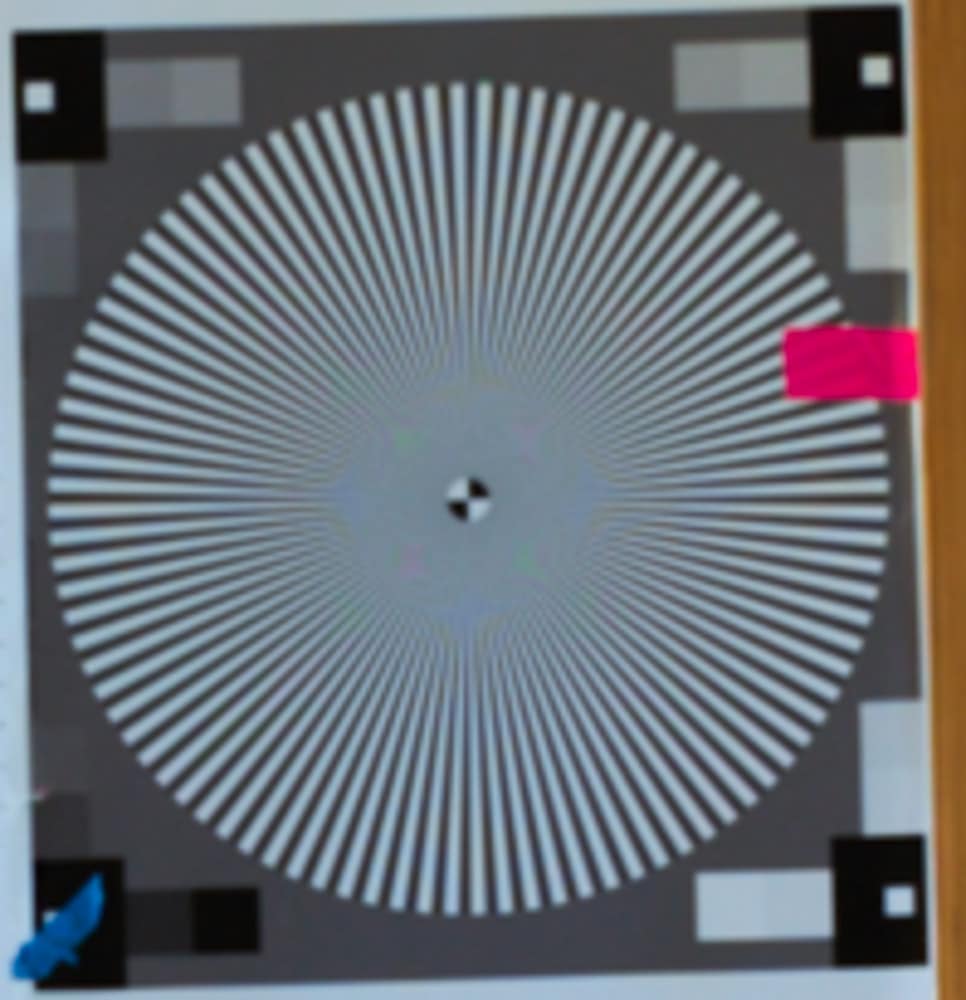 Fusion does indeed appear to be a decent compromise, but the results are quite close to Lanczos. There are artifacts at the lower spatial frequencies away from the center. These are less apparent with Fusion than with Lanczos.