This is the fourth in a series of posts on the effect of camera resolution on the quality of downsampled images. The series starts here.
In the first post in this series, I used Lightroom to process images of a Siemens Star, in an attempt to find out how well the superior image quality of a high resolution camera translated to images viewed on a 4k monitor. In the previous post, I did a similar test with a real-world scene. Now I will show you two more captures. As before, I used the Sony a7S and a7RIV. In this test the lens was the Sony/Zeiss 35 mm f/1.4 Distagon FE.
Other details:
EFCS
f/5.6
1/1000 second
ISO 100
AF-S
Flexible spot
Focus priority
Medium spot size
Three shots with each setup, with the best picked for this presentation
Developed in Lightroom, PV 5
Adobe Color profile
White balanced to gray surround on target
Sharpening set to: amount 30, radius 1, detail 0
4K downsampling done with the Lightroom export function, sharpening set to 0
Here's the first shot: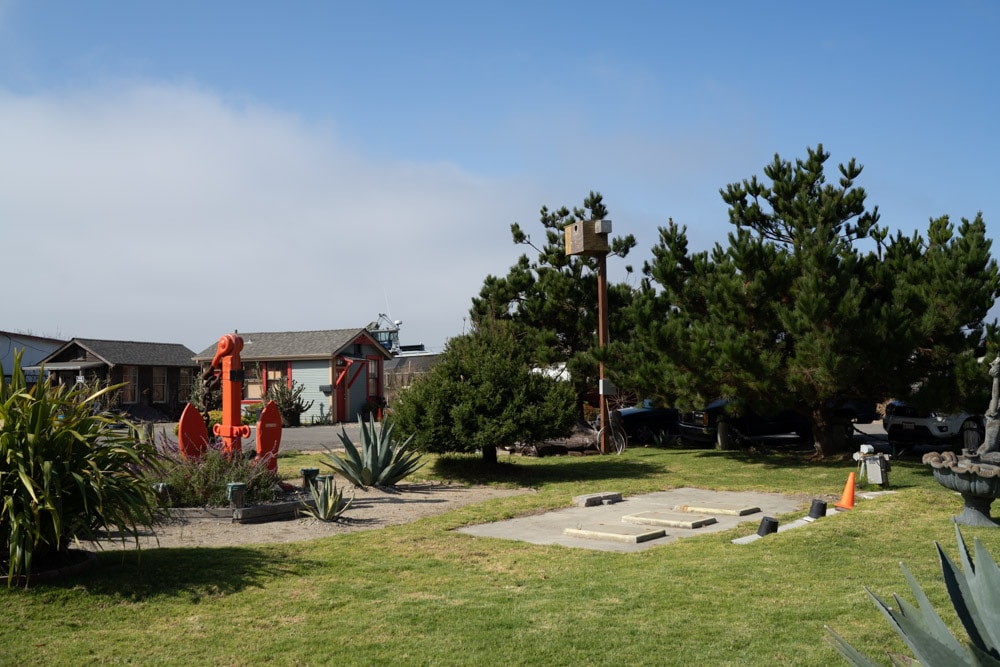 Here are some tight crops from an area in the image with both high-contrast, high-spatial-frequency detail (the pine needles) and low-contrast, low-spatial-frequency information (the bird house). Be sure to look at these images with your browser set to 100%, or else you'll be looking at your browser's resampling.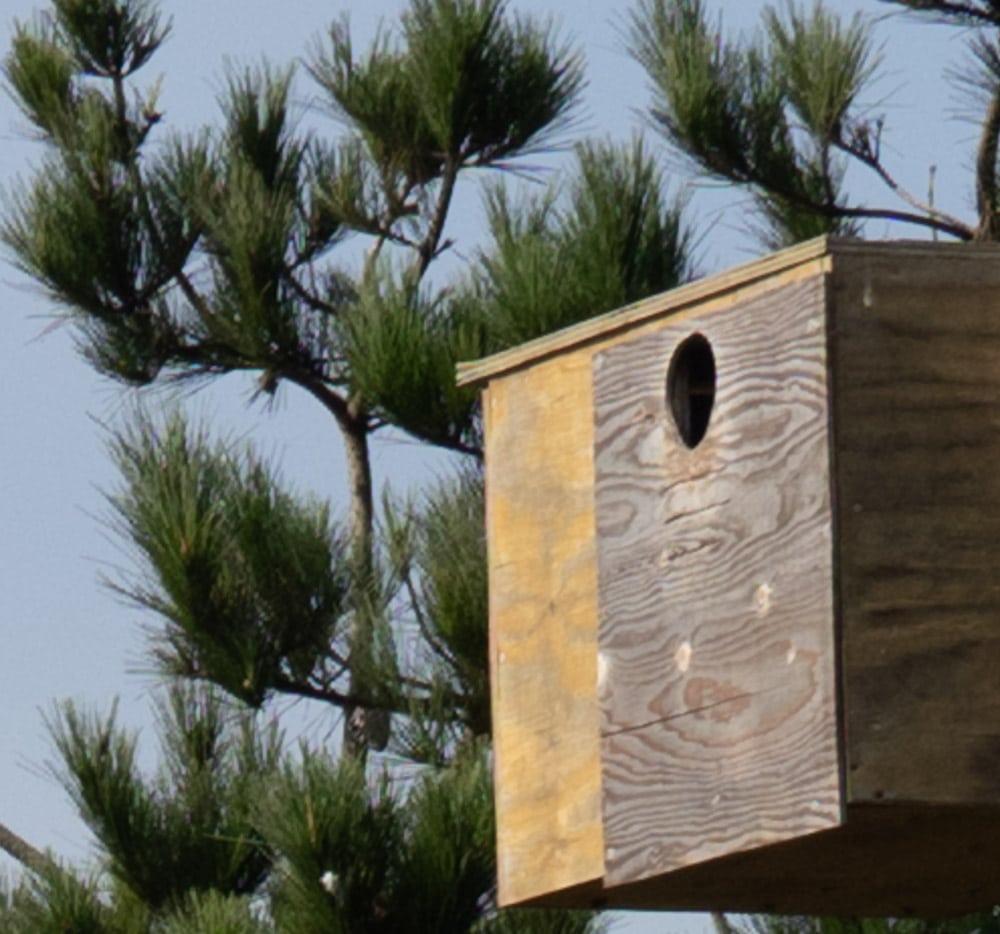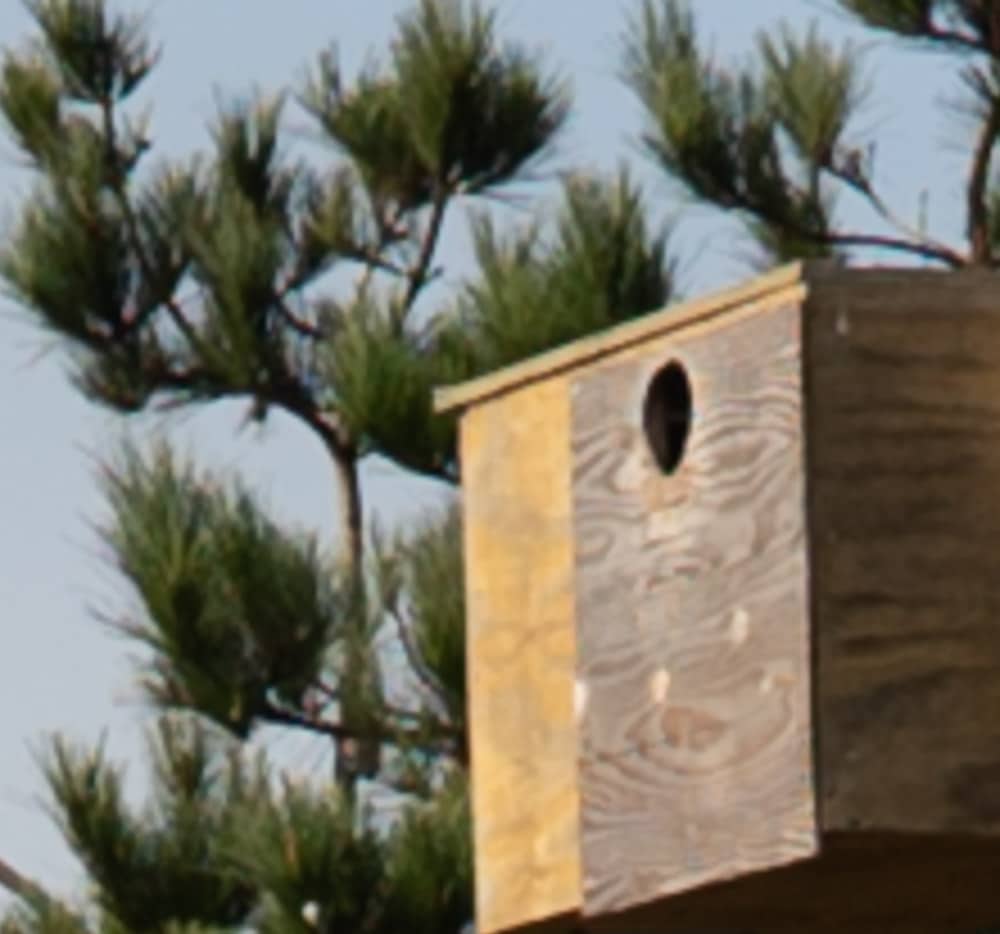 Of course, the 12-megapixel capture from the a7S is blurrier than in the camera with more than 5 times as many pixels. In the previous shots, there was a lot more chroma aliasing in the a7S. That's not the case here.
Now we'll look at some crops from the above image exported from Lightroom resized to 4K (because of the aspect ratio of the image, the vertical dimension was 2160 pixels, but the horizontal size was less than 3840 pixels).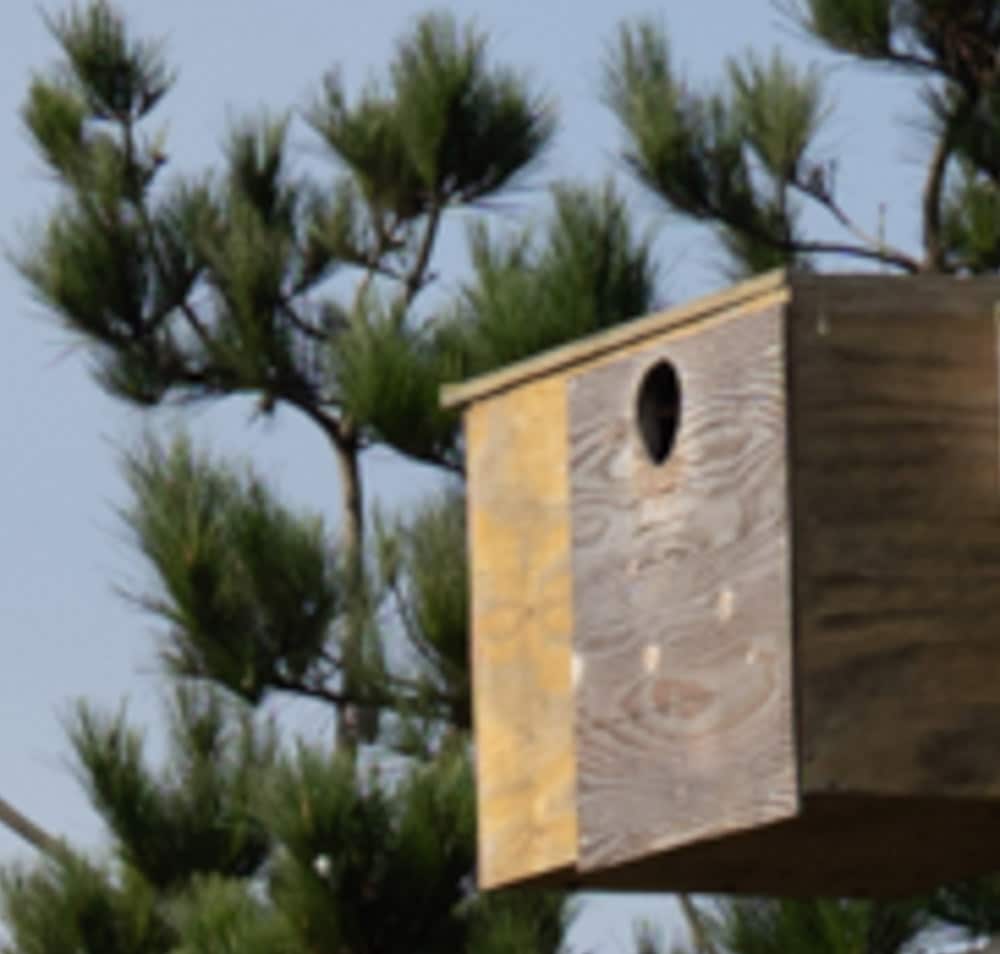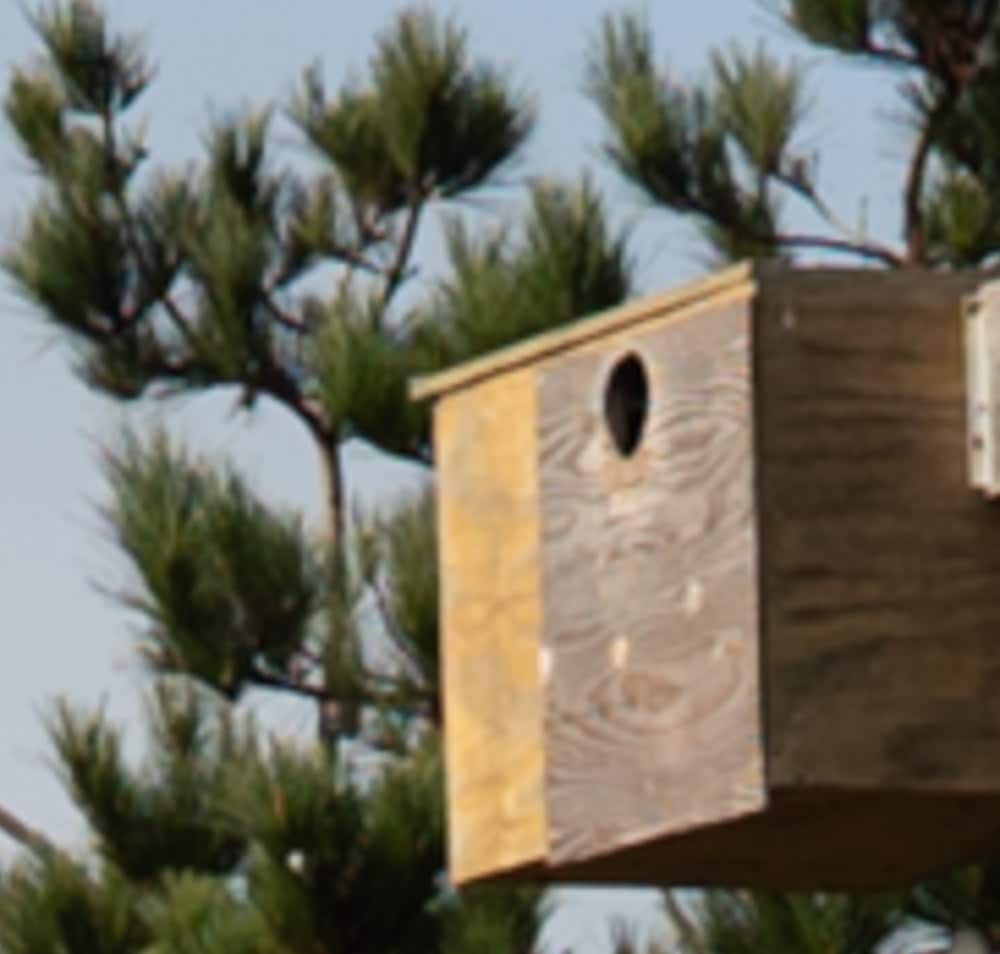 The a7RIV image looks better, but not much better. The difference is most apparent in the needles.
Here's another capture: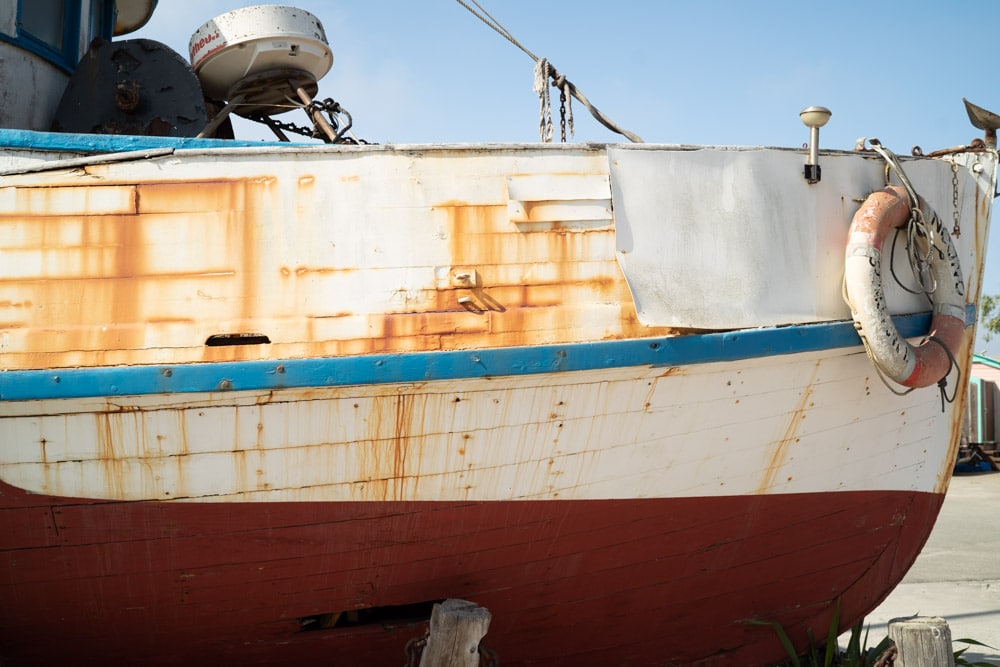 We'll look at some low-contrast detail: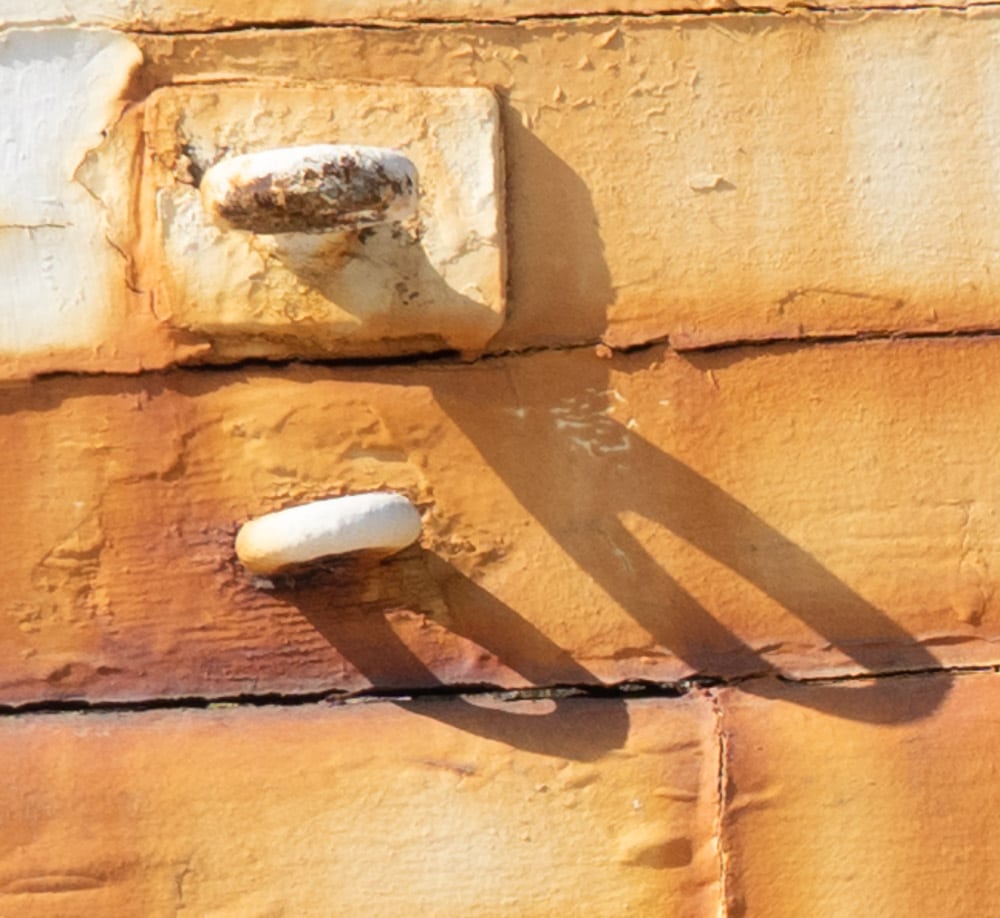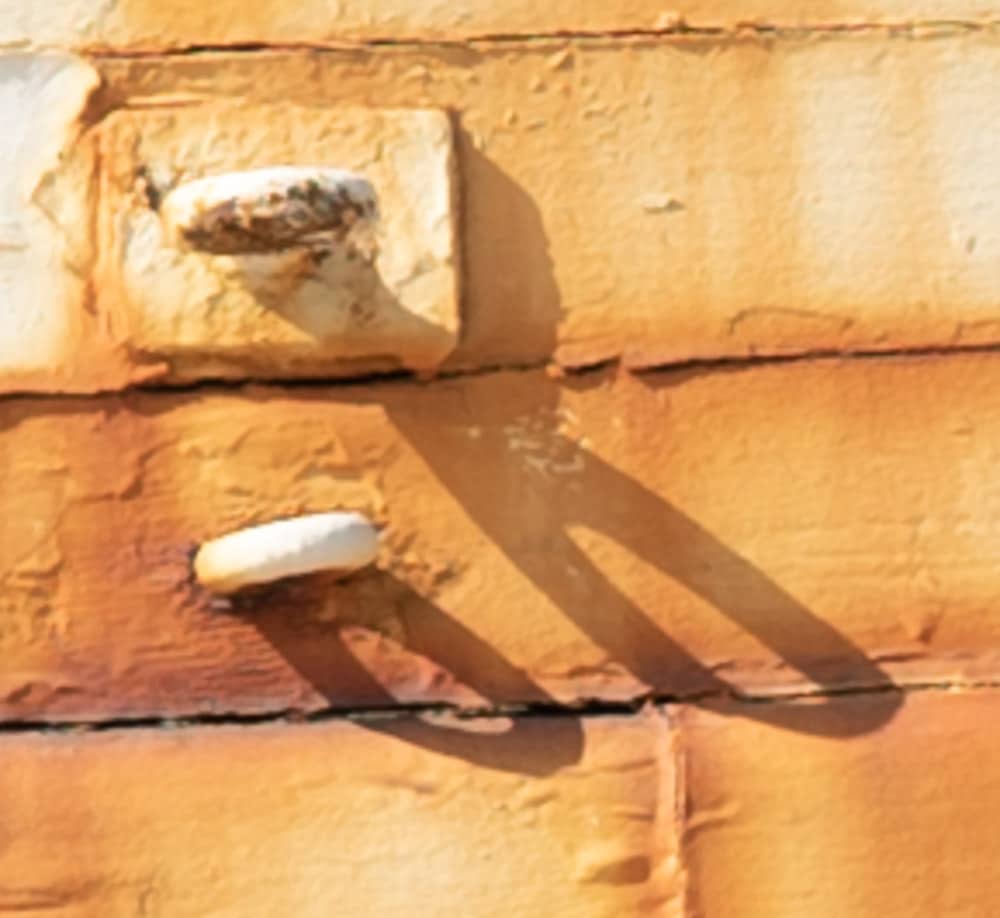 If you discount the color differences, the difference is almost entirely the blur of the a7S image.
The 4K exports: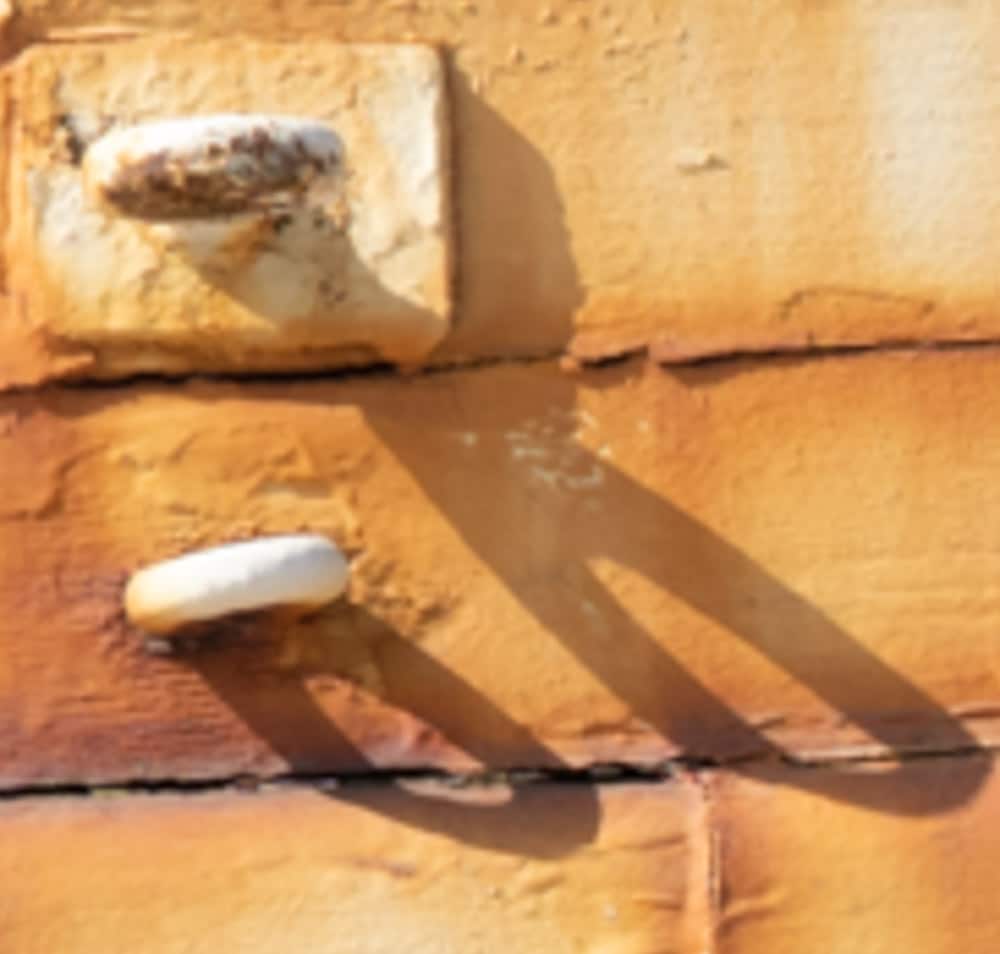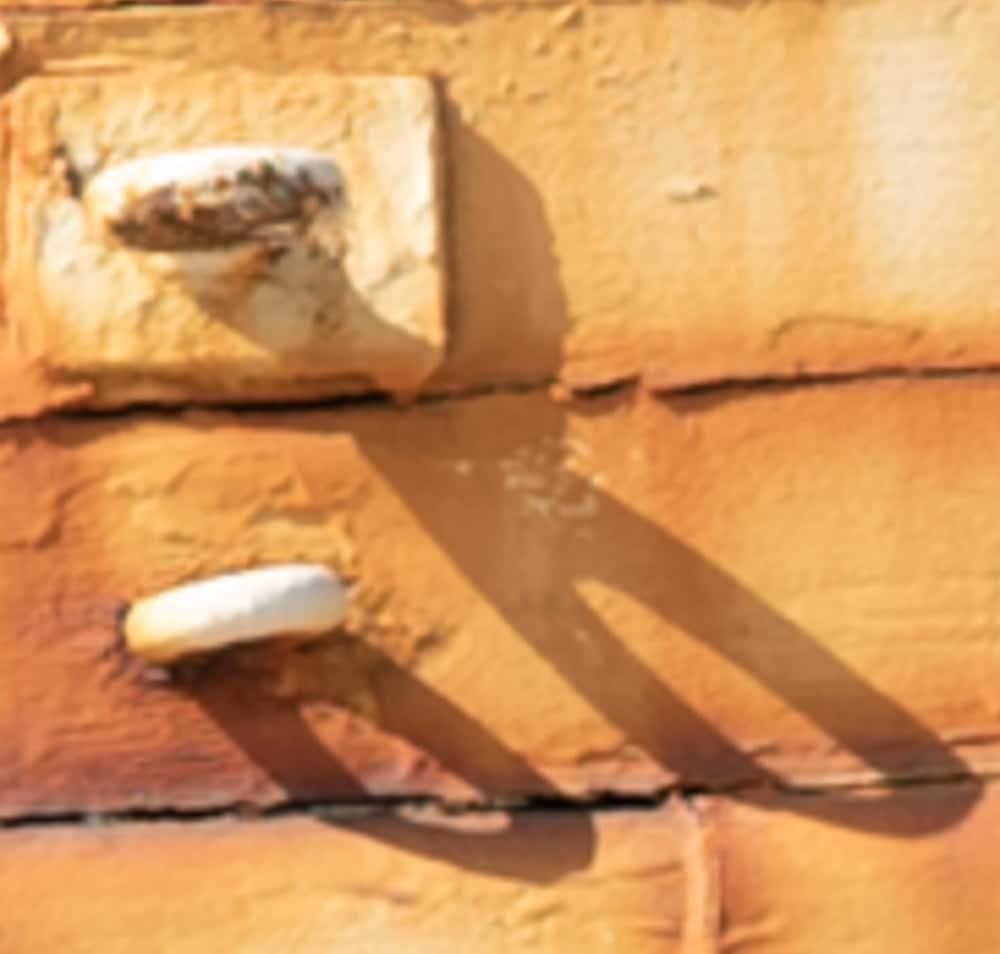 These images are very similar.