Two years ago, I took a boat trip from Montreal down the St. Lawrence and through the Canadian Maritime Provinces. I took a Sony RX1 and a Leica M240. The Sony didn't survive the first leg of the journey, and I used the Leica exclusively. This occurrence was the source of some merriment on one of the Leica forums.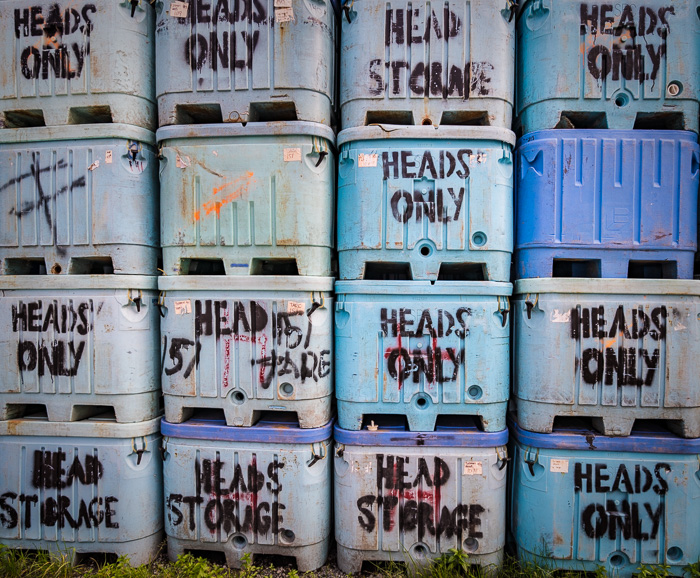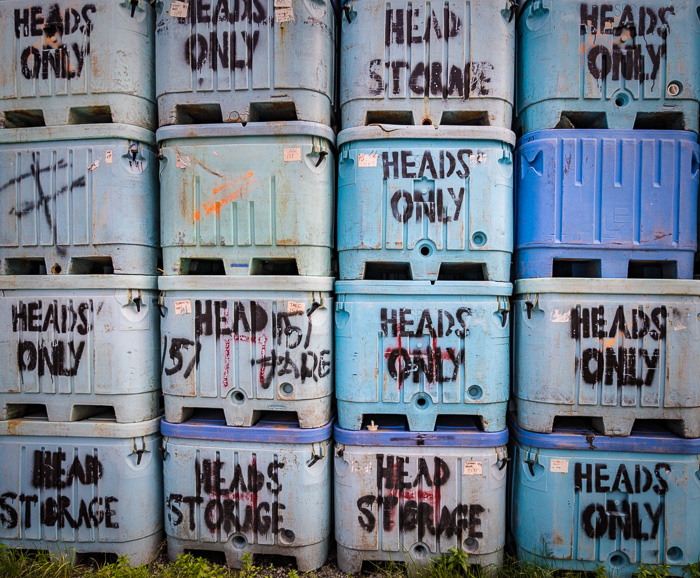 On this trip, I only had one major equipment failure. When I was using the Leica 16-18-21mm f/4 Tri-Elmar (aka the WATE) on the second day on the boat, I noticed that the aperture click stops were weaker than usual. Then I found a little for-and-aft play in the aperture ring. The diaphragm seemed to work alright, so I just kept shooting.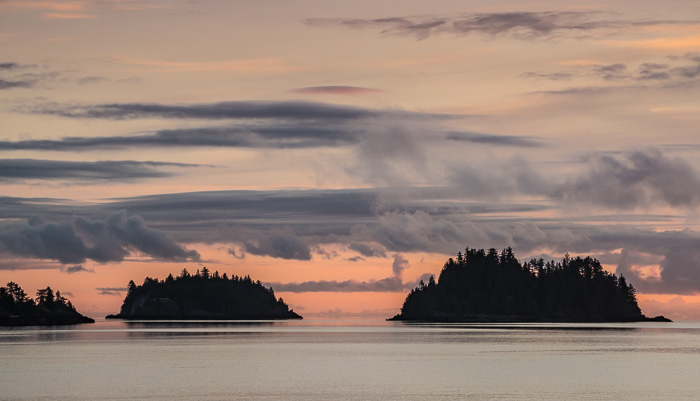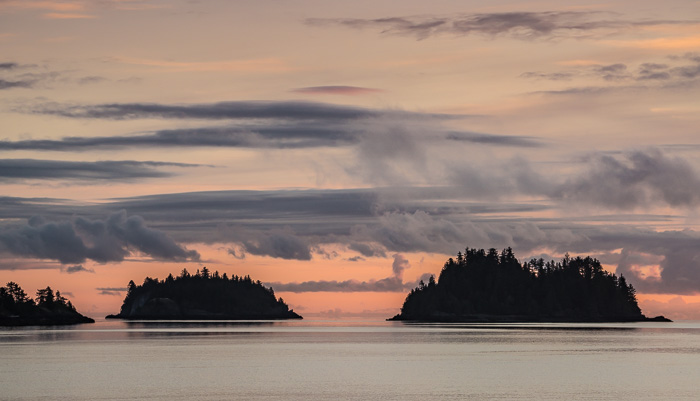 On a walk along a bear trail on the third day, the lens hood fell off. The WATE lens hood is not supposed to be removable, so this was a source of some concern. The click stops were entirely MIA now, but I kept using the lens. Then two more pieces (that I know of) fell off. I stuffed the parts in my pocket and the camera in my fanny pack. The lens will have to go to the Leica lens doctor in Los Angeles.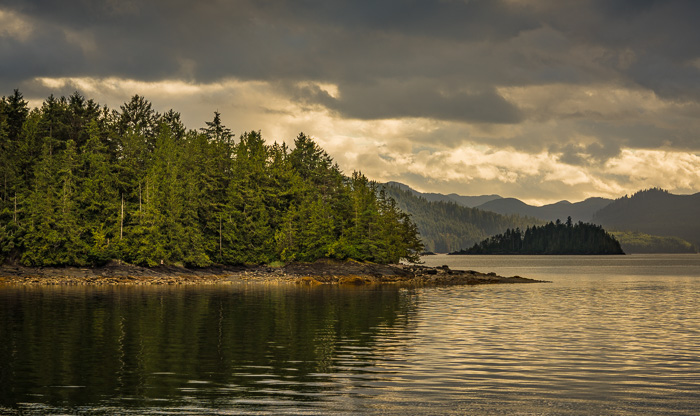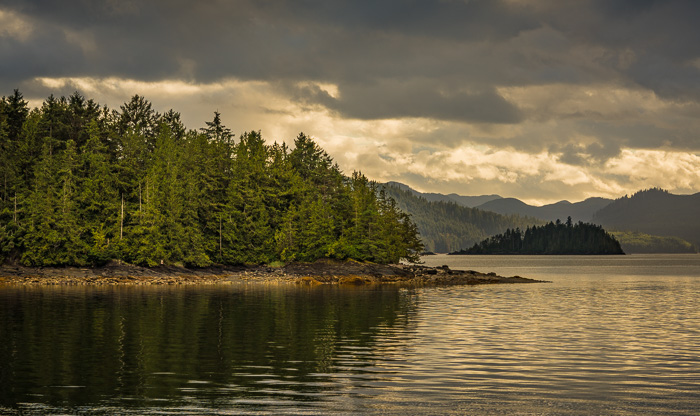 I've never had a lens just fall apart on me. I've had diaphragms get oily or helicoids get sticky, but I've never previously experienced a lens converting itself into a pile of parts. This is especially puzzling since the lens has suffered no ill treatment.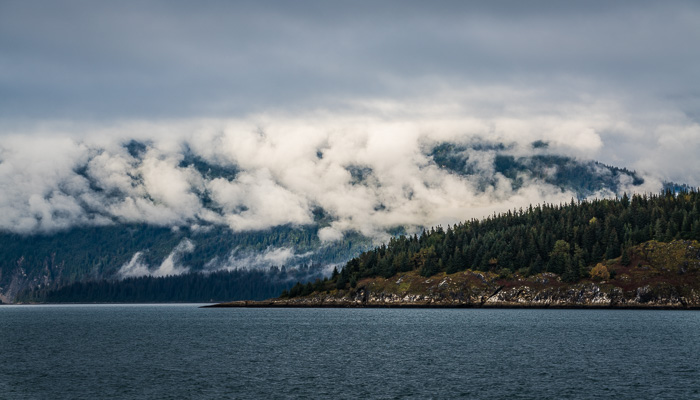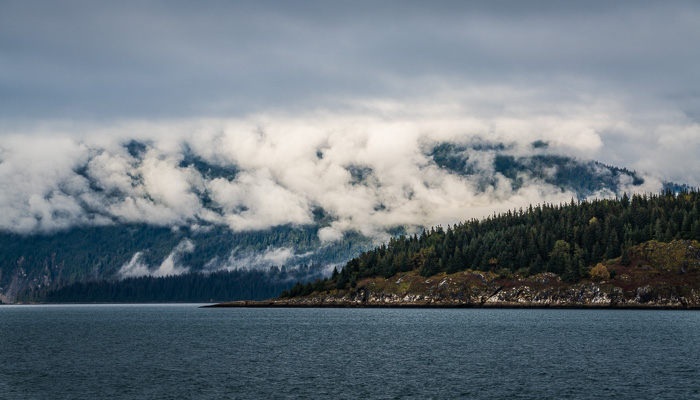 Leica is a revered name in photography. They tout their craftsmanship and quality. Their products are priced at astronomical levels. So I am surprised that my first experience with what I'm now calling SLD (spontaneous lens disassembly) should occur with a Leica lens.