A few weeks ago, I showed  you some images I've been making in my studio by shining light through a Japanese bamboo sculpture. Last summer, I had been creating some heavily manipulated images by writing computer programs to perform distortion and fusing of conventional still photographs. I set that aside when I got involved with the kaleidoscope movies, and then getting ready for the Chronography exhibition at the Monterey Museum of Art consumed all my  photographic time.  A couple of weeks ago, I dusted off the distortion and fusing software, made some additions, and used it on the bamboo-lit subjects. At first I used images that I'd created to stand on their own, but it didn't take me long to figure out that those weren't the best place to start for these manipulated images, and since then I've been shooting my subjects with computer processing and fusion in mind.
Here are some examples.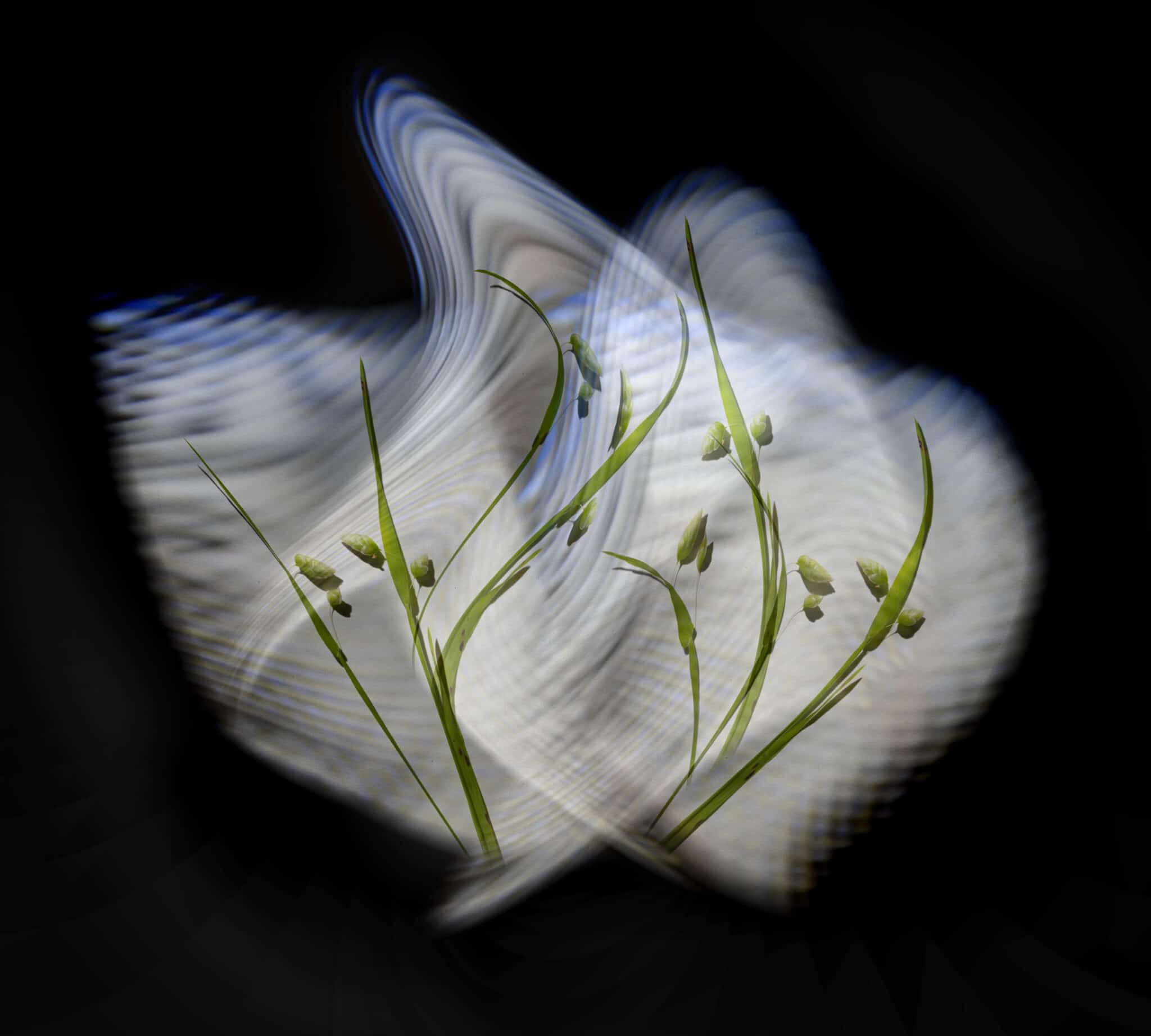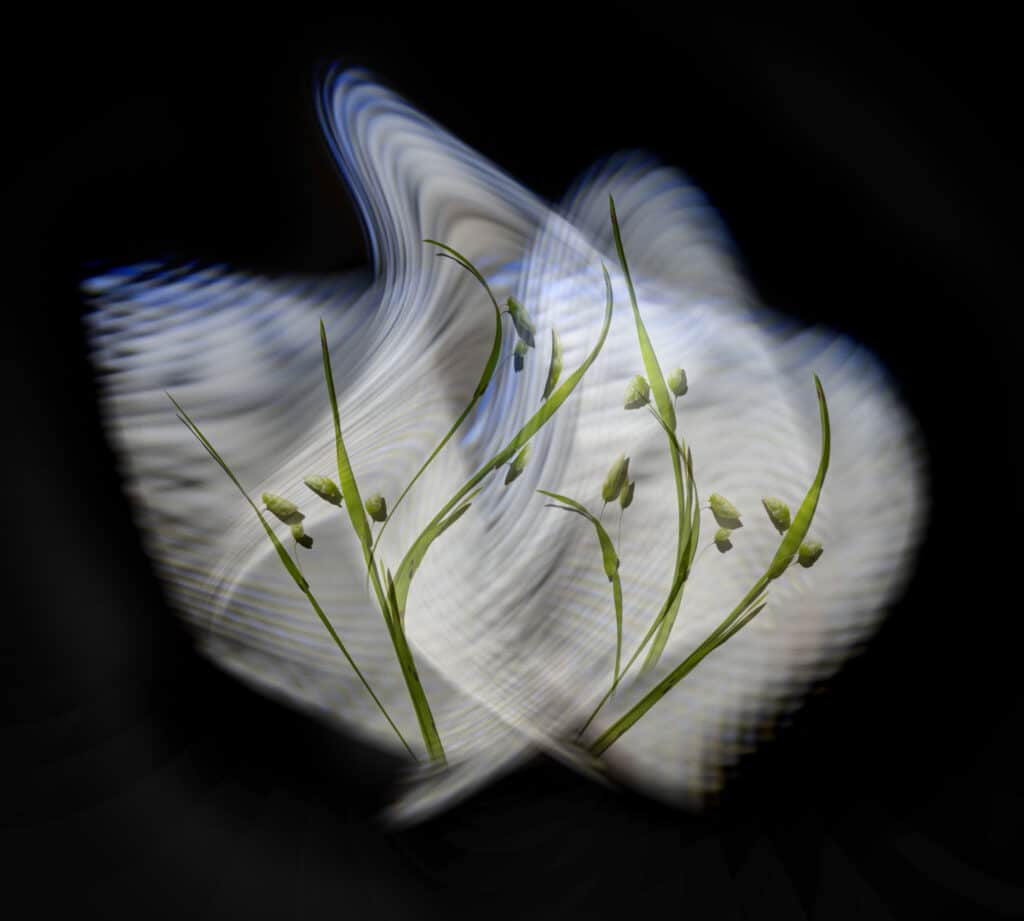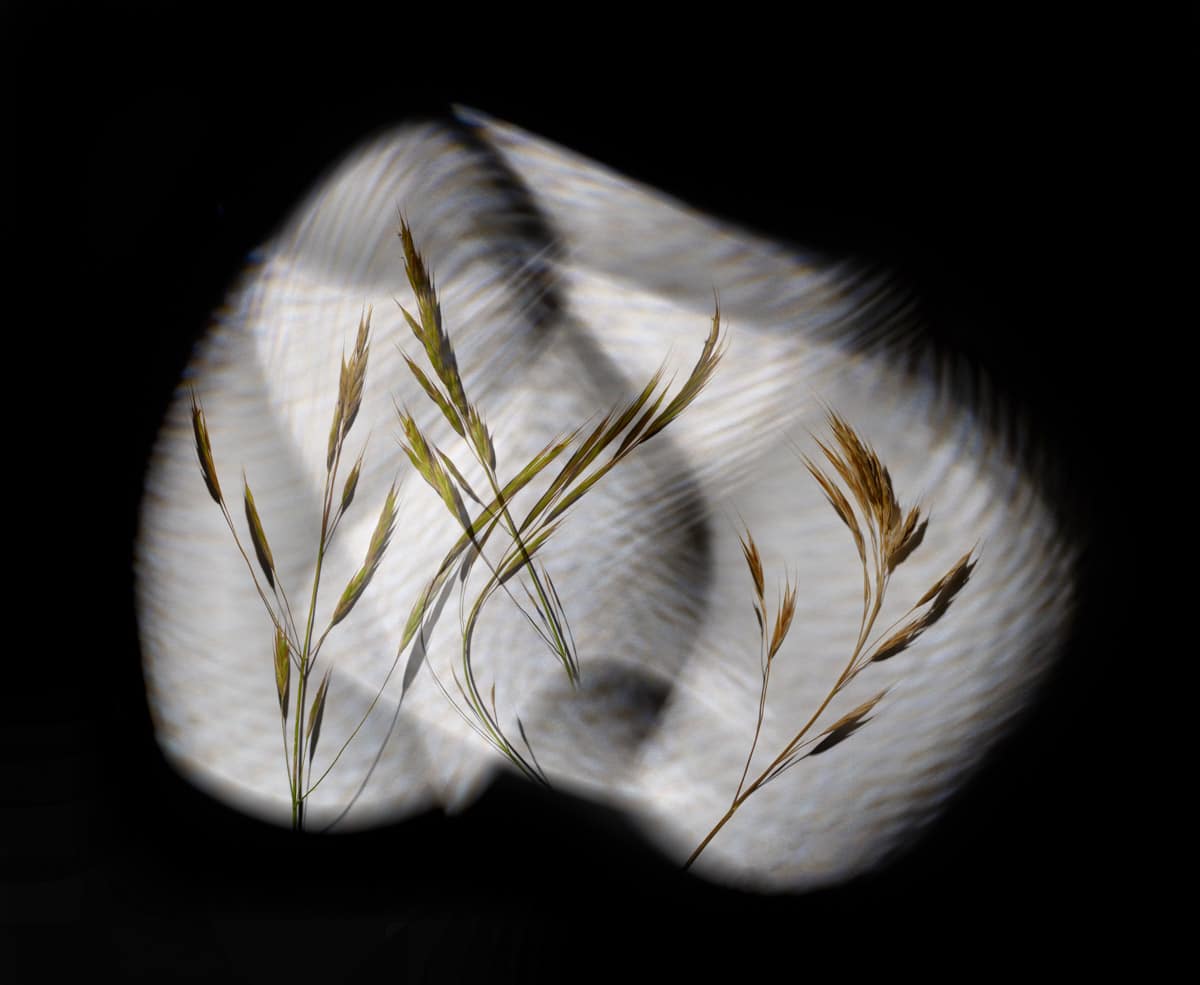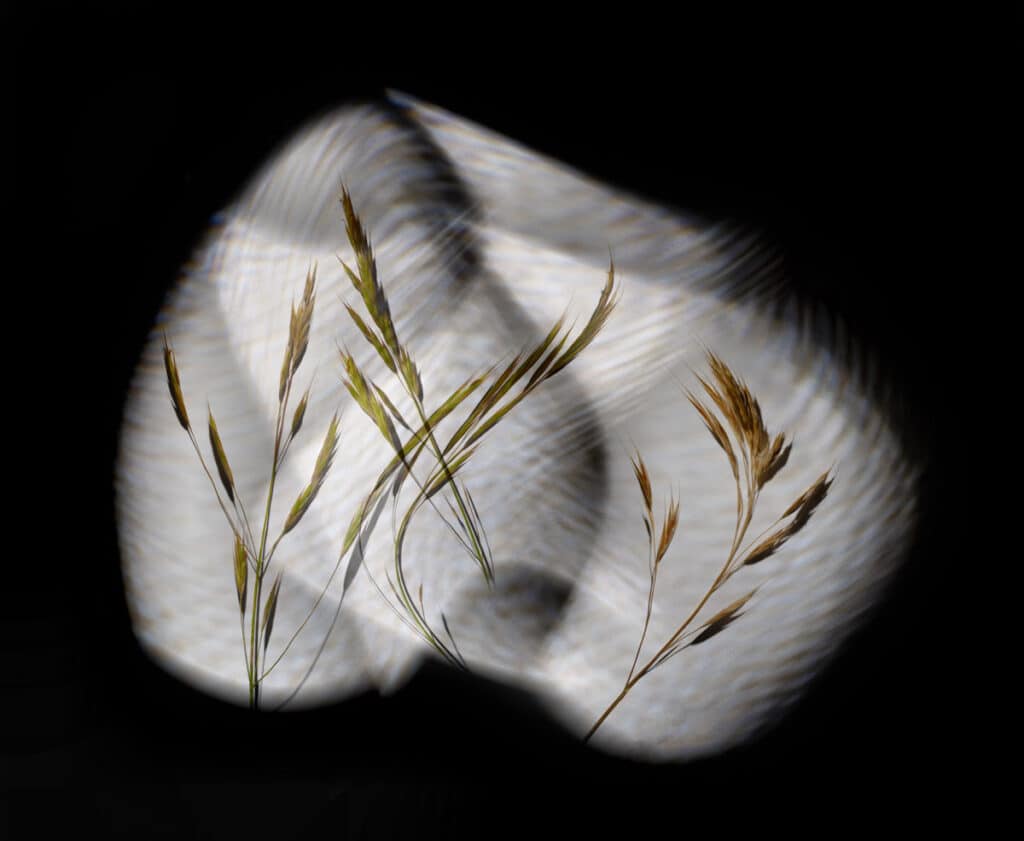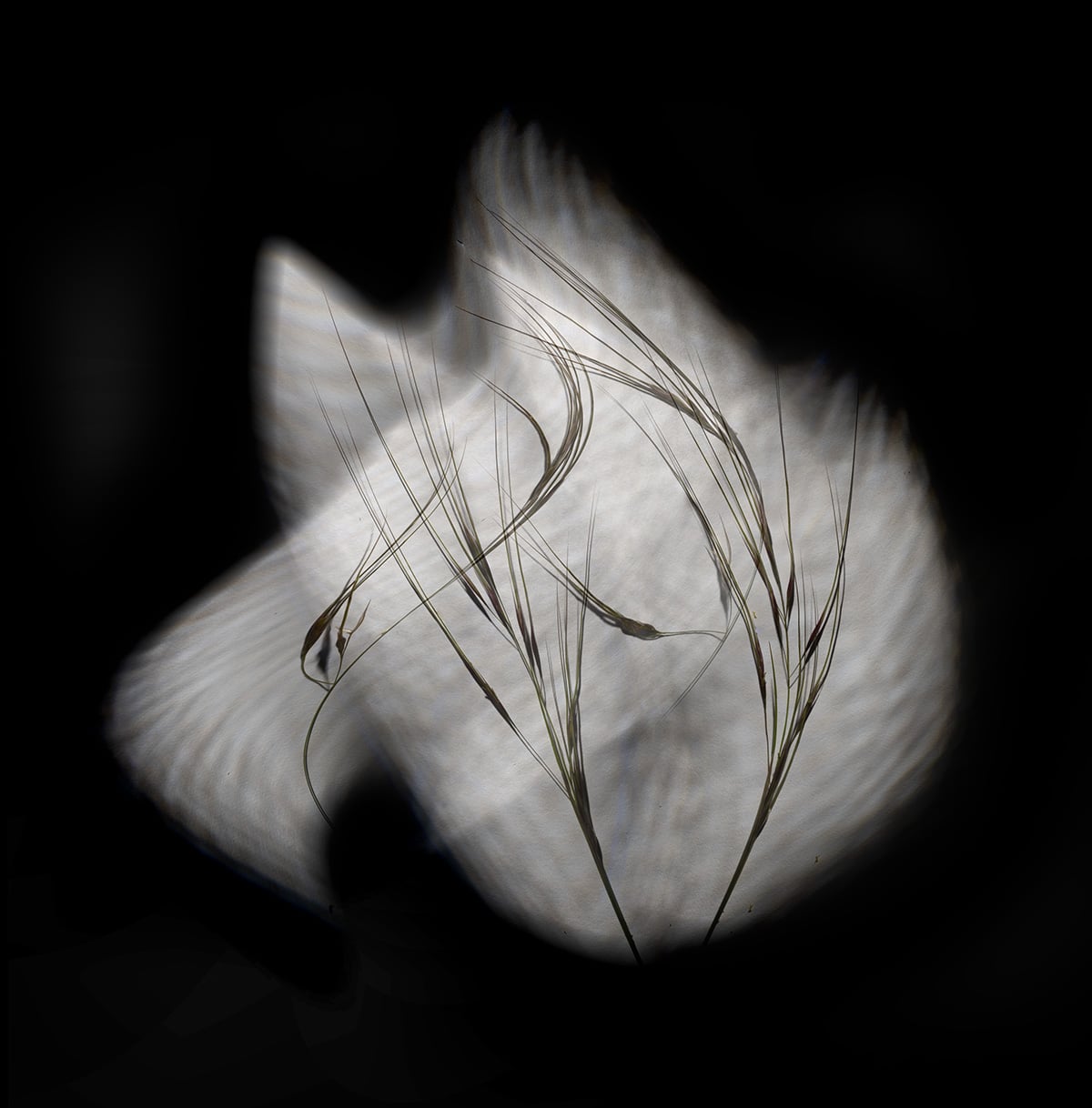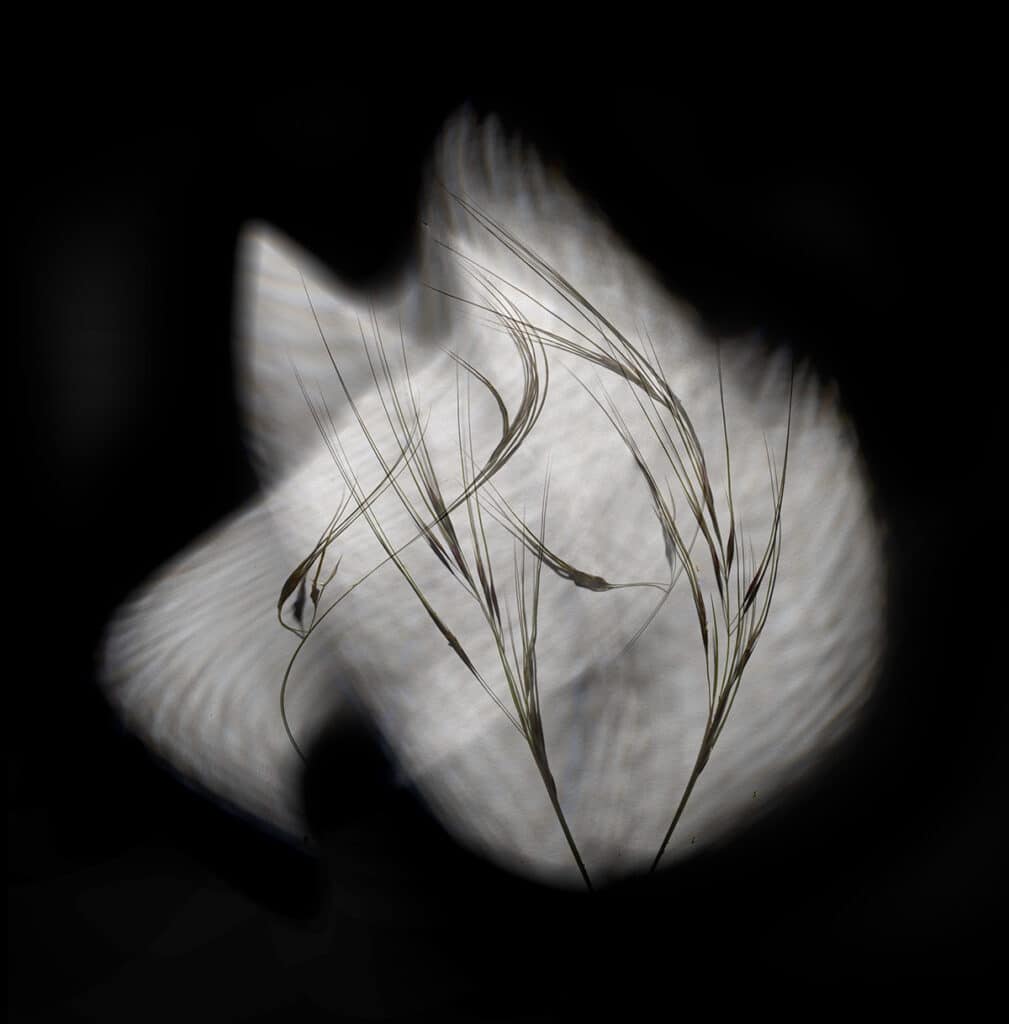 Here's a bare-bones description of the process: I make focused-stacked sets with a GFX 100 and the 120/4 macro, stack them in Helicon Focus, and send them in sets of three or 4 to a Matlab program that I've written that manipulates and fuses them. Then I bring the fused images into Photoshop and make some edits. The lighting for the shots is an Aputure 300x with the 19-degree lens and the iris diaphragm shone through the Japanese bamboo sculpture.
A few more: