Yesterday I posted results of a test for flare from near-axis light sources. I used a Zeiss Otus 55 mm f/1.4 lens on a Sony a7RII. I noticed at the time that the nature of the reflections varied as I focused the lens. Today, I mounted a Hoya Digital HMC UV(C) filter on the Otus, set it up 3.5 meters from an LED flashlight, opened it up all the way and made a series of exposures with the lens set to 8 different distances. Here are crops of the central 9th of the image area (the central third in both the horizontal and the vertical directions), using 5500 K white balance: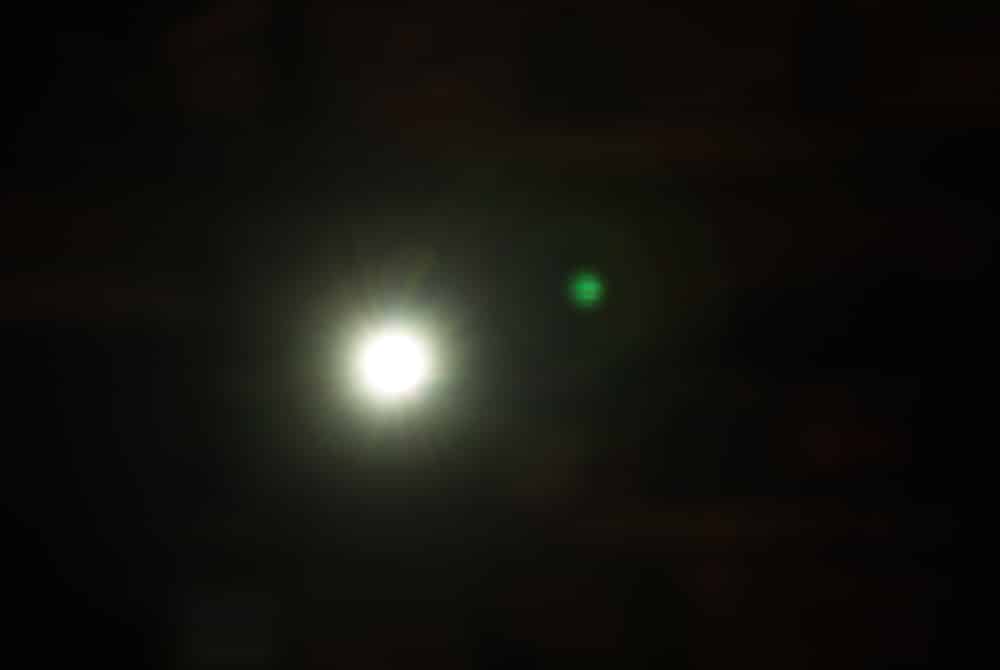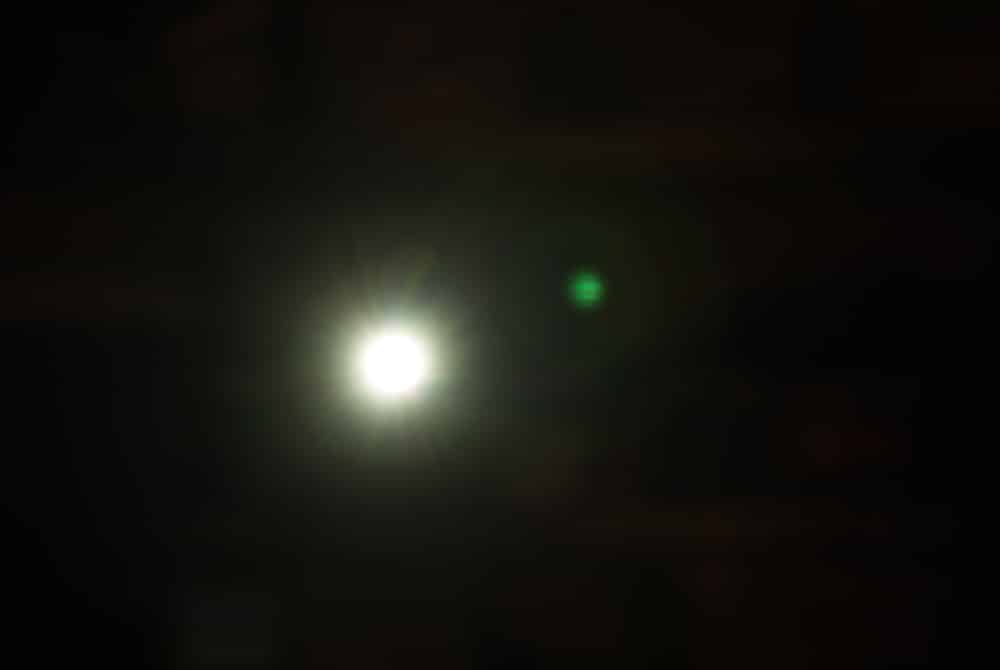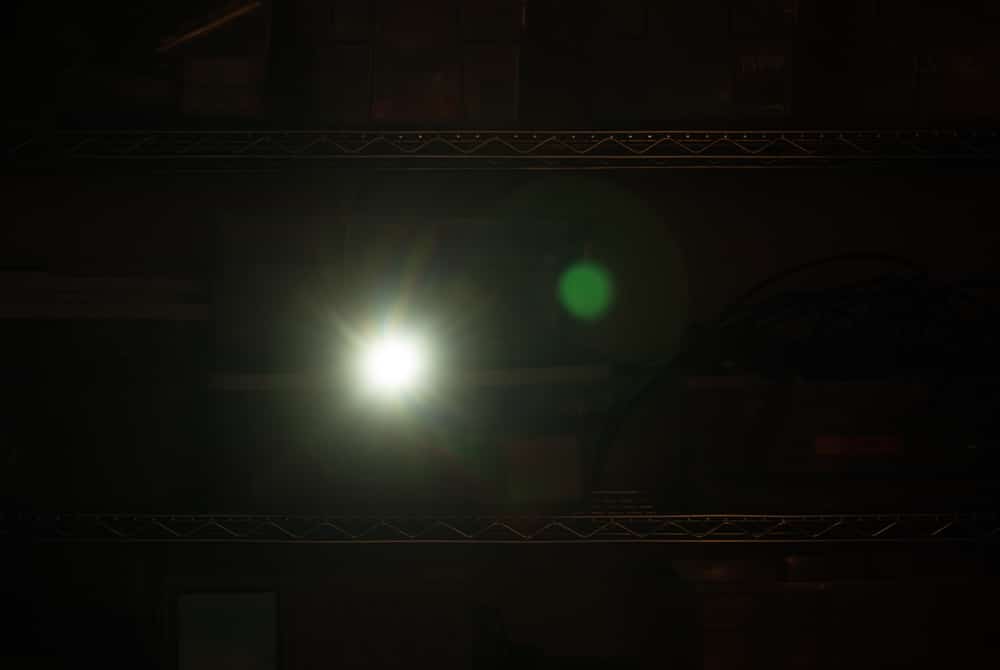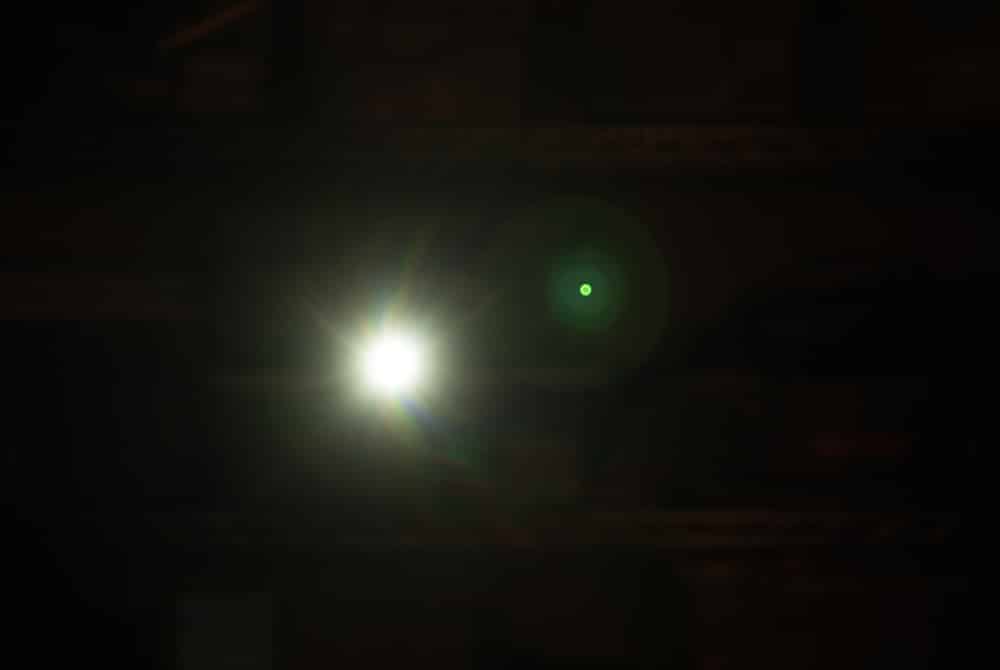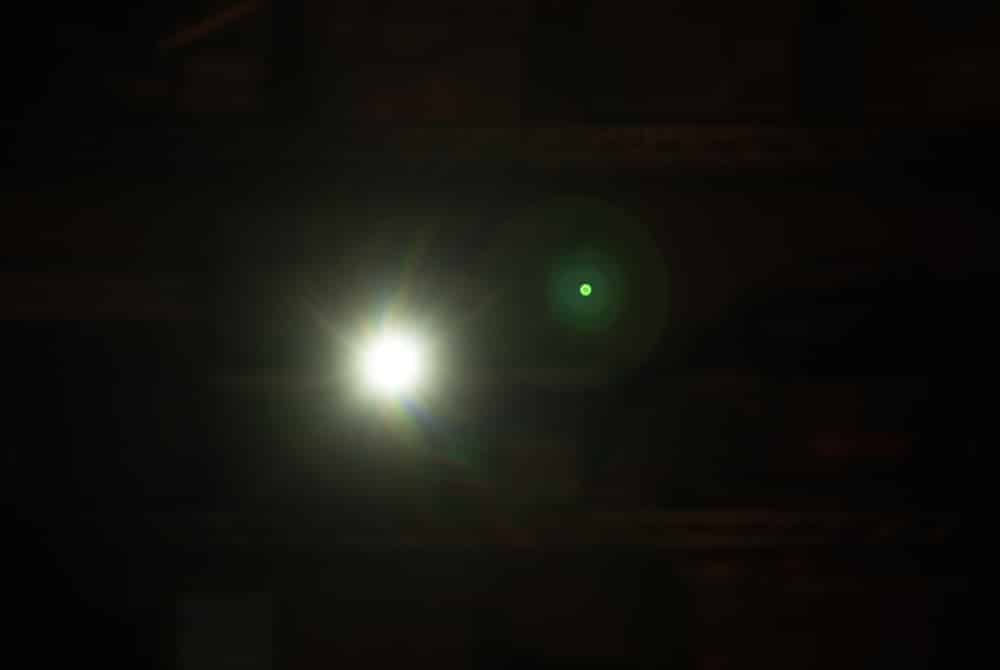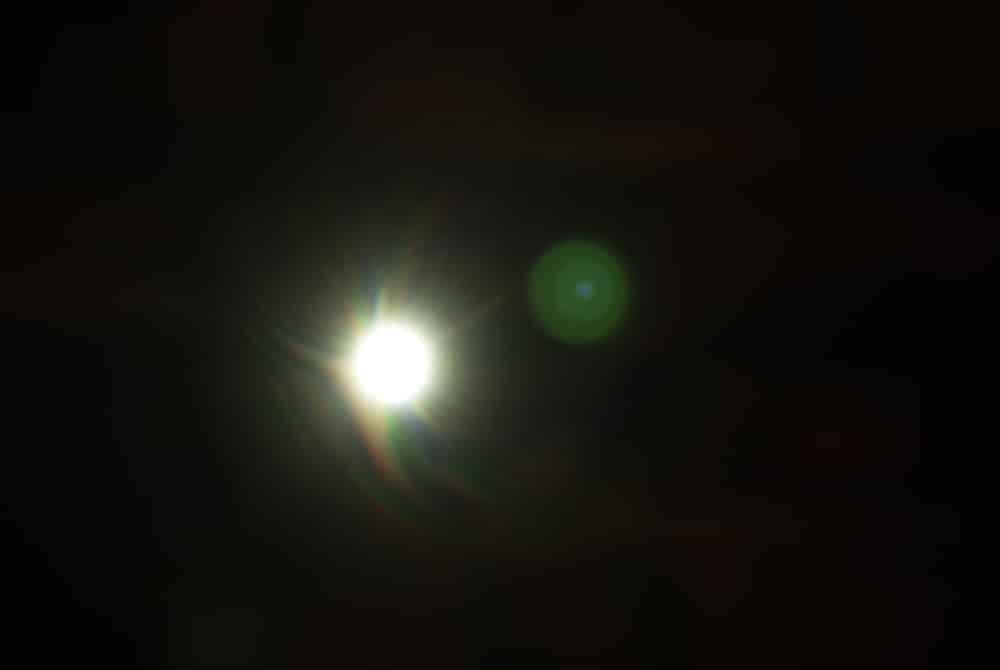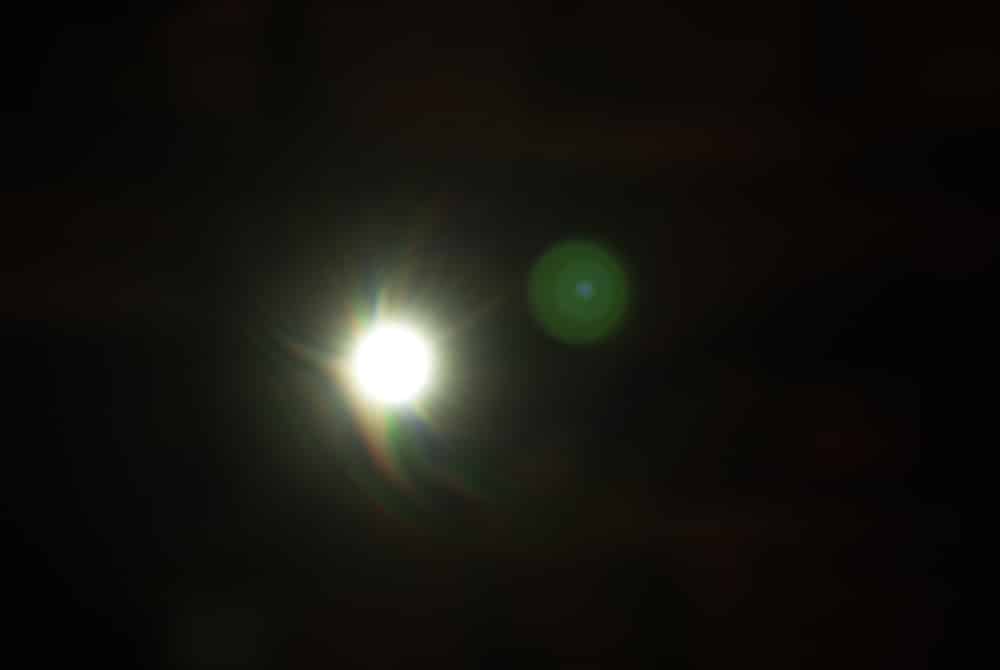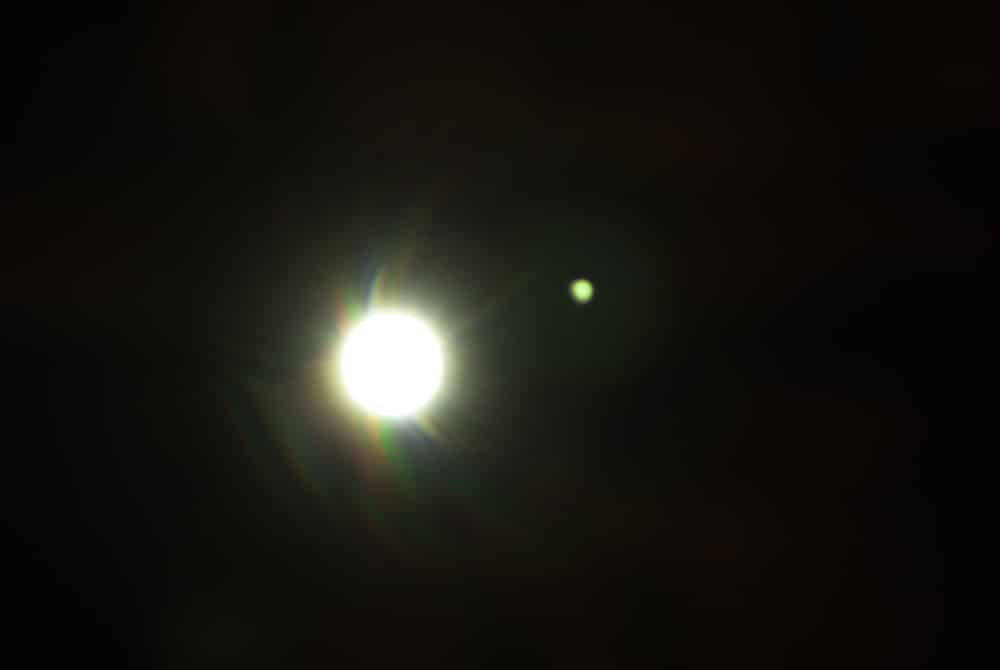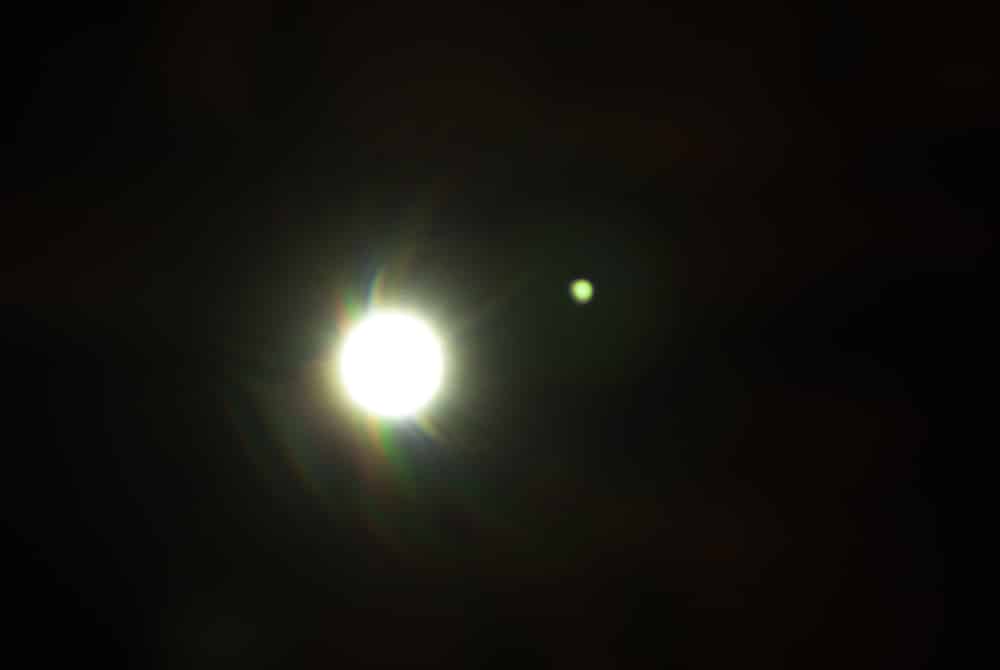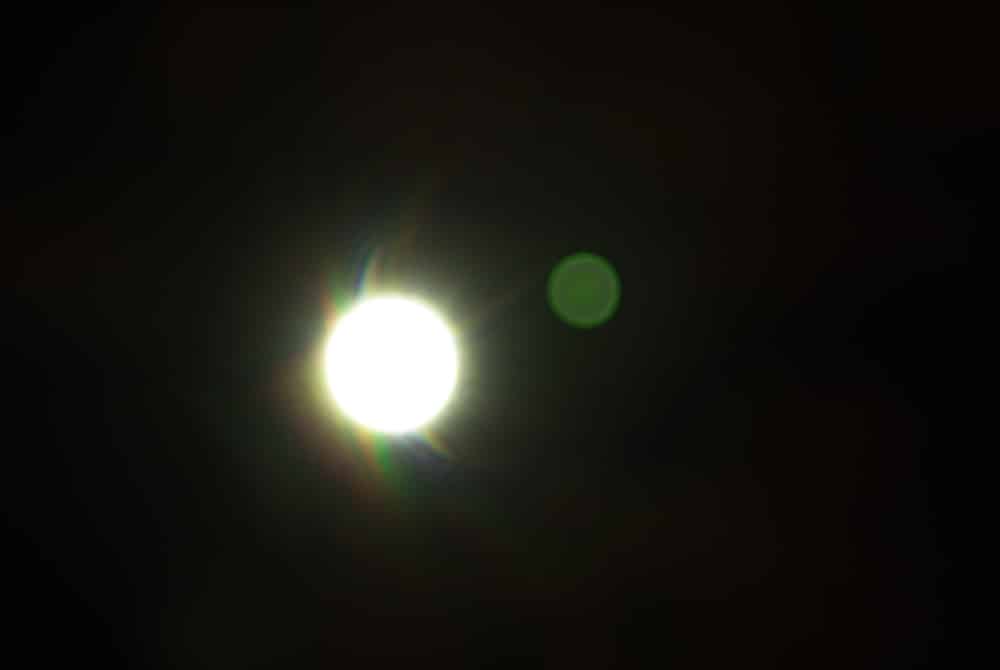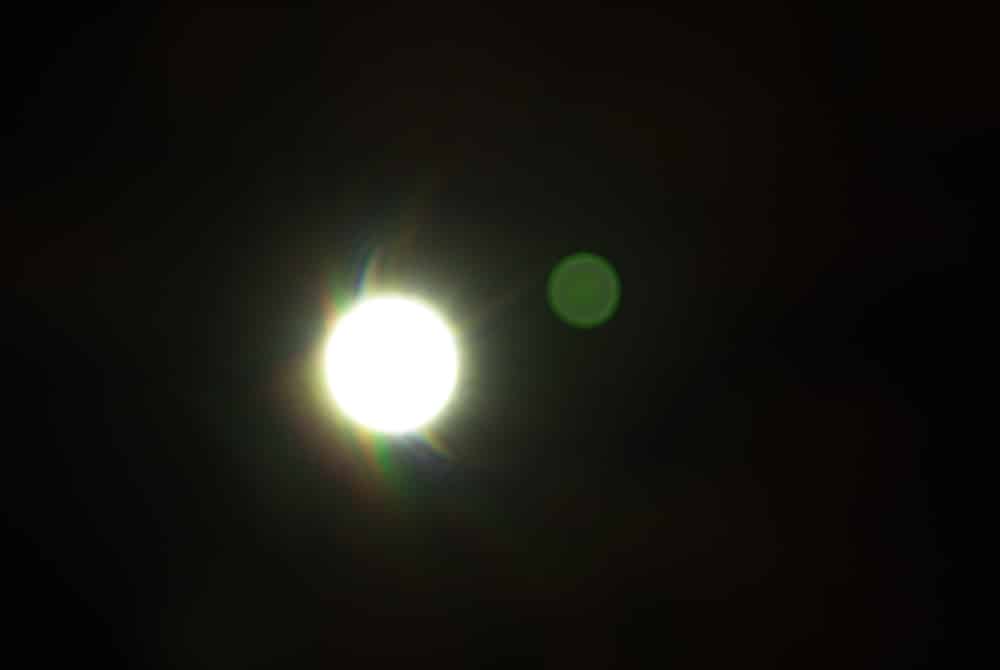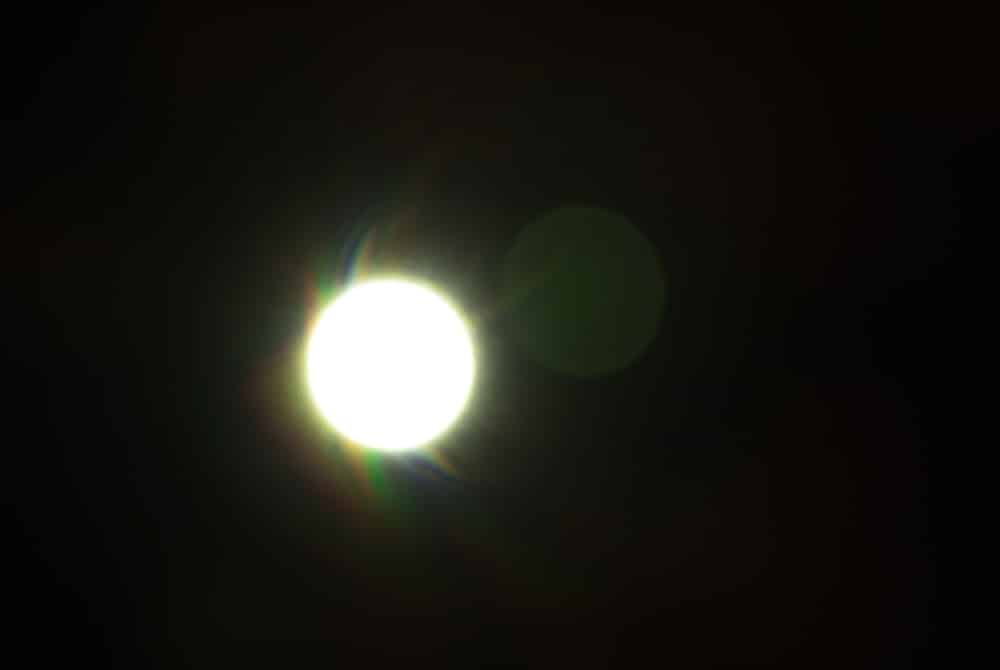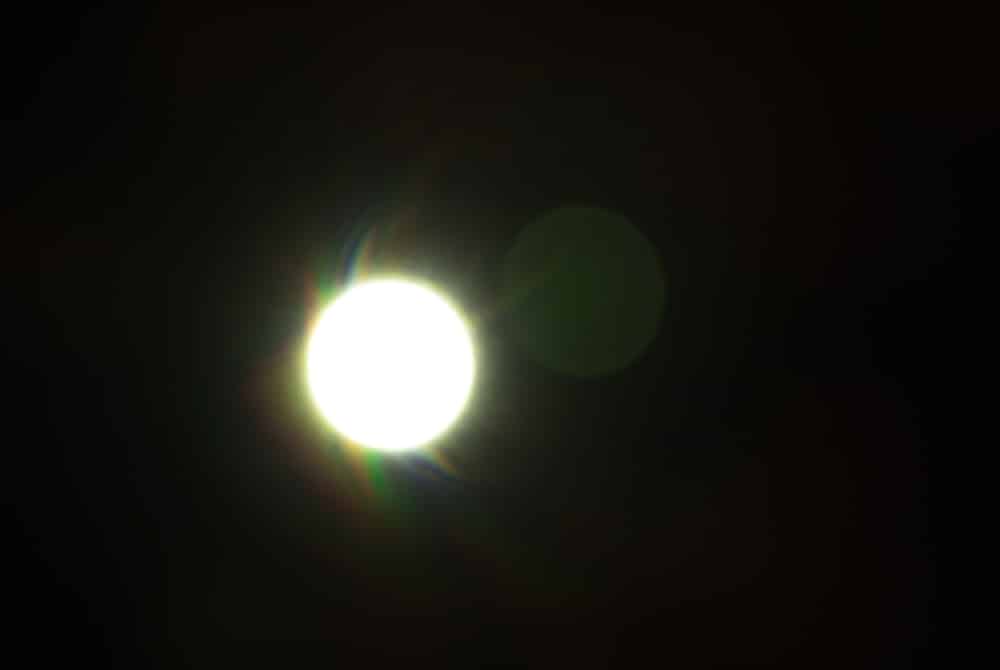 You'll notice that the size of the spot starts out smallish at infinity, gets bigger at 5 m, then smaller at 3.5 meters (the actual distance to the flashlight), then bigger again, then smaller, and finally bigger.
I'm sure there is some good reason for this behavior, but whatever it is is going to be way too complicated for a photographer in the field with light sources in the picture to figure out in a useful way. Best to take that filter off when you're in that situation, or face the possibility of a lot of time spent in postproduction cleaning up the mess. And just because you don't see anything when you're chimping doesn't mean that you'll be safe in the face of small changes in where you're standing or where the lens is focusing.