Yesterday, I made two posts aimed at discerning whether EFCS affected the maximum flash synch speed in the Sony a7RII and the Nikon D810. The answer was that EFCS made no difference, but there was an anomaly revealed in the testing: neither camera appeared to synch perfectly at its maximum specified synch speed.
I figured it was something to do with the risetime of the Paul Buff Einstein flash when set for a full 640 watt-second dump. My first clue was that the image of the shutter at speeds above the synch speeds was pretty blurry, as if the flash intensity was changing.
I went back and repeated the tests with the flash set for a 25 watt-second discharge.
First the Sony a7RII results: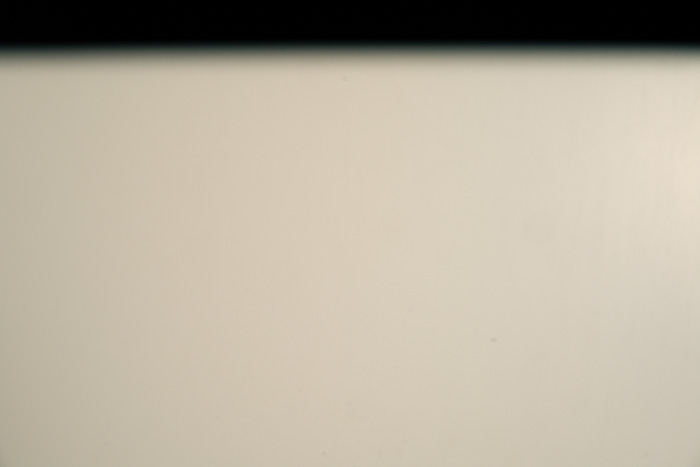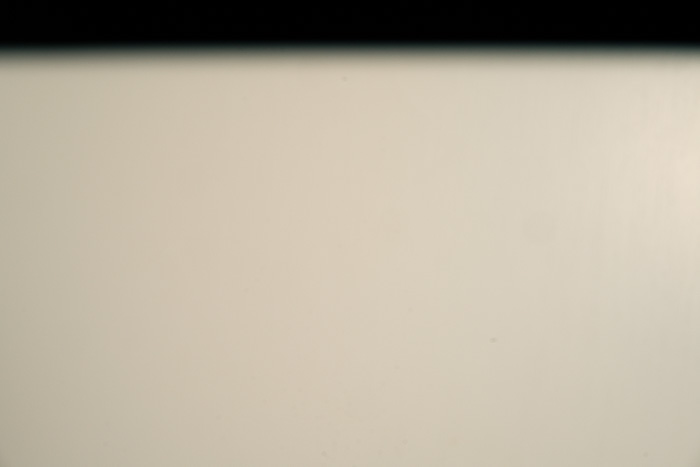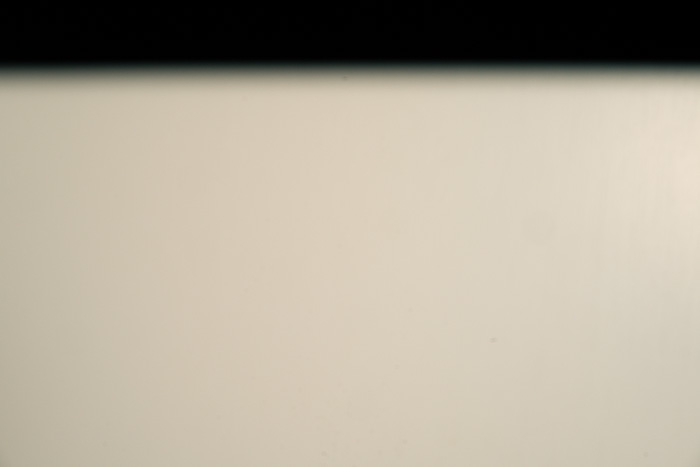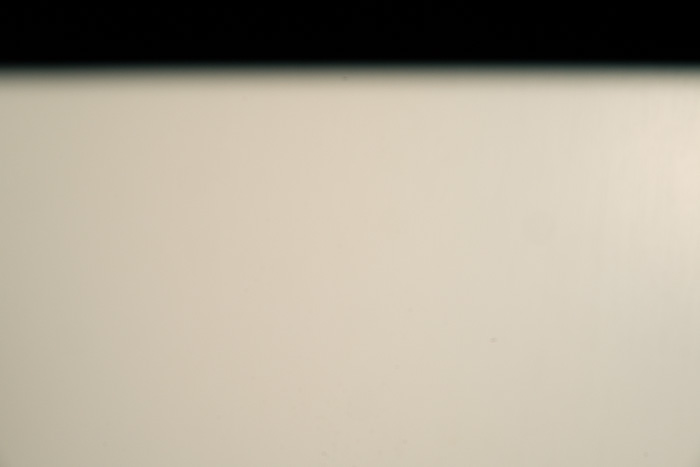 Above the specified synch speed, we now have a crisper view of the mechanical and virtual shutter. Note that EFCS continues to be slightly faster than the mechanical shutter.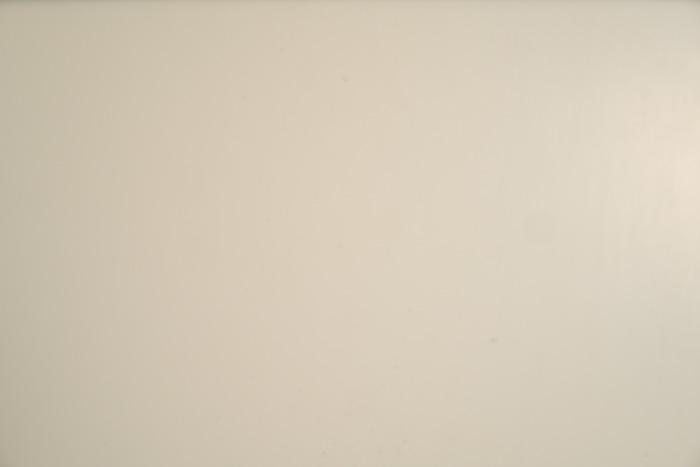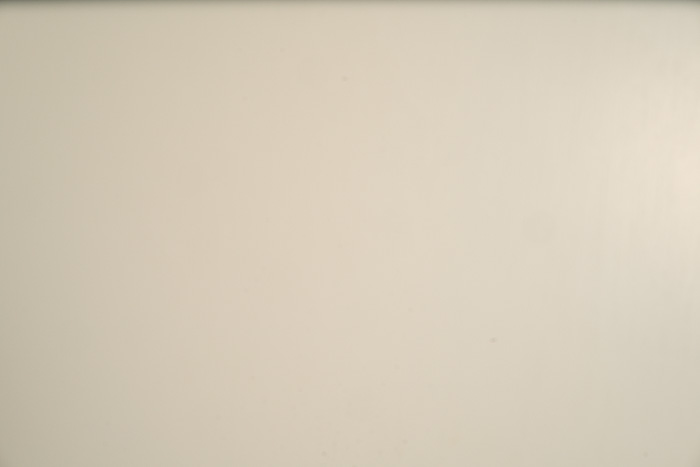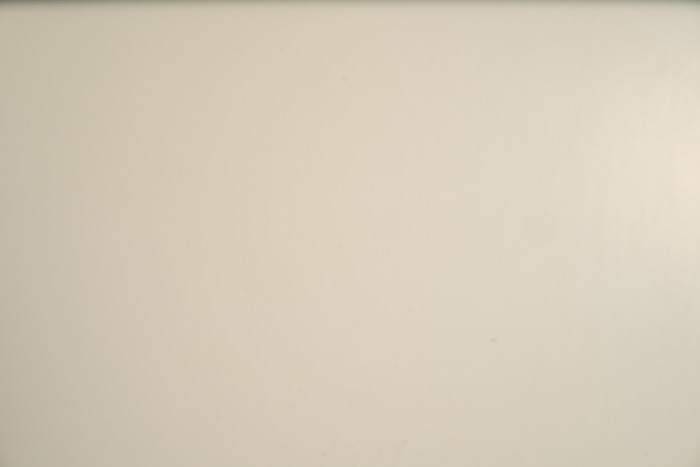 At the specified synch speed, with EFCS on we have a nicely even image. There is still a tiny bit of shading at the top of the image made with the purely mechanical shutter.  I suspect that reducing the flash power further would eliminate this.
Now with the D810: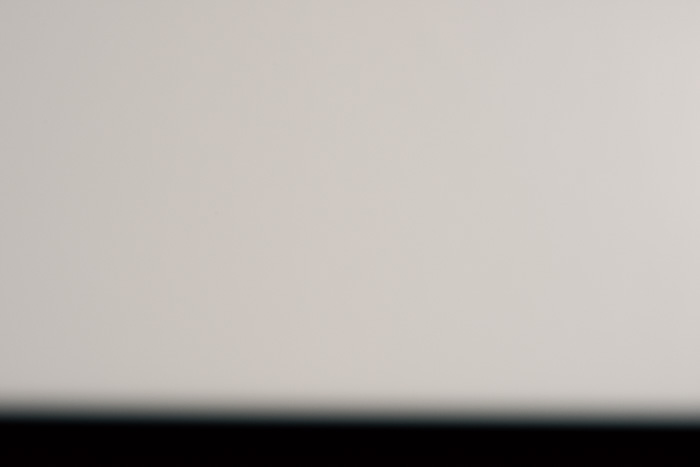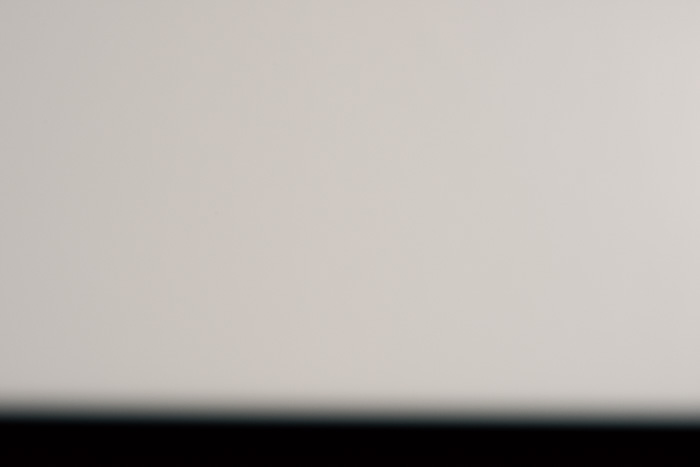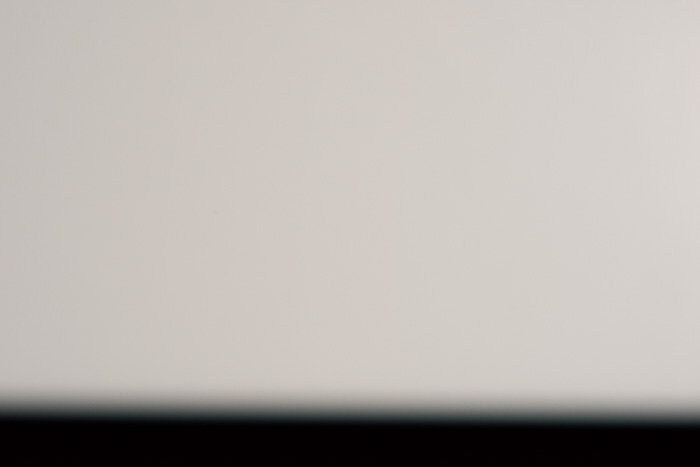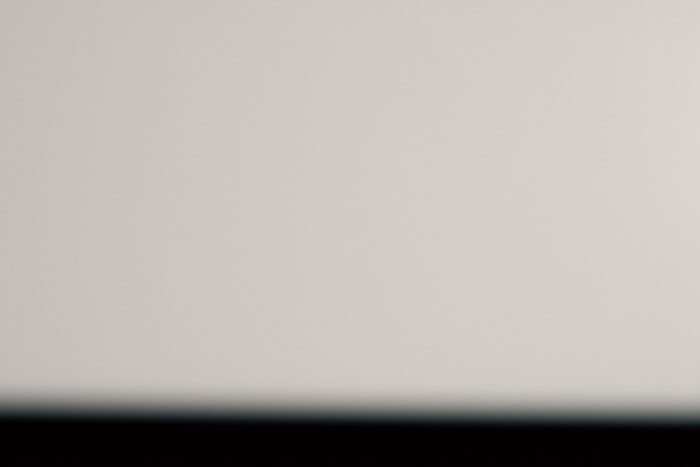 Above the specified synch speed we have a sharper view of the shutter, as with the a7RII.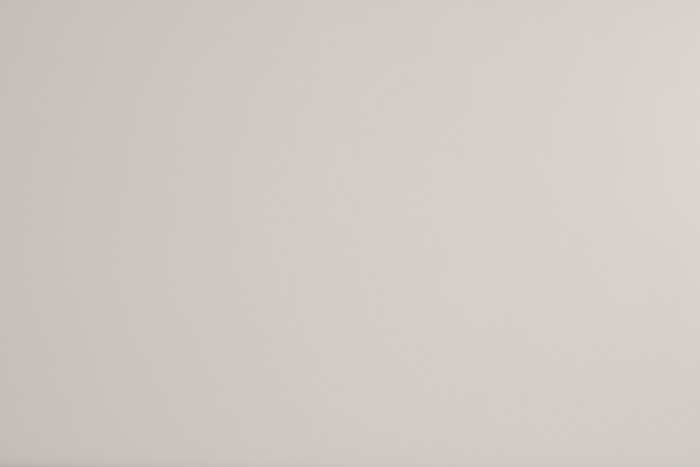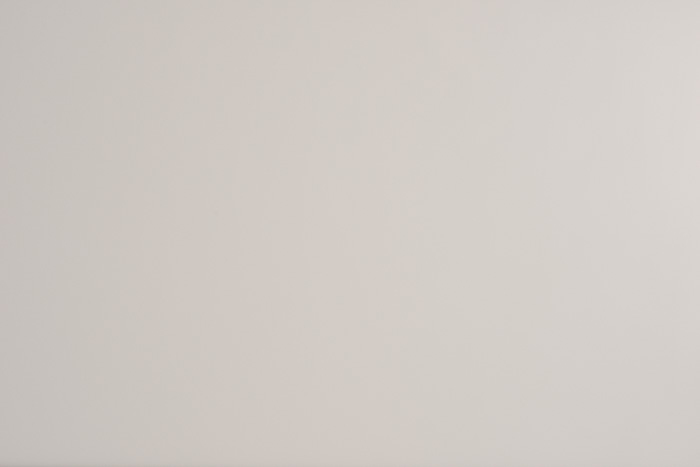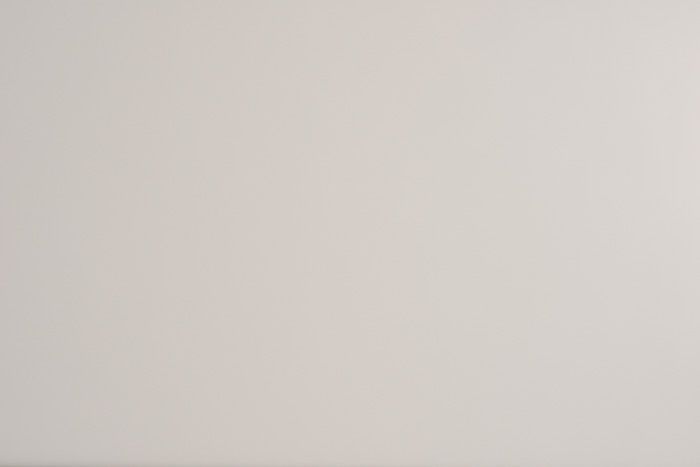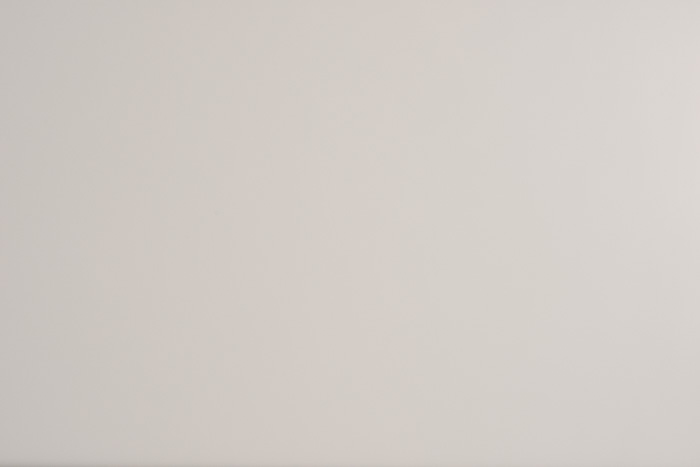 At the specified synch speed, both the EFCS and the mechanical shutter images are even.
In my studio work, I always stay a stop or so away from the maximum synch speed of whatever camera I'm using, so I'd never run into the problem of high power dumps causing the effective max synch speed to drop. My conservatism kept me from educating myself about that. No more.