I posted here about my brain surgery last month and the recovery. Thanks to all who commented on the blog and sent emails. I deeply appreciate your good wishes.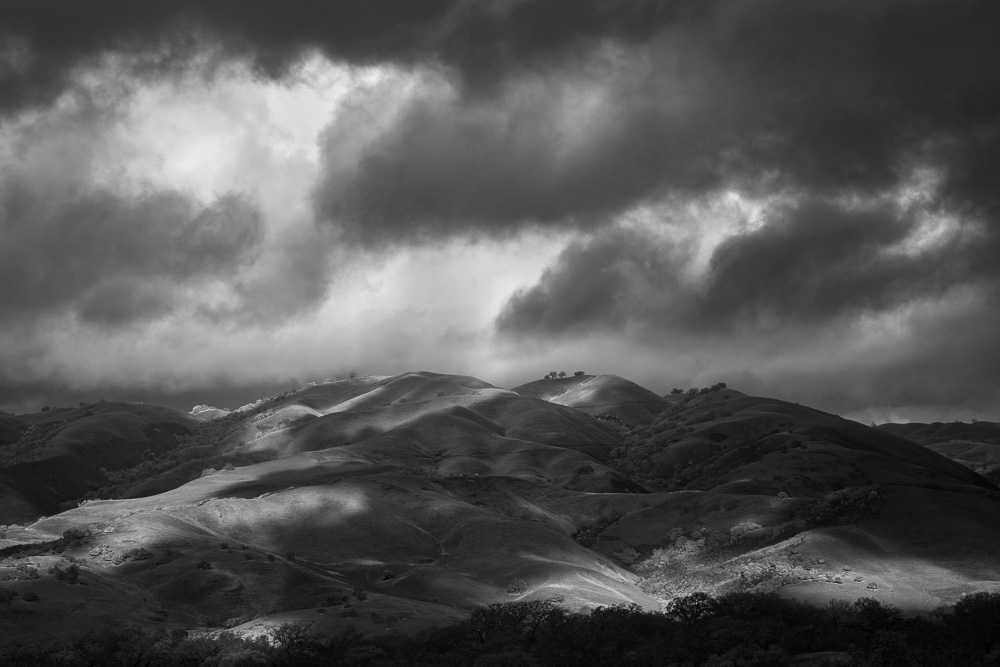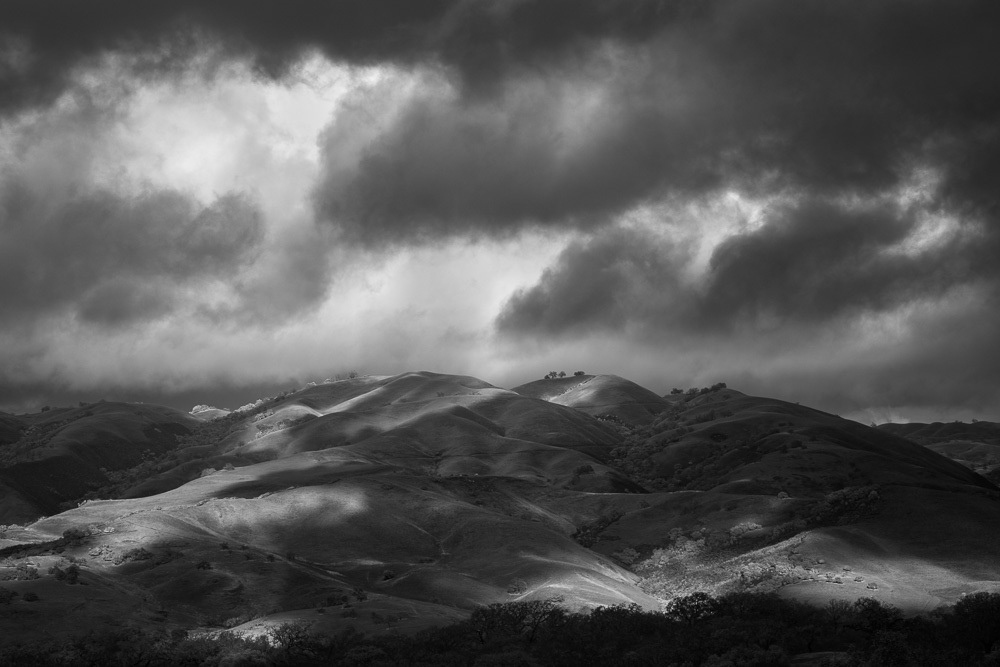 I'm doing much better now. I can get around with a cane — the walker is gathering dust – which means I have a free hand to carry stuff. I am going to outpatient physical therapy sessions twice a week at CHOMP, and making progress at a gratifying rate. I saw my surgeon at UCSF for a follow-up visit, and he said that everything looked good. I am still hoping for a complete recovery and full leg function.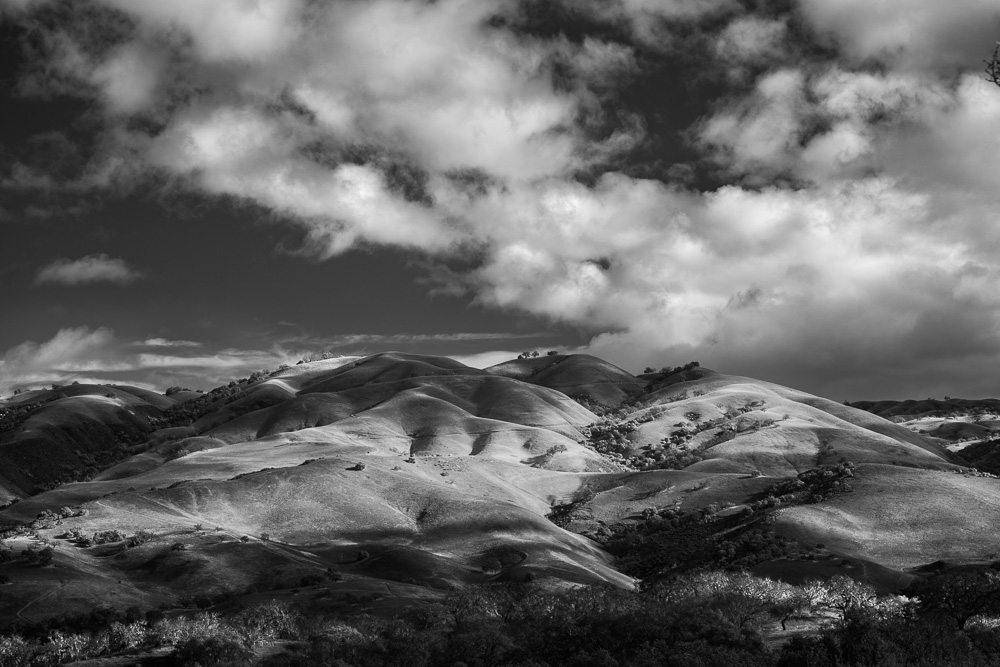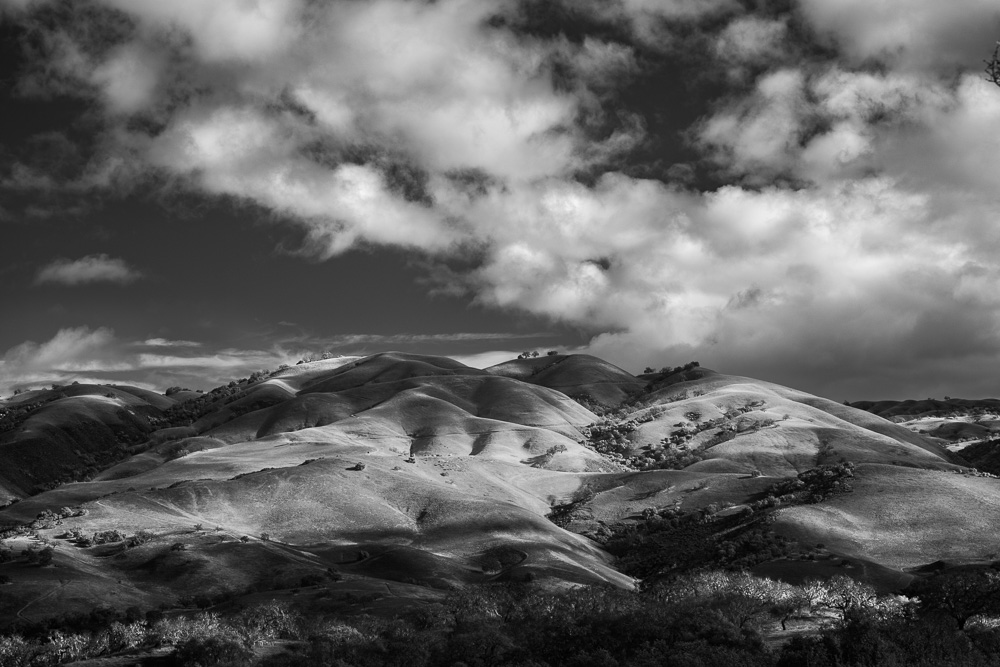 UCSF neurology says that I need to stay on the Keppra (anti-seizure med) until January, but that I can resume driving until I begin to taper off the drug in January.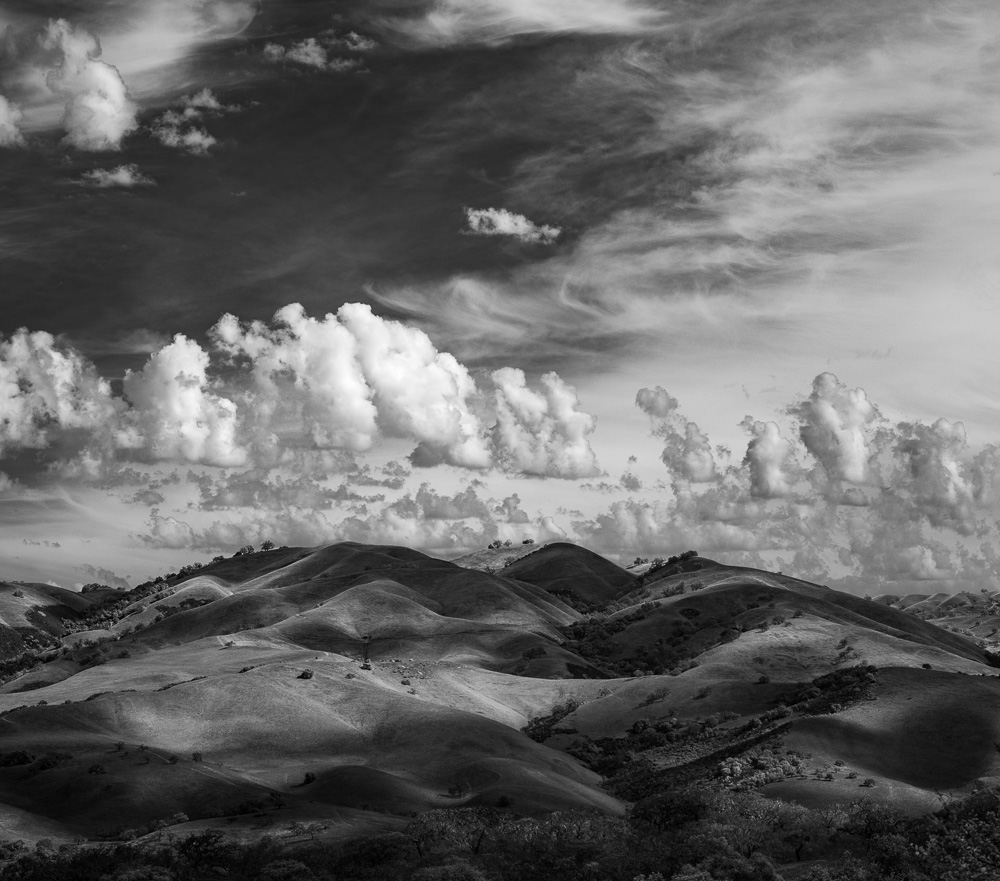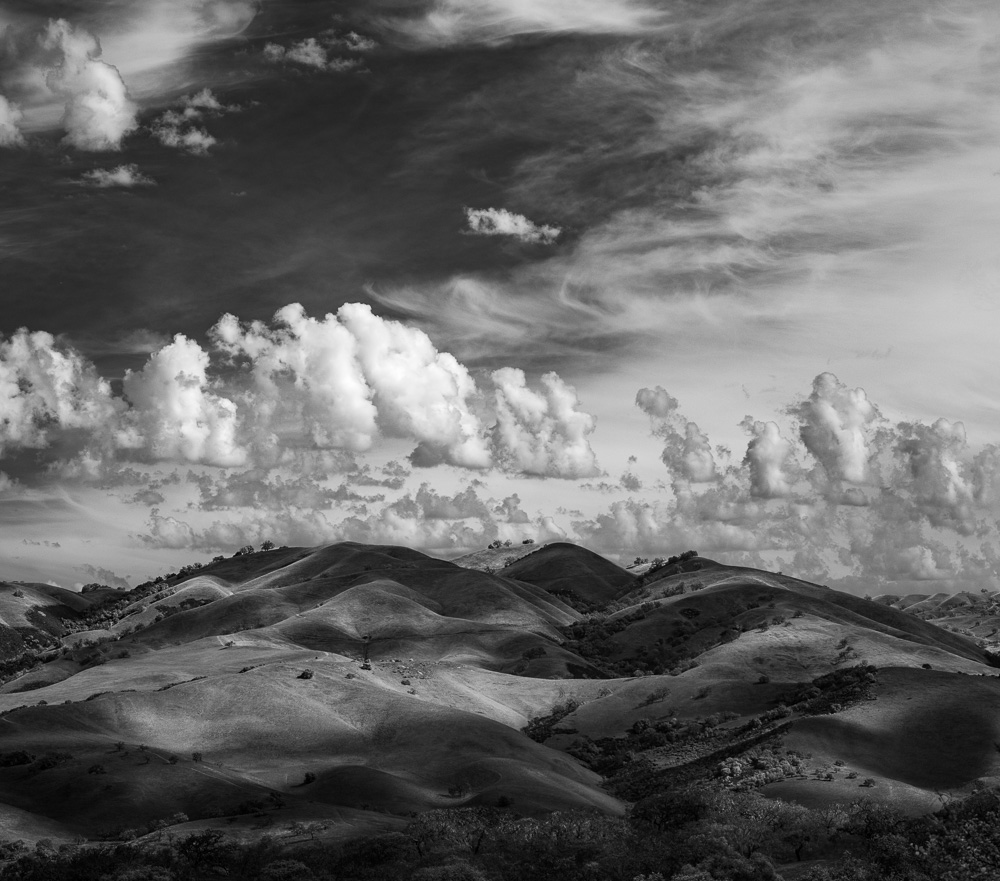 I still am not ready to do photography in the field, but I'm having a good time taking pictures out my studio window. I've sprinkled come samples throughout this post.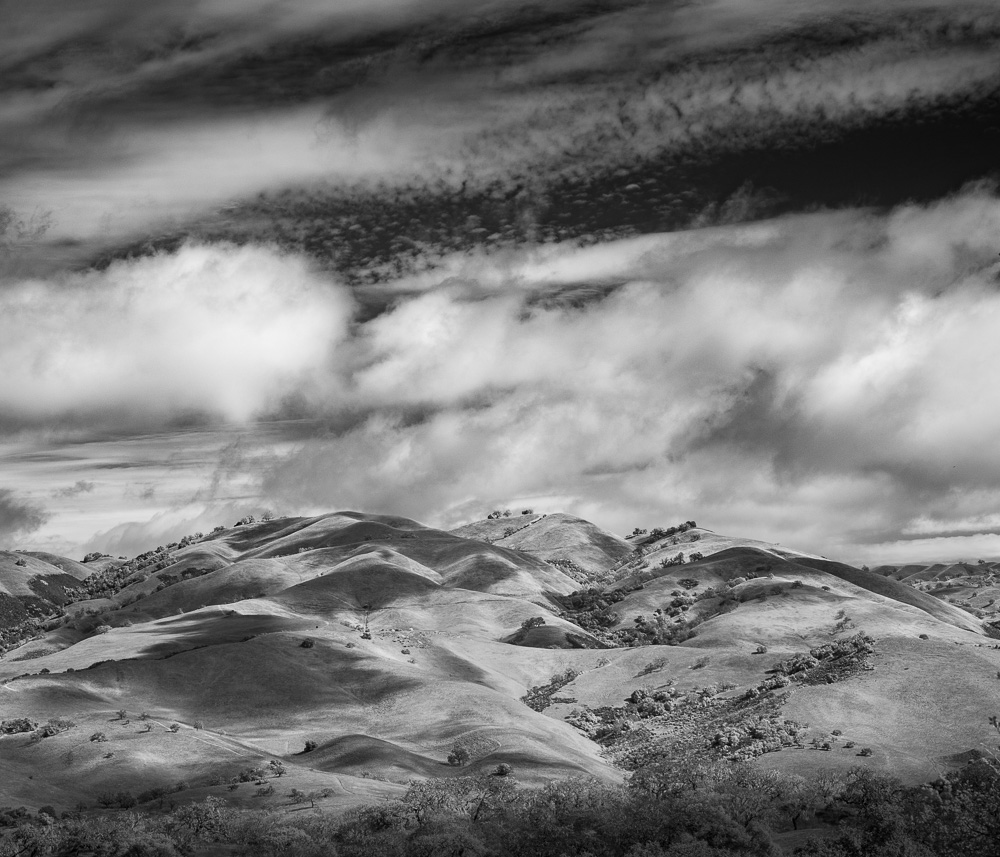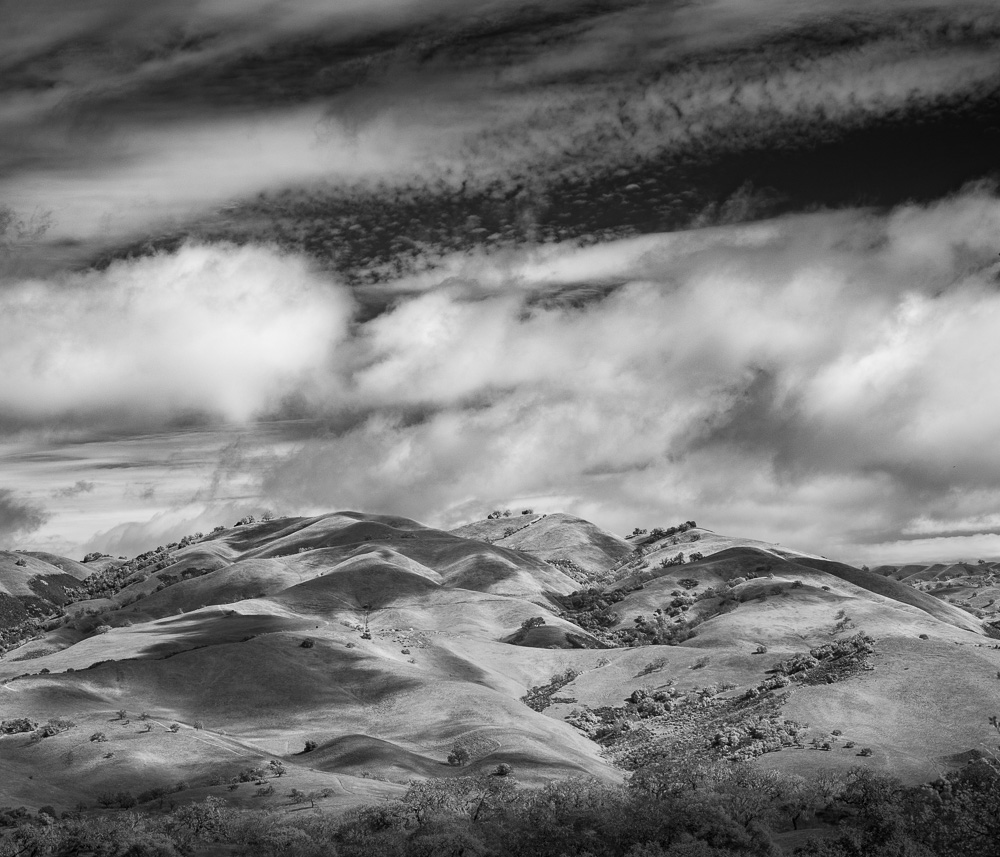 Thanks again for all the support.
'