This is part 9 in a series of posts on a prototype of the Kolari Vision thin-stack sensor modification for the Sony a7II. The series starts here.
The Leica 16-18-21mm f/4 Tri-Elmar (WATE)  is an excellent performer on the Sony a7x cameras. considering that it's a zoom lens. Its exit pupil is far enough from the sensor plane that the corners are generally sharp. How is it on the Kolari-modified a7II?
The scene wide open at f/4 and 16mm with both the standard and thin-stack cameras. I focused on the lower left corner: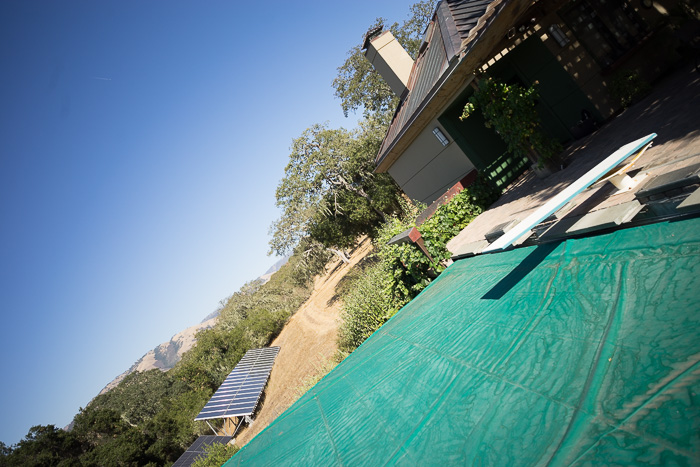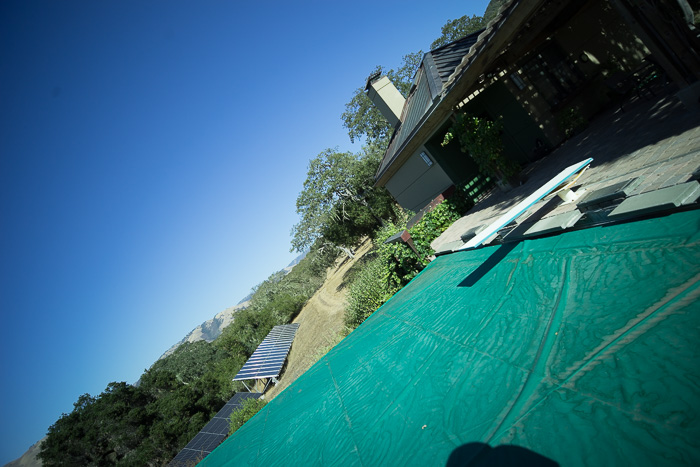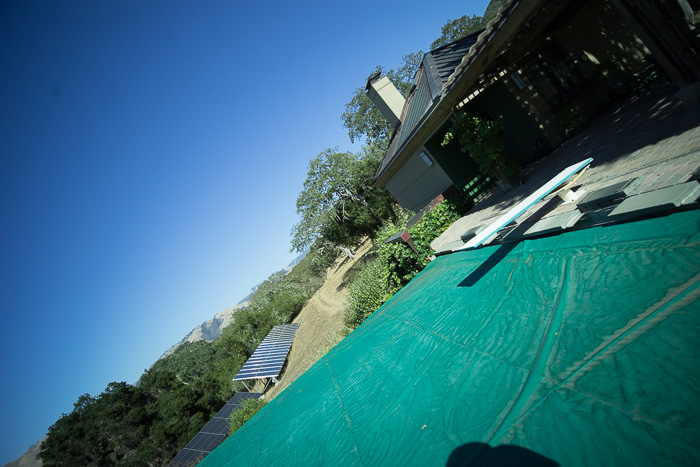 Same color shift we saw in the earlier pictures.
In the lower left corner, wide open and stopping down at whole apertures, enlarged 3:1, processed in Lightroom with daylight white balance, a one-stop boost to compensate for lens falloff, and otherwise default settings: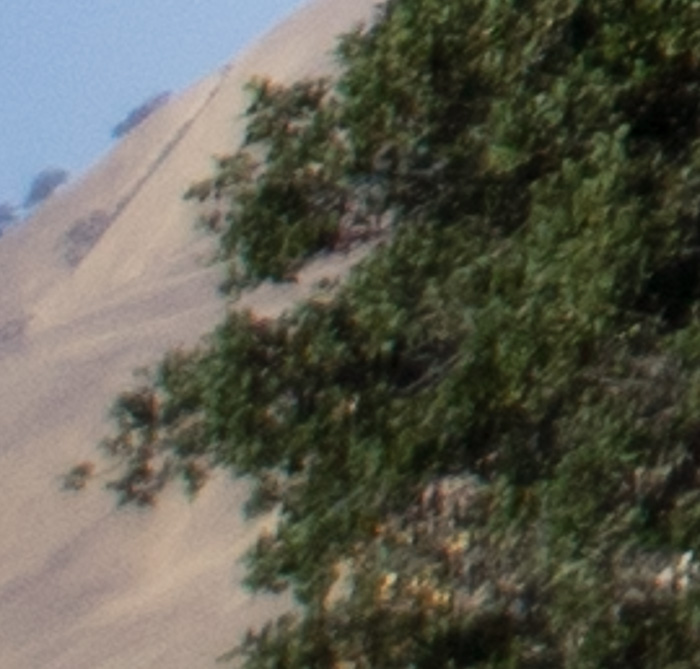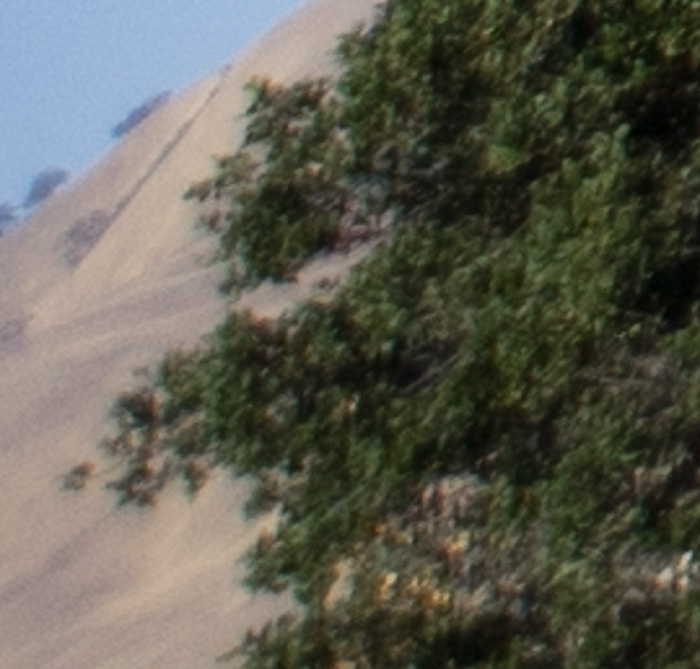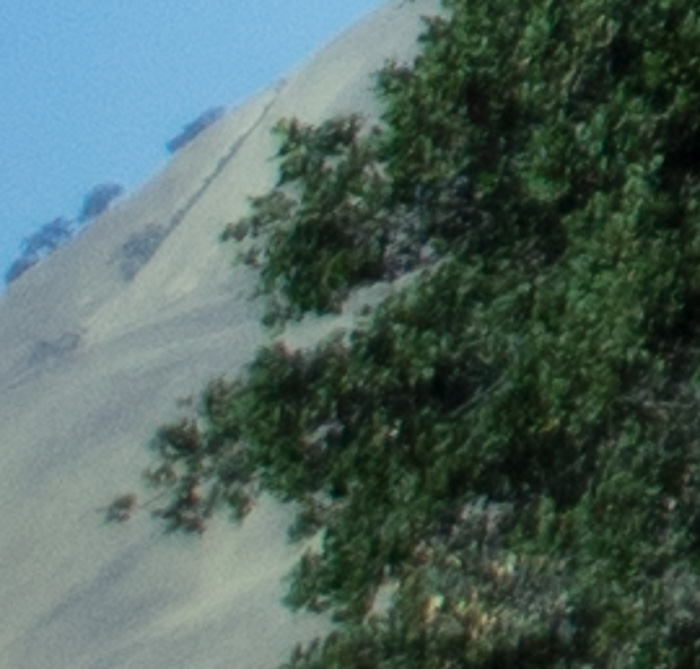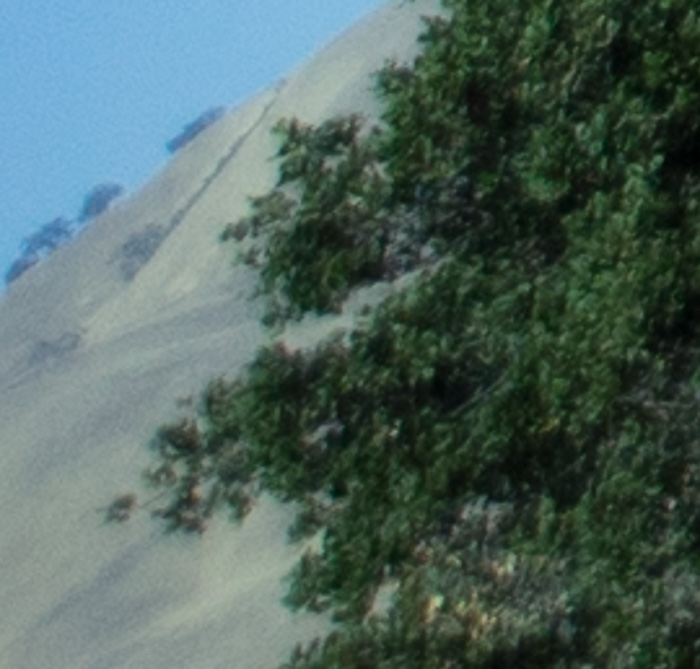 Pretty similar, with the nod going to the thin-stack sensor. This is good performance for a zoom lens.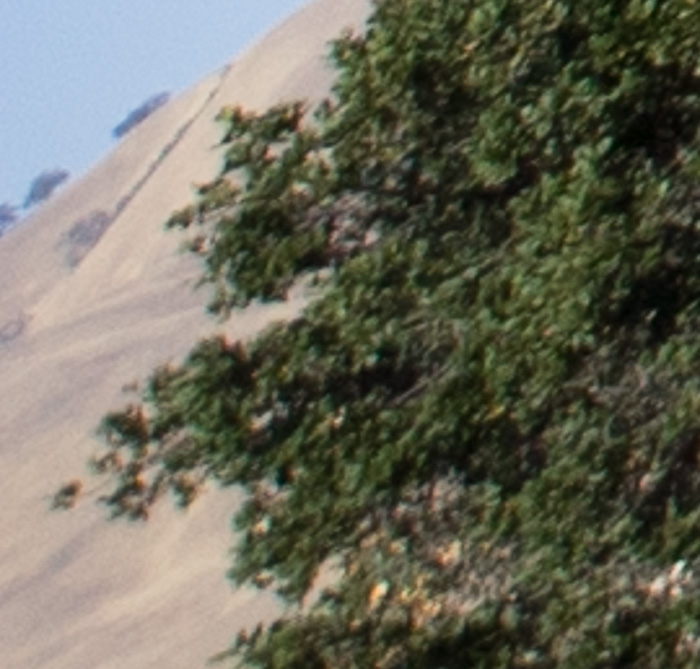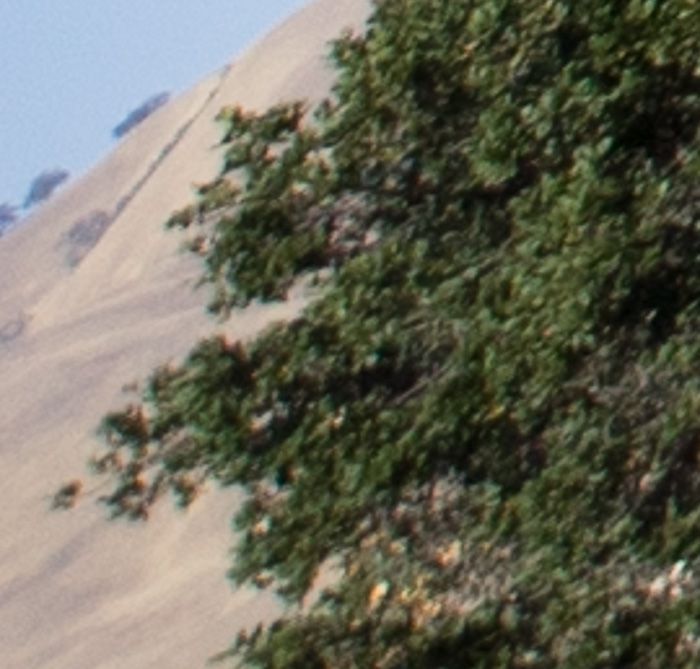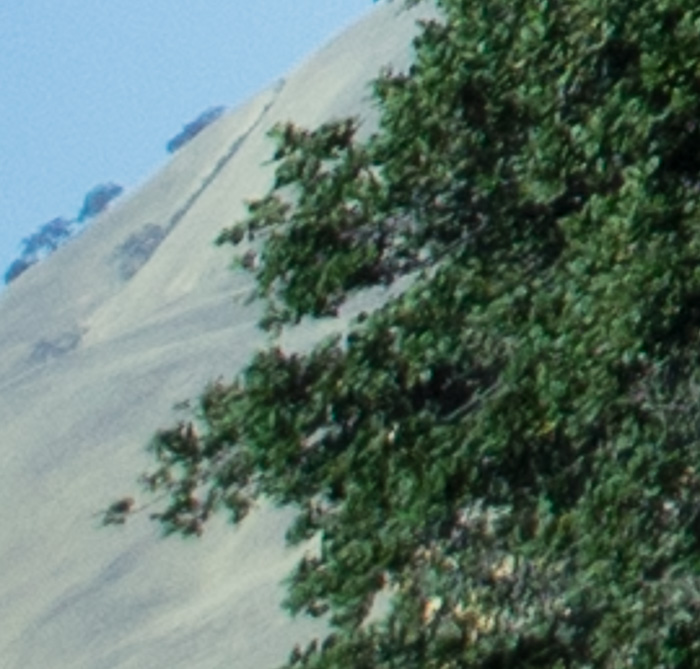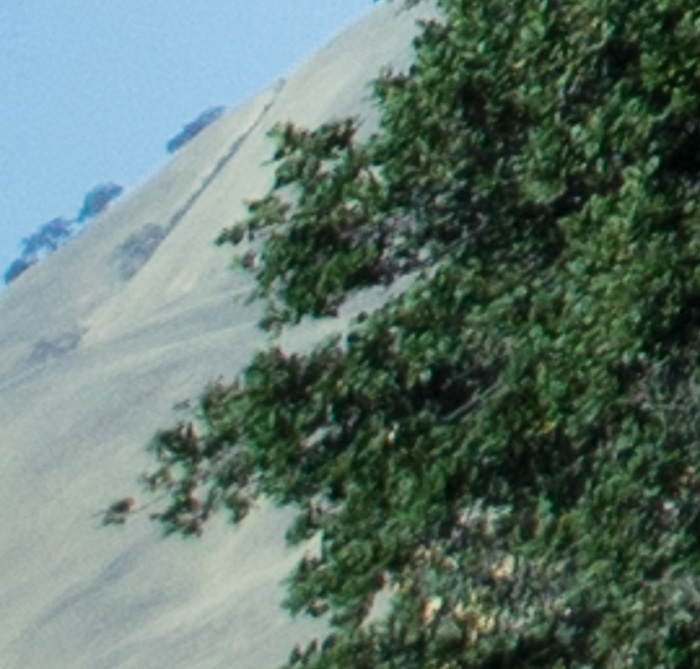 The Kolari is definitely better. In both cases, this is exceptional performance for a zoom lens.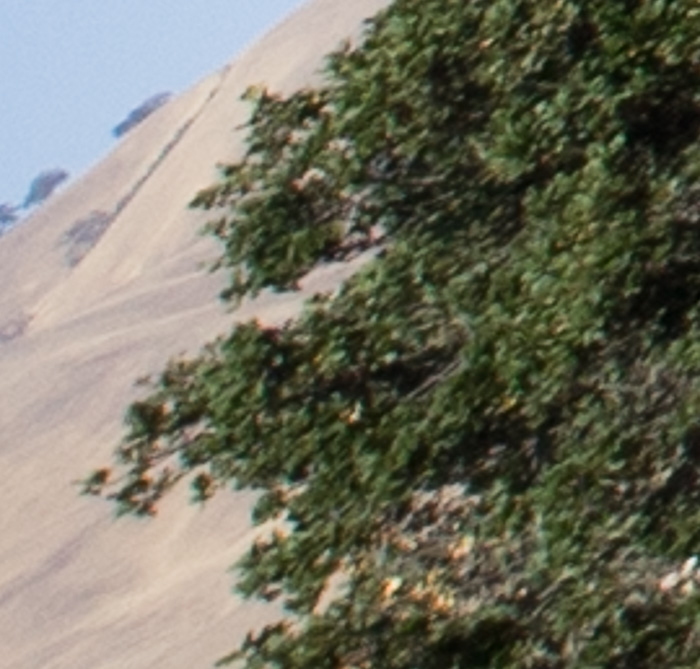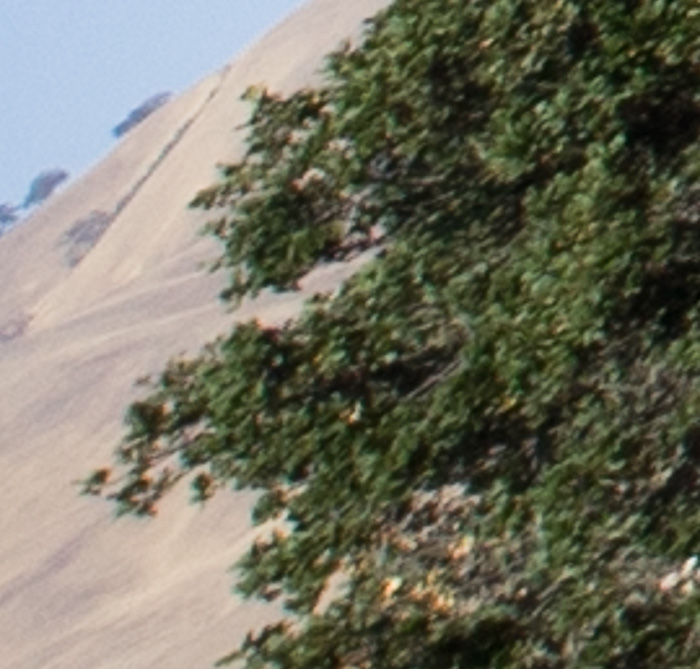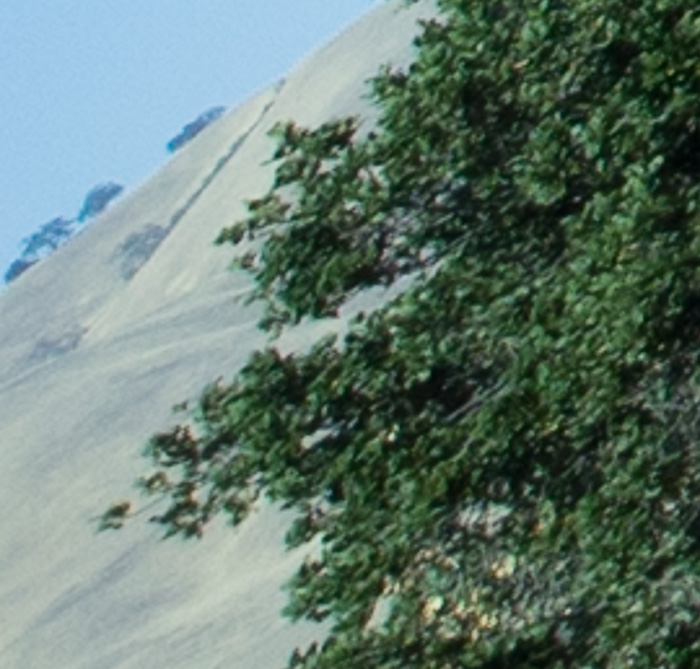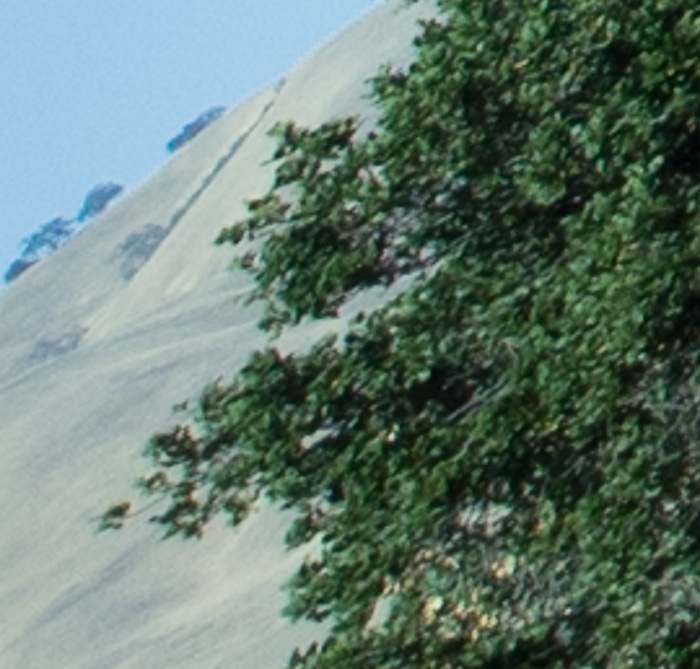 Both are very good. The best f-stop for both in the corners.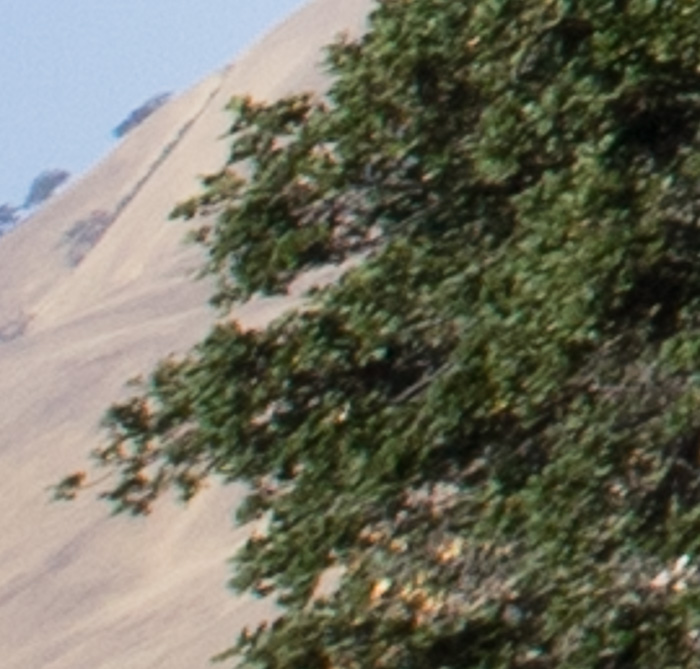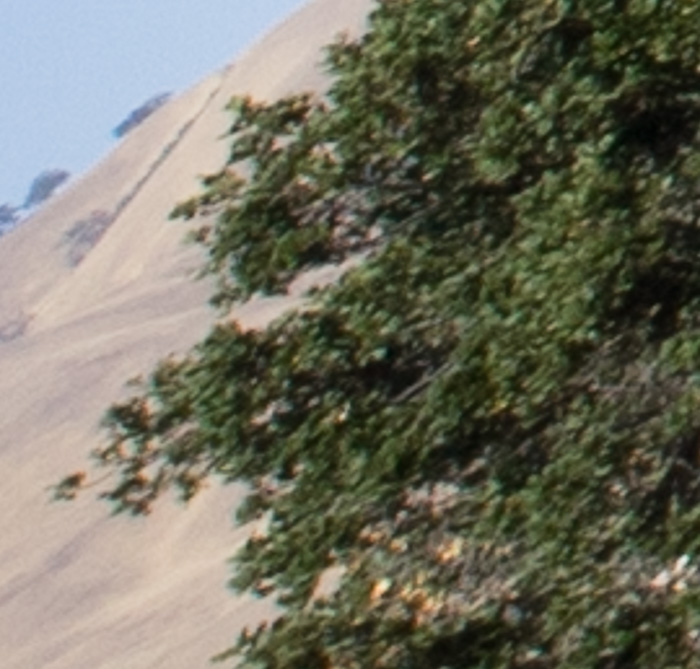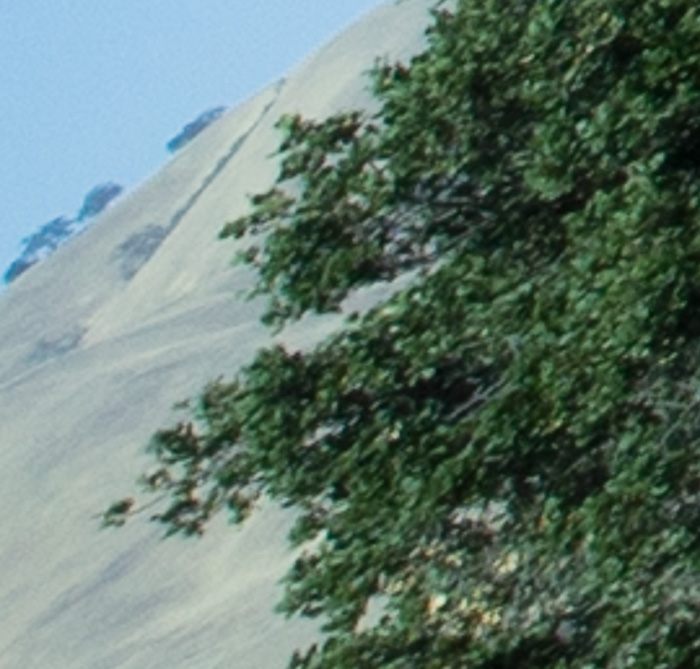 Also both very good, with the Kolari ahead by a nose, probably because of the lack of an AA filter. Diffraction is beginning to set in.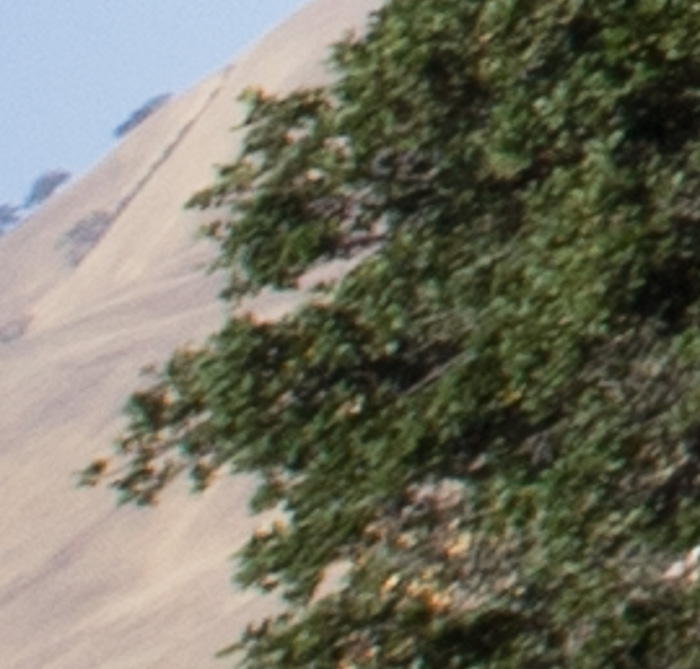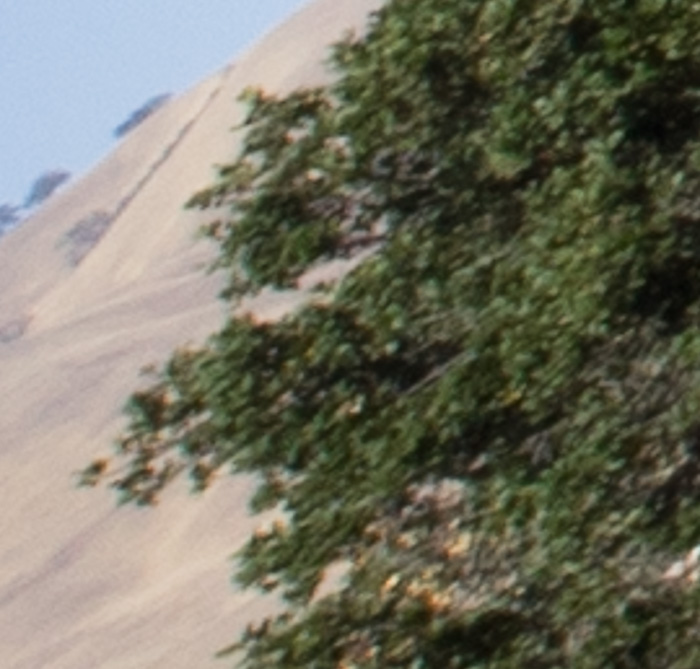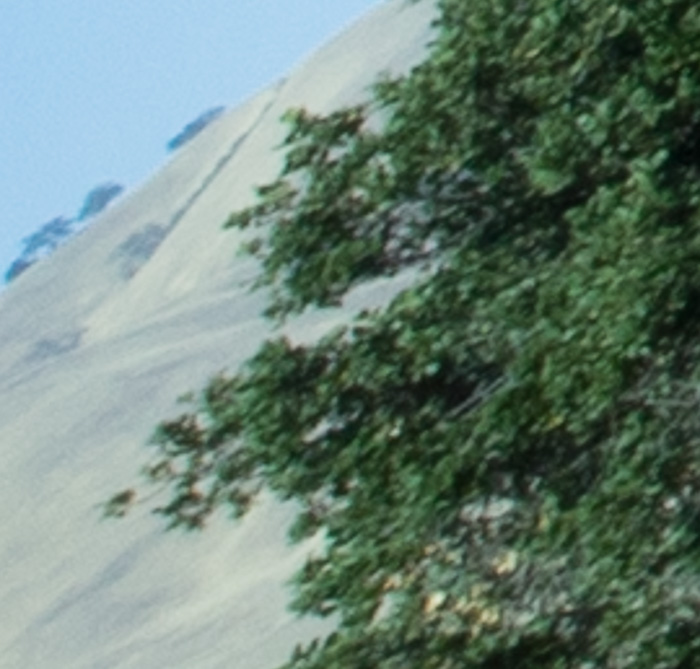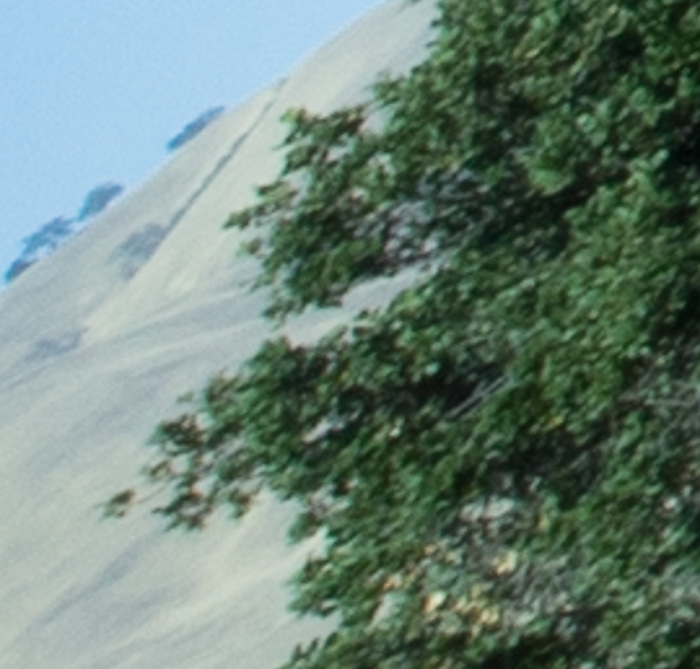 Diffraction is damaging both images, with the Kolari ahead.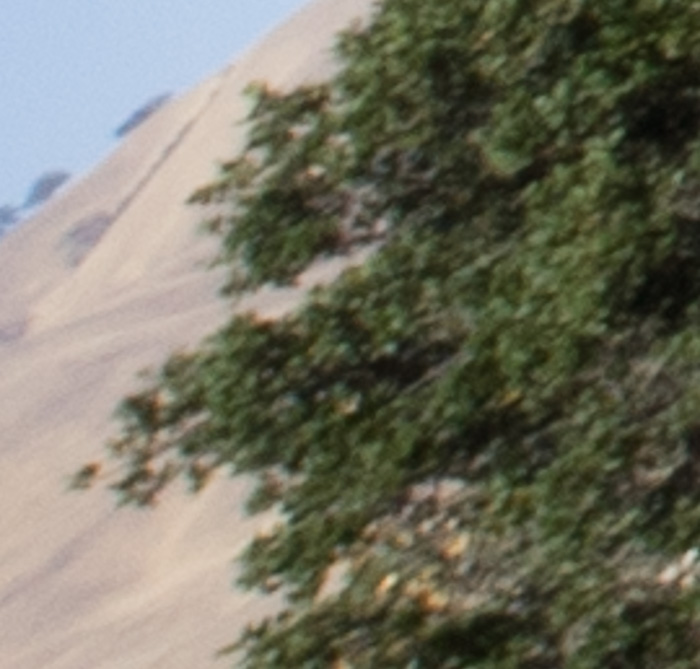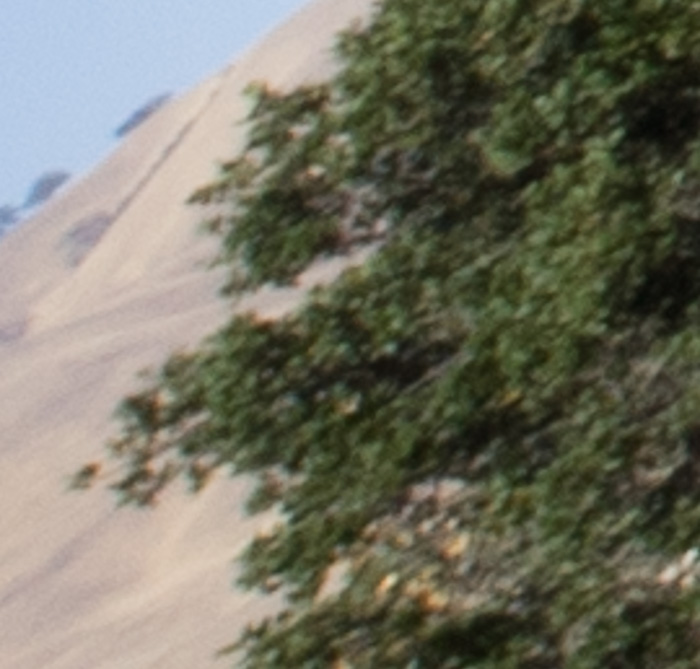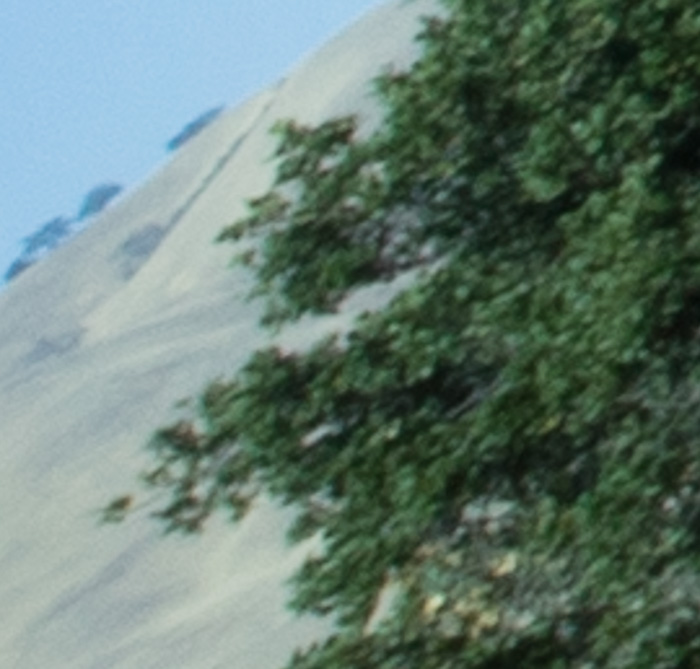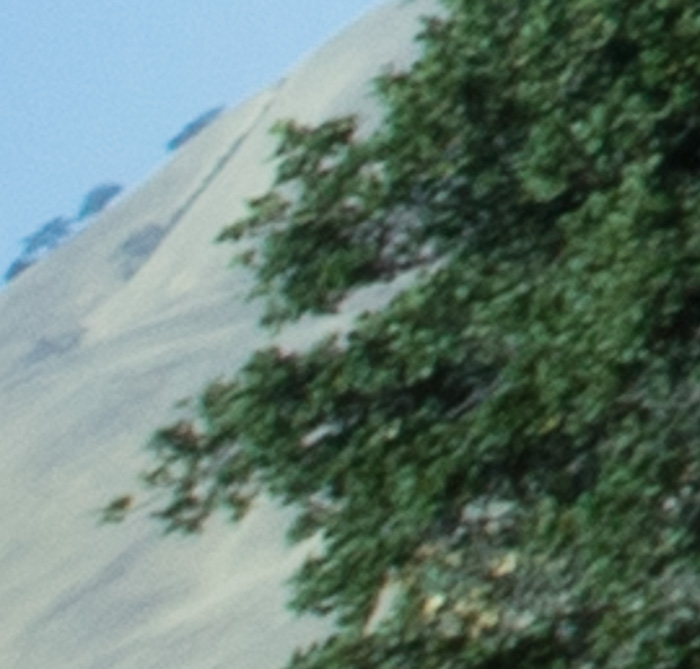 Serious diffraction blur here.