Next up in my search for rangefinder wide angle lenses that work well on the Sony a7S: the Leica 18mm f/3.4 Super-Elmar-M ASPH. I also tested the Zeiss 21mm f/2.8 Distagon ZF.2, an F-mount lens with a  retrofocus design that shouldn't have any angle-of-incidence problems. I don't have an F-mount 18mm prime, or I would have used that.
The Zeiss lens has a big front element, and the Leica has a hood that you remove only if you want to put the front element in harm's way. That means my Expodisc vignettes; a little for the Zeiss, and a lot for the Leica.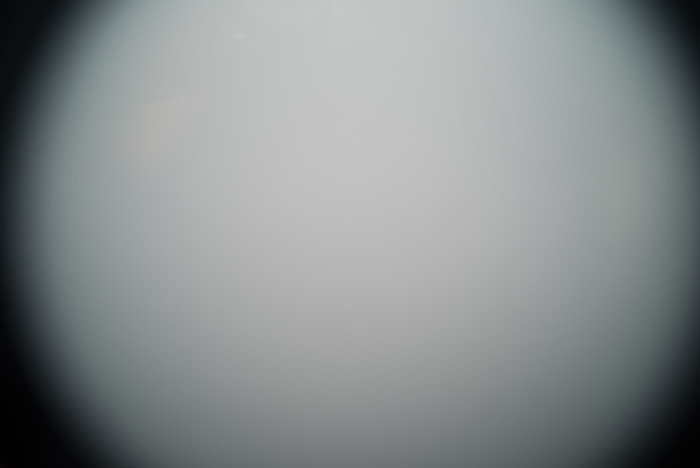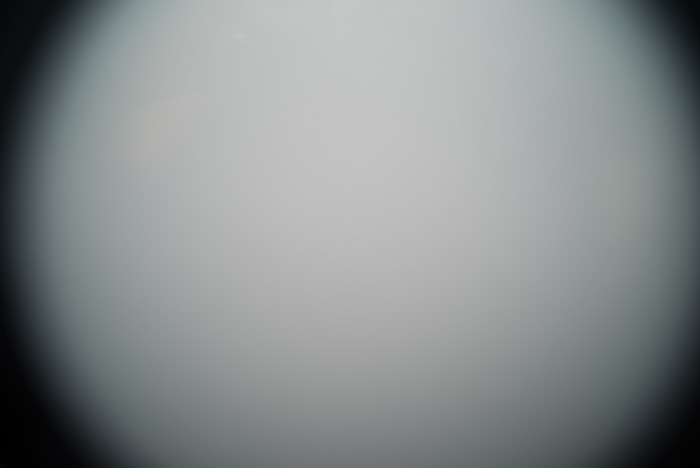 There's a very slight cyan cast to the Lieca's corners.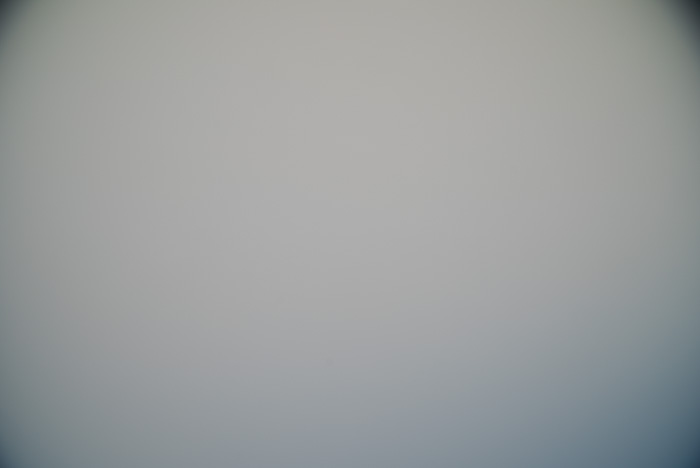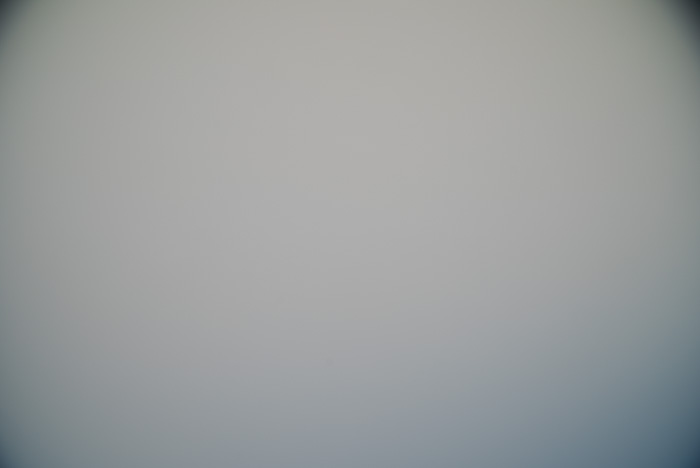 The scene with the  18mm lens: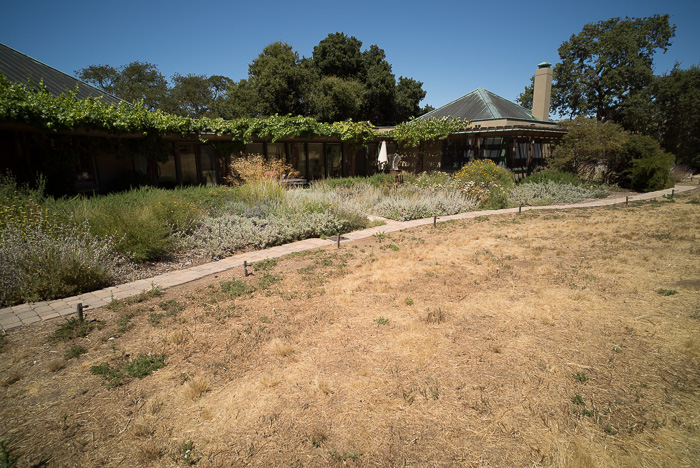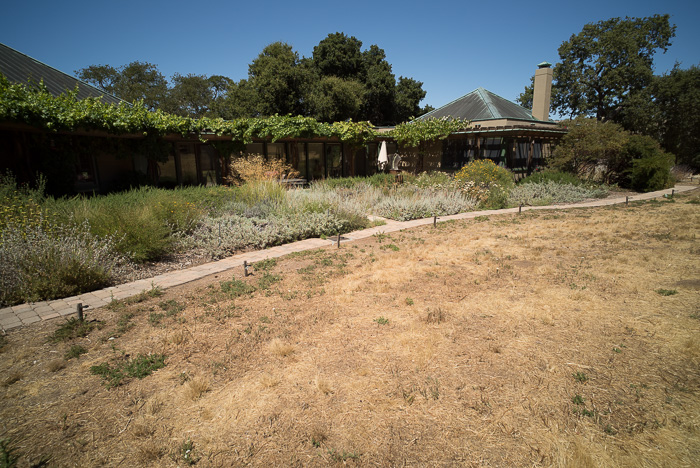 and with the 21mm lens: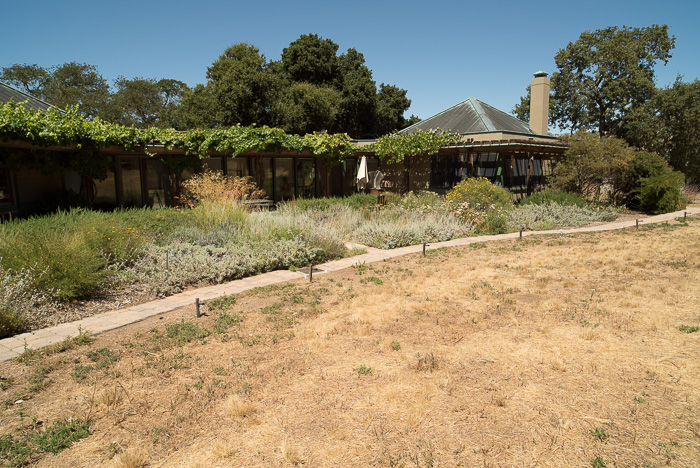 Notice that there's more corner falloff with the shorter lens. That will make the corner crops darker. I didn't attempt to compensate for this.
I focused on the tree in the upper right corner using live view. The Leica exhibited a little focus shift, The center of the image is limited by the sensor in all cases.
The upper right corners: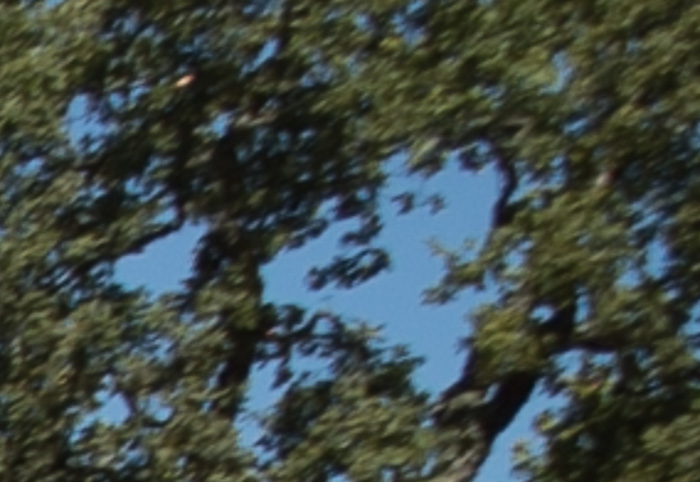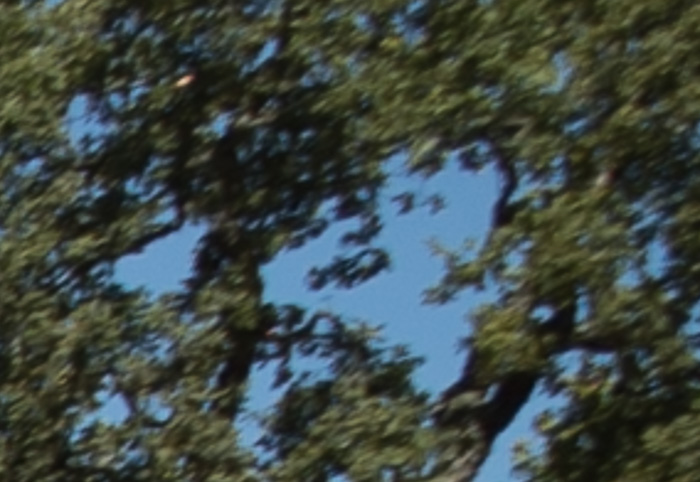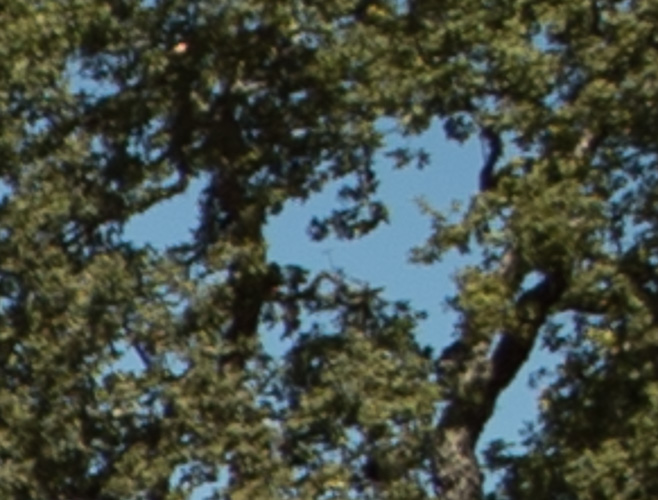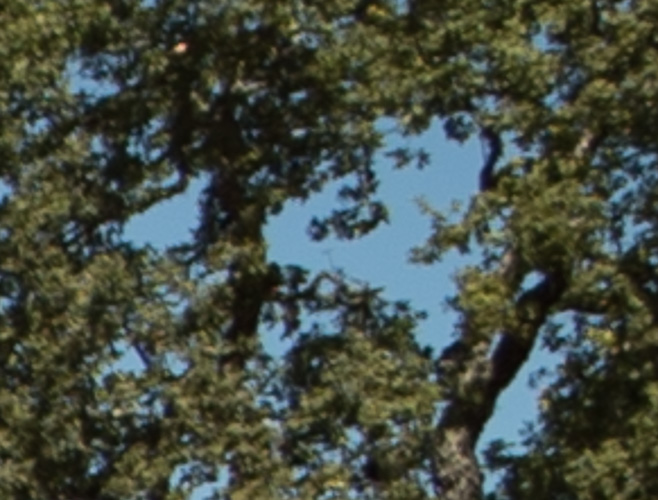 Neither is perfect at f/4. Both are acceptable.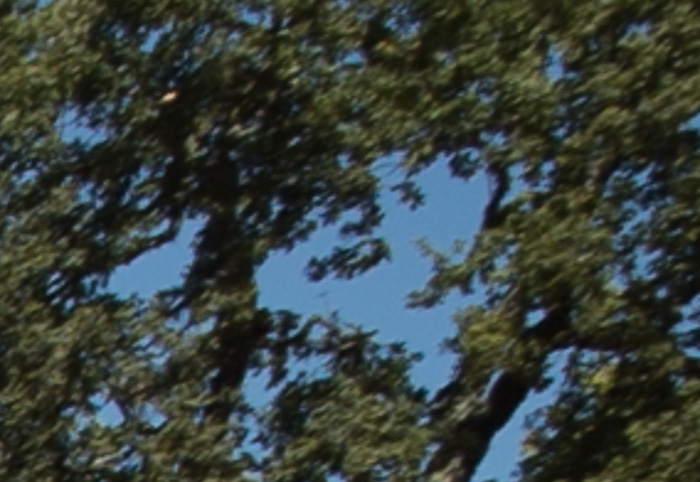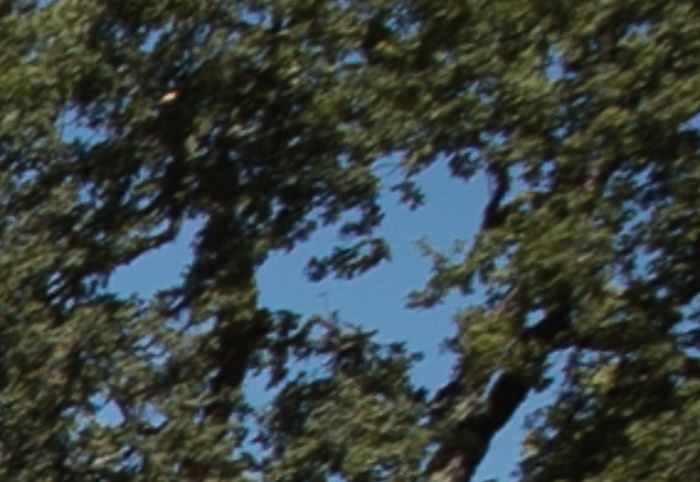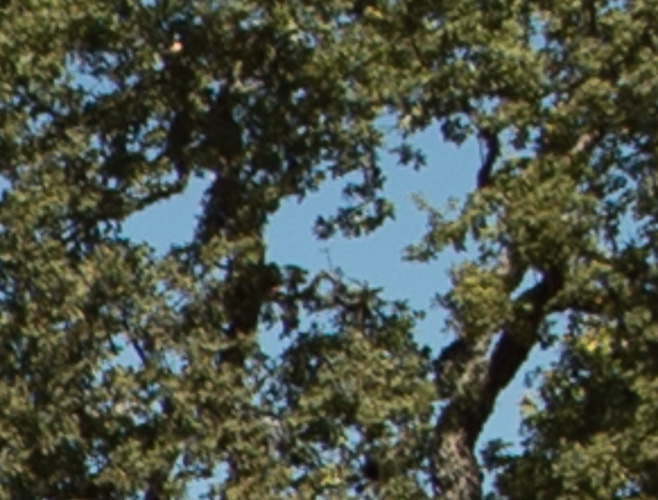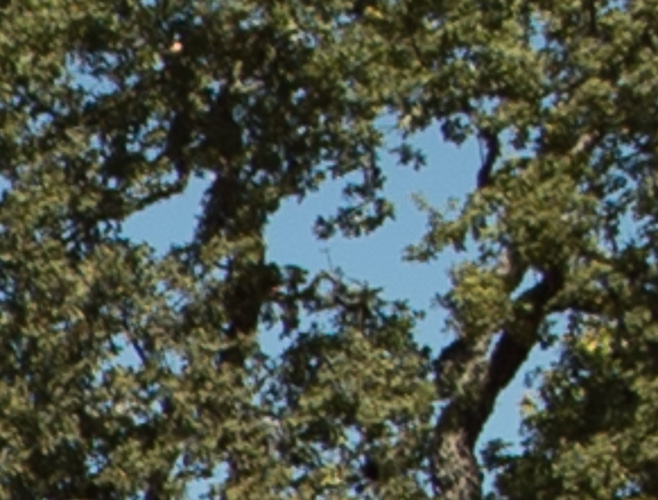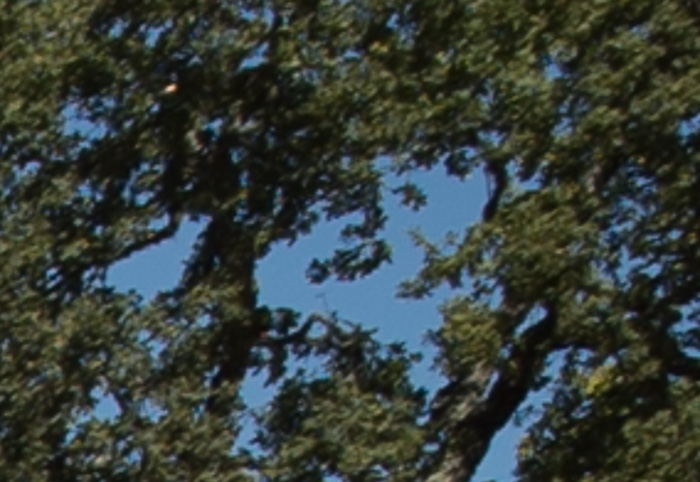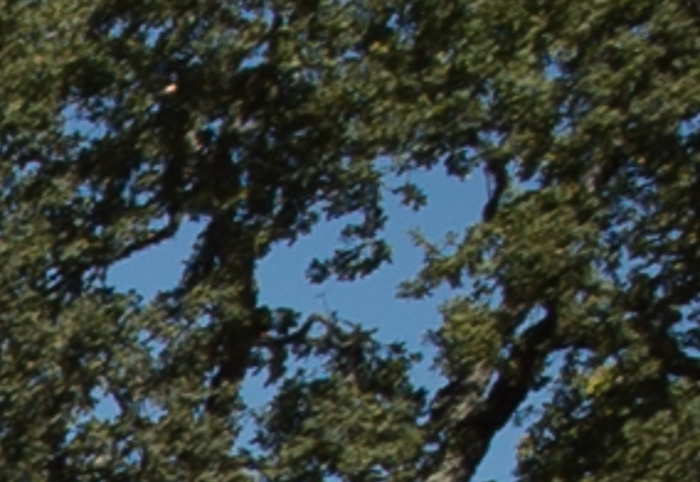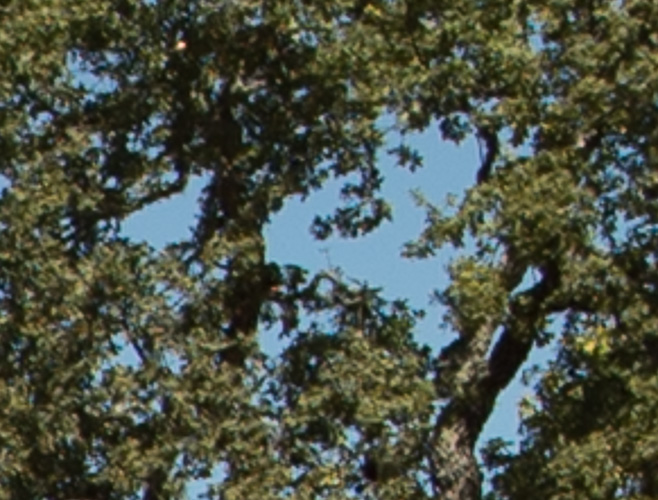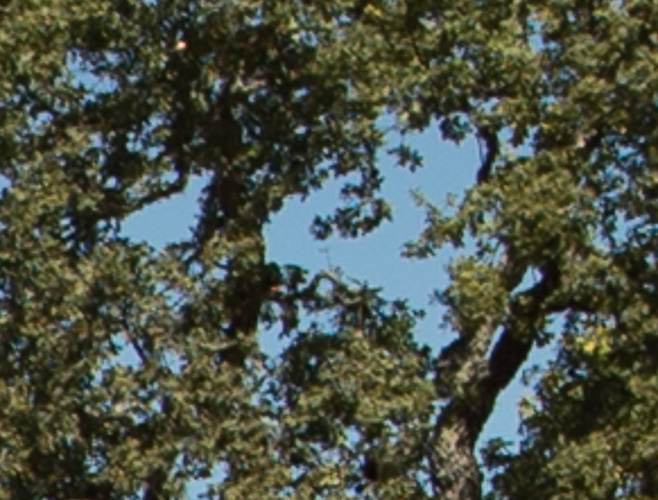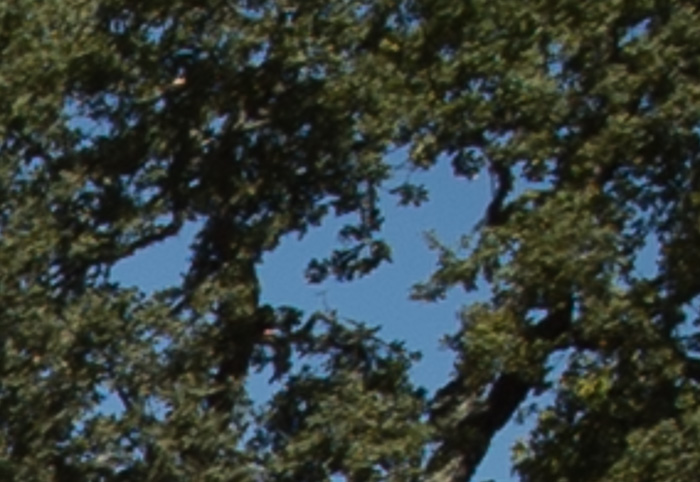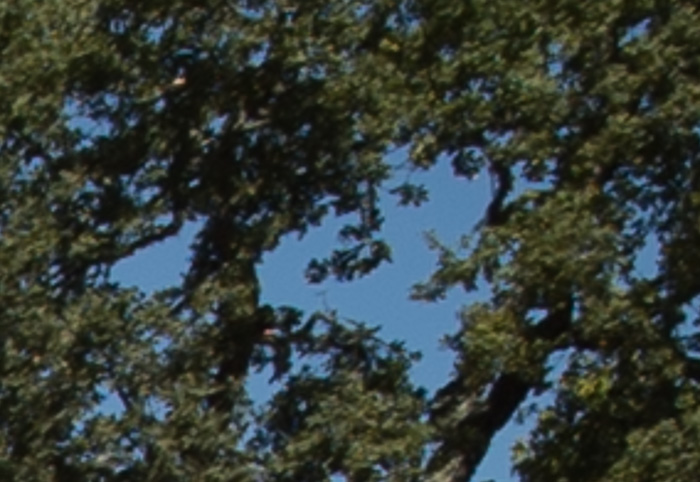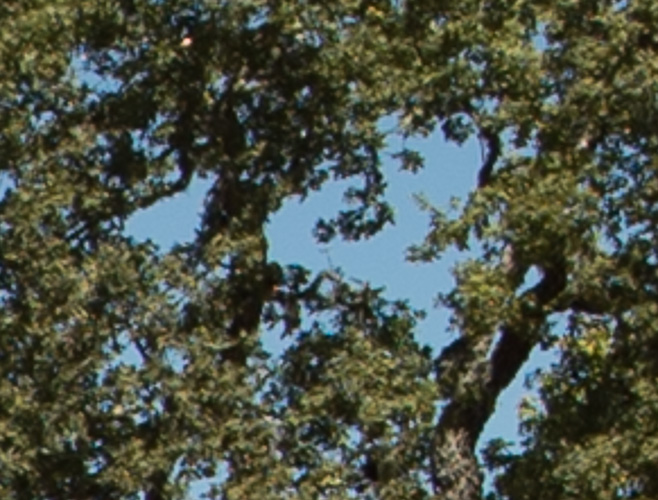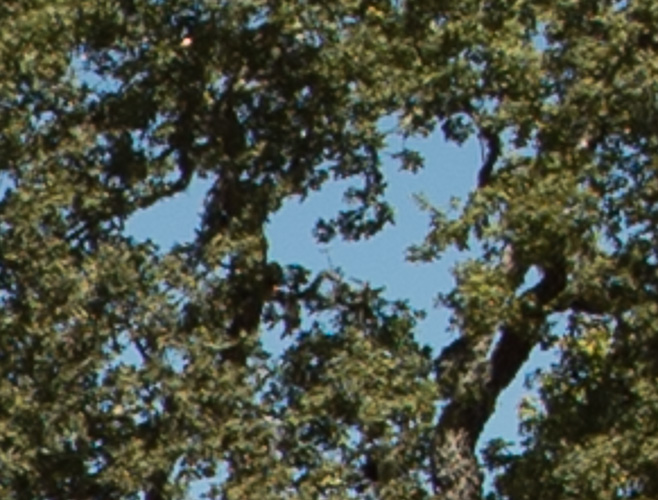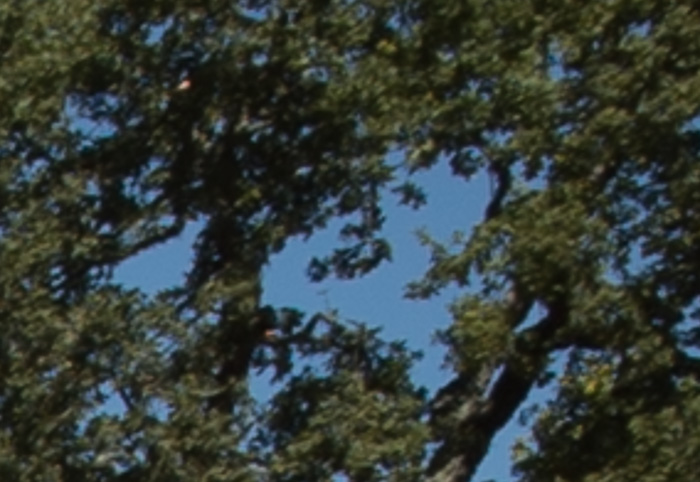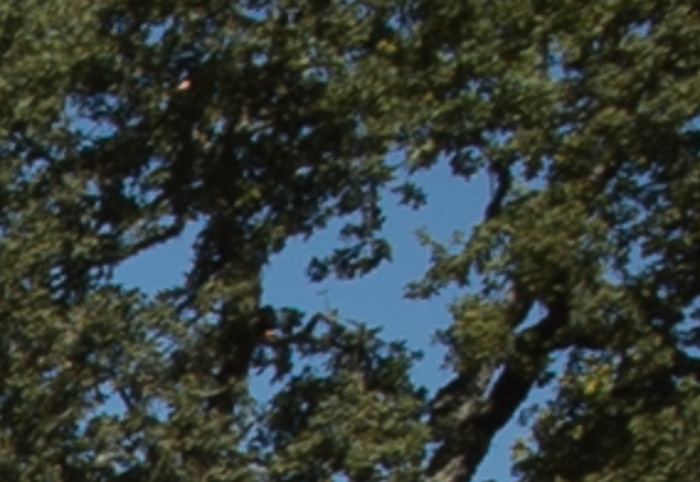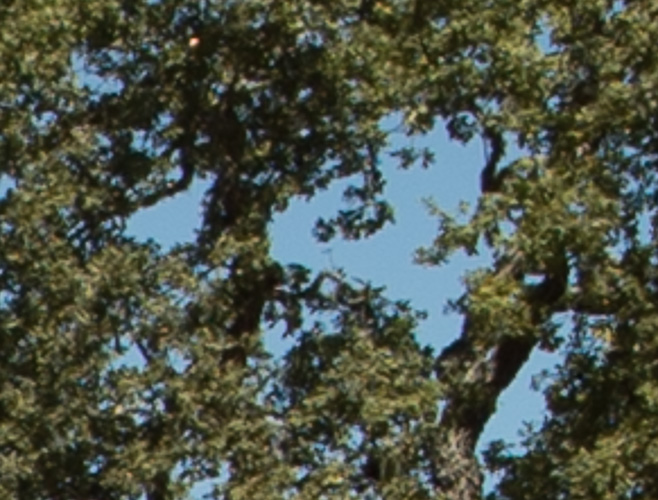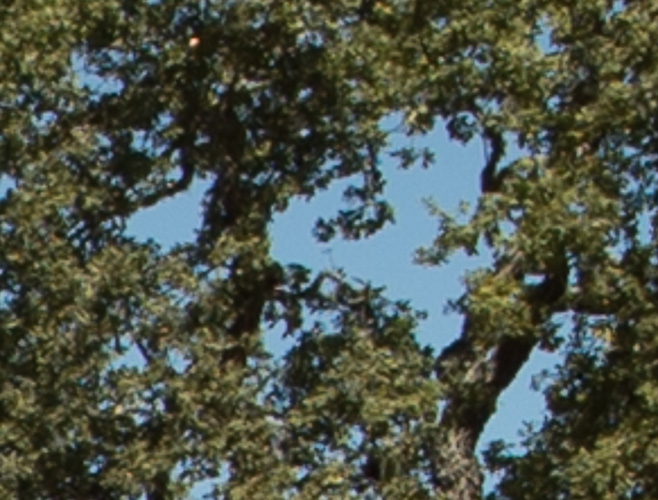 All but the f/4 image are limited by the resolution of the sensor.
Another winner.