In the previous post we looked at color shifts in pushed Sony a7RII images, with push amounts from nothing to +5 stops, which is all you can get with the Lightroom Exposure control. See that post for the details of the conditions under which the images were captured.
Now, I'd like to present blowups to slightly under 200% of an area in the scene containing both highlight and shadow information.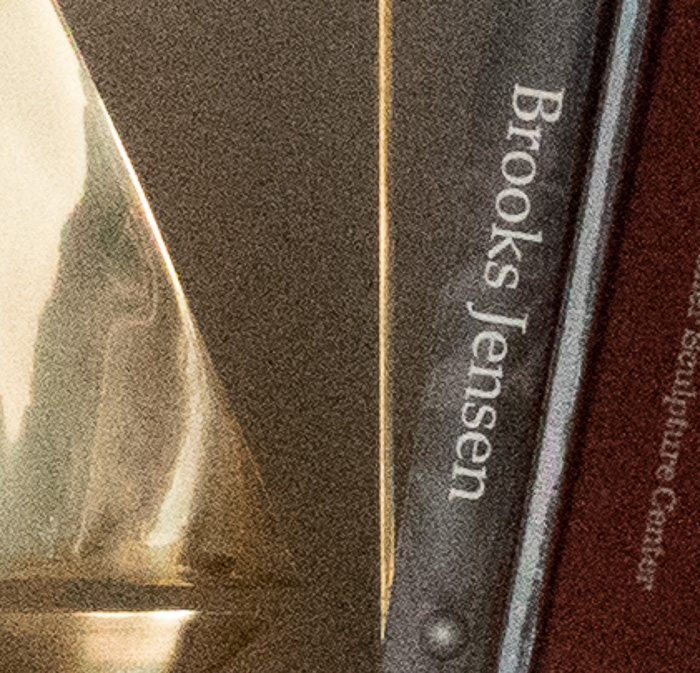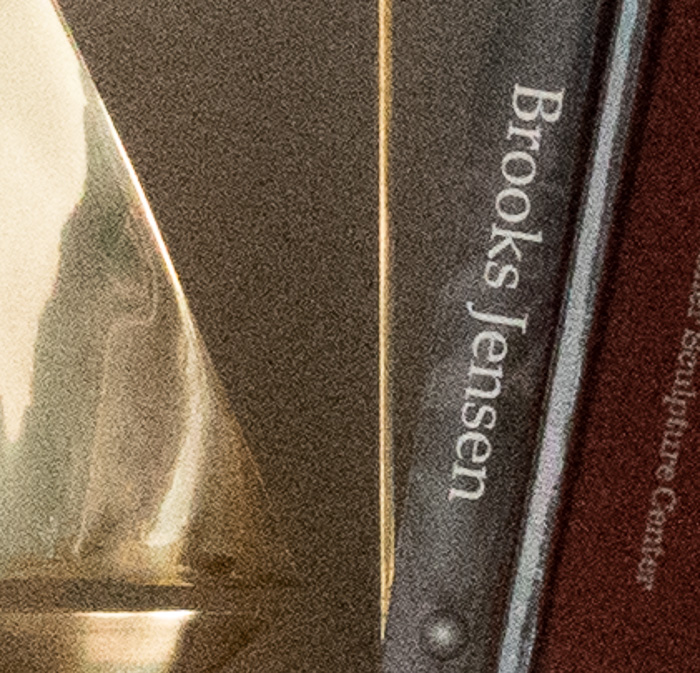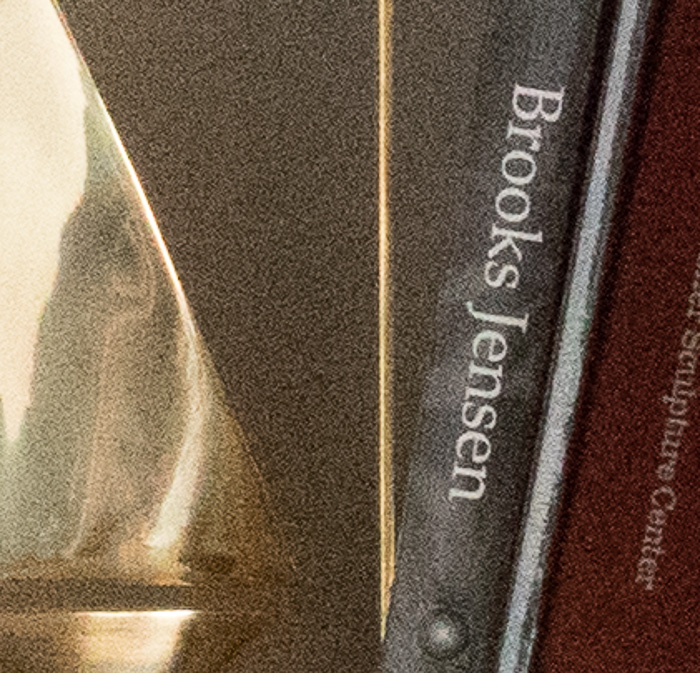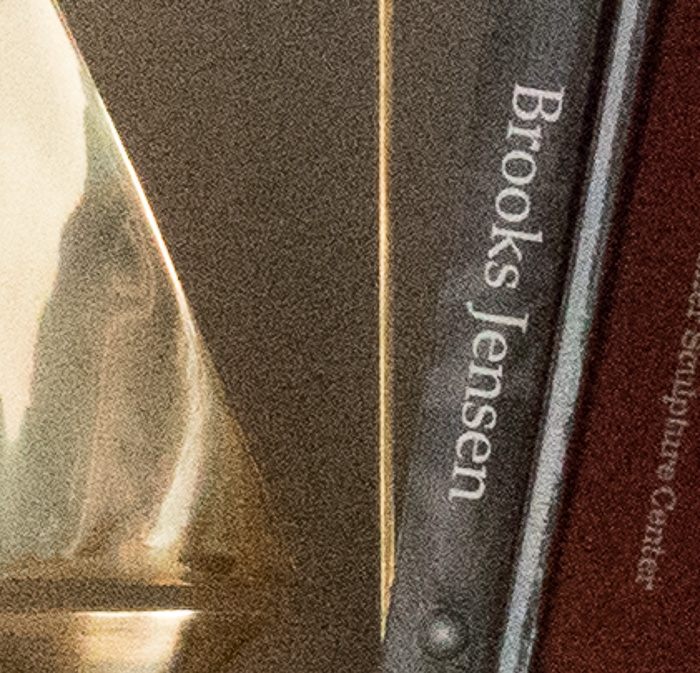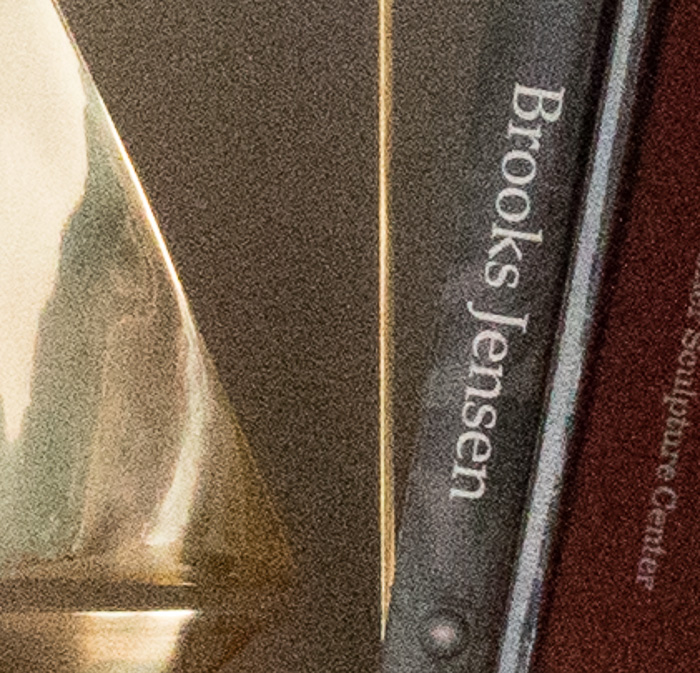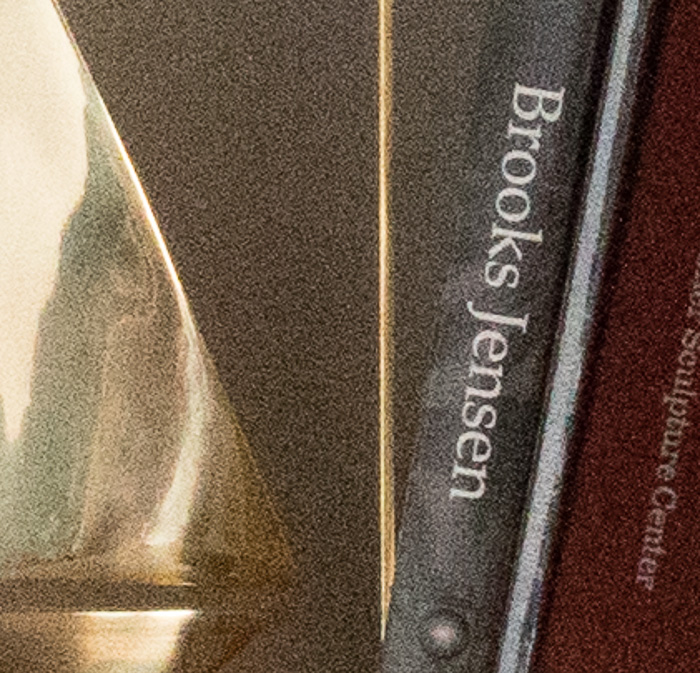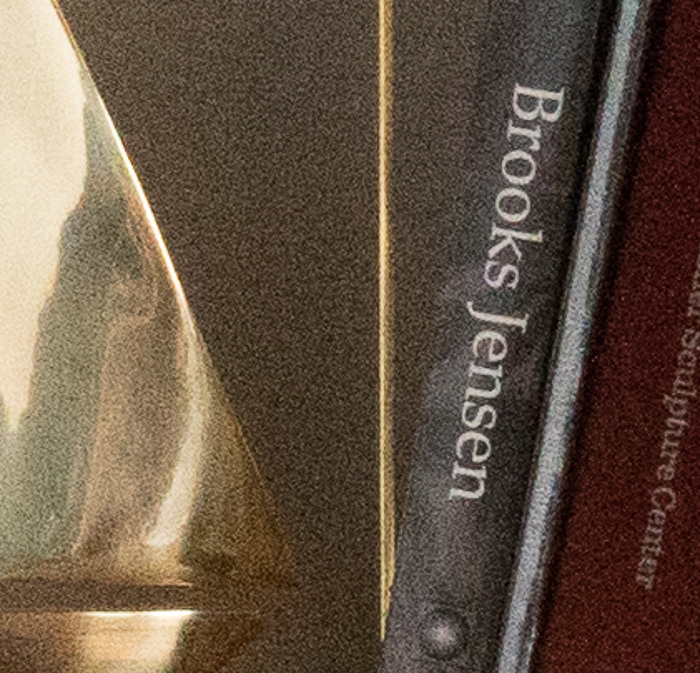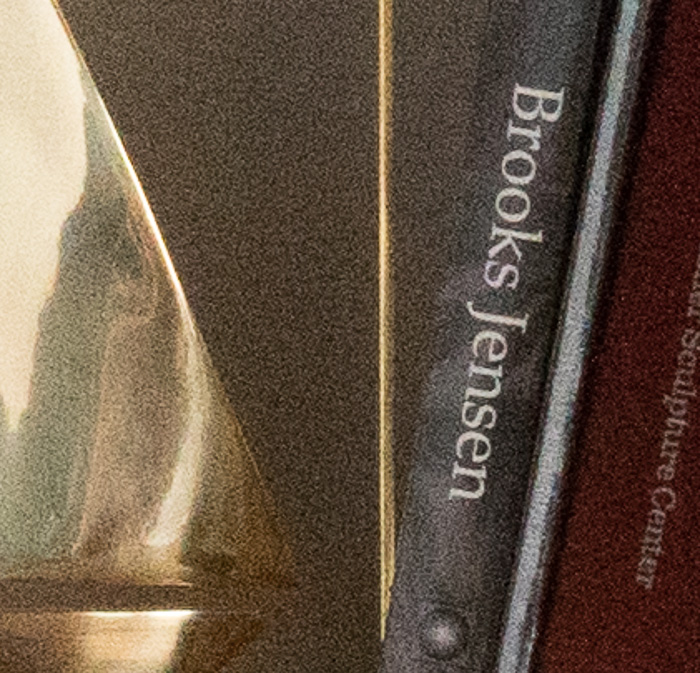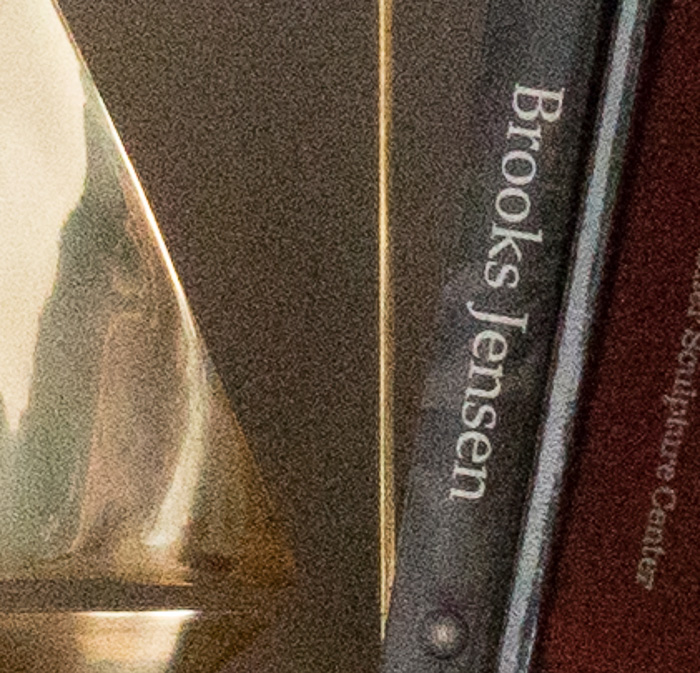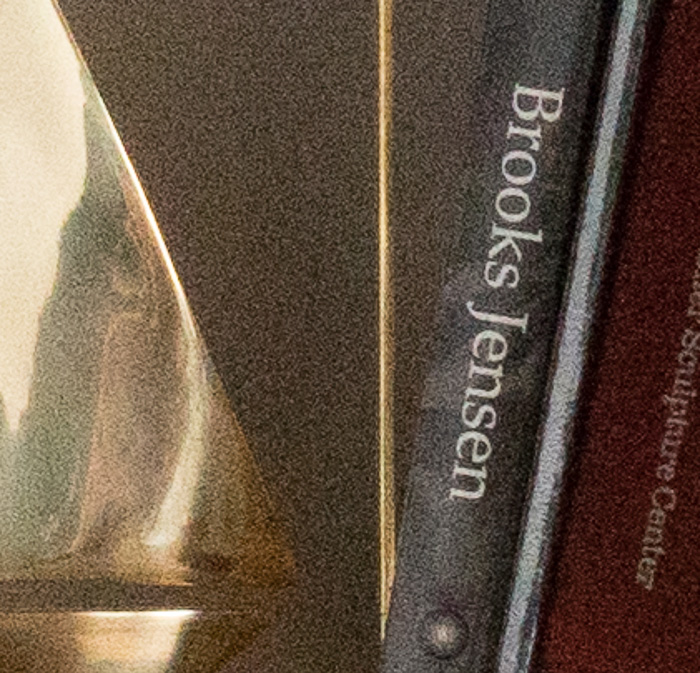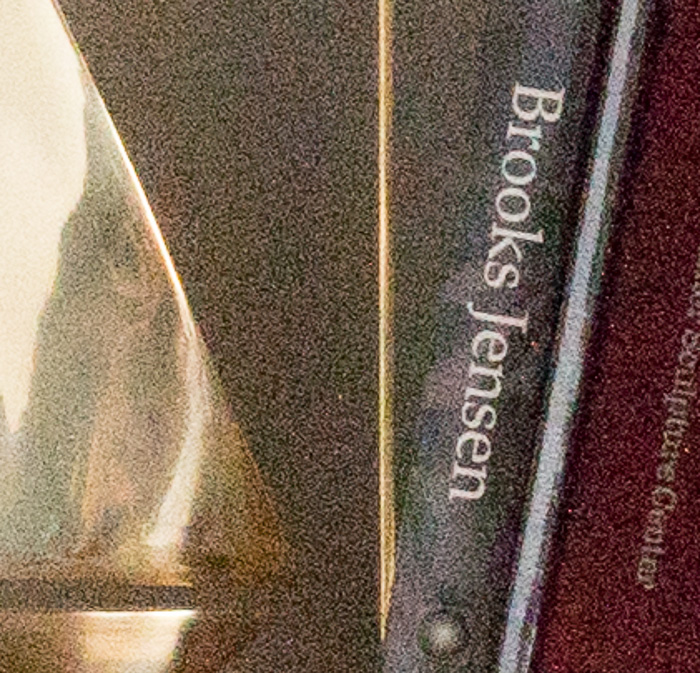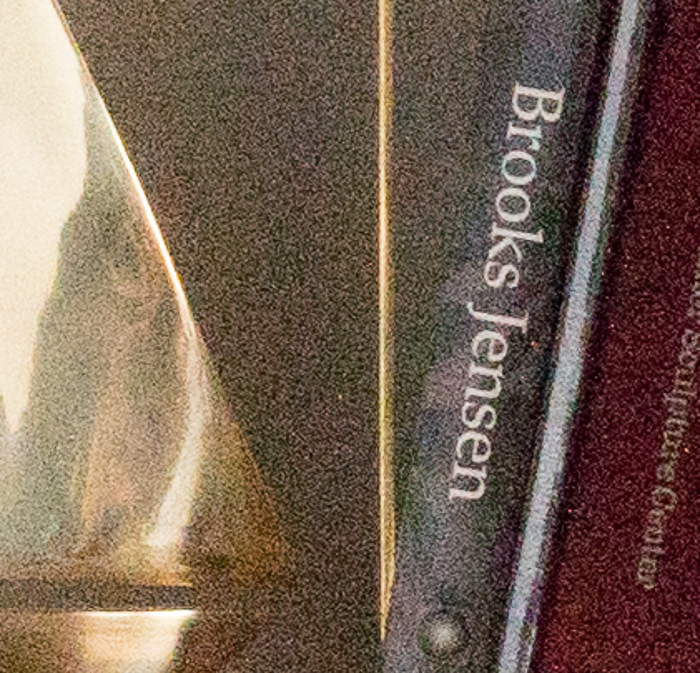 The noise is substantially worse for the ISO 400 image. This series validates the measured data that indicated the camera is nearly ISOless above ISO 640.
Looking at the dark samples in the Sekonic step wedge: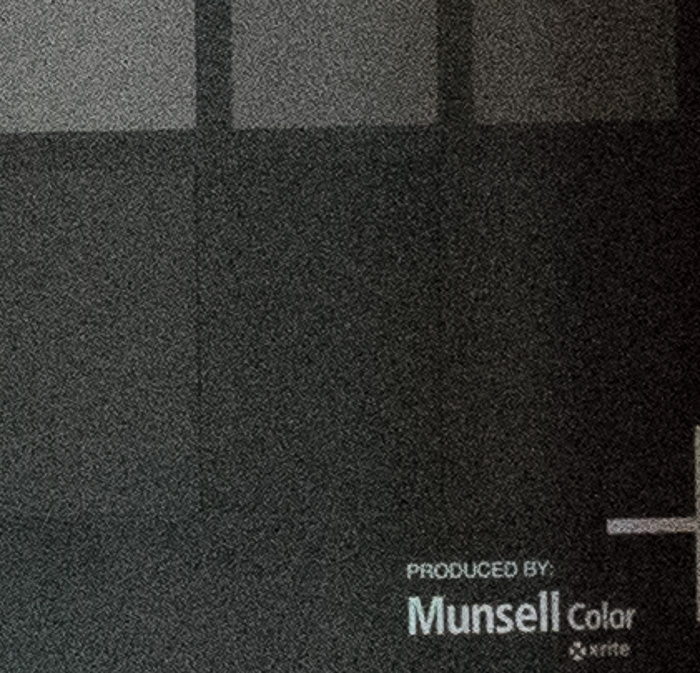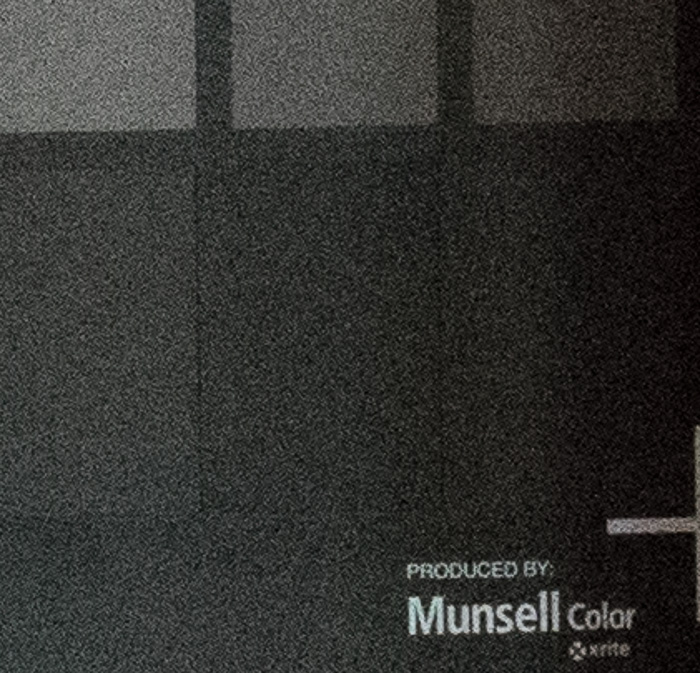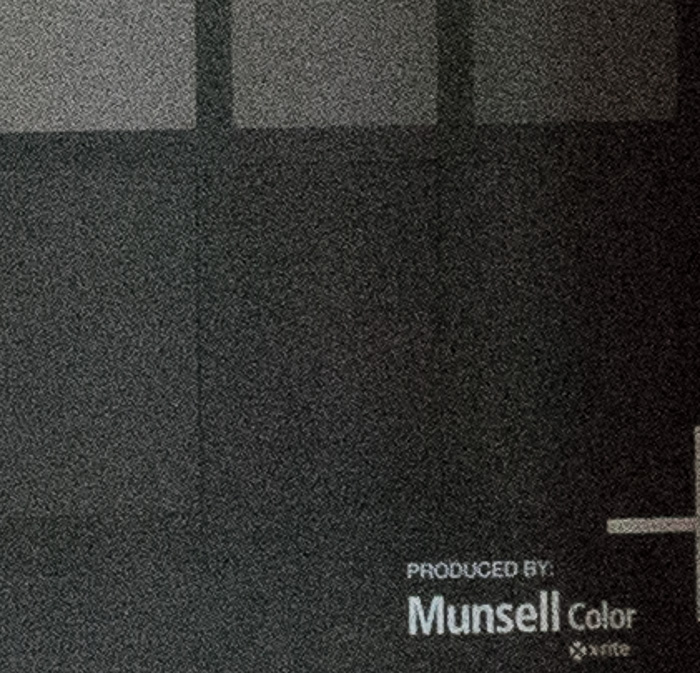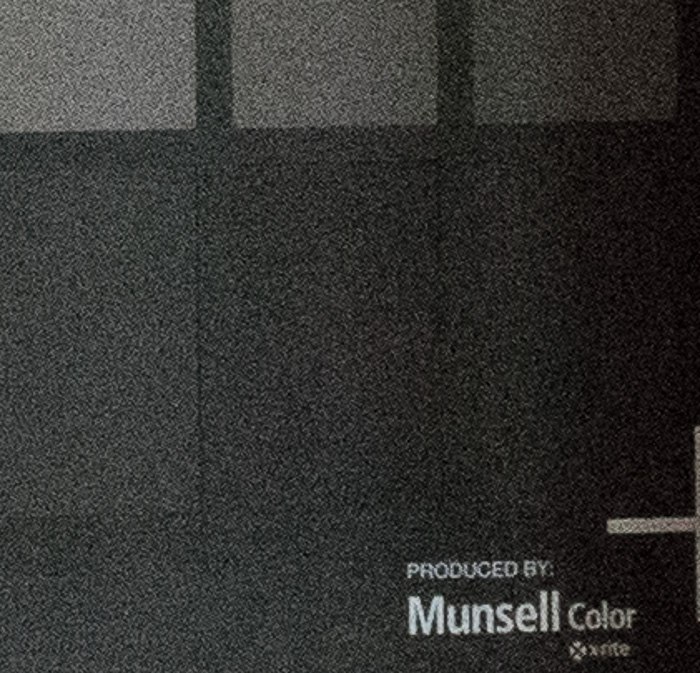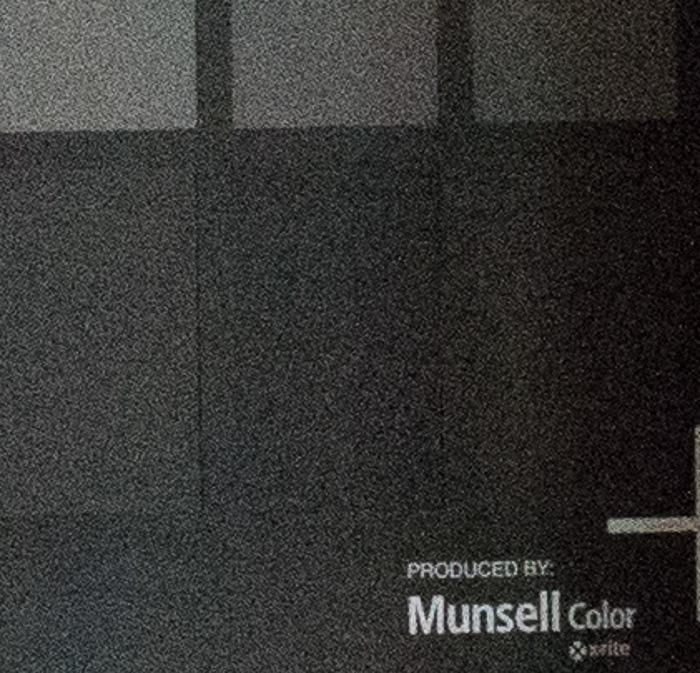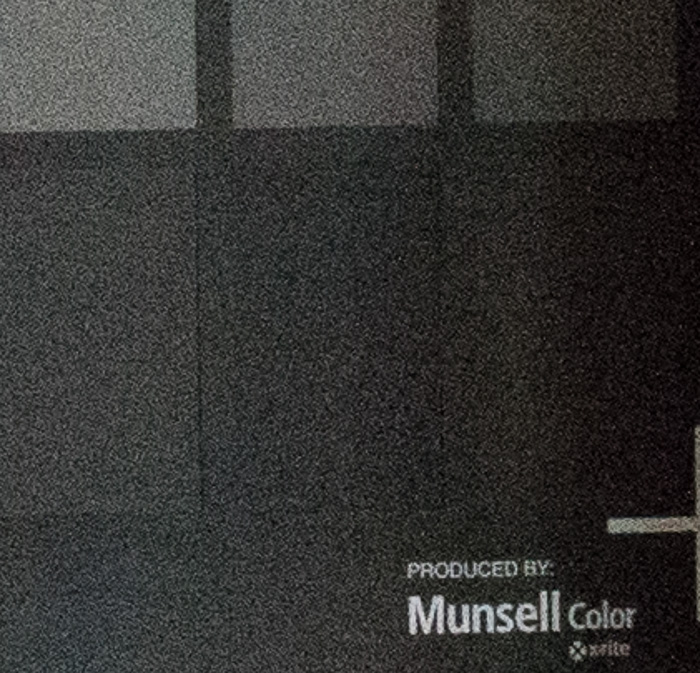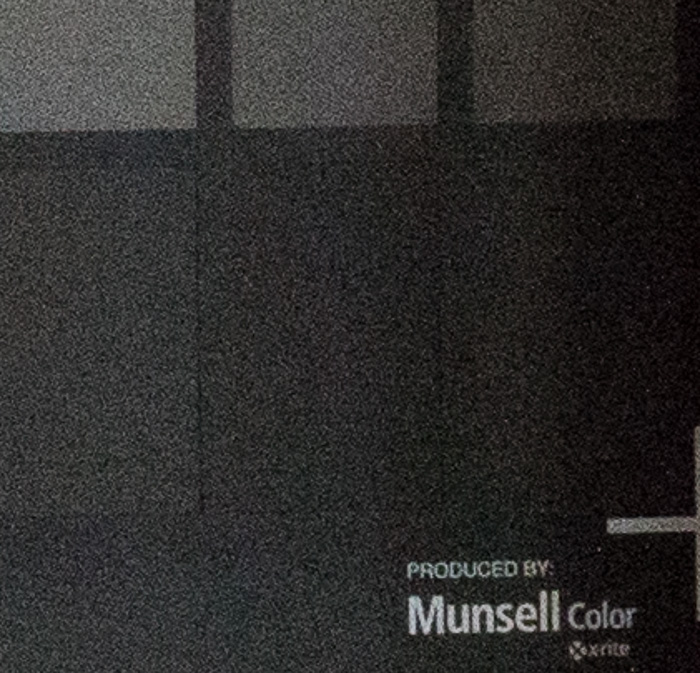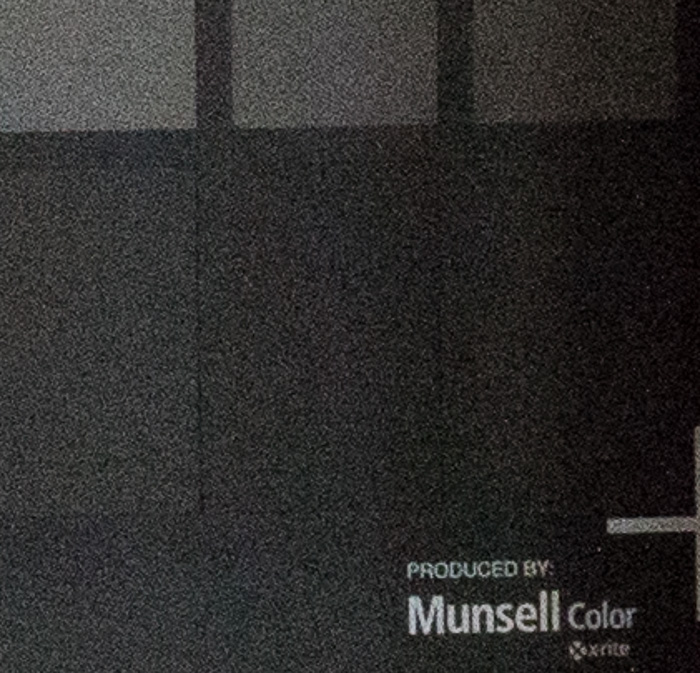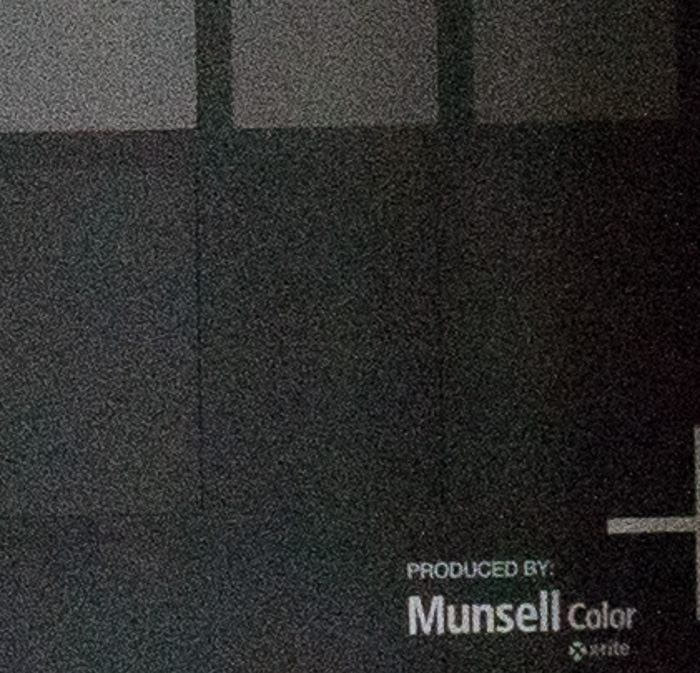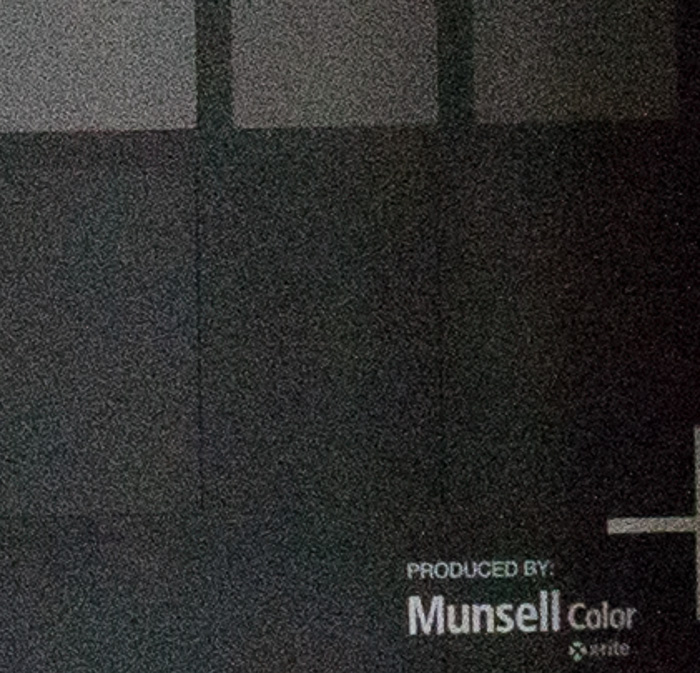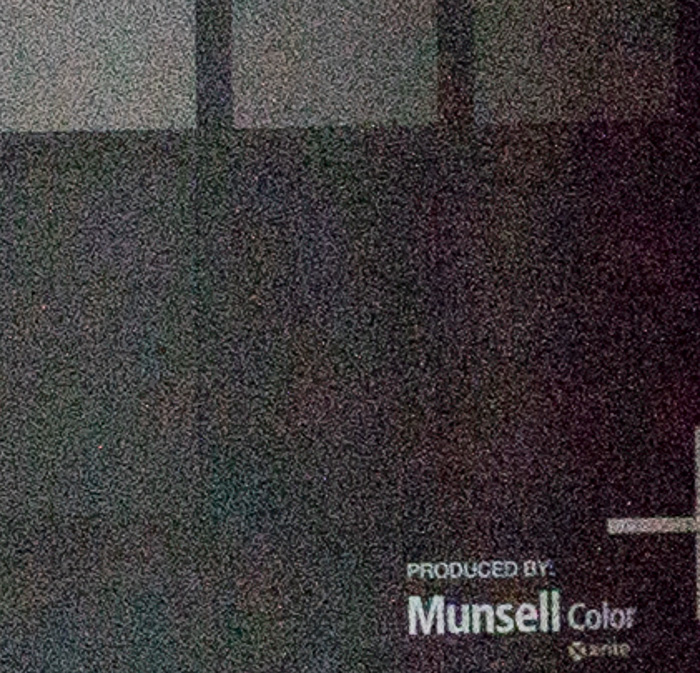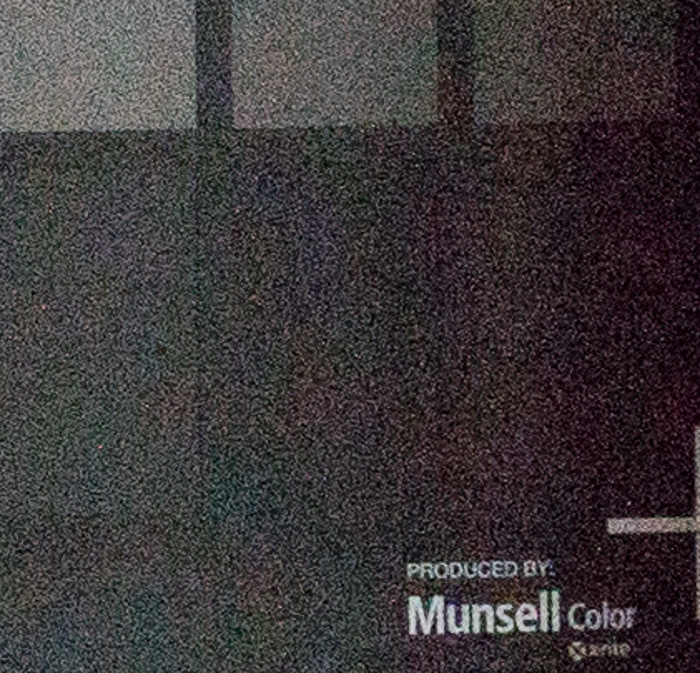 Again, the ISO 400 image is substantially noisier.