In this post, I extend the testing done at ISO 3200 to 6400 and 12800. Same deal as in the previous posts, but I've dropped the NEX-5. Cameras: Sony NEX-7 and Nikon D3s. The Nikon was set to DX mode, giving it the same sensor size as the 24 megapixel Sony, but with only a little over 5 million big pixels. Same lens on both cameras: the Nikkor 35mm f/2 D (by the way, this is one sharp lens; I did a comparison with the Sony/Zeiss 24mm, and it was substantially crisper at f/5.6 for subjects a few feet away). Same aperture: f/5.6.
Here's the overall image from the NEX-7 at ISO 6400: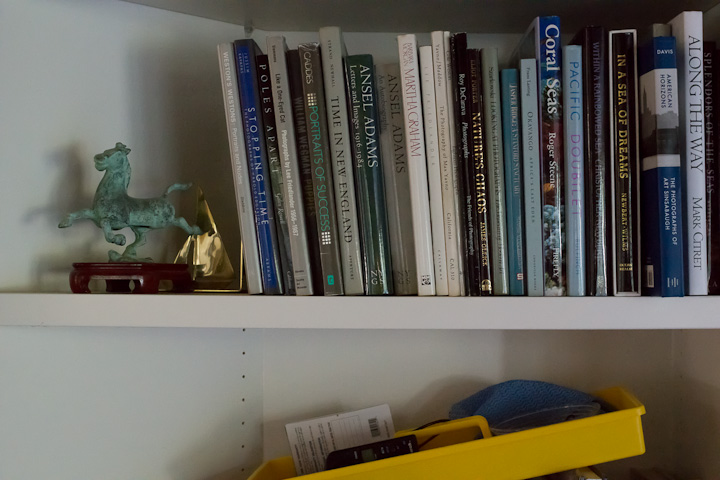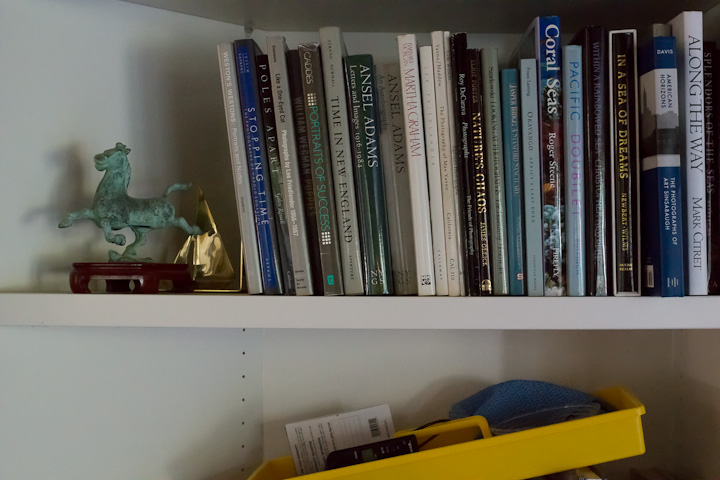 All images were processed in Lightroom 3.6 to remove most visible noise, with the Nikon image settings limited by a desire to retain the greatest amount of image detail consistent with low noise. The Sony images were resized down to 2784×1848 using Perfect Resize with the default settings. What is presented here are crops 360 pixels wide, magnified 2x using nearest neighbor.
The NEX-7 image at 6400: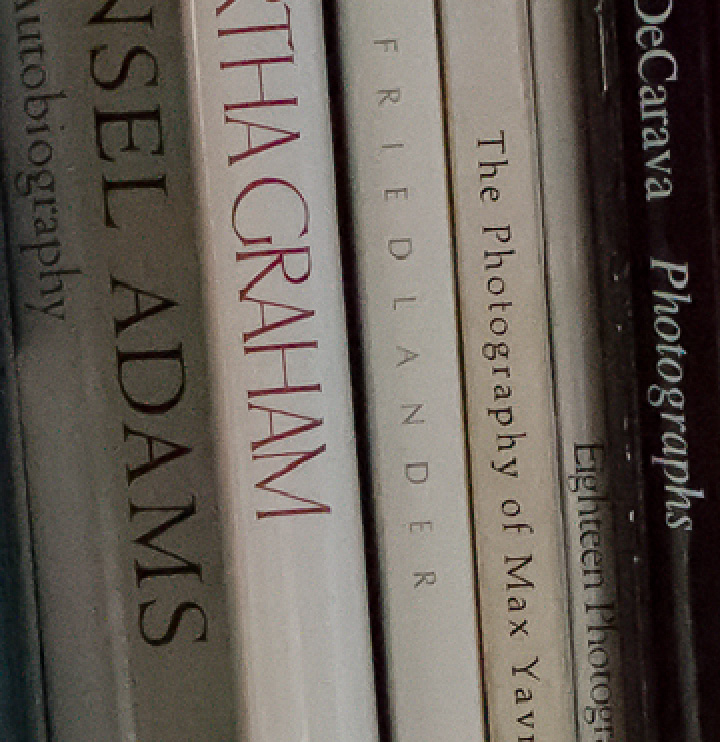 The D3s image at 6400: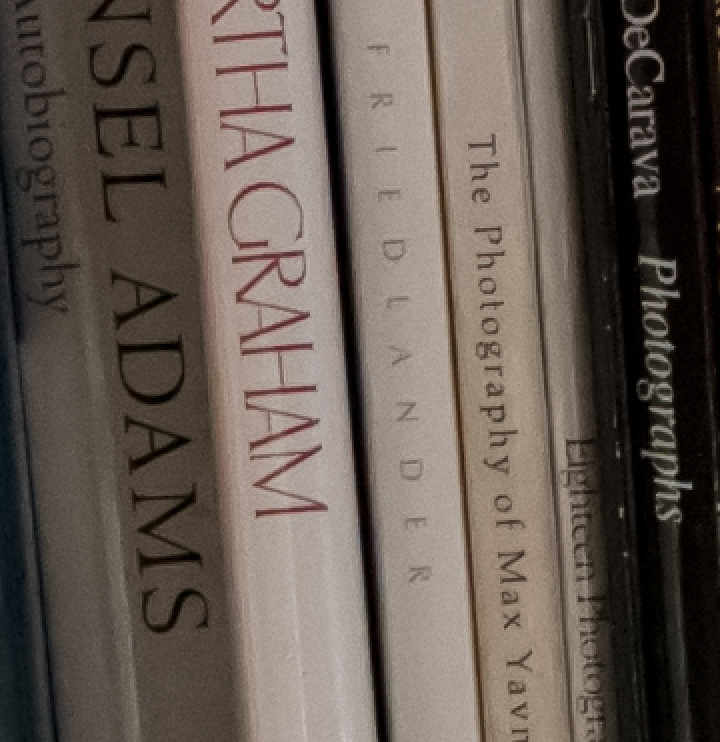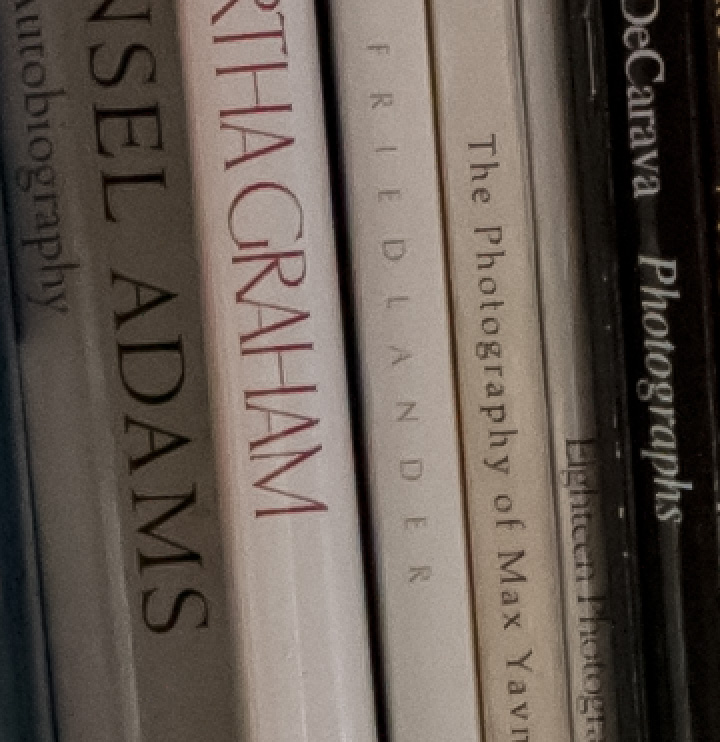 The NEX-7 image at 12800 (note that there are a couple of cyan spots I couldn't get rid of even with LR's color noise control far enough to the right that the colors began to suffer):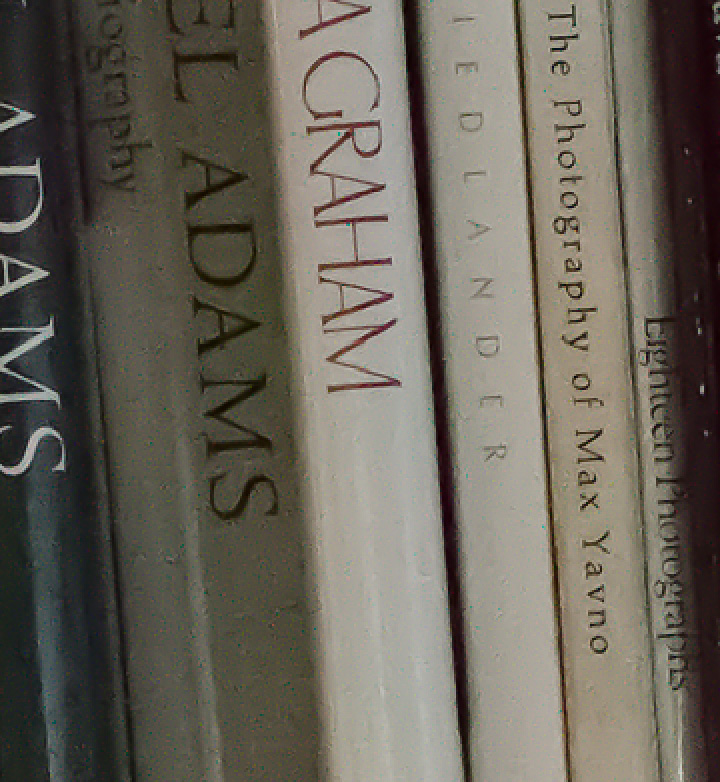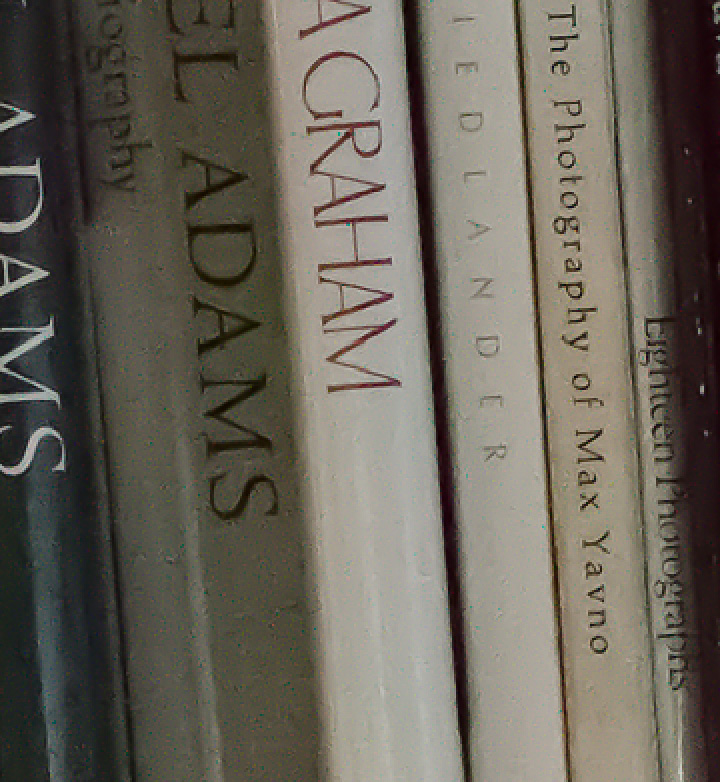 The D3s image at 12800: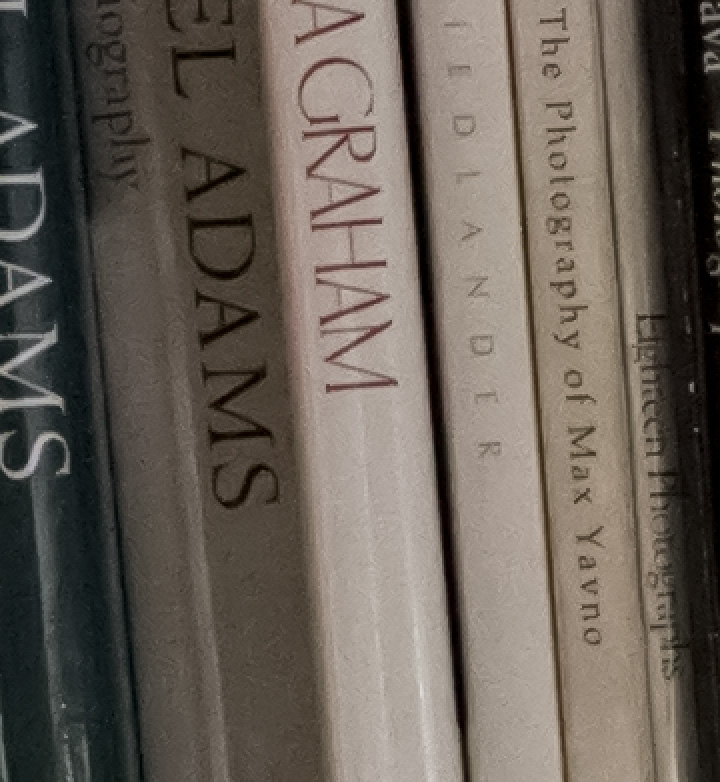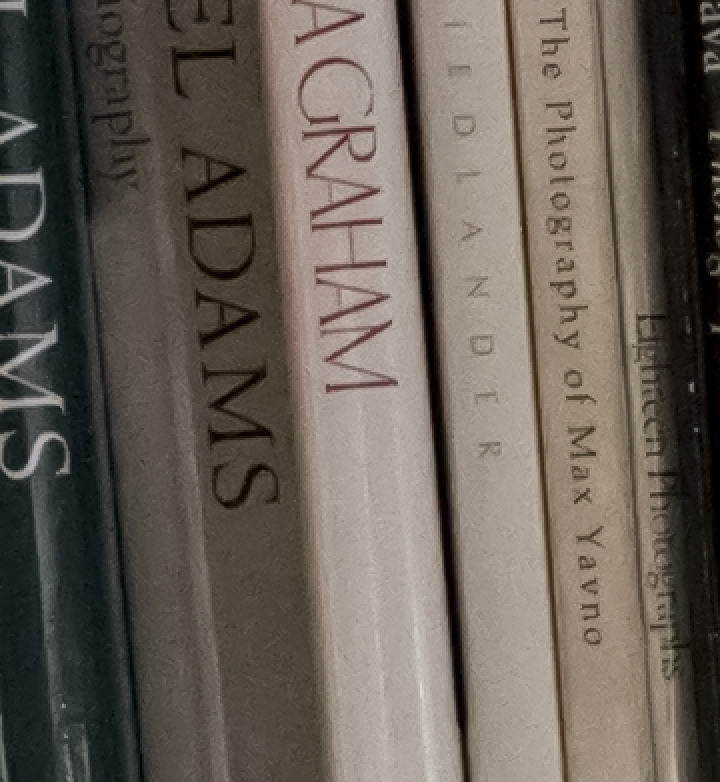 The improvement in quality of the NEX-7 over the D3s images is not as striking as it was in the ISO 3200 comparisons. On the other hand, the Sony images look better to me, and no one would say they are  worse, which is quite an achievement against a low-light champion like the D3s.
Next: the gloves come off, and we compare NEX-7 photographs to full frame images from the D3s.