Well, it's not cropping, exactly, but it's related. Read on.
Often with abstracts, there's no way the viewer can see if an image has been distorted or not. That can provide some freedom for expression.
Here's an example. I started with this image: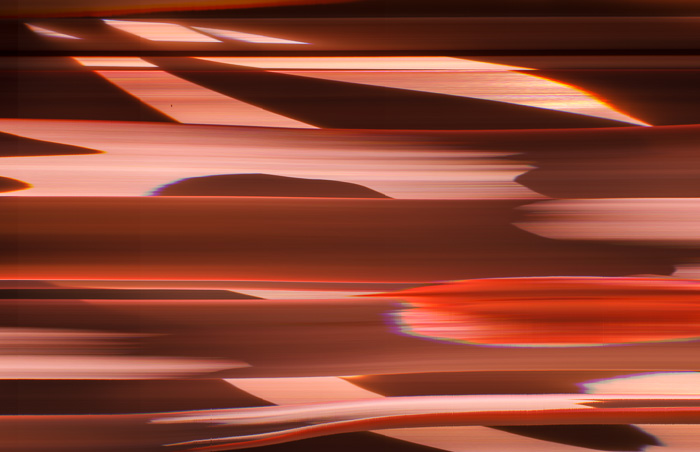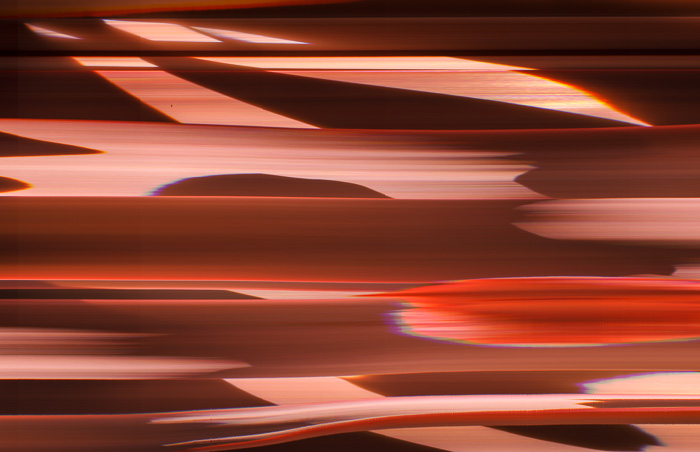 Let's say I want it approximately square. I could just crop it: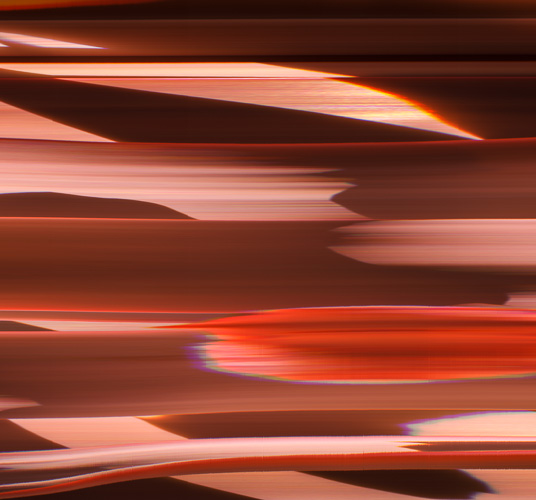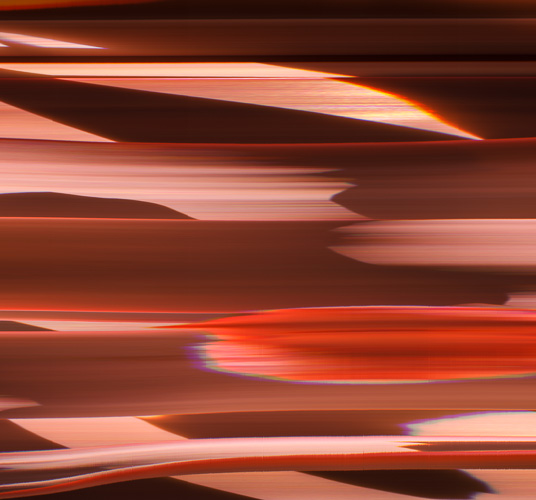 But let's say I don't want to throw away much. In this example, say I don't want to throw away anything.
I can bring the image into Photoshop, make a selection on the left, cut it and paste it as a new layer. Then I can take the Free Transform tool and squish it from the left. Then I've got this: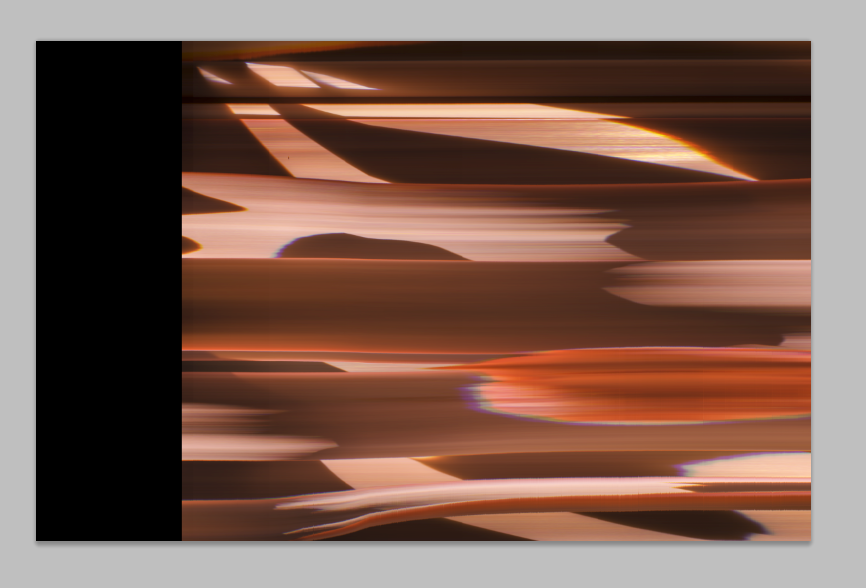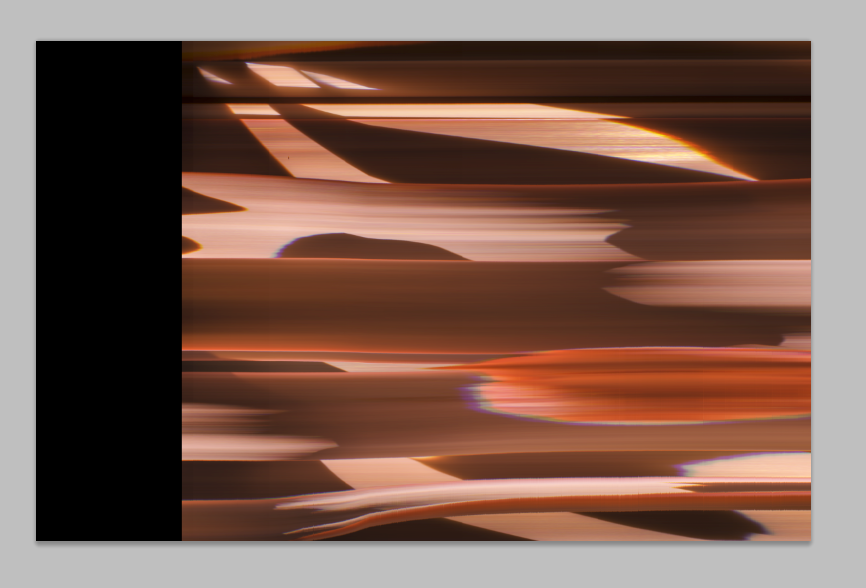 I can do the same thing with part of the right hand side of the image: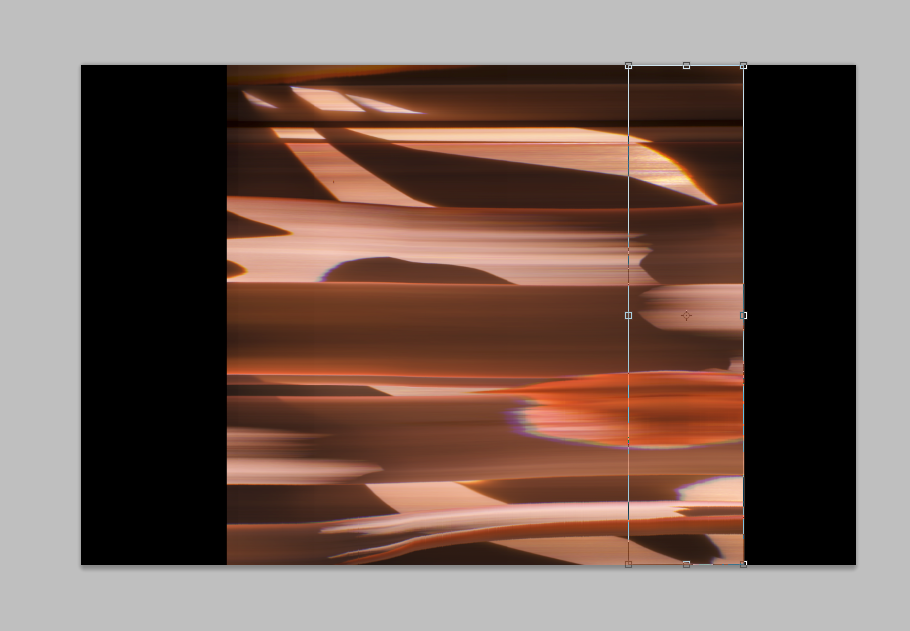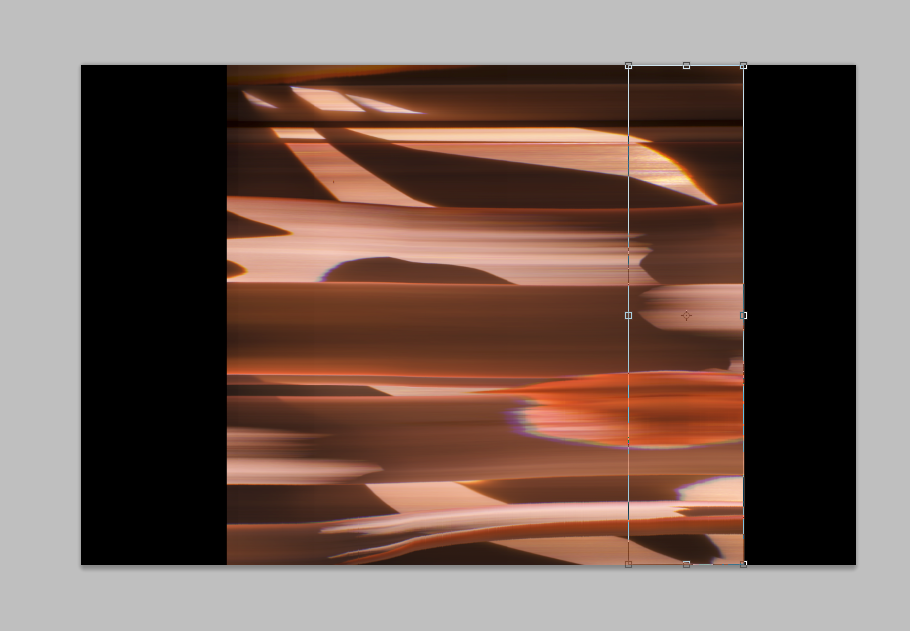 So I end up with this: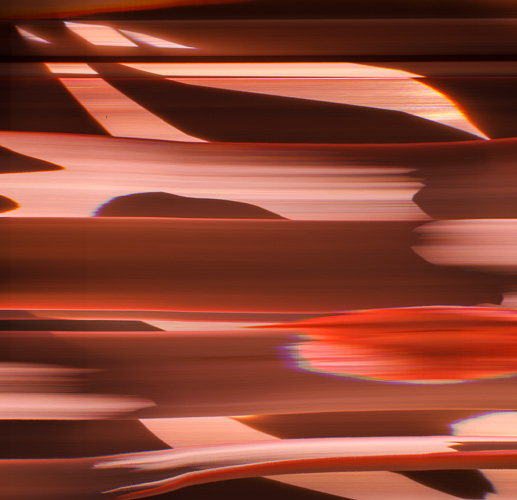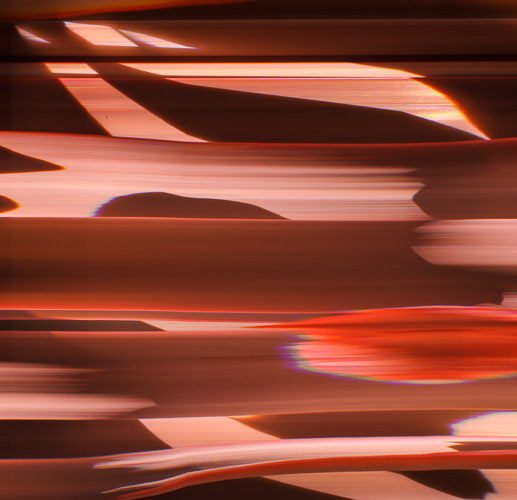 Give it a try!