Kim Weston is a talented photographer who specializes in nudes.   He offers workshops both in the field and at Wildcat Hill,  his history-rich house and studio, where his grandfather, Edward Weston, lived, worked, and made many of his famous images. Kim had a workshop over the weekend, and asked me to come by to show some of my work to his students after Saturday night dinner.
I jumped at the chance.
Not to sell pictures; I've shown work at Kim's and other workshops and never sold a thing as a result. I think workshops can be a good source of print customers for the photographers who teach them. I've been such a print buyer often. However, most people buy prints one a a time, and if you're going to buy a print from a teacher, you're probably not going to buy one from anybody else at the same time.


For me, there are two strong reasons to show work to a knowledgeable audience.
First, there's self-expression. For me, the satisfactions of making art are twofold: creating something that feels right, and showing it to someone who appreciates it. The audience has little to do with the creating part. In fact, if you think about the audience much during the art-making, you'll compromise your art. But the job of being a photographic artist isn't done until someone sees your work.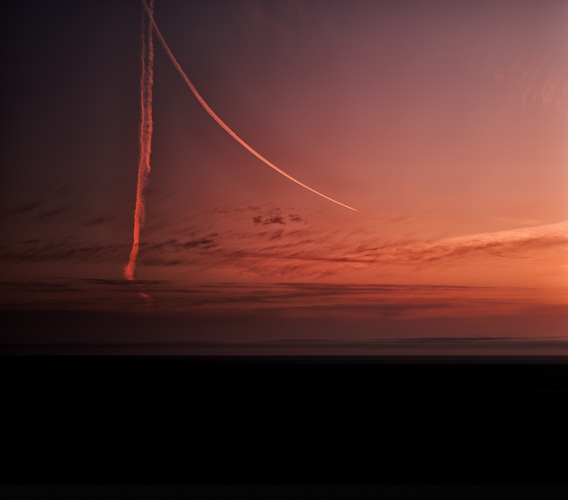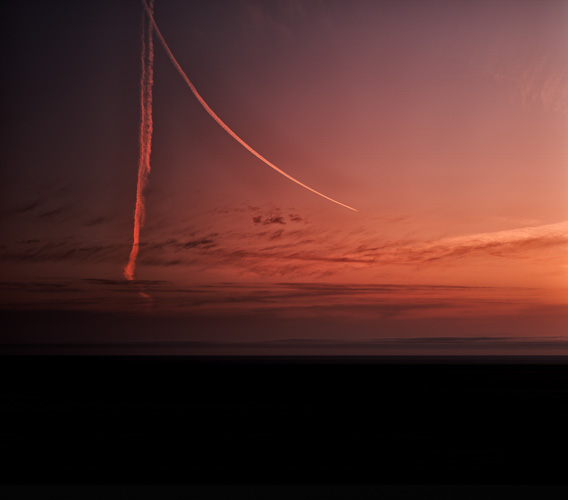 The Internet is a marvelous medium for getting your work out into the world, but there's little satisfaction for me unless I know that the work is appreciated. Web traffic logs — at best — count eyeballs, but that's not enough. I love it when I get emails from people who've seen my web galleries and appreciate what I've done, but that happens with disappointing frequency.
So the chance to be in the same room with the people seeing my work for the first time, to see their faces, observe their body language, and hear their questions and comments, is precious to me.
Second, there's a reason to do more work. Some people treat an invitation to show work as nothing more involving than a trip to the boxes or flat files to pick out the prints to bring. If you have that mindset, preparing to show work is a curatorial exercise. For me it's a chance to revisit a body of work and see if I can improve it.
The most exciting series for just about any photographer is the one they're currently working on. I'm no different. I've been working on writing Matlab code to improve the Timescapes images, and last week I did my best to improve already-captured exposures in that series. I find that the  prospect of an audience energizes me and pushes me to produce. That's always a good thing.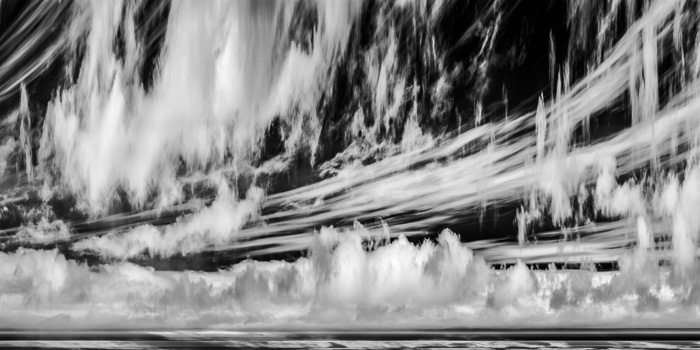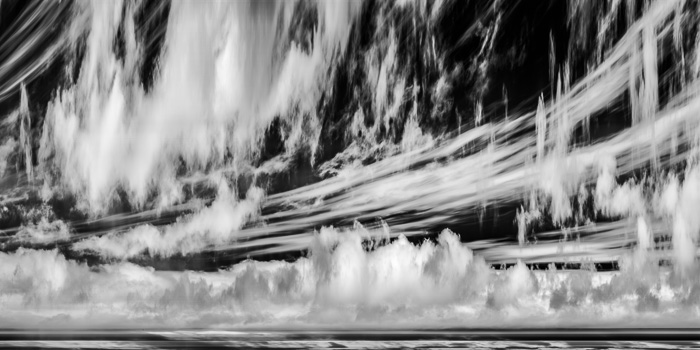 There's a downside to my approach to opportunities to show work; the audience just gets to see a silo of your range. Since I've already made my peace with zero sales, that's not costing anything, but it does mean that the audience has no context in which to see the work you're showing. We all know that no body of work arises in splendid isolation from everything you've ever done before, and it would be nice to give viewers the chance to make connections with other series than the one you're showing.
Maybe next time I'll do a little curation of some of my other work and show both.