I'm going to set aside the development of the lens test using the SIemens Star target to explore something that came up in the last few days while I was messing around with the camera simulator: the effect of fill factor on sharpness and aliasing. The reason why this is topical is the Fujifilm GFX 50S, which has smaller-then-usual microlenses, yielding a smaller-than-normal effective fill factor. When I did lens tests using the GFX, we saw that the results were much sharper than one would normally expect. In some cases, the MTF50 approached the Nyquist frequency. Yesterday, I showed simulation results with binary and raised-sinusoid Siemens Star targets that demonstrated visually that lower effective fill factors both increase contrast and cause more aliasing.
But what is the effect of that aliasing in the real world? Of course, it's going to depend on the particular subject chosen for the experiment. I have been doing a lot of visual lens testing that used foliage, so it was only natural that I turned to the same kind of subject for a test of the visual effect of fill factor.
I set the simulator for a 5.3 um pitch, camera with a diffraction-limited lens, and used AHD demosaicing. Here's what I got, at a very small part at the center of the simulated sensor, at f/2 for both 100% and 60% fill factor, enlarged to 400%: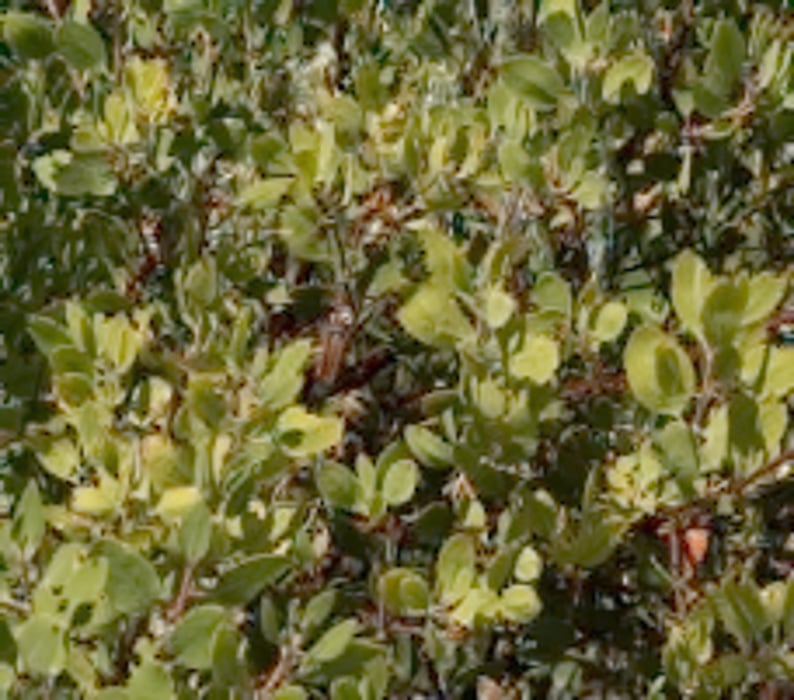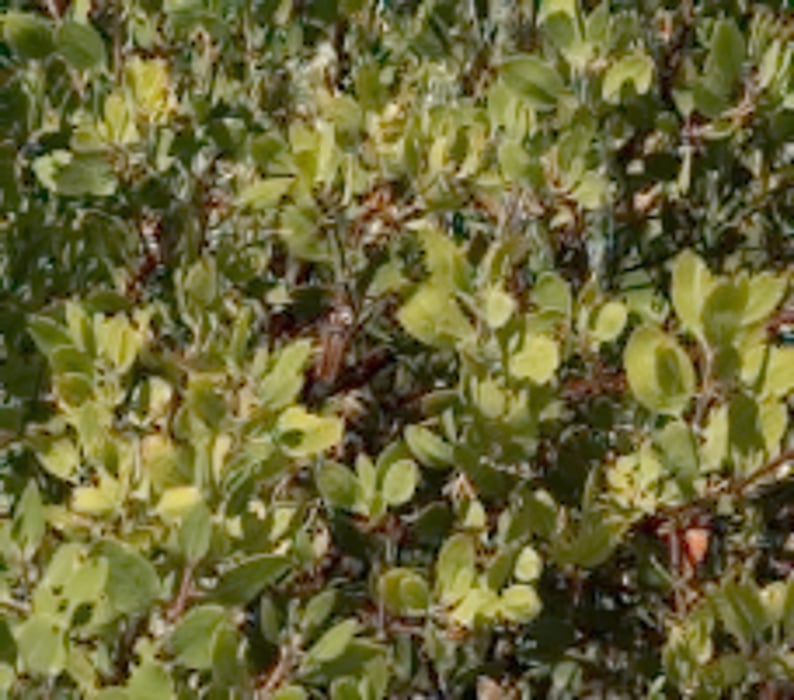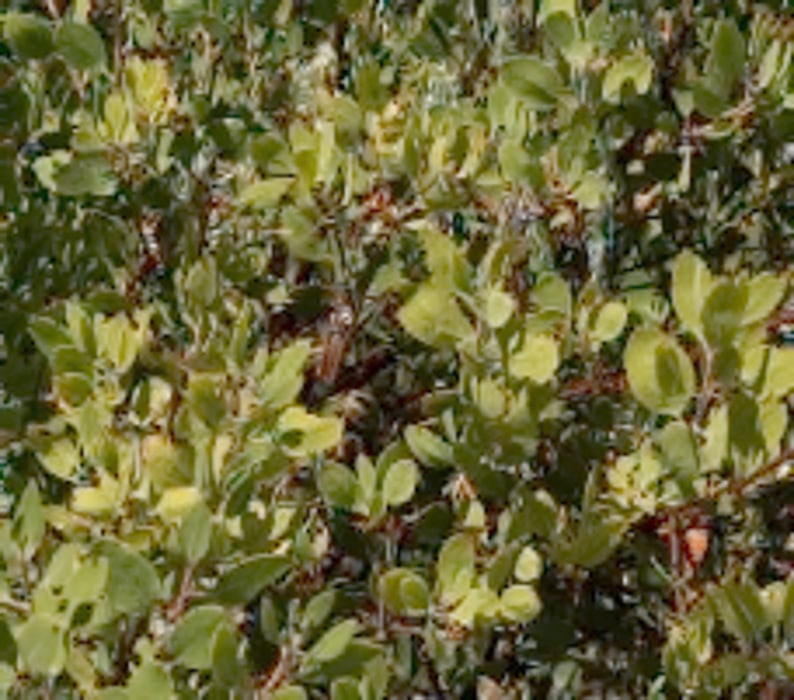 Well, OK. The 60% fill factor image is marginally sharper, and I can't see that the increased aliasing is a visual problem.
What if we drop the fill factor to 10%: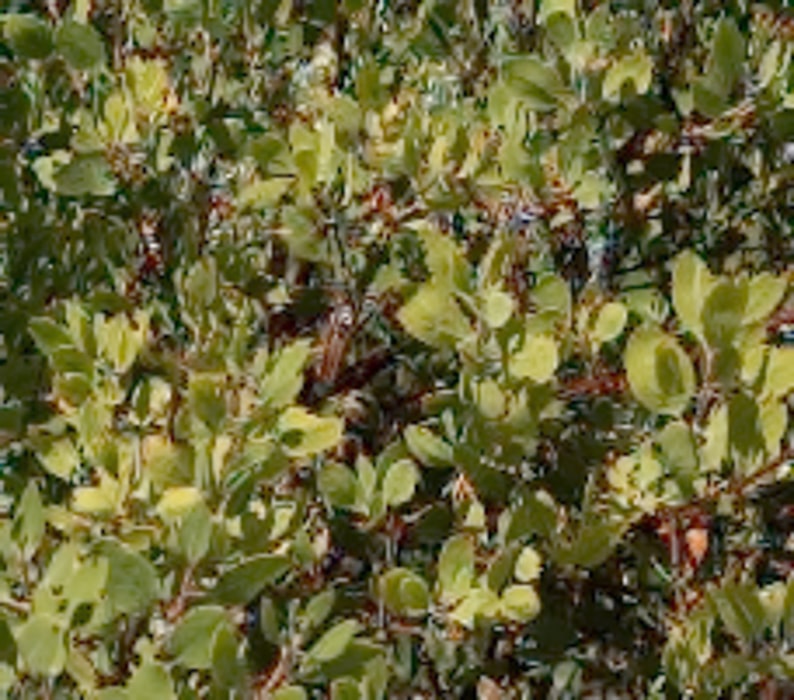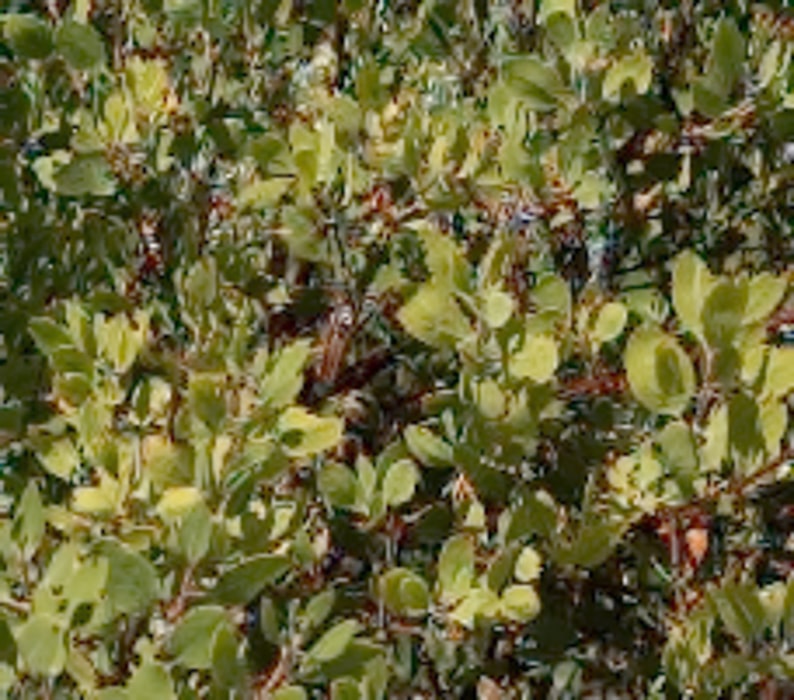 Sharper yet, and the aliasing — and there has to be a lot of it by now — is not apparent to me.
Let's be ridiculous and go to a 1% fill factor: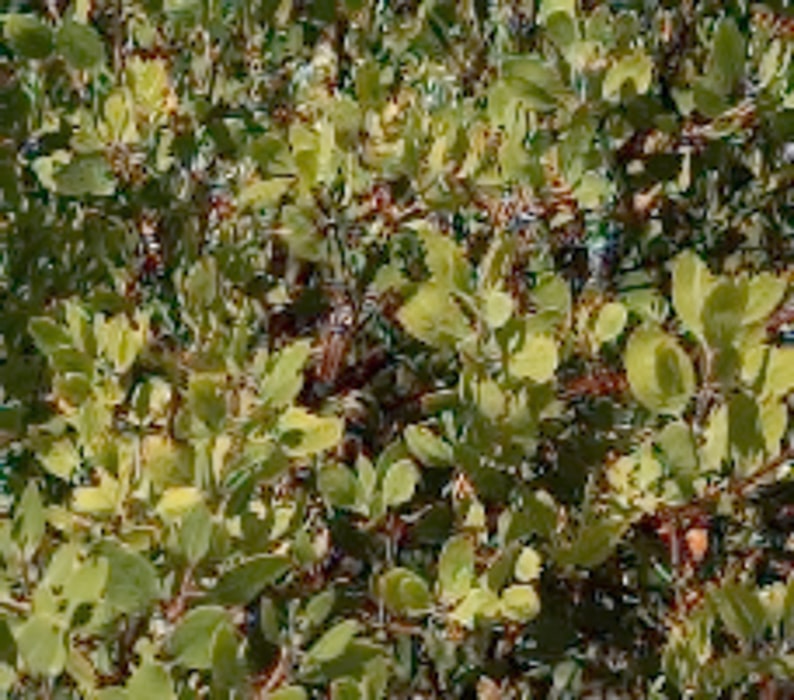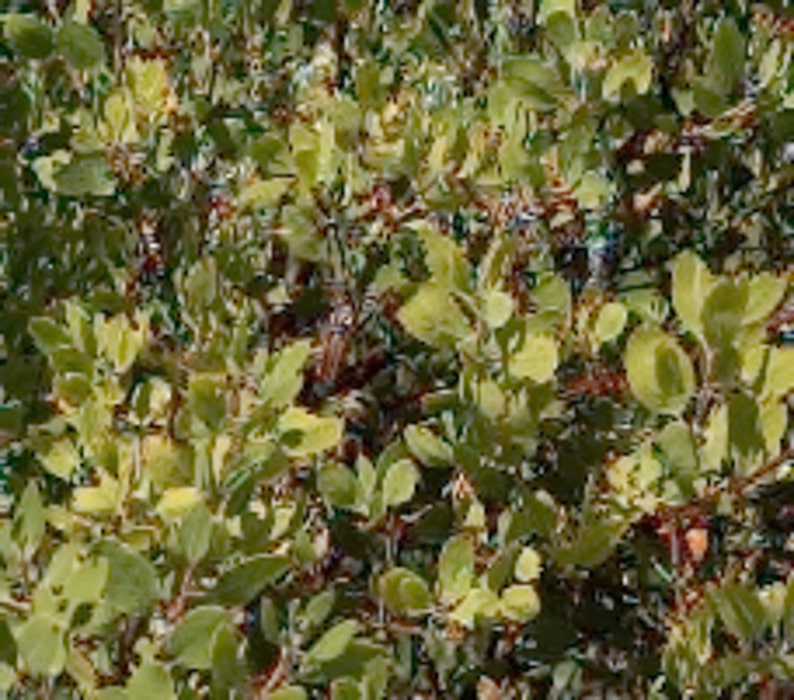 The image continues to get sharper. That's because a diffraction-limited f/2 lens presents the sensor with a heck of a lot of detail. The thing that is most surprising to me is that lowering the fill factor to silly levels doesn't make the aliasing a lot worse, at least with this subject. The next most surprising thing is that it doesn't make the image that much sharper, either.
Let's stop the lens down to f/4. Some very good lenses can be expected to be close to diffraction-limited by then.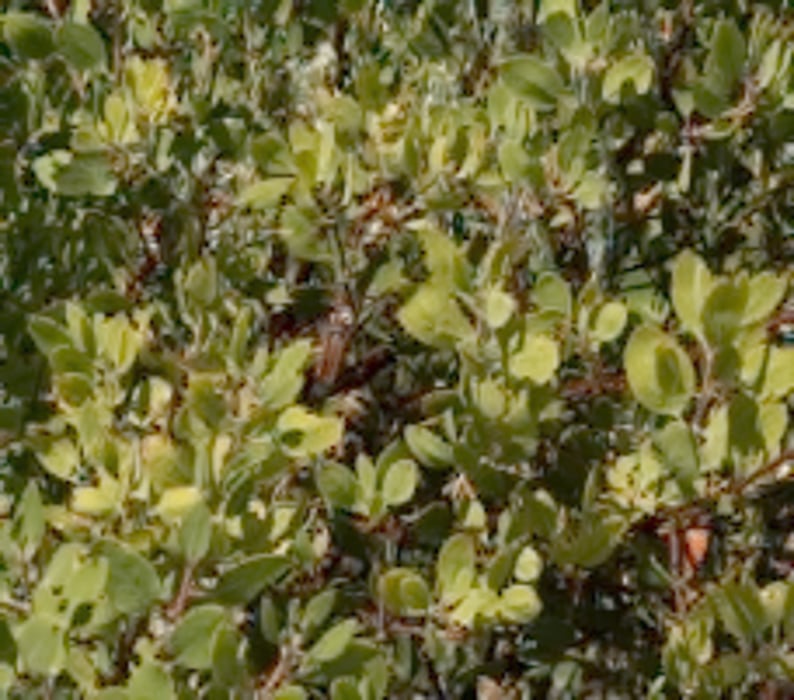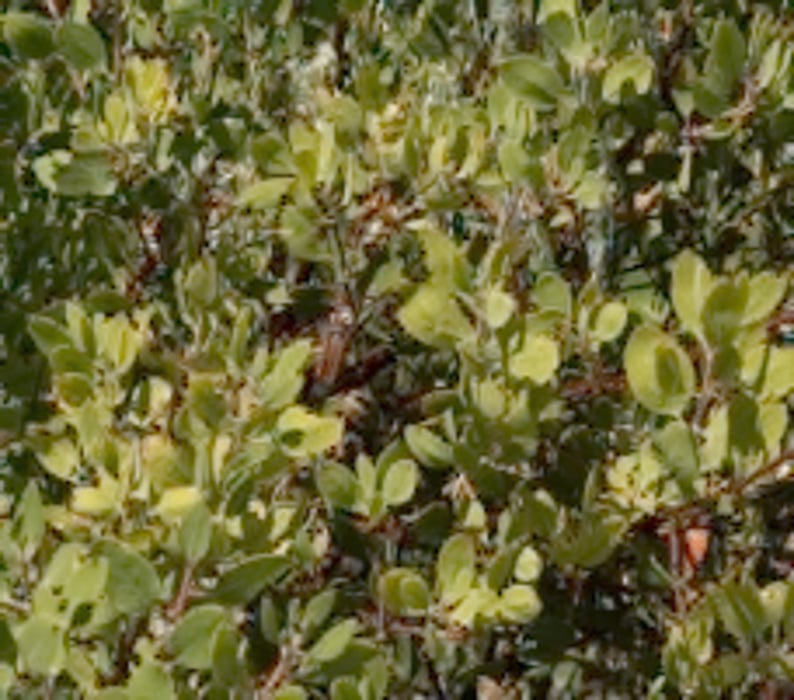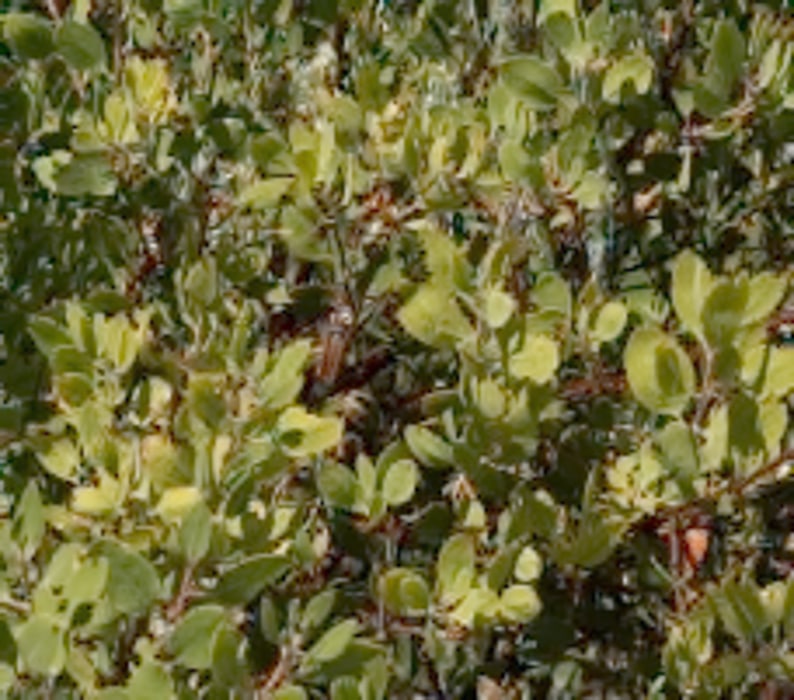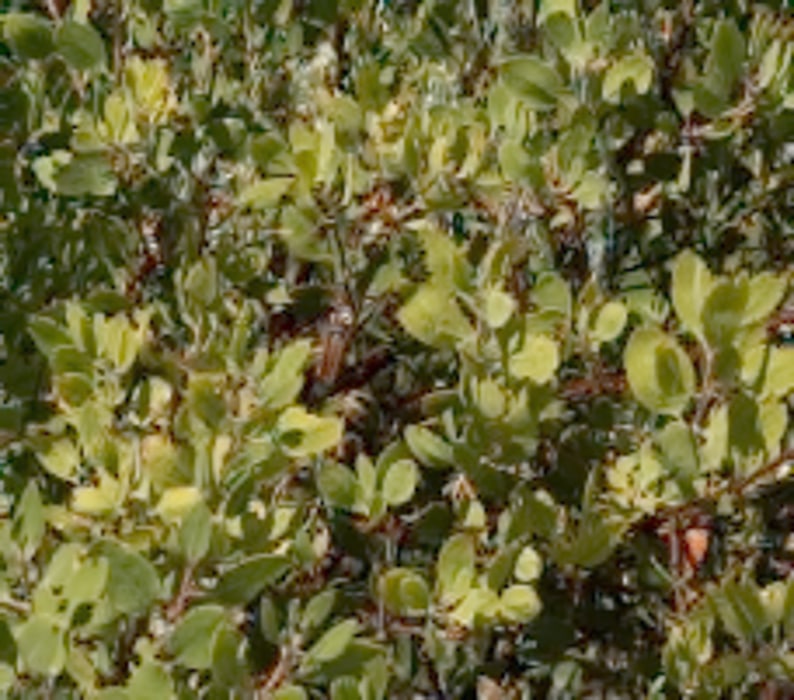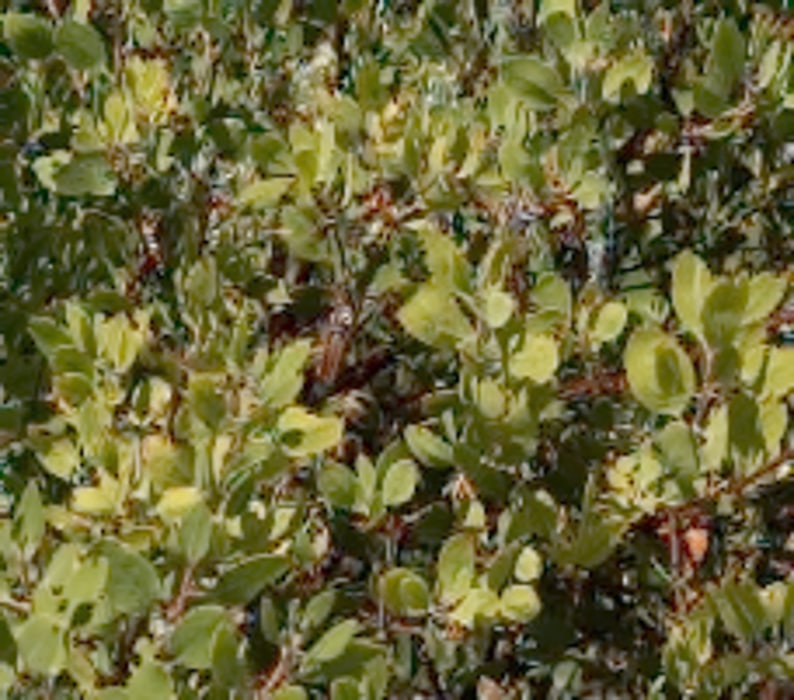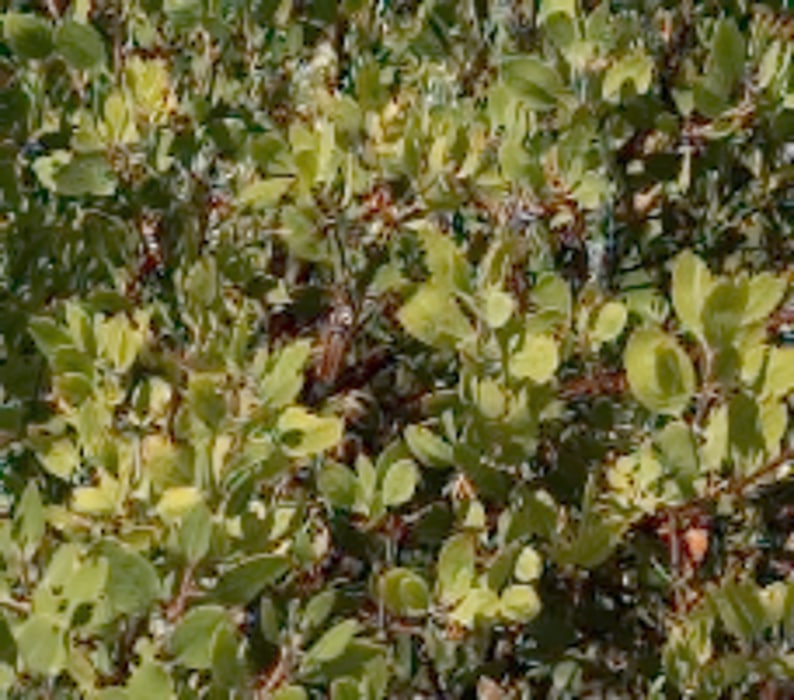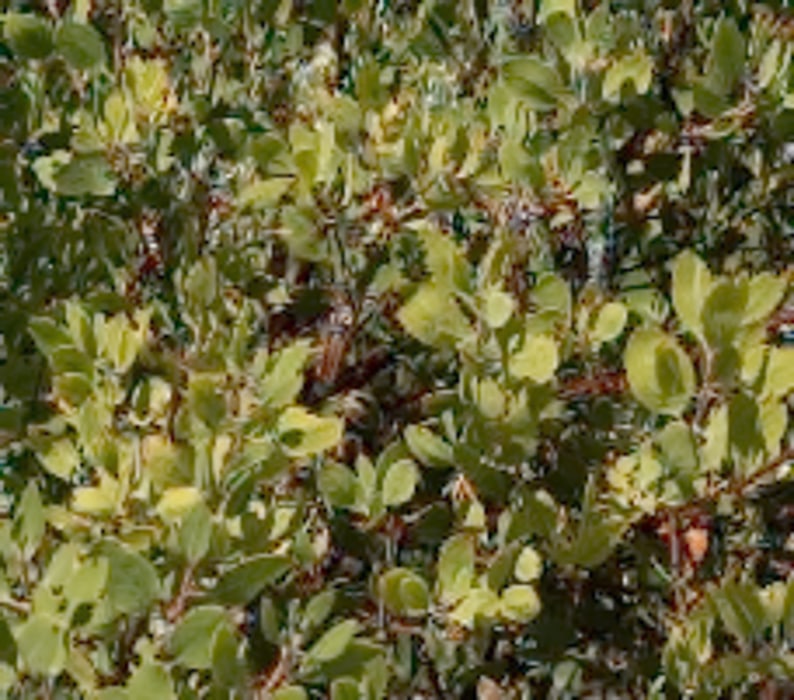 The trend is the same, but the effects are even smaller because of the lens diffraction.
If we go to f/8: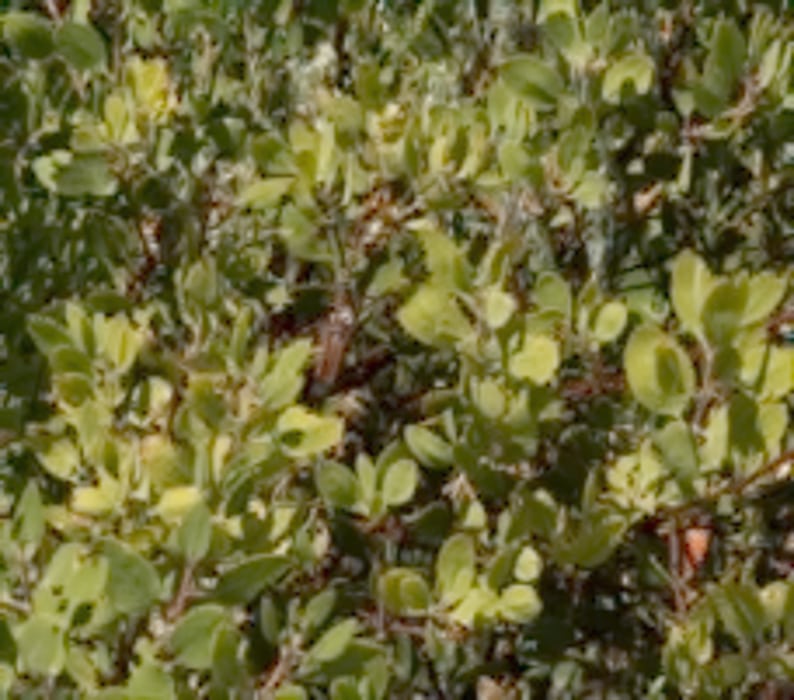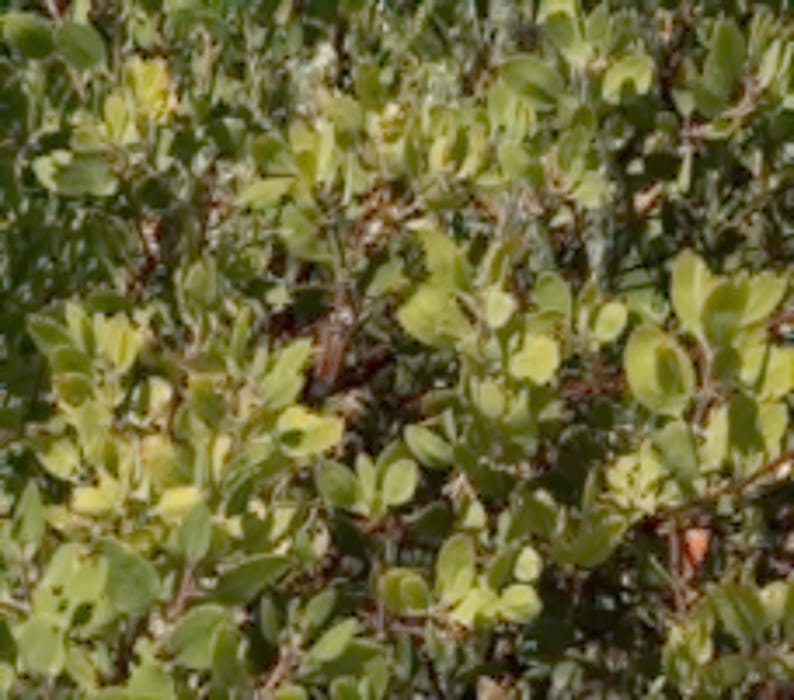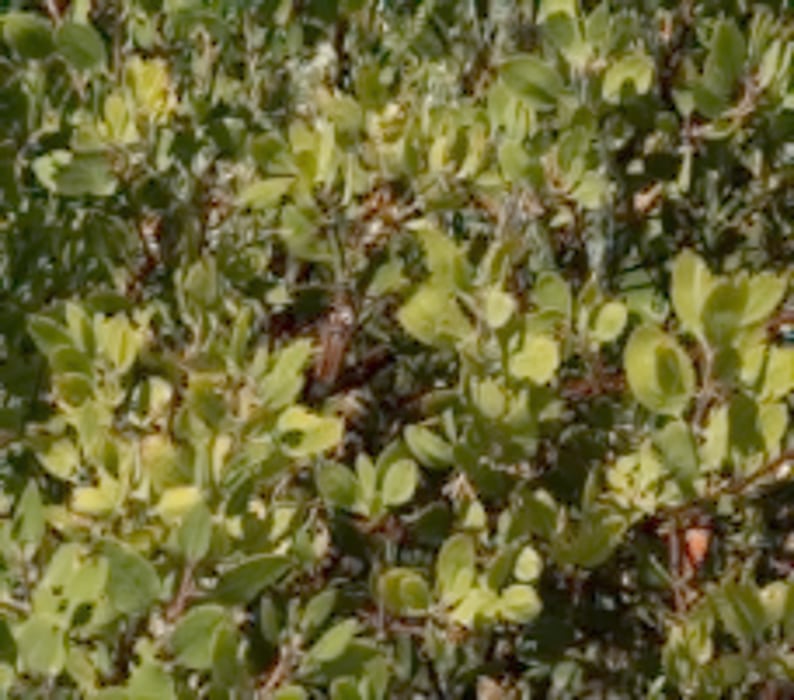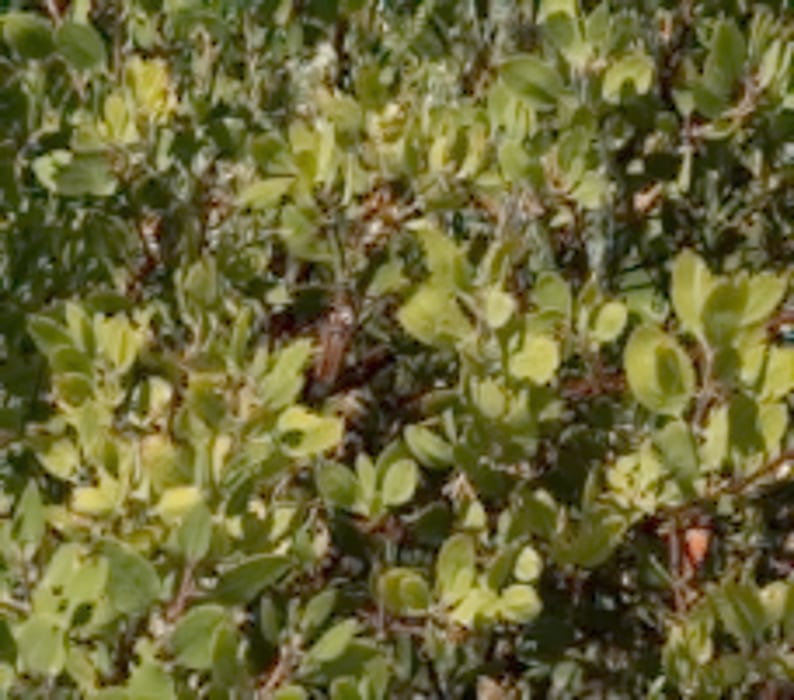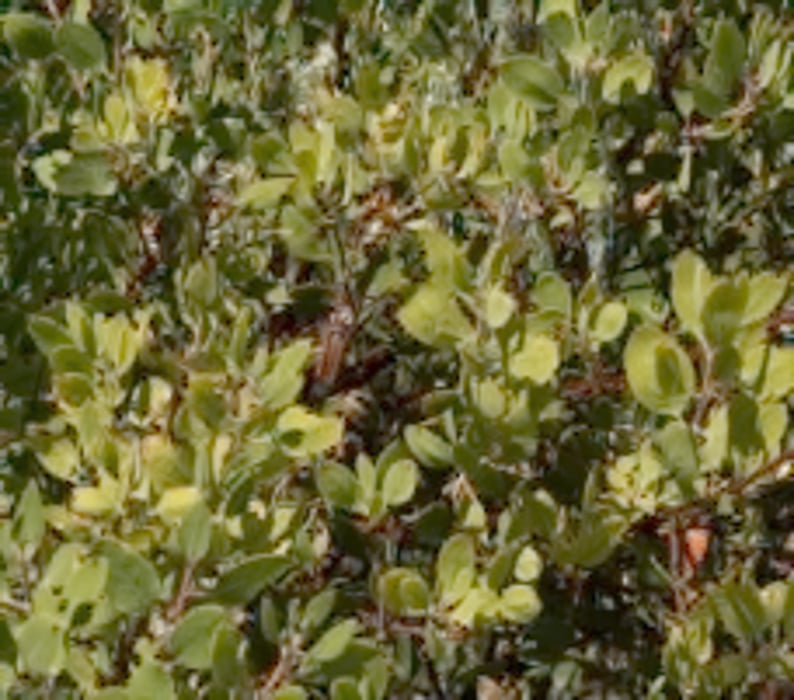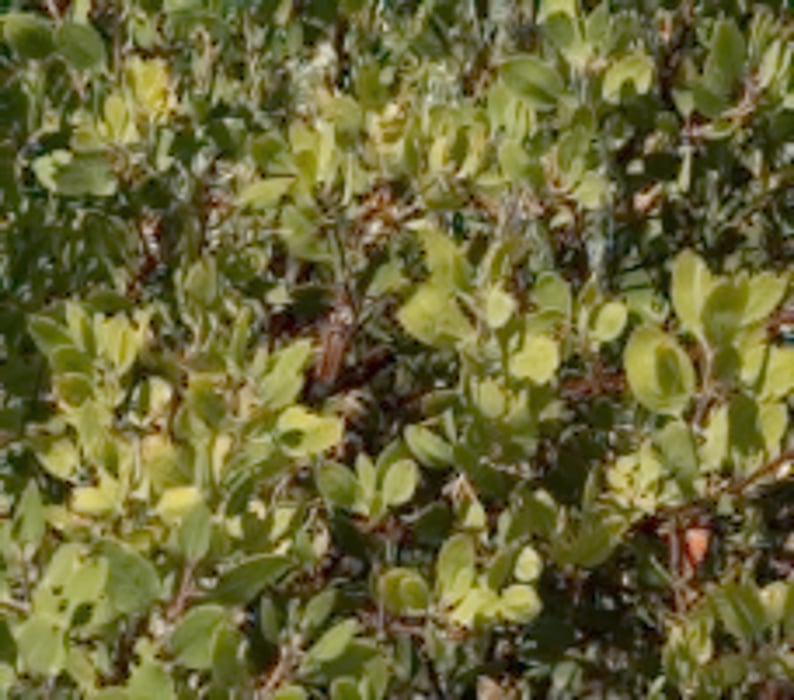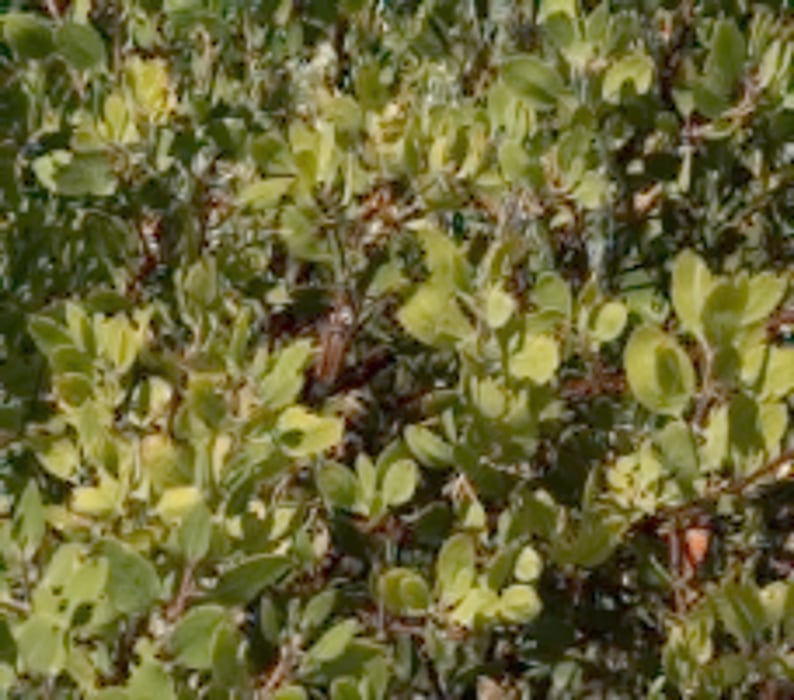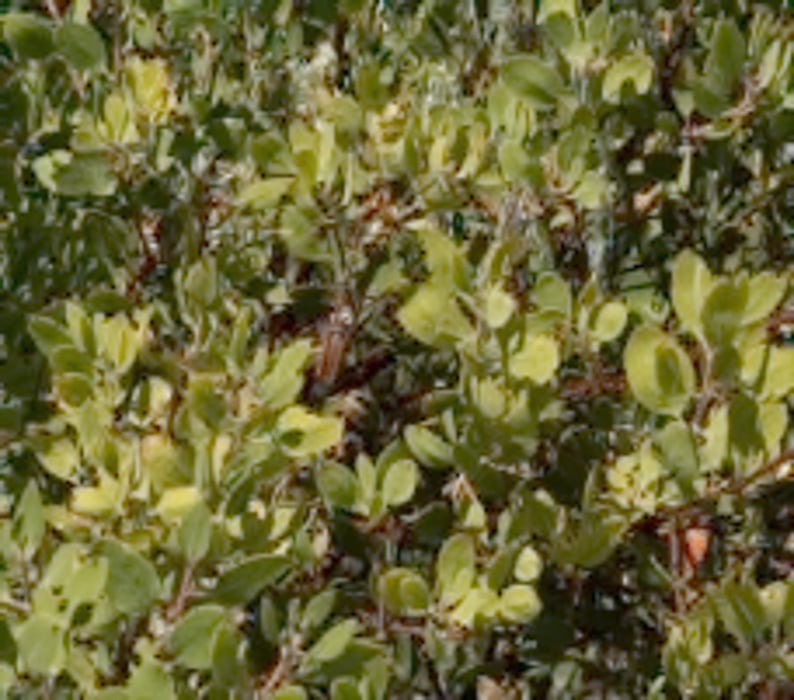 We can see that the fill factor makes very little difference.
So, although lowering effective fill factor is a great way to increase MTF50 scores, it doesn't seem to make that much difference with landscapes — or at least with foliage. Fabrics and architecture are likely to be a different story.