In this post, I'd like to look at center and edge sharpness of the Zeiss Biogon ZM 35mm f/2. I'll use the corrected images from the preceding post, but it really doesn't make much difference. Spoiler: the center is bitingly sharp, but you don't have to go to the corner to see smearing.
Center at f/4. All images are at 1:1: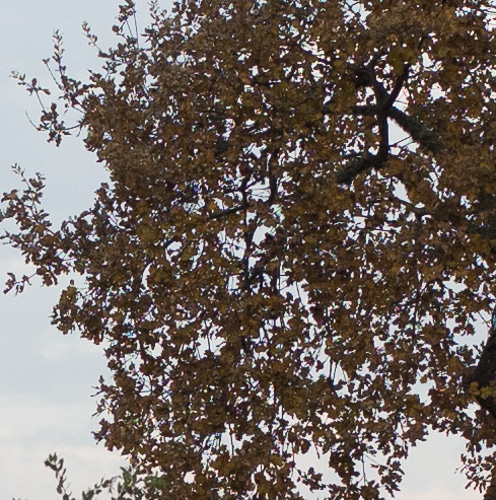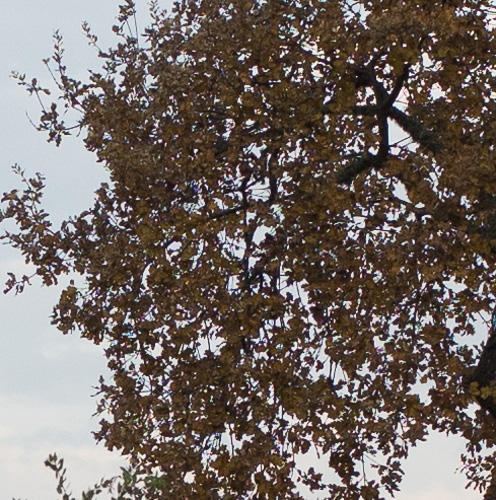 Right side at f/4: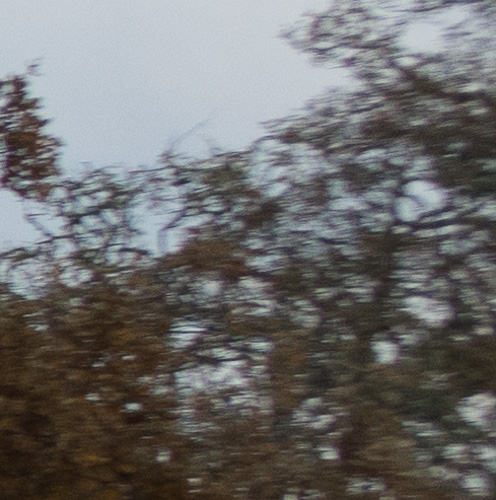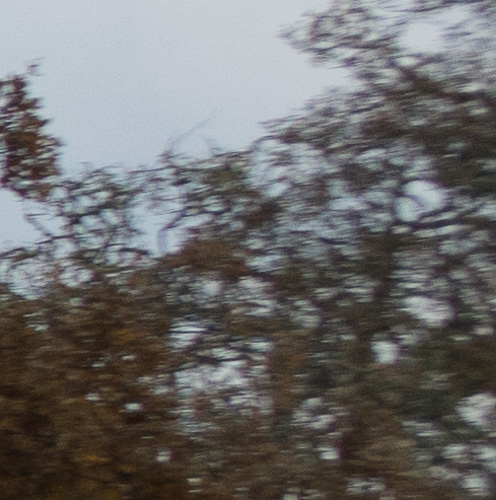 Center at f/8: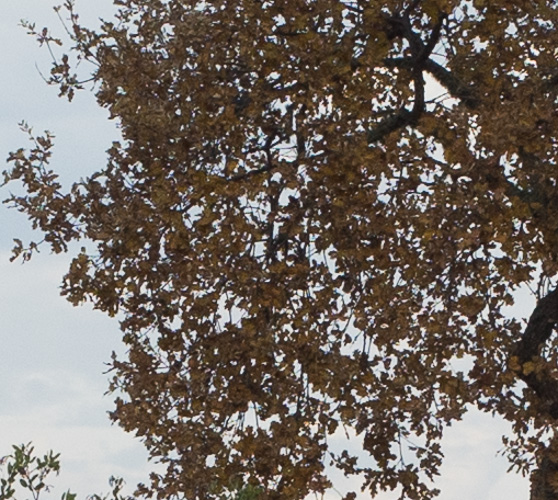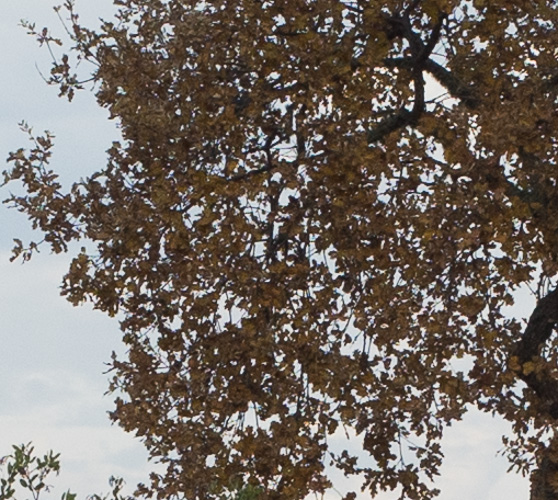 Right side at f/8: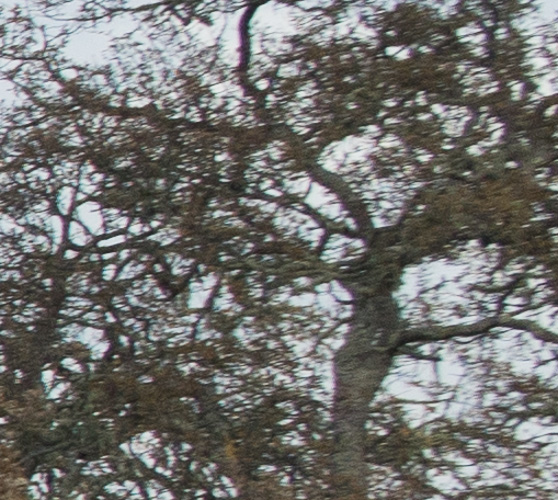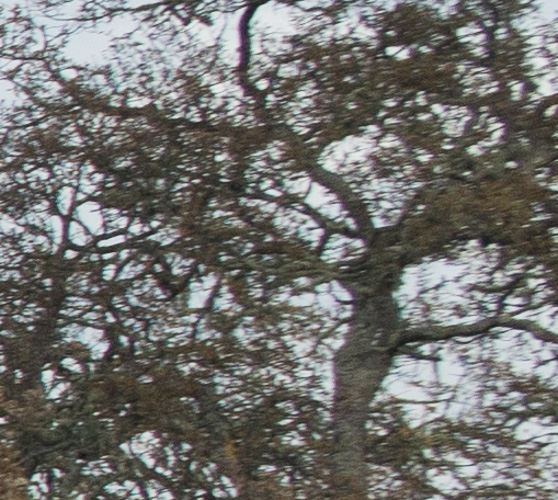 This lens feels so good on the a7R. It's too bad it doesn't perform better away from the center. There are many circumstances in which the soft edges wouldn't be a problem. There are many in which it would be.