There's been speculation on some of the photo boards that the Leica M240 color may have something to do with a thin, and therefore not particularly effective, IR filter. The thin filter is desirable to avoid sharpness difficulties at the corners of cameras where the back end of the lens is close to the sensor (my apologies for simplifying here).
I was doing some testing of the Coastal Optics 60mm f/4 and the Leica Summilux 50mm f/1.4 on the a7R and the M240 so I decided to add tests of the 50 with and without an IR-blocking filter. The one I chose also blocks UV, and says Leica 13417 on the edge.
Here's the scene: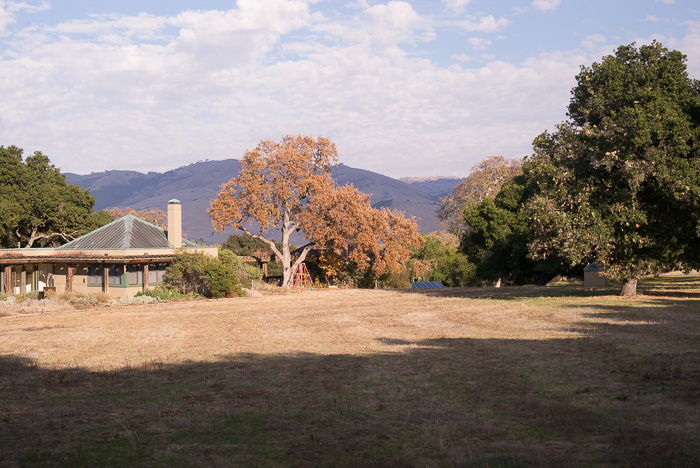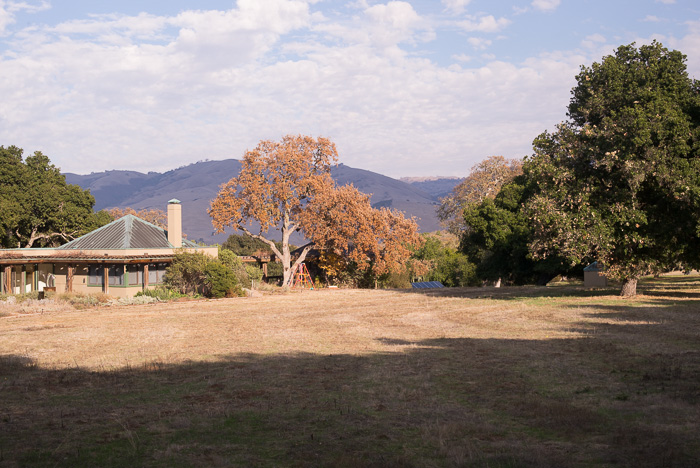 I didn't find any color changes with and without the filter. However, I found that the M240 images were significantly sharper and more contrasty when exposed through the IR/UV cut filter. I didn't find much in the way of any kind of difference with the a7R.
There were some possible causes, stemming from the thinner filter in the M240:
UV and or IR light scattered by the lens and appearing as diffuse veiling flare.
UV and or IR light brought to a focus ahead of or behind the image plane
The differences were too large to be credible. I was refocusing for each aperture series, so maybe there was a focusing error. I checked a duplicate series, and it looked about the same.
This morning, I went out and tried to repeat the test, this time leaving the focus ring alone for the images with and without the IR filter. Now the results were virtually identical. I must have made two similar focusing mistakes in the first set of images.
There are some lessons here:
When testing, check and double check
If something feels wrong, check some more
This IR/UV-cut filter doesn't change the focus point on this lens (can that be generalized? Not without more testing.)
It's more difficult to get repeatable, accurate focusing with the M240 than with the a7R.
With normal sunlight illumination and natural landscape colors, there's very little color shift in the M240 to IR contamination.
On to the testing I started out to do.