This continues an analysis of the Coastal Optical 60mm f/4 APO and the Leica 50mm f/1.4 Summilux ASPH on the Sony a7R. In the previous post we looked at the center. Now we examine the right side.
Along the right side of the image, the Coastal Optical lens is a little low in contrast at f/4.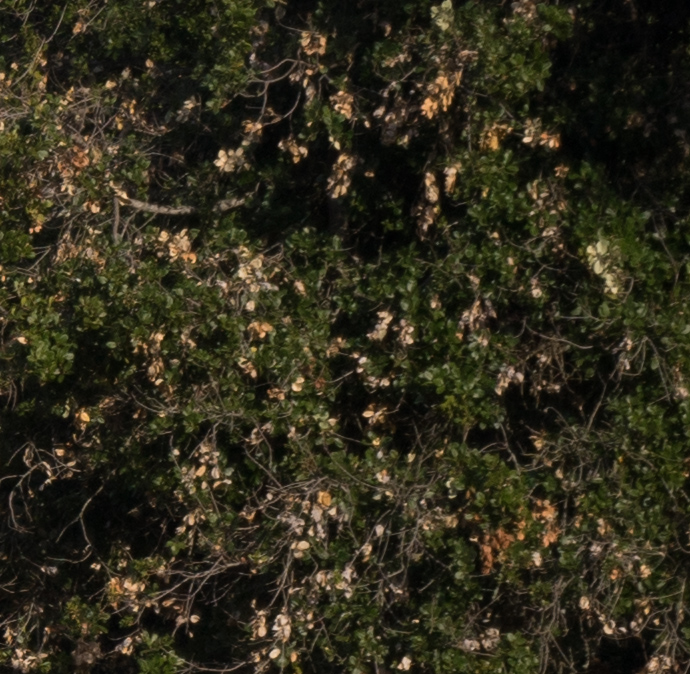 It picks up a little of both at f/5.6: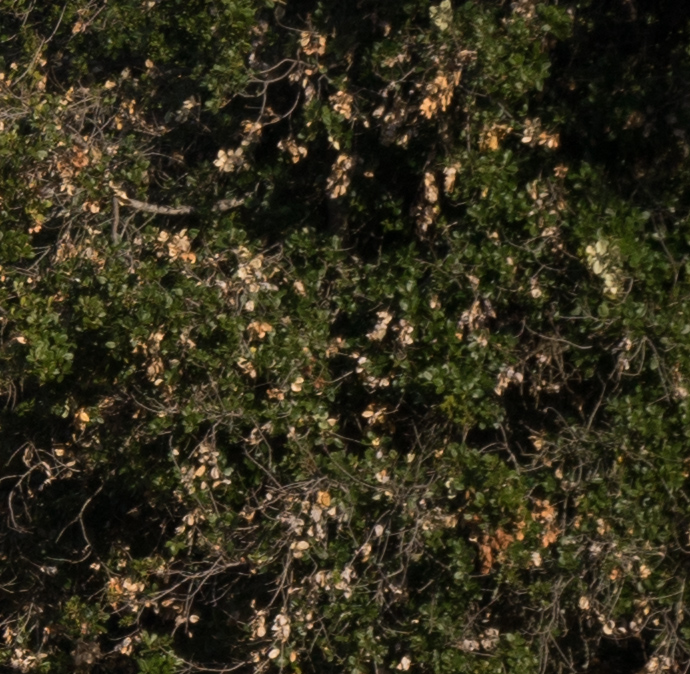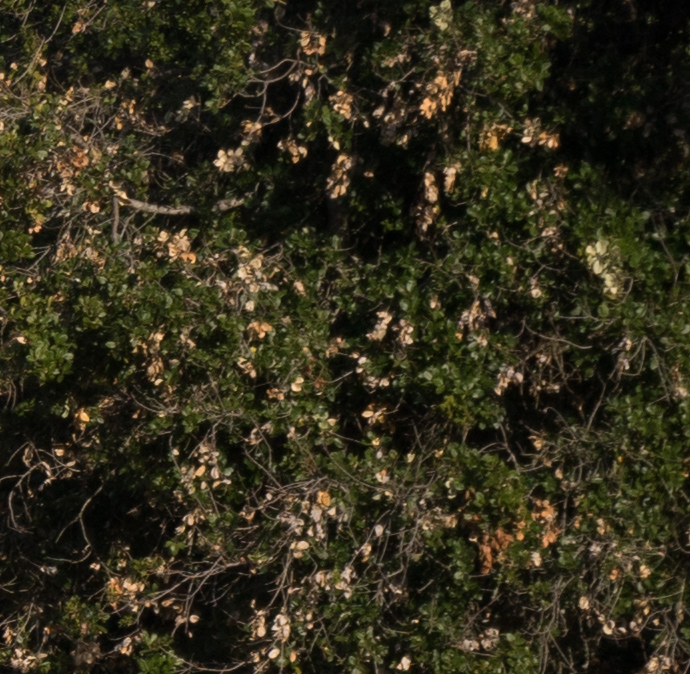 And there's a big step up in quality at f/8: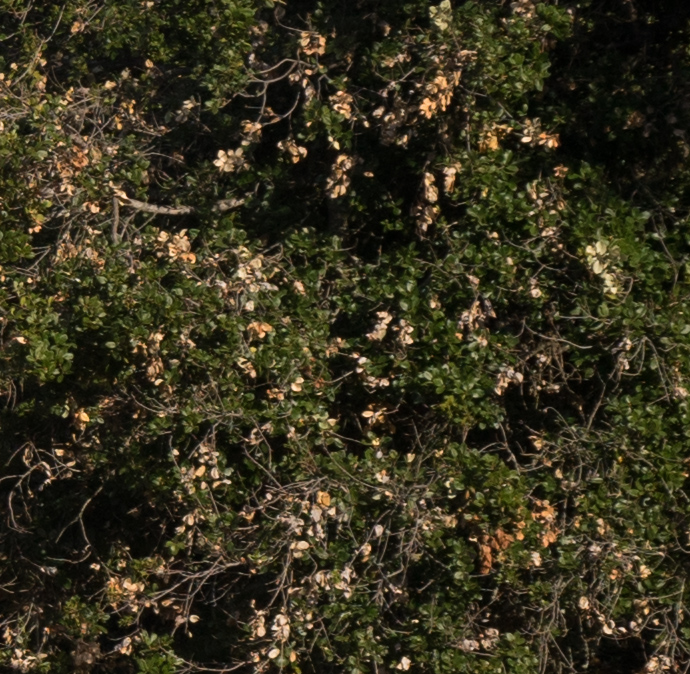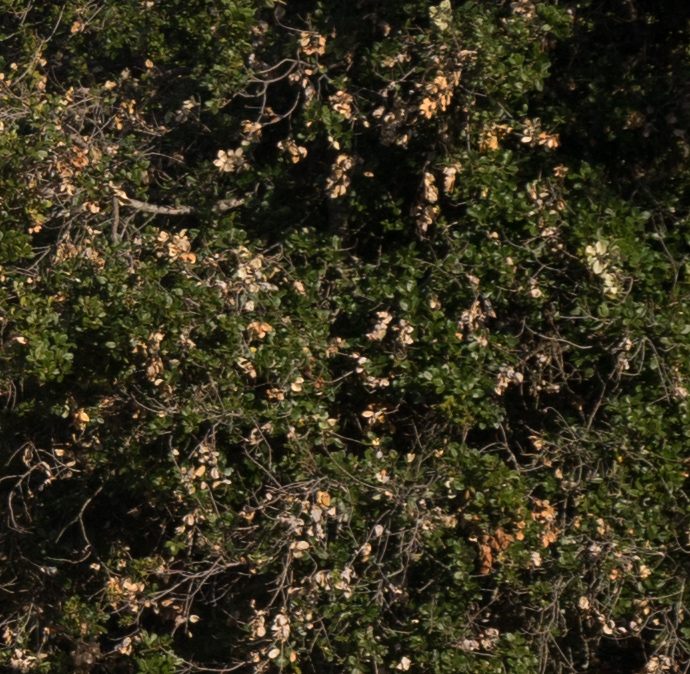 f/11 is just the tiniest bit better yet: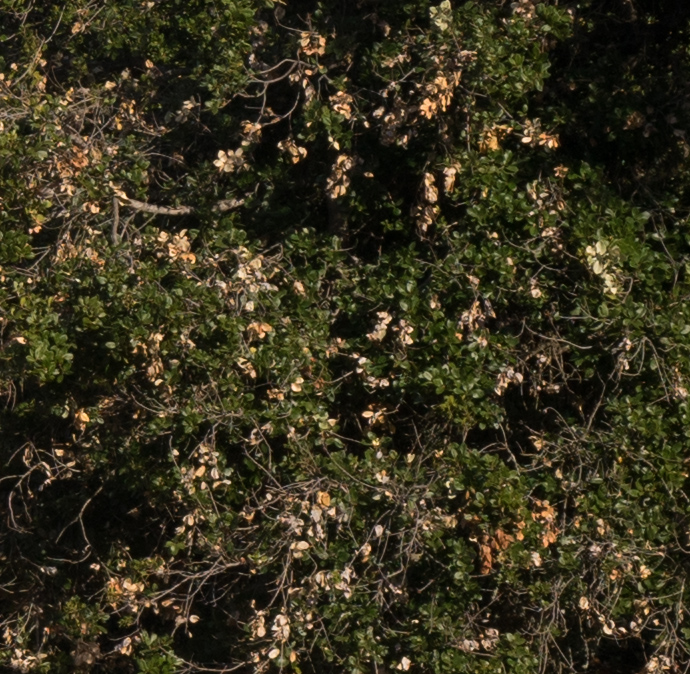 With the Summilux at f/4, the image is distinctly soft, and there's that smeary look that I'm getting all too familiar with as I review the a7R: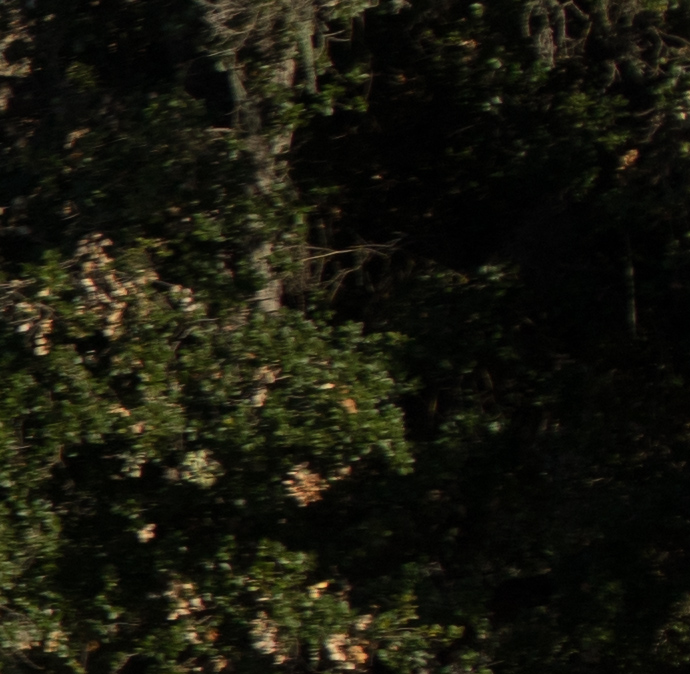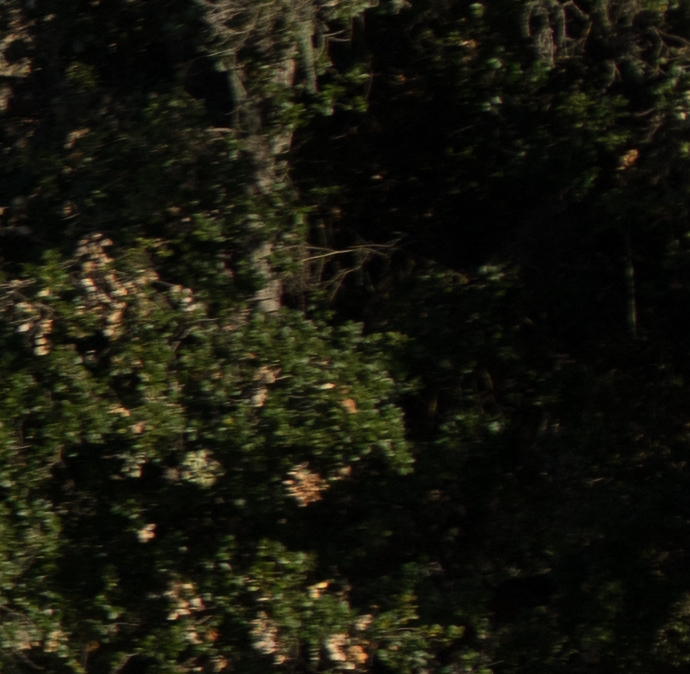 Stopping down to f/5.6 brings some improvement, but not nearly enough to catch the Coastal Optical lens: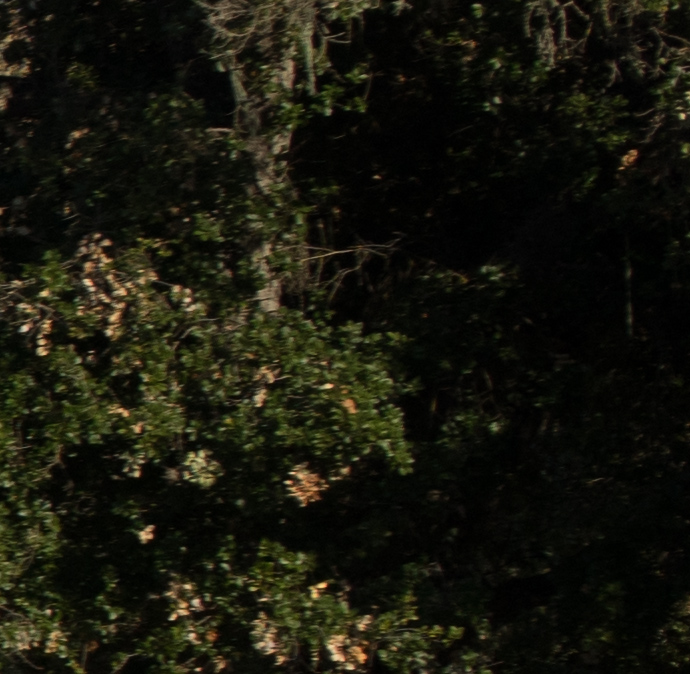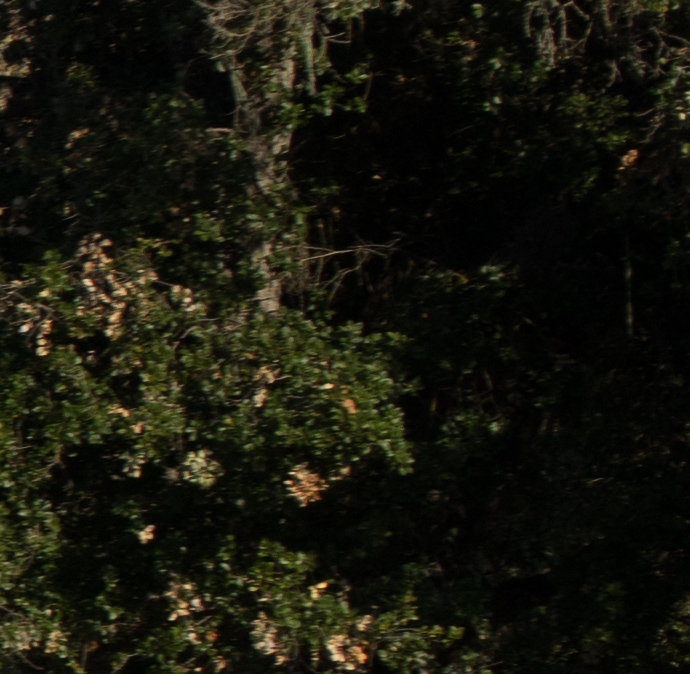 At f/8, things are better, even adequate for most purposes, but the Coastal Optical lens is still excelling: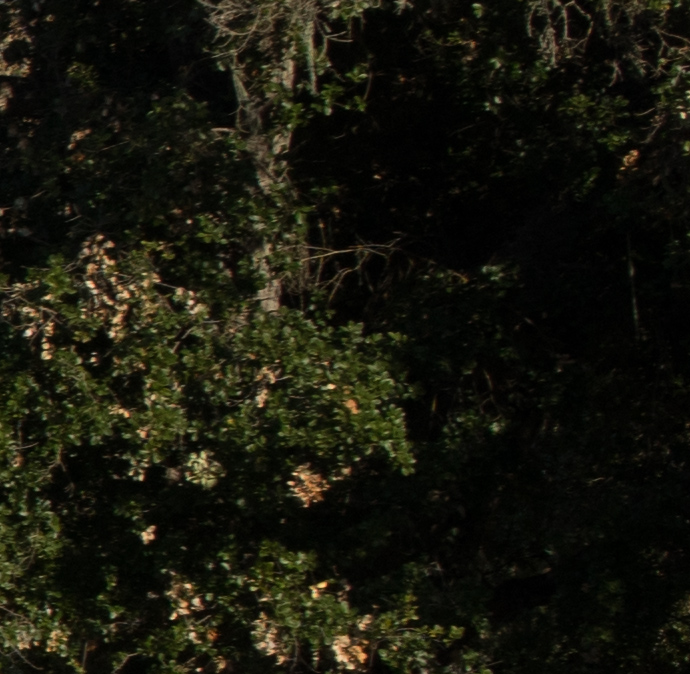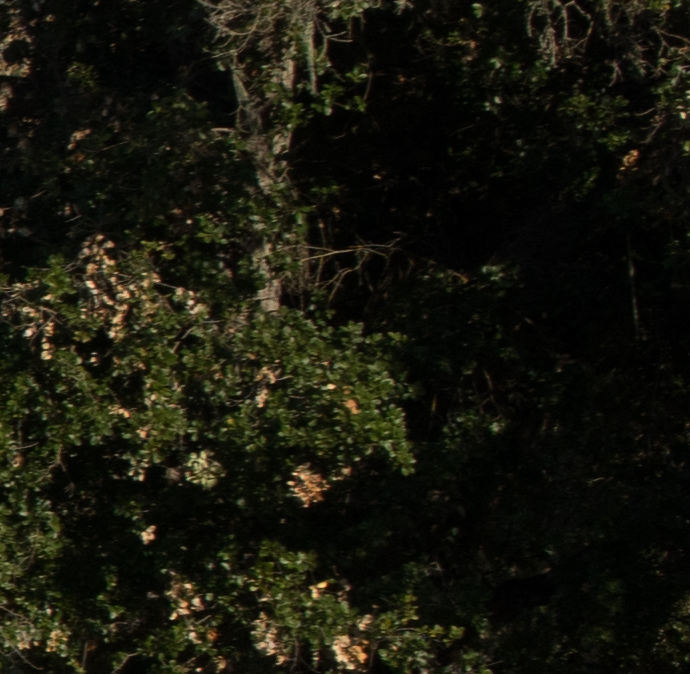 At f/11, diffraction is cancelling most of the smearing improvement brought by stopping down from f/8, and the quality is at best the same as the Coastal Optical lens wide open: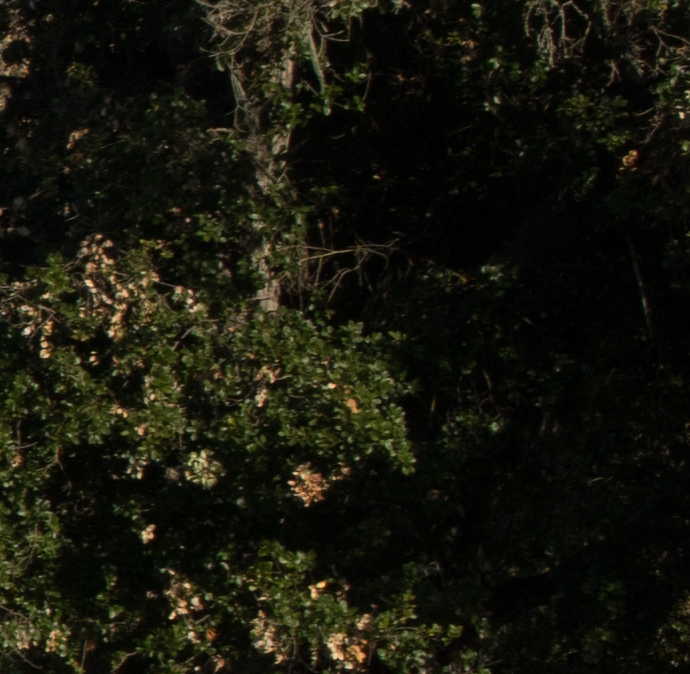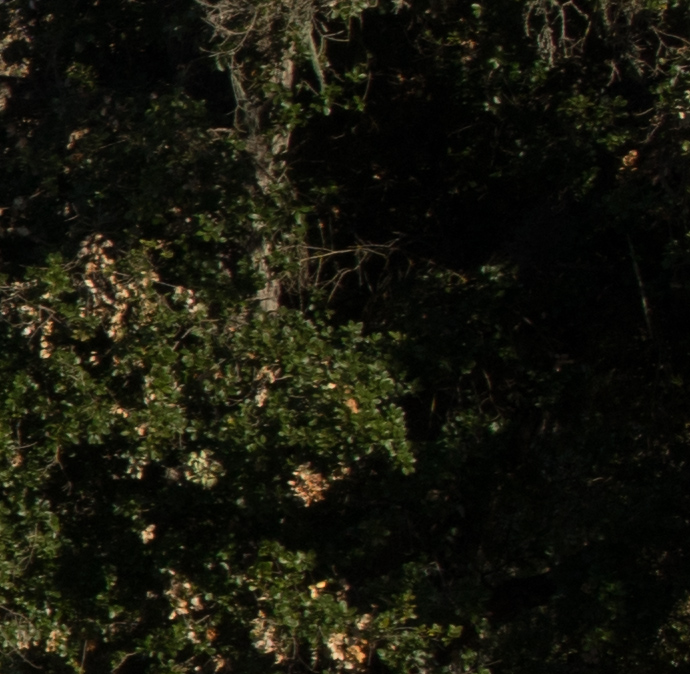 Here's a link to a Photoshop stack with all the images.
The Summilux would probably be fine for portraits on the a7R, but it wouldn't be my first – or second – choice for landscapes.