I tested the Coastal Optical 60mm F/4 APO and the Leica 50mm f/1.4 Summilux APSH on the Sony a7R. These are both truly impressive lenses, and in the Leica barely edges out the Coastal Optical lens in the center. However, in the corners, the a7R smears the Summilux images, and it's no contest.
The scene, with the 50mm lens: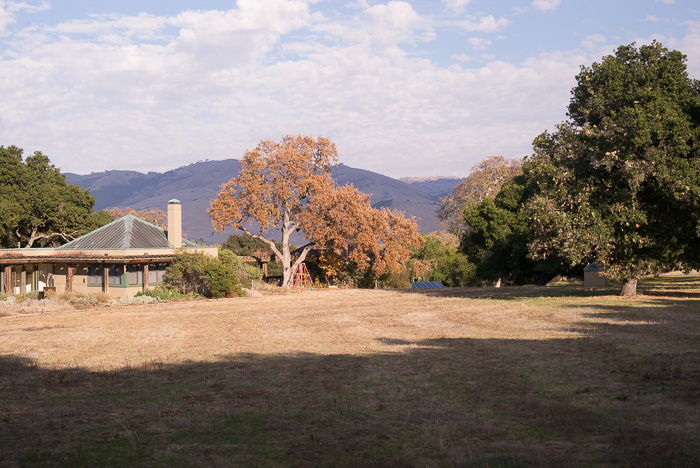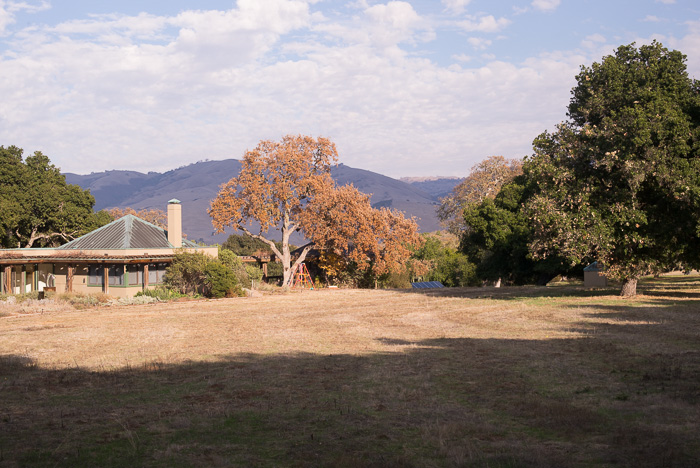 With the Coastal Optical lens, there is some falloff at f/4. A bit remains at f/5.6, and it's gone after that. With the Summilux, the corners are darkened at f/4, and it happens so suddenly it looks more like interaction of the lens with the sensor than just plain falloff. The corners look about the same in density from f/5.6  through f/11.
1:1 crops of the center, starting with the Coastal Optical at f/4: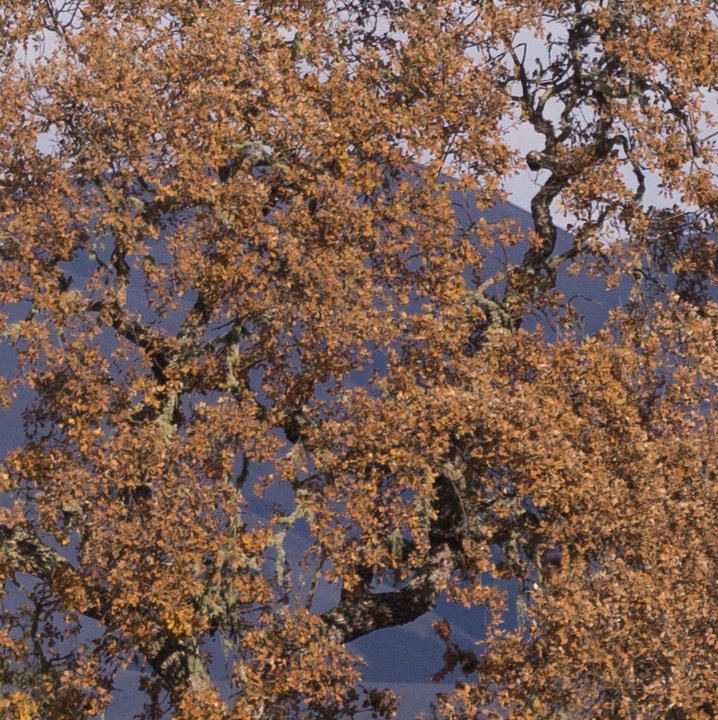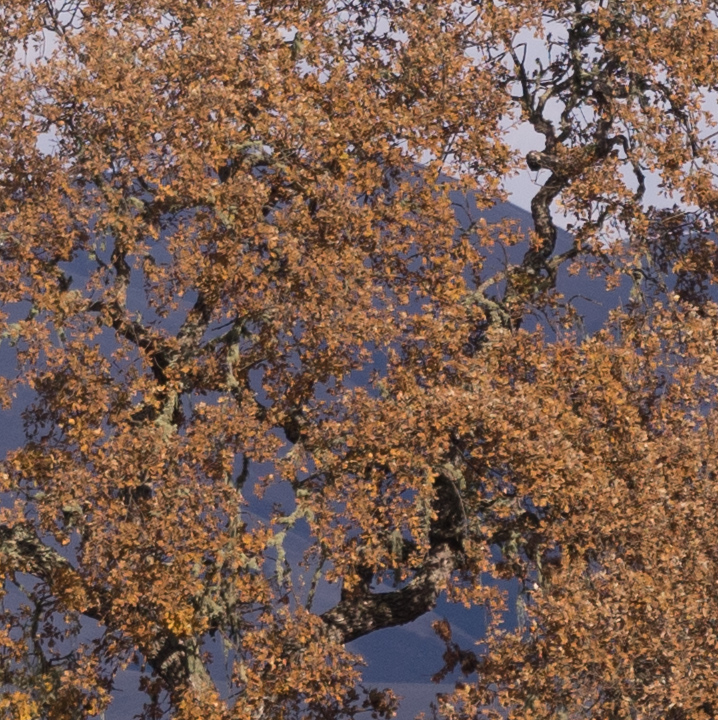 We pick up a little sharpness at f/5.6 but it's hard to see because the light changed between exposures: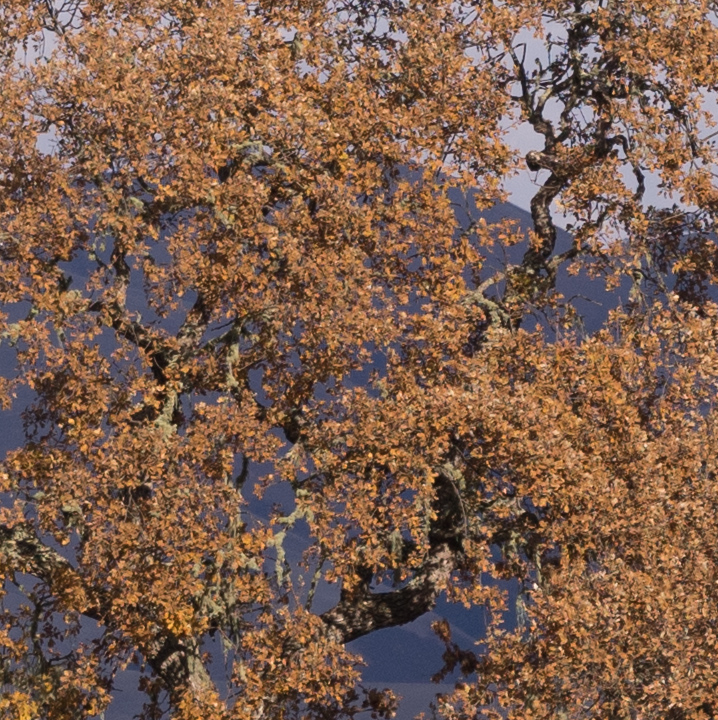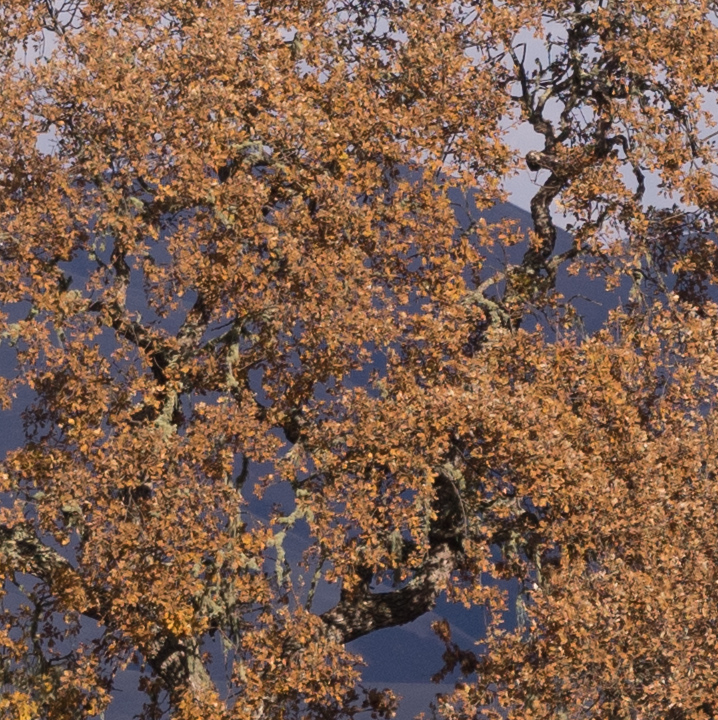 f/8 is slightly sharper yet: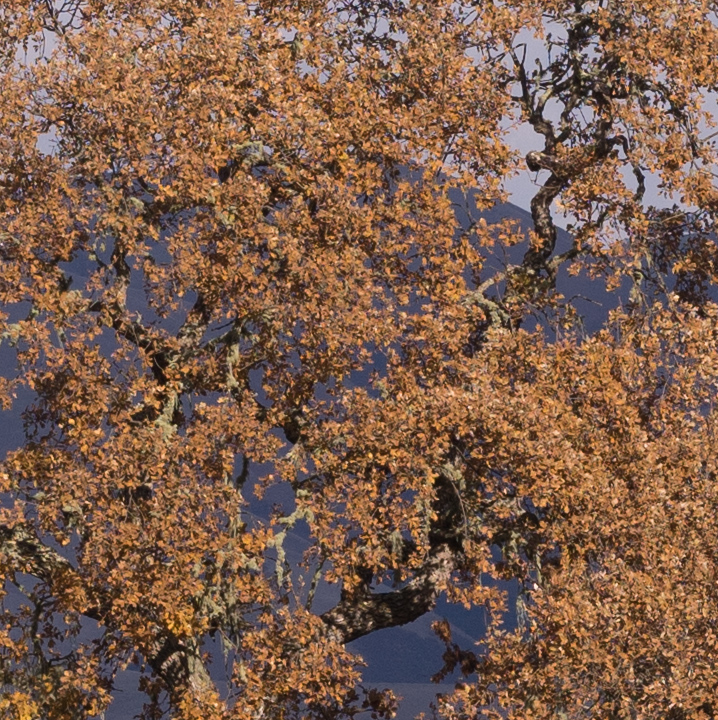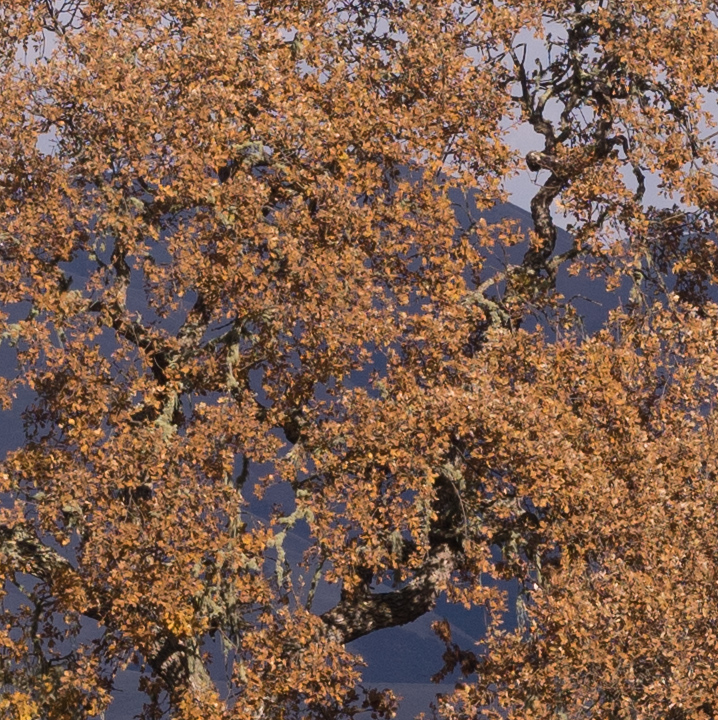 And f/11 is more like f/5.6: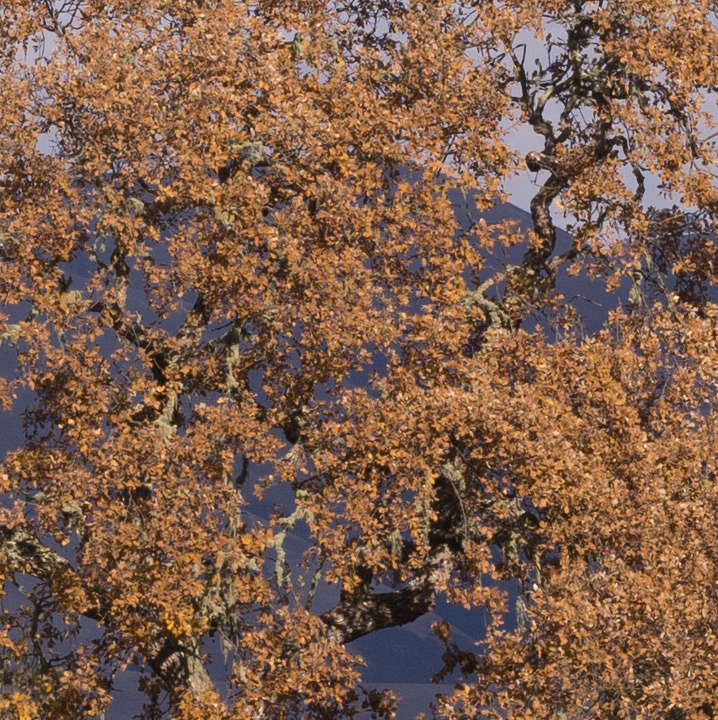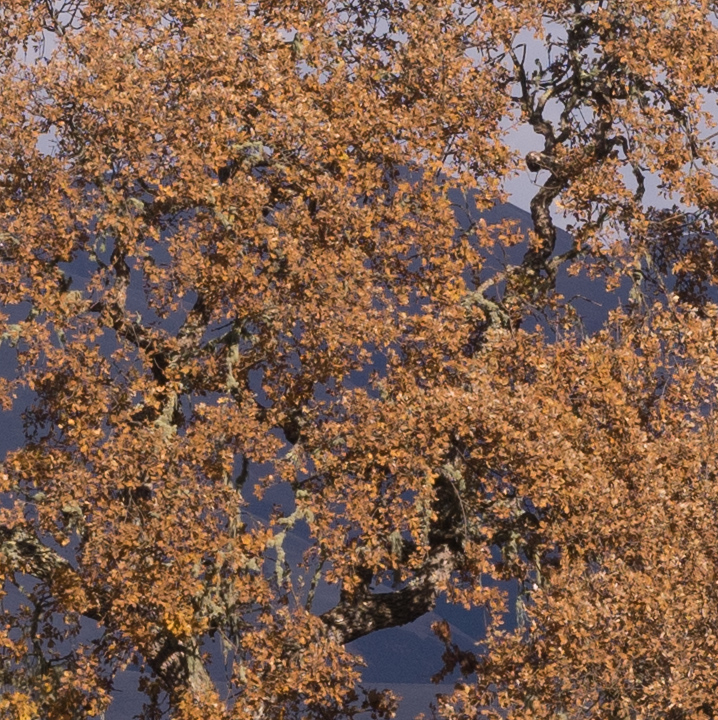 With the Summilux, the f/4 image starts out a bit sharper than the Coastal Optical lens at the same aperture, but it's hard to sort that out because of the different focal lengths: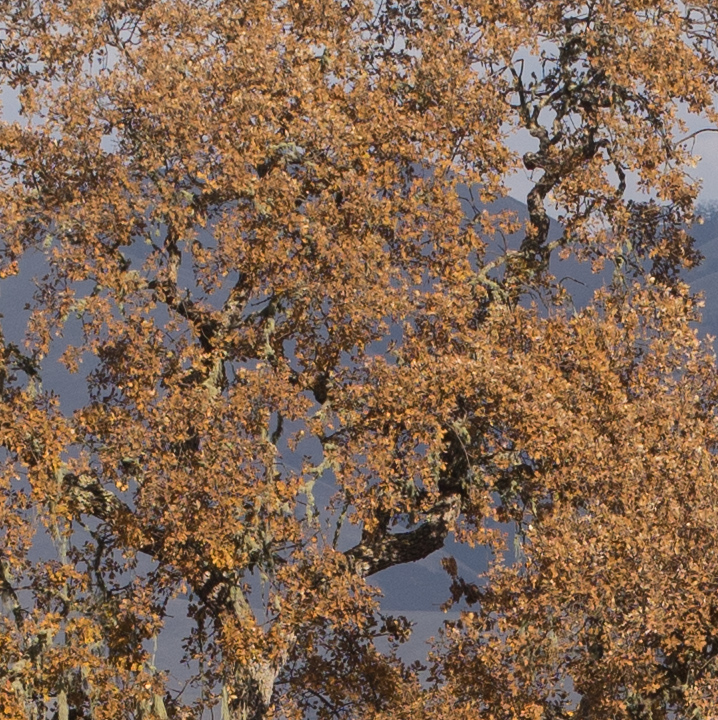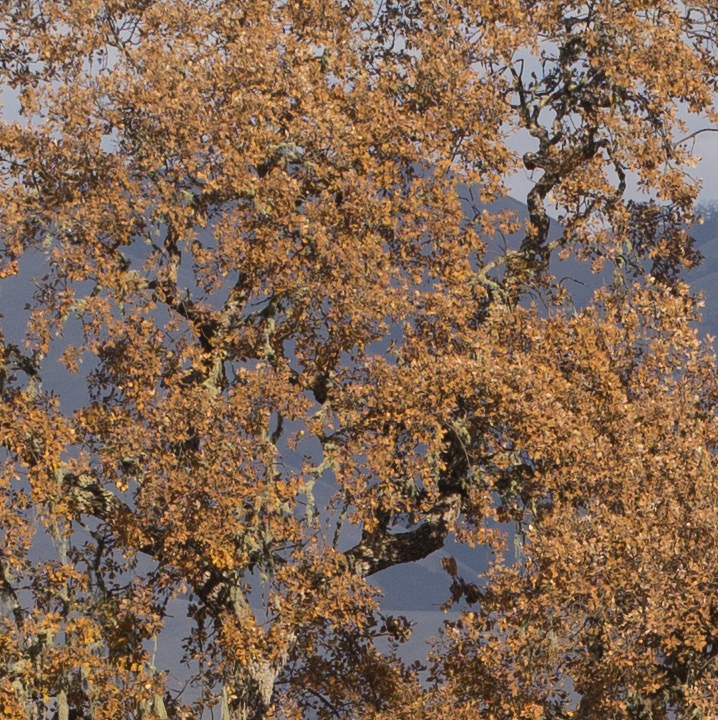 At f/5.6 there's not much improvement over f/4, but the Leica still marginally bests the American lens: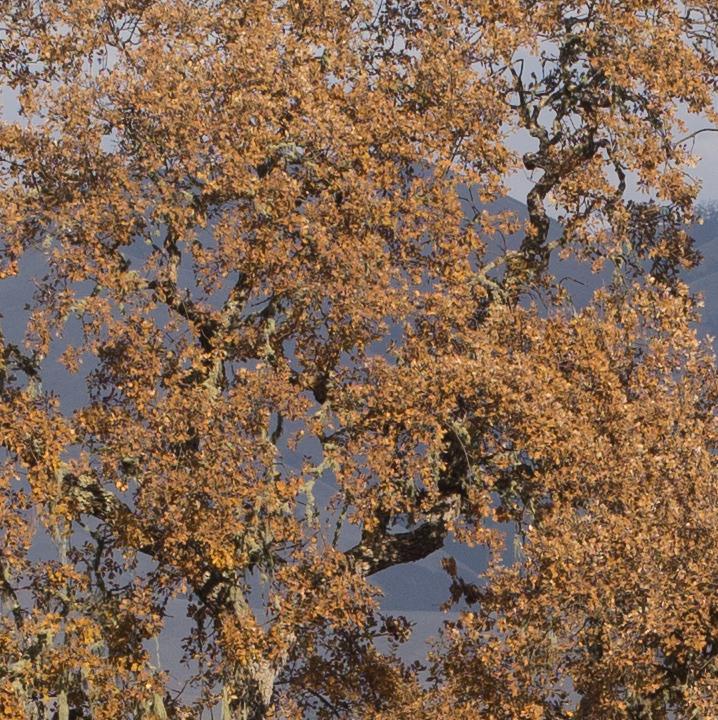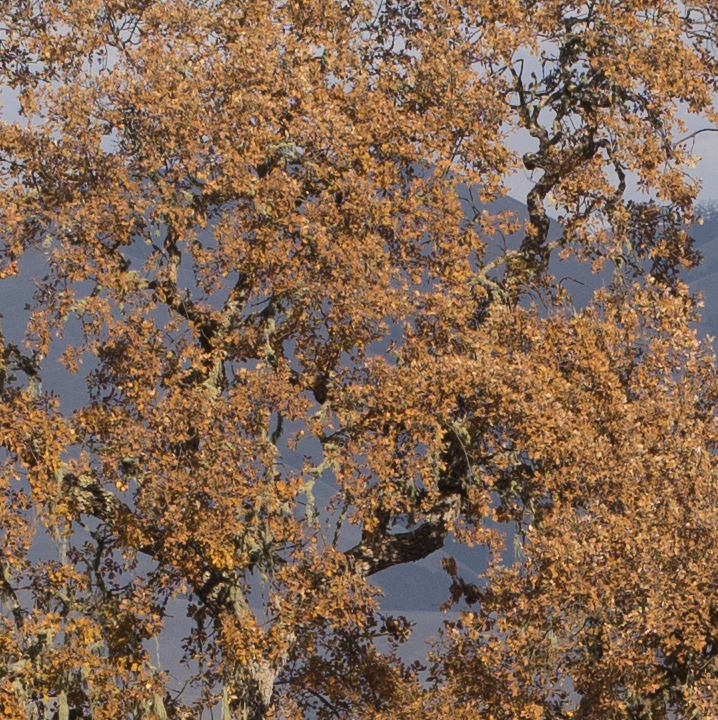 There's not much change at f/8, and now the Coastal Optical lens is neck and neck with the Leica: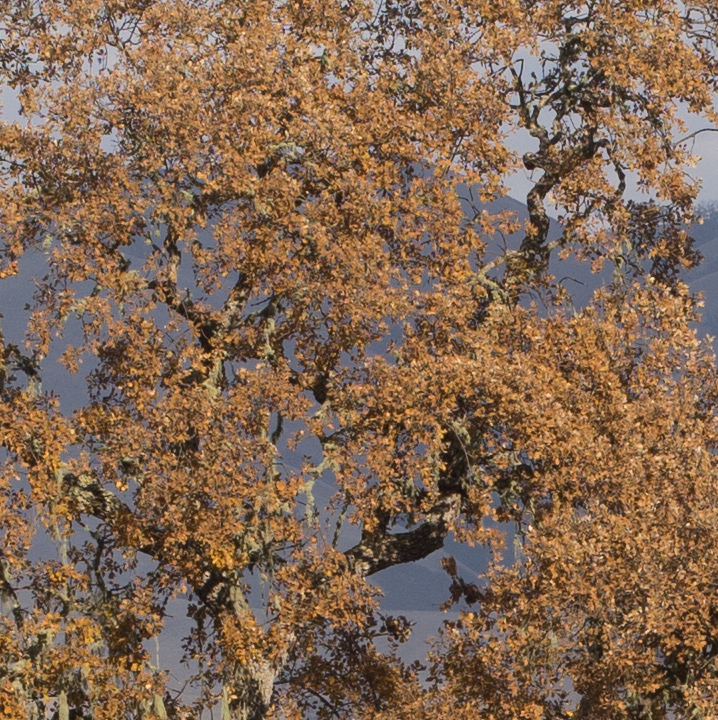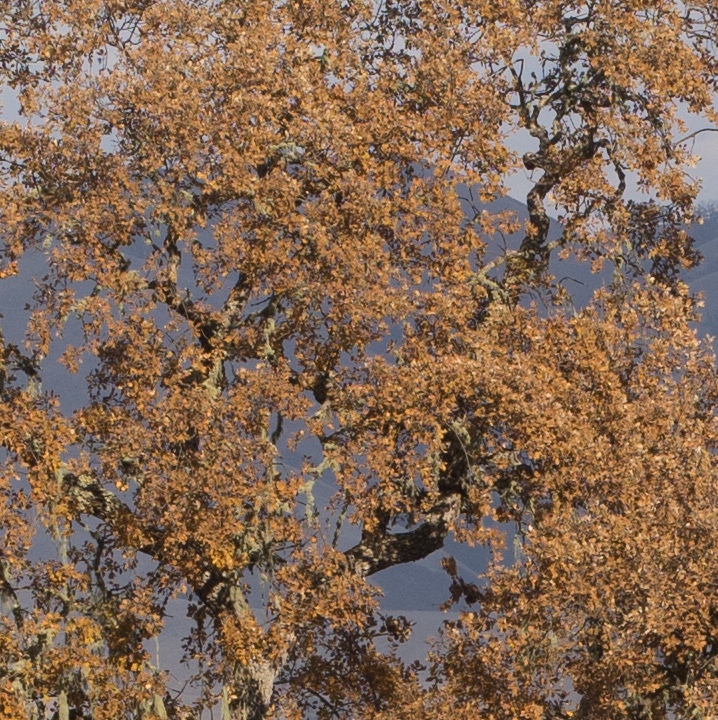 Things get fuzzier at f/11, and now the Coastal Optical lens is doing better than the German glass: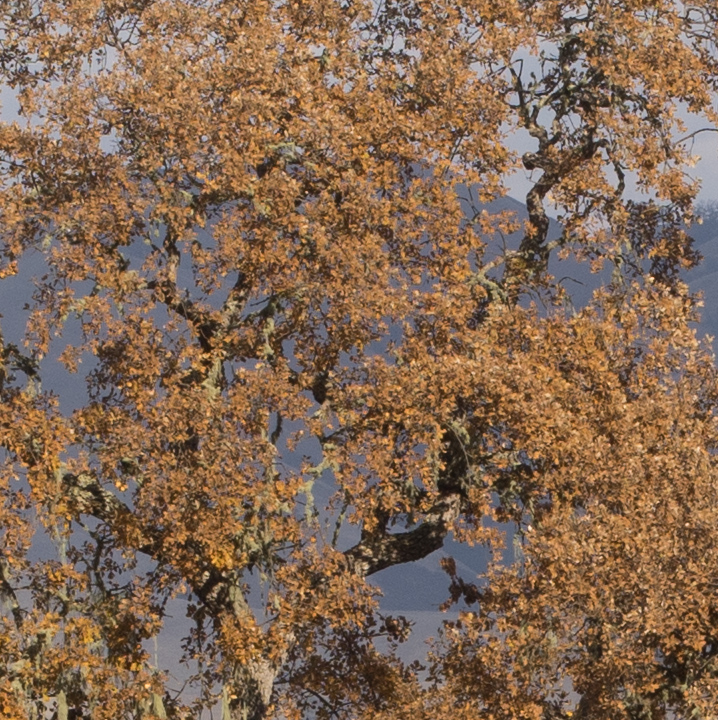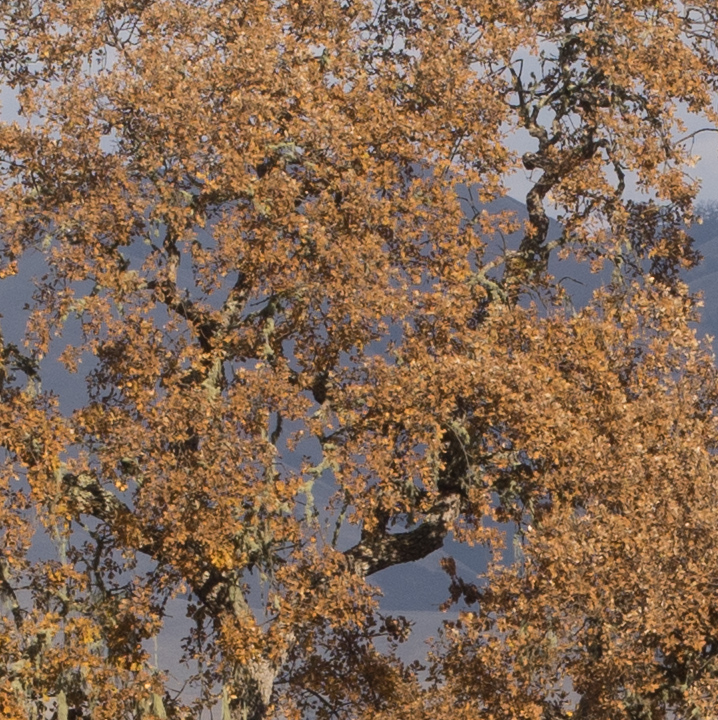 As I said at the outset, these are both great performers in the center of the sensor.
Here's a link to a Photoshop stack with all the images.
Coming up – the side of the image.