This is a continuation of a series of posts on the Sony a7RIII.  You should be able to find all the posts about that camera in the Category List on the right sidebar, below the Articles widget. There's a drop-down menu there that you can use to get to all the posts in this series. You can also click on the "a7RIII" link in the "You are here" line at the top of this page.
In this post, I showed you how the a7RIII pixel shift feature dramatically reduced false color, and seemed to increase sharpness, although it was hard to tell because the Sony software than converted the four raw files to one combined file changed both the tone curve and the sharpening. Since I wrote that ost, I have supplied the files to some people who write software that decodes raw files, and it appears that once the processing of the single and combined images has been put on a level playing field, the false color advantages of the shifted images remain, but the sharpness improvements largely vanish.
I speculated that there would be a greater sharpness advantage for deep red and deep blue subjects, due to the relative paucity of those colors in the Bayer color filter array. Iliah Borg (of RawDigger and libraw fame) had an idea: shoot the Siemens Star chart through a filter. I dug out the deepest red filter that I could find and put it on a Sony 90 mm f/2.8 macro lens, set it to f/5.6, and aimed it at a well-lit star: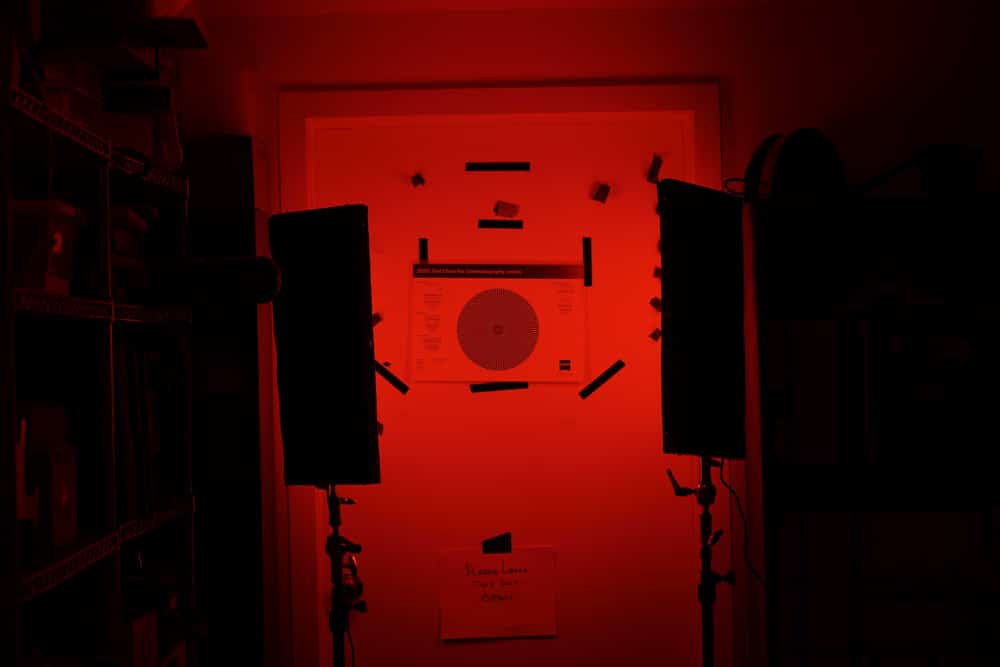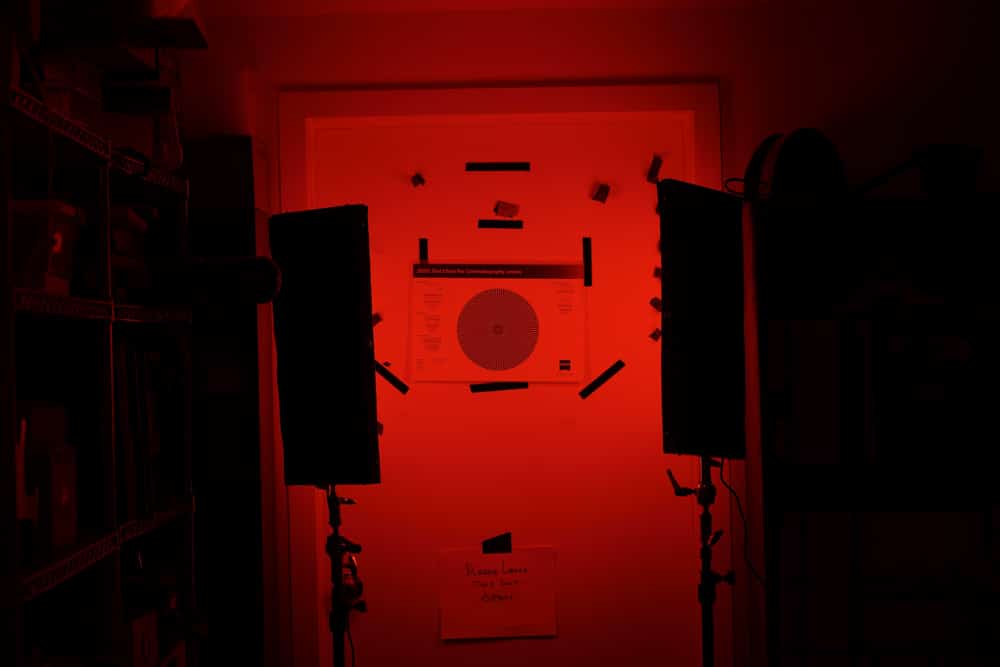 Here are loose crops of the star itself, first a single shot developed in Sony Imaging Edge with default settings, and second a four-shot combination performed by the same software. Both were exported as TIFFs: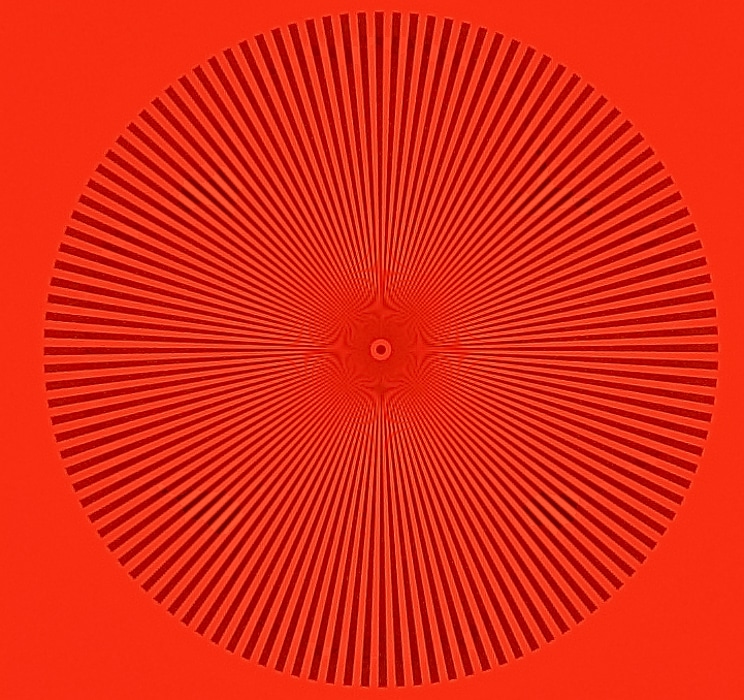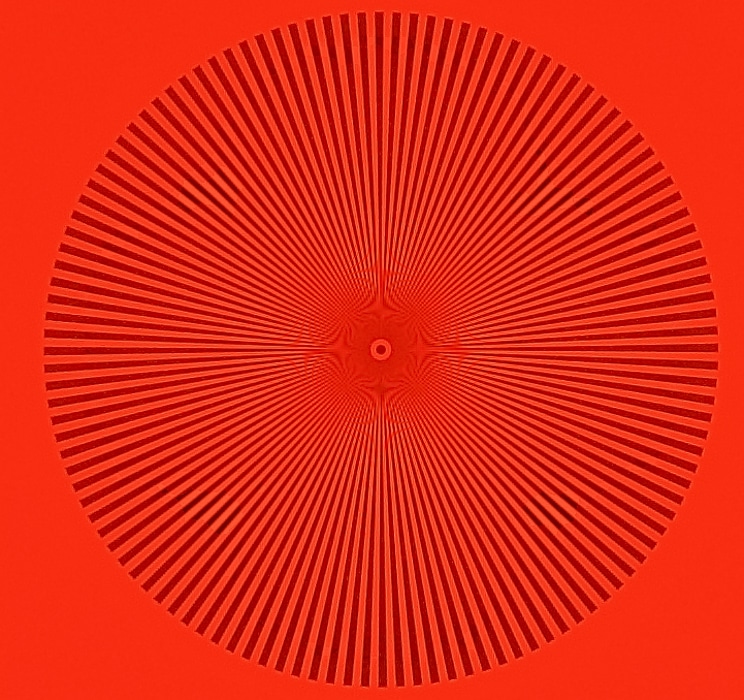 One shot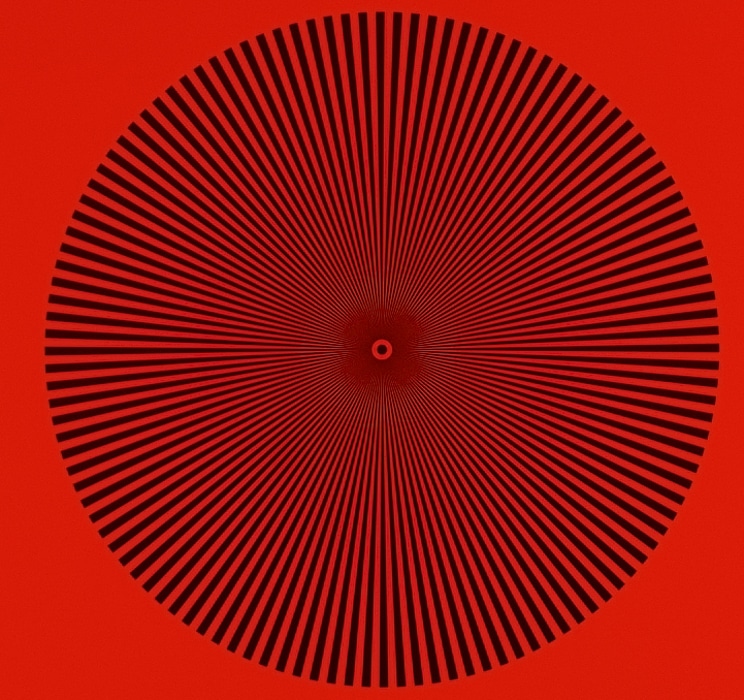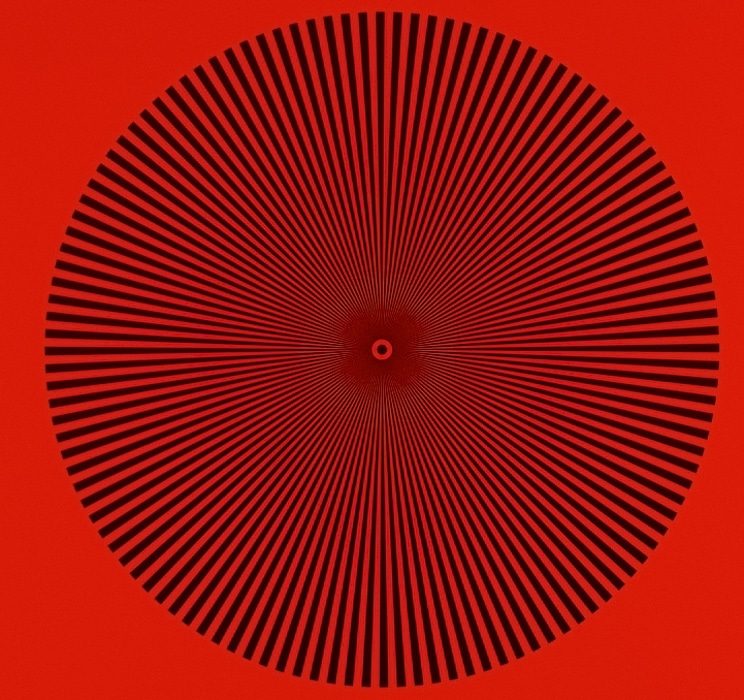 The tone curve is quite different (darker and more contrasty), and there appears to be more sharpening than in the single shot, but the sharpness improvements still look promising.
Here is an attempt to lighten and lower the contrast of the four-shot image above: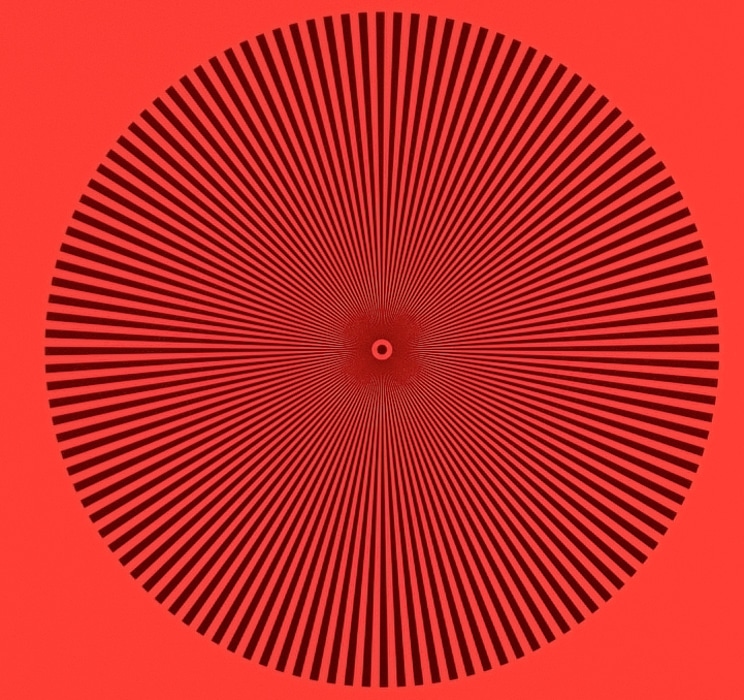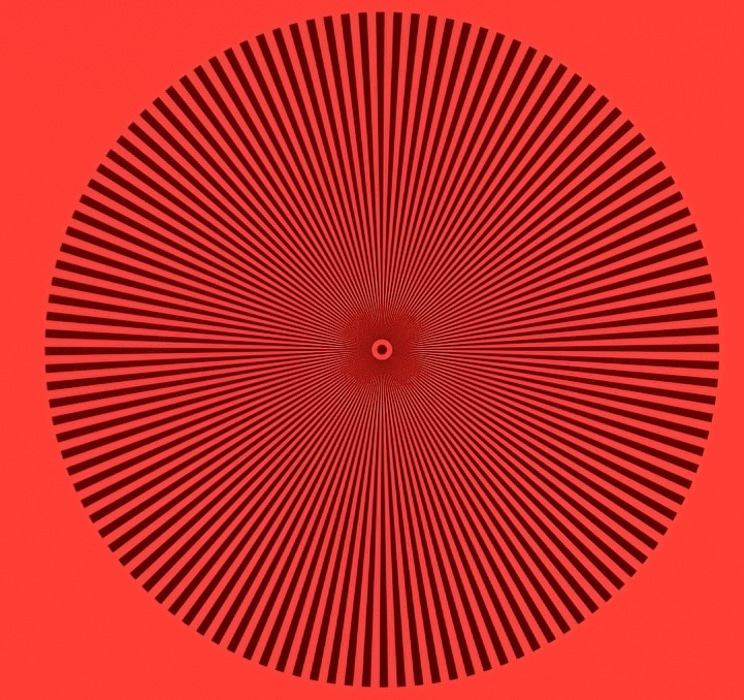 Taking a closer look: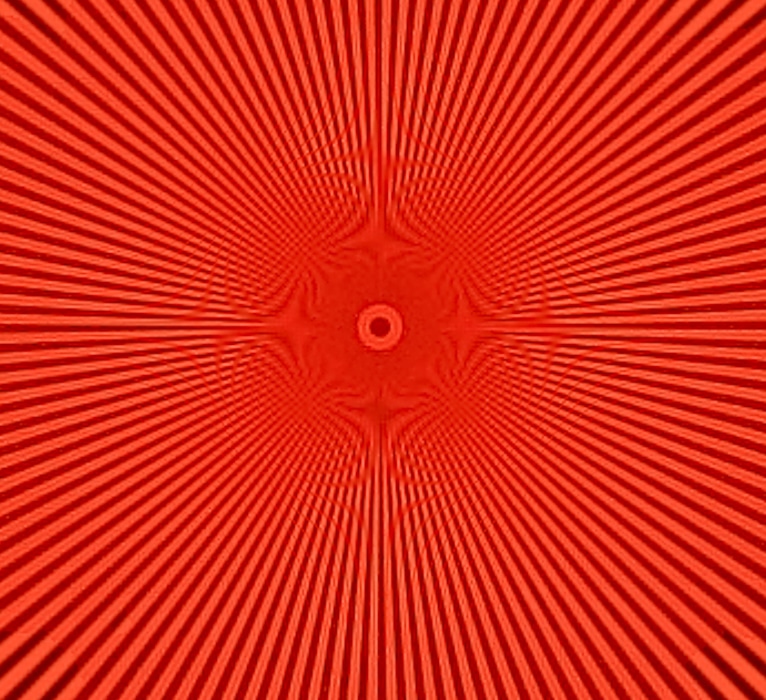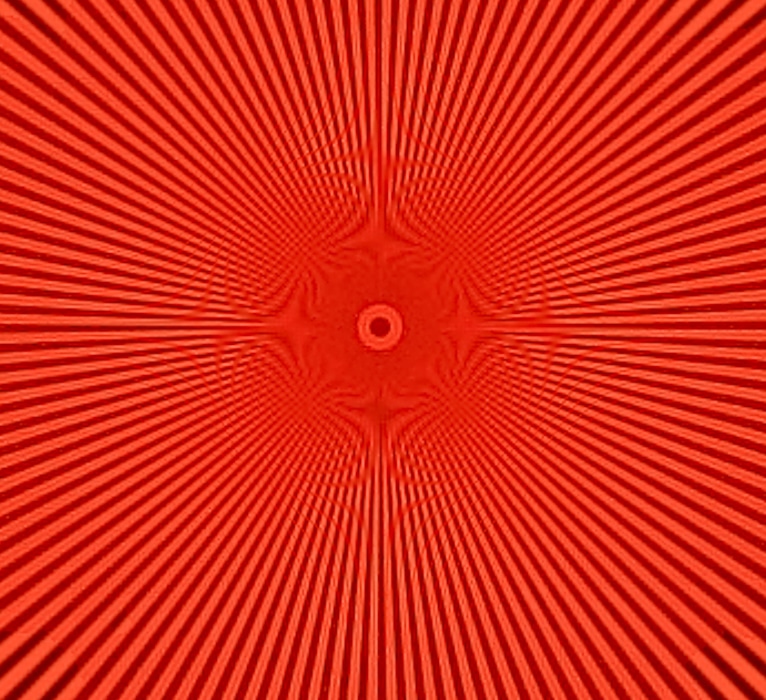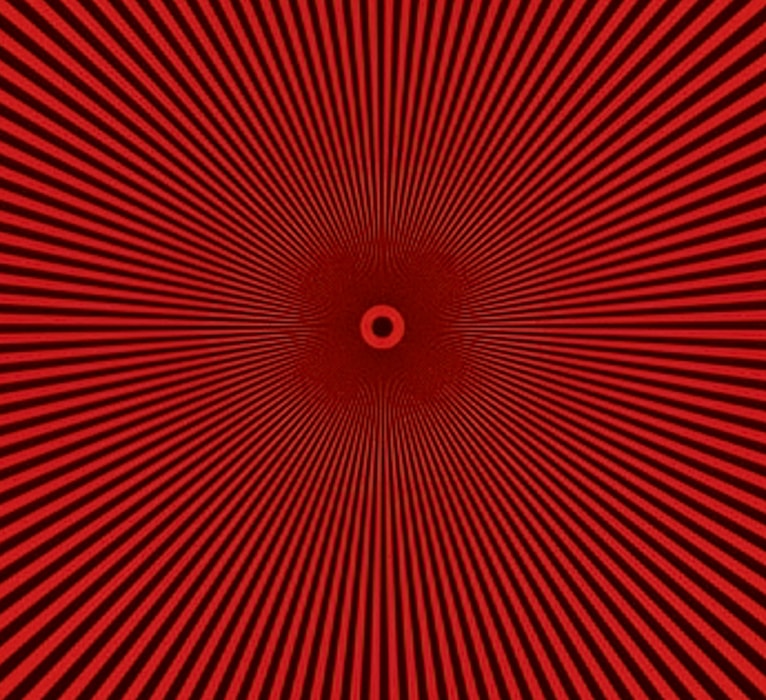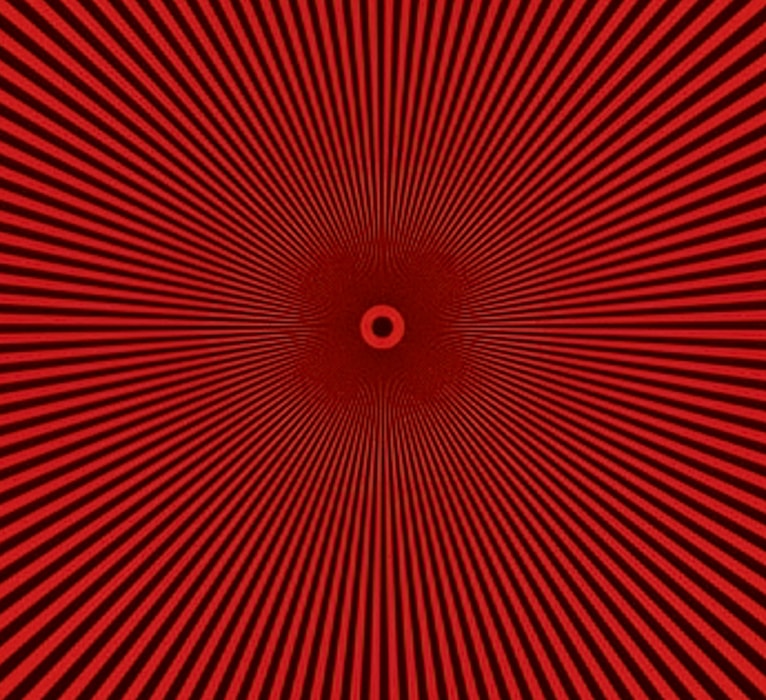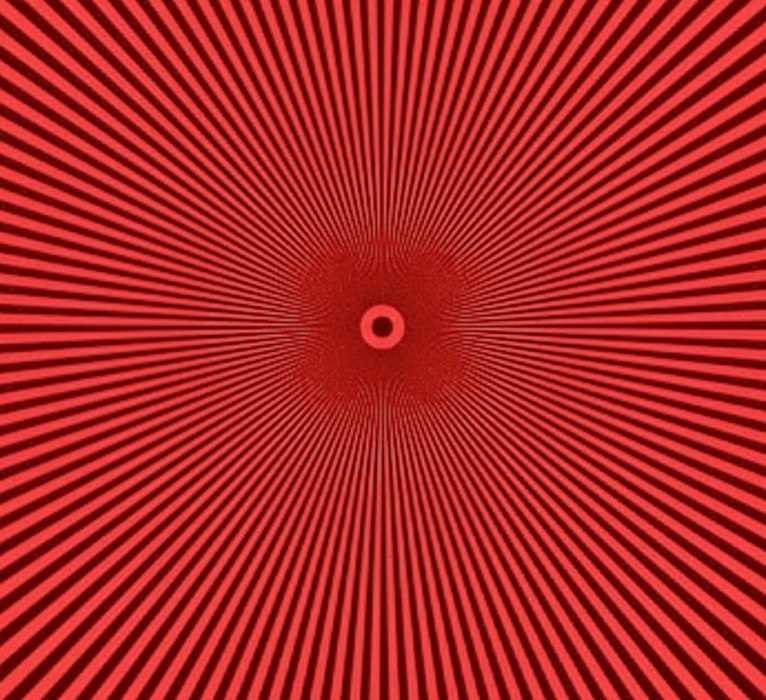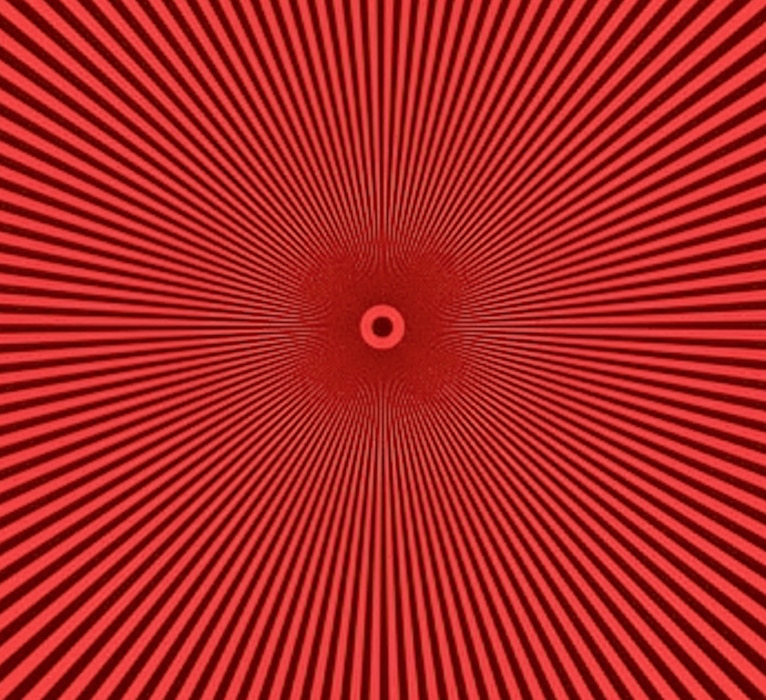 I don't think we can put all this improvement down to sharpening differences. There is clearly aliasing in the single shot at half the frequency of the aliasing in the combined shots.
There is a beta version of RawDigger out that can handle ARQ files. I loaded one shot and the ARQ of a four-shot series into that program and exported them as rendered TIFFs.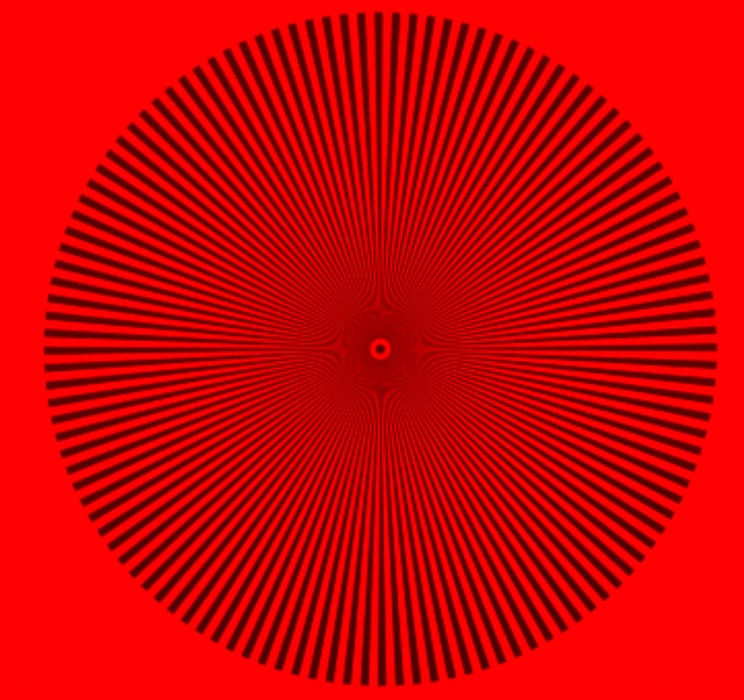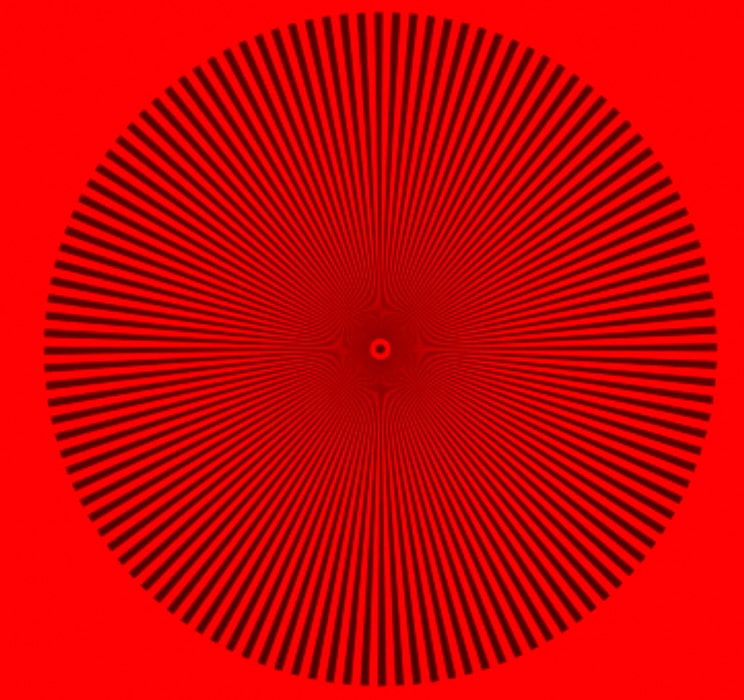 One shot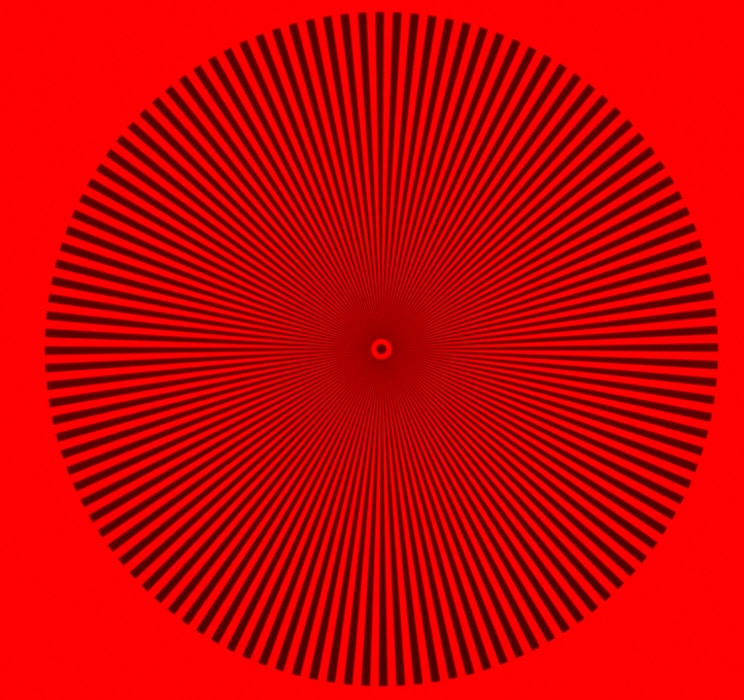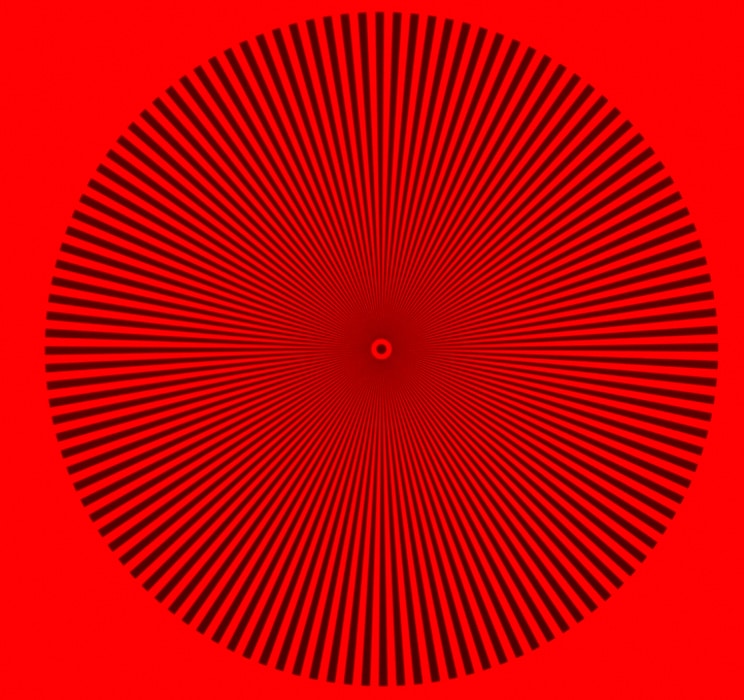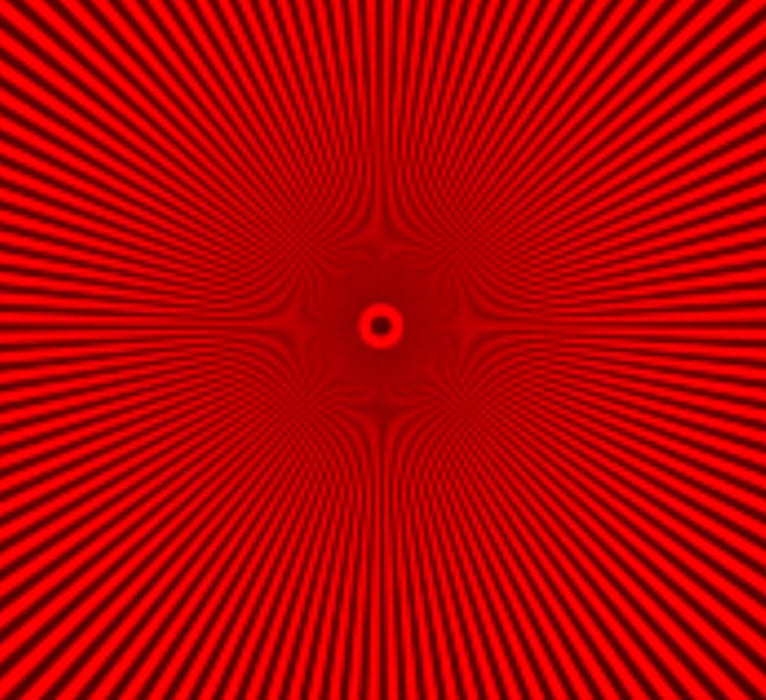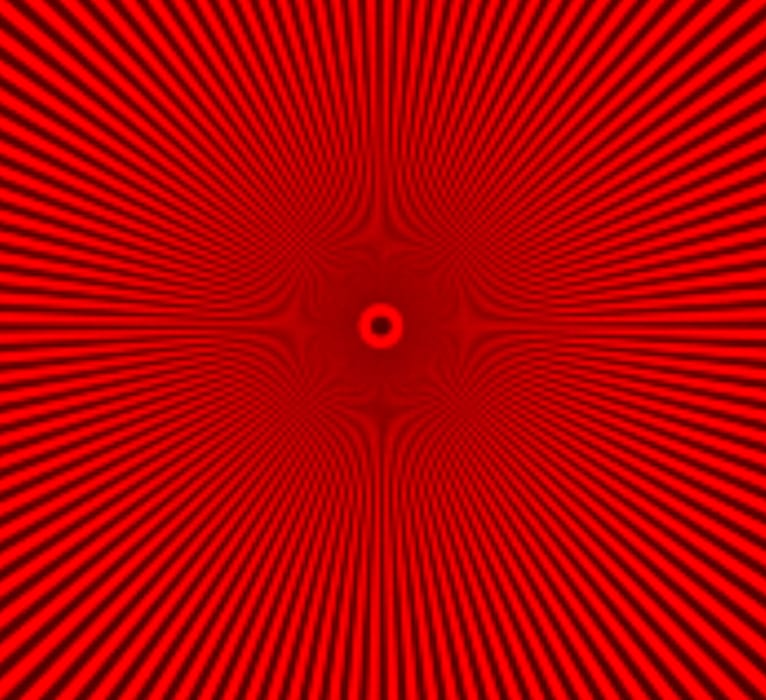 One shot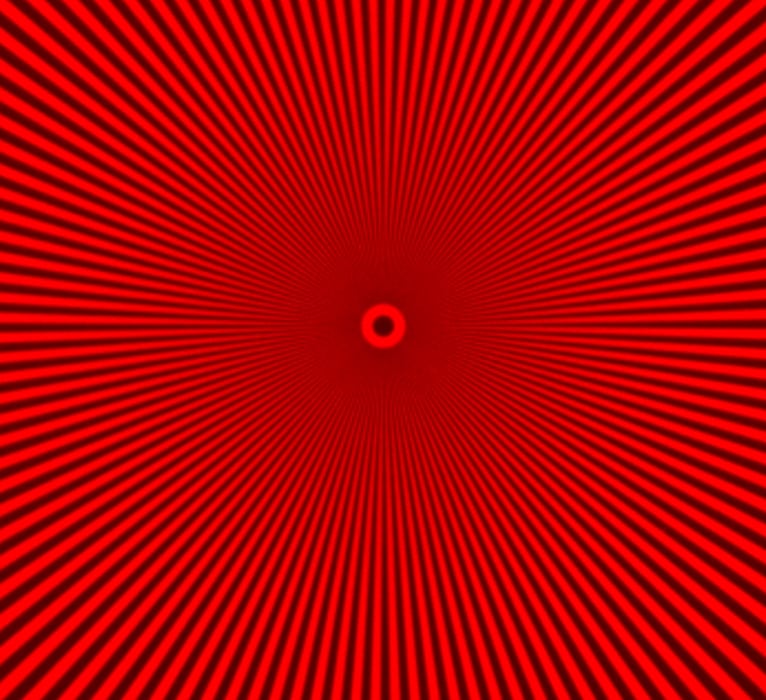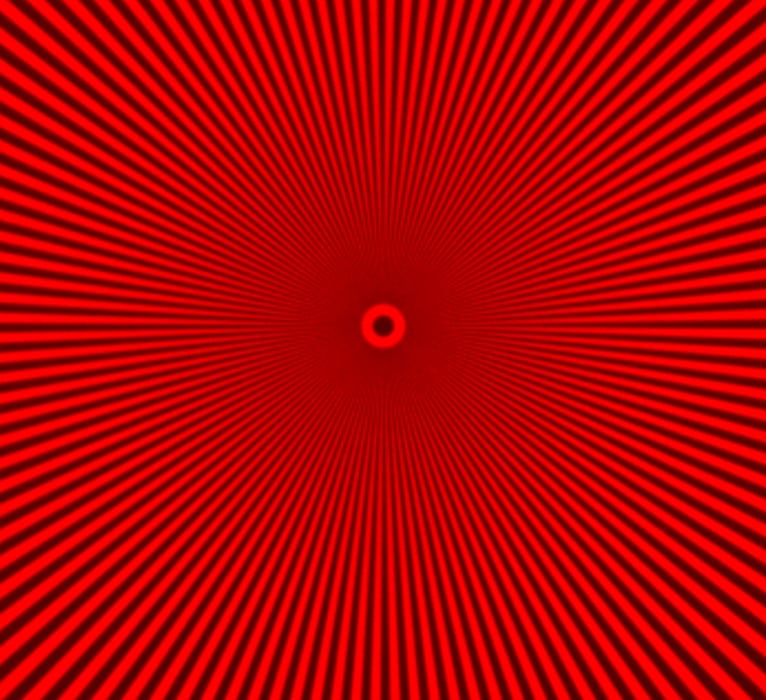 The reduction in aliasing is real.