The day before yesterday, I wrote this post about my decision to step down as moderator of the DPR MF Forum and to step away as a participant in that forum. I took the opportunity to reflect on what I'd like gear fora to be, and some ways in which I think they fall short. Since that time several things have happened.
By the way, can you see the deep relationship of the image below to the topic at hand? If not, don't feel bad; I can't either. I'm including it just because I don't like to make posts without images. I made it yesterday with the GFX 50S and a bit of manipulation in post.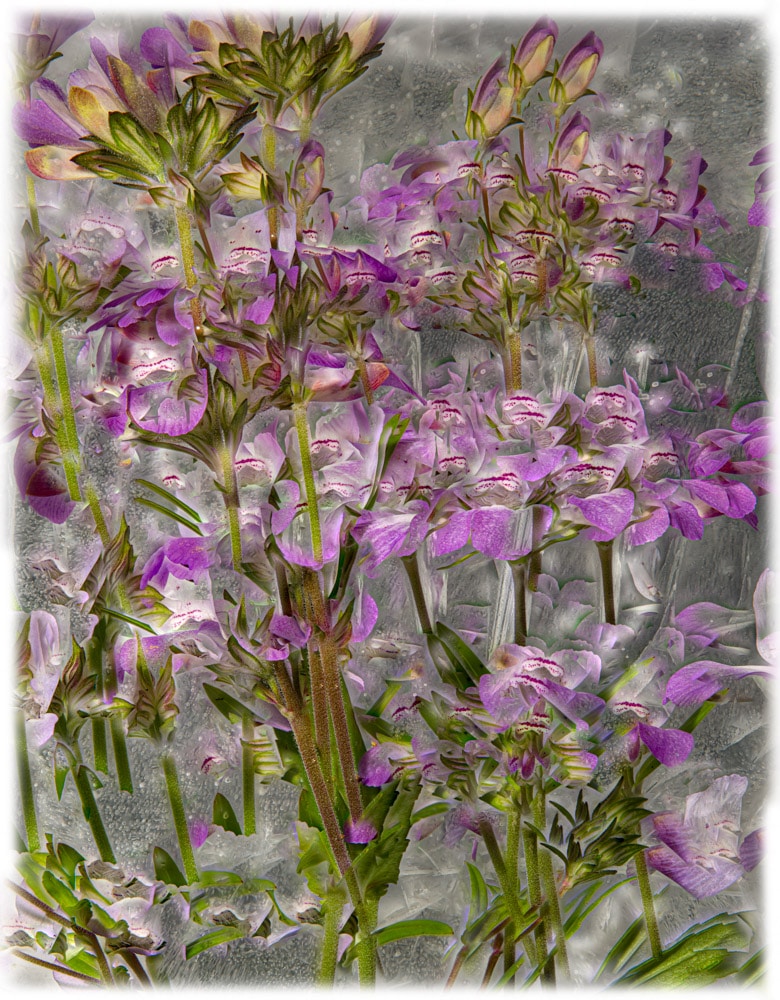 OK, back on topic. The first thing that happened was that I received many appreciative, supportive comments, emails, and PMs. You can read some of them in the comments to the last post. I am deeply grateful for those. I also got a few like this one, which is reproduced in its entirety with the original capitalization and punctuation:
you sound like a limp wristed pussy moaning about nothing
I thank the commentator for coming up with a punchy, succinct example of the dark side of the Internet.
I received some recommendations for Internet fora where reasoned discussion was prevalent and not driven by brand or format loyalty. I appreciate that, too.
On Tuesday, I had started a thread in the DPR MF  Forum saying that I was stepping down as moderator and linking to the previous post for those who wanted to know my reasons. The person who was my main reason for leaving responded thanking me for my contributions, and demonstrate in his reply his ability to misrepresent my position beyond recognition, attribute to me things not said, find brand and format fault lines where none were obvious, and ratchet up emotions with hyperbole. It was a concise demonstration of the kind of behavior that was getting me down. Before I read that I was a bit worried that I was being hasty, but the thread convinced me that I'm doing the right thing. I am so glad I no longer feel like I have to wade in there, correct the record and defend what I said. The bad news: score one for the generalized version of Gresham's Law.
In another post in that same thread, the person with whom I've had difficulty accused me of being tribal. Here's his reasoning: I am continuing to participate in DPR's Nikon Zx forum, and have therefore demonstrated a preference for Nikon over Fuji equipment. He neglected the fact that I still use Fuji gear most of the time, and  my reasons for leaving the MF forum had nothing to do with my feelings about the GFX 50x camera and lenses (for which I have always had the greatest respect), and everything to do with the quality of the discussions on that forum. To put what is perhaps too fine a point on it, I'd have had issues with what was going on if it had been a sewing machine or beekeeping forum. As an aside, do you suppose that beekeepers harangue each other in Internet discussions about the merits of Italian versus Russian queens?
There are Internet photography fora that are more aggressively moderated than DPR's. Fred Miranda and Luminous Landscape are two such. The discussions on those tend to be more considered and more considerate. However, they have far less traffic than DPR. Are the two related? Do most people want vitriol in their discussions? I have no idea, but it's food for contemplation.