In an attempt to find a set of D4 picture settings that made the in-camera histogram look like the true raw histogram, I set the contrast to minimum, the brightness to minimum, and the saturation down one click from standard. It helped, but it wasn't enough.
The test image: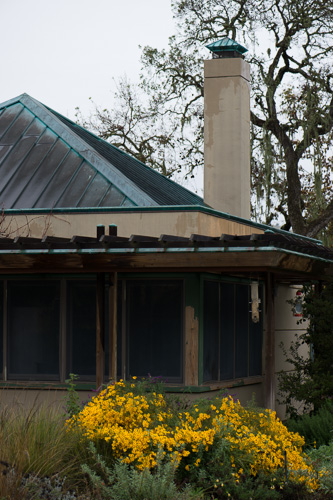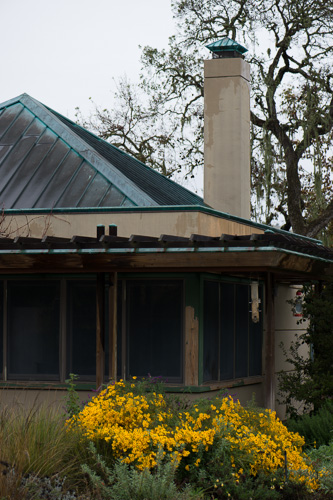 The in-camera histogram, used to find the hopefully-ETTR exposure: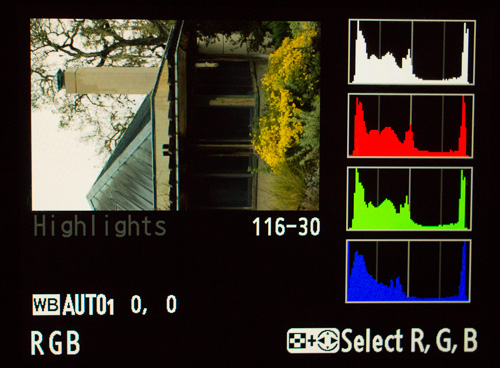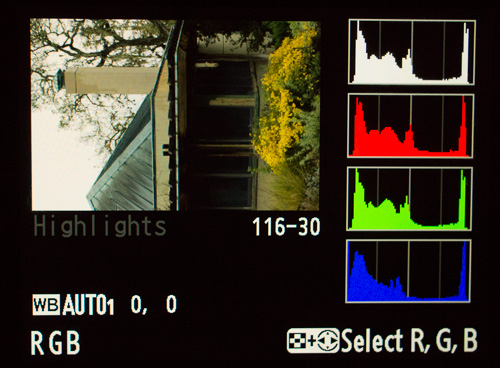 The Lightroom histogram: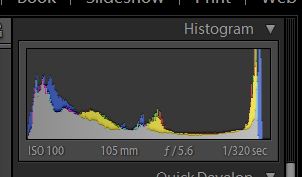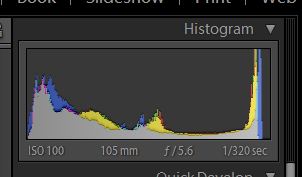 The real raw histogram, showing that the selected exposure is two thirds of a stop under the right exposure: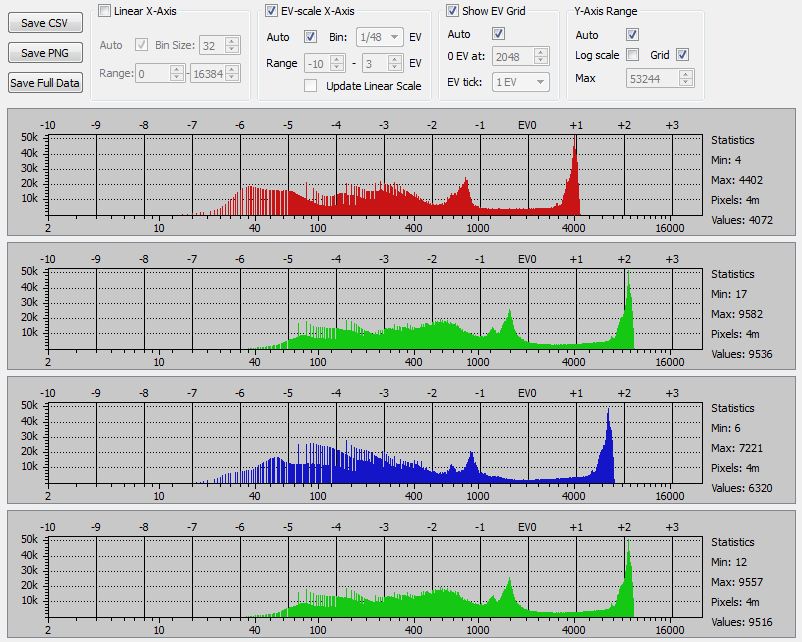 All those changes just made about a third of a stop difference.