i struggled with the oak trees on Wednesday. I'm not sure why; the weather was perfect for what I'm doing. A weak storm ended, and I was out to catch the clearing sky. I hit it perfectly.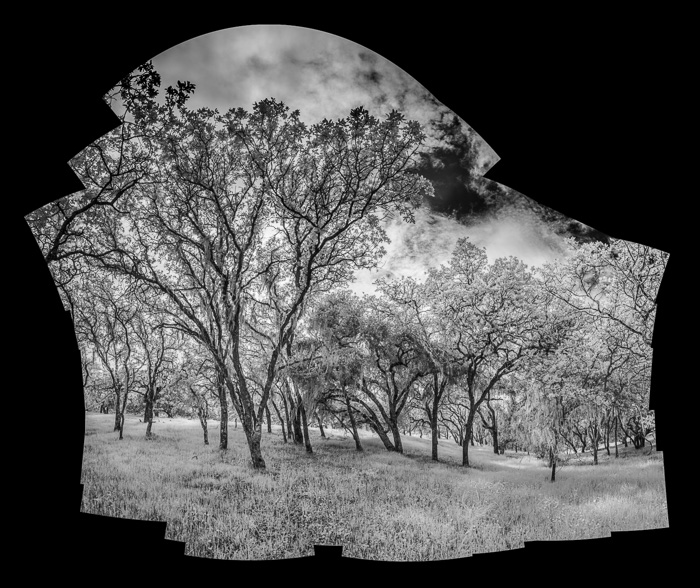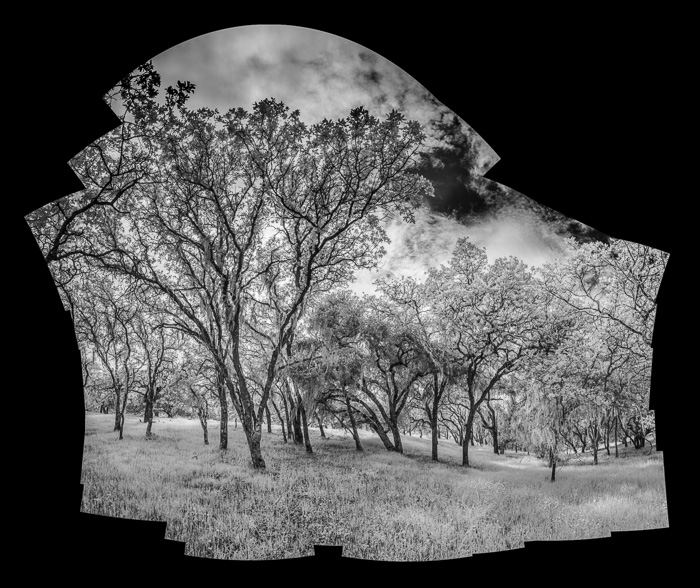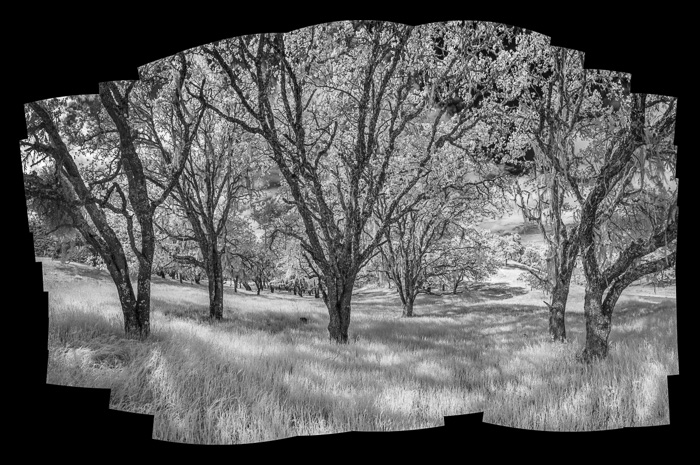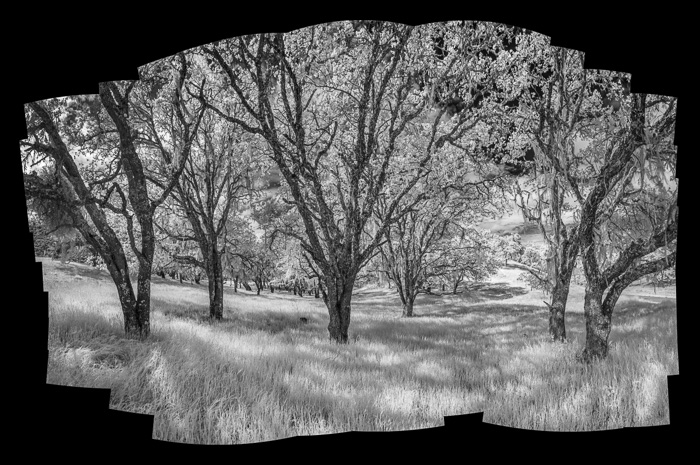 That was it. Two keepers.
I think this could be a good image if I could master the mergers of the tree foliage and the background, but, no matter how much I mess with the RGB layers, I can't do it. So call this the one that got away: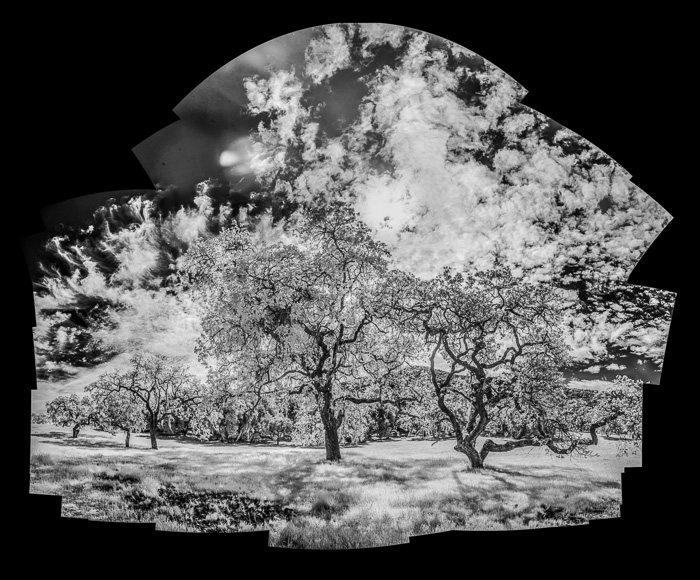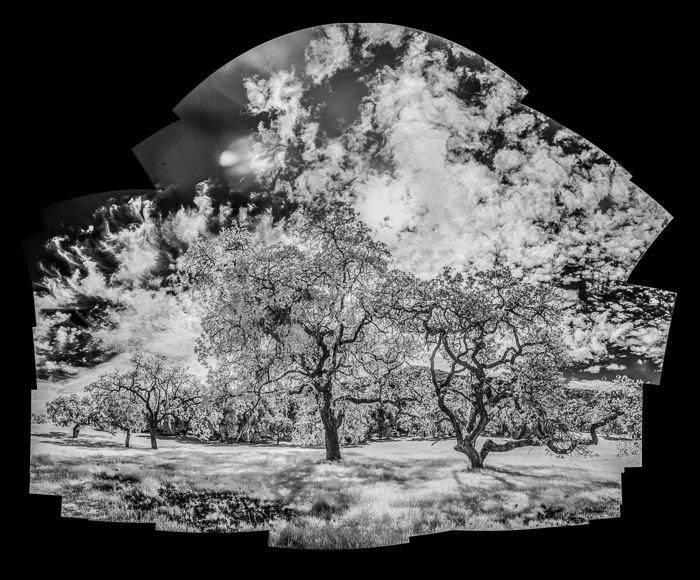 I worked in the copse this morning, and I hope to have something to post by tomorrow.