I need a break from the lens cap pictures. Let's see how legacy glass does on the a7S.
The Zeiss 35mm Biogon in the Leica M-series mount is a delightful little lens. Small, and with nice controls, it seems like it was made for cameras like the alpha 7 series. However, it is the toughest of the M-mount lenses that I have for corner smearing. The corners on the a7R make you wince.
I mounted the lens on the a7S using the Novoflex adapter.
First, checking for corner casts with the Expodisc: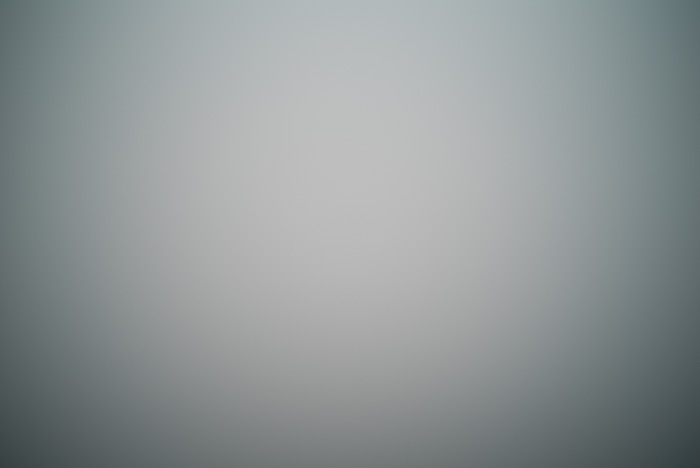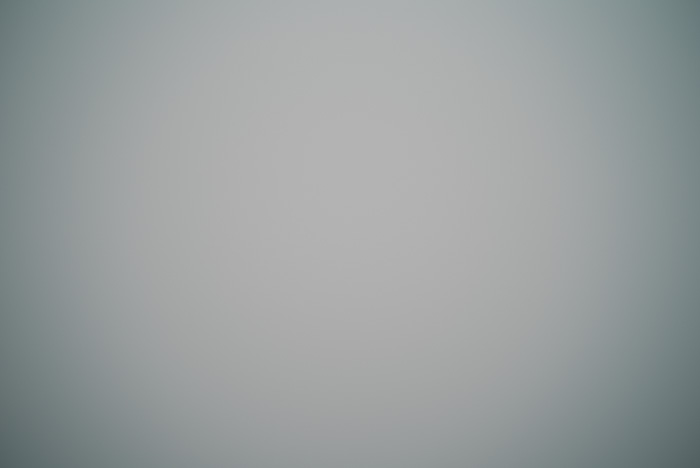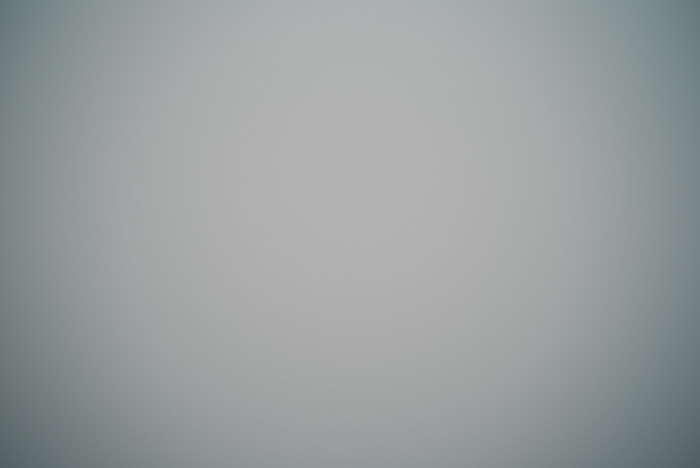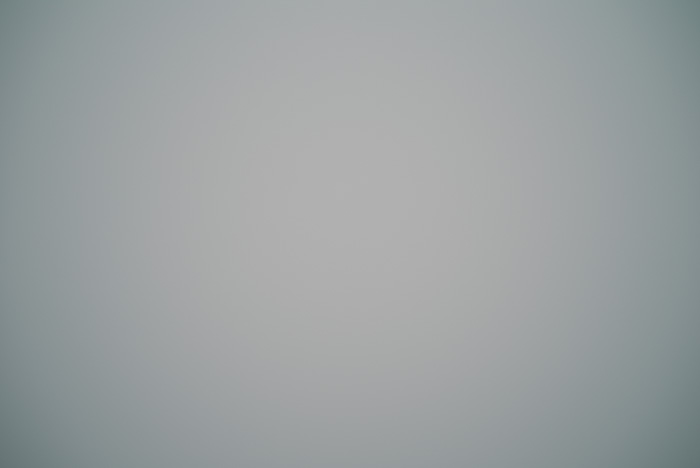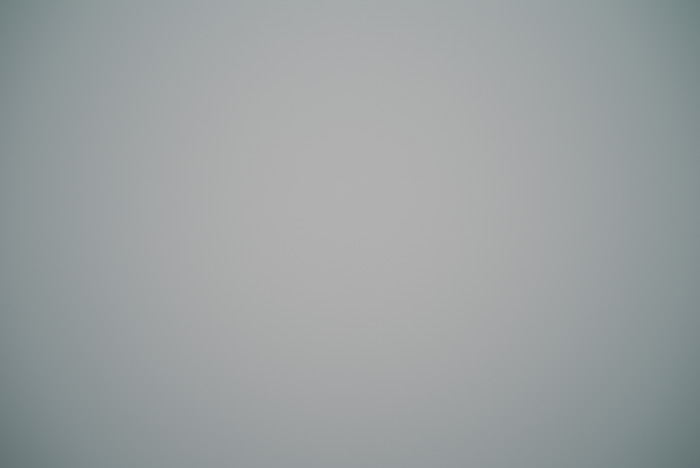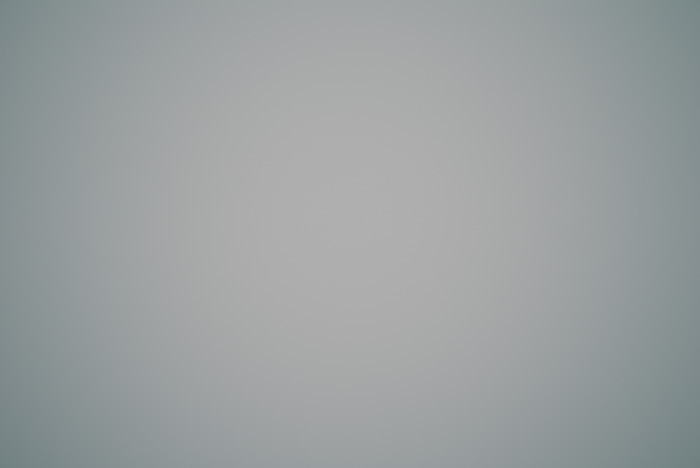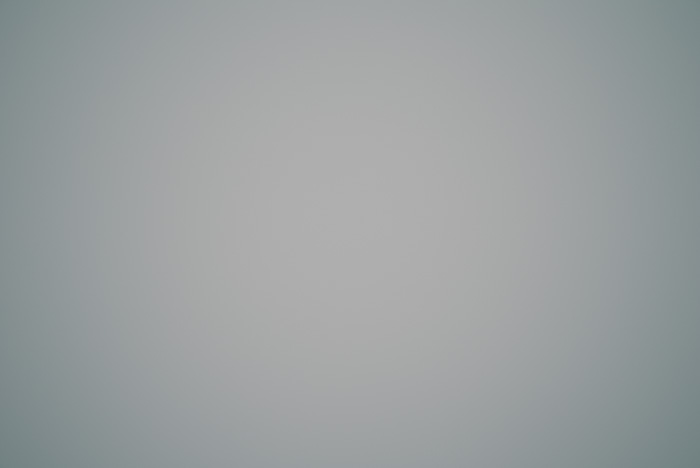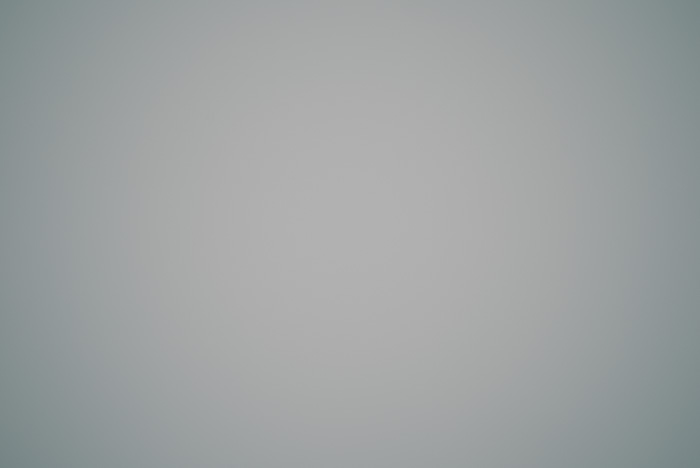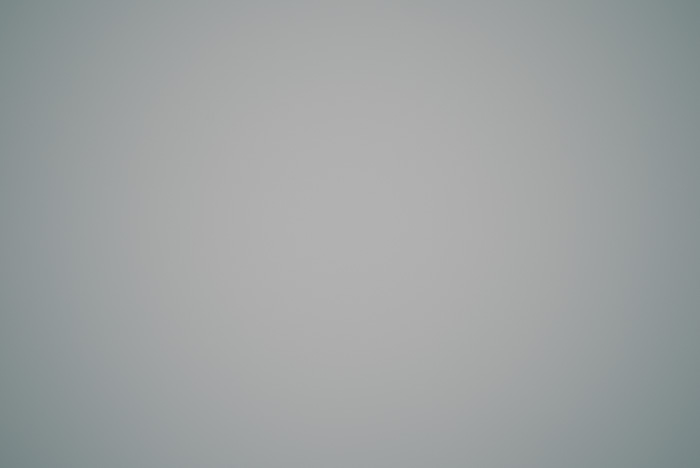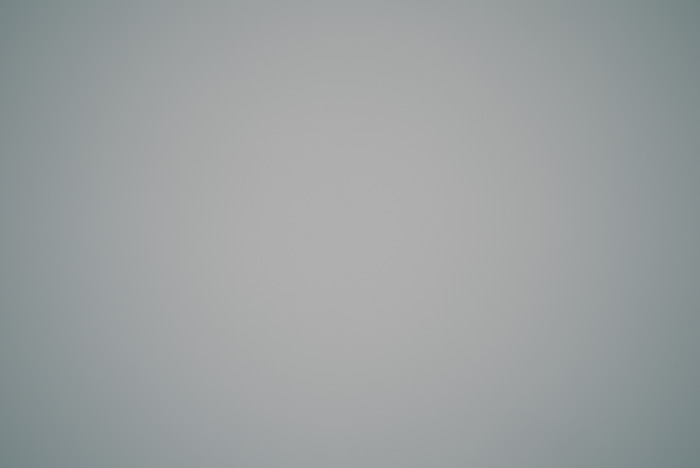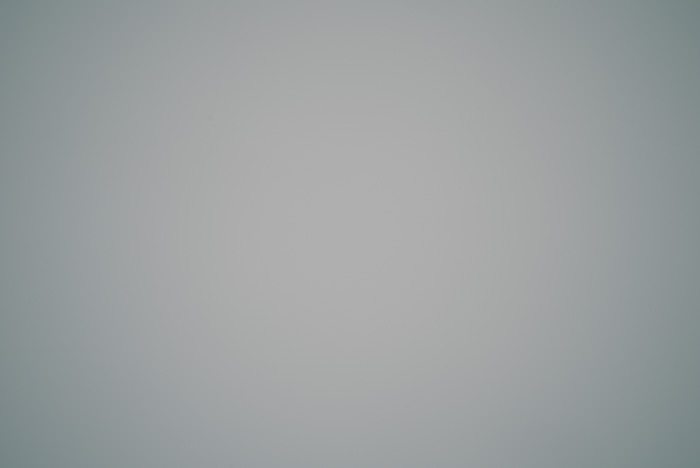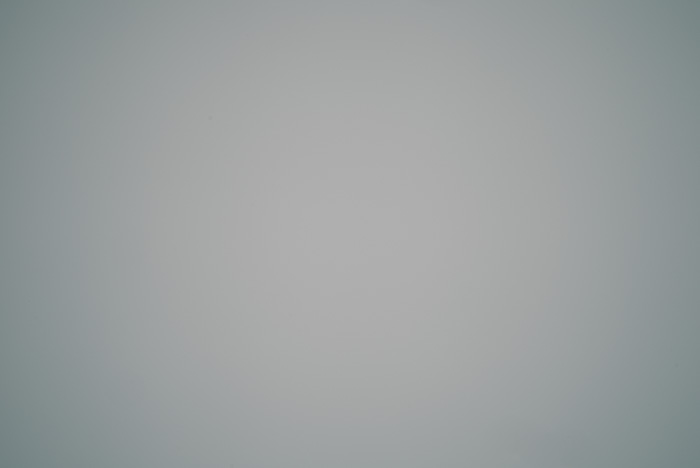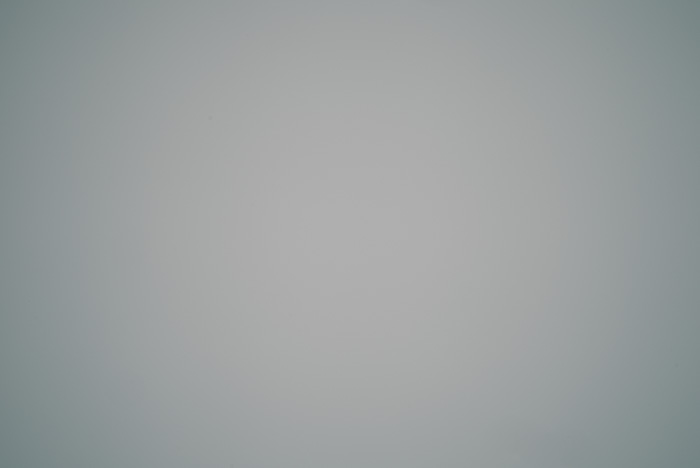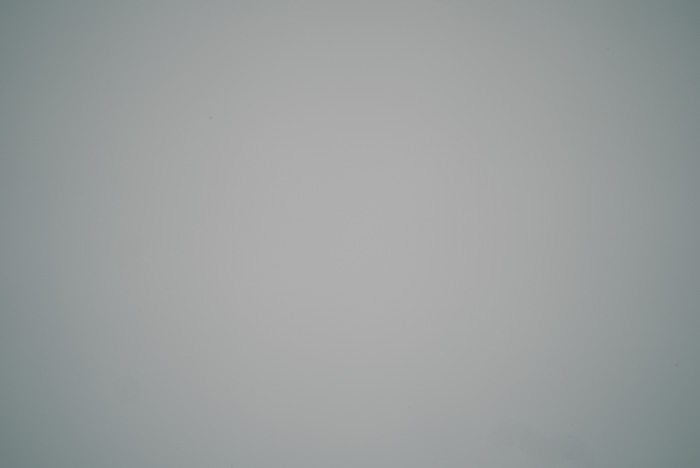 There's quite a bit of corner falloff at f/2. We can't blame that on the camera, though. There is no trace of purple corners. In fact, the corners are ever-so-slightly cyan.
I aimed the camera at this scene and made a series of handheld exposures at the whole stops from f/2 through f/22: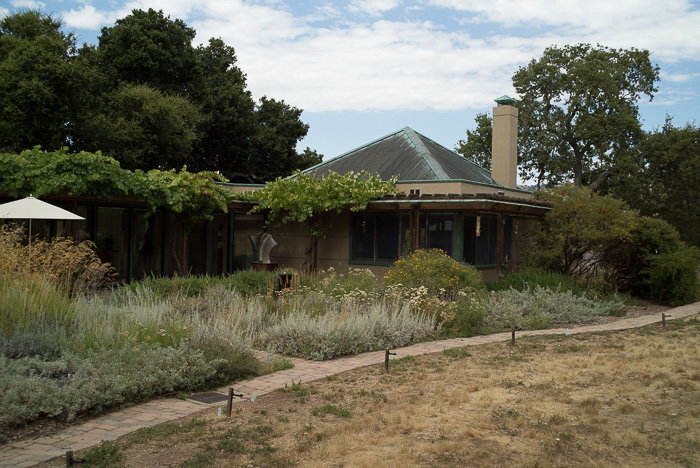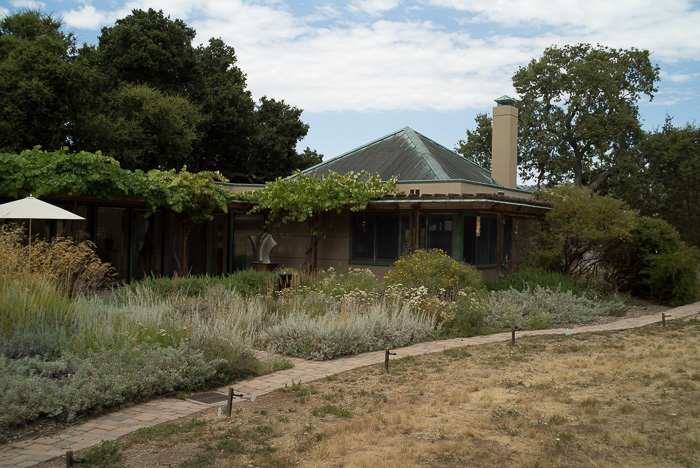 Except for diffraction at the narrowest stops, the center was sharp in all cases. Of course, 12 MP doesn't pose much of a challenge for this lens.
The upper right corner: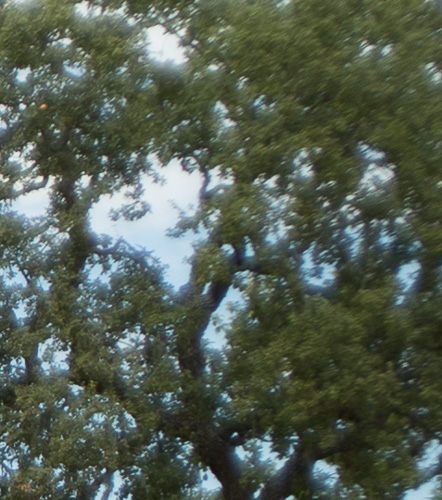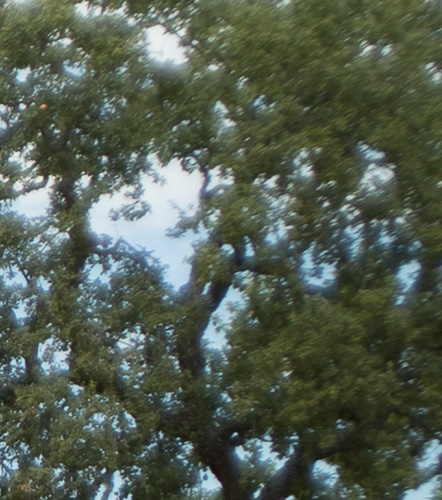 It's pretty sharp for wide open, but there's a lot of flare. I didn't use a hood. I suppose I should for testing, but I never would when actually using this lens; it would make the camera/lens package just a bit unwieldy. You can't blame the flare on the camera.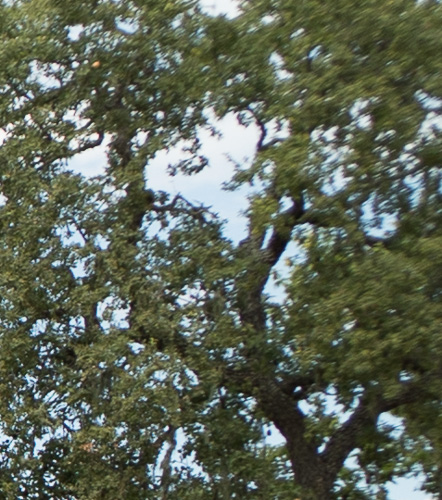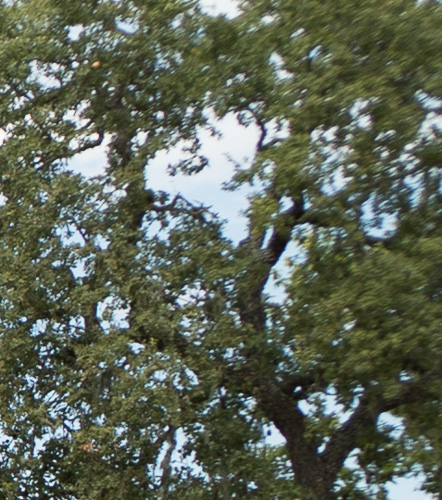 Looking pretty good only one stop down from wide open, but not what you'd call super crisp.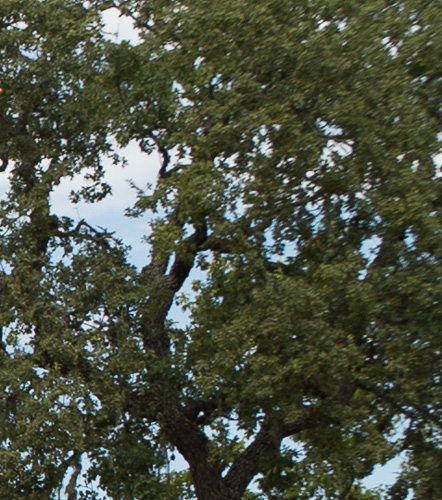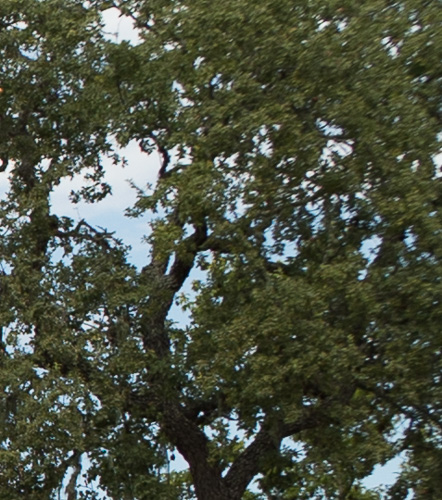 Very nice, for a corner.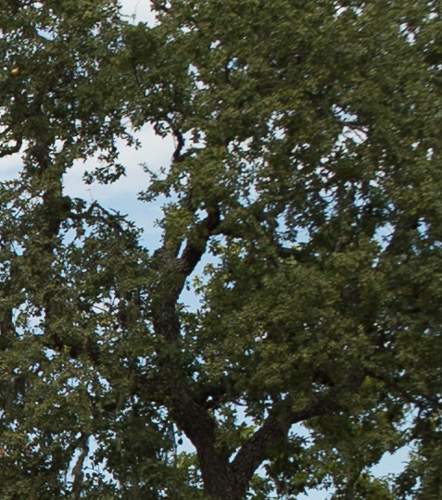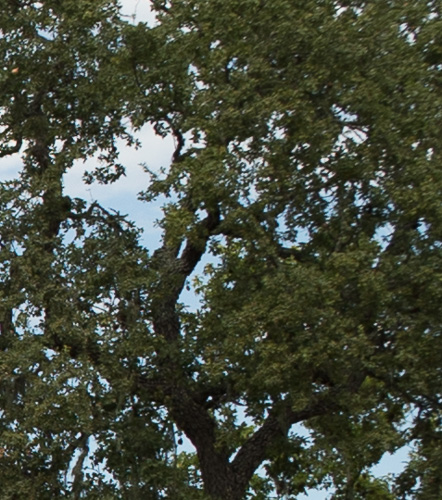 Probably the sharpest aperture in the center; very good here.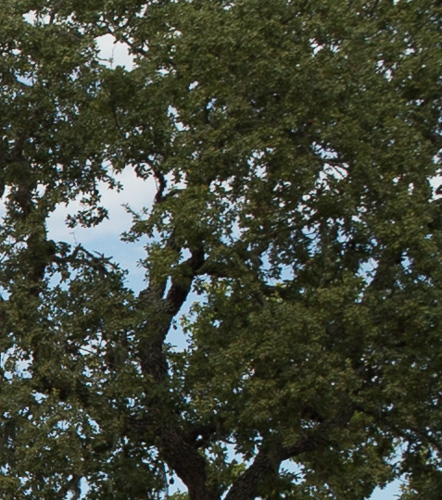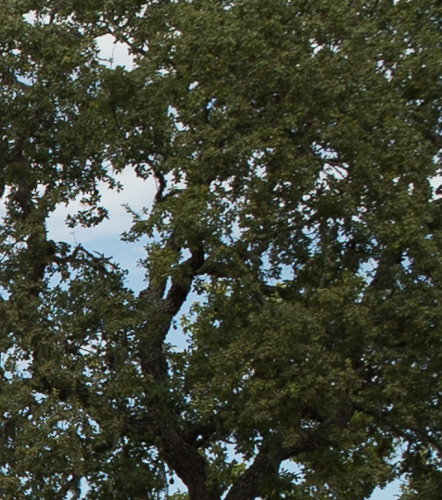 Probably the best aperture in the corners.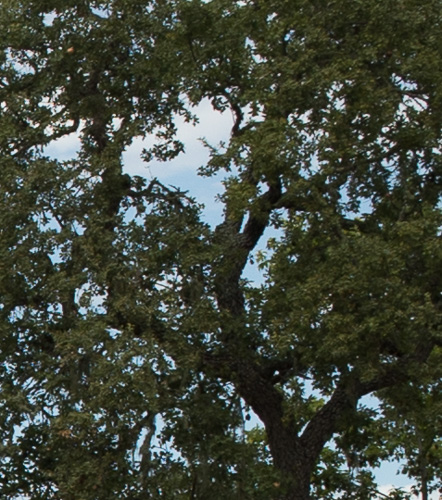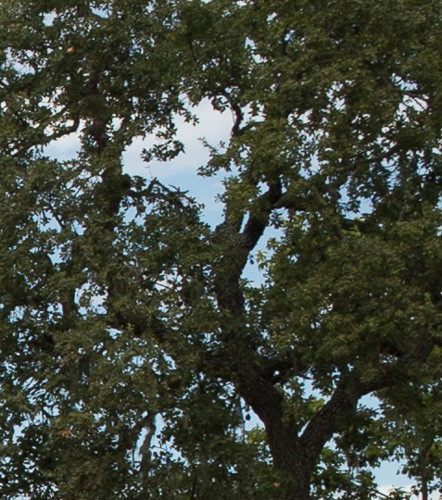 Some diffusion blur in the center, still looking good in the corner.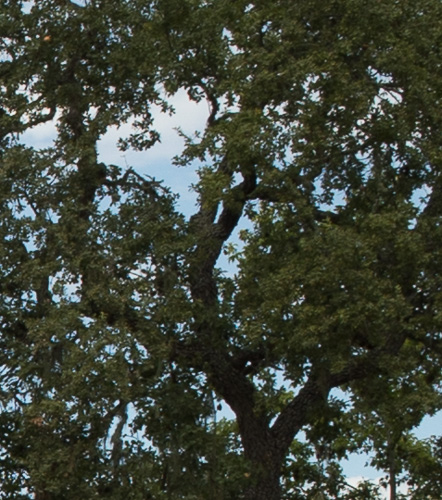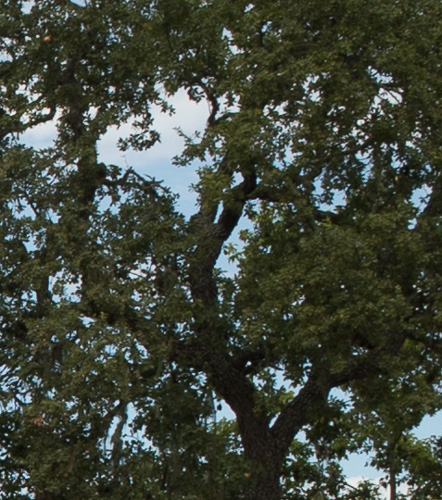 A little diffusion blur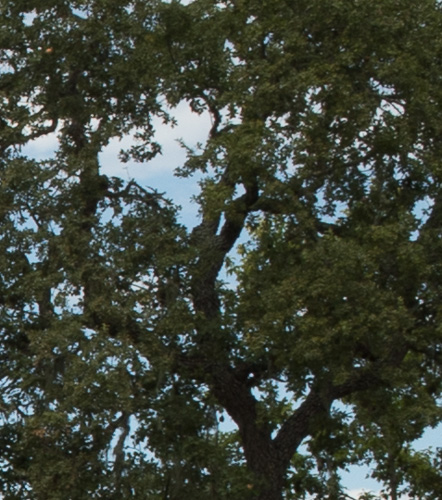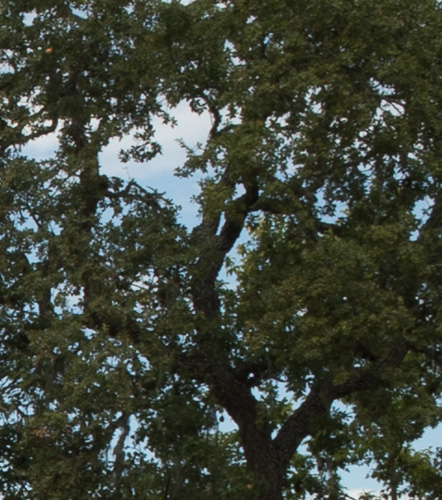 Still usable.
This is really good news. If this lens works on the a7S — and it does — I think most any M-series lens will.
[Added 7/10/2014: I was wrong about the universal appicability of the Zeiss 35mm Biogon results. Apparently, I'm going to have to test each and every candidate lens. See here for an example.]