This is the 12th in a series of posts on the Hasselblad X2D 100C camera and the XCD lenses. You will be able to find all the posts in this series by looking at the righthand column on this page and finding the Category "X2D".
It's hard to see because of the falloff in sharpness of the XCD 38 wide open off axis, but it appears that the focal plane of the 38 is pretty darned flat.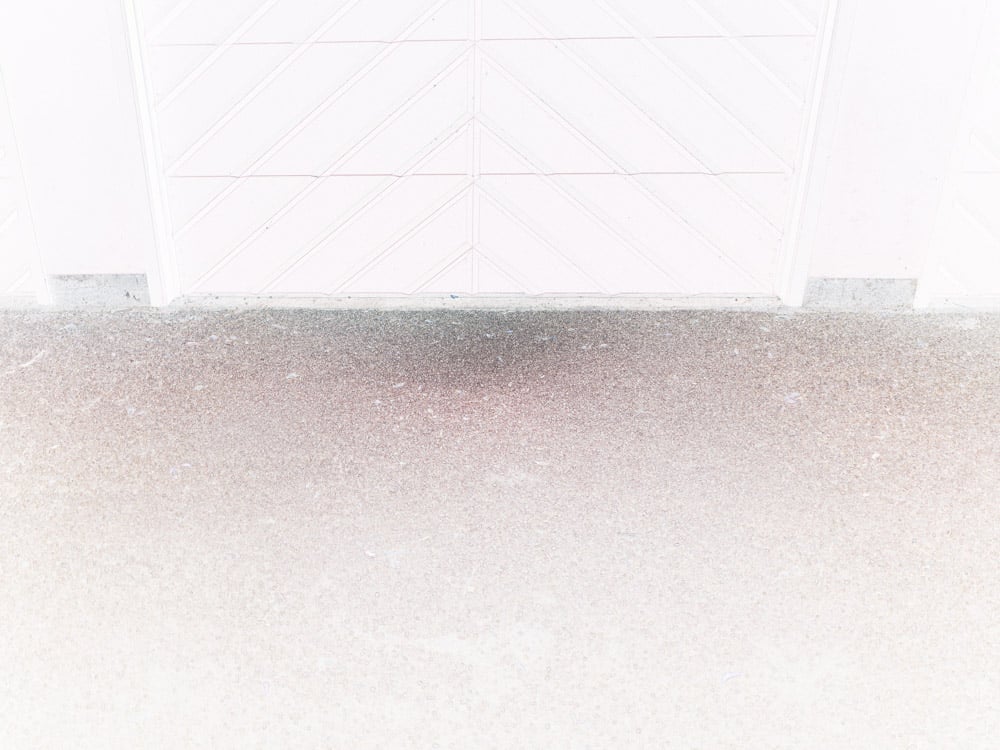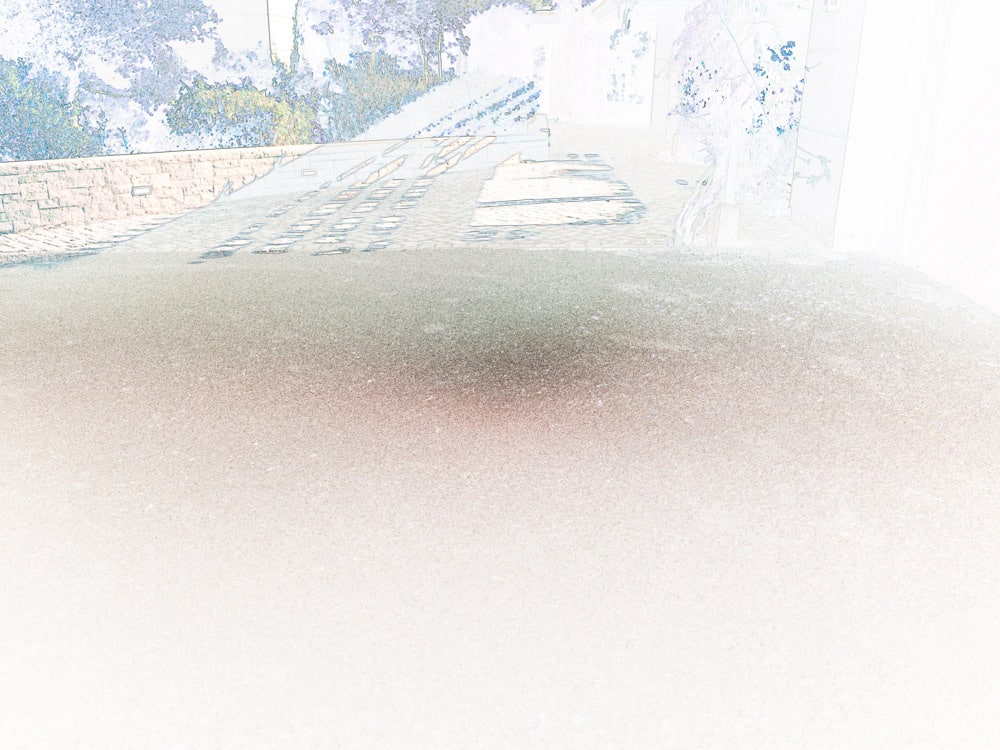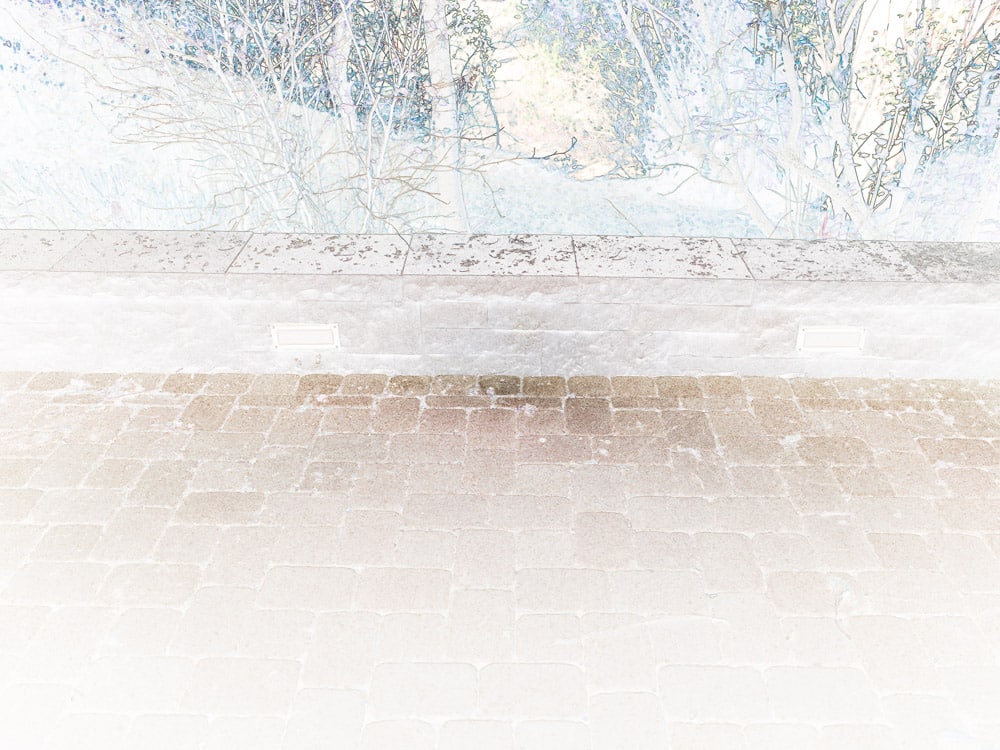 These are using Roger Cicala's Q&D field flatness test.