This is the 11th in a series of posts on the Hasselblad X2D 100C camera and the XCD lenses. You will be able to find all the posts in this series by looking at the righthand column on this page and finding the Category "X2D".
There was an interesting thread about using the XCD 38 on the Hasselblad X2D 100C as a street photography setup. The idea has some merit. The XCD 38 is zone-focusing friendly. There's certainly tons of resolution. I immediately thought of the Leica Q2 Monochrom, which also has a lens that you can use for zone focusing, and has a field of view that isn't that much different from the 38 on a 33×44 mm sensor.
What would be the relative image quality of the two setups with the images from the 'blad processed to monochrome? Rather than use a street subject, I used my distant foliage scene.
I set up the cameras as follows:
RRS 4-series Versa legs
Arca-Swiss C1
2-second self timer
ES
Base ISO
AF-S for five shots, picking the best sharpness in post; this calibrates out field curvature
f/2.8, f/4,  f/5.6, f/8 for the X2D
Manual shutter speed selection, 1/1000, 1/500, 1/250. 1/125 for the X2D
f/2, f/2.8, f/4,  f/5.6 for the Q2M
Manual shutter speed selection, 1/2000, 1/1000, 1/500, 1/250 for the Q2M
Subject distant 100 meters
I developed the images in Lightroom with
White balance set to Daylight
Adobe Monochrome Profile
Sharpening: amount 0, radius 0, detail 0
Color noise reduction set to 0.
All others settings at default.
The scene with both cameras: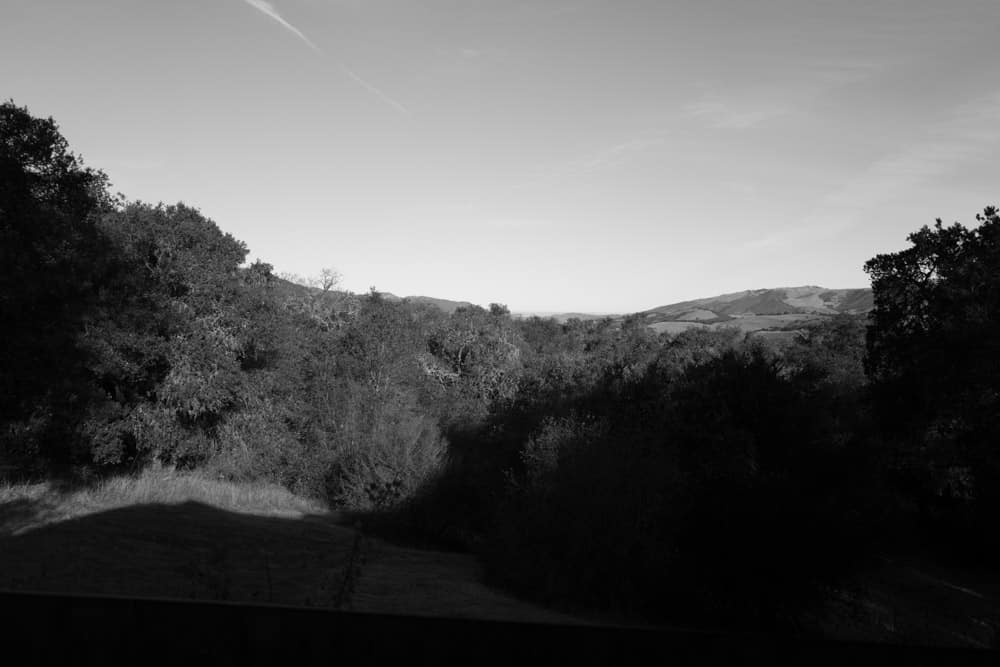 Center crops at about 250% for the X2D images, slightly more for the Q2M ones, to simulate same print sizes: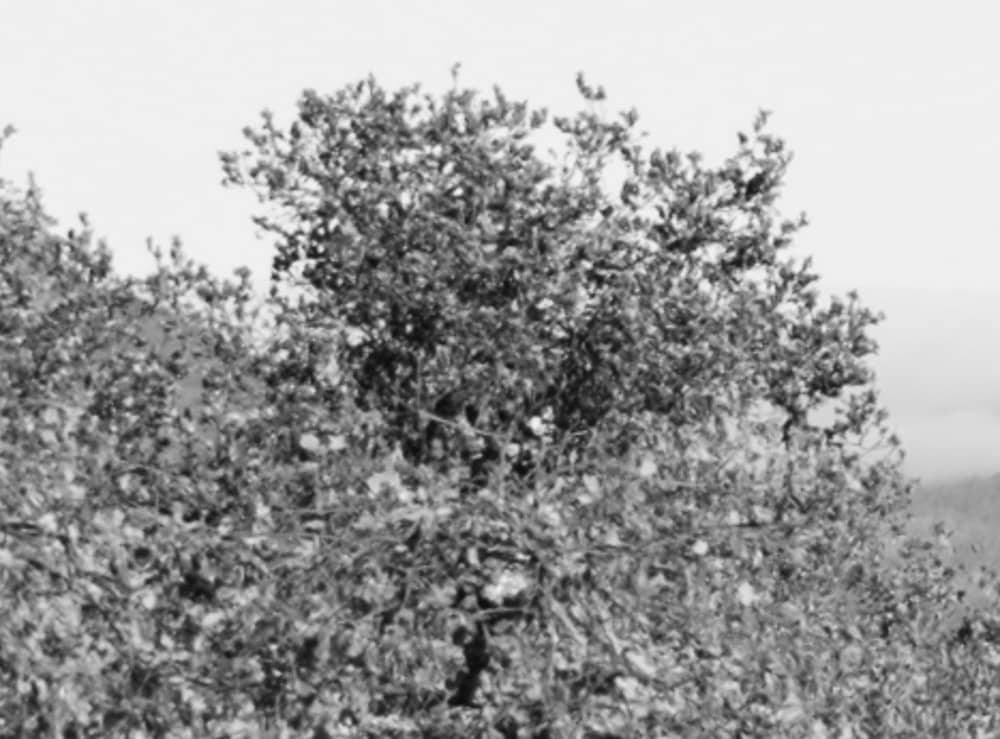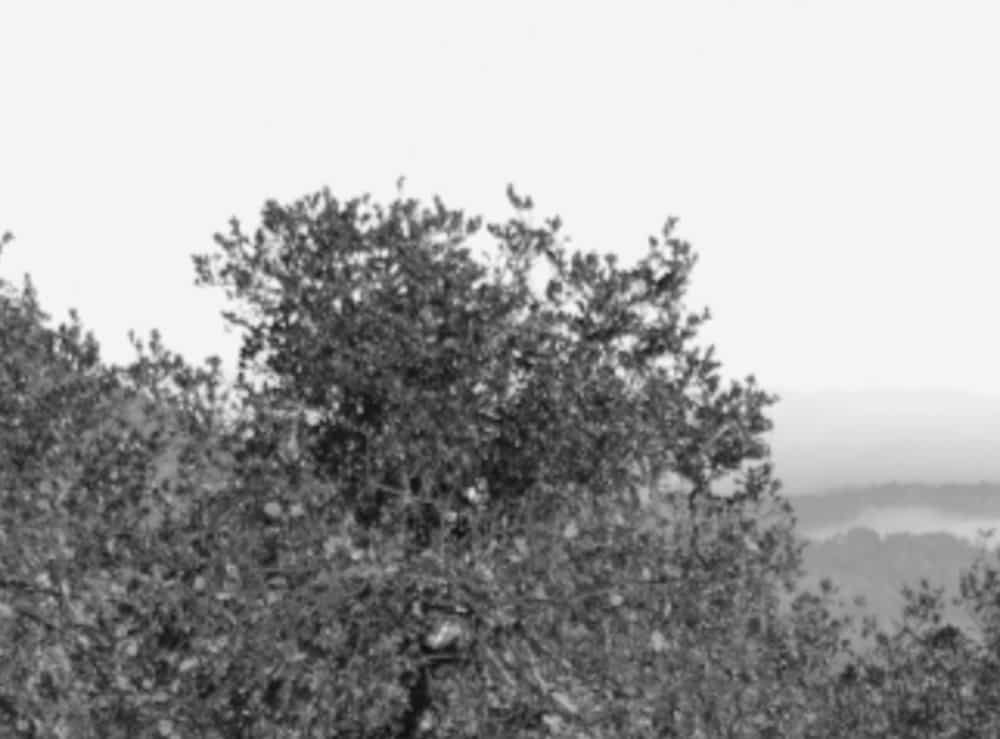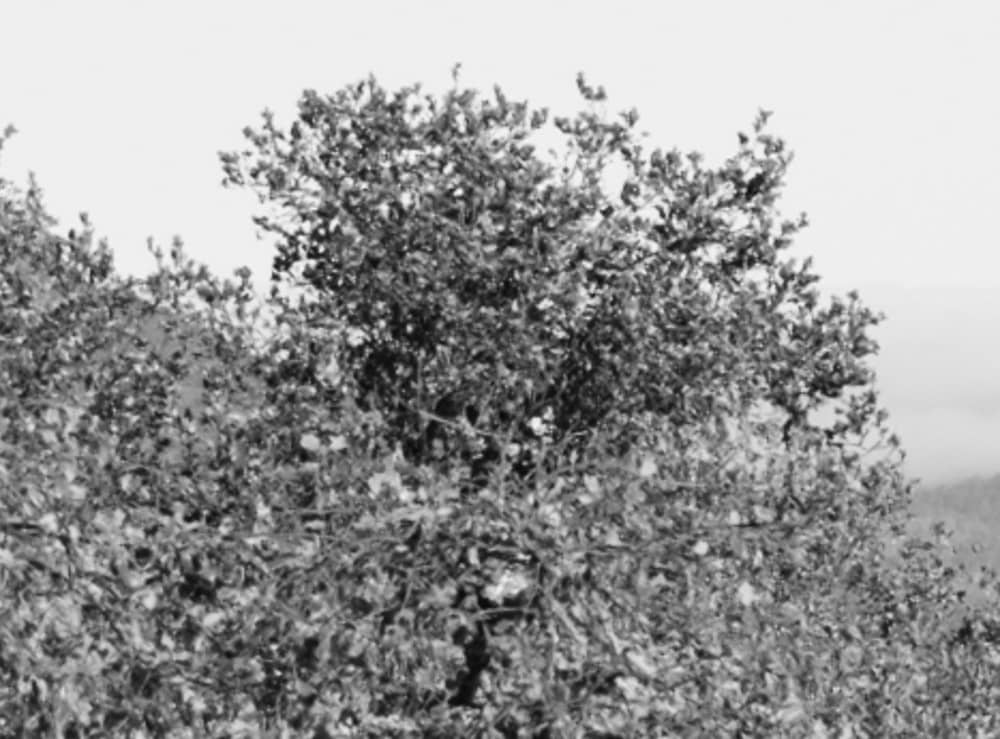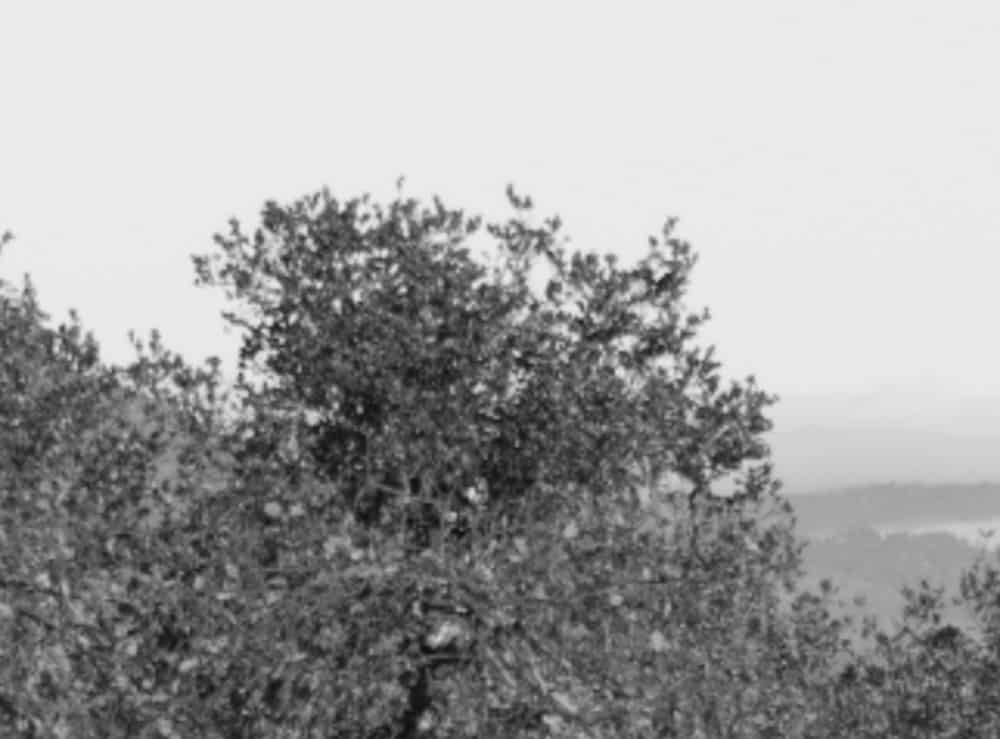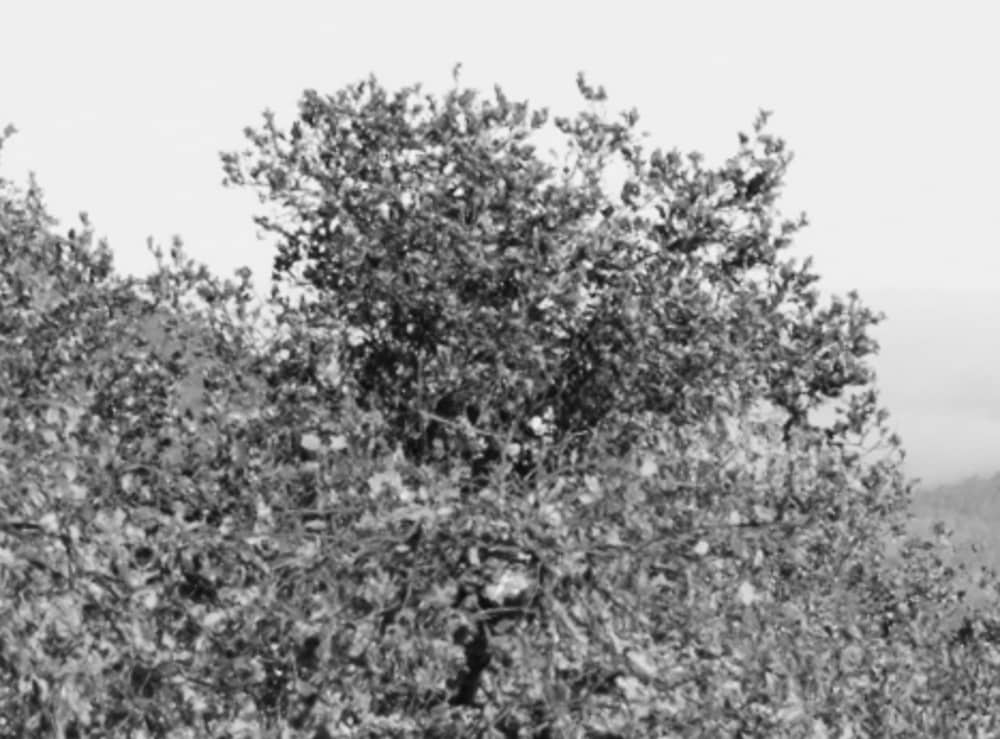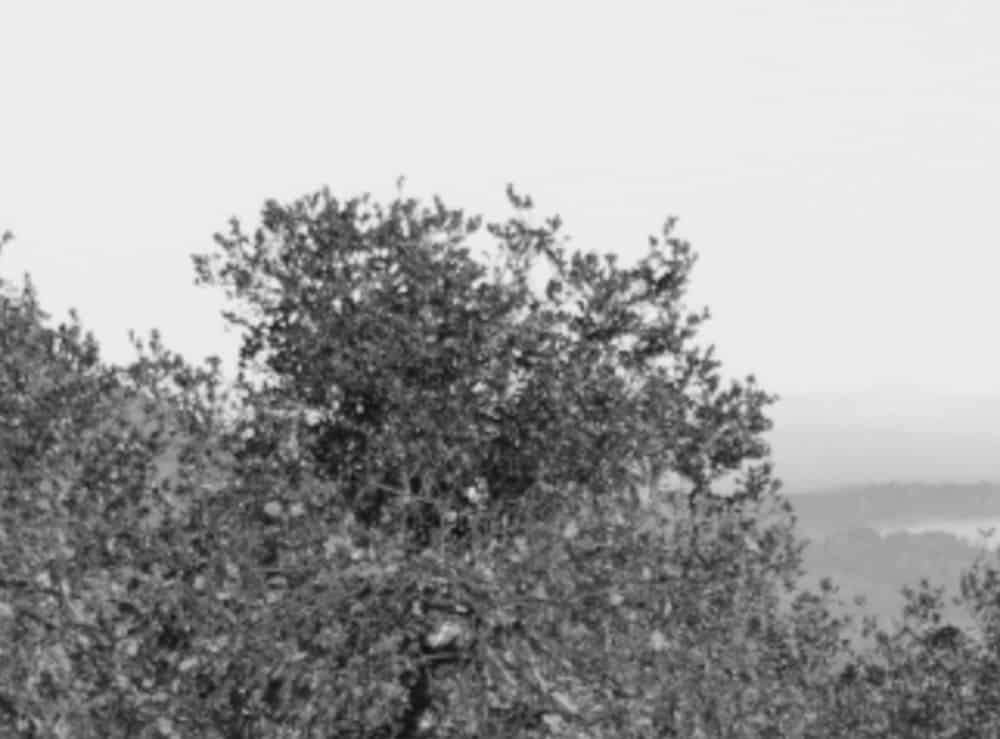 I'll stop here. It's pretty clear to me here that, with a subject like this, the benefits of the finer sampling that you get with the X2D outweigh the reduced chroma aliasing possible with the Q2M.
At the edge: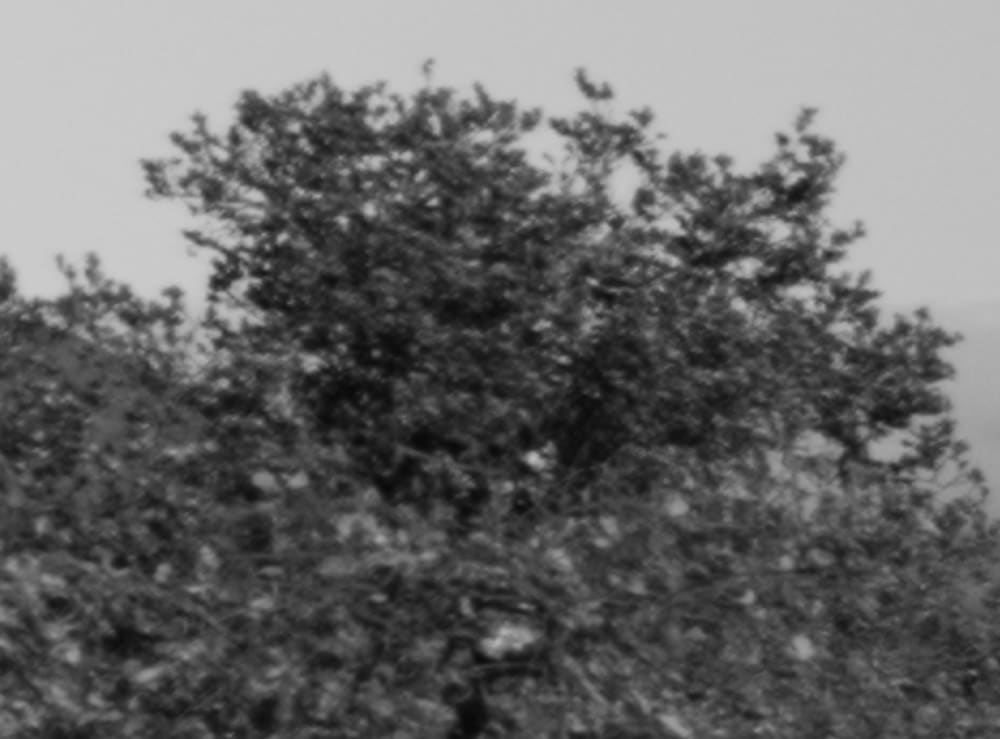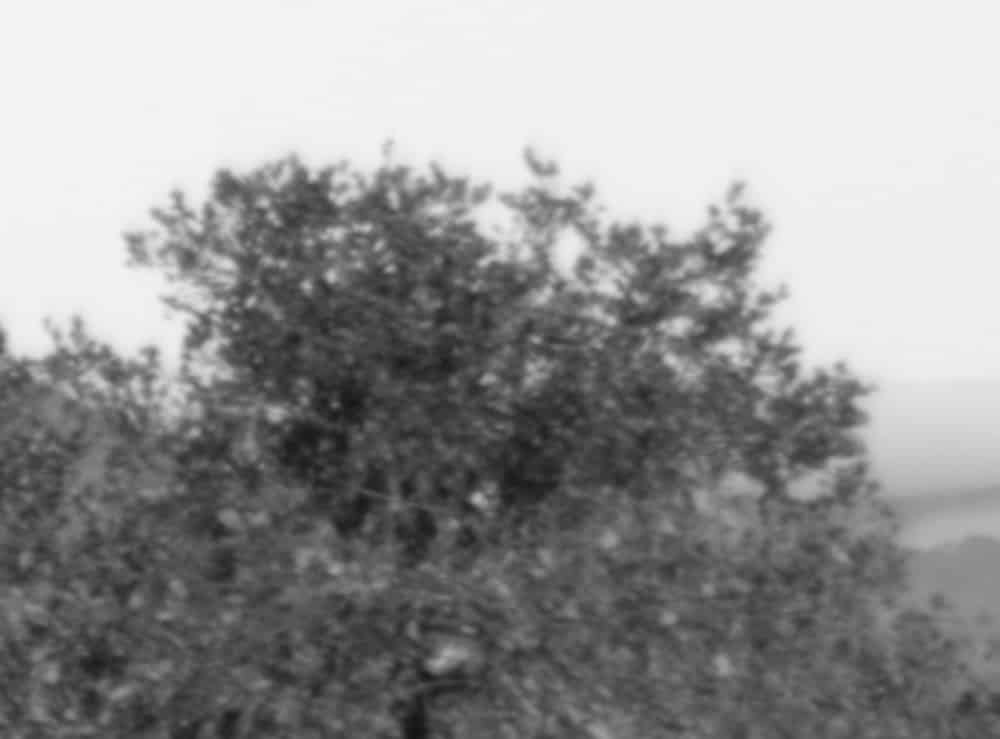 The Hasselblad lens is sharper.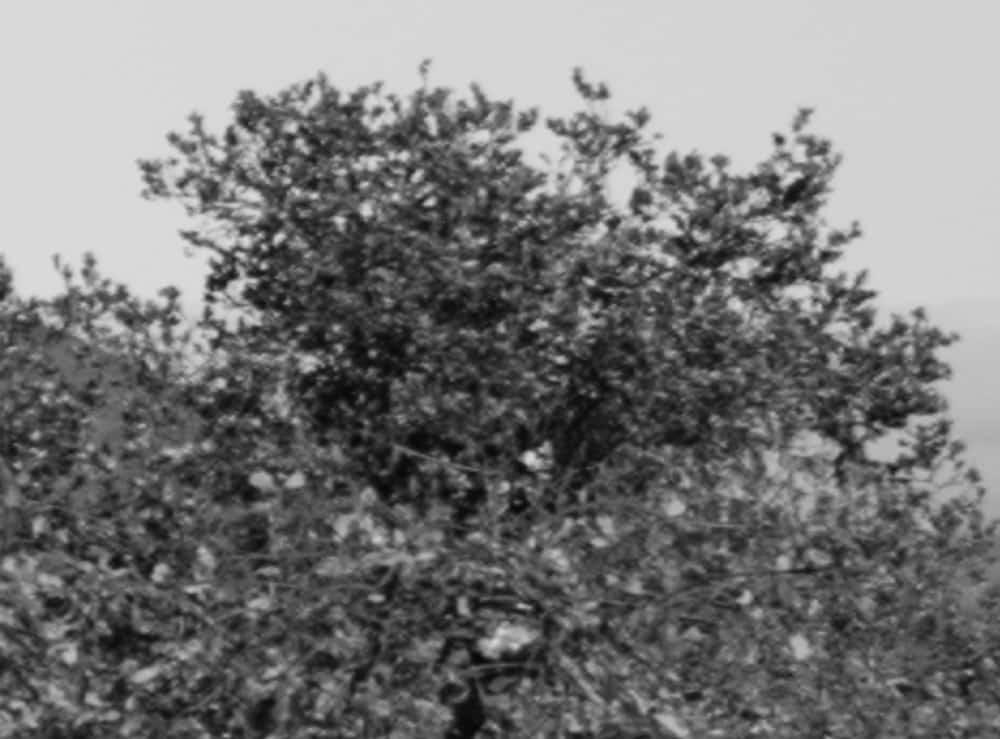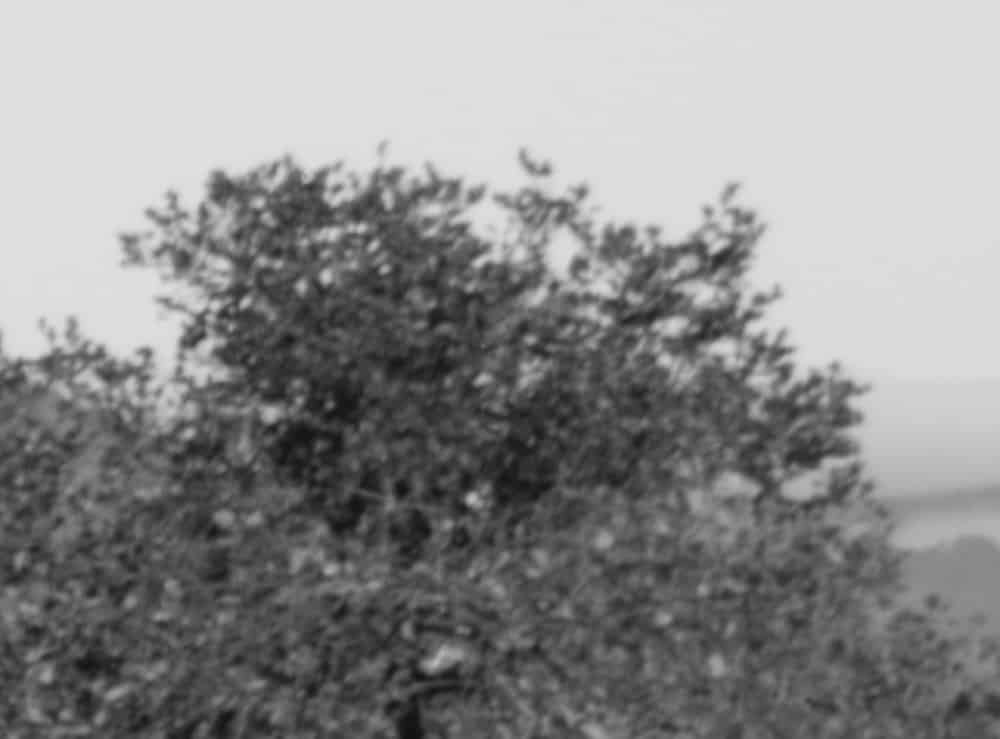 The Hasselblad lens is sharper.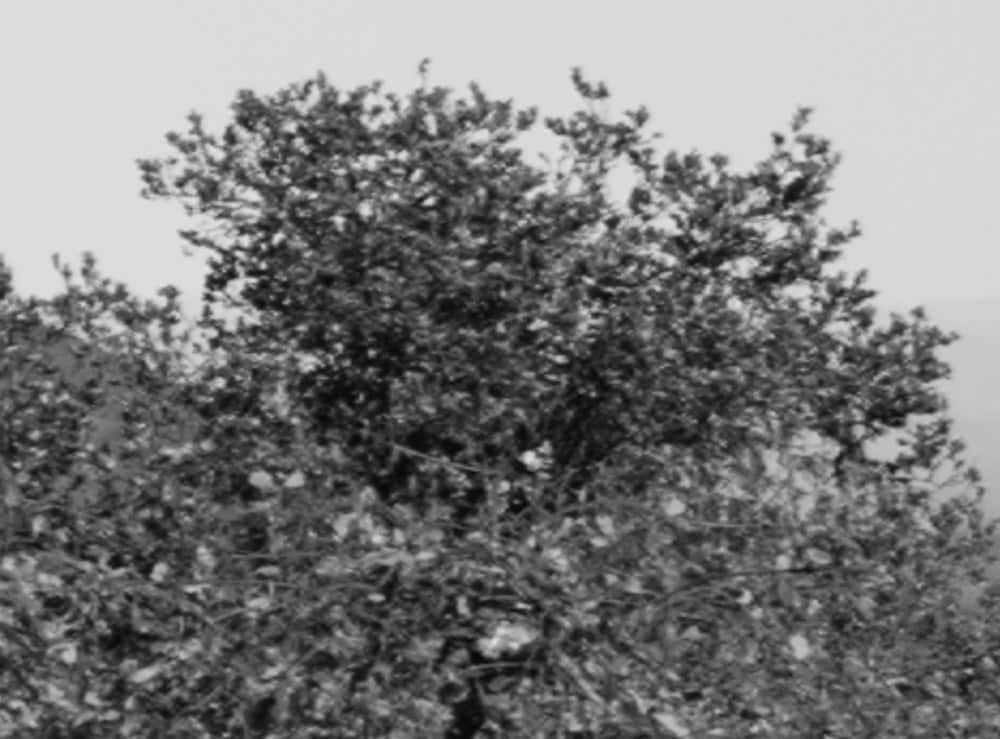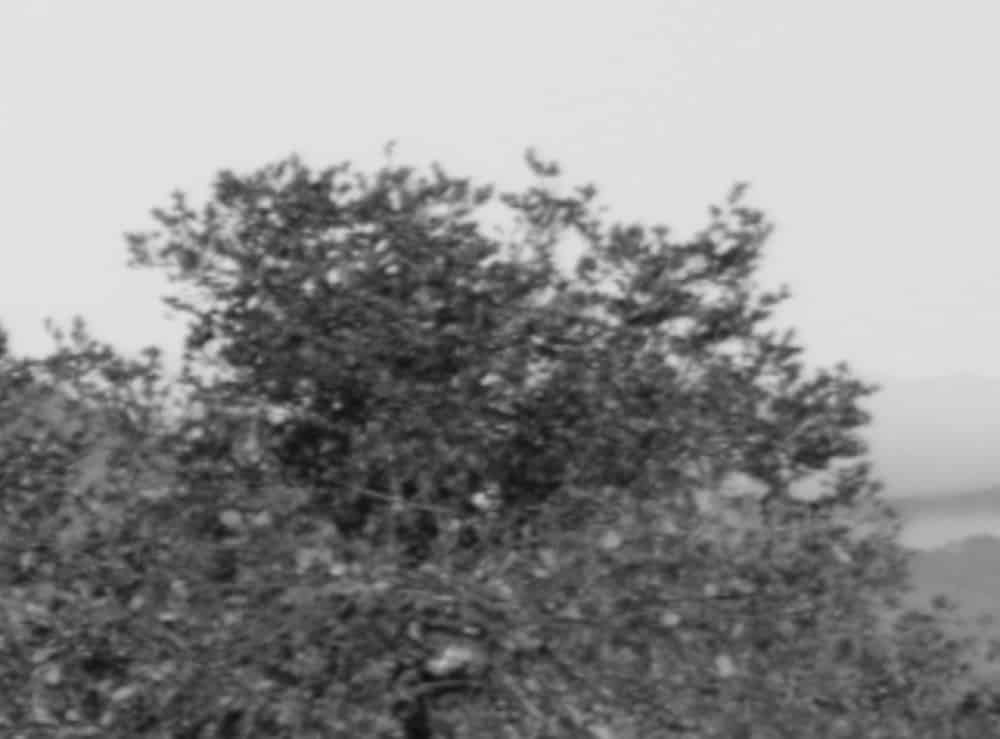 Now the sensor is becoming more important. Hasselblad still wins.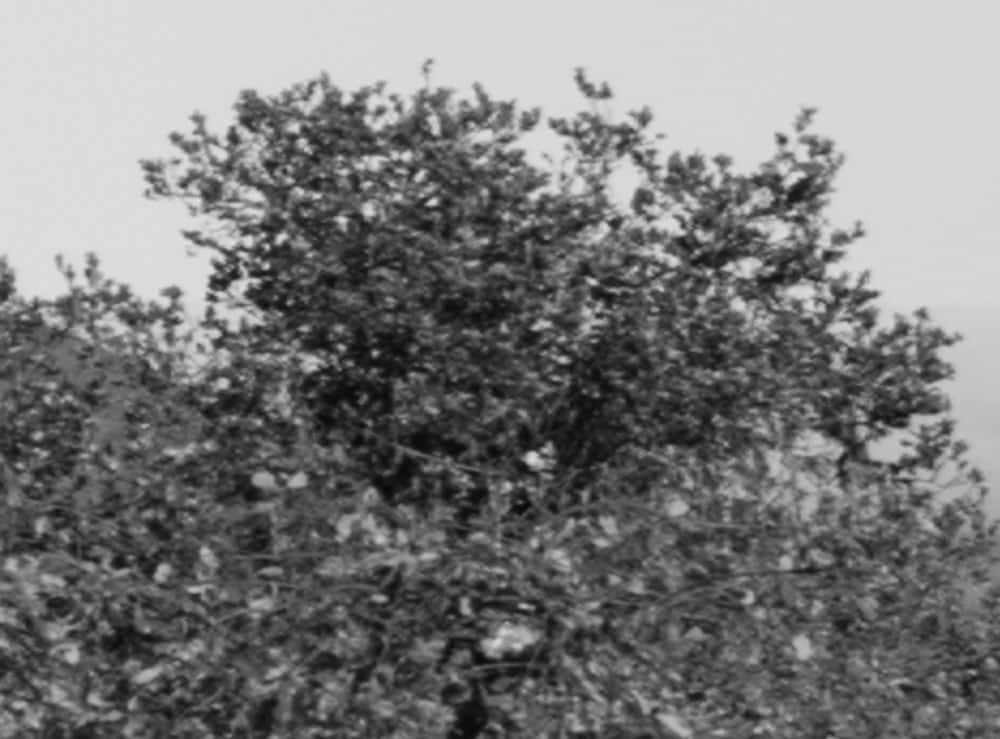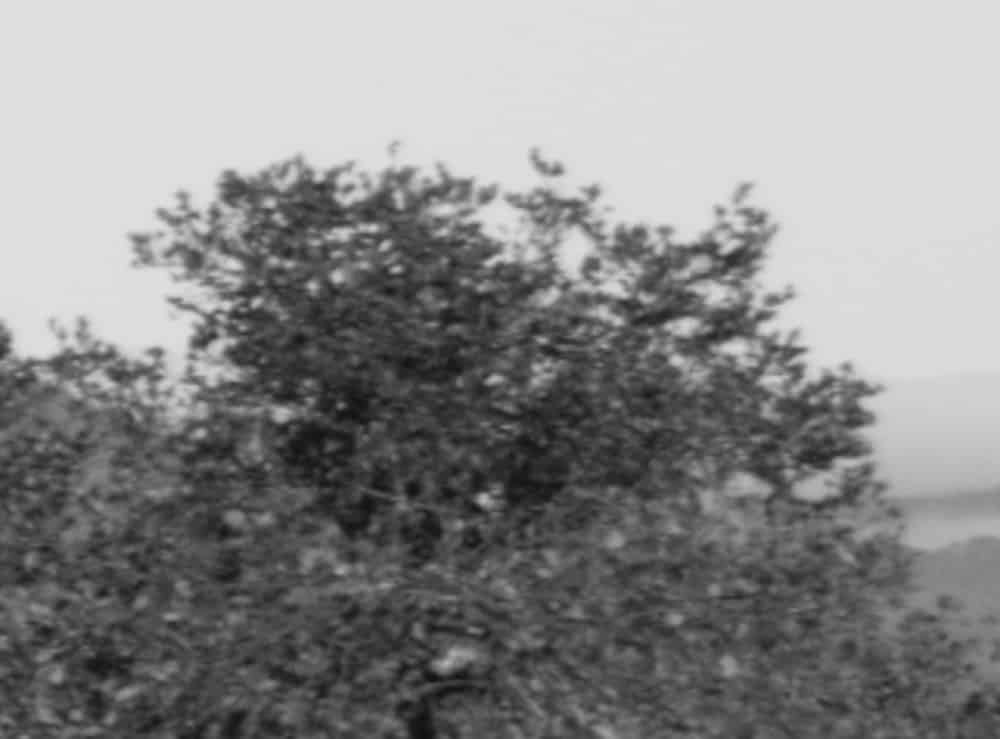 In auto racing, there used to be a saying: "You can't beat cubic inches." In cameras, it seems to be, "You can't beat linear resolution."
The Q2M would of course do relatively better in a scene that generated color moiré.