This is the 10th in a series of posts on the Hasselblad X2D 100C camera and the XCD lenses. You will be able to find all the posts in this series by looking at the righthand column on this page and finding the Category "X2D".
In my the previous post, I found the Hasselblad XCD 38mm f/2.5 to be nicely sharp on axis when mated to the X2D 100C, and couldn't see much difference between that combination and the Fuji GF 45mm f/2.8 on the GFX 100S. In this post I'll look at the far right side of both images.
I set up the cameras as follows:
RRS 4-series Versa legs
Arca-Swiss C1
2-second self timer
ES
Base ISO
AF-S for five shots, picking the best sharpness in post; this calibrates out field curvature
f/2.8, f/4,  f/5.6, f/8, f/11
Manual shutter speed selection, 1/1000, 1/500, 1/250. 1/125. 1/60
Subject distant 100 meters
I developed the images in Lightroom with
White balance set to Daylight
Adobe Standard Profile
Sharpening: amount 0, radius 0, detail 0
Color noise reduction set to 0.
All others settings at default.
Minus 2/3 stop Exposure move on the GFX images.
Here's the scene with the tree centered. I swung the camera to the left to position the tree near the right edge of the image for the crops.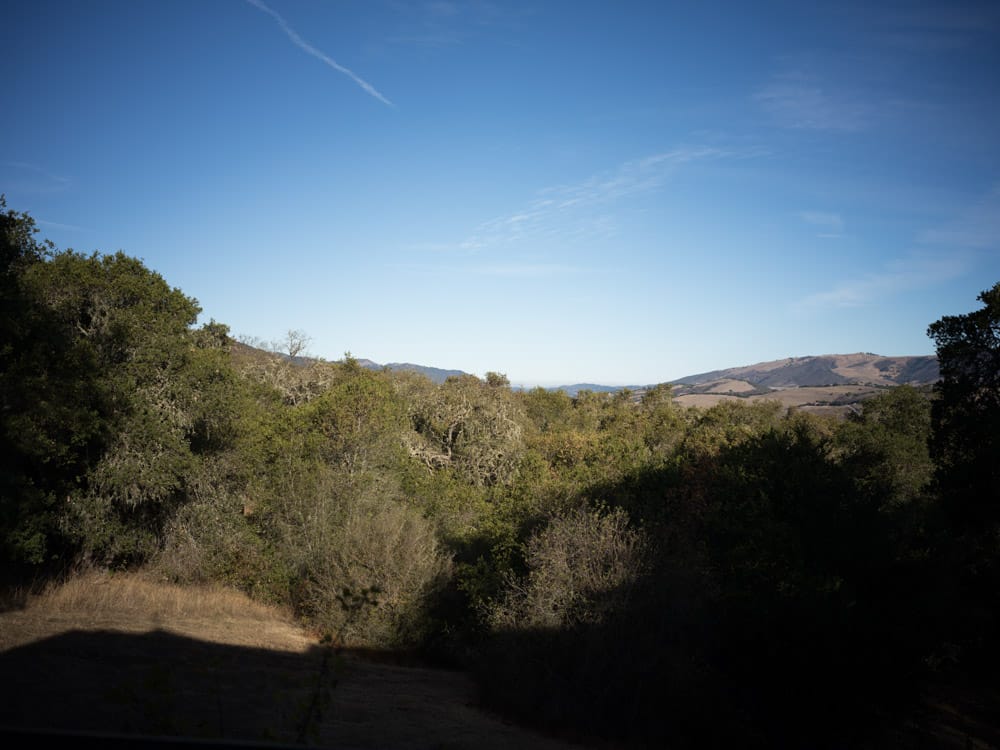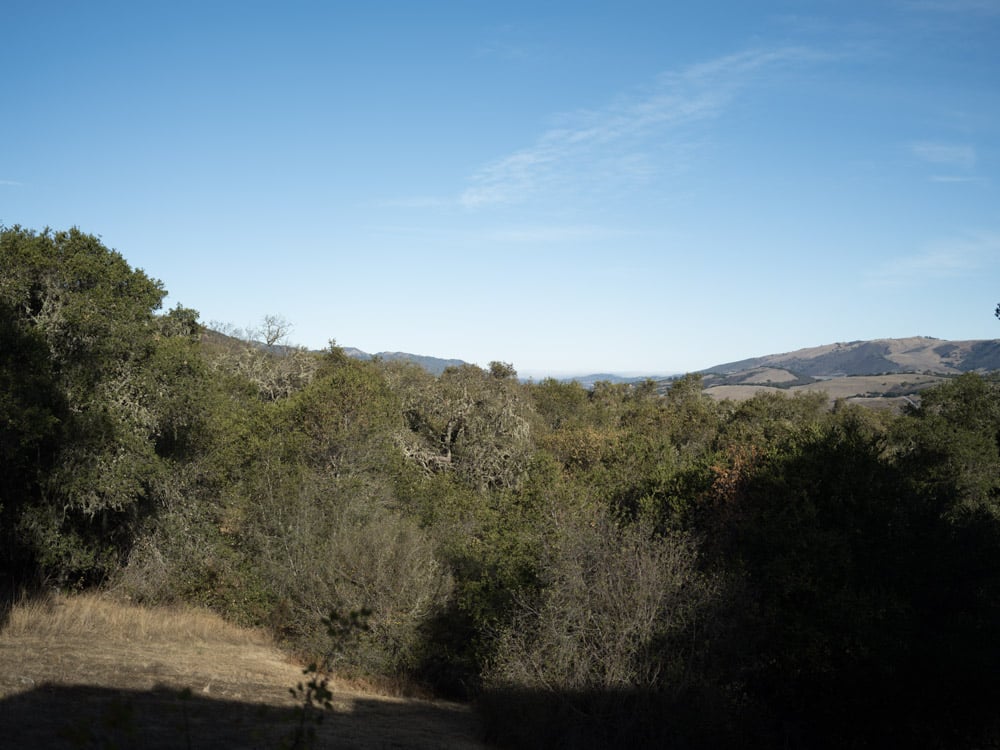 Edge crops magnified to about 250%. If that's too much for you, back up from your screen.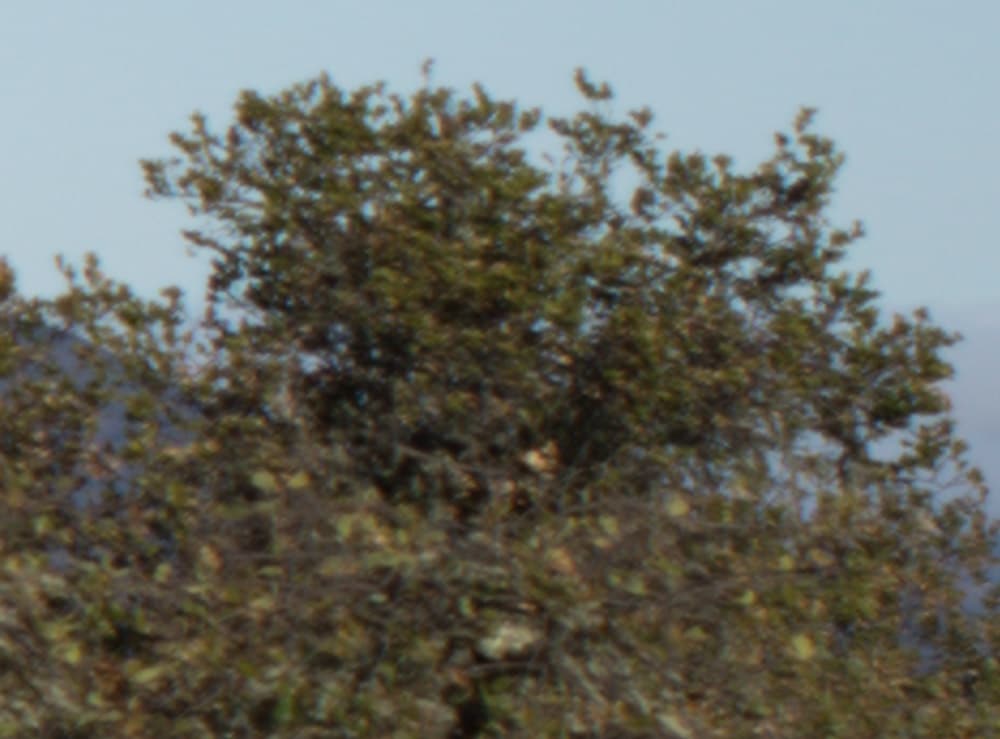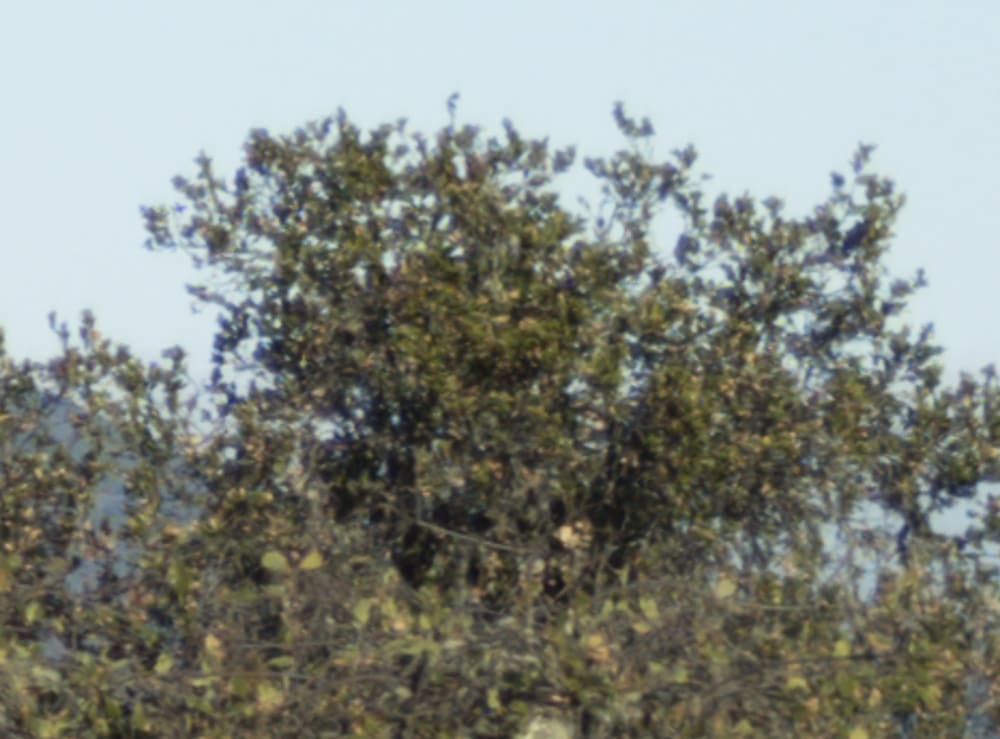 The Fuji image is sharper, and there is less light falloff.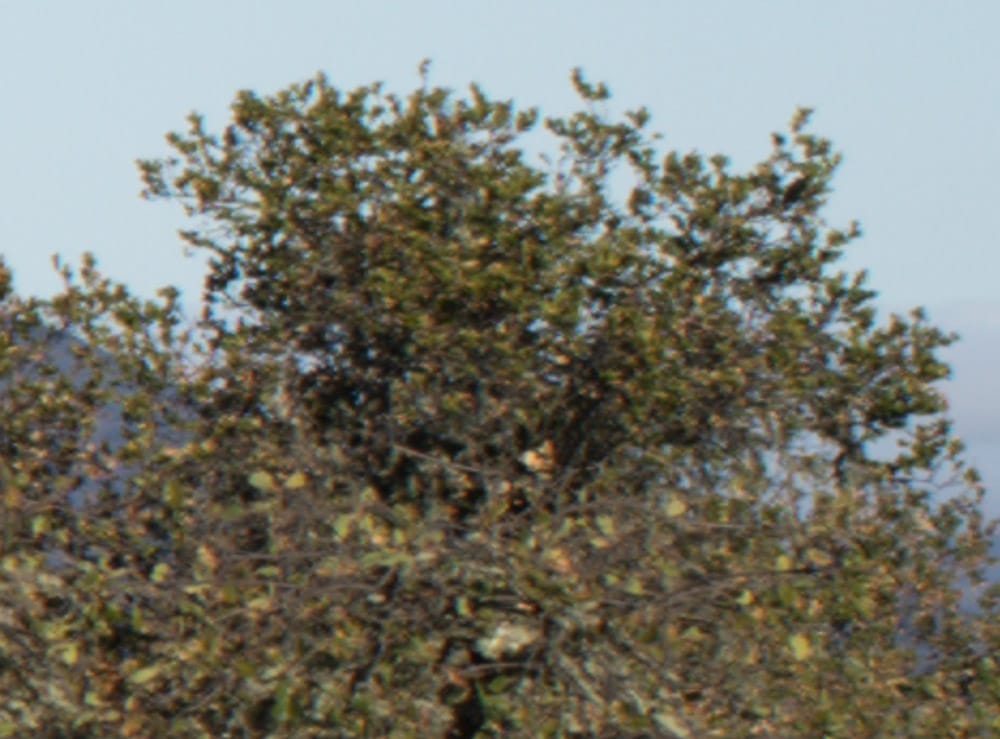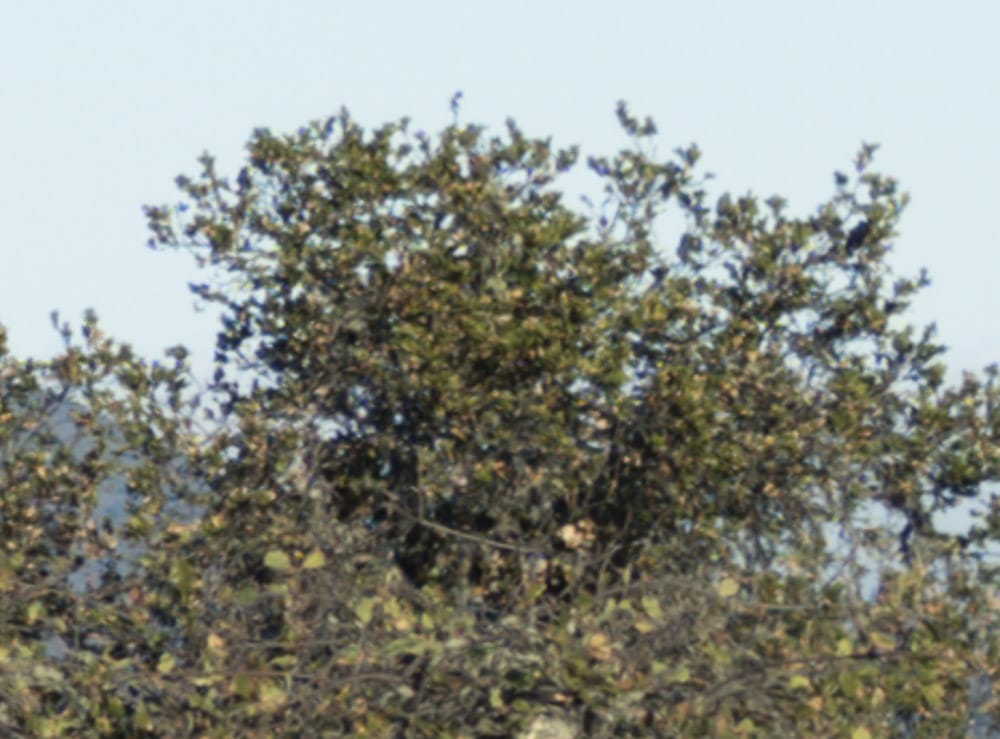 The Fujifilm lens is still crisper.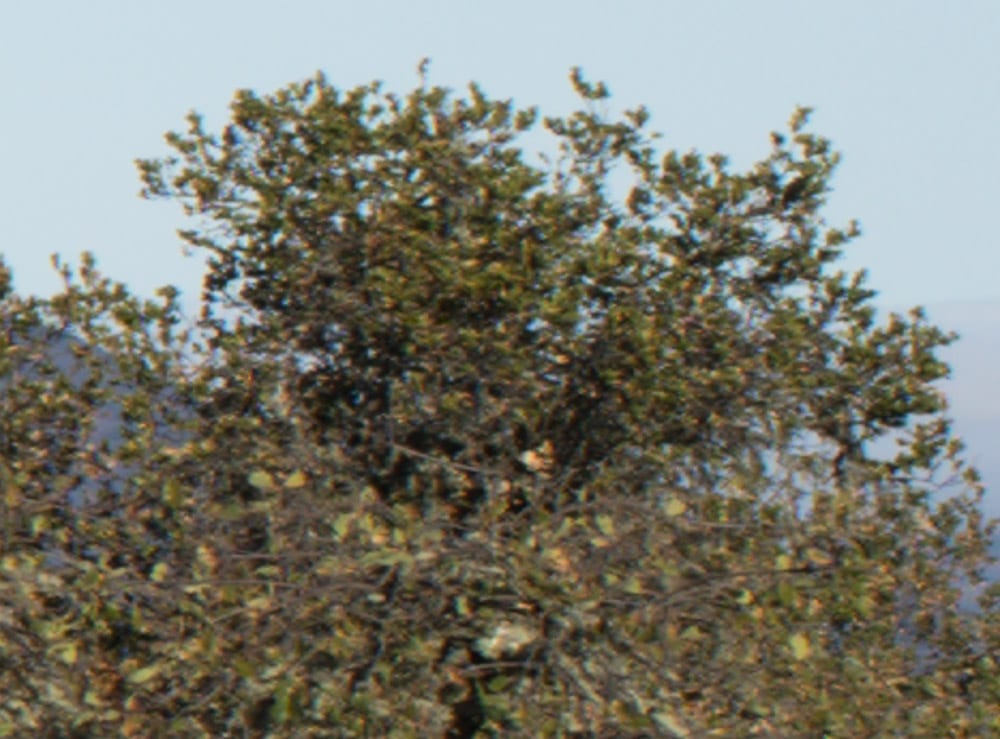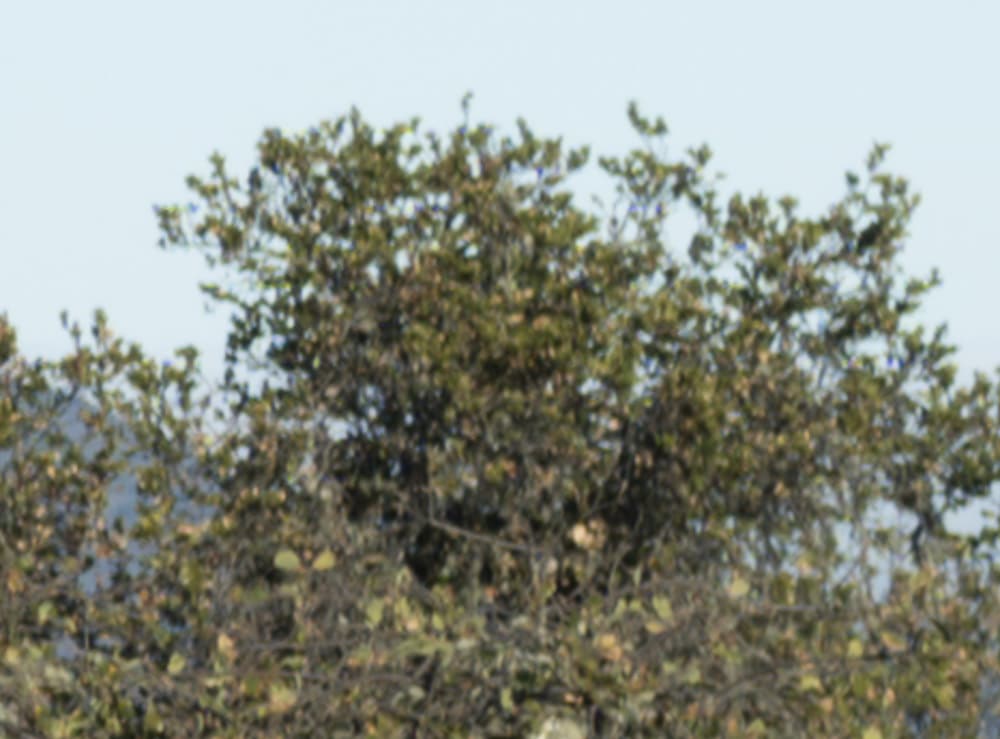 If anything, the Hasselblad is sharper.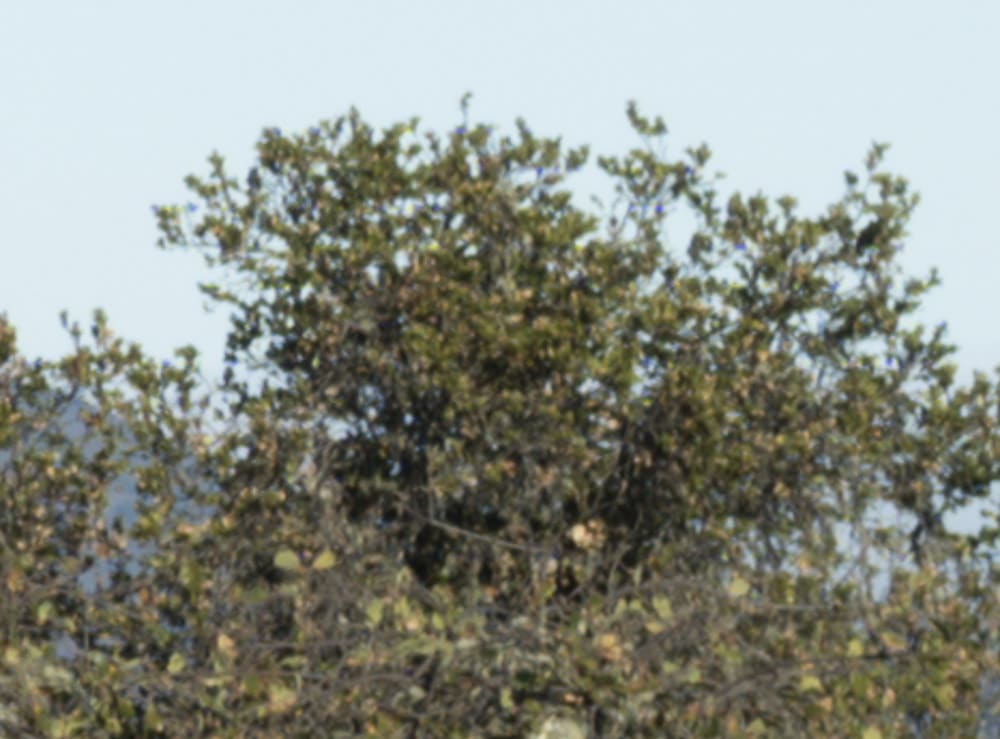 About the same.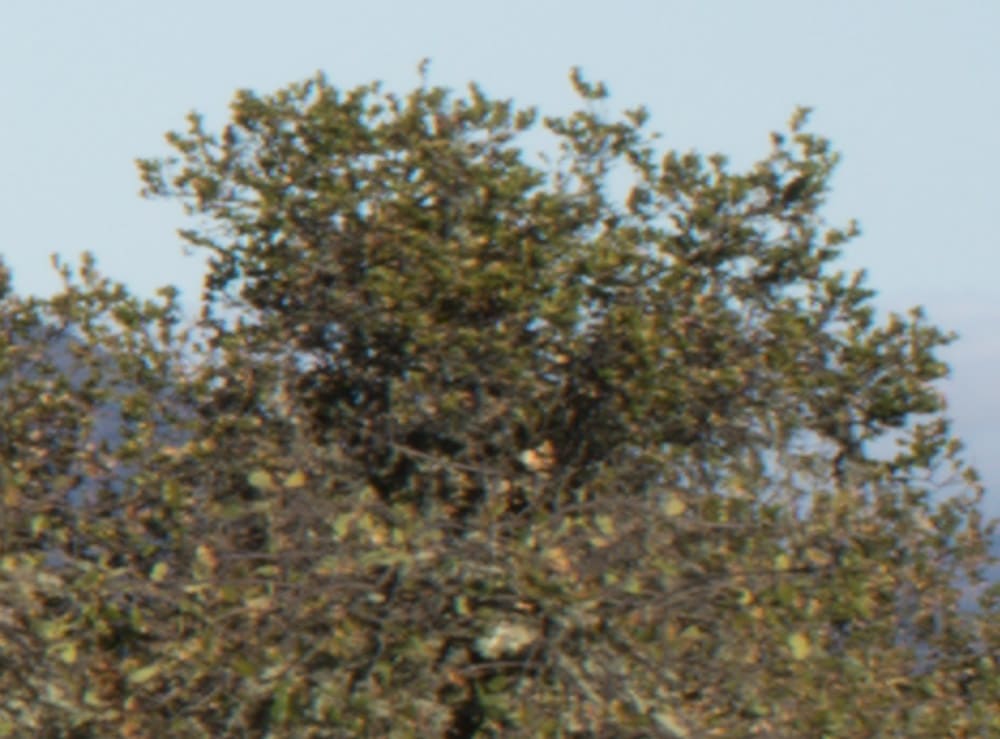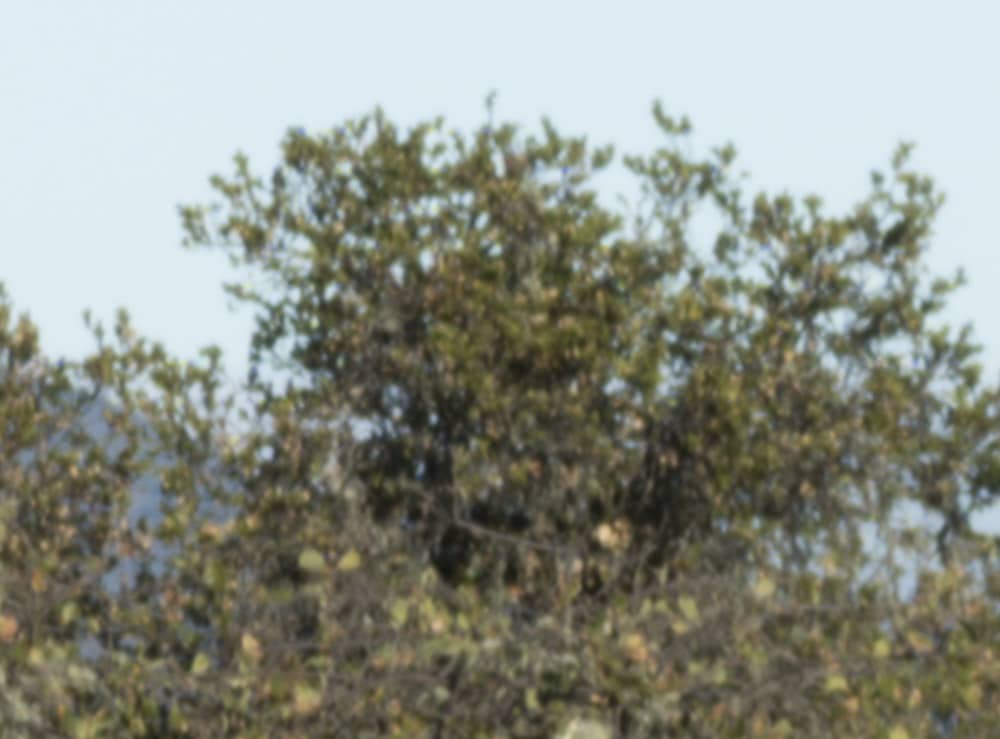 The Fuji is softer.
Overall, the only important differences are in the f/2.8 shots, where the XCD falls short of the GF lens. Based on the price of the XCD lens, I am disappointed.