This is one in a series of posts on the Nikon Z9. You should be able to find all the posts about that camera in the Category List on the right sidebar, below the Articles widget. There's a drop-down menu there that you can use to get to all the posts in this series; just look for "Z9".
I'll be doing complete photon transfer curves with the Z9, plus my shadow noise curves. But some people want to see images rather than numbers, and I've been doing a series of visual explorations of Z7 and D5 high-ISO shadow noise for some DPR folk, so I thought I'd do a comparison of the Z7 and Z9.
Here's the scene: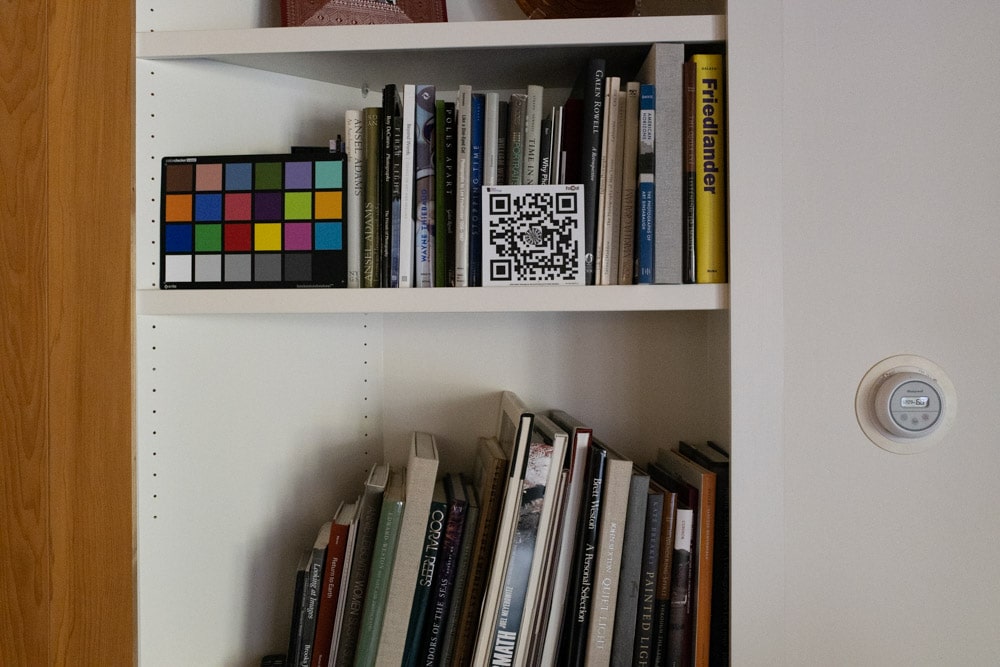 Here's the test protocol:
Z7 and Z9 on RRS legs and C1 head
Sigma 35/1.4 ART set to f/8
Manual focusing on target
Self timer
ISO 12800
Shutter speeds of 1/60, 1/125, 1/250, 1/500, 1/1000
That's EV 0, -1, -2, -3,  -4
Developed in Lightroom with default settings
Except white balanced to second gray Macbeth CC patch from left.
Also except for Exposure boosts for underexposed images in the amount of their underexposure
Crops shown here at a bit over 100% magnification.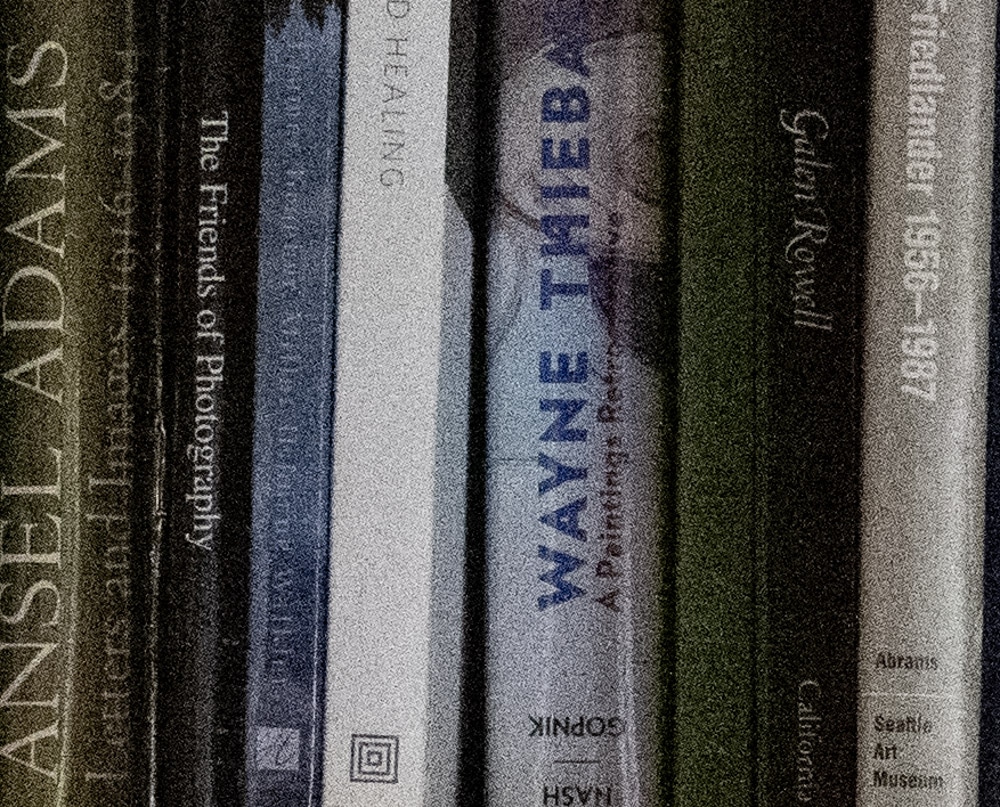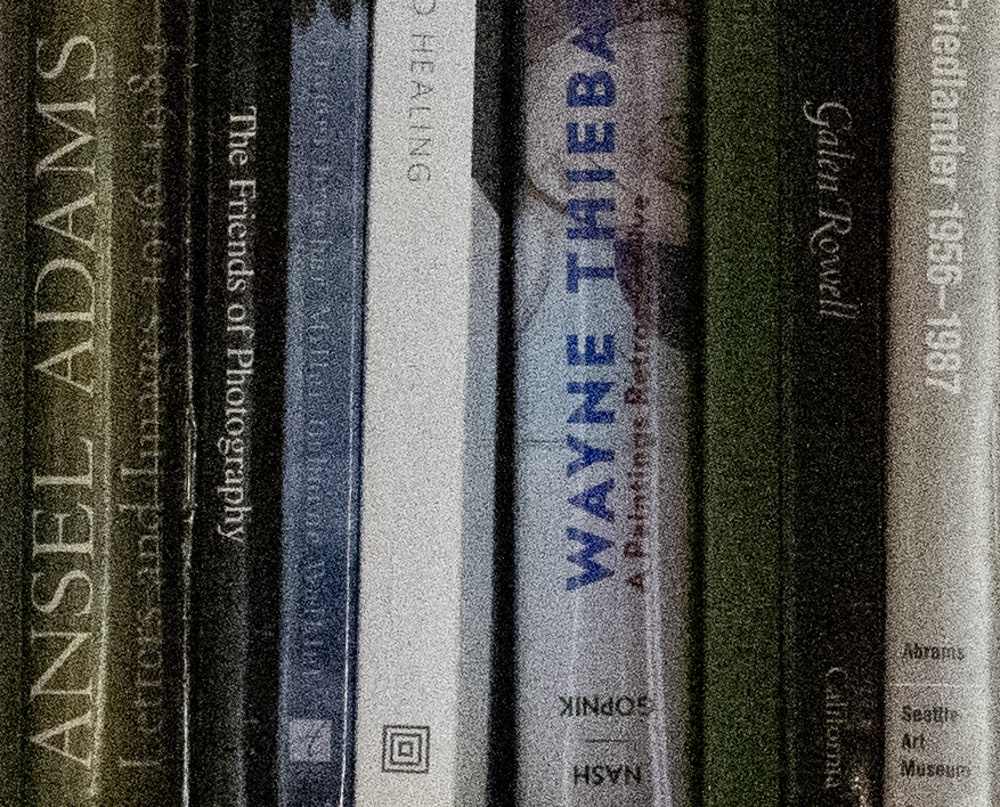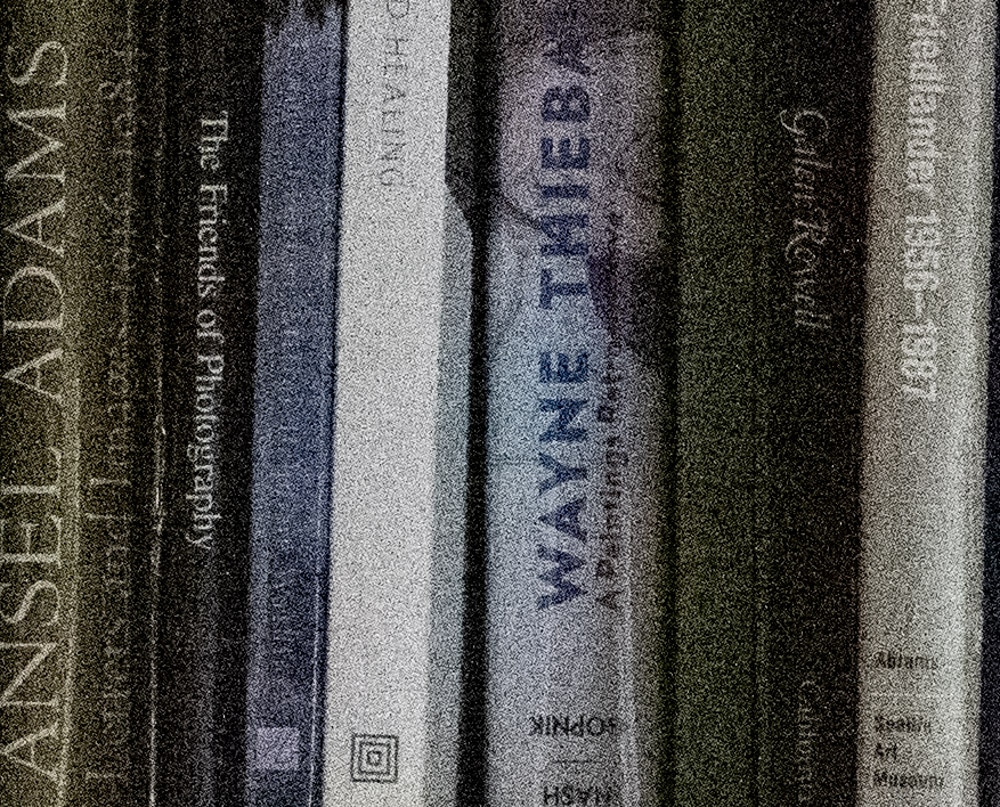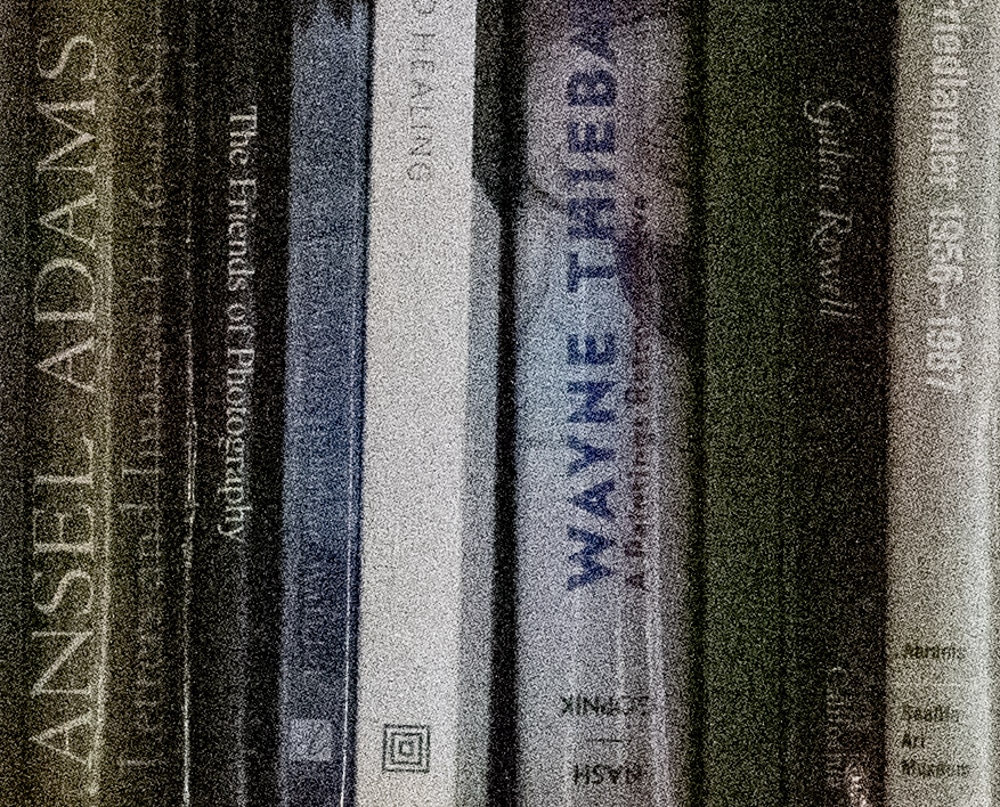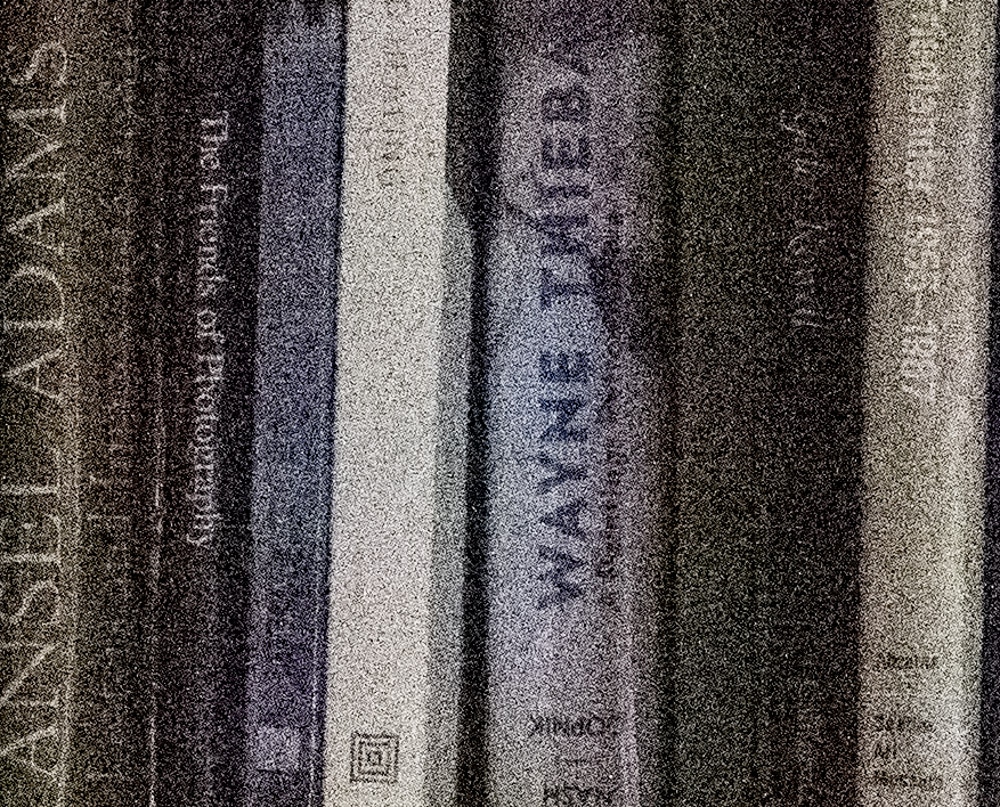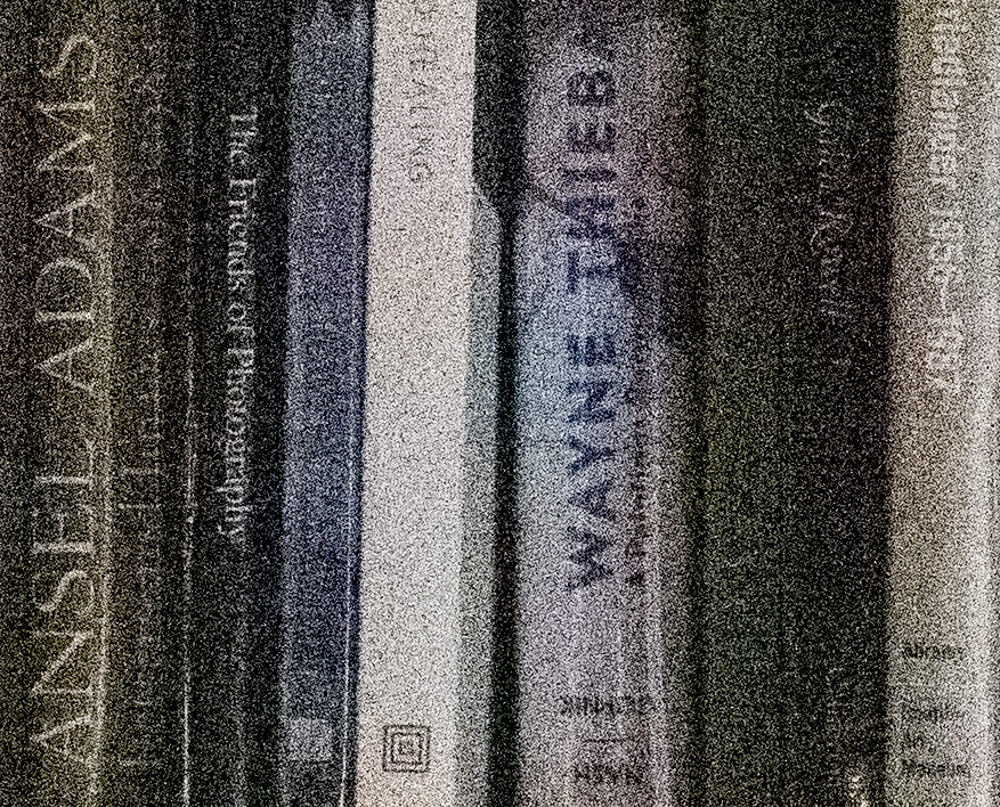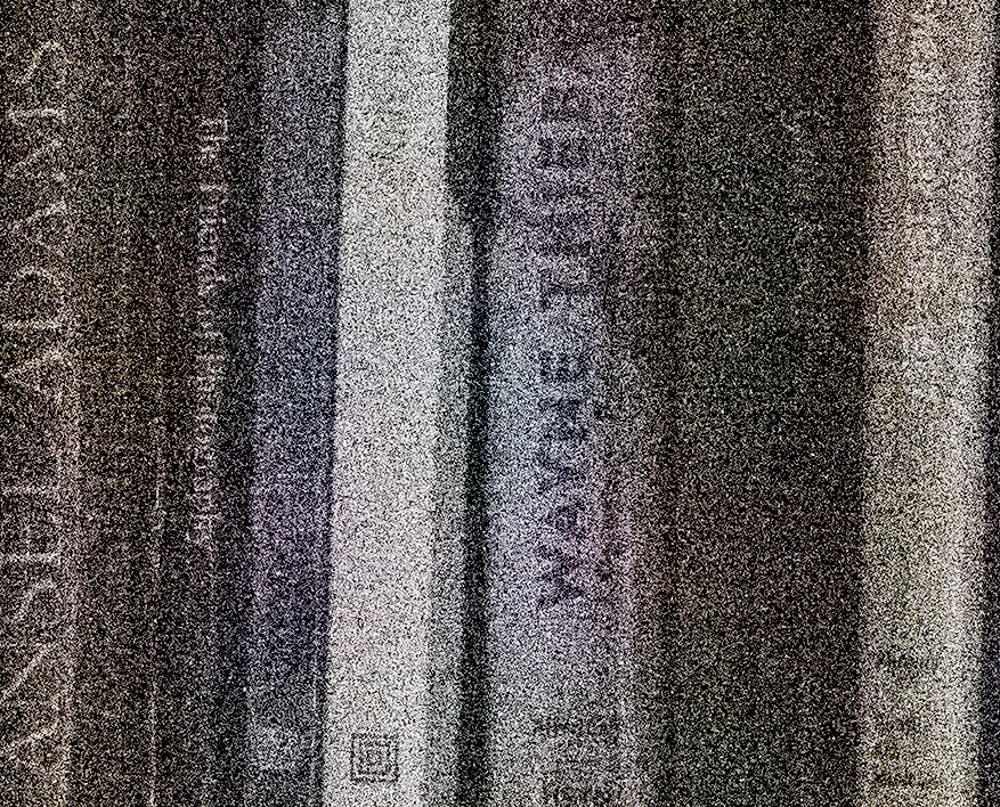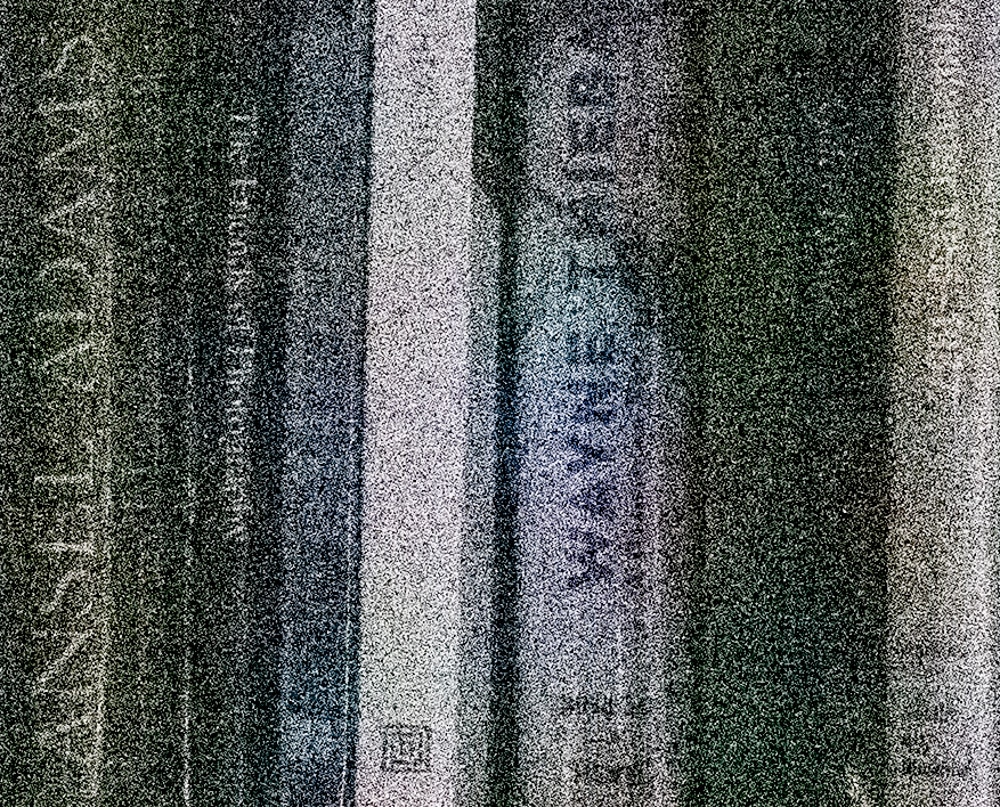 I don't see any differences here worth worrying about.