This is one in a series of posts on the Sony alpha 7 R Mark IV (aka a7RIV). You should be able to find all the posts about that camera in the Category List on the right sidebar, below the Articles widget. There's a drop-down menu there that you can use to get to all the posts in this series; just look for "A7RIV".
The Sony a7RIII introduced 4-shot pixel-shift shooting to the alpha family of cameras. It was effective if your subject — and your camera — would hold sufficiently still for long enough. The a7RIV ups the ante, adding 16-shot pixel-shift shooting to the mix. The four-shot sets get rid of almost all Bayer CFA artifacts. The 16-shot series, since they use half-pixel shifts, should in theory allow greater resolution and freedom from aliasing. The resolution gains will be limited by the fact that the a7RIV microlenses have almost 100% coverage.
Horshack, with whom I have collaborated on several previous projects, asked me to take a look at how well the a7RIV did using a target that he had been using to test other pixel-shift cameras. I photographed that target this afternoon, along with a Siemens Star, using an a7RIV and the Zeiss Batis 135 mm f/2.8 lens set to f/5.6. I used ISO 320.
The overall scene: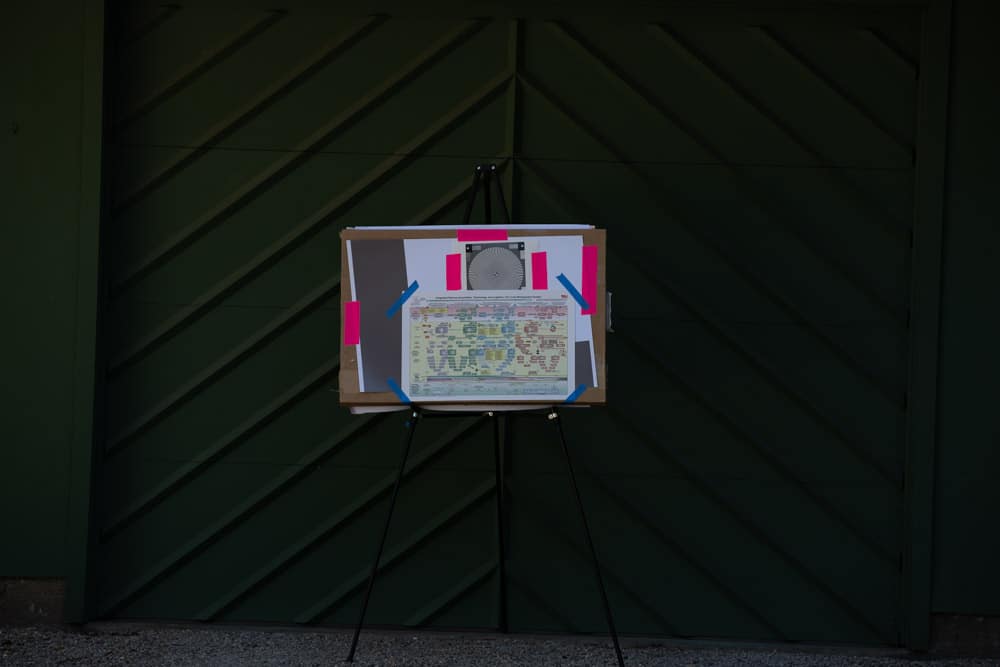 I developed the single capture in Lightroom with default settings.  Here is a slightly-greater-than-100% crop: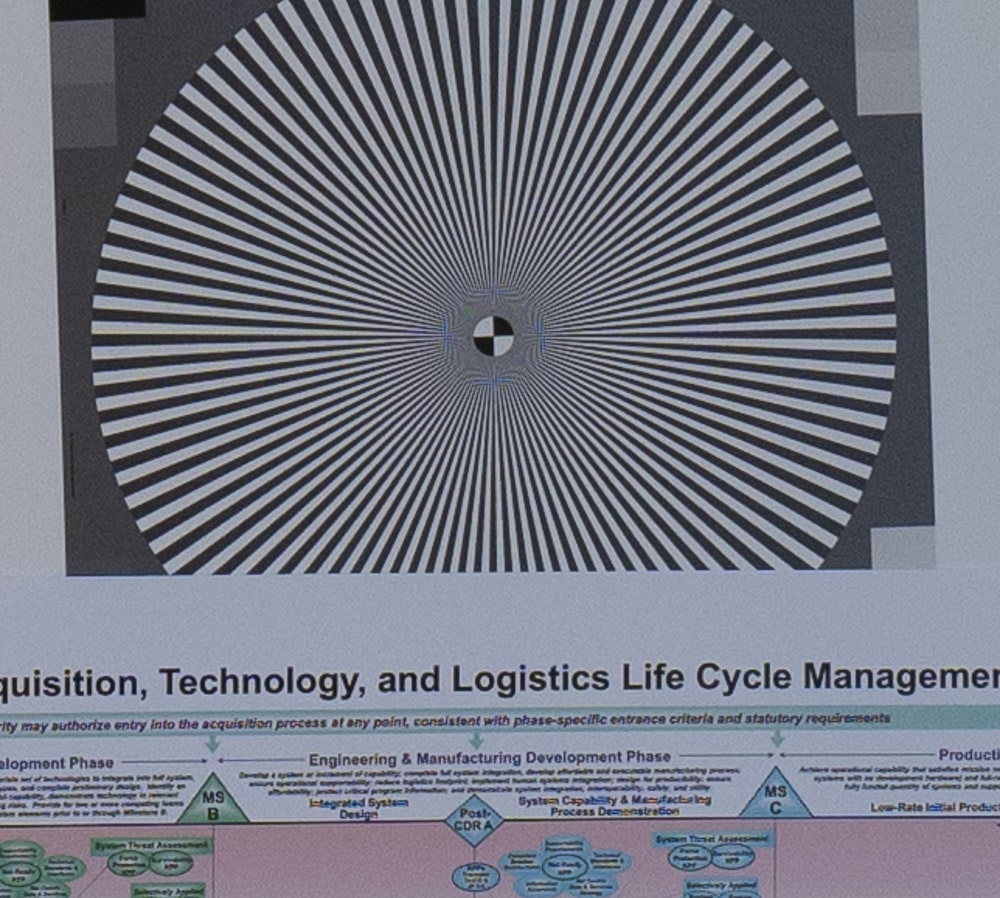 Lightroom's default oversharpening is apparent.
I also used Lightroom's Enhanced Details AI-based demosaicing algorithm: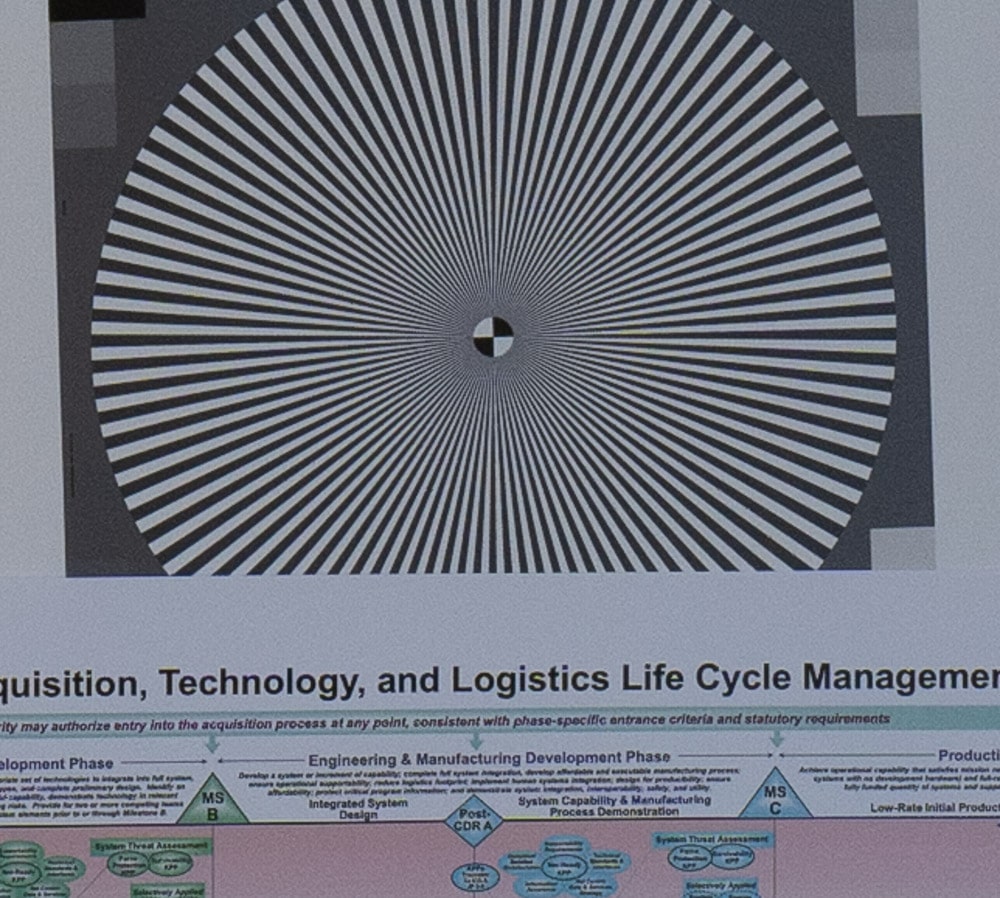 I composited the 4-shot set in Sony's Imaging Edge program with default settings: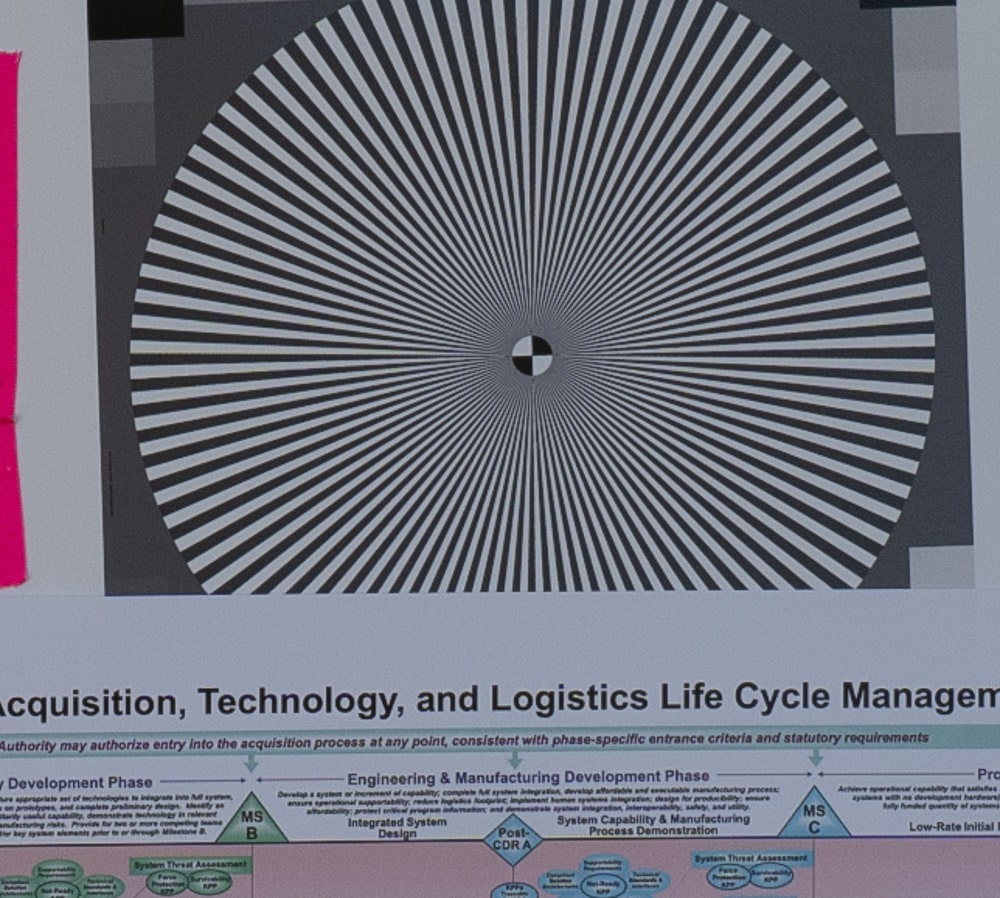 Both the Enhanced Details image and the 4-shot composite have far less false color than the single capture. The 4-shot series is smoother by virtue of averaging over 4 shots.
Here's the 16-shot series as produced by Imaging Edge, resampled down to 50% size in Photoshop with the default reduction resampling algorithm: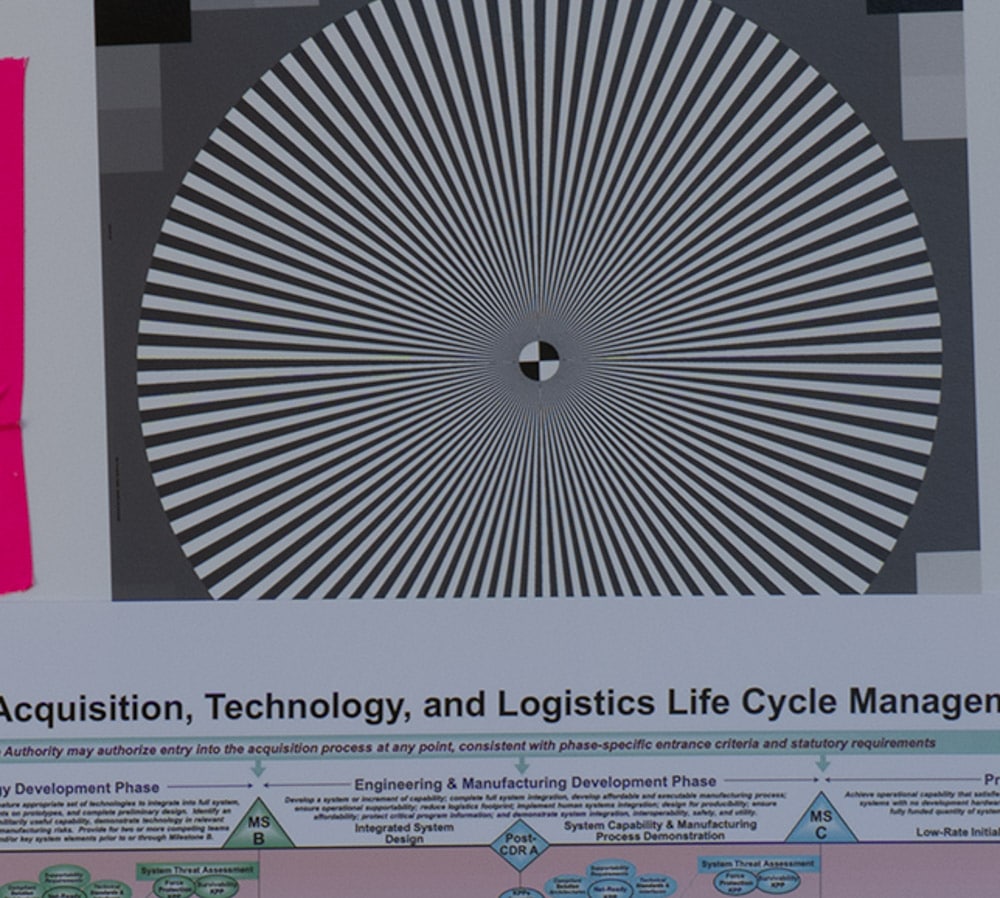 That is a lovely image. The biggest difference is that there seems to be no aliasing at all.
Here's the 16-shot image before downsampling at 100%: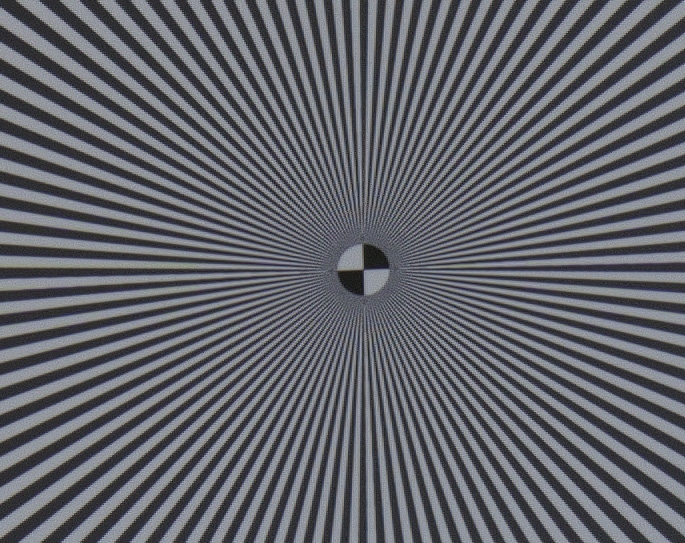 There is a tiny bit of aliasing, which was eliminated in the downsampled image above.
Here is a 200% magnification of the area below the star: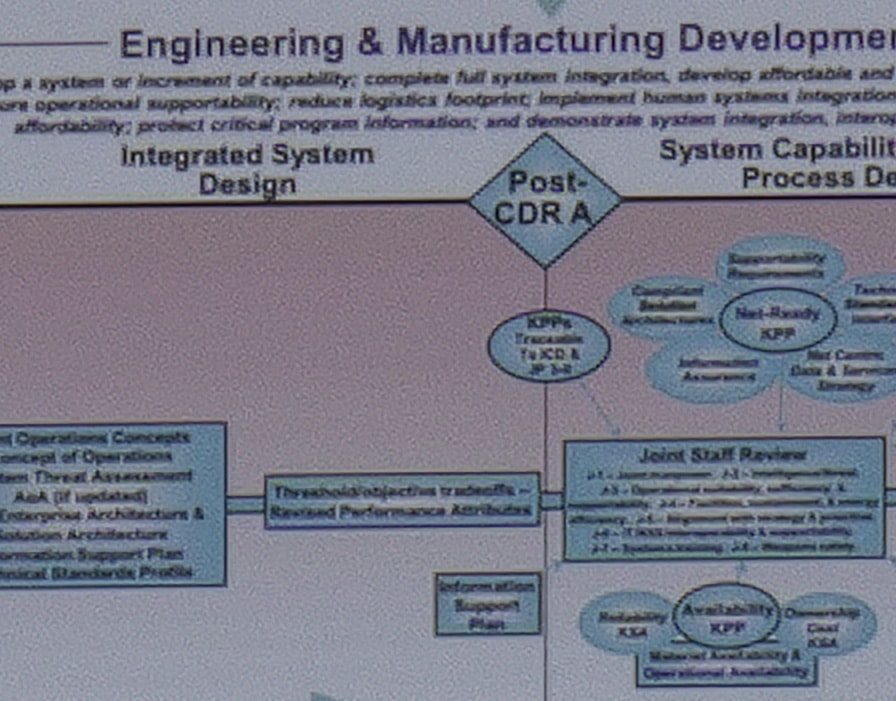 There are some wormy artifacts in the background.