This is one in a series of posts on the Fujifilm GFX 100. You should be able to find all the posts about that camera in the Category List on the right sidebar, below the Articles widget. There's a drop-down menu there that you can use to get to all the posts in this series; just look for "GFX 100".
In the last post, I showed you hard-pushed images made with the GFX 50R and the GFX 100 with Lightroom's noise reduction turned off. Now I'm going to advance Lr's noise reduction sliders until the sharpness is compromised about the same amount with the two cameras, and show you the results. I started with this scene: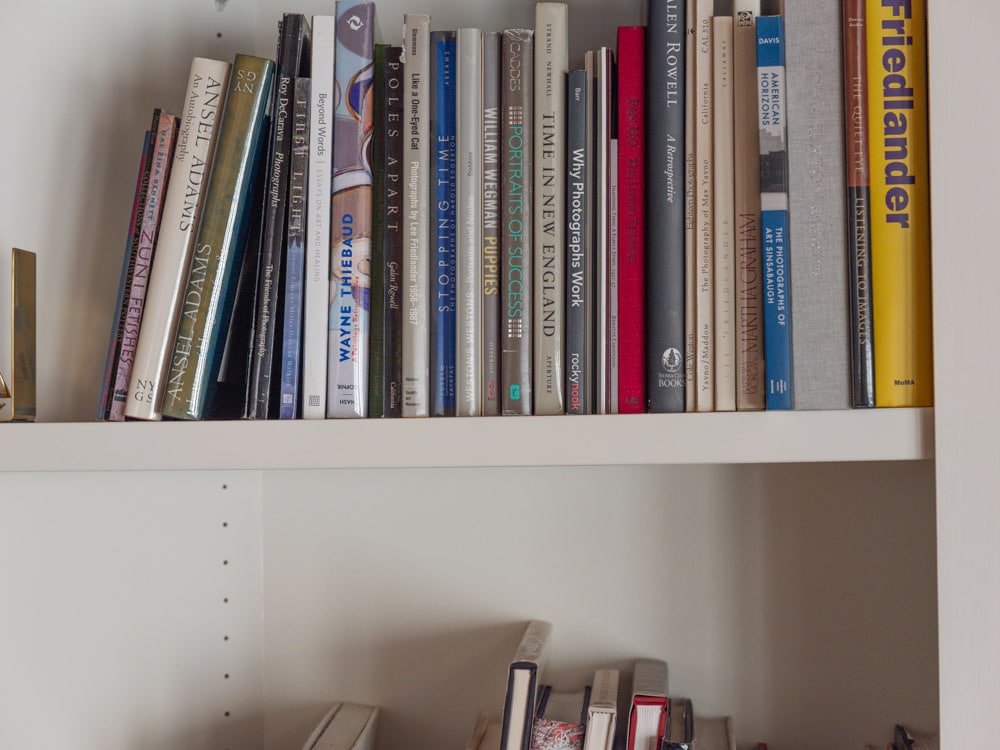 Navigate to the previous post for an explanation of how I set things up. Now we'll look at some same-field-of-view crops with noise reduction settings optimized for was crop.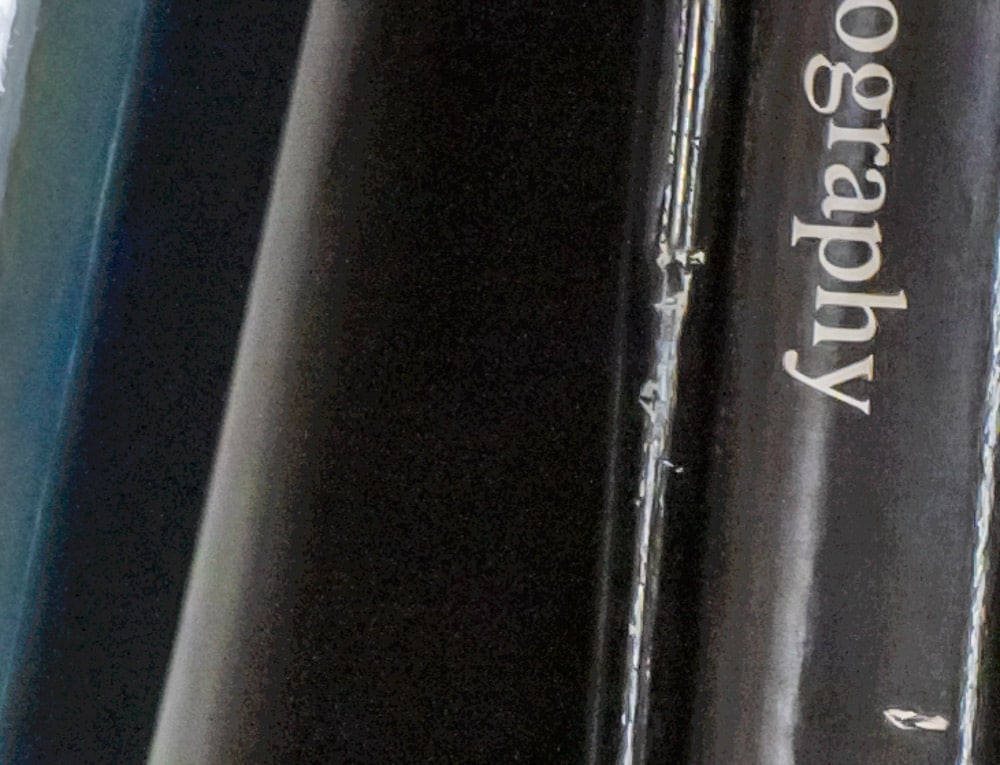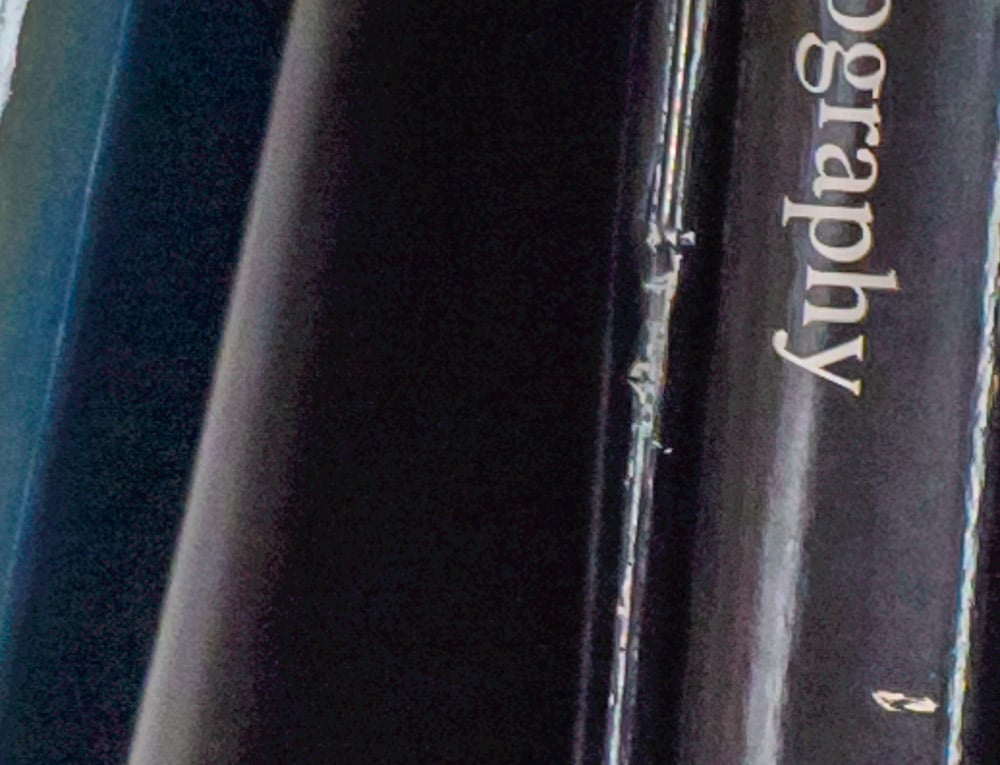 The GFX 100 image is smother, but traces of the PDAF banding that plagues the shadows with that camera remain.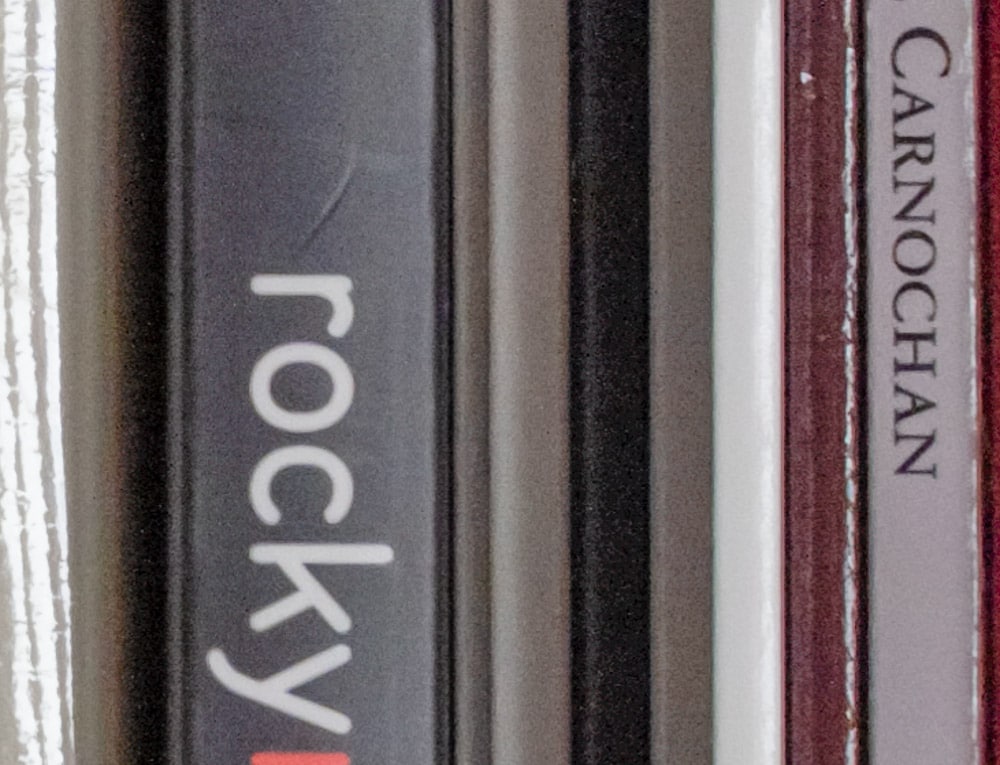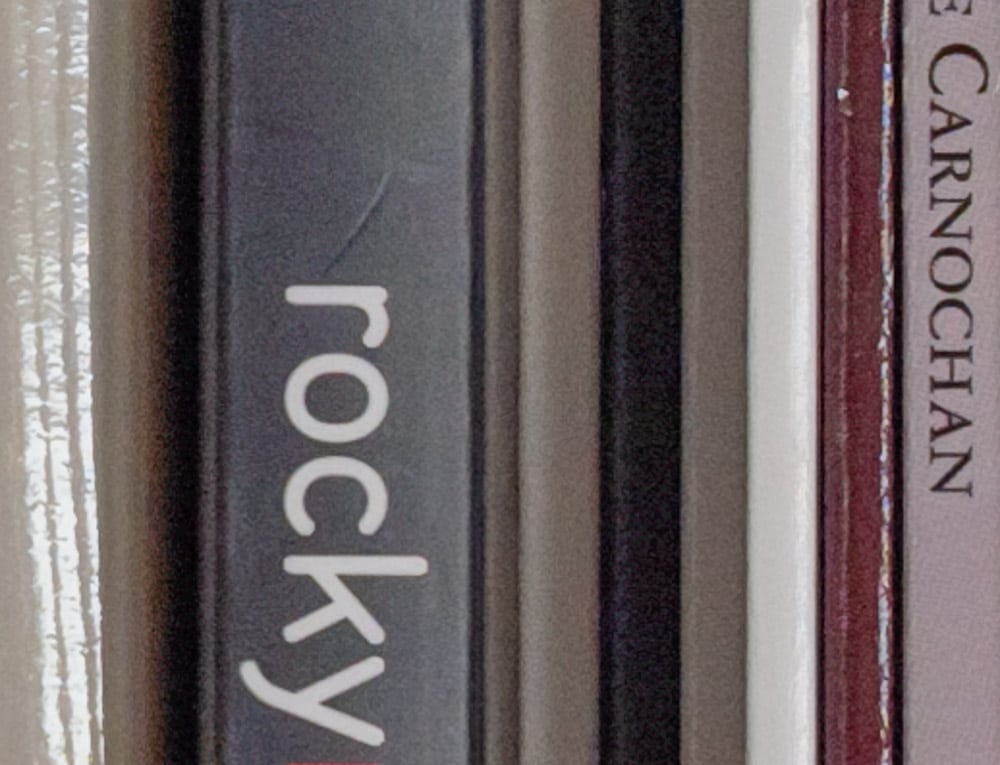 These are quite similar.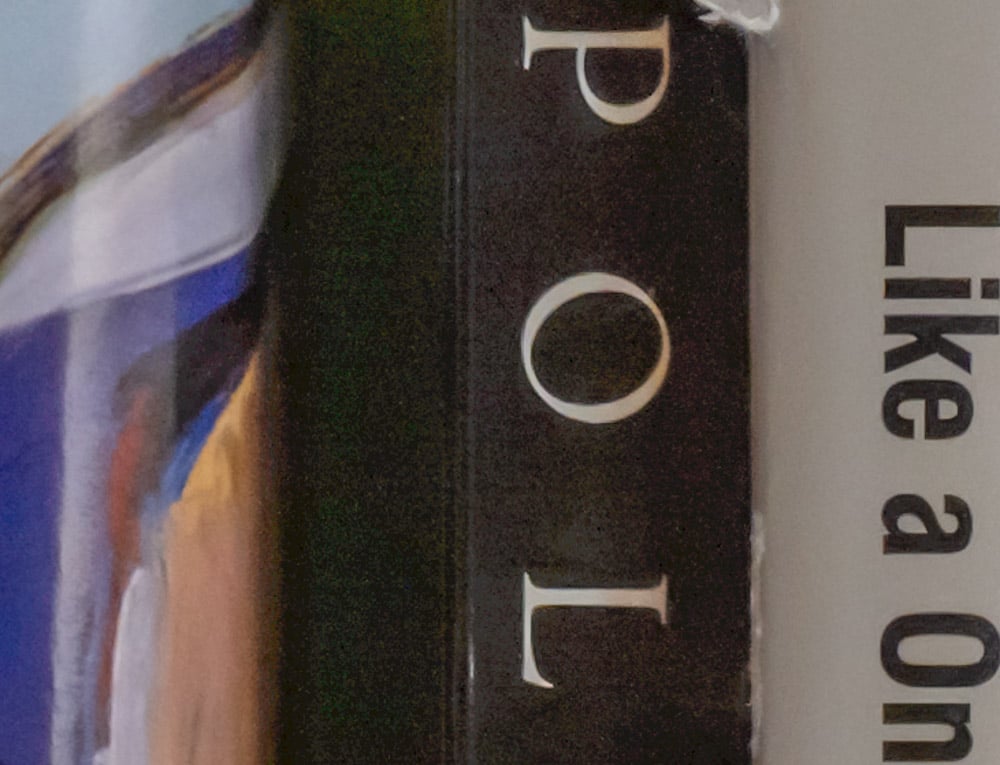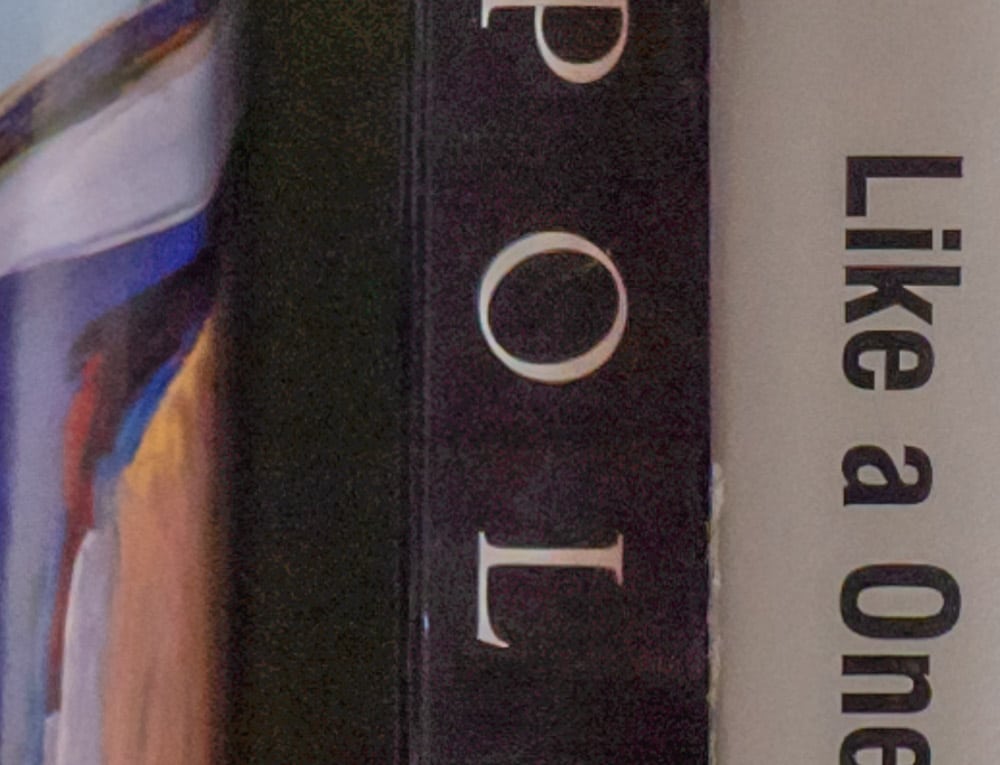 Another case where the GFX 100 banding intrudes.