This is one in a series of posts on the Fujifilm GFX 100S. You should be able to find all the posts about that camera in the Category List on the right sidebar, below the Articles widget. There's a drop-down menu there that you can use to get to all the posts in this series; just look for "GFX 100S".
A reader asked if you got better quality 100 MP images by using Fujifilm Pixel Shift Combiner in Accurate Color mode or by using High Resolution Plus Accurate Color mode and downsampling in post. This post attempts to answer that question, using a number of Photoshop standard resampling methods, and GigaPixel AI as well.
See the previous post for background.
Here's the entire image.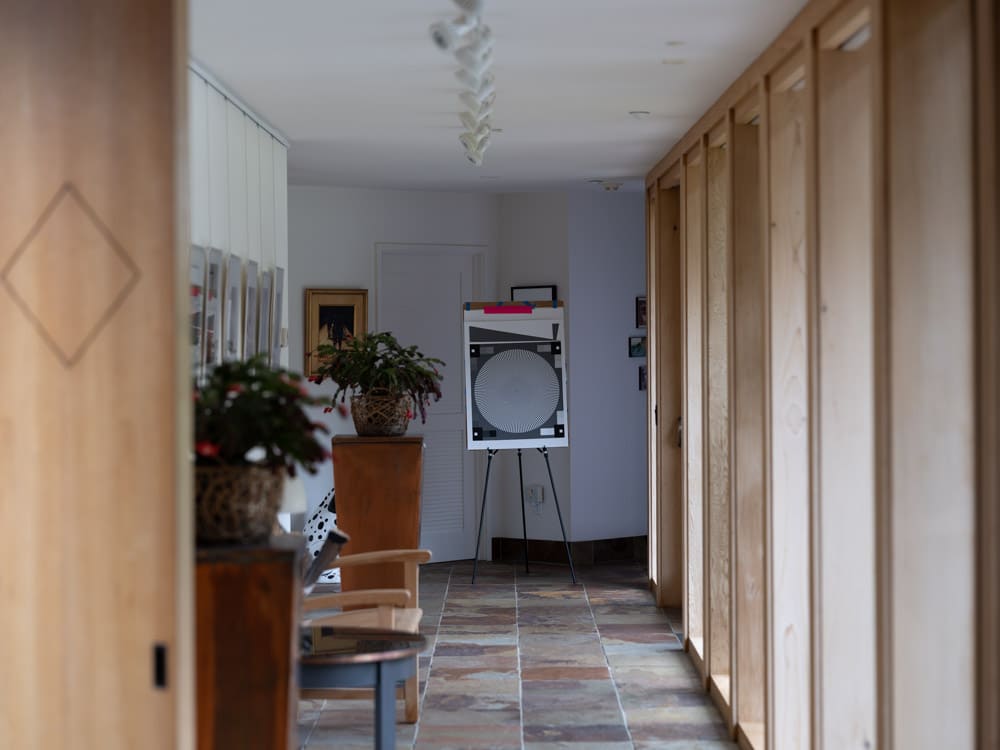 Here are some crops, magnified about 200%: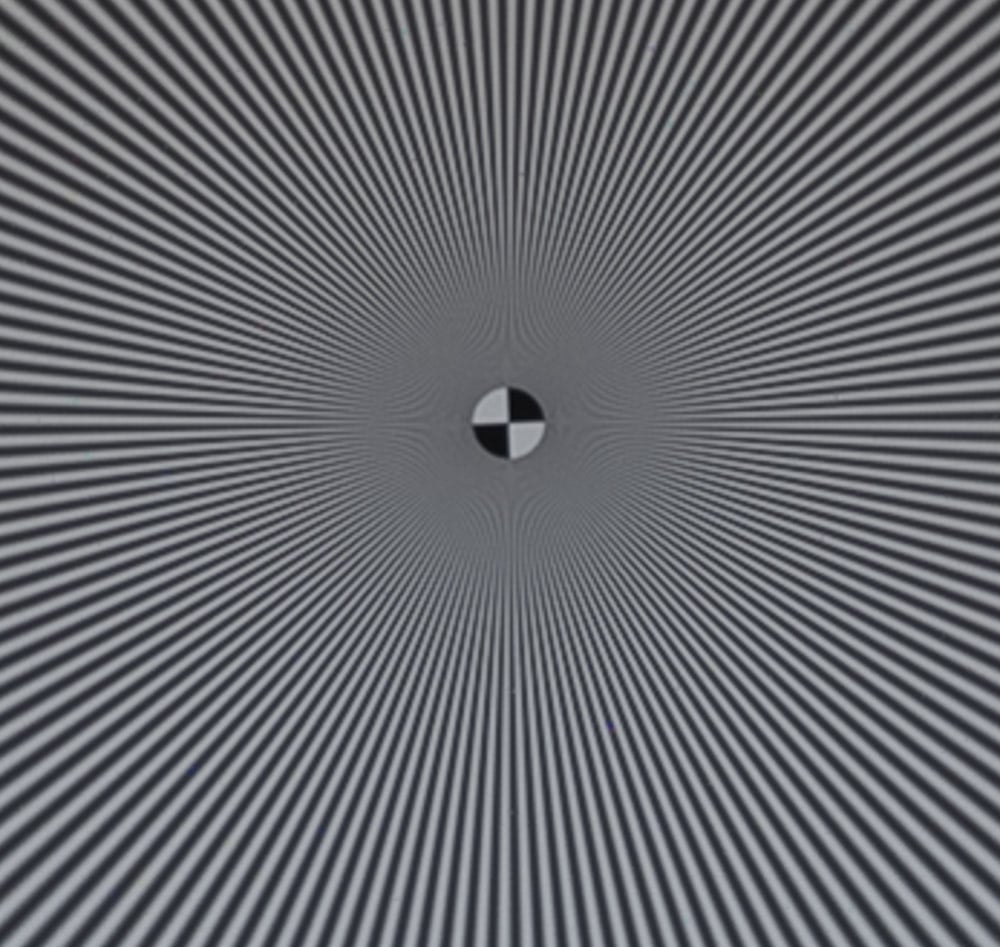 This is the reference. All the crops below were downsampled from the 400 MP image to 100 MP using the methods in the titles.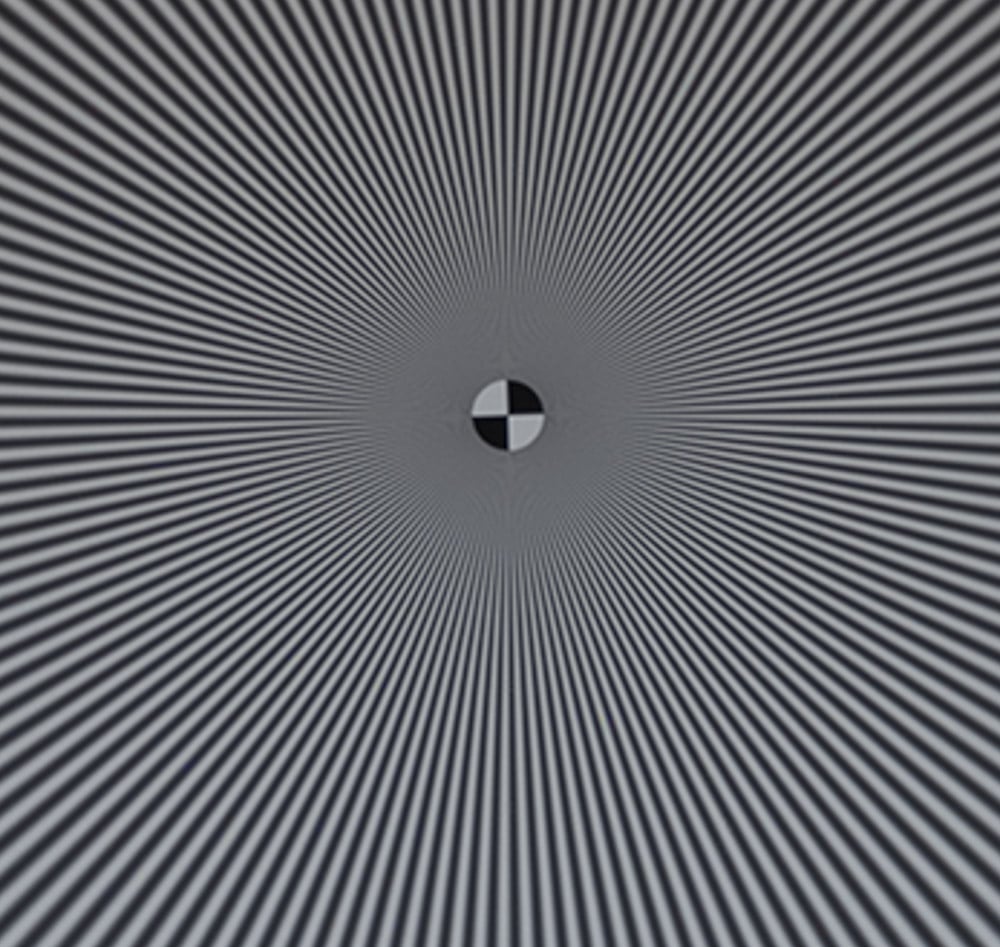 This is what Photoshop picks if you set the method to "automatic". There is less aliasing than with the Accurate COlor mode, and the image is crisper, too boot.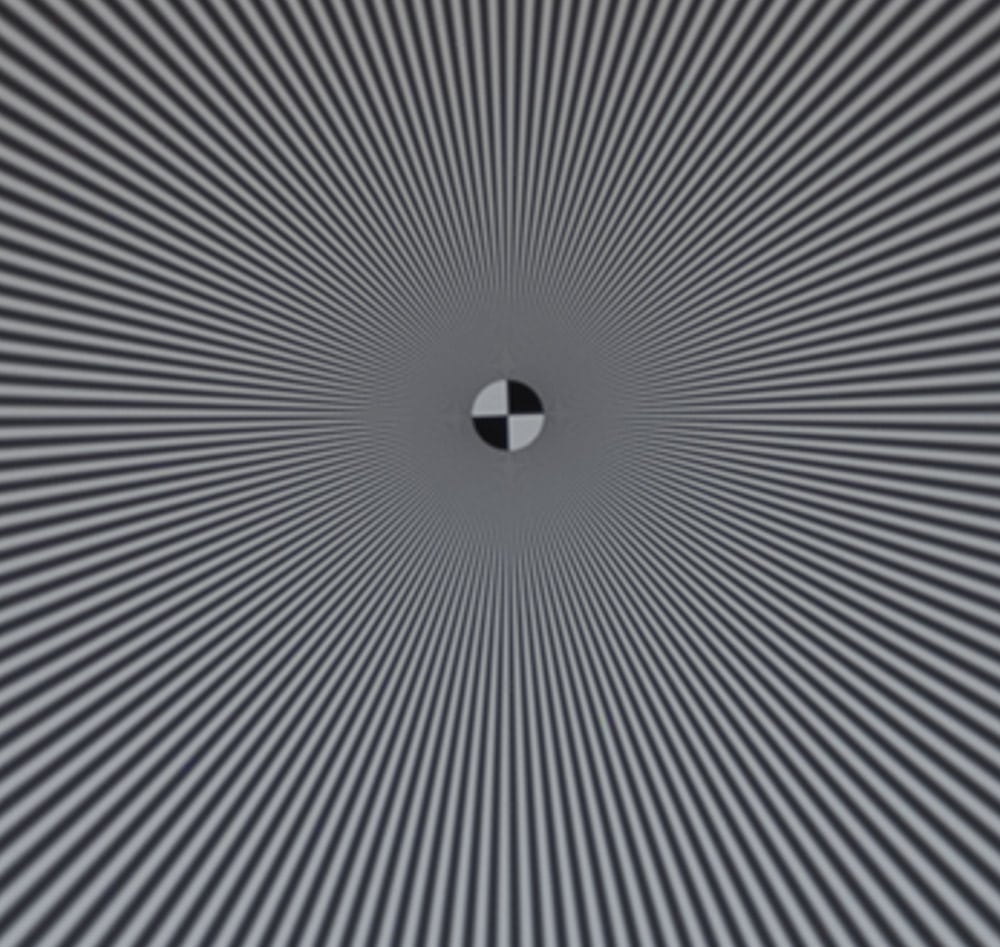 Just plain bicubic doesn't have much aliasing at all, and is not as crisp as Bicubic Sharper, as you'd expect.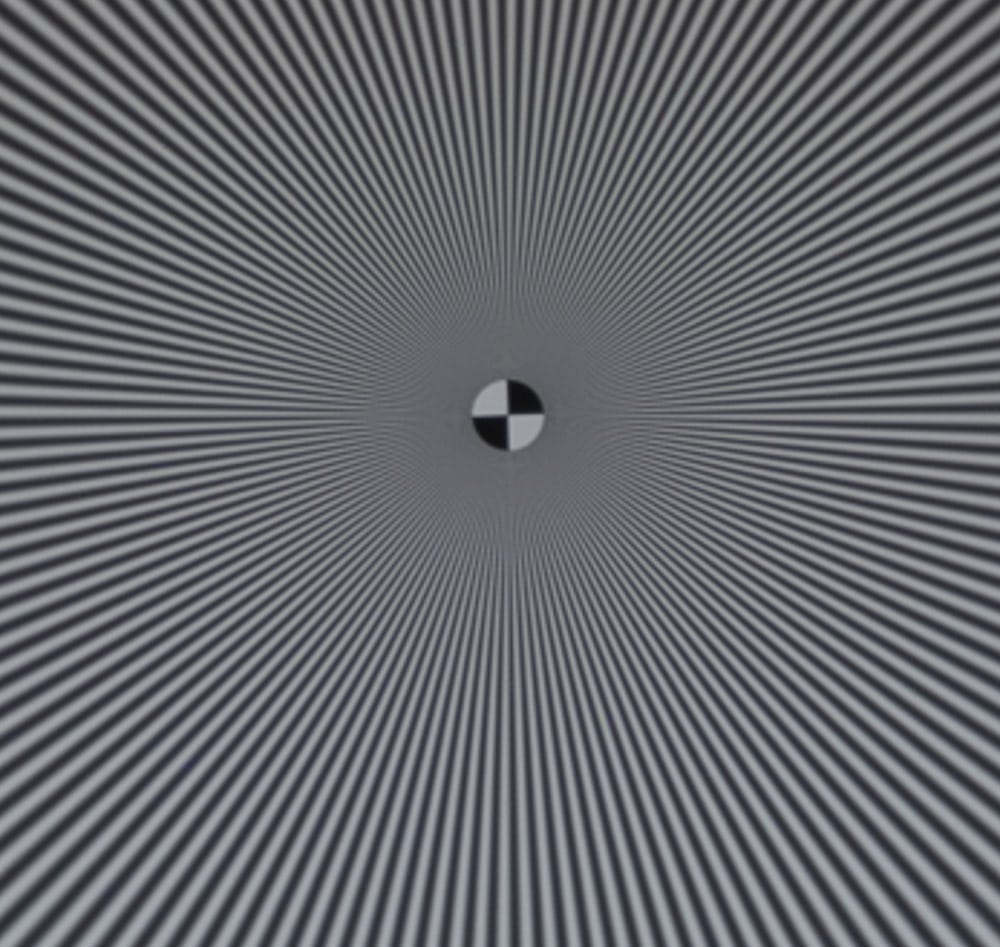 Bilinear has a fiar amount of aliasing, but a bit less that Accurate Color mode.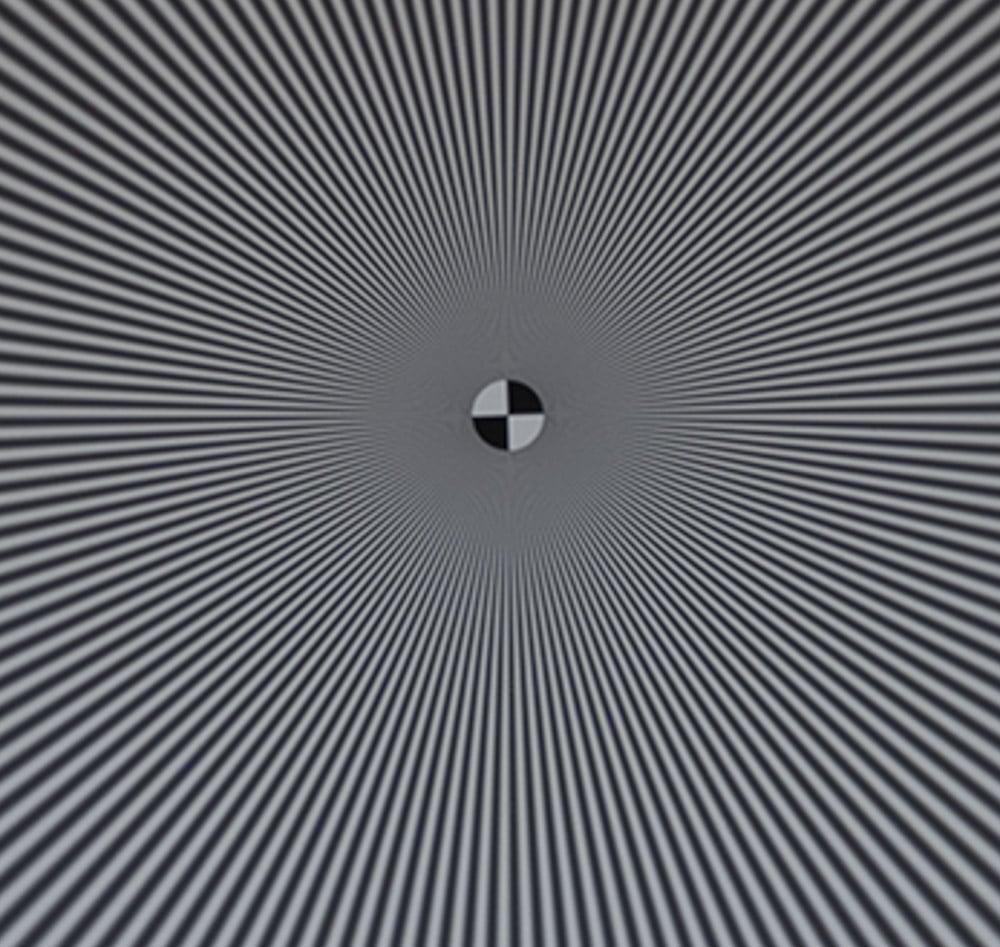 Preserve Details 2.0 is also quite good with respect to aliasing.
Now for something ugly: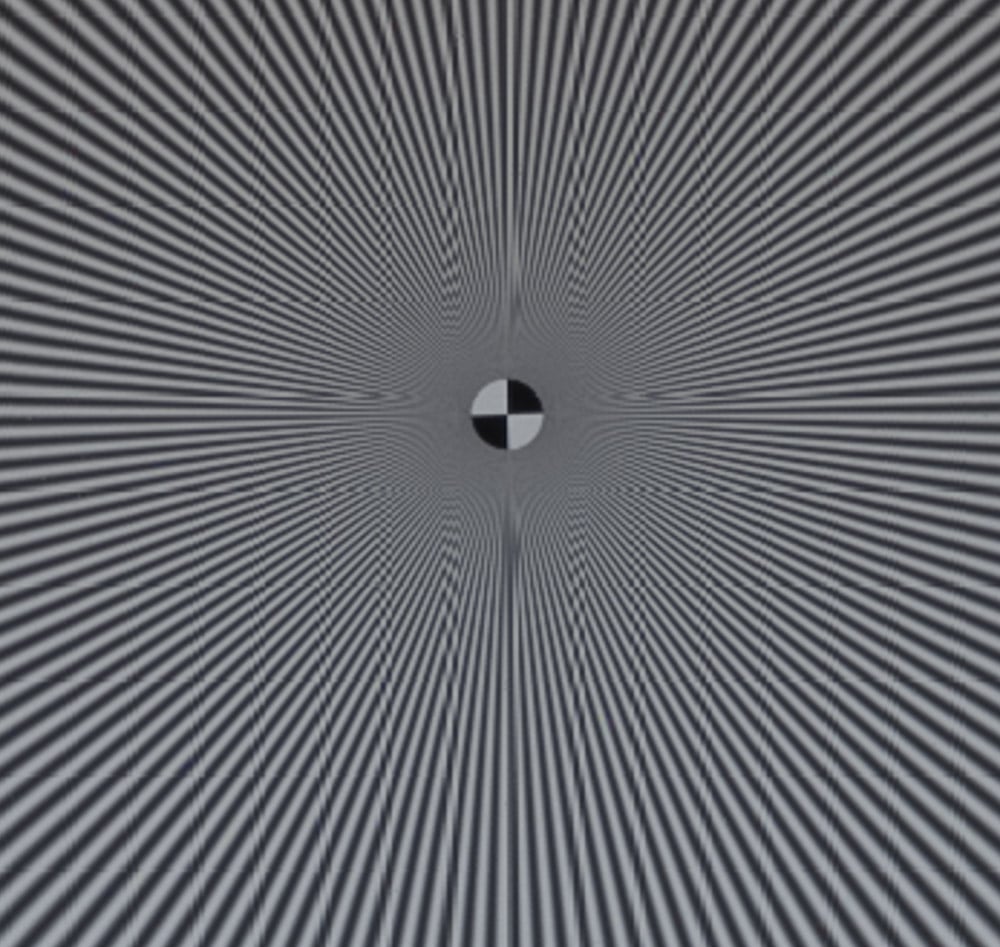 Never, ever, use nearest neighbor for downsizing photographic images.
GigaPixel AI both versions 5.3.4 and 5.5 —  is terrible for this task.