This is the 38th in a series of posts on the Hasselblad X2D 100C camera and the XCD lenses. You will be able to find all the posts in this series by looking at the righthand column on this page and finding the Category "X2D".
In the last post I looked at the shadow noise in long-exposure X2D images with a strong push. In this post, I'd like to compare X2D and GFX 100S images made under similar circumstances.
Some days I screw up these tests and have to throw everything out and start over. That happened when I performed my first set of tests for this post, which you won't get to see. My problem was that I was using natural light, and over the period of the exposure the light changed, so that I couldn't get apples to apples results. So I changed to this artificial-light setup: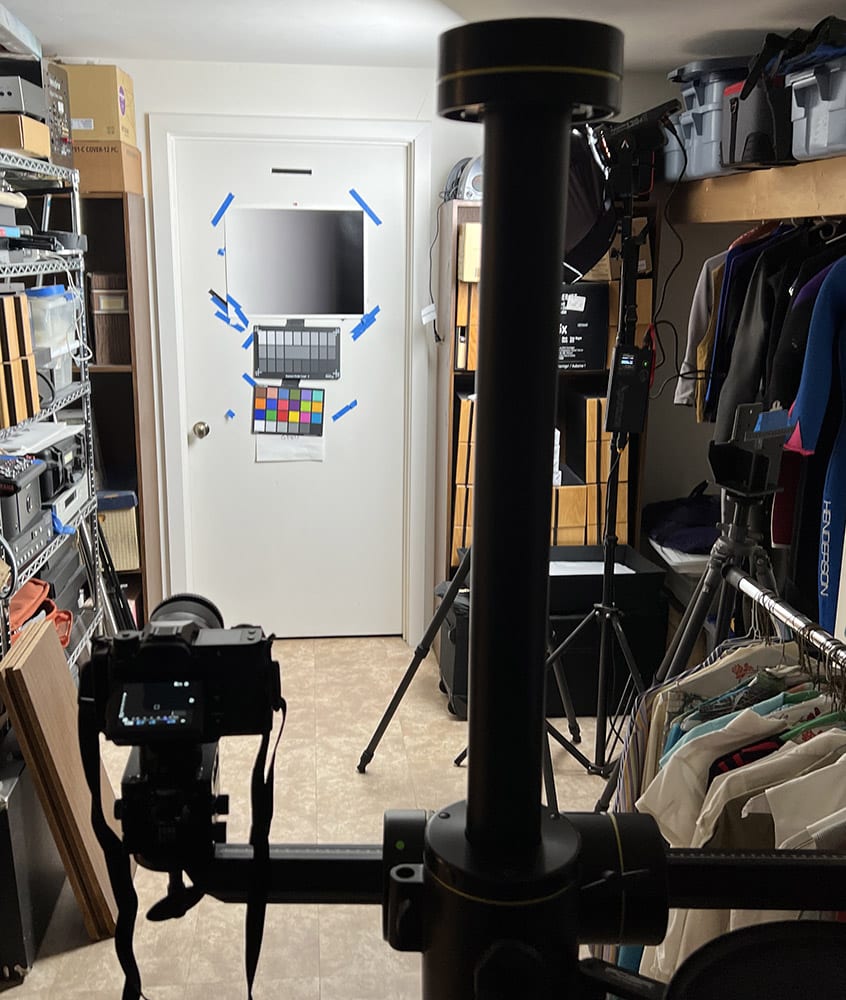 The cameras were mounted to the Foba camera stand with an Arca Swiss C1 cube. The rest of the setup is as follows:
X2D with 38 mm f/2.5 XCD lens, ISO 64, shutter speed 17 minutes, about 10 feet from target
GFX 100S with 45 mm f/2.8 GF lens, ISO 100, shutter speed 15 minutes, about 12 feet from target
f/32
Breakthrough 10-stop neutral density filter.
2 second self timer
Aputure 100 LED light, with diffuser
I developed the images in Lightroom,  and Phocus plus Lightroom.
In Lightroom only, I gave the images a 4.75 stop exposure push, white balanced to the second gray patch from the left on the Macbeth CC24, turned off sharpening and noise reduction. I used the Camera Standard profile for the X2D, and Adobe Color for the GFX 100S.
For the dual-development case, I used the Standard profile, gave a 2-stop exposure push in Phocus, white balanced to the second gray patch from the left on the Macbeth CC24, turned off everything but the basic processing and color corrections, exported as a TIFF, and gave it another 2.75 stops of exposure push in Lightroom.
100% crops follow.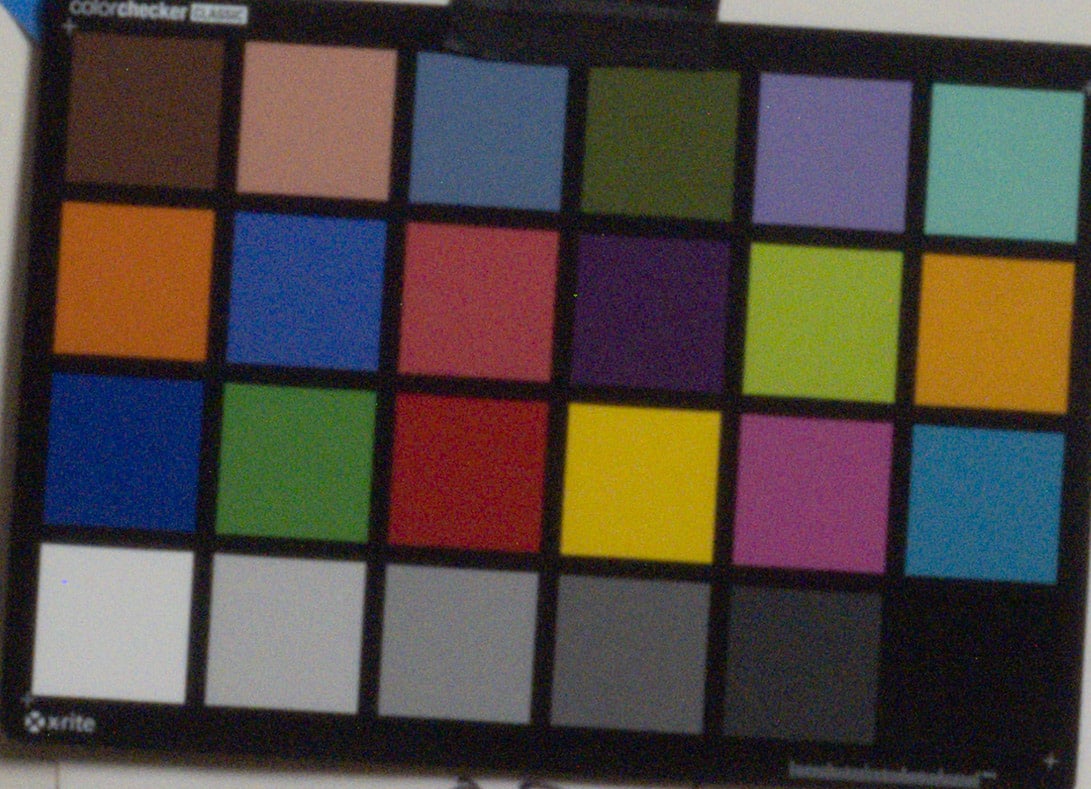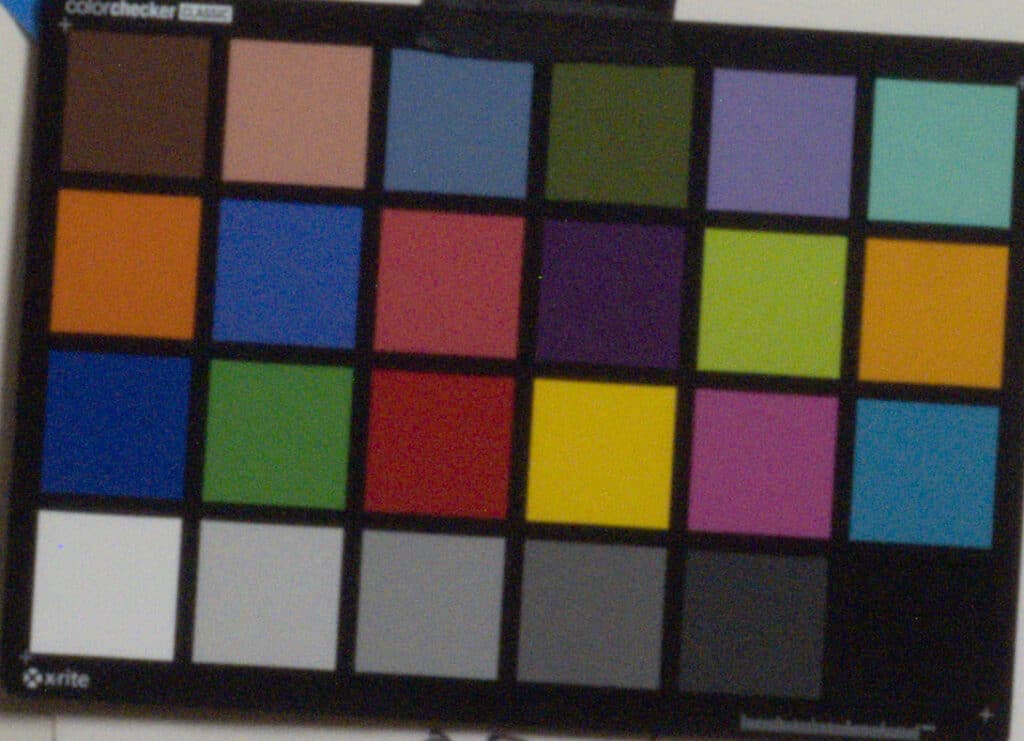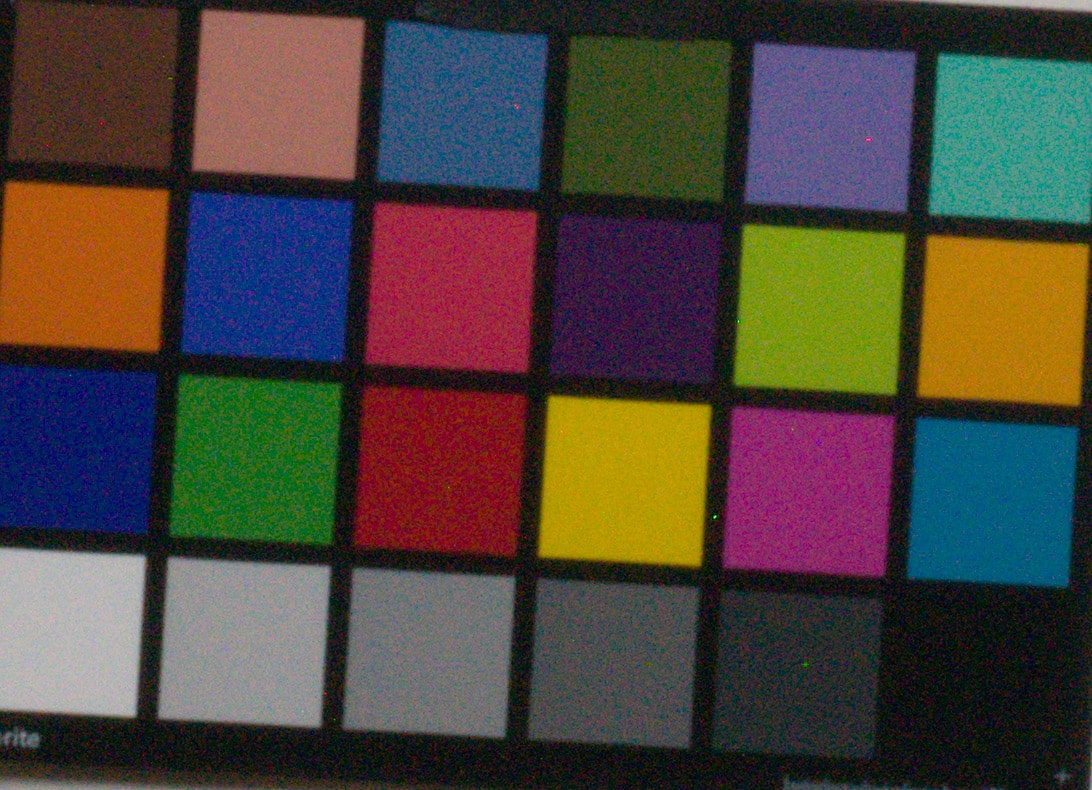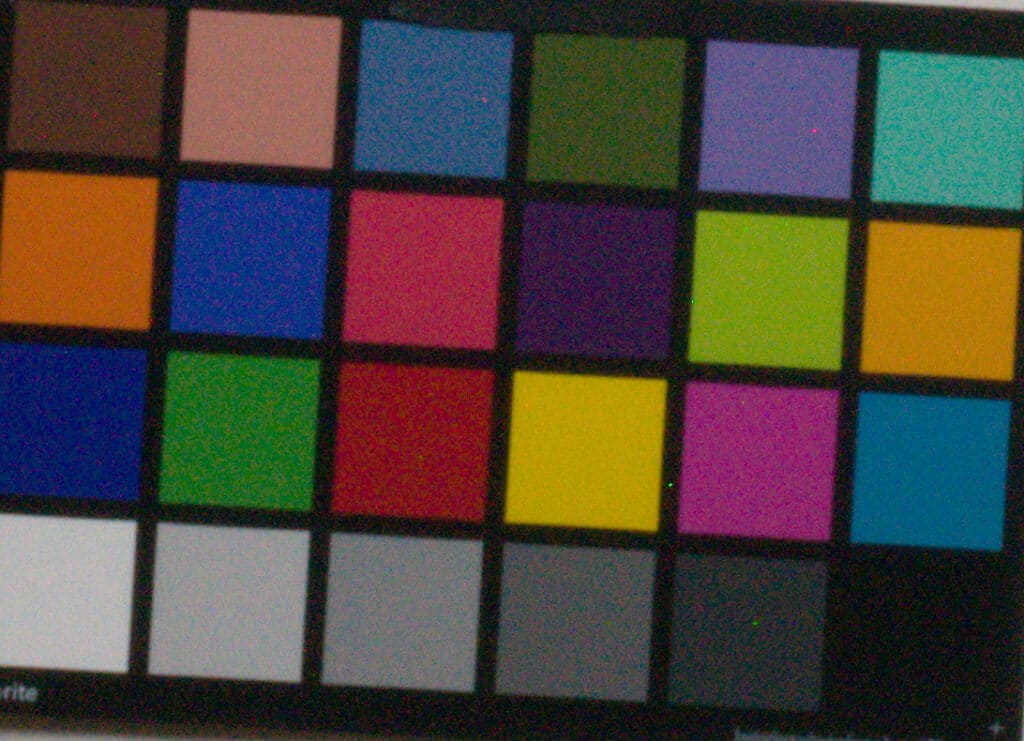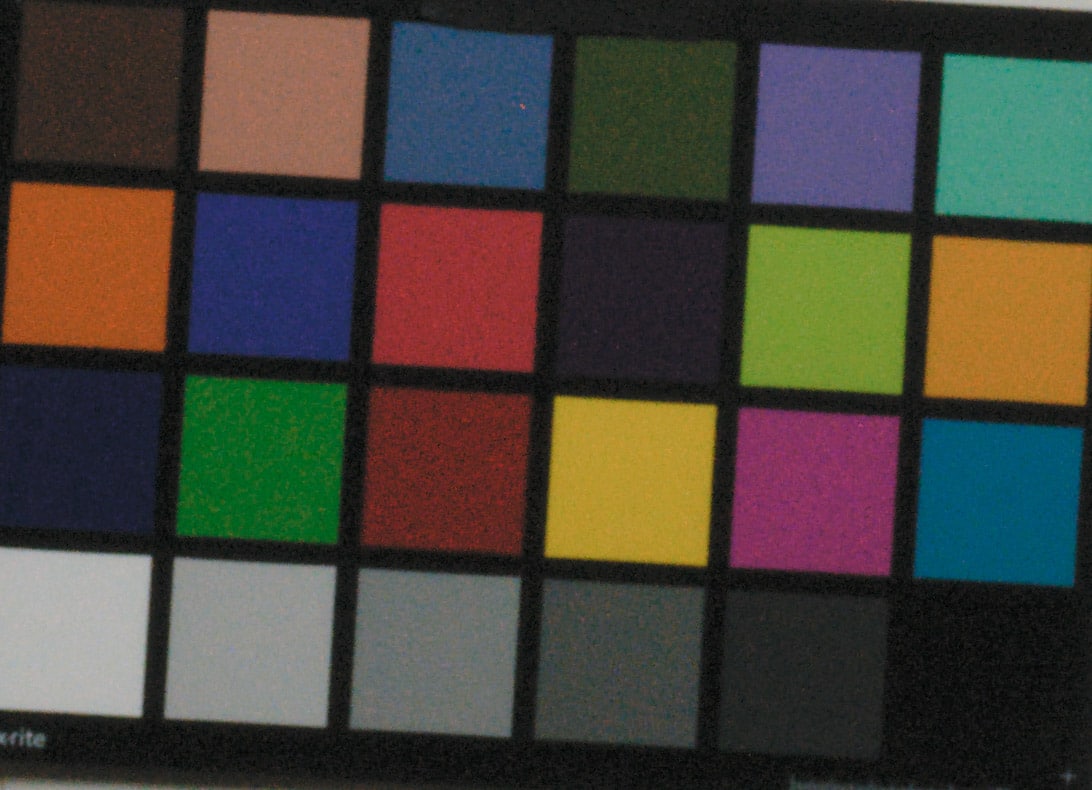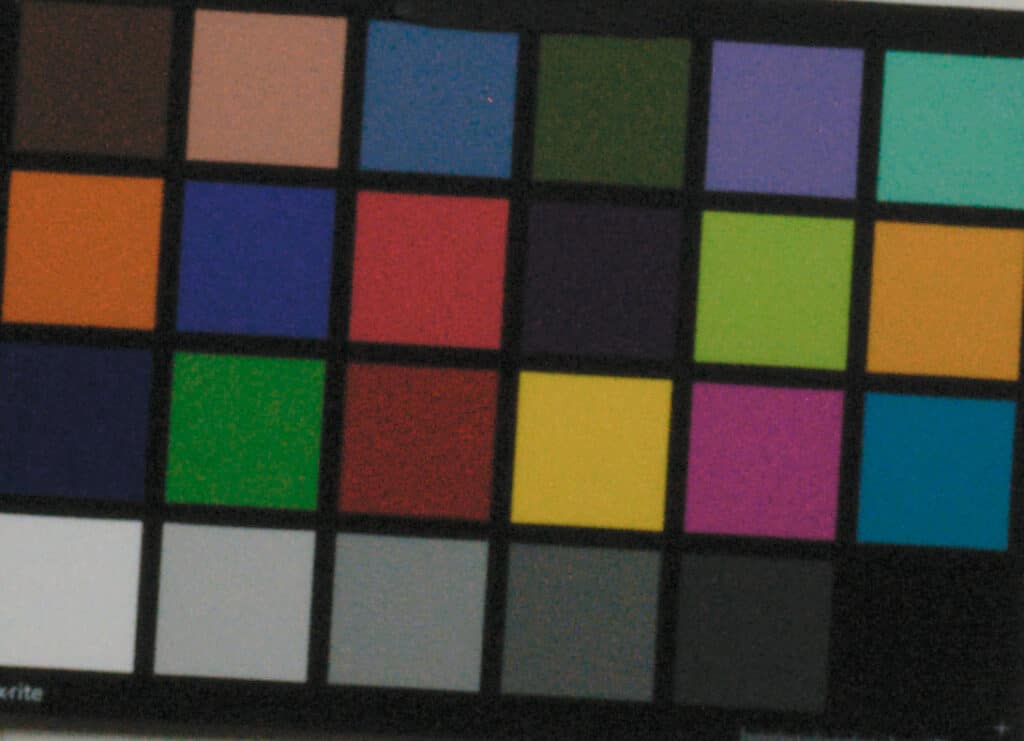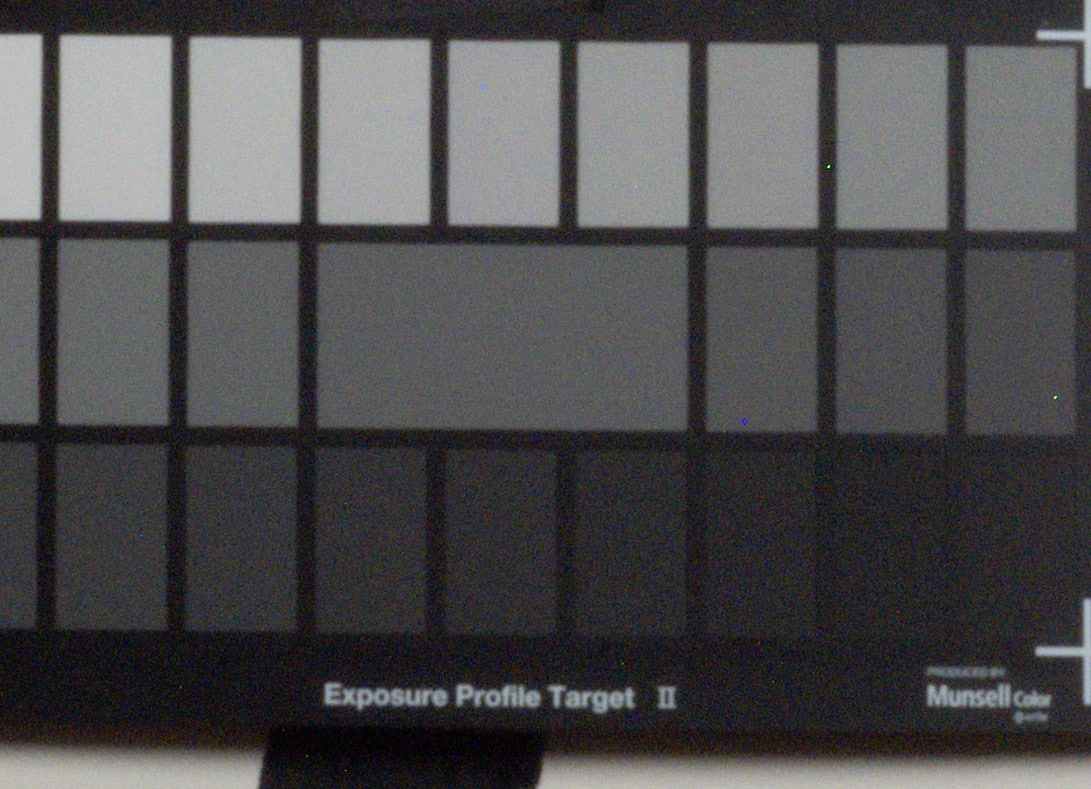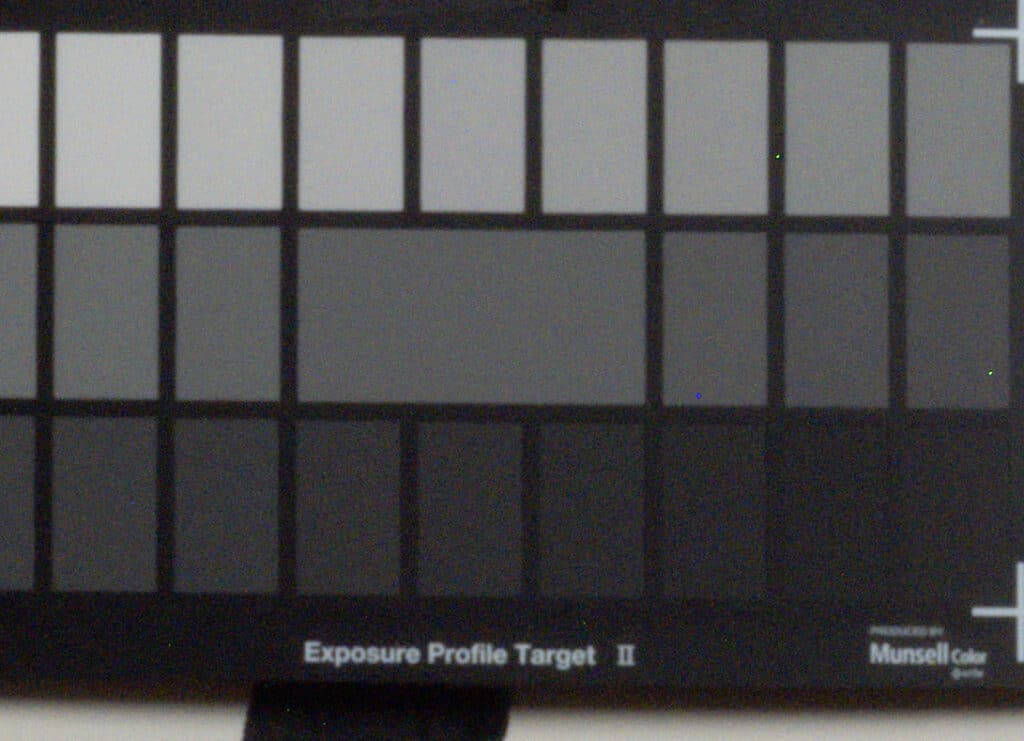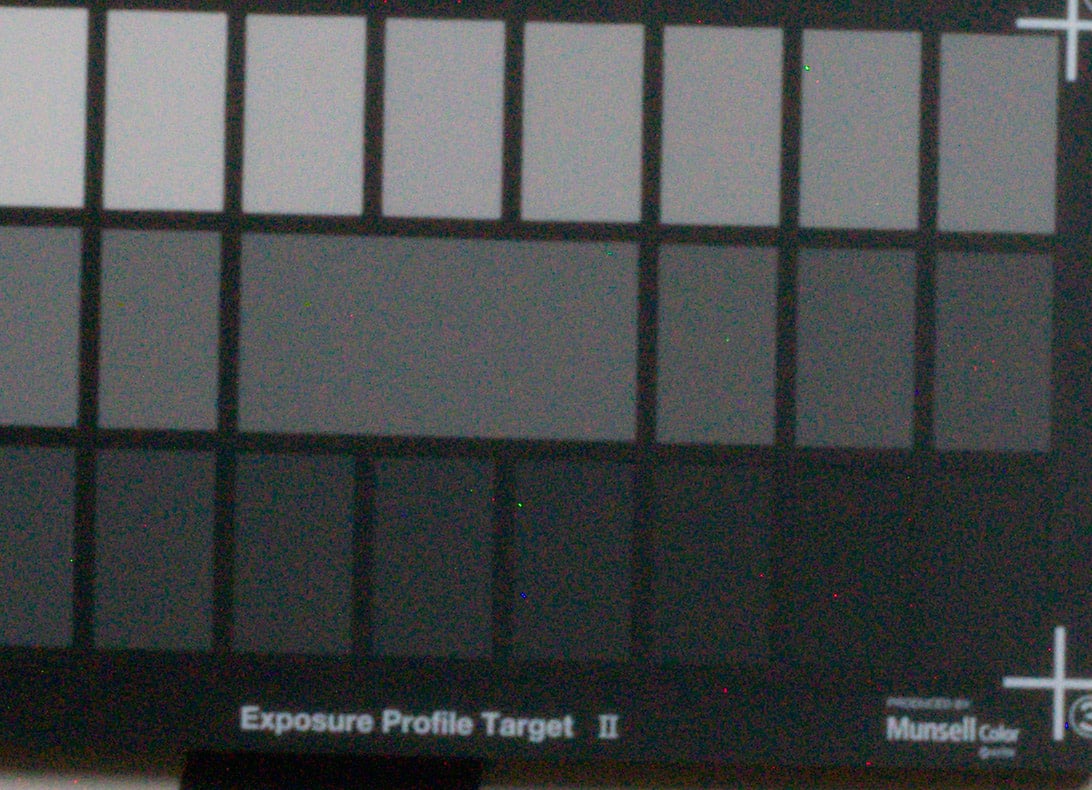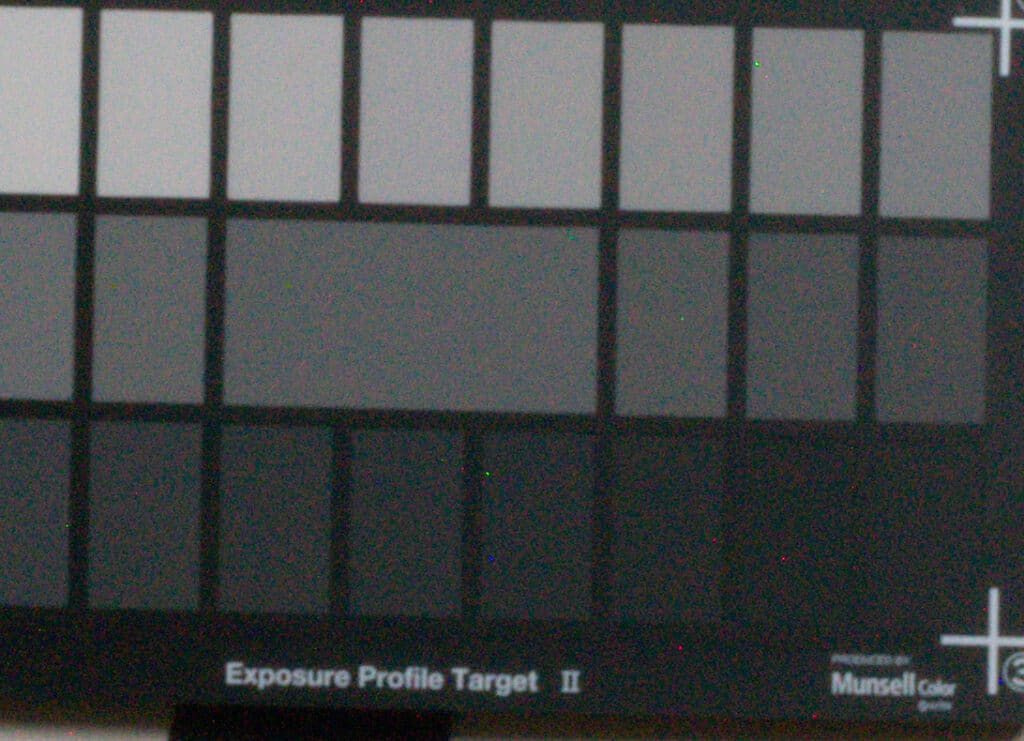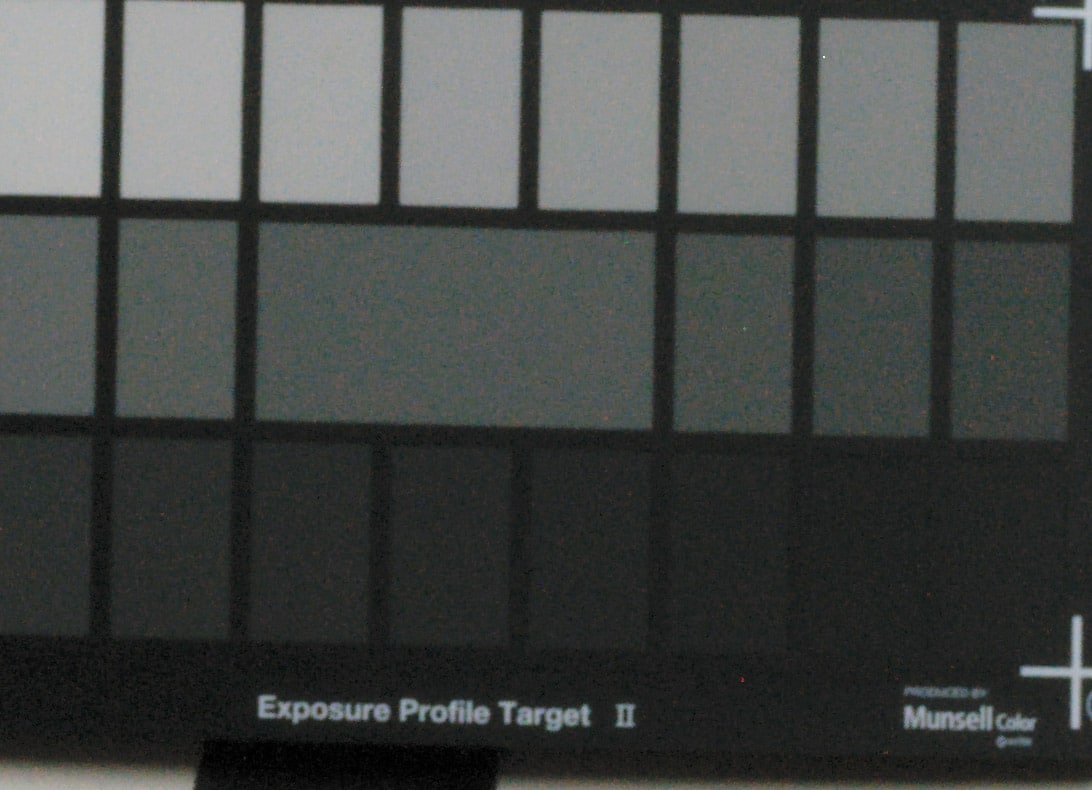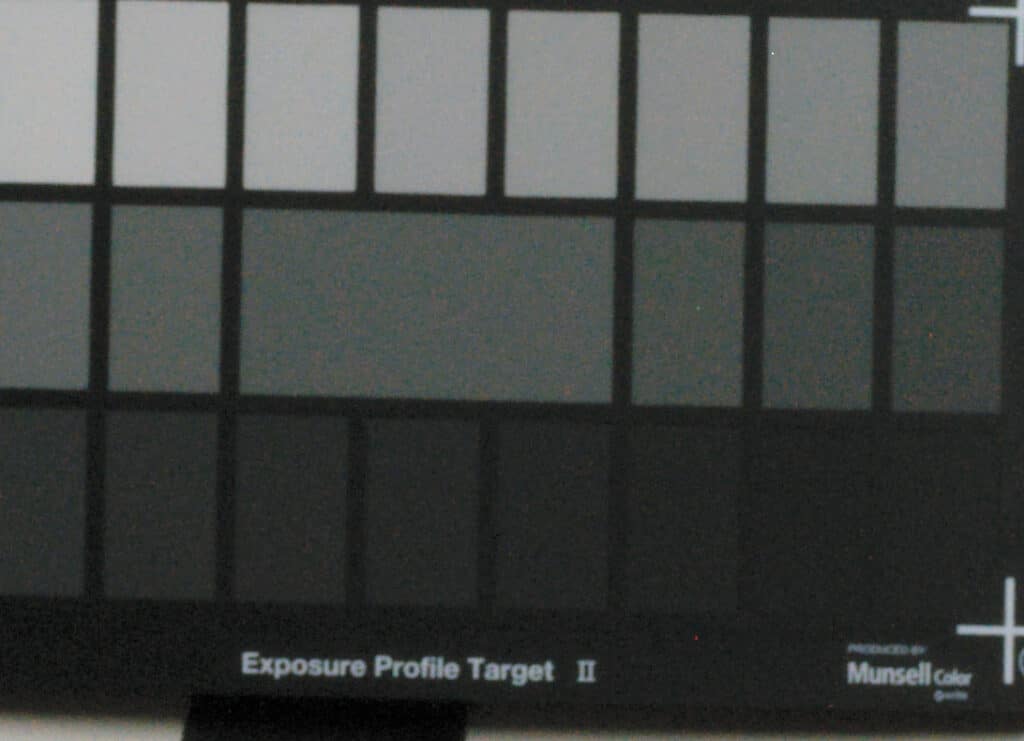 Conclusions:
The GFX 100S images are slightly less noisy, which is what the earlier measurements showed.
With a less heavy-handed — but still aggressive — push than the 9-stop one I used earlier, the black point errors int he various raw developers are much less evident.
Both cameras do well with long exposures and 4.75 stop pushes with Phocus and Lightroom.