This is one in a series of posts on the Fujifilm GFX 100. You should be able to find all the posts about that camera in the Category List on the right sidebar, below the Articles widget. There's a drop-down menu there that you can use to get to all the posts in this series; just look for "GFX 100". Since it's more about the lenses than the camera, I'm also tagging it with the other Fuji GFX tags.
I've been posting a lot recently about the 120 mm f/4 GF macro lens for the GFX. I found it a good performer at 1:2, at minimum focusing distance (MFD) with no extension tubes, but that it had really soft edges and a lot of focus curvature at MFD with 36 mm of tubes. In this post, I tested it at 1:1 with a 45 mm tube,a and found it credible on-axis but soft on the right edge of the frame.  I reported those results numerically and visually, using the time honored sharpness target of a banknote. The 120/4 GF was soft in the corners and edges at MFD with 18mm, 36mm, and 45mm of extension by tubes.
I've been trying other macro lenses in combination with tubes that will let them get to about 1:1 with no vignetting on the GFX 100 sensor. In all cases, I used an adapter between the lens and the tube.
Zeiss 100 mm f/2 Makro-Planar at MFD, 45 mm GFX tube
Jenoptik (CO) UV-VIS-IR 60 mm 1:4 APO Macro at MFD, with 18 mm GFX tube
Leica 100mm f/2.8 APO Macro Elmarit-R ROM, 45 mm GFX tube
Cosina-Voigtlander (CV) 125 mm f/2.5 Apo-Lanthar at 1:1, with 18 mm GFX tube
Sigma 105mm F2.8 EX DG OS HSM Macro at 1:1, with 18 mm GFX tube
Here's the setup: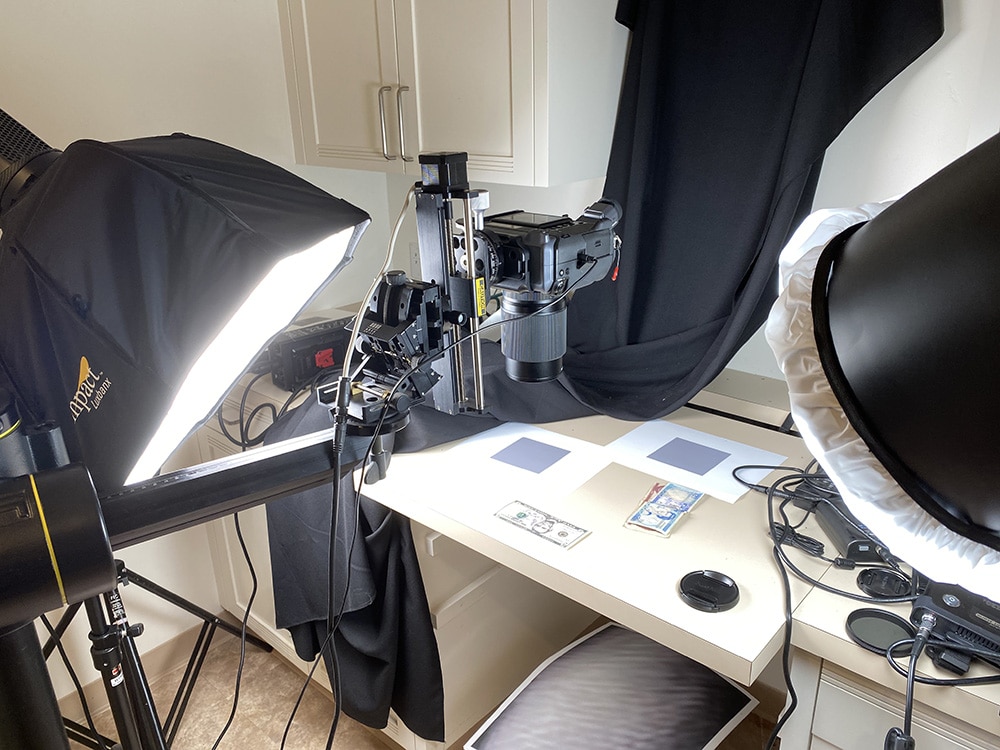 Using a Cognisys rail, I made a series of 160 exposures with an 80 micrometer (um) shift between one. I brought the images into Lightroom, turned off sharpening. I exported the files as TIFFs, brought them into Helicon Focus, and stacked them with the default B algorithm at default settings.
Here are the full-format images: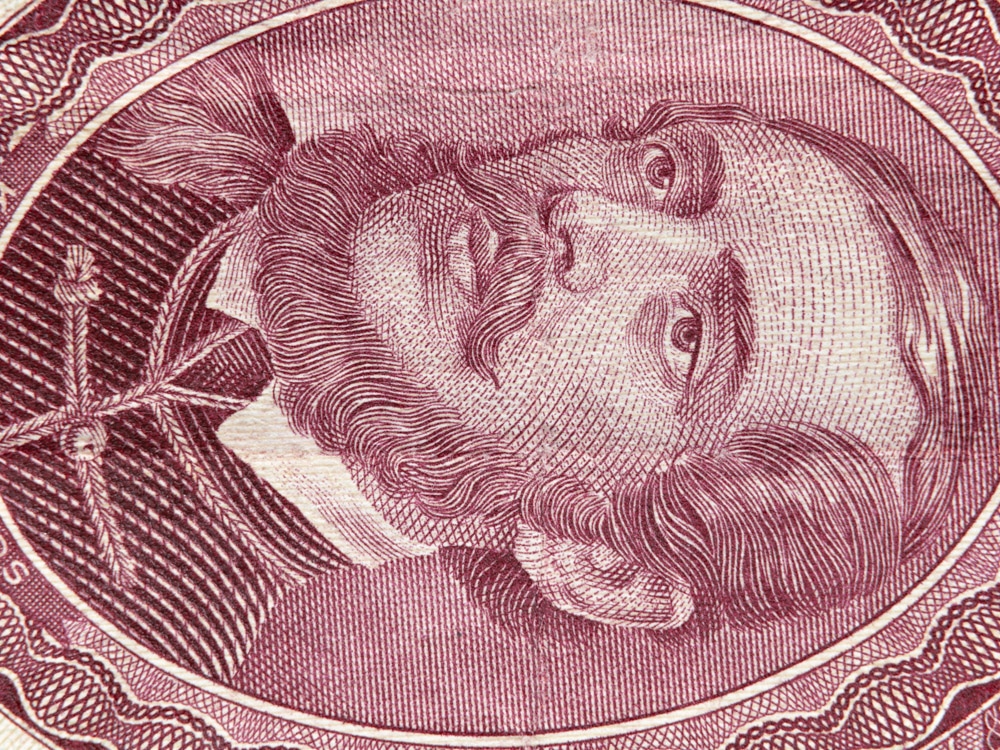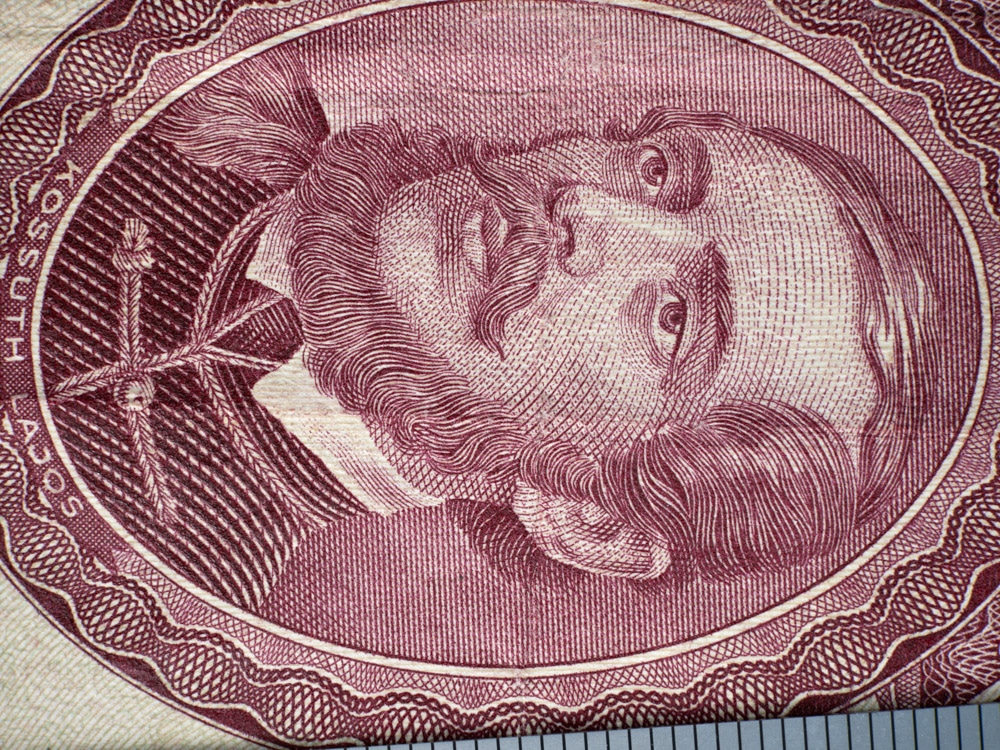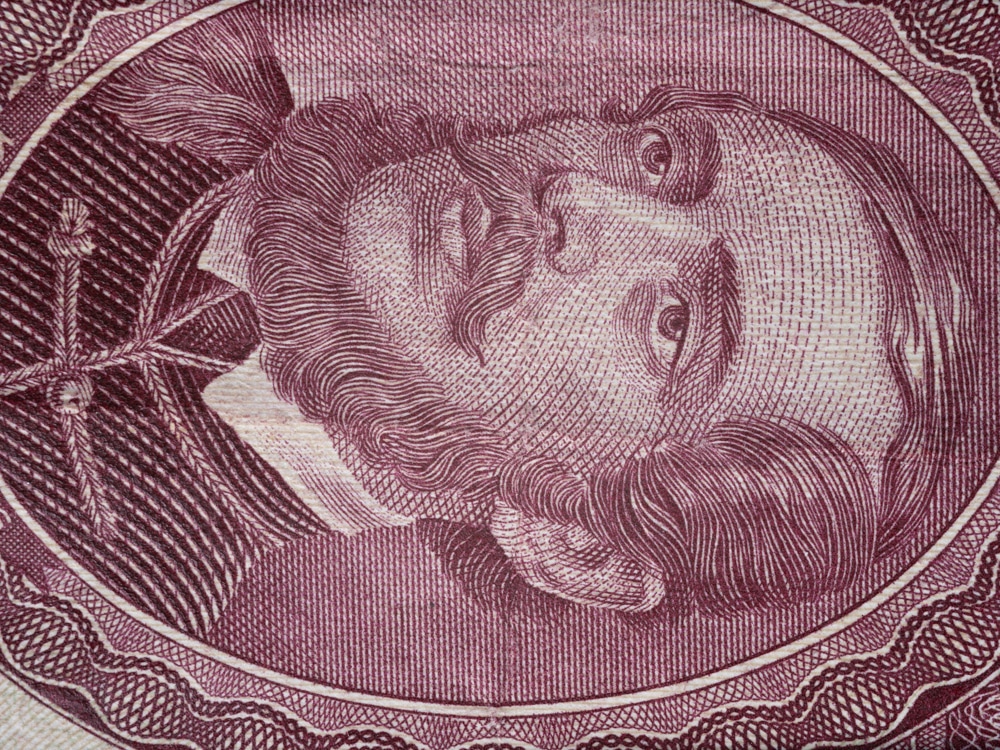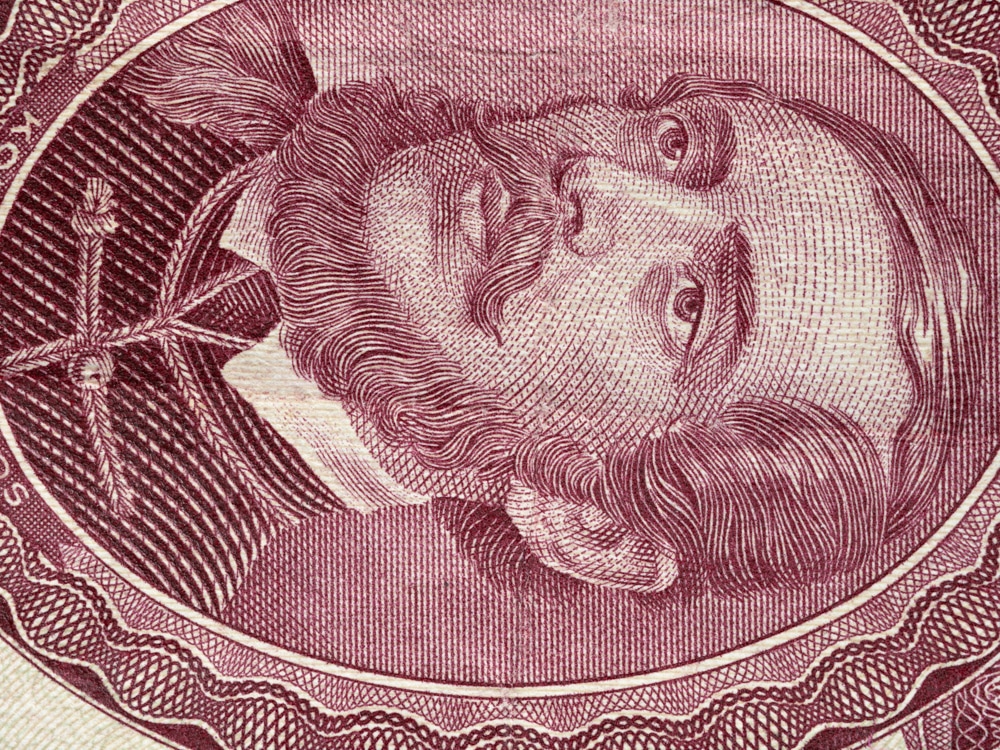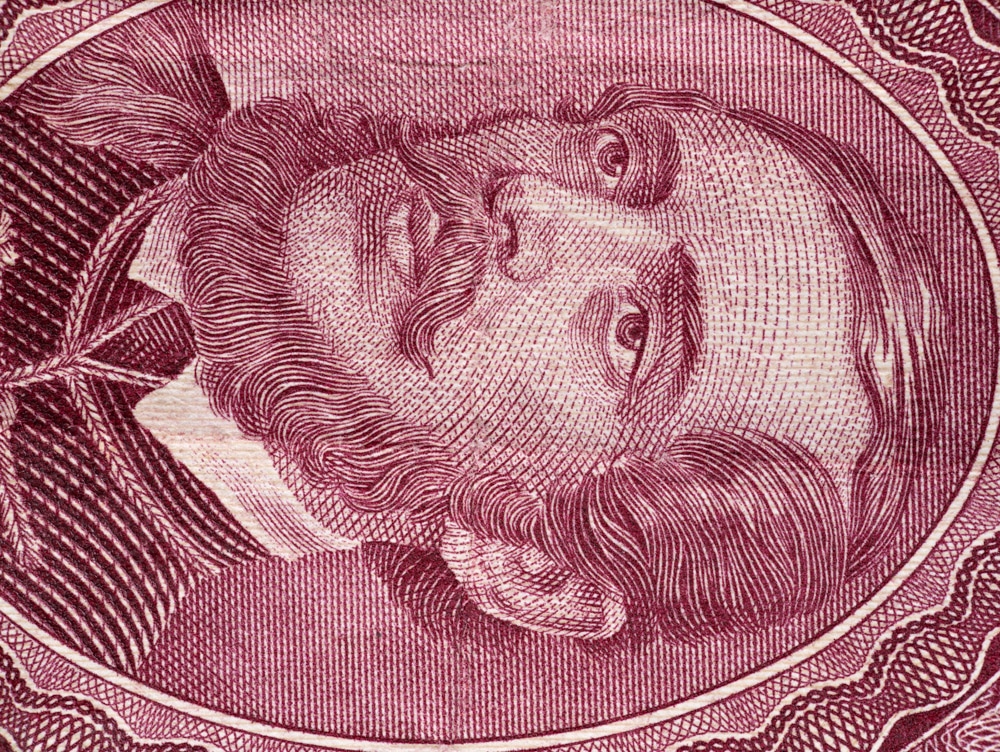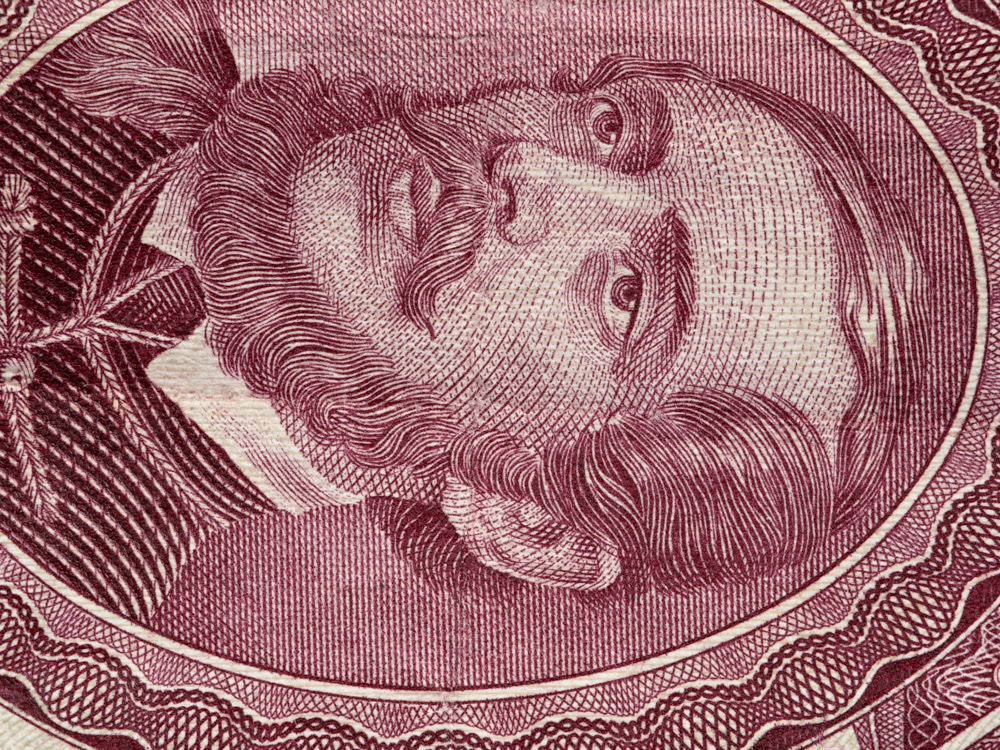 Now, some center crops at about 150% magnification.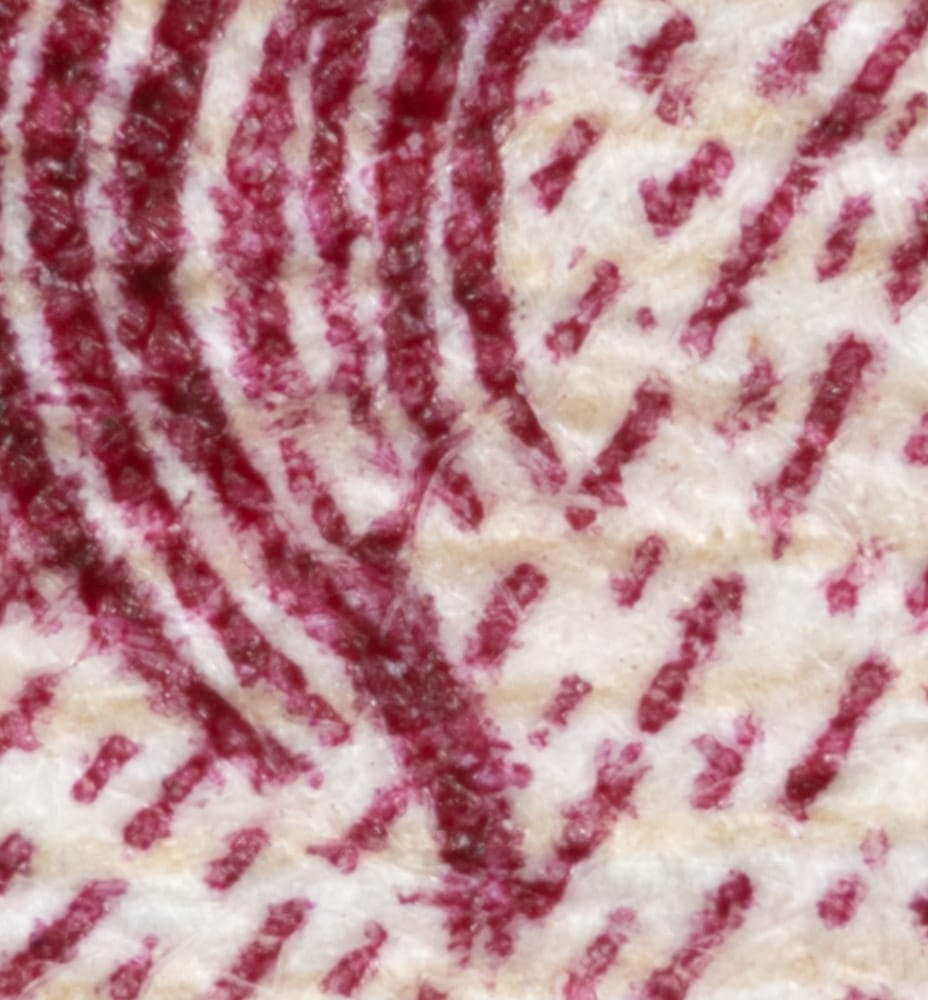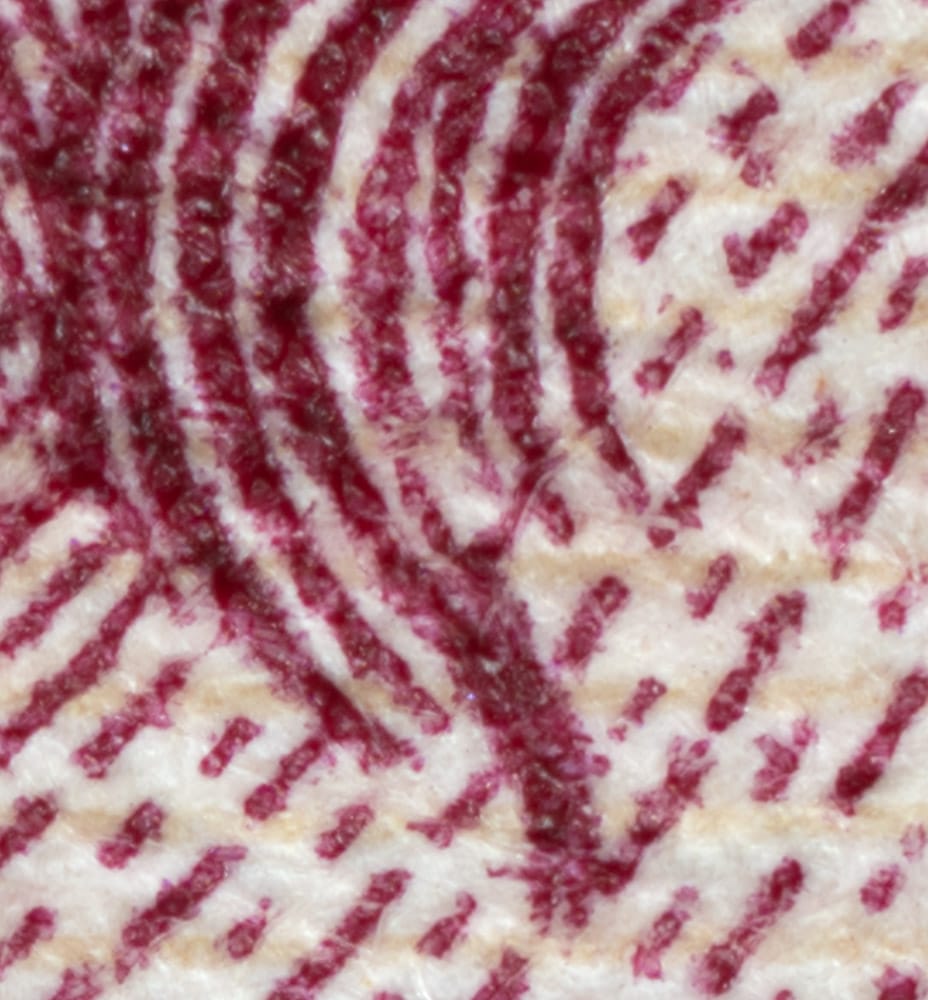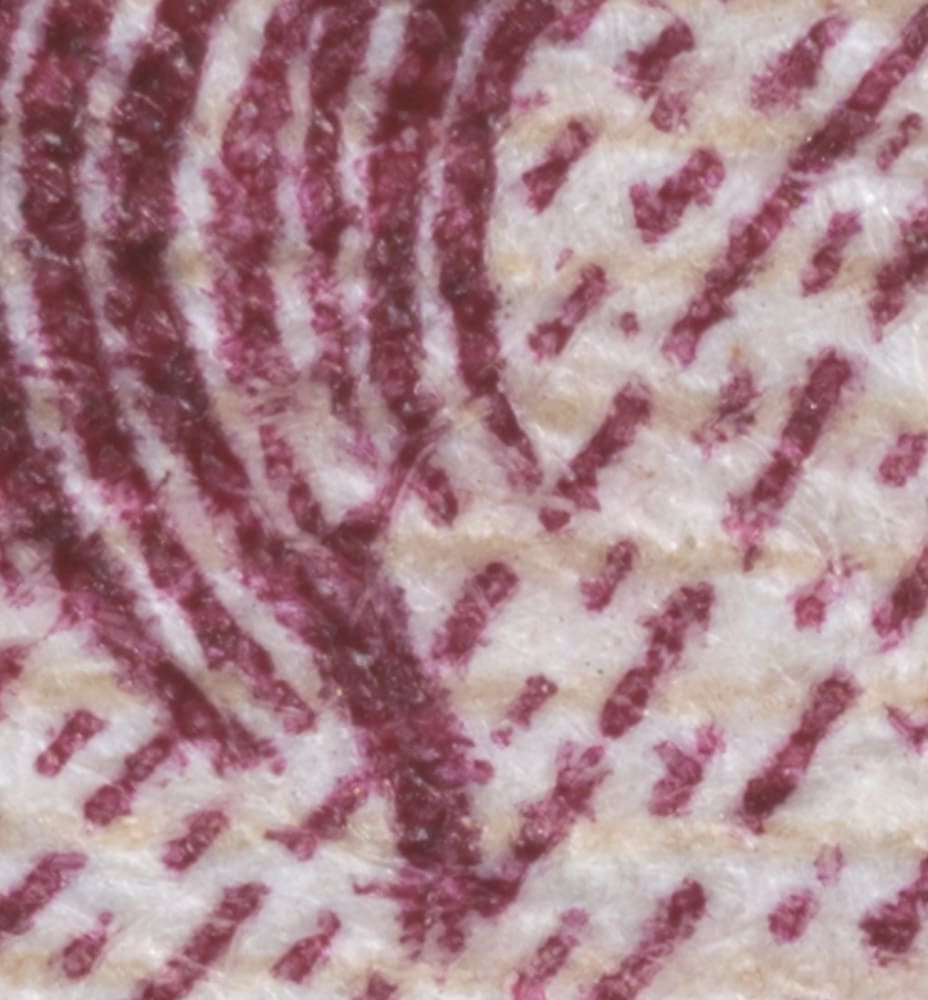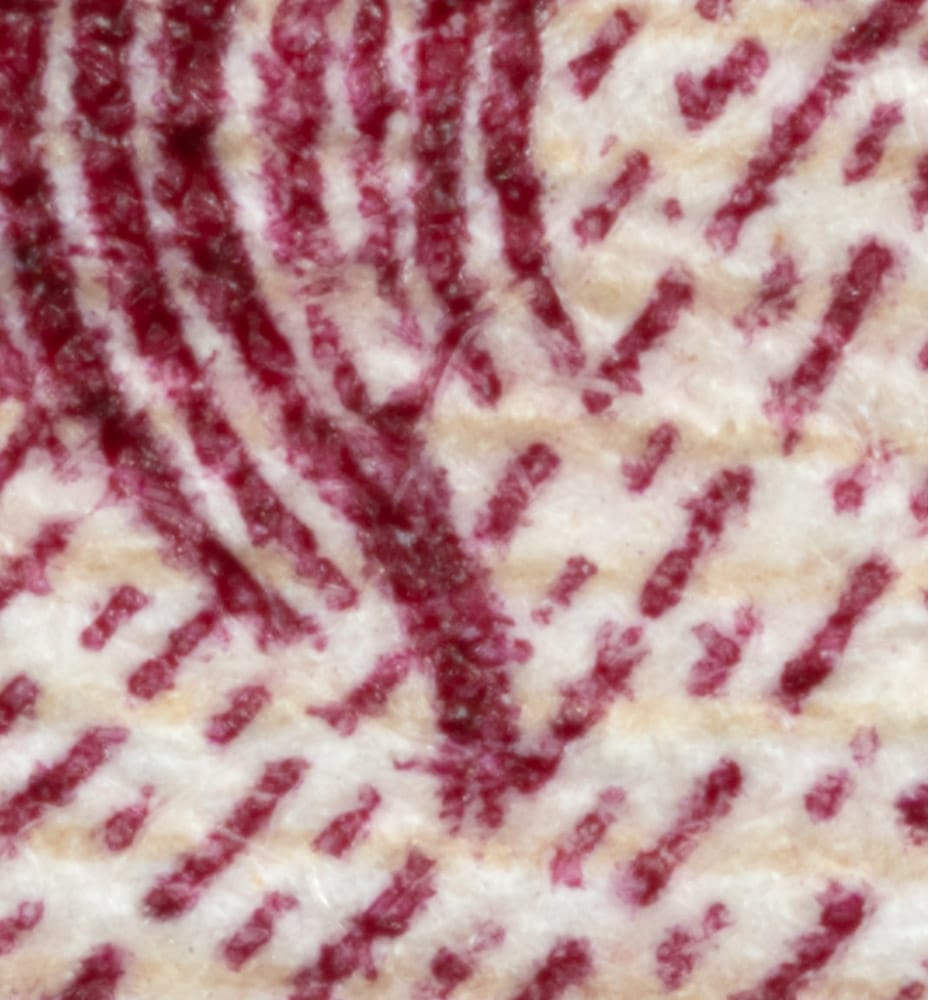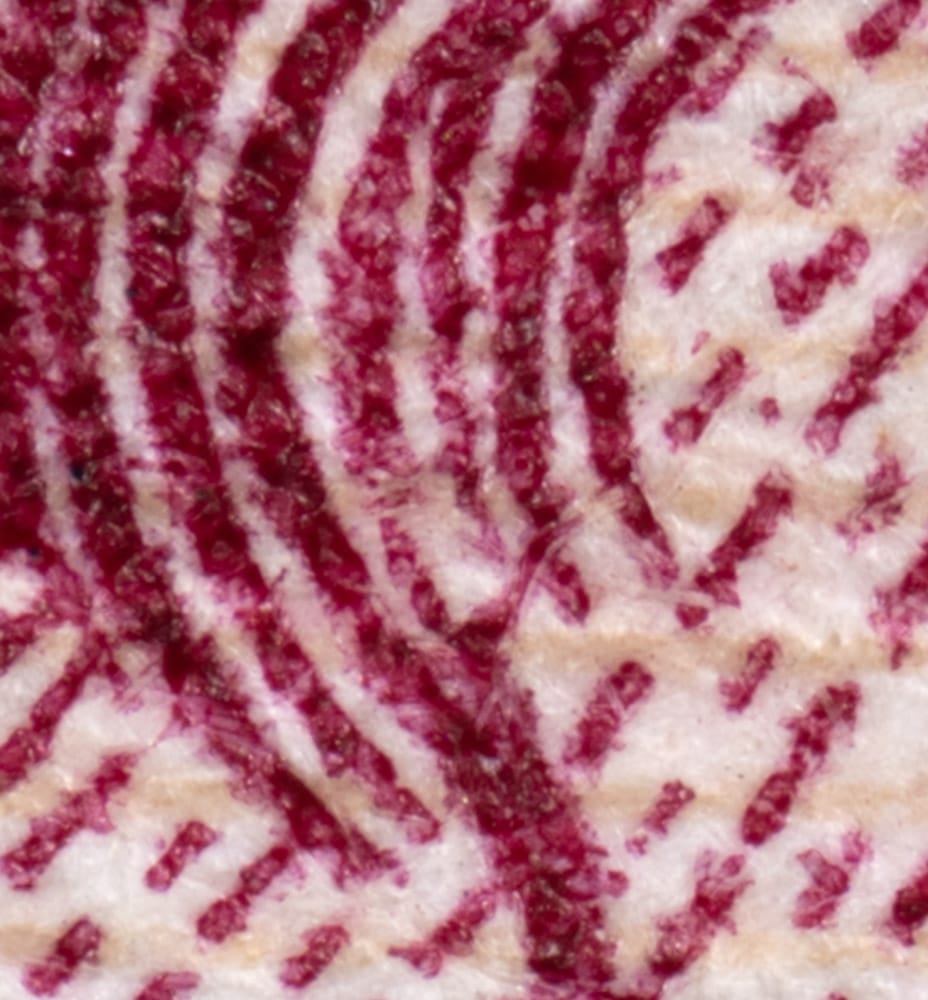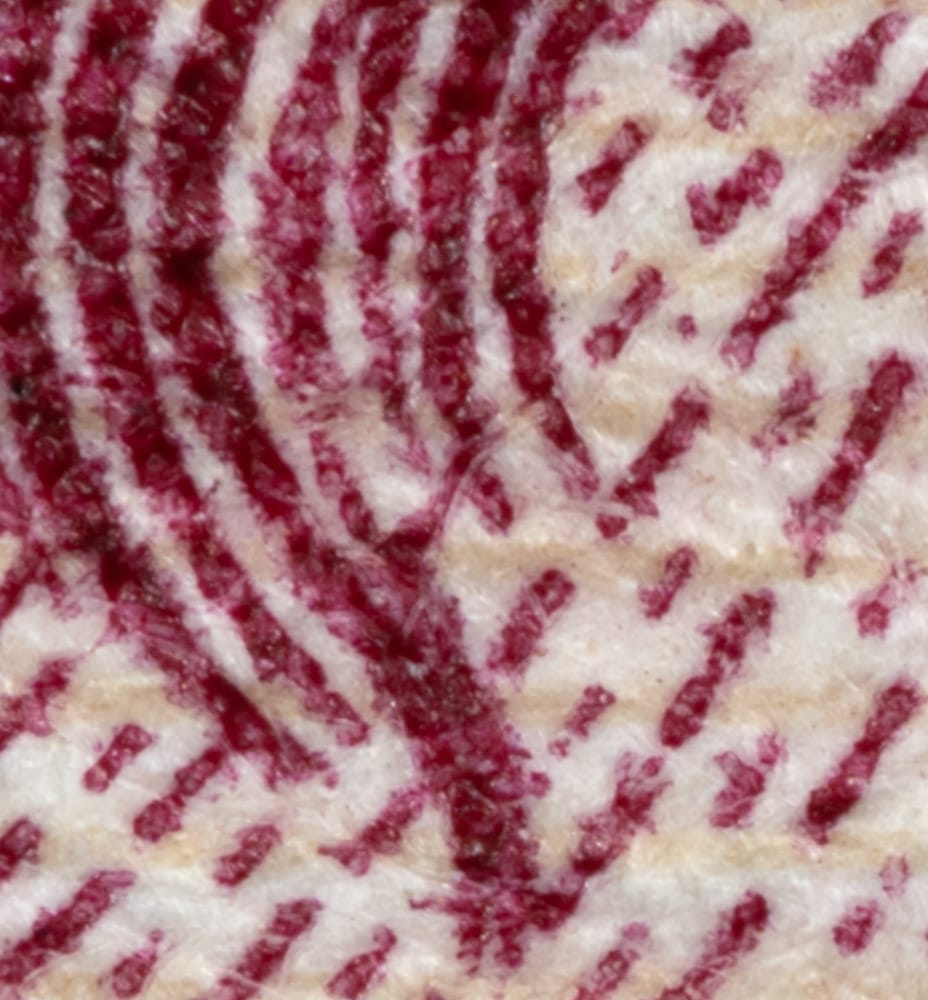 They are all reasonably sharp. THe differences appear in the corners and edges.
Here's the middle of the far right edge: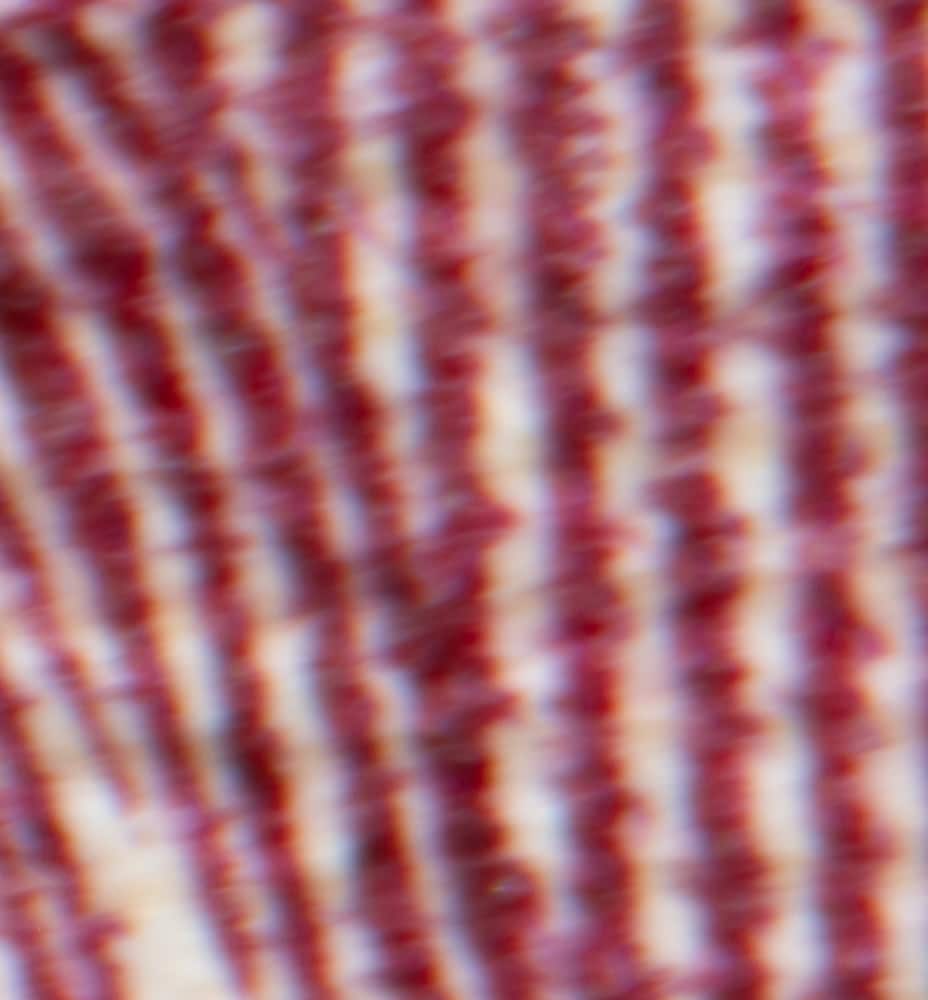 Lots of smearing and chromatic aberration here.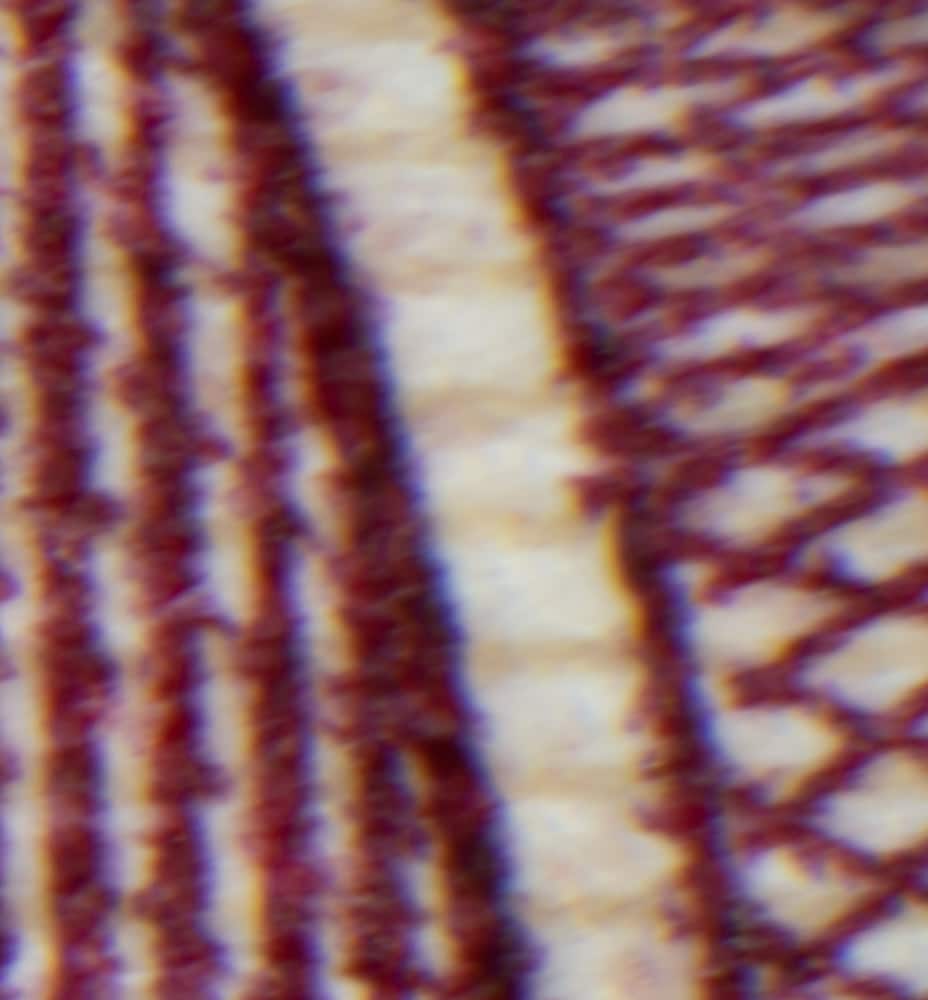 The Zeiss isn't much better.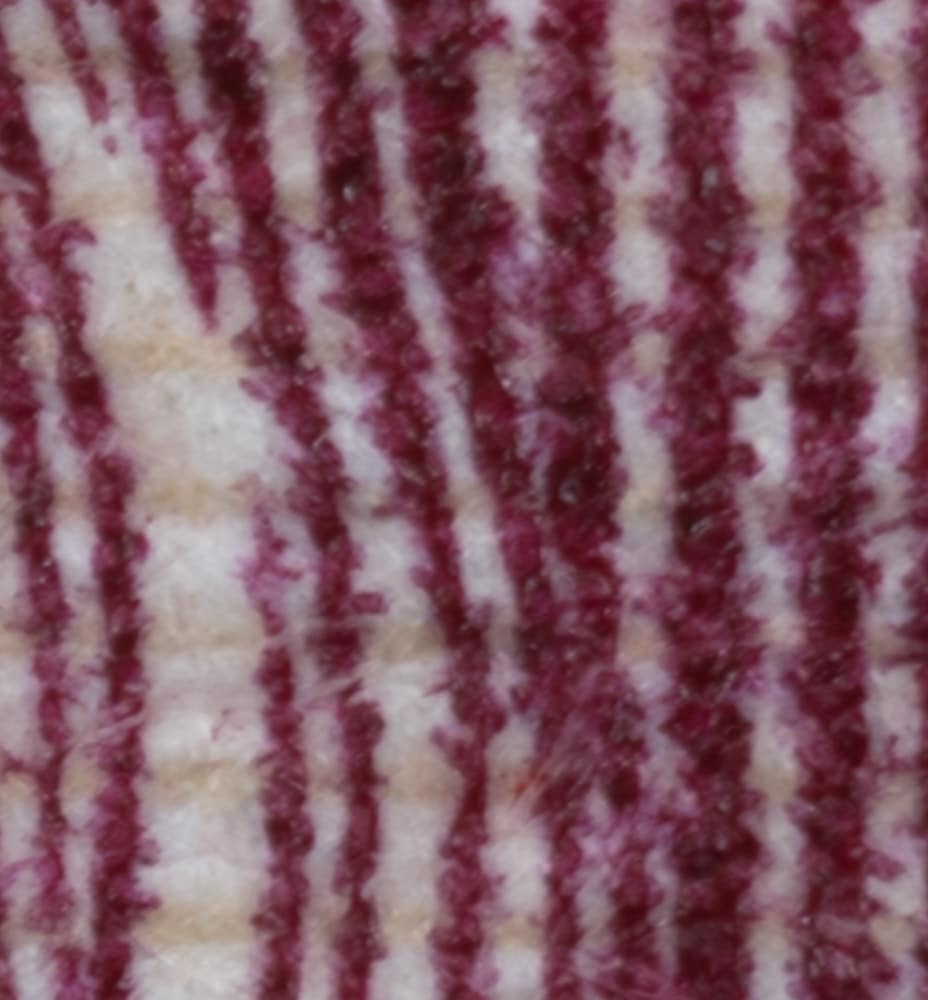 This is a major improvement.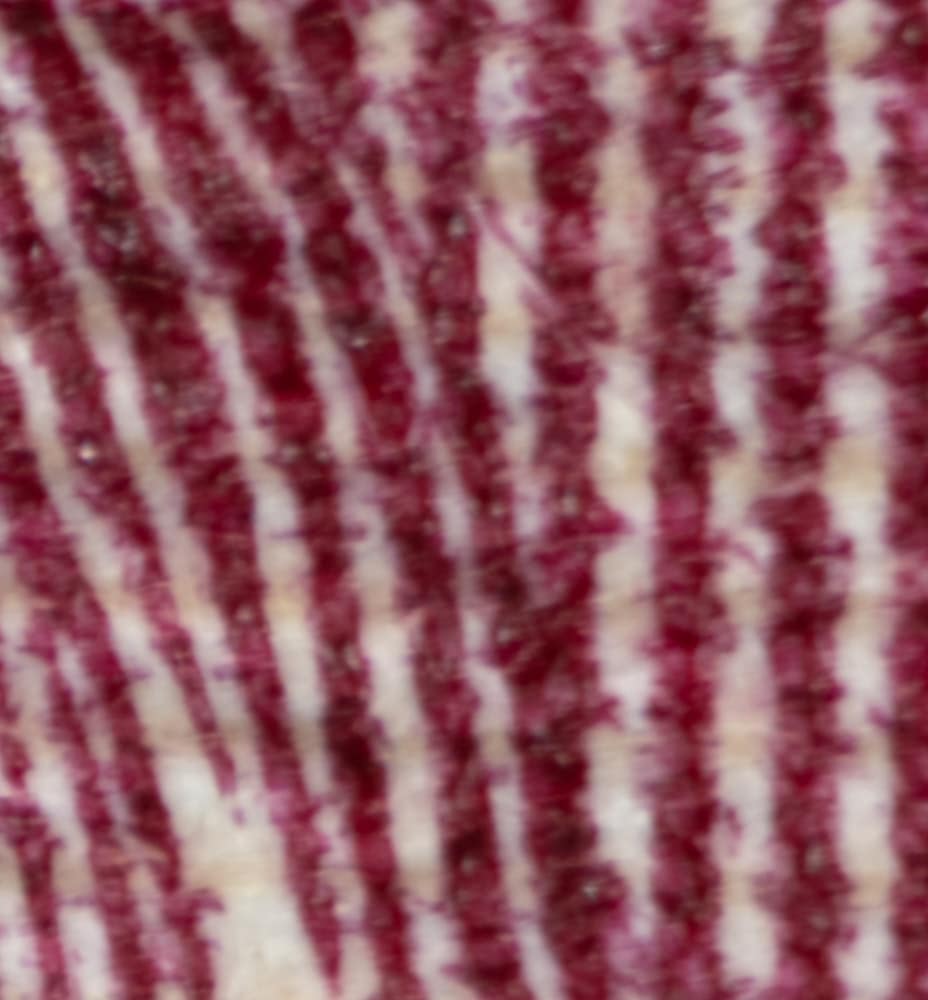 Pretty good.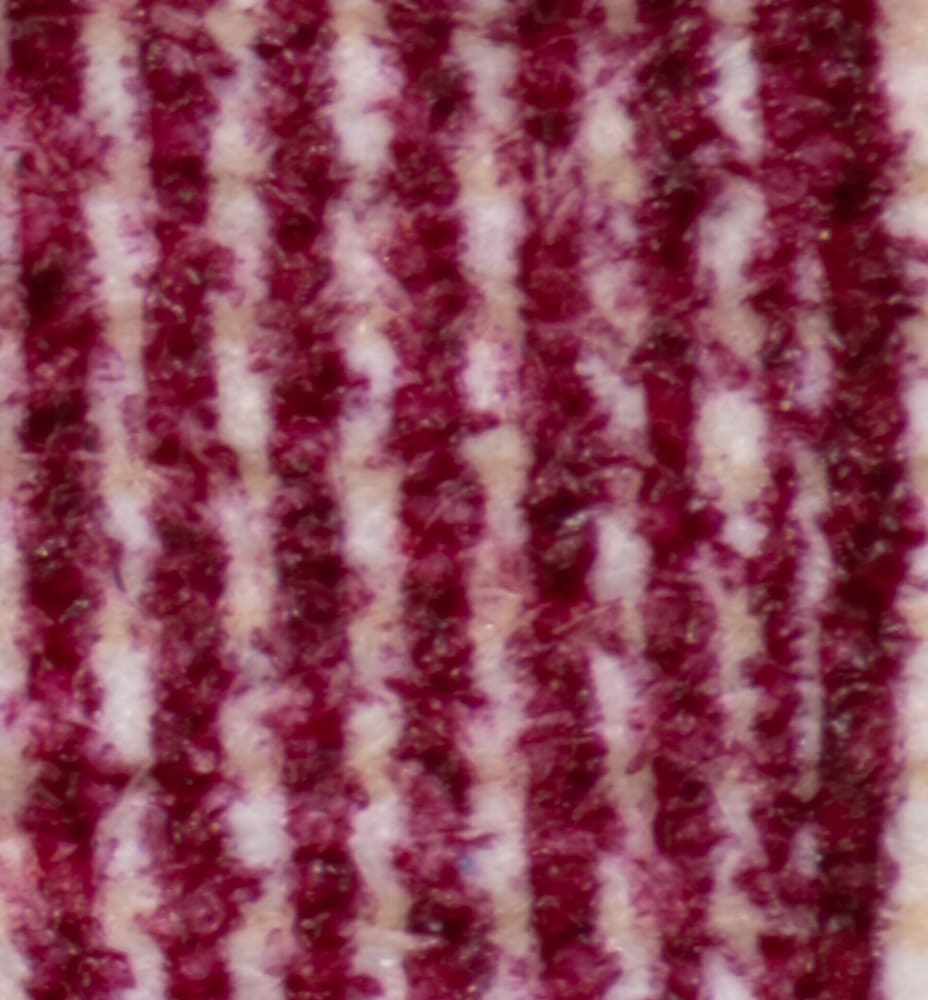 Really pretty nice.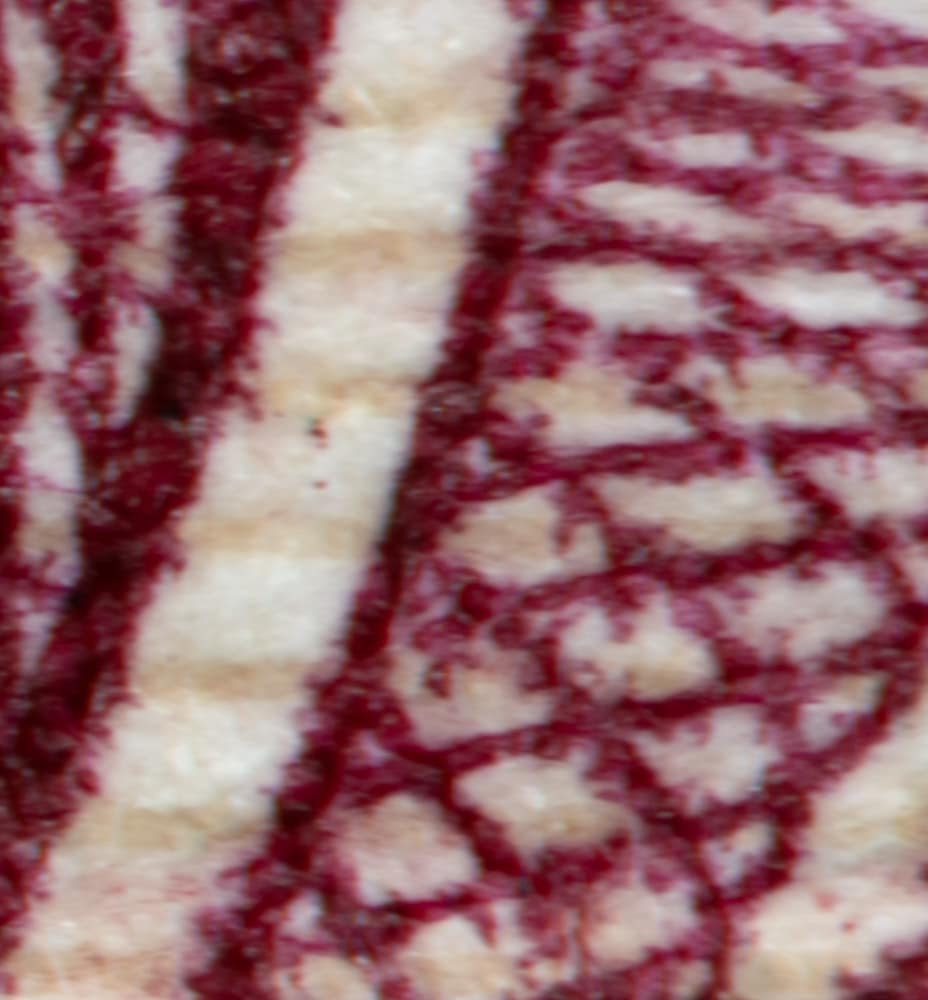 Close. Only the Zeiss and the Fuji lenses are bad.
In the upper right corner: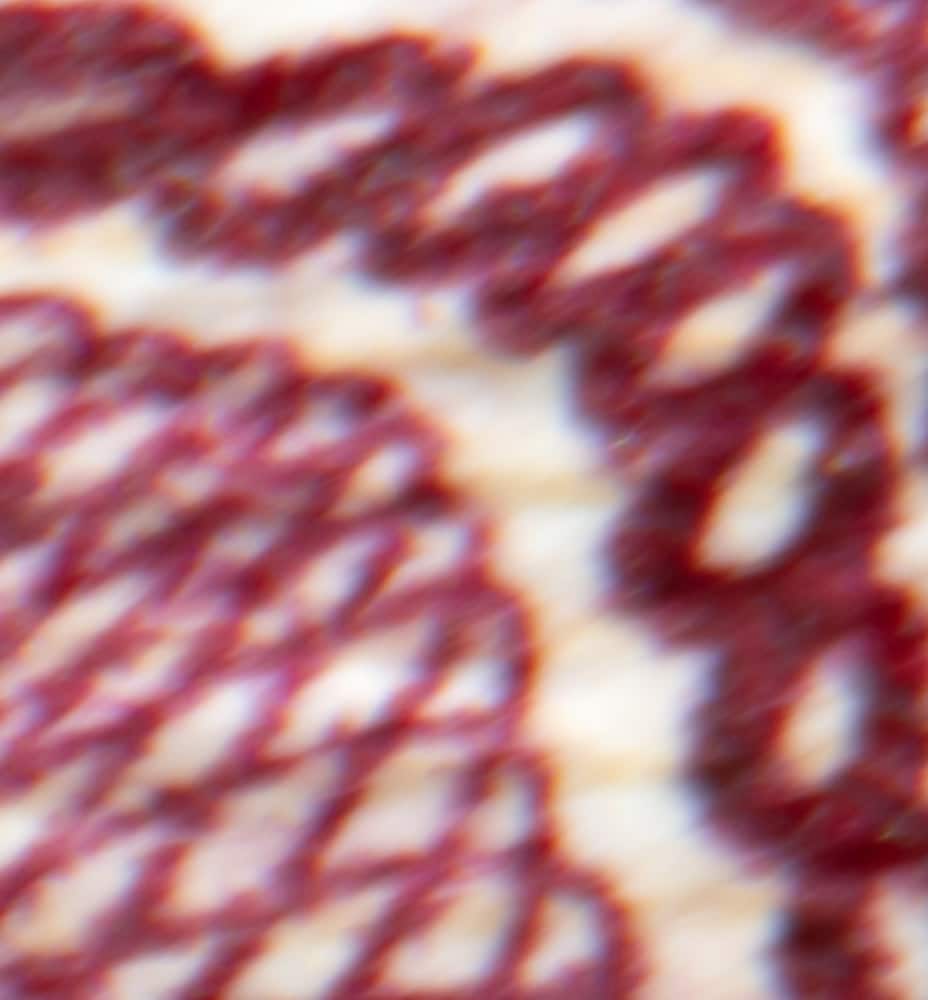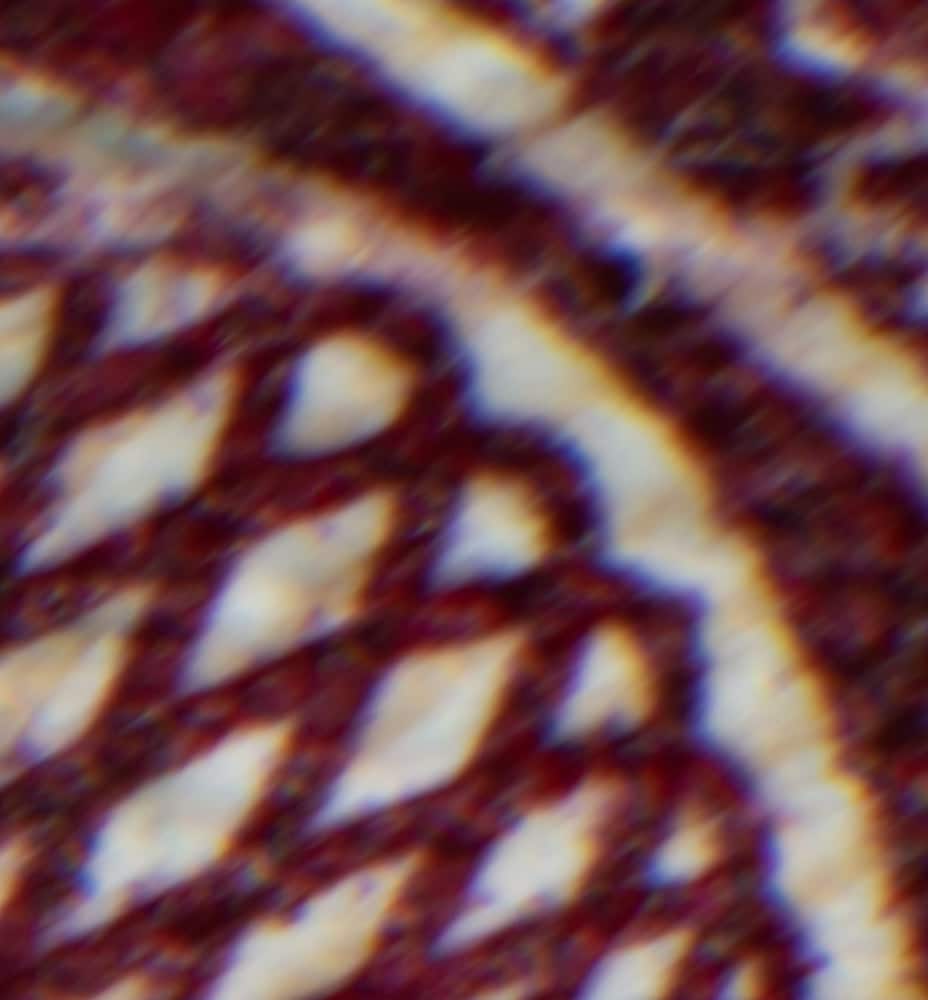 Neither the Zeiss nor the Fuji lenses look good here.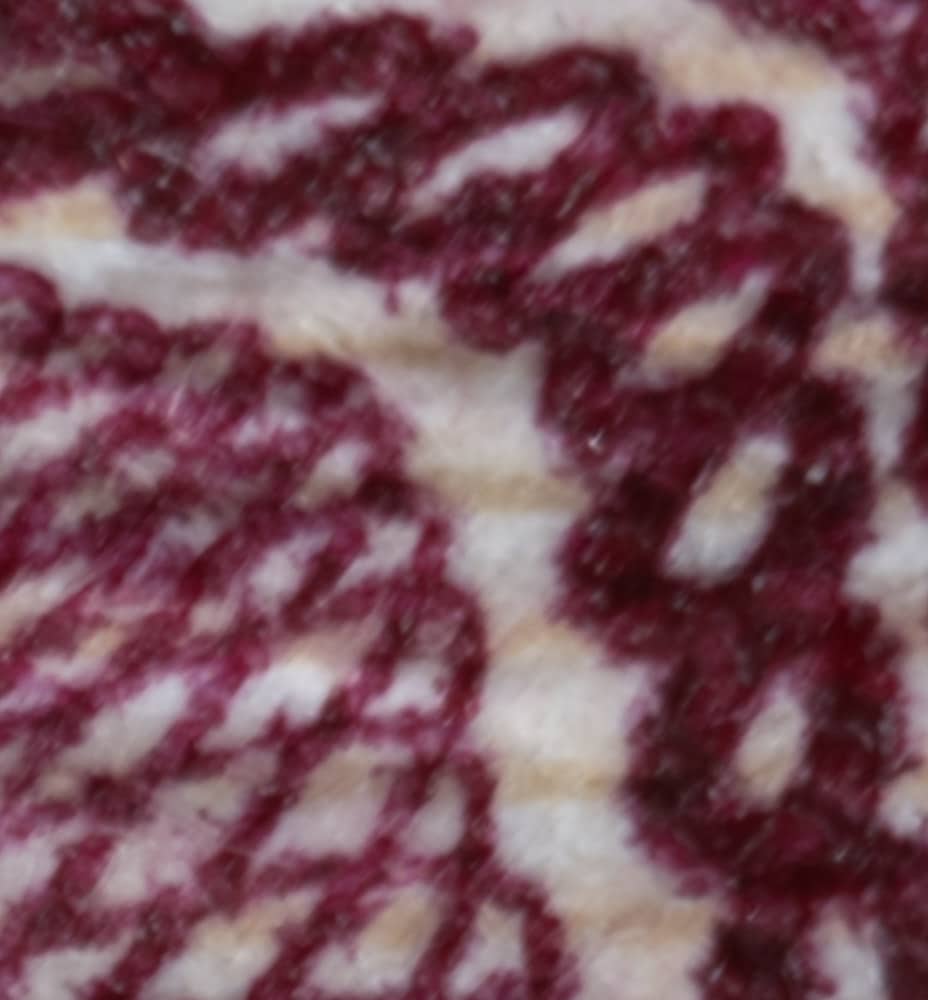 Big improvement.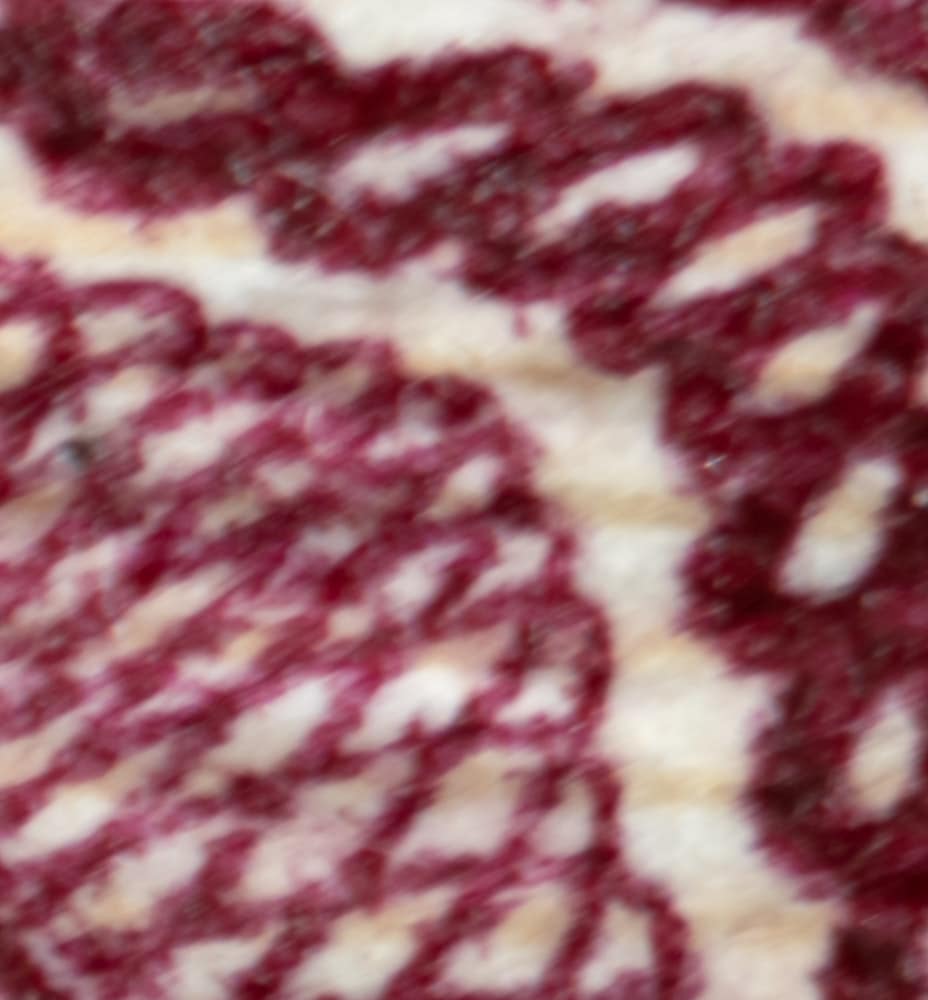 Not quite as good.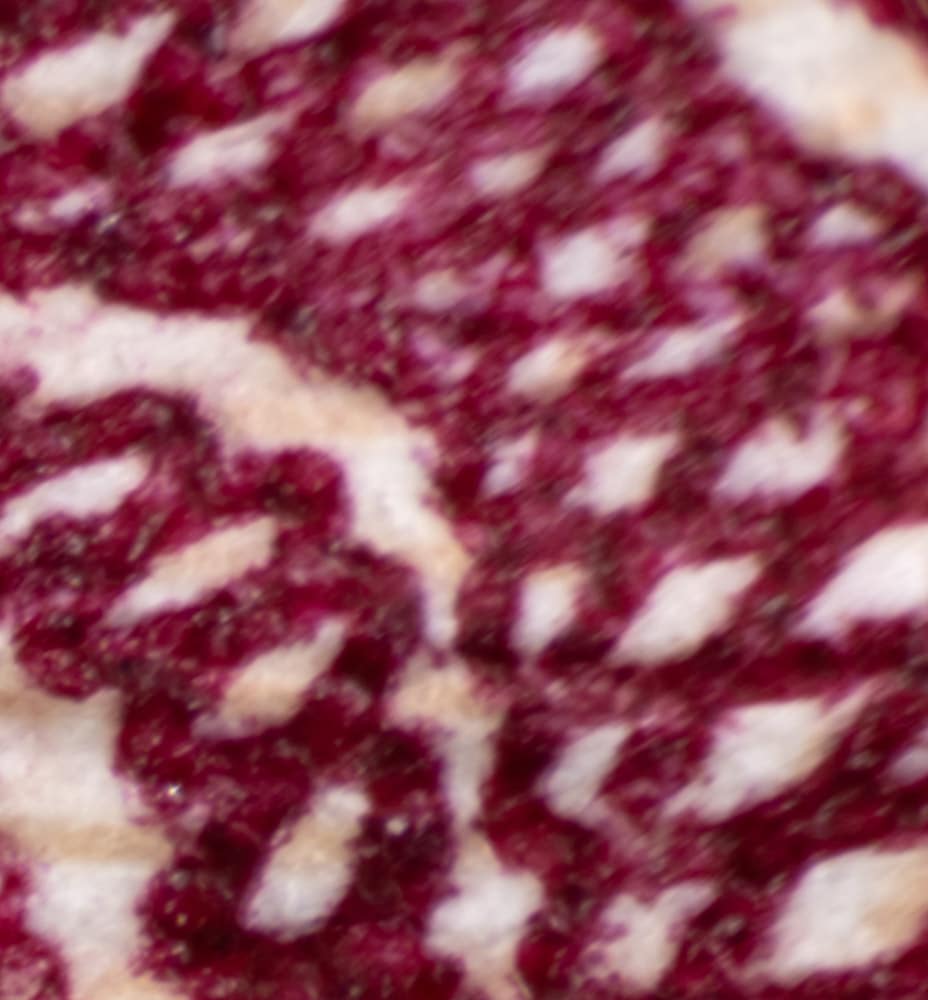 Good.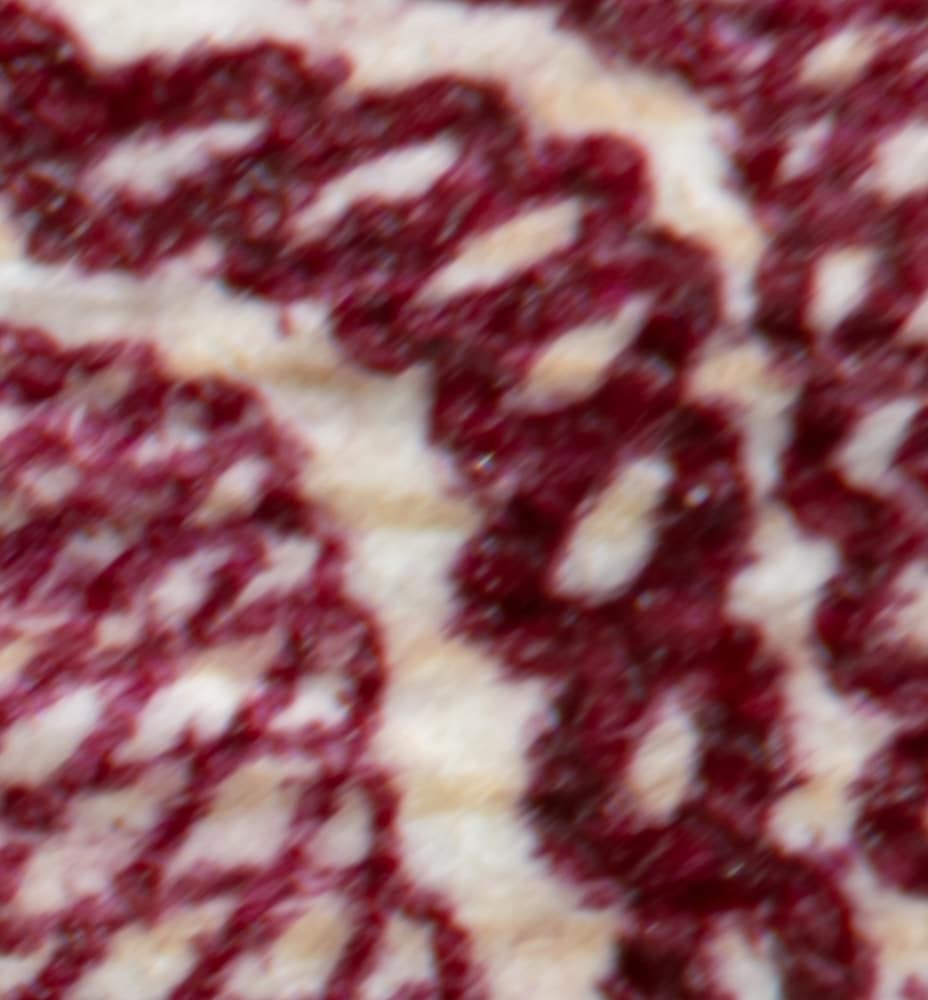 Not quite up to the CV.