The new Sigma 24mm f/1.4 Art lens is getting a lot of good press these days, and I thought it might be instructive to do one of my informal tests that included it.
I rounded up the following 24mm lenses:
Sigma 24mm f/1.4 DG Art
AF-S Nikkor 24mm f/1.4 G ED
AF-S Nikkor 24-70mm f/2.8 G ED
PC-E Nikkor 24mm f/3.5 D ED
The camera was a Nikon D810, operated with EFCS on and a 3-second shutter delay programmed in, manually focused in the center. The raw files were developed in Lightroom 5.7.1 with default settings. The zoom was tested at 24mm only, and the PC-E Nikkor, a tilt/shift lens, was tested with the movements centered. Here's the scene, with each lens wide open: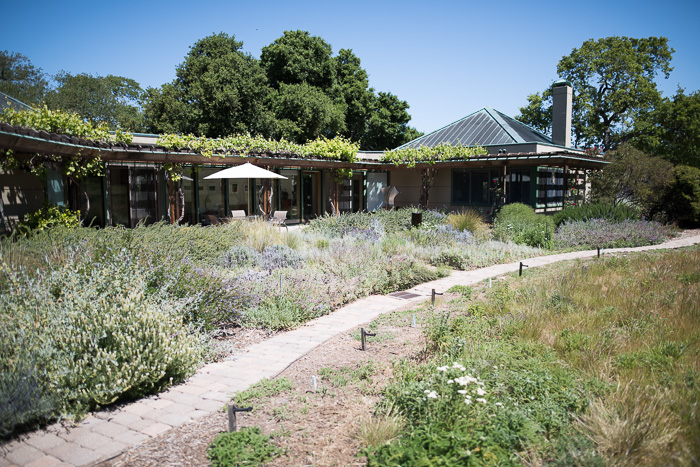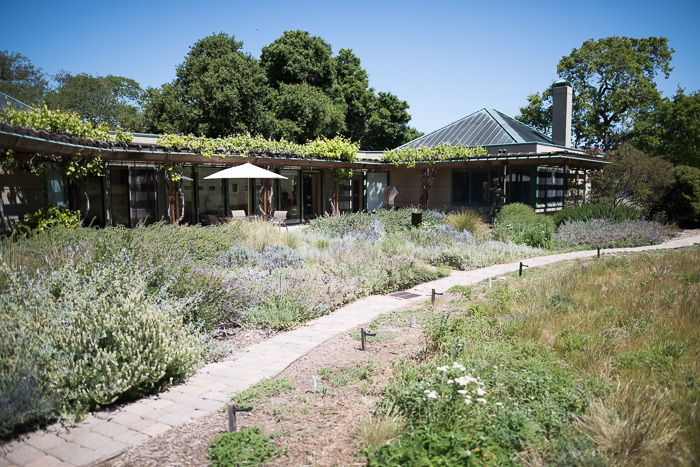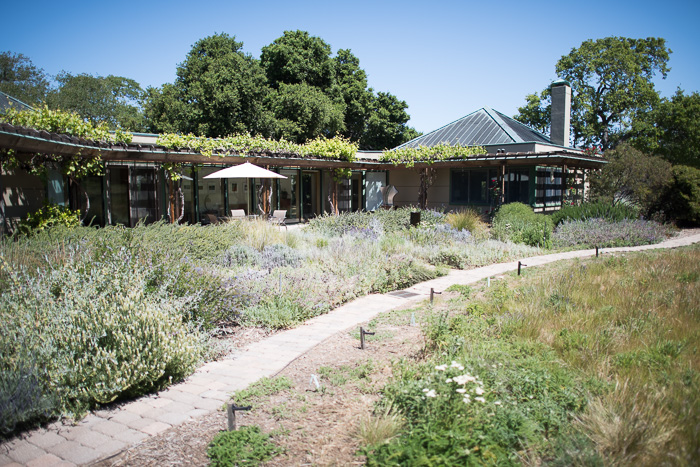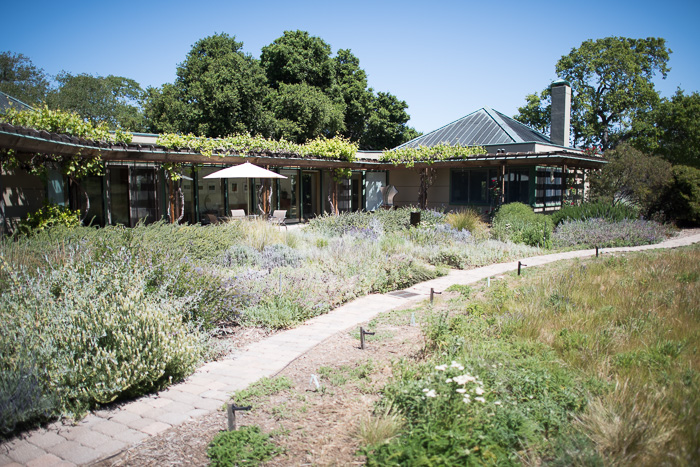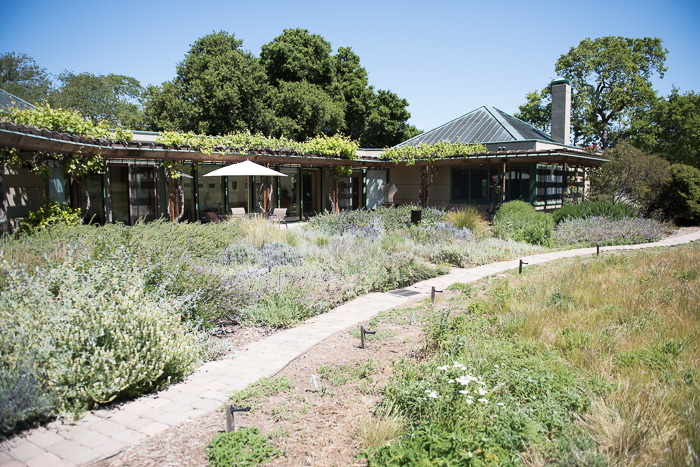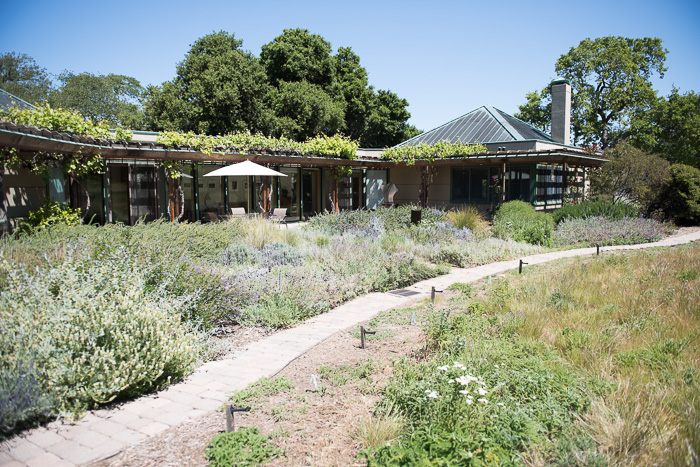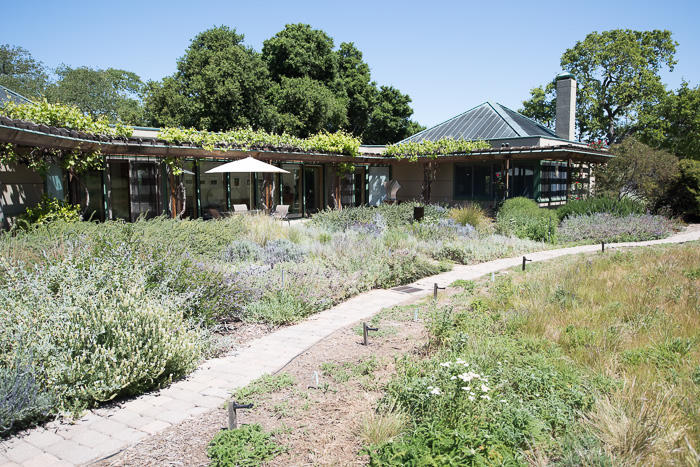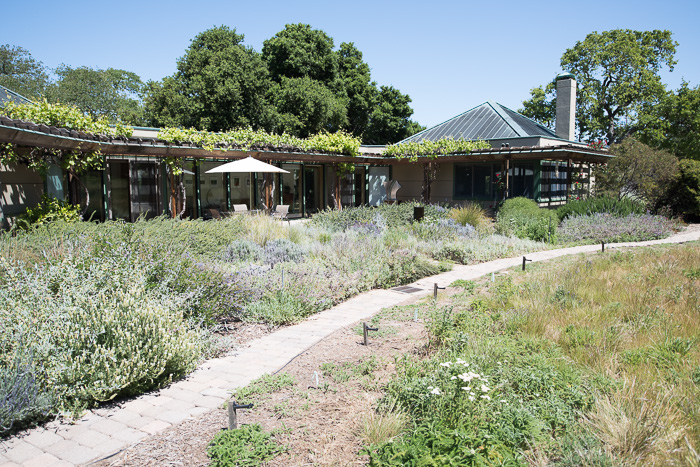 The edge falloff is the worst for the faster lenses, as you'd expect, and pretty much non-existent for the tilt/shift lens, also as you'd expect.
The center blown up 3:1, at f/1.4 for the two lenses that are that fast: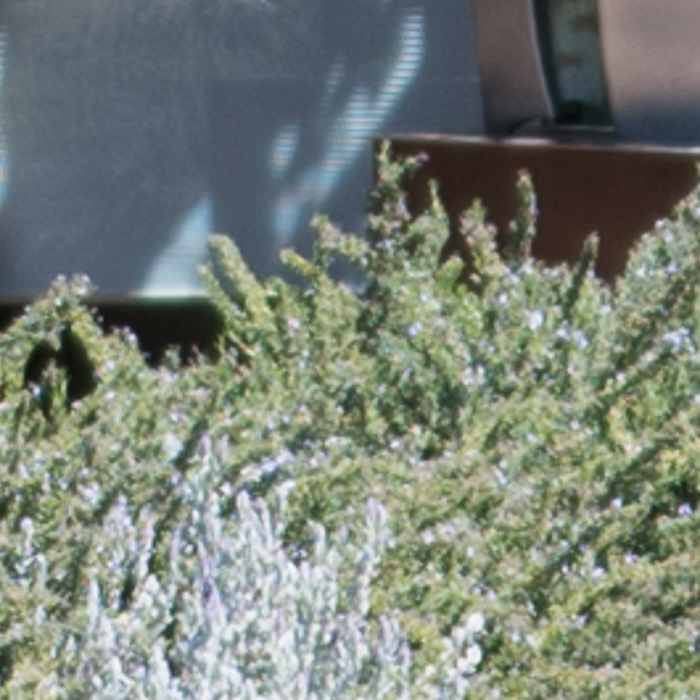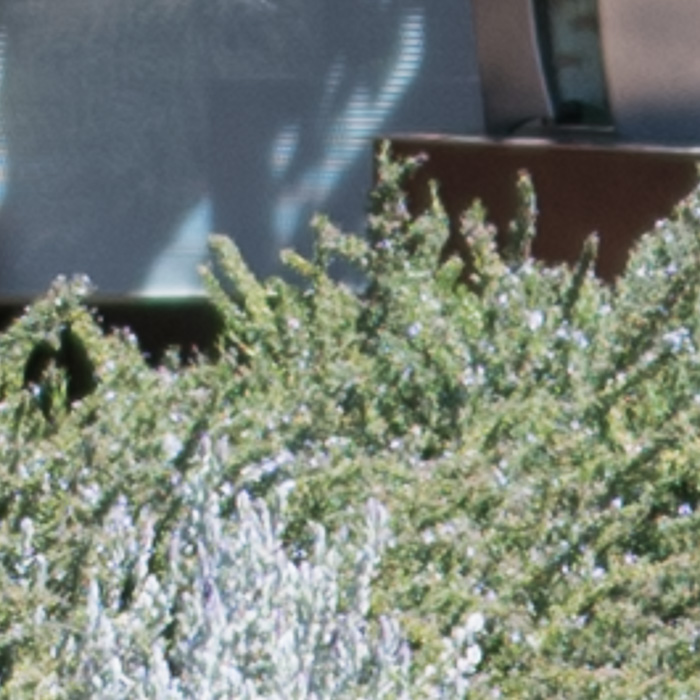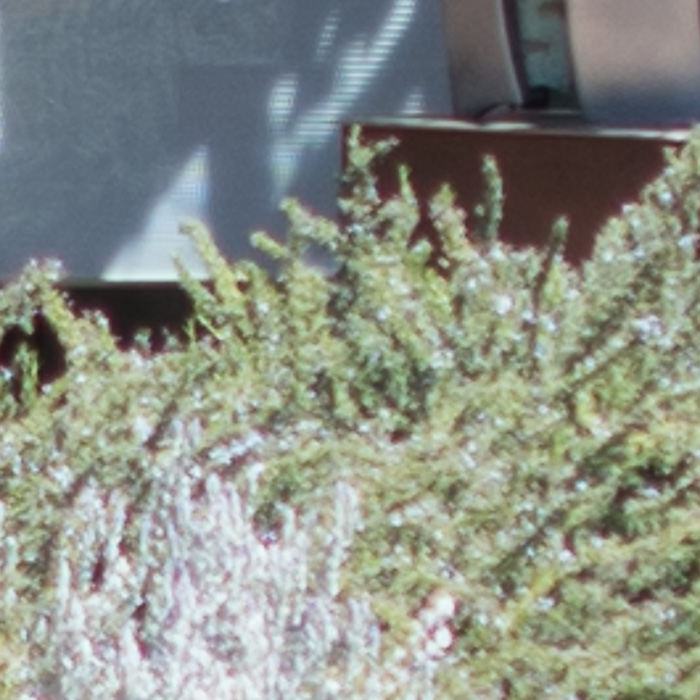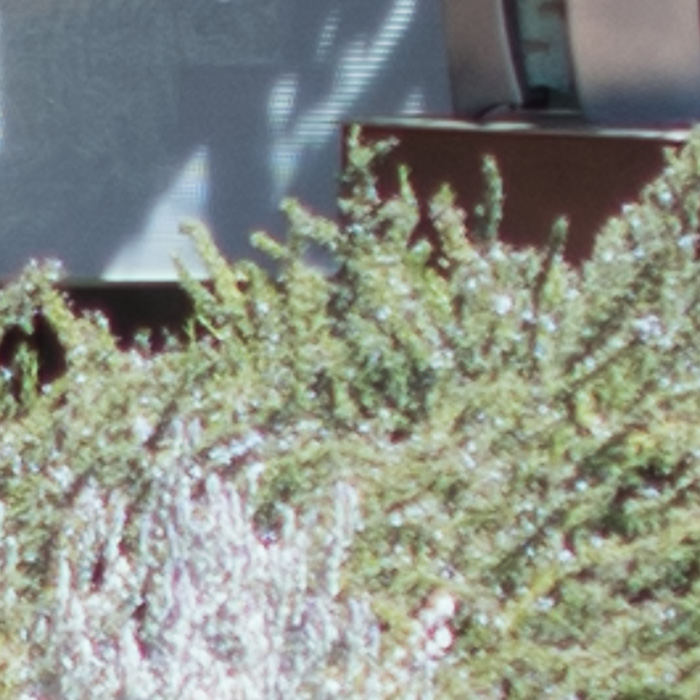 The Sigma is sharper, punchier, and doesn't suffer from the veiling haze that the Nikkor has, which makes the center look like it is overexposed.
Upper right corner: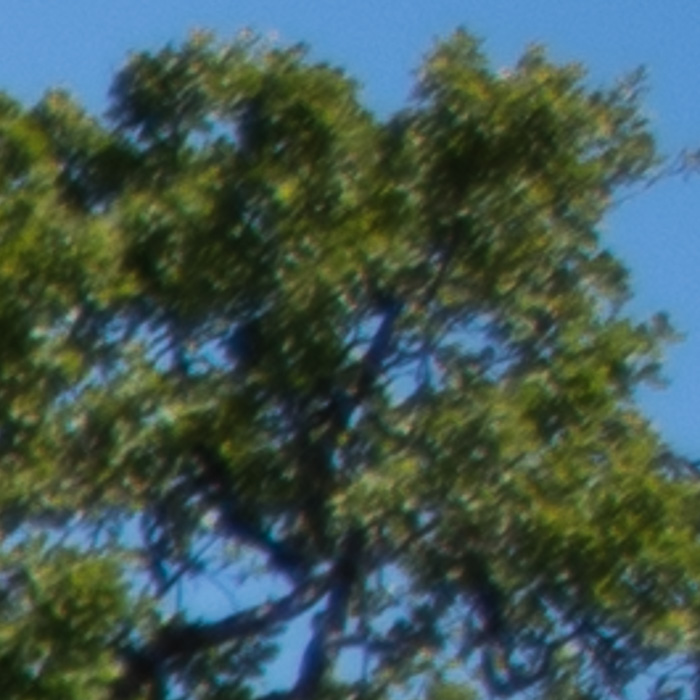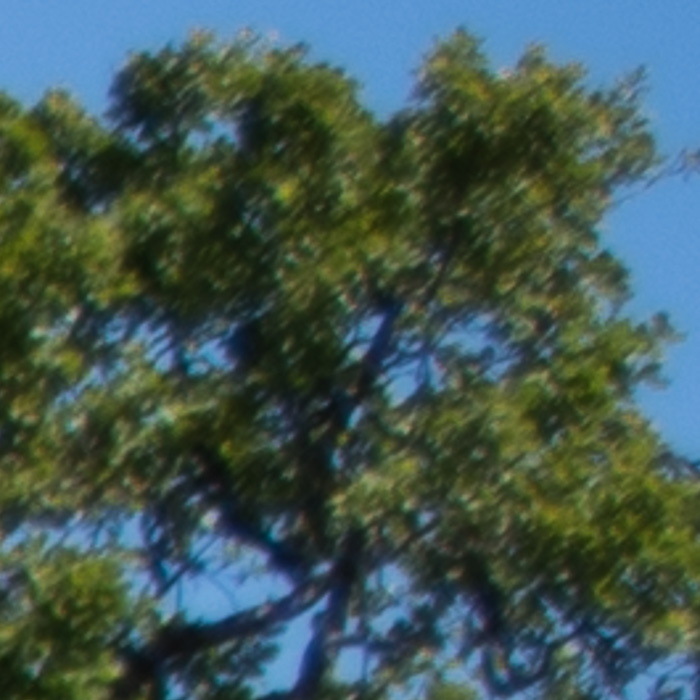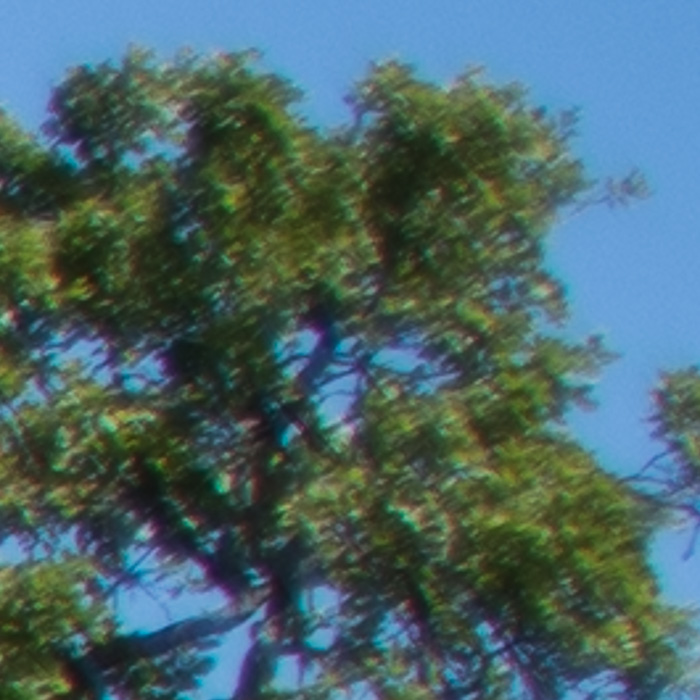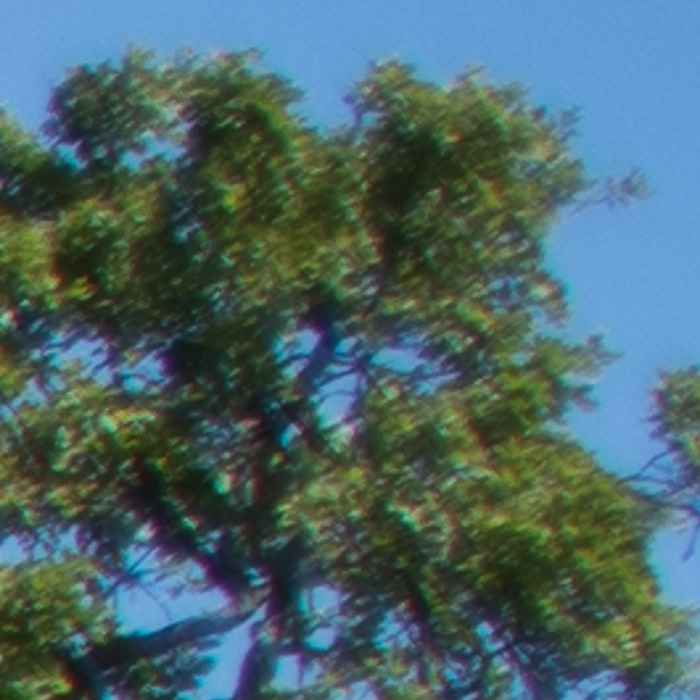 Not bad for f/1.4 with a lens this wide. It's close for sharpness, but I'd give the nod to the Nikkor. The Nikkor has more chromatic aberration.
Stopping both lenses down to f/2: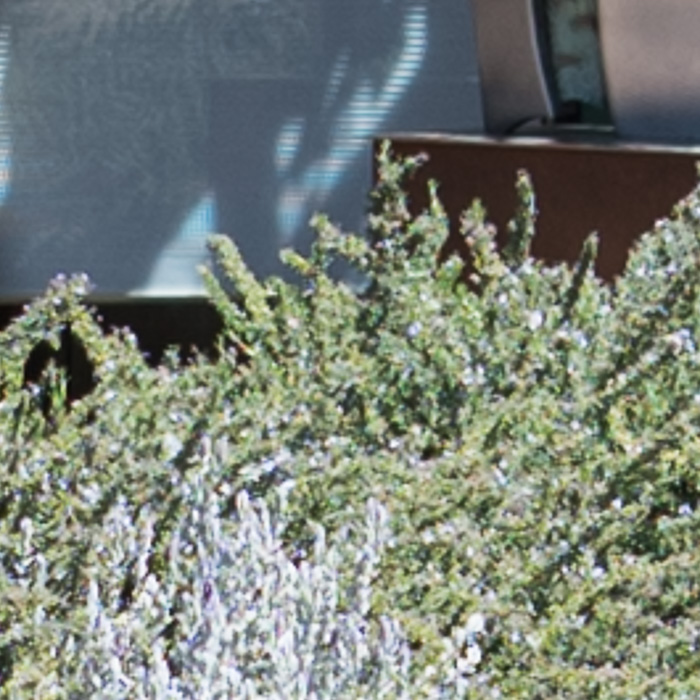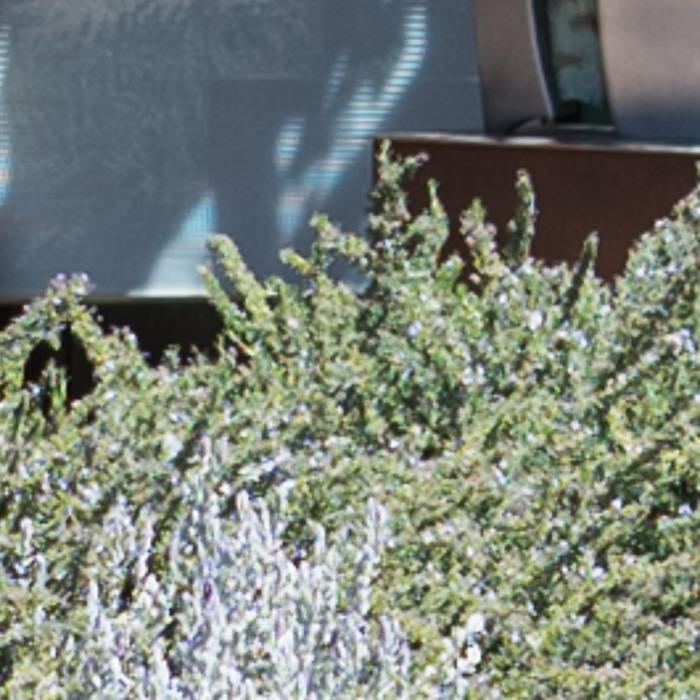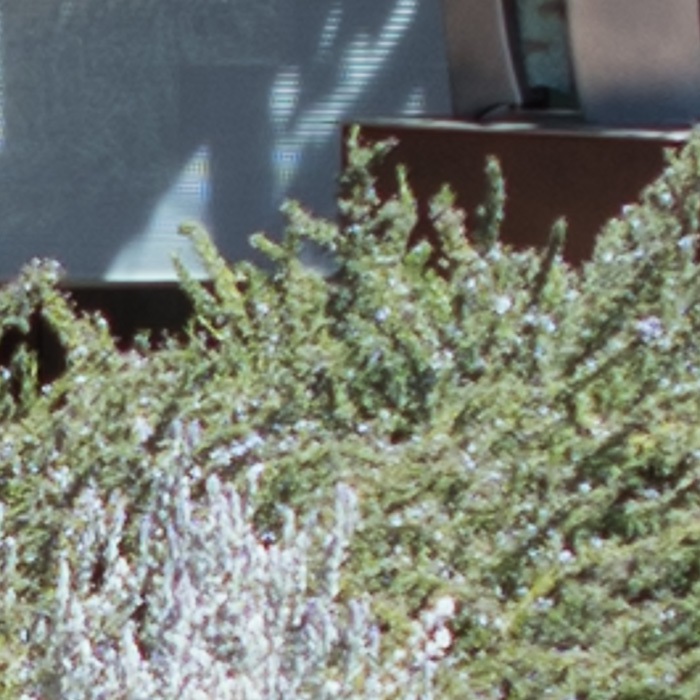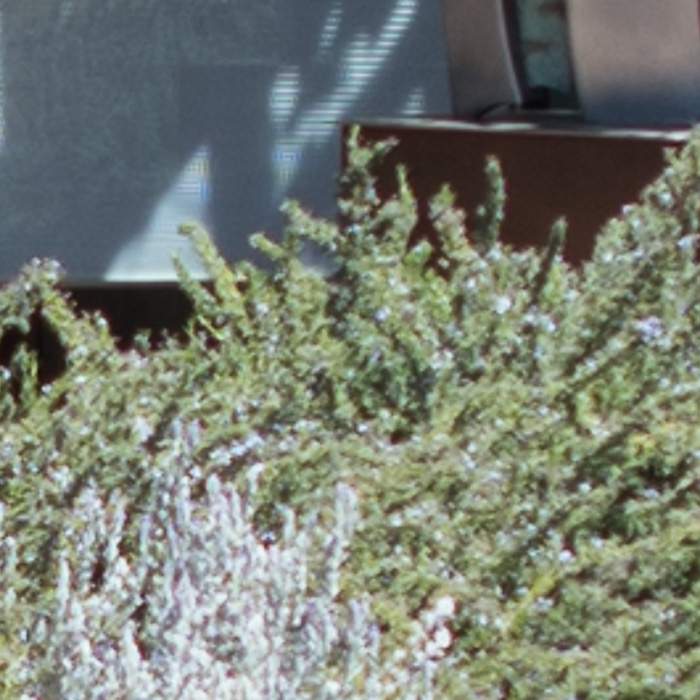 The Sigma is sharper, has better contrast. It isn't even close.
In the corner: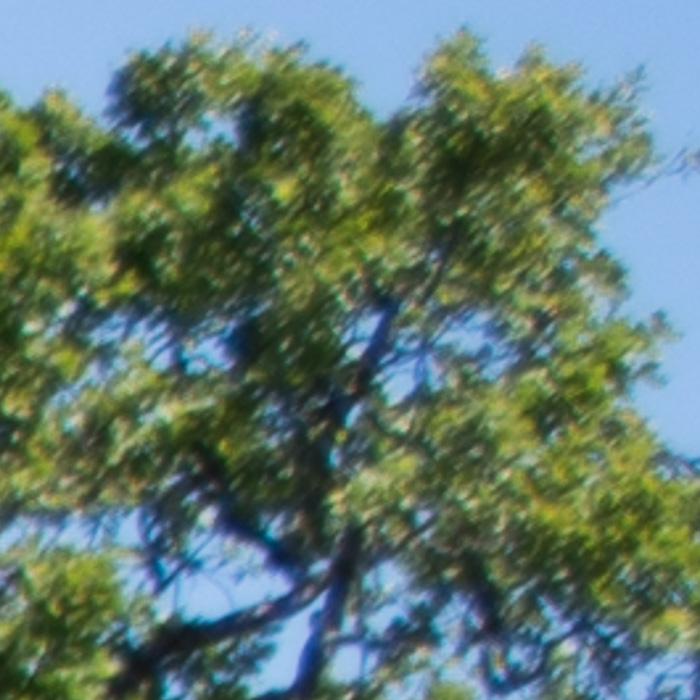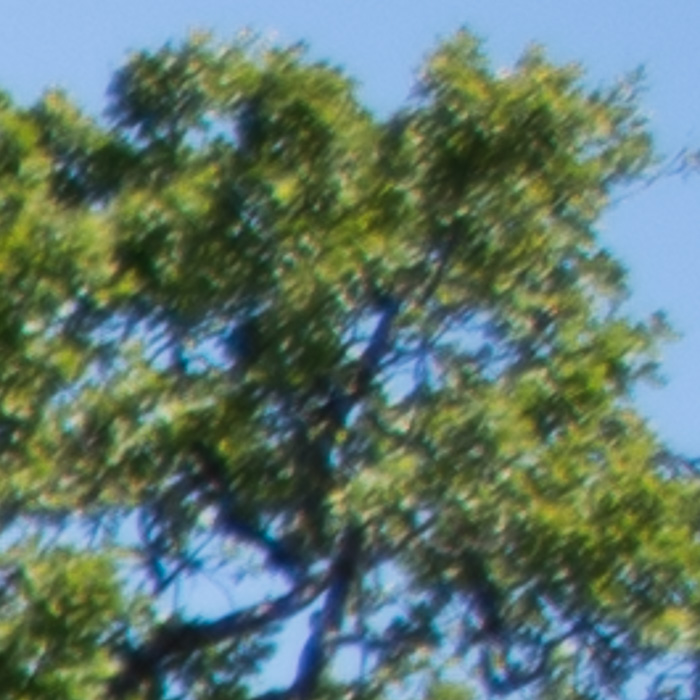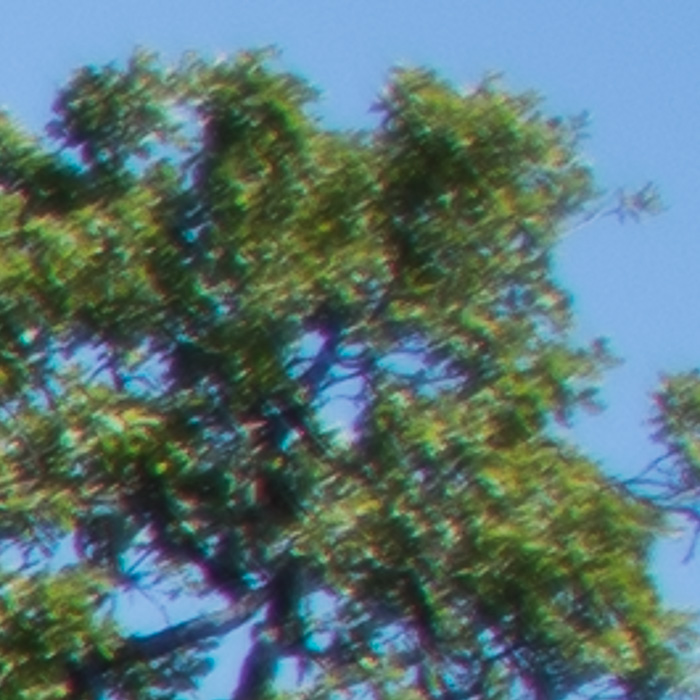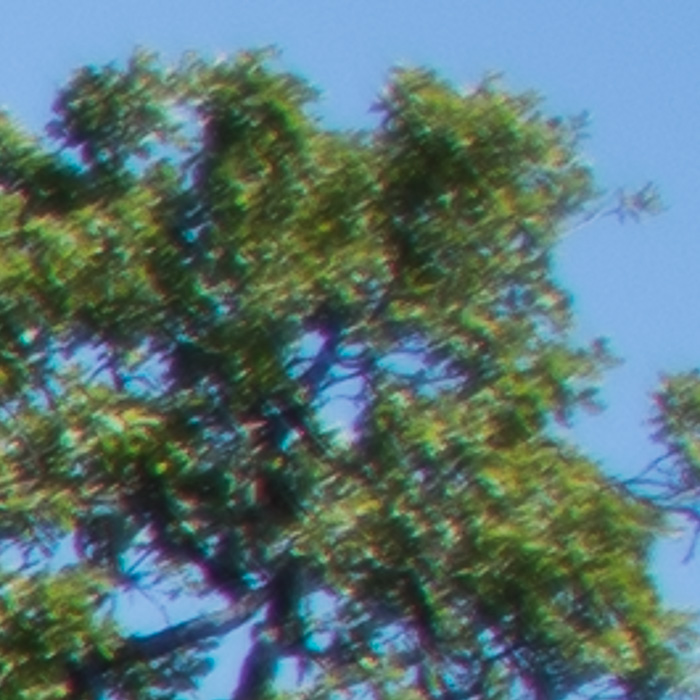 The Sigma is sharper and more contrasty than the Nikkor, and has less CA.
At f/2.8, we can include the Nikkor zoom: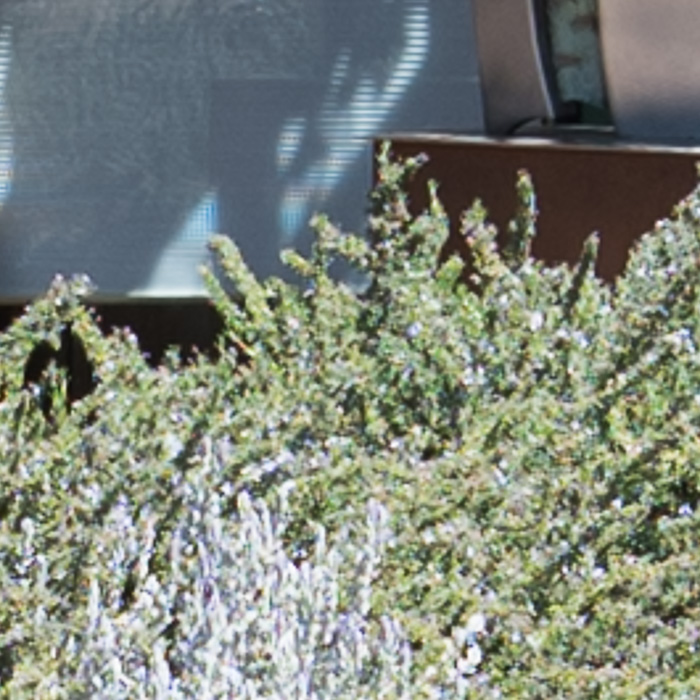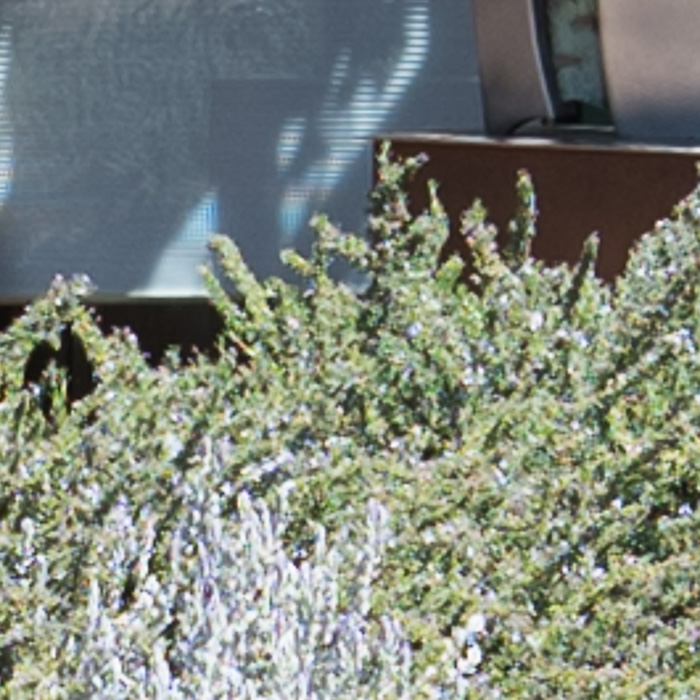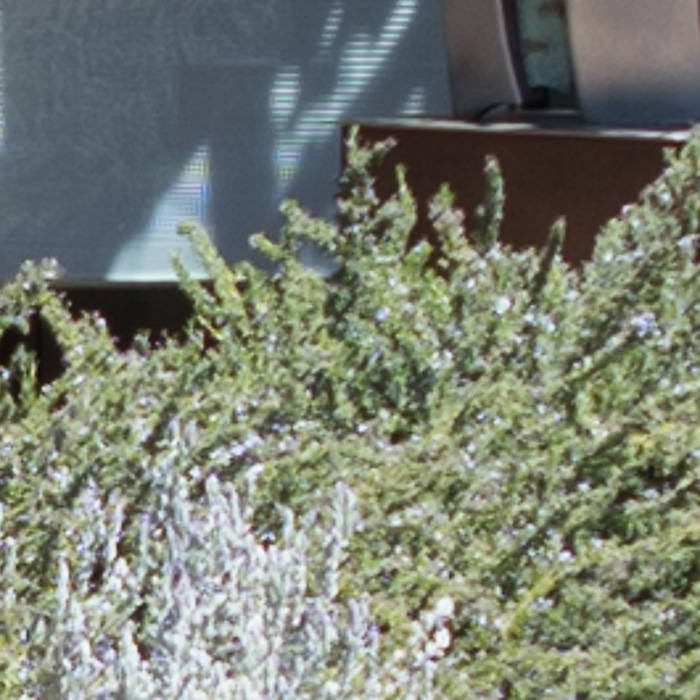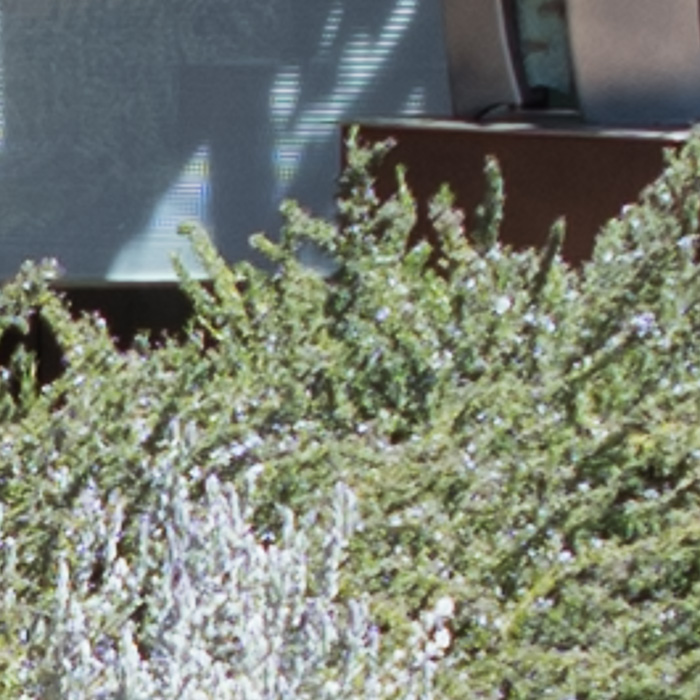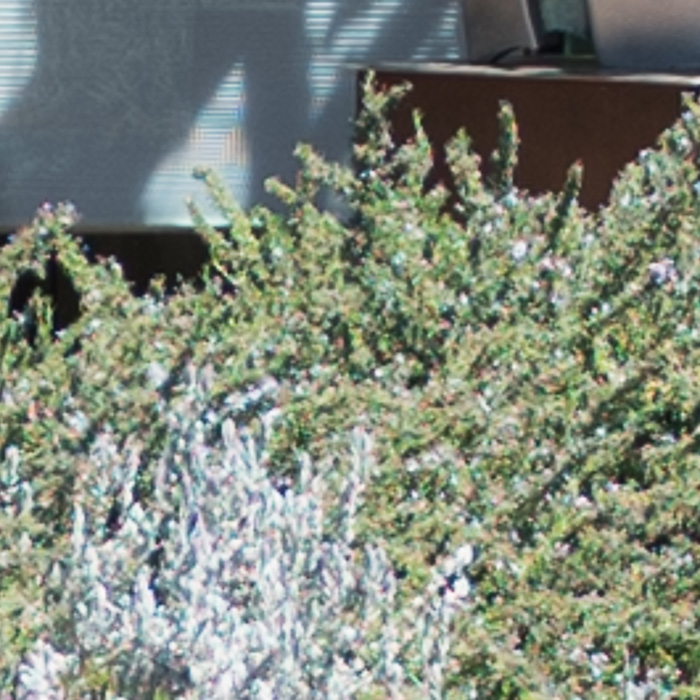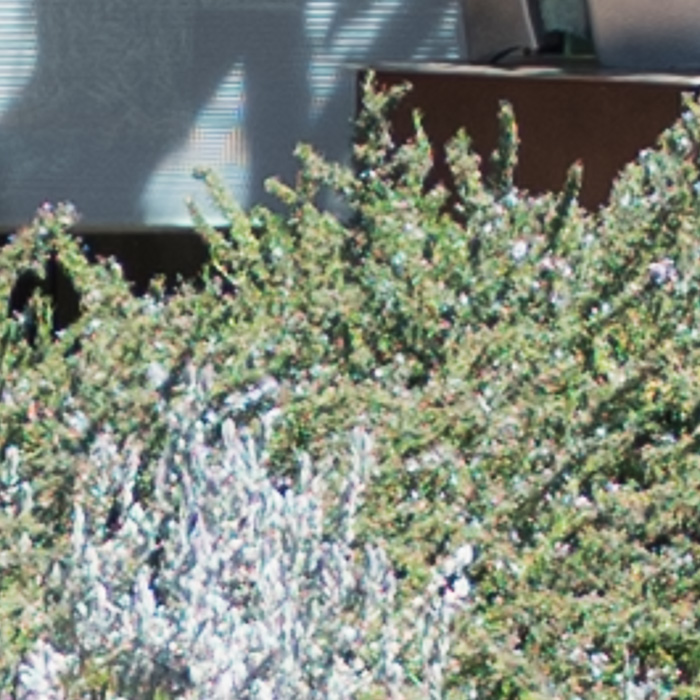 The Sigma is the sharpest, followed by the Nikkor 24mm, with the zoom surprisingly close.
In the corner: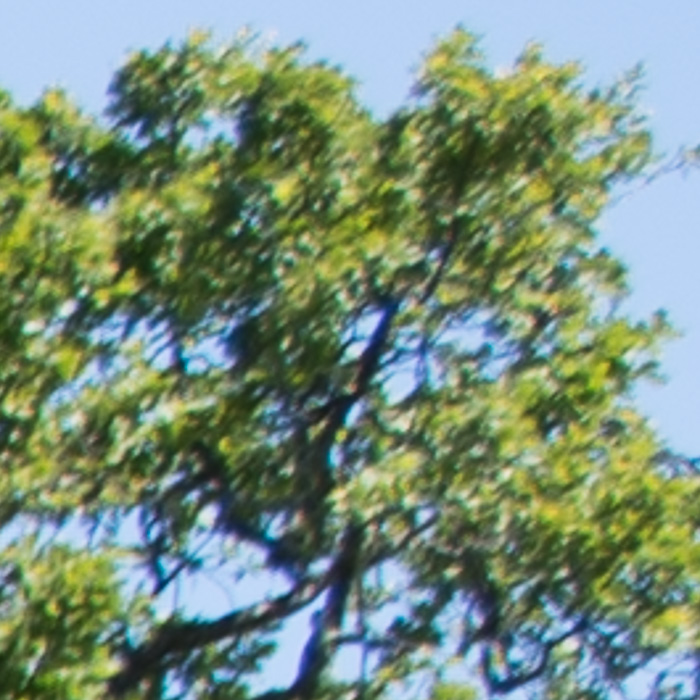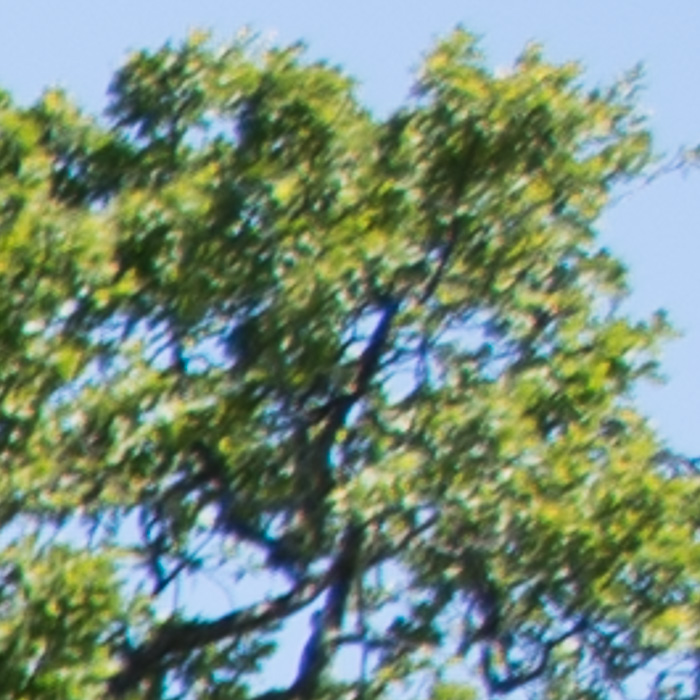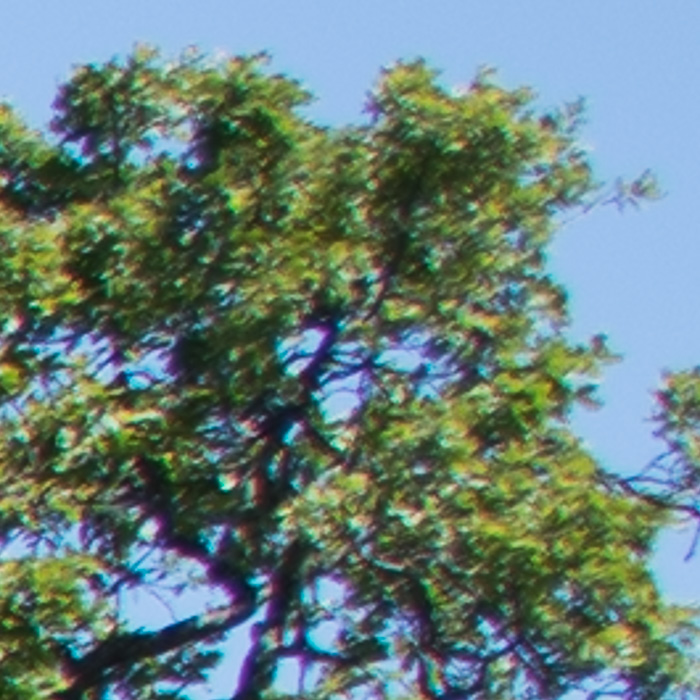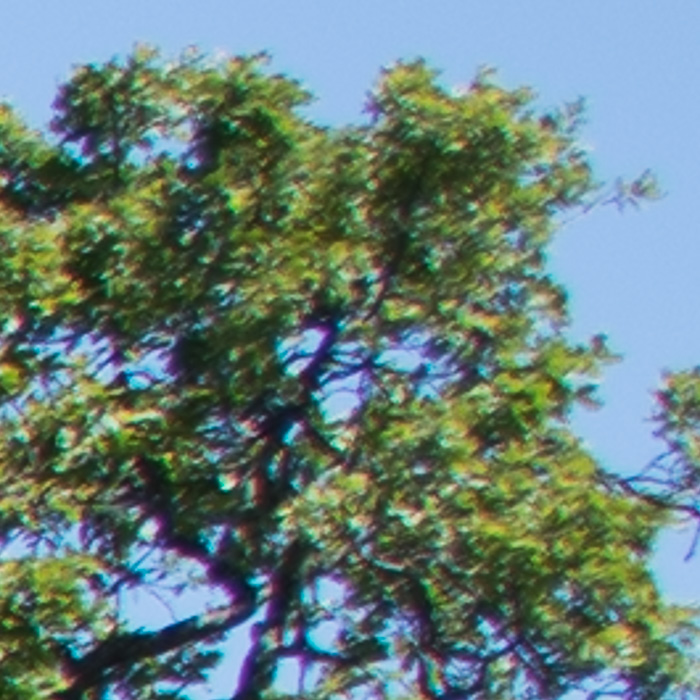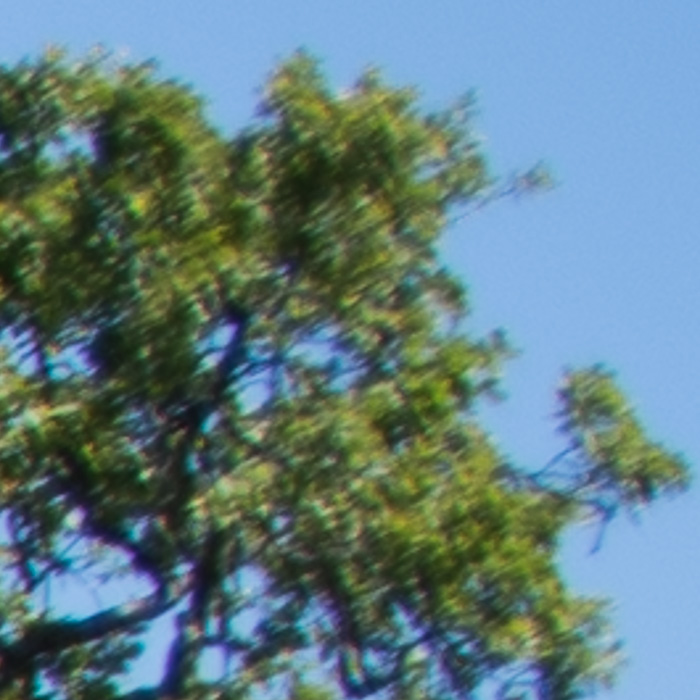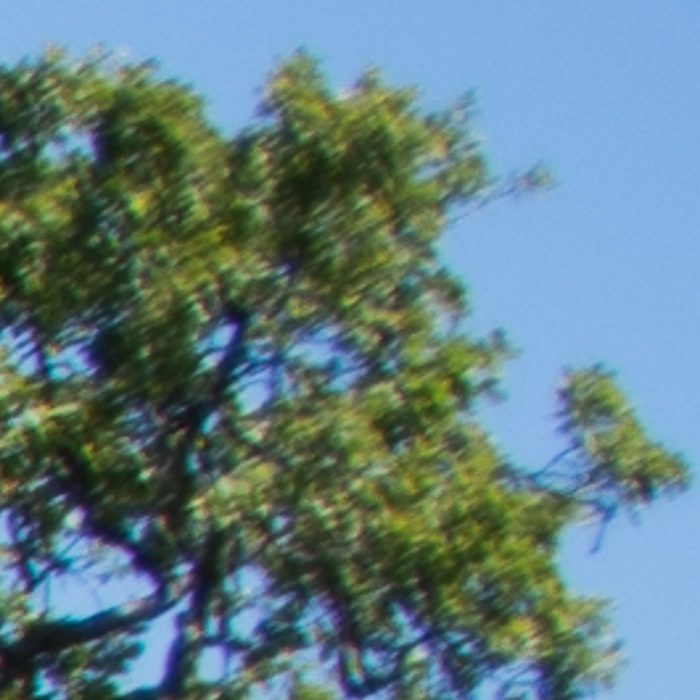 The Sigma and the Nikkor 24mm are very close for sharpness. The Nikkor zoom is very soft by comparison, but not bad for a zoom wide open. There is CA apparent in all three images, with the Sigma having the least,and the Nikkors about tied for second place.
Next up, all four lenses at f/4.