Both the 2007 Leica 50mm f/1.4 Summilux ASPH and the 1952 Nikon 50mm f/2 Nikkor-H, when used on the Sony alpha & Mark II (a7II), suffer from corner smear. Since corner smear not only reduces resolution, but imparts its own — IMHO, really ugly — look to the image, I'm foregoing test charts and MTF calculations in favor of actual pictures of real-world scenes.
We'll get to the corners, but first we'll look at the way the two lenses draw at various resolutions. I focused on the tree at the upper right.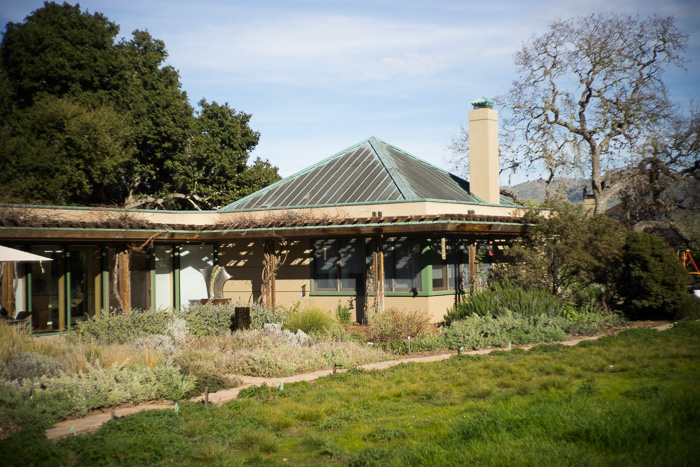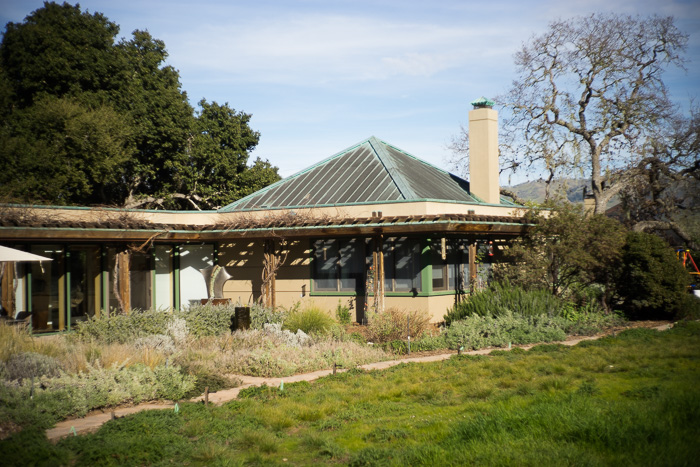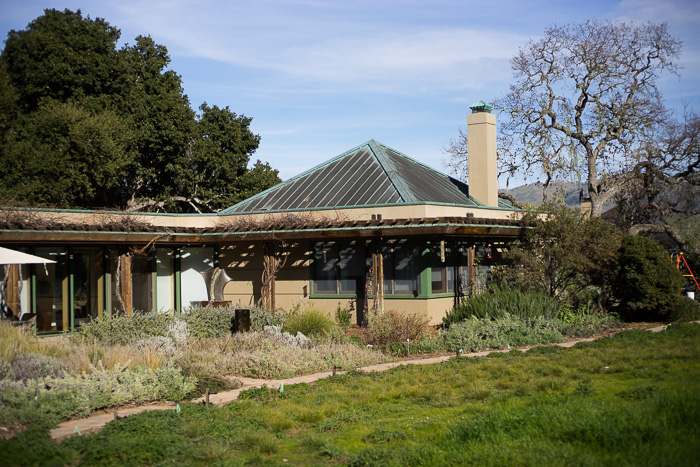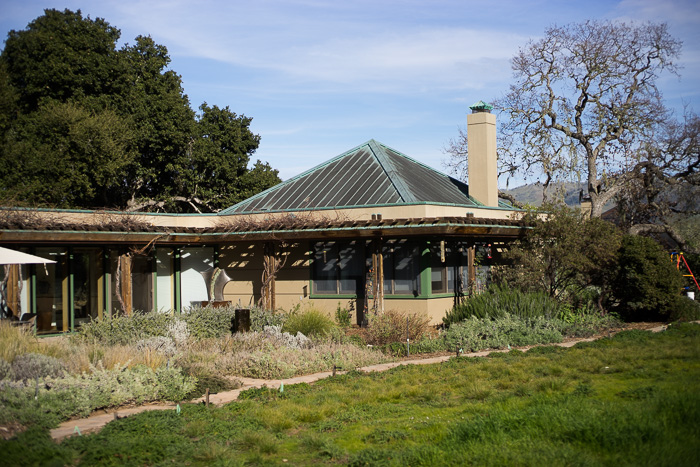 A color shift is evident. I set the white balance in Lr to Daylight, and performed no further corrections, so what your seeing is probably the result of 50+ years of progress in lens coating. The greater light falloff of the Nikkor is clearly evident, The Summilux has some falloff as well, but it appears as little more than benign edge-burning. The Nikkor has some overall veiling flare; I did not use a lens hood on either lens. I suspect that the old lens coatings just weren't as effective as the current ones.
Stopping down a bit: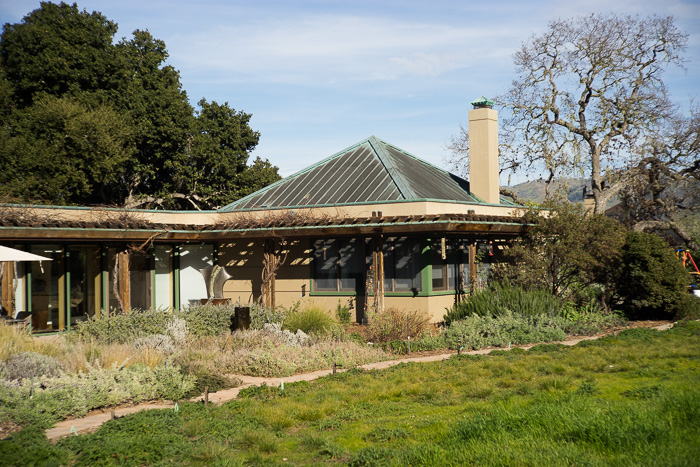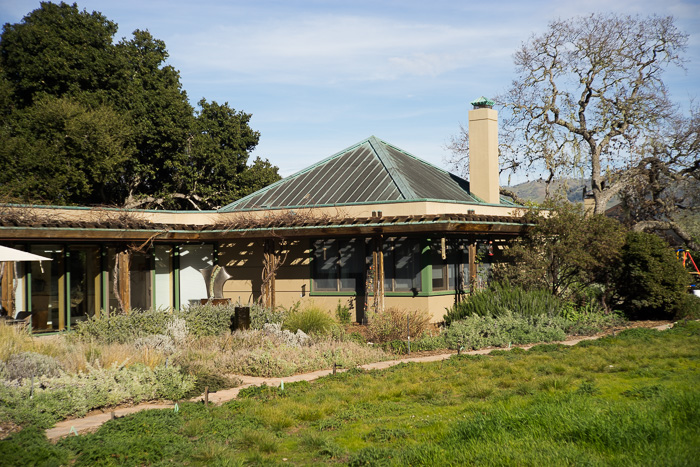 Nikkor f/4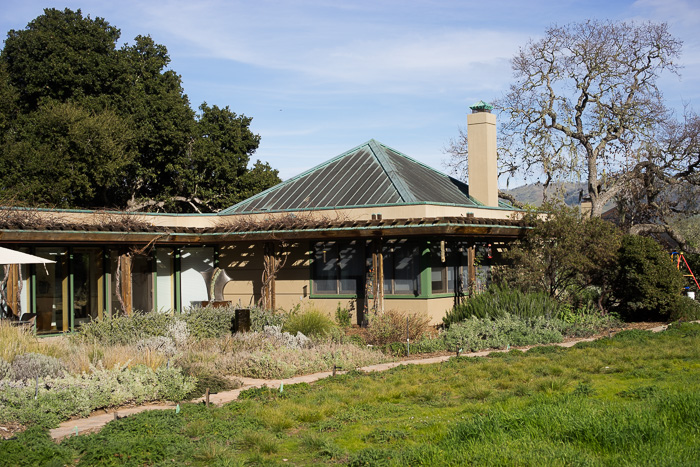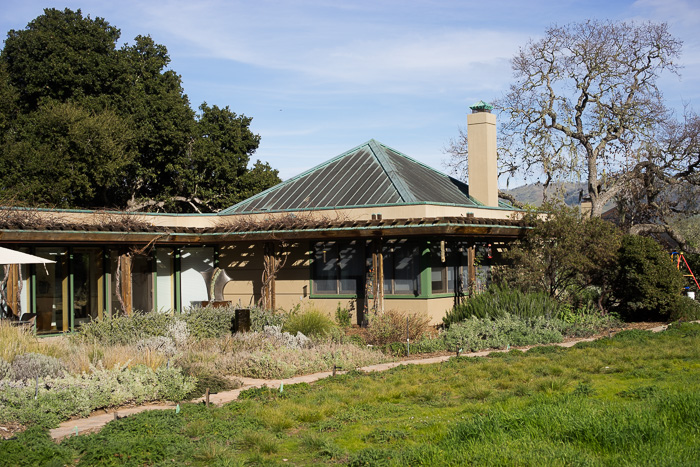 Summilux f/4
Now the lens falloff for the Nikkor is acceptable, and the Summilux has gotten to about as good as it's going to get, which is very good. The flare of the Nikkor is better. The biggest differences between the images res'd down for the web is the color balance.
One more stop for the Nikkor: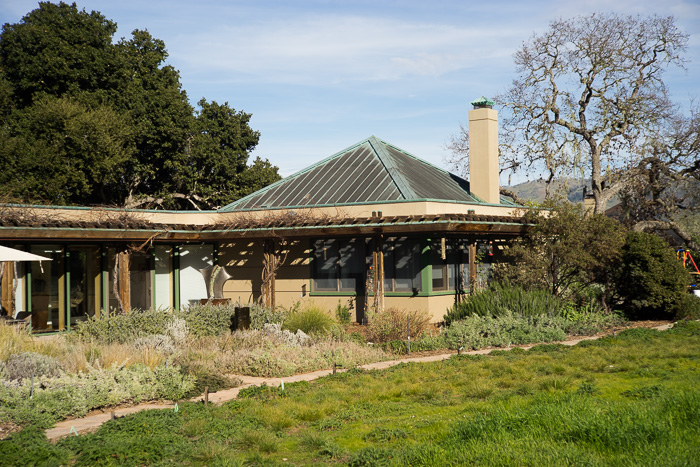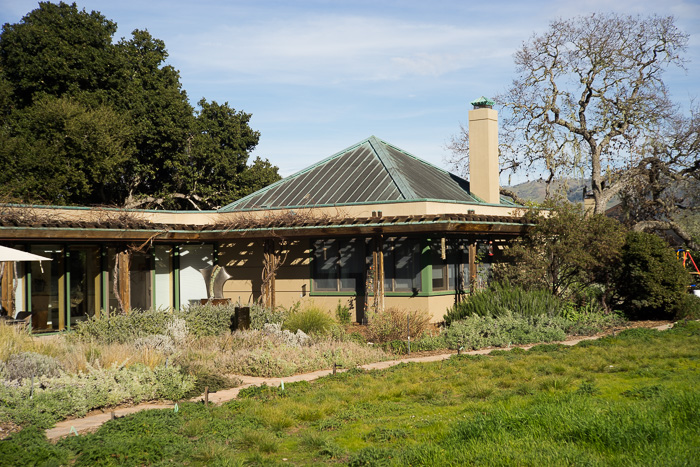 And edge falloff is pretty well controlled.
Now the corners, at 2:1.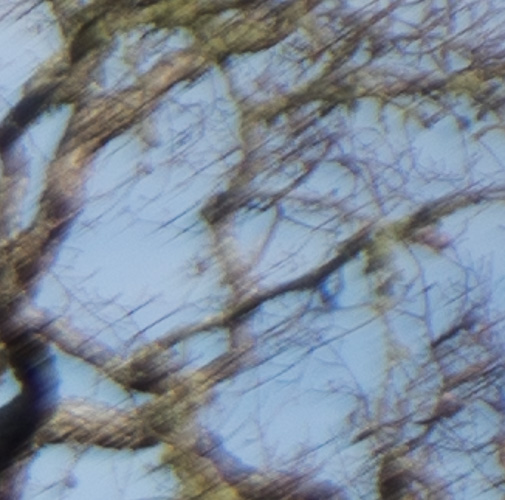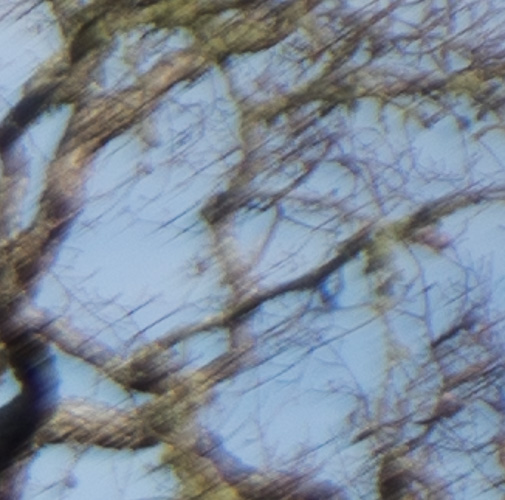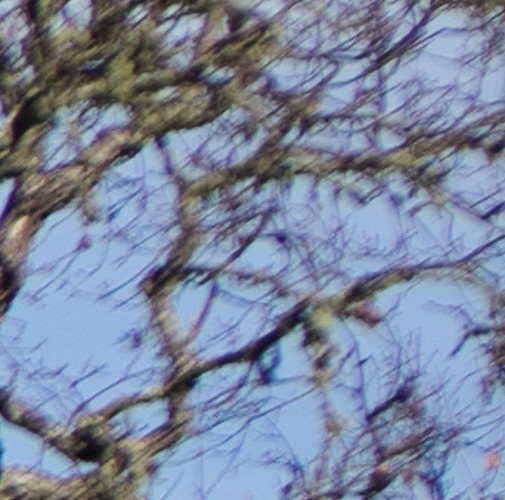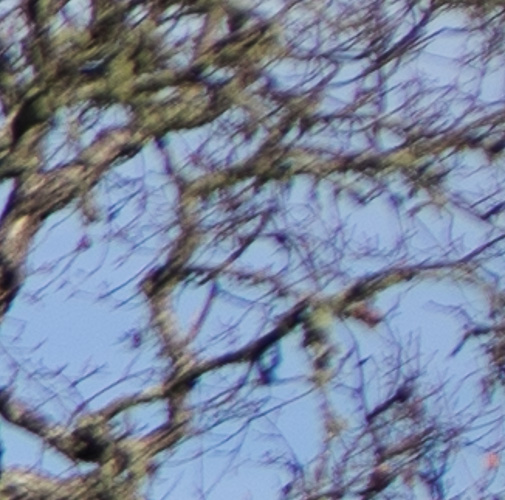 Neither one is very good, but the Nikkor is clearly worse. Quite a bit of chromatic aberration in the Nikkor image.
Stopping down one stop: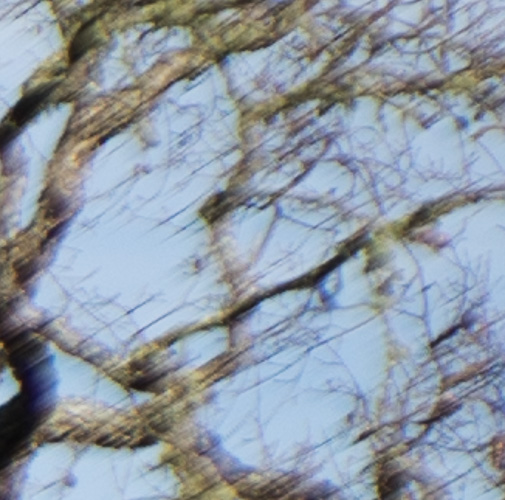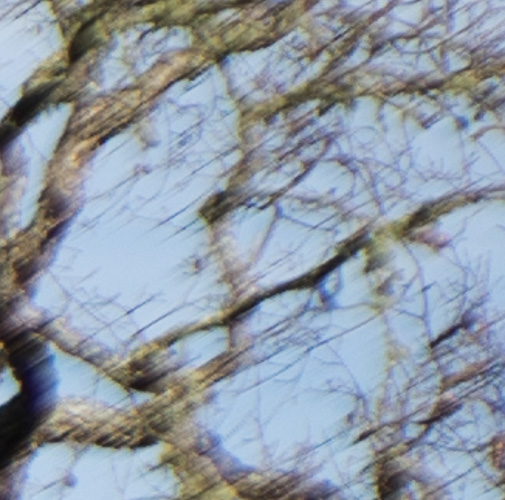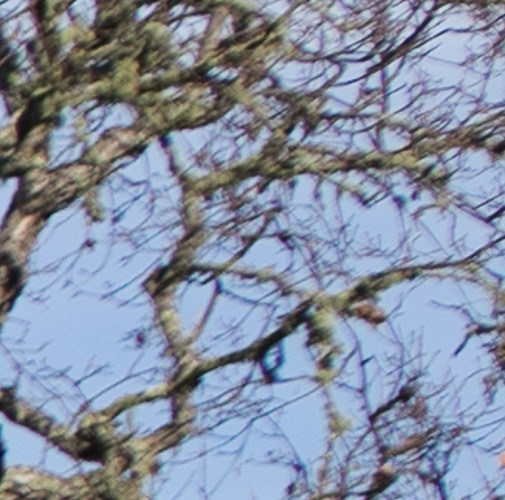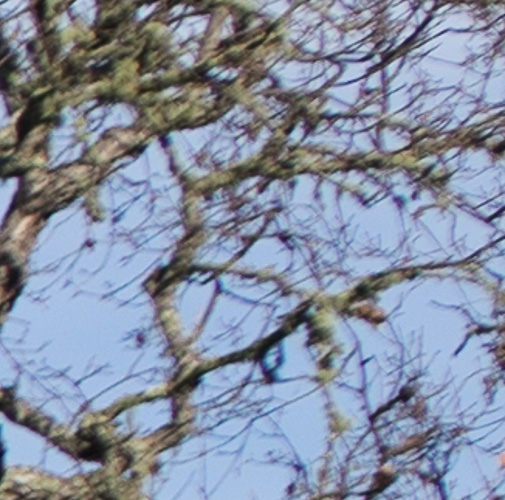 Big improvement for both. The Nikkor is still ugly and has some purple CA, and the 'lux is acceptable for many circumstances. One more stop down: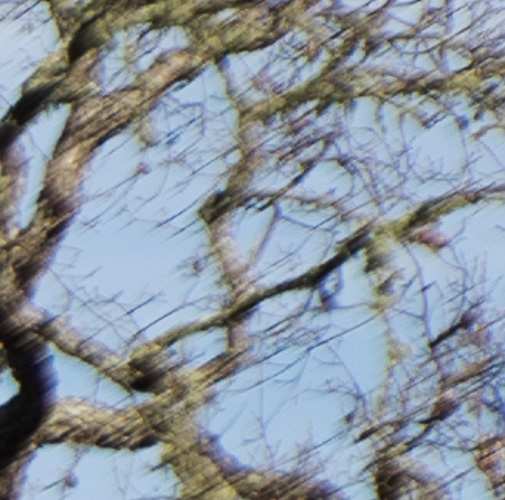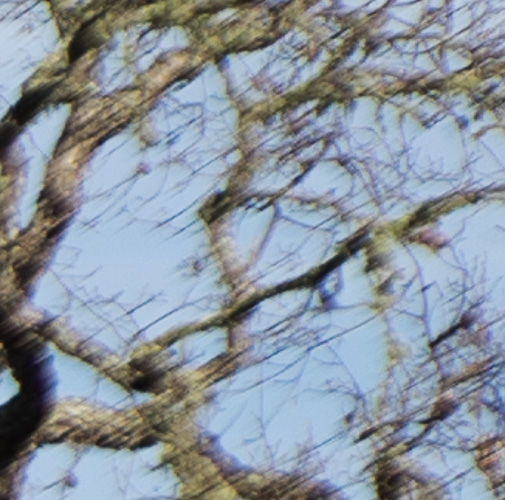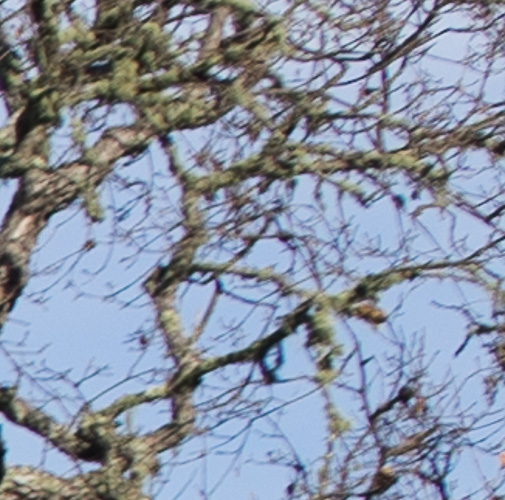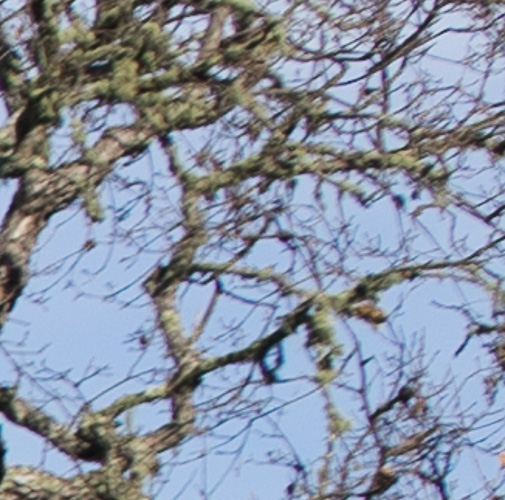 The Nikon is still pretty bad but the CA is getting better, and the Leica is pretty good.
One more yet: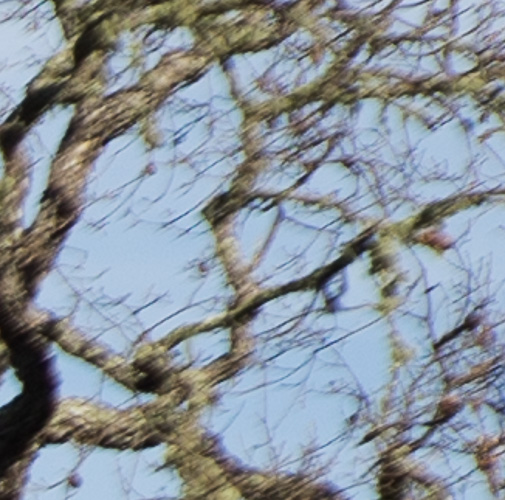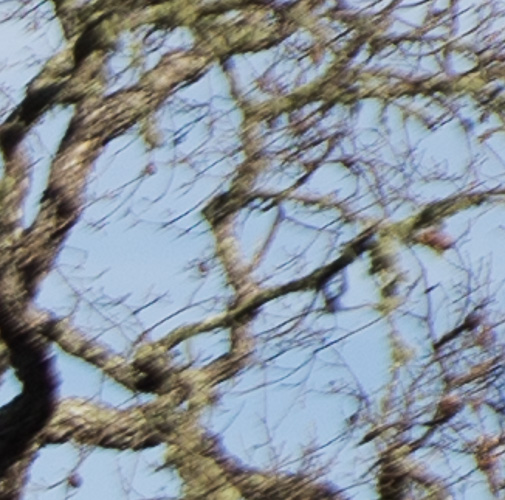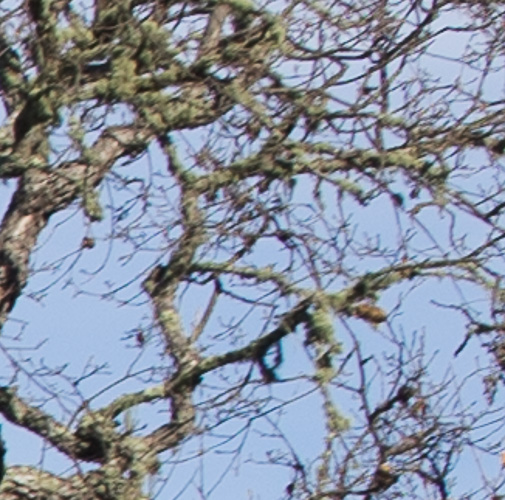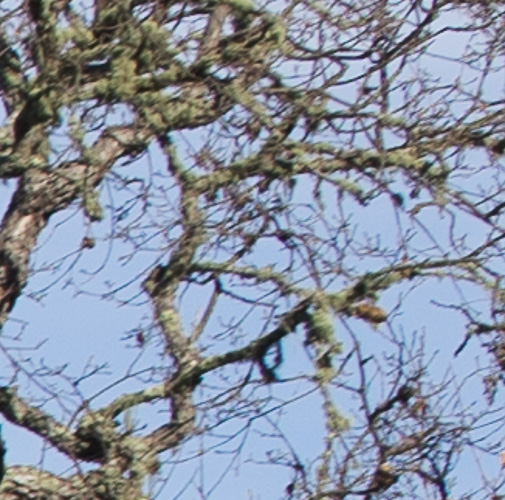 Now the 'lux is fine. Nikon? Not so much, and still some CA.
One more: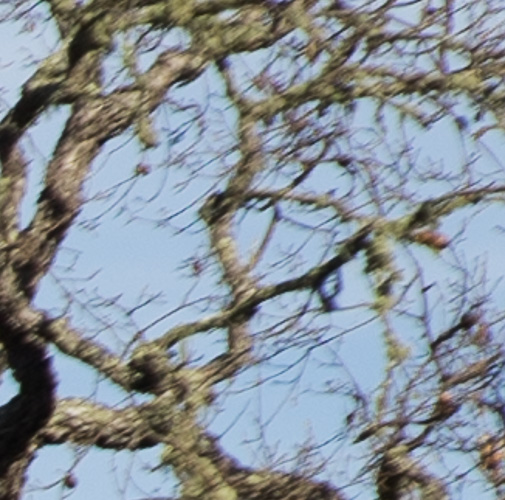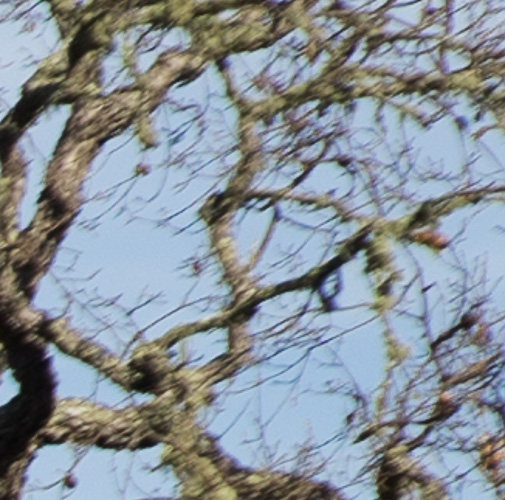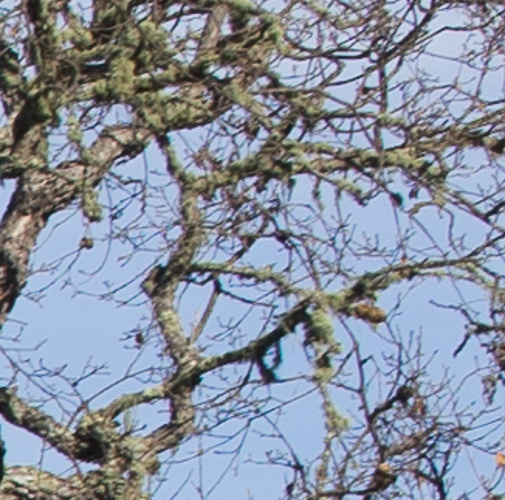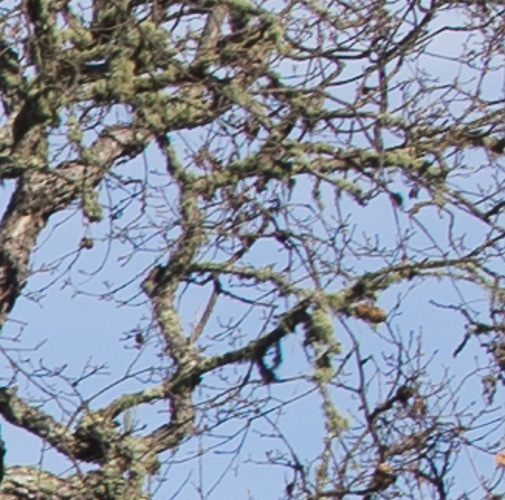 The Nikon is still not there yet, but the CA is almost gone.
I won't show you any more Leica images, since it's fine at f/8, even f/5.6.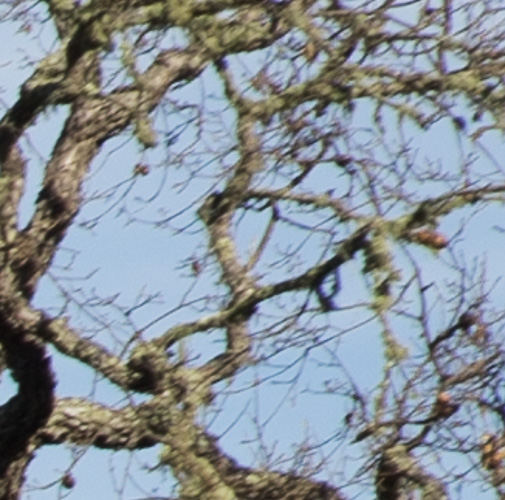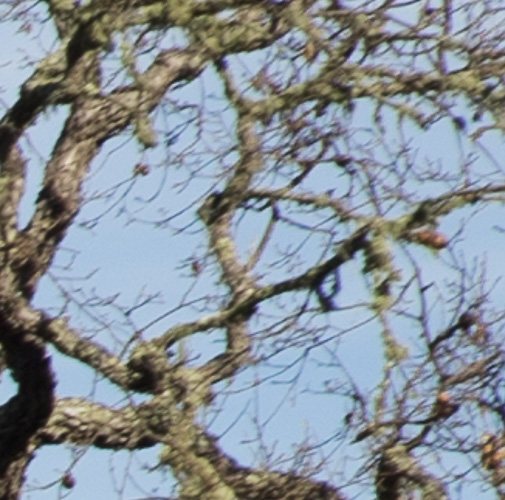 Now the Nikkor's not bad.
Last one: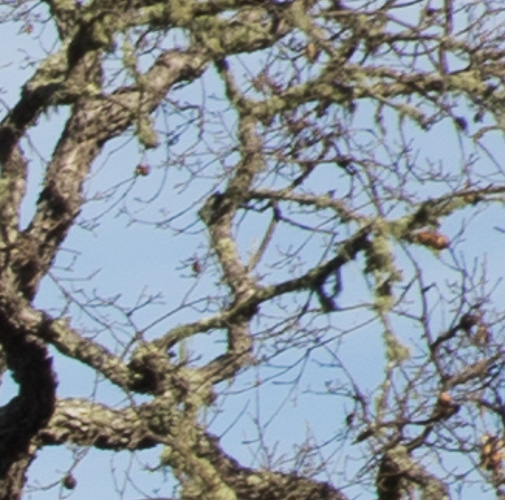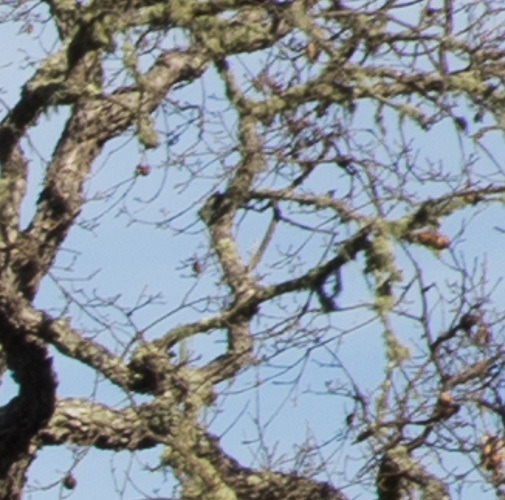 The Nikon is still getting better, but, as we saw yesterday, the center resolution is dropping even af f/11.
The old Nikon lens is looking canine on the a7II.