This is a continuation of a test of the following lenses on the Sony a7RII:
Zeiss 85mm f/1.8 Batis.
Zeiss 85mm f/1.4 Otus.
Leica 90mm f/2 Apo Summicron-M ASPH.
AF-S Nikkor 85mm f/1.4 G.
Sony 90mm f/2.8 FE Macro.
The test starts here.
It's time to take a look at bokeh. I'll organize this by aperture.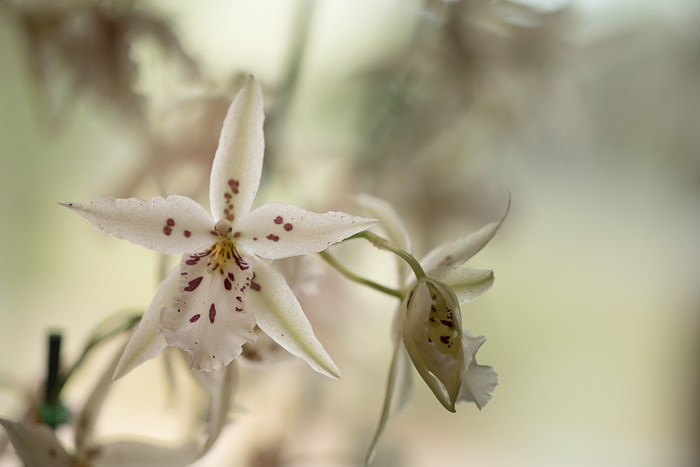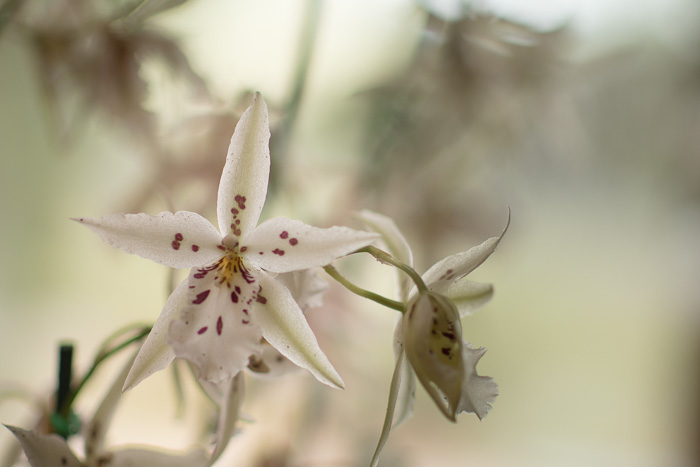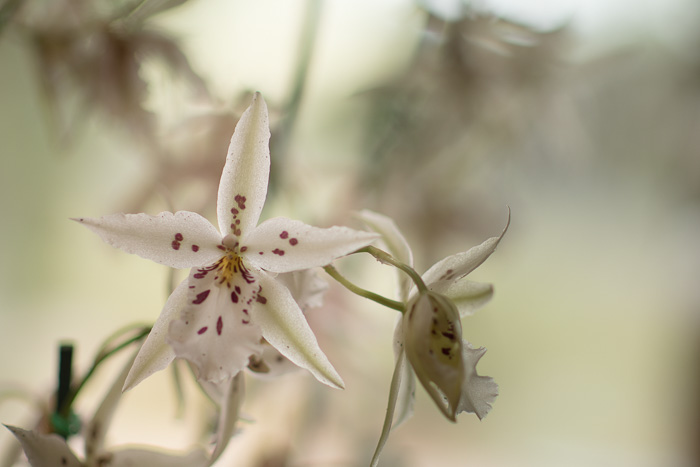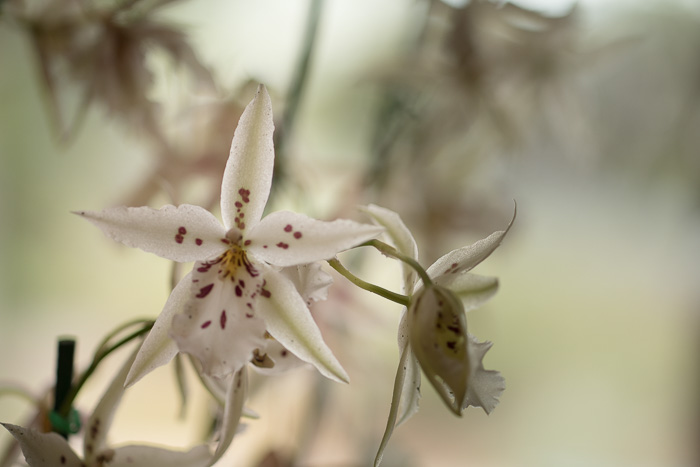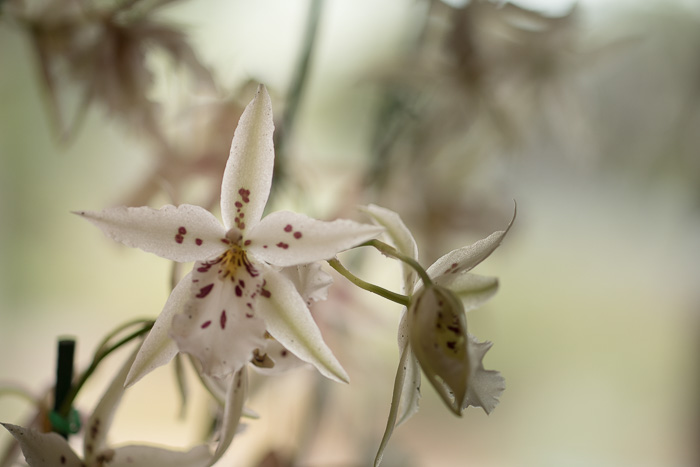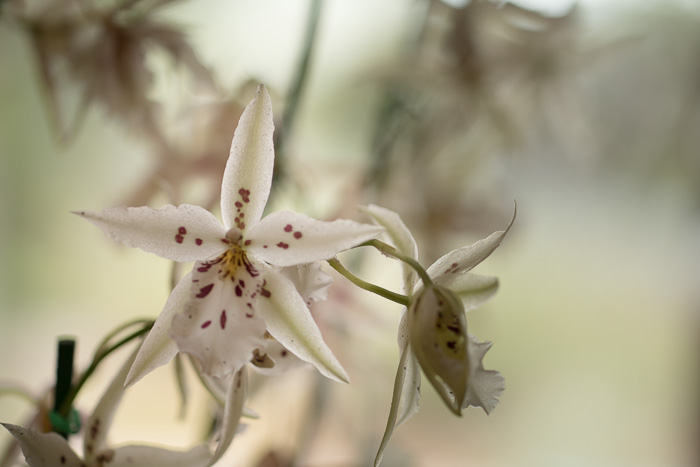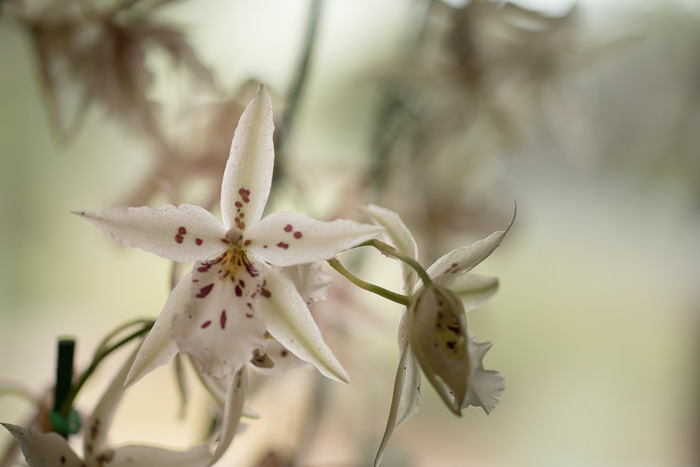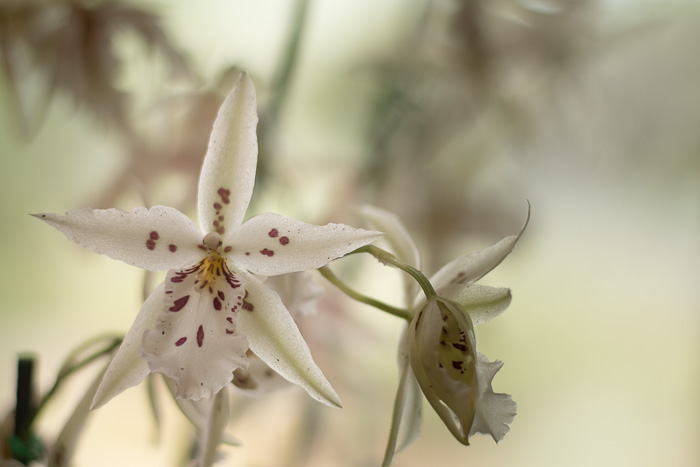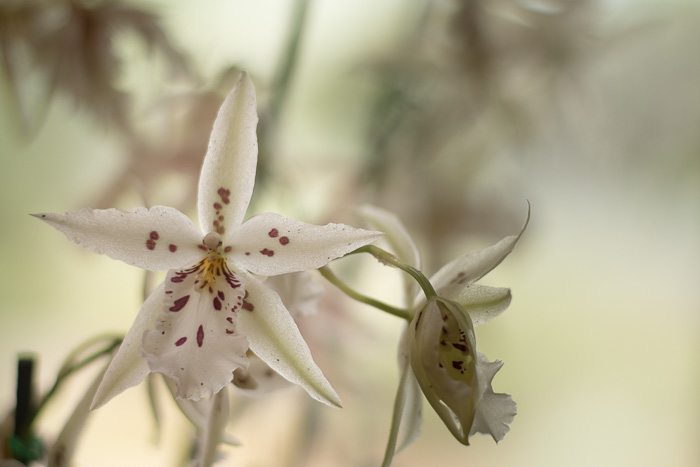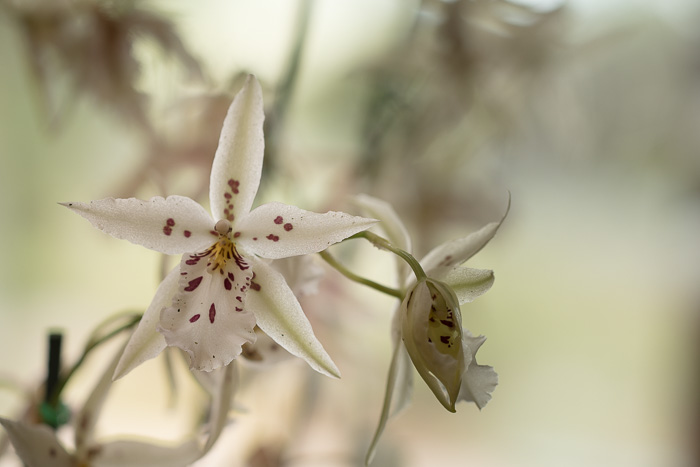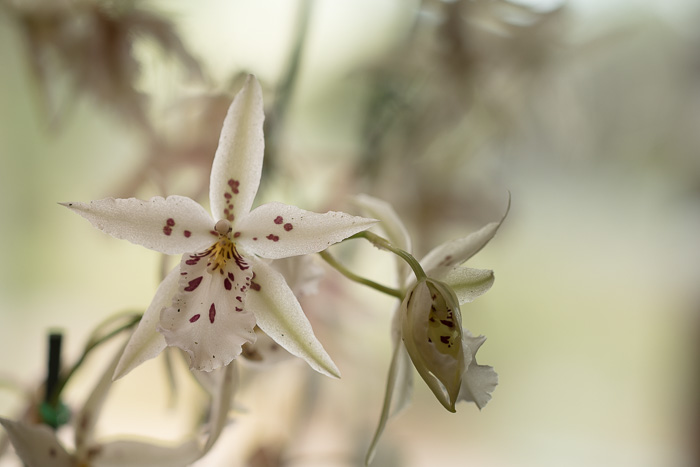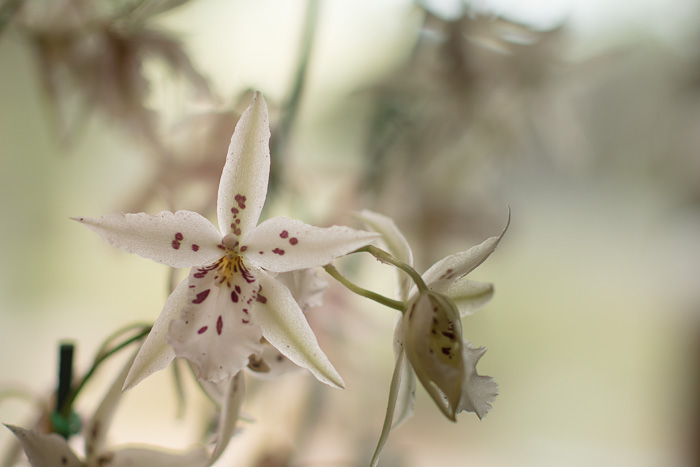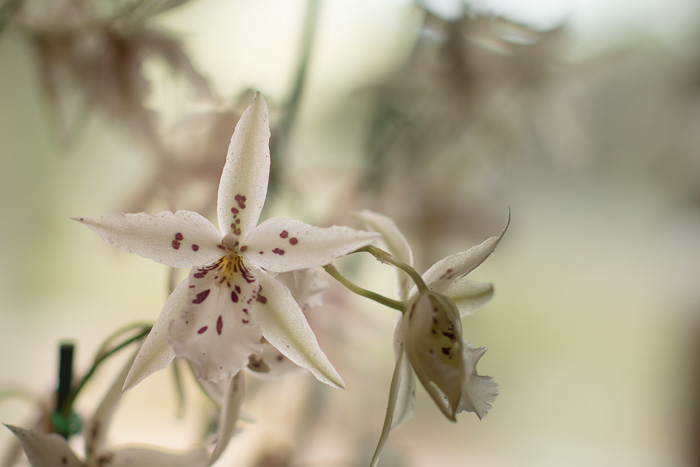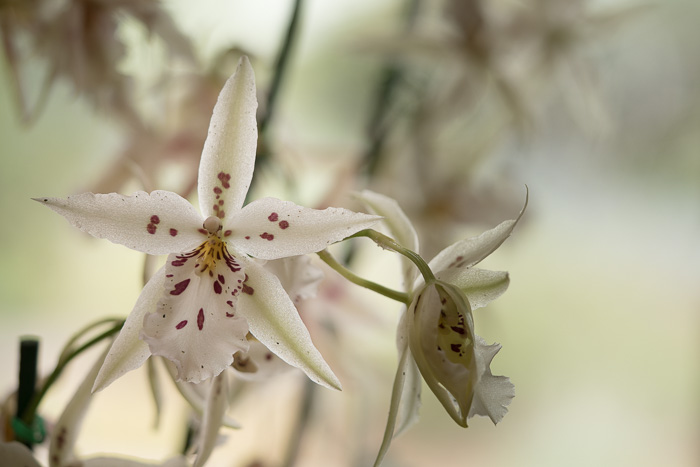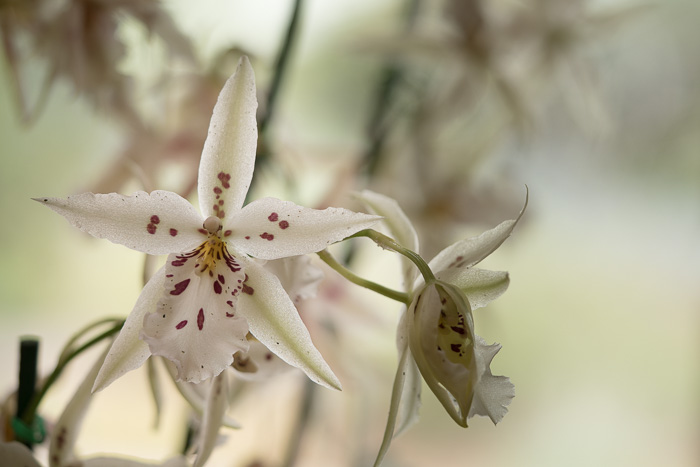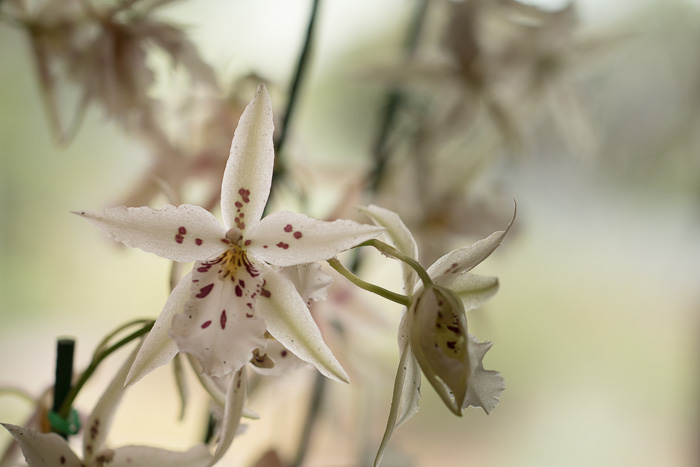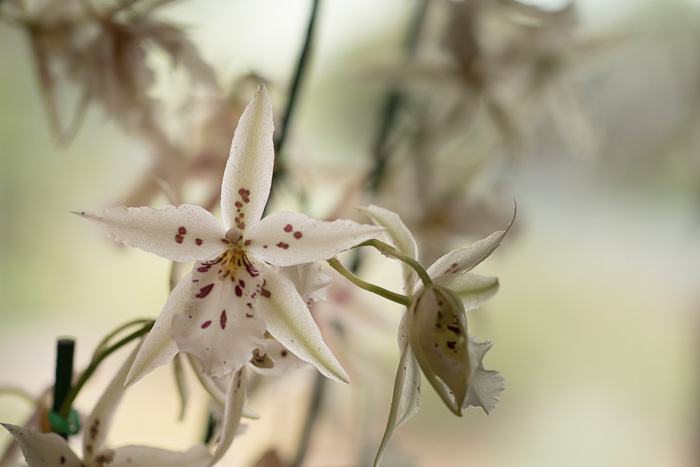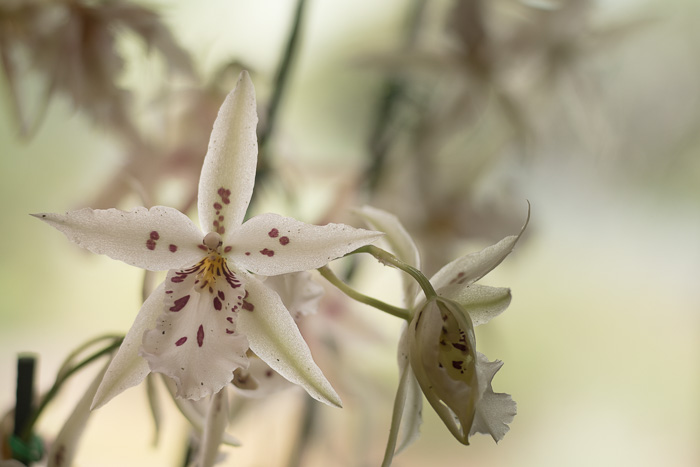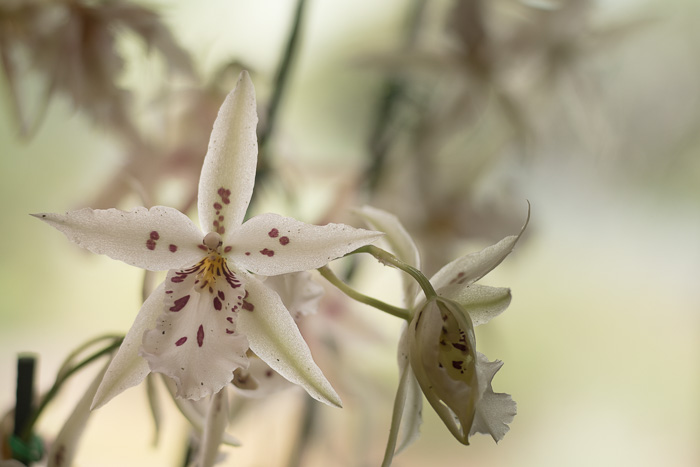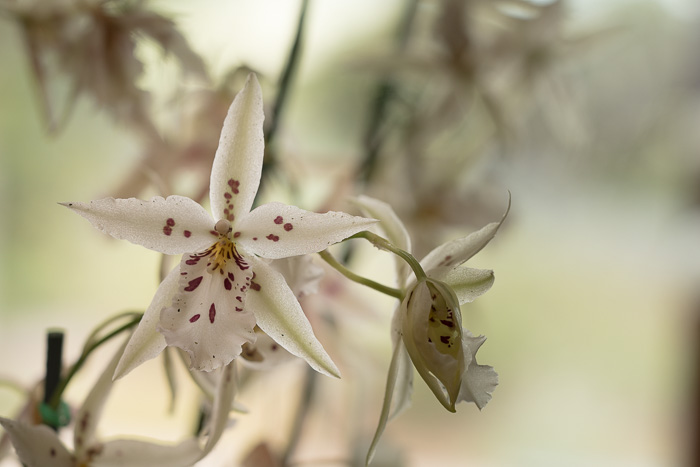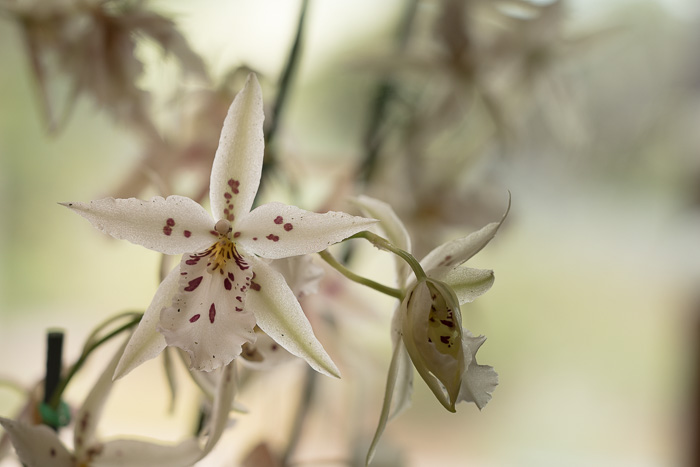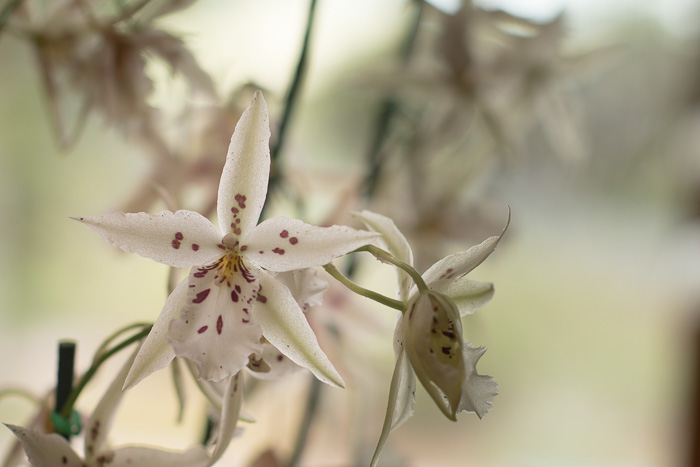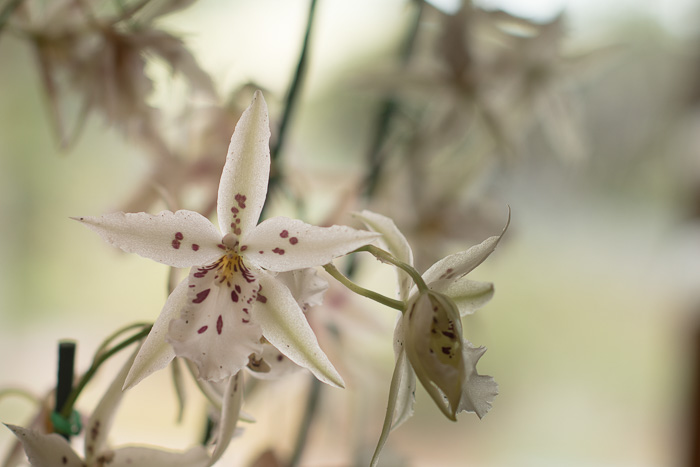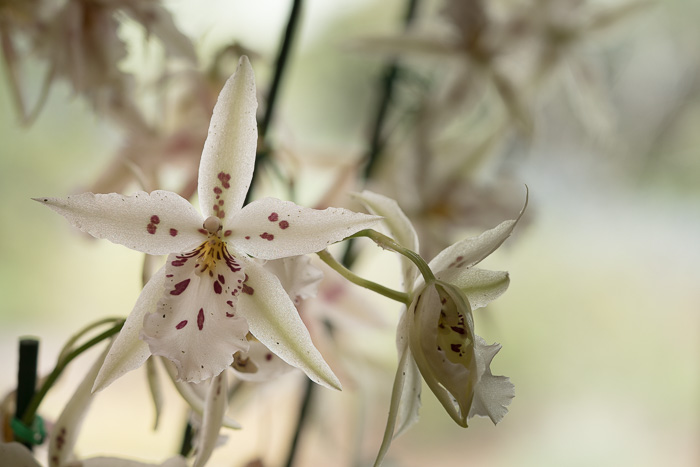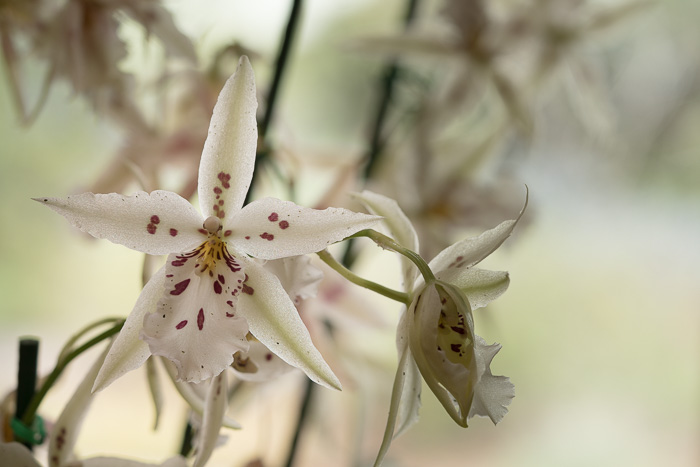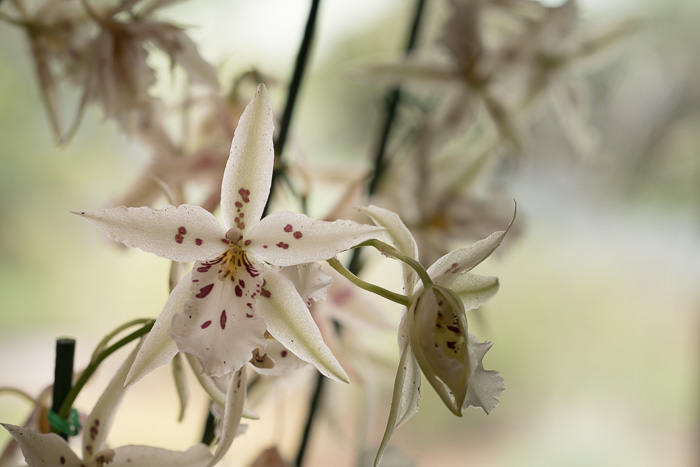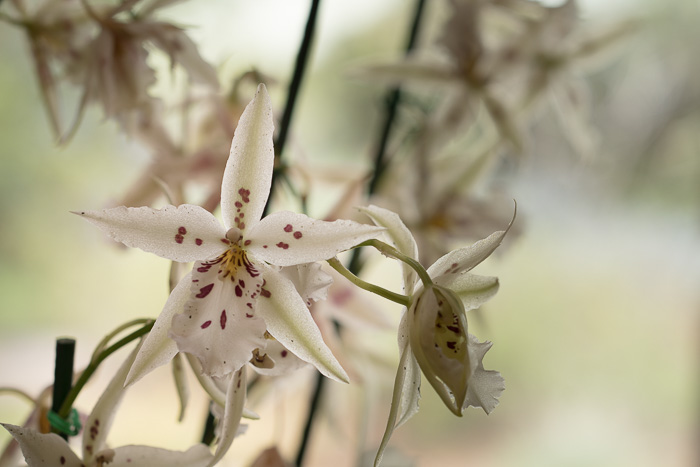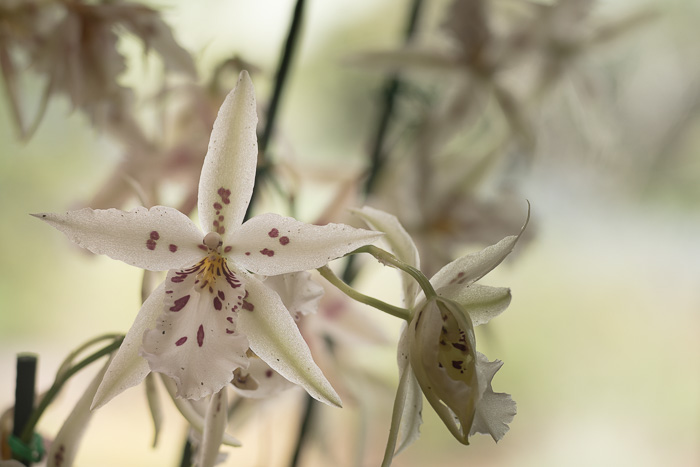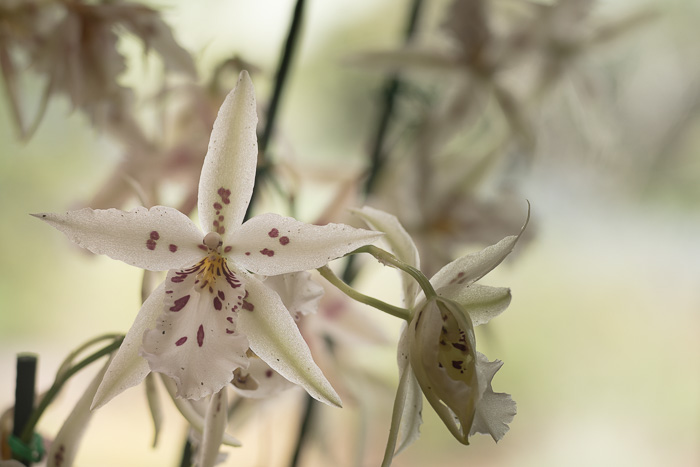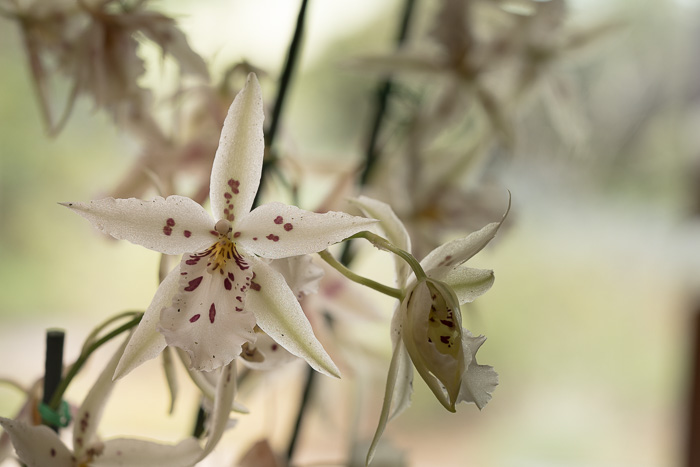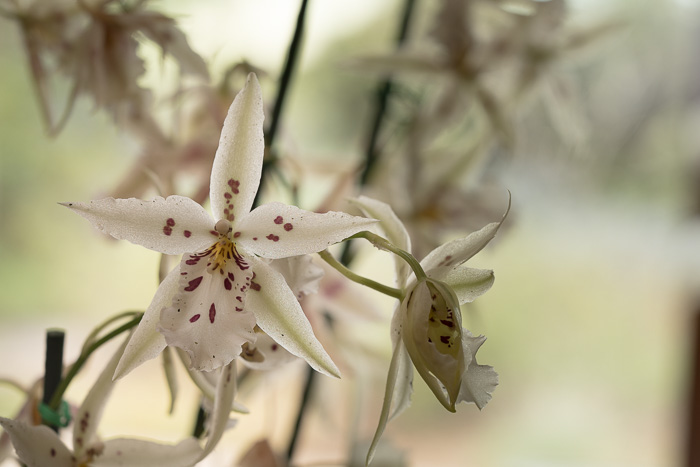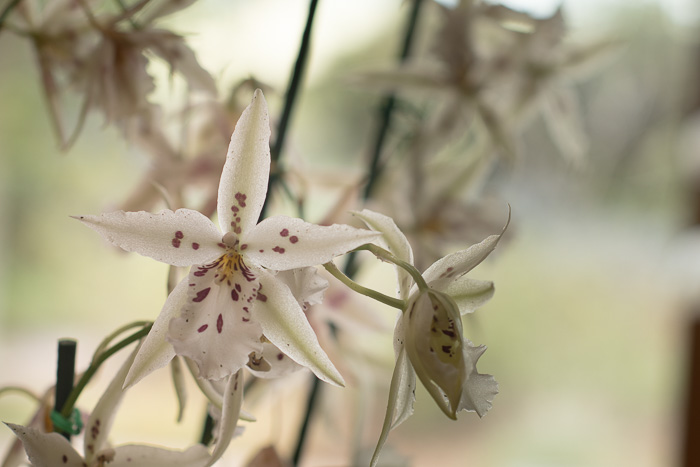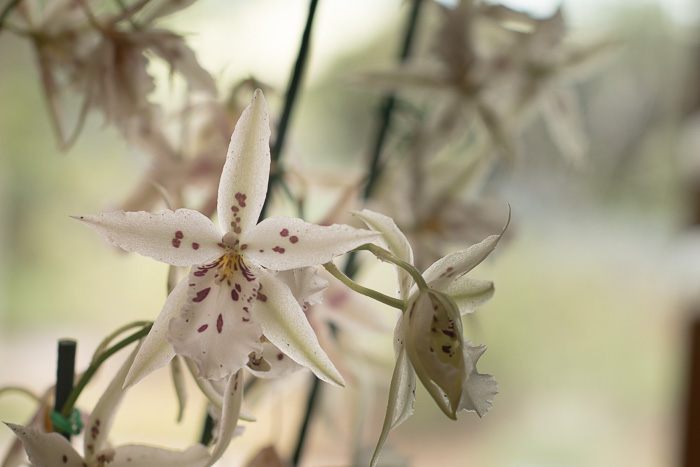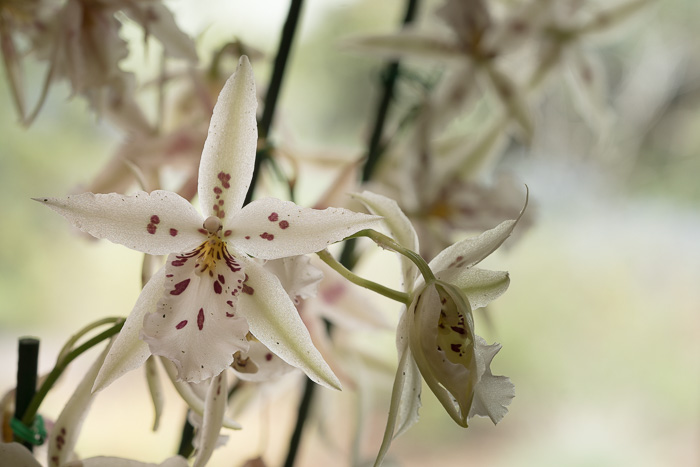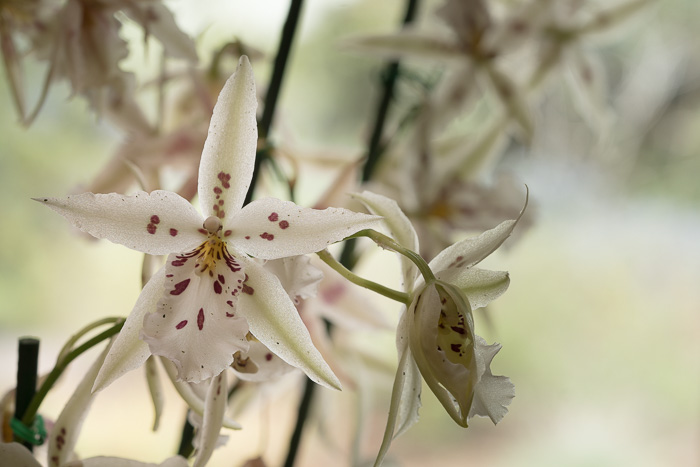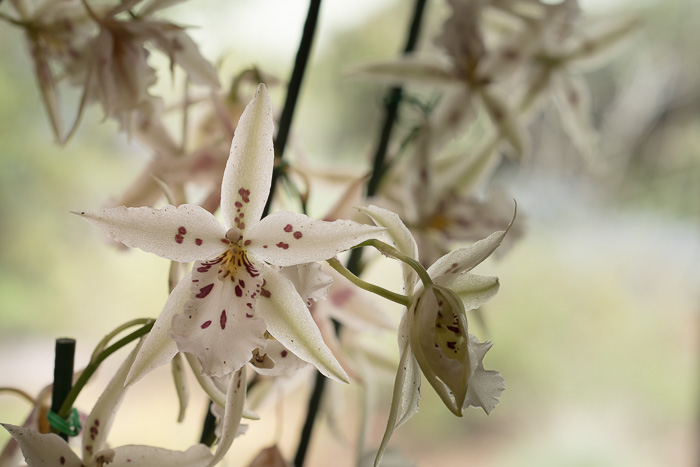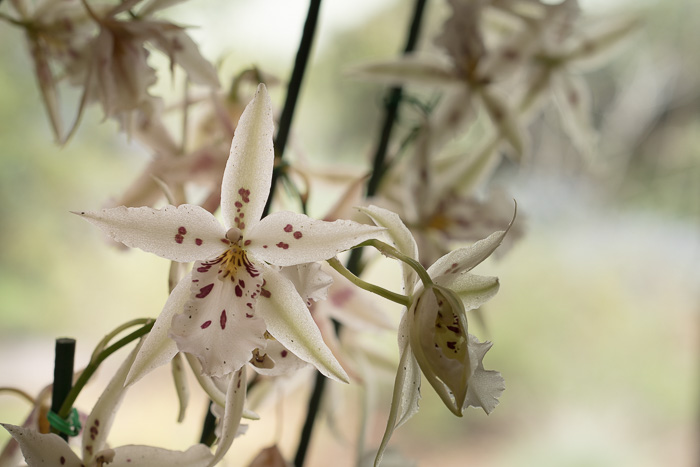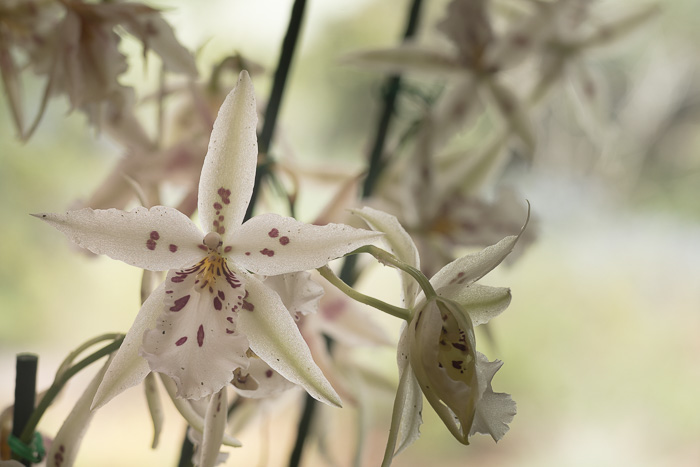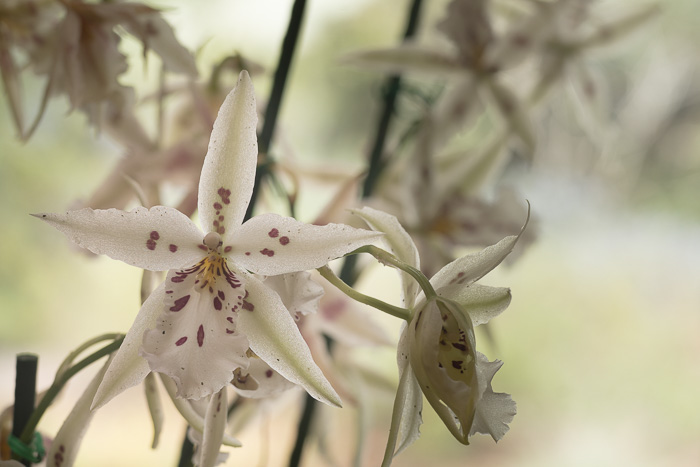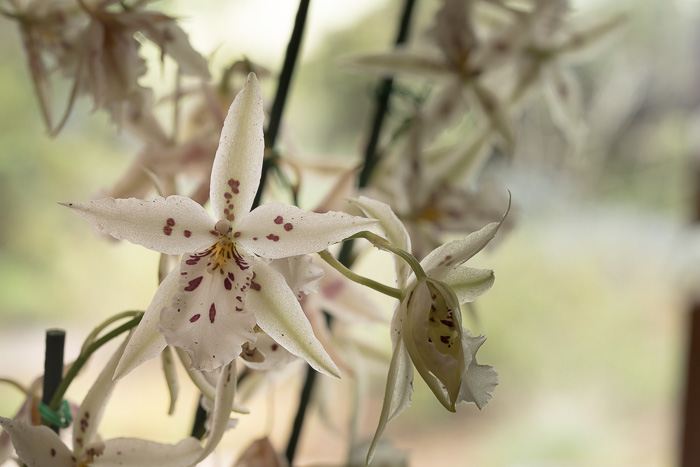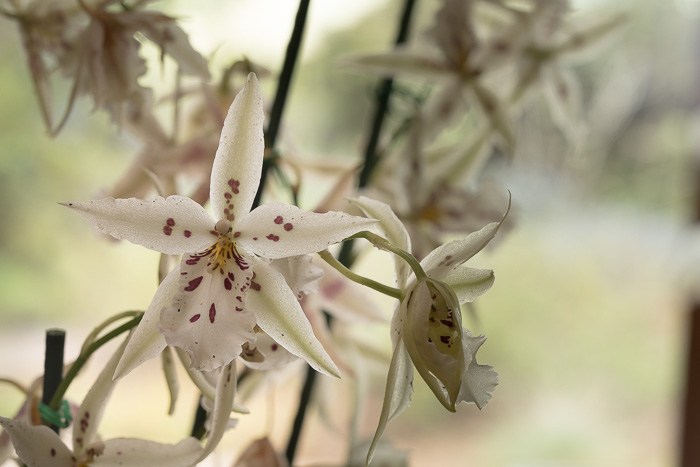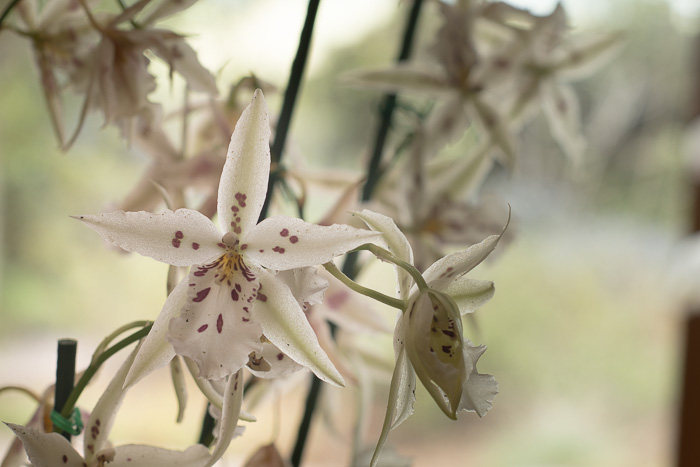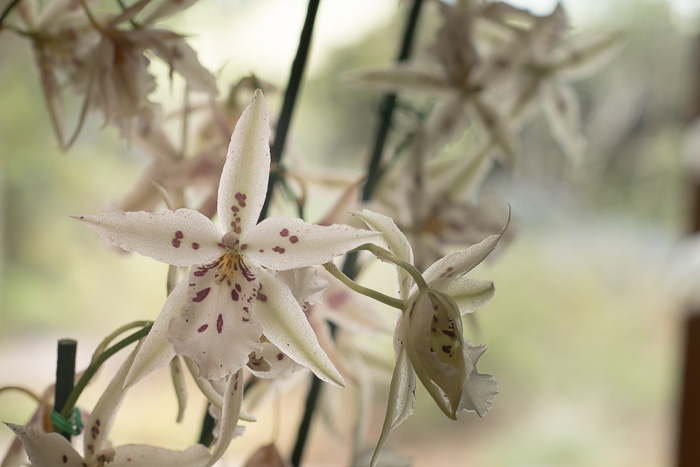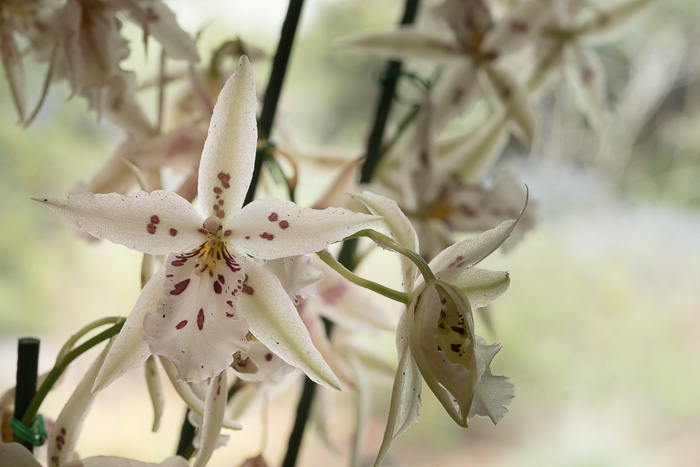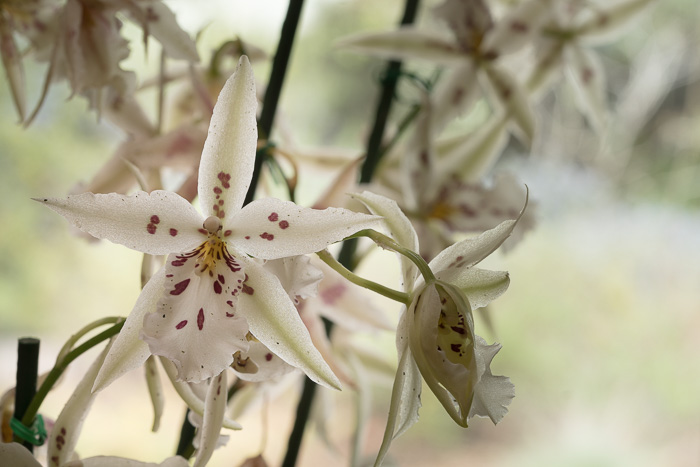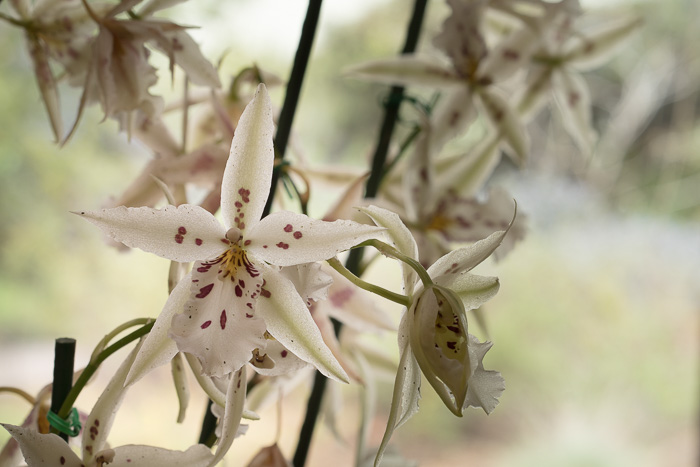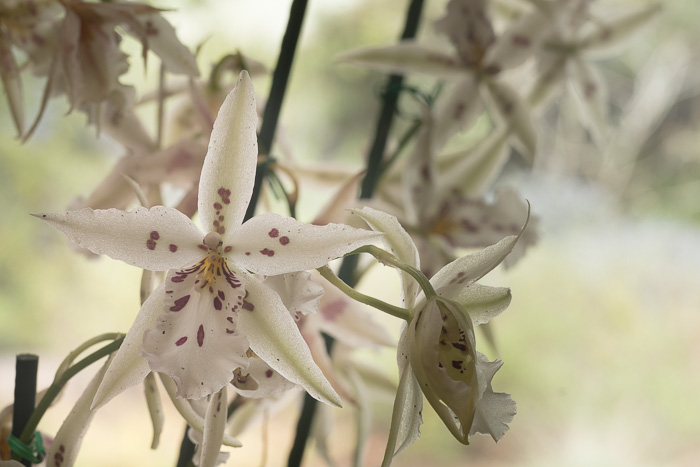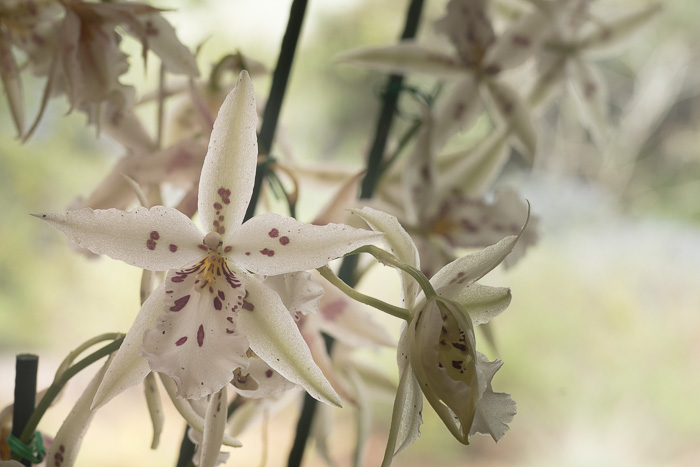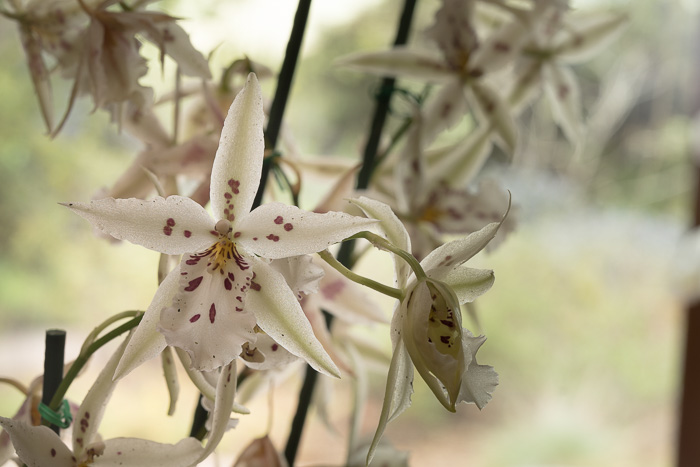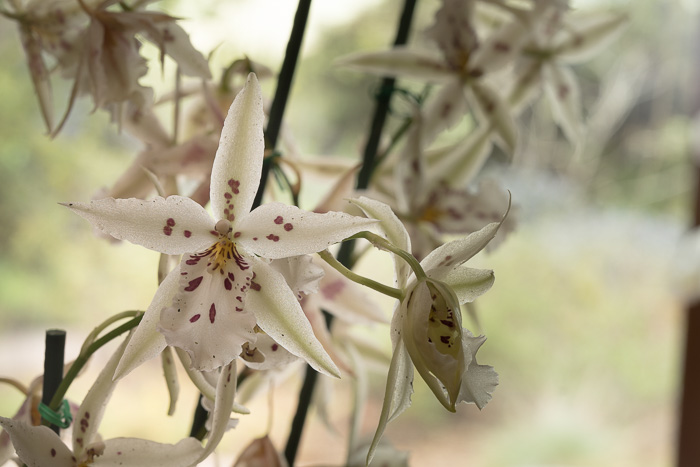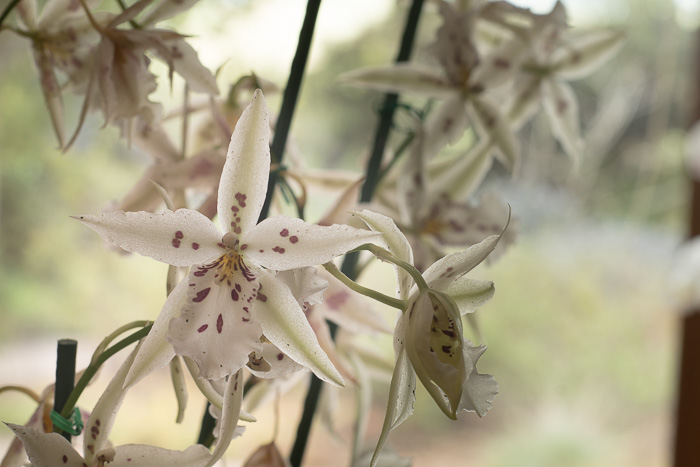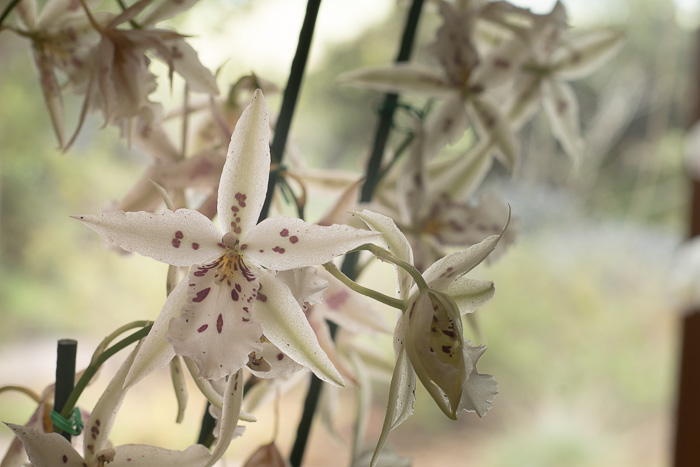 Feast your eyes. I don't think I have anything useful to say by way of narration.