This is a continuation of a test of the following lenses on the Sony a7RII:
Zeiss 85mm f/1.8 Batis.
Zeiss 85mm f/1.4 Otus.
Leica 90mm f/2 Apo Summicron-M ASPH.
AF-S Nikkor 85mm f/1.4 G.
Sony 90mm f/2.8 FE Macro.
The test starts here.
Yesterday we looked at the five lenses' bokeh in a scene without a lot of local contrast.  We'll flip that on its head today, with a test setup that contains a specular highlight that is a reflection of am undiffused  LED panel, and thus full of detail if in focus.
In aperture order: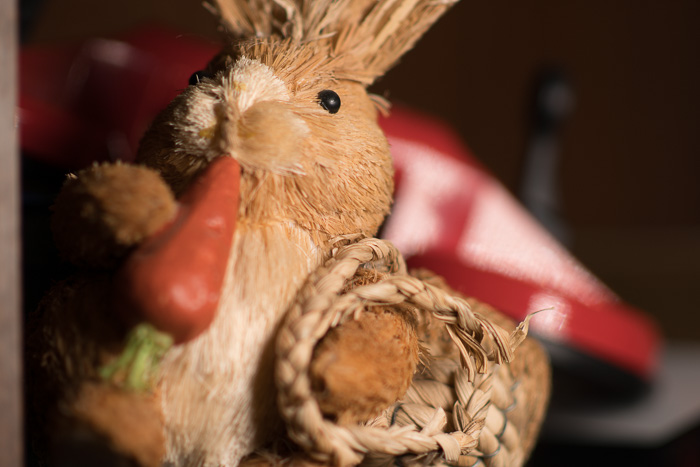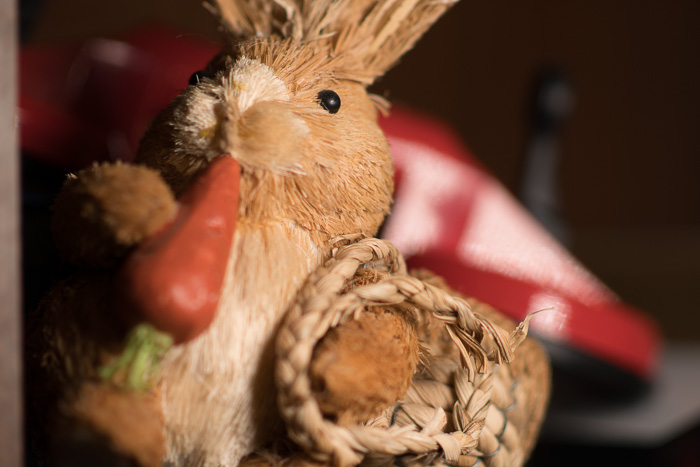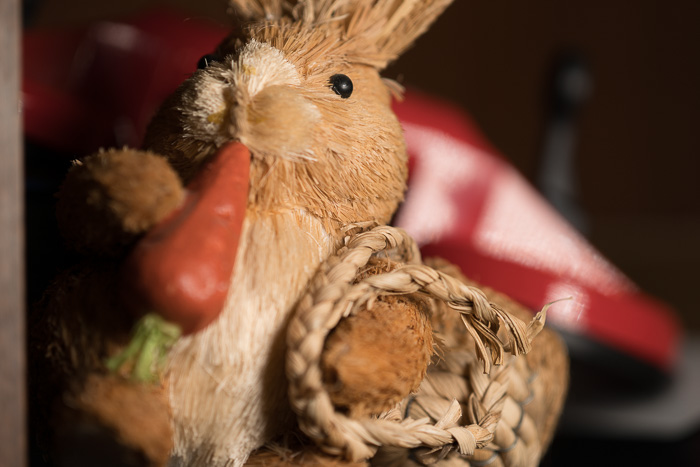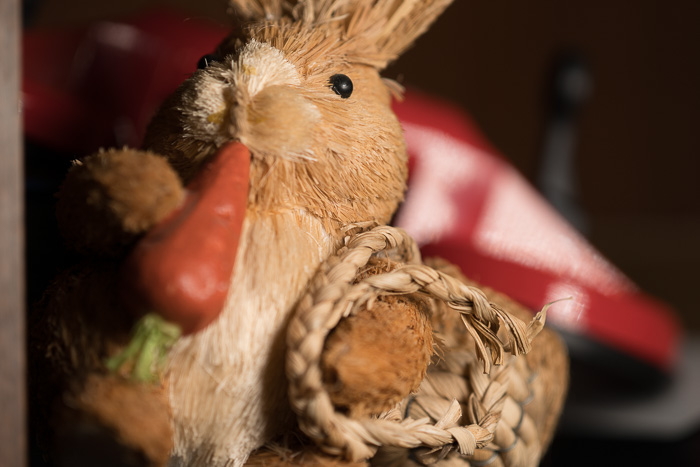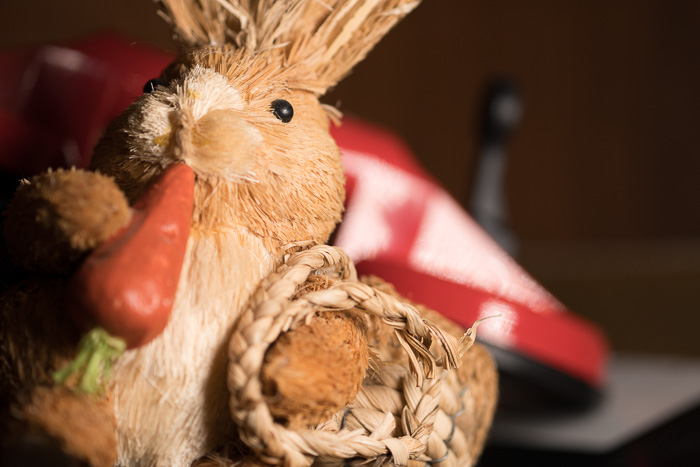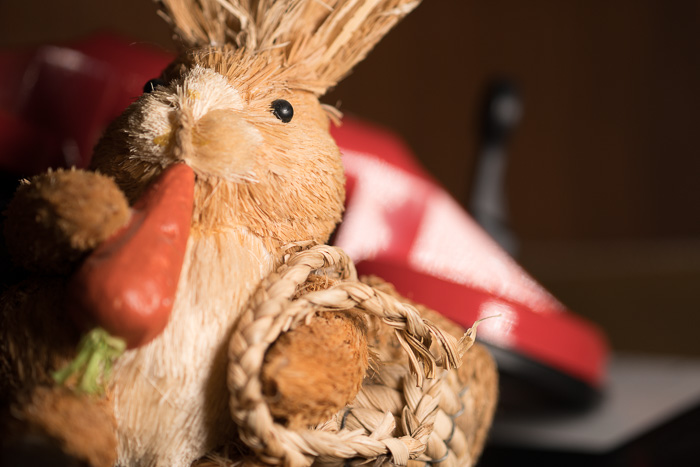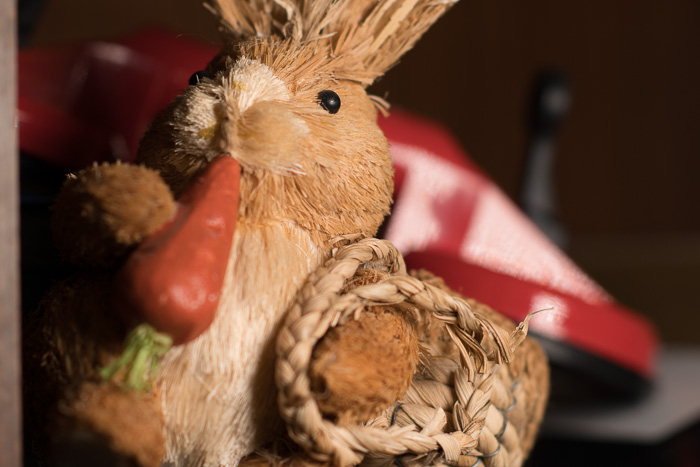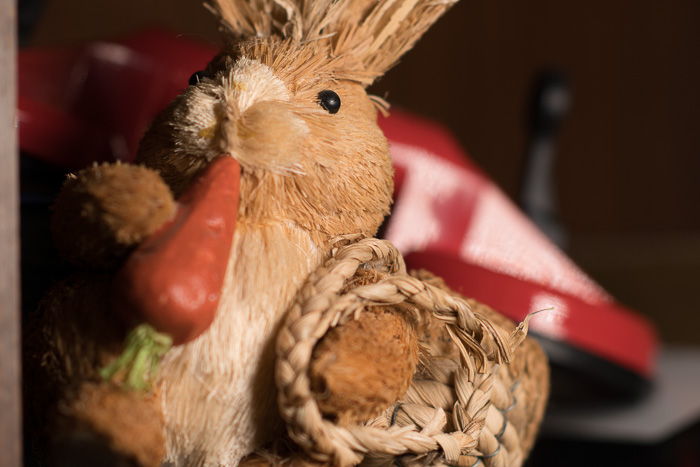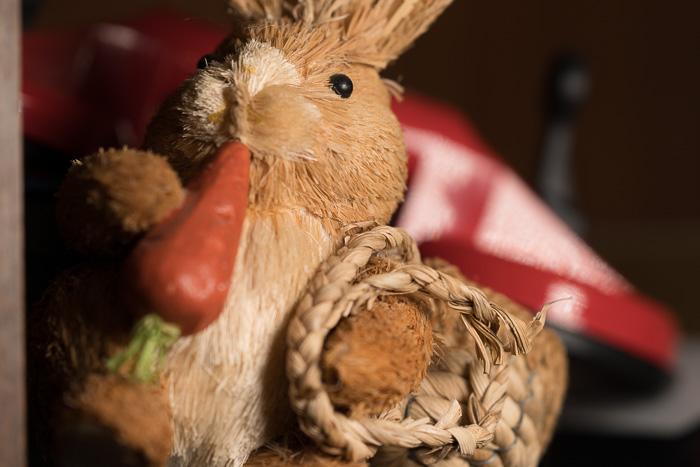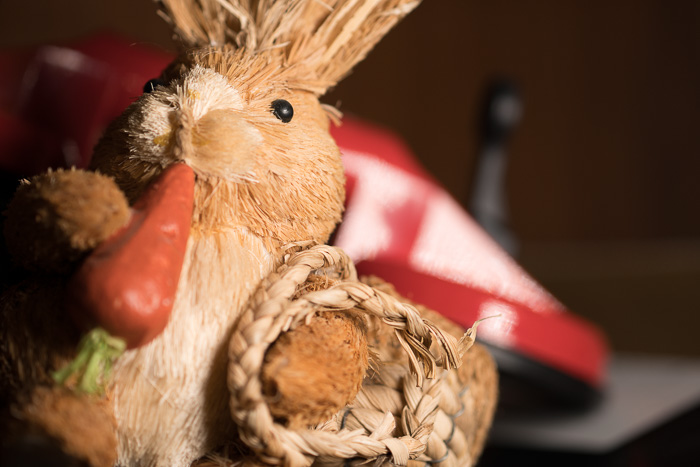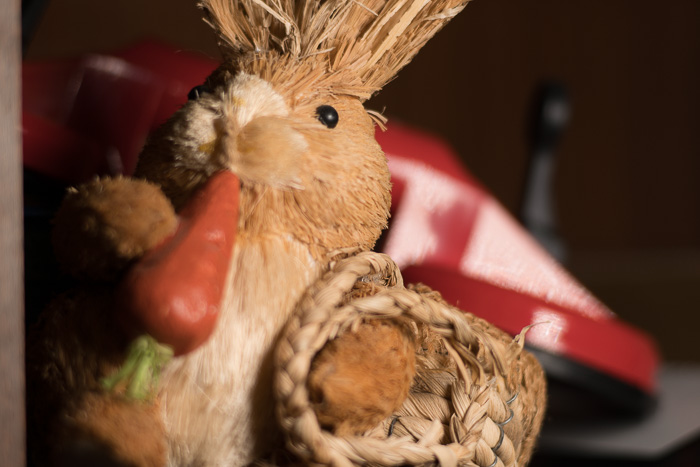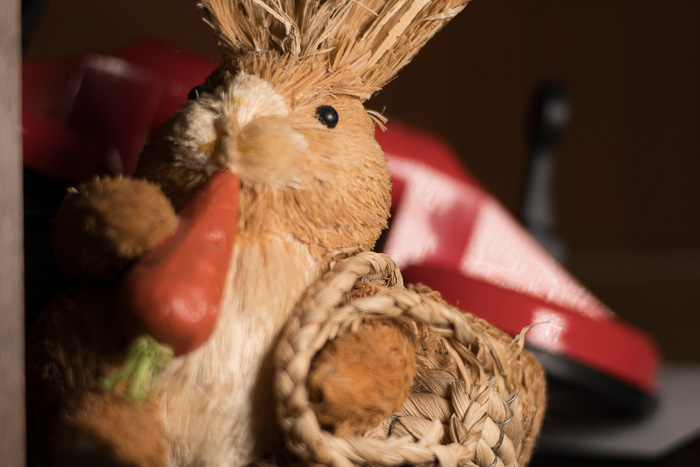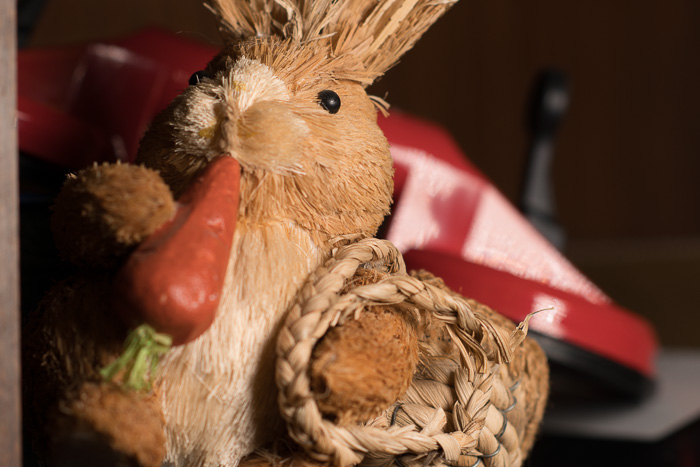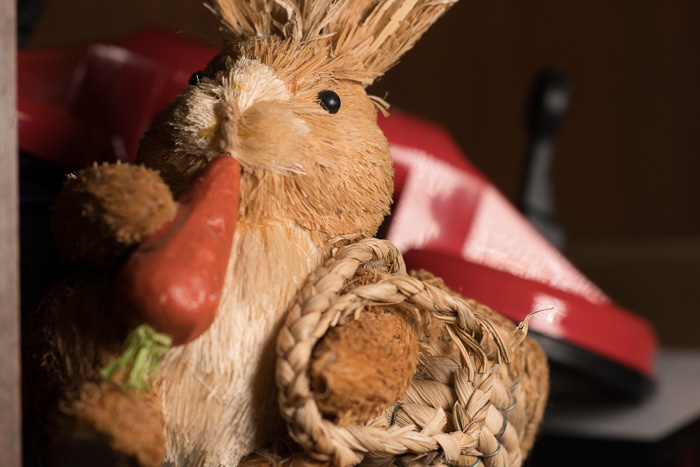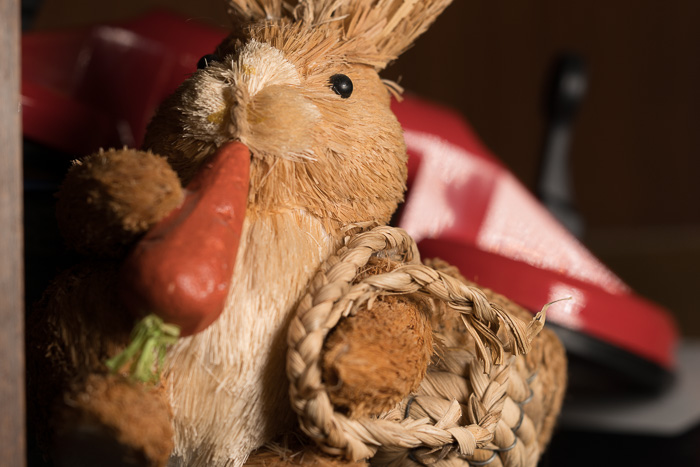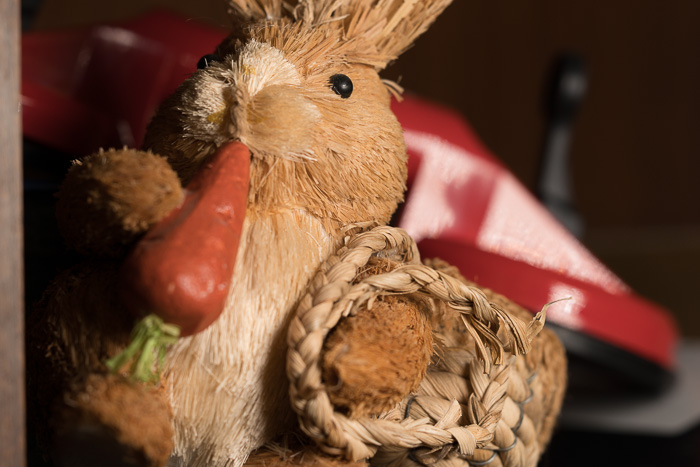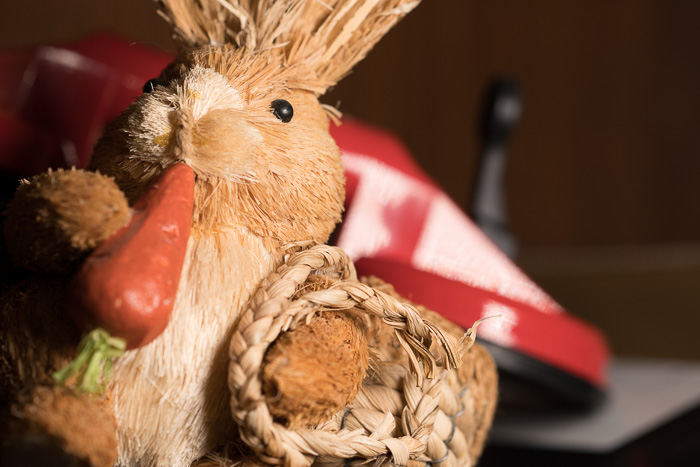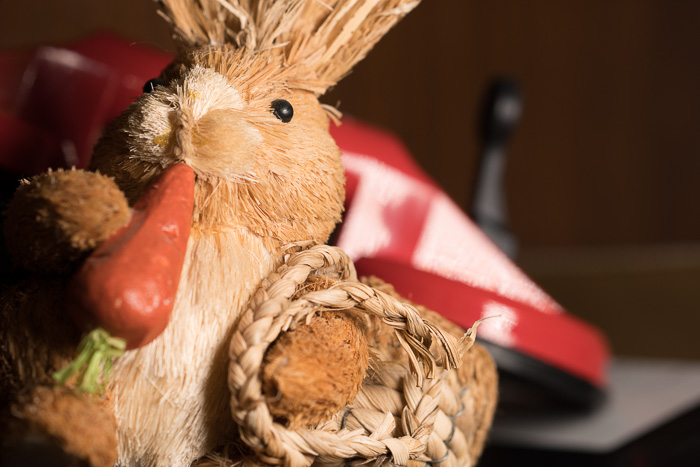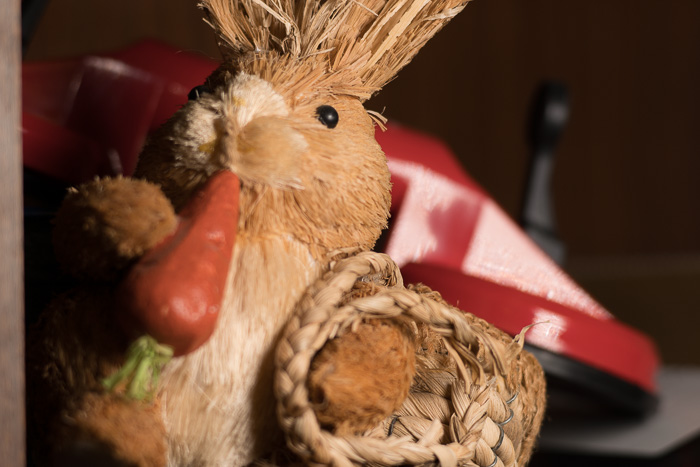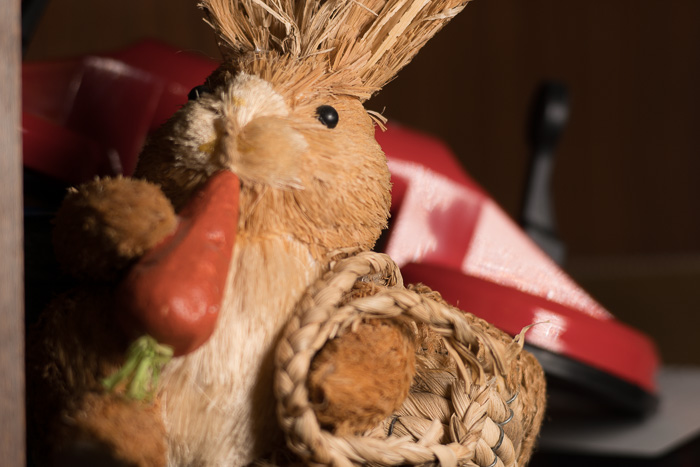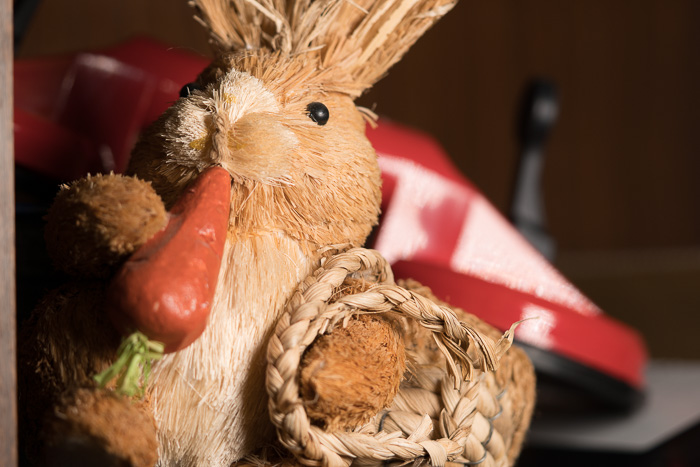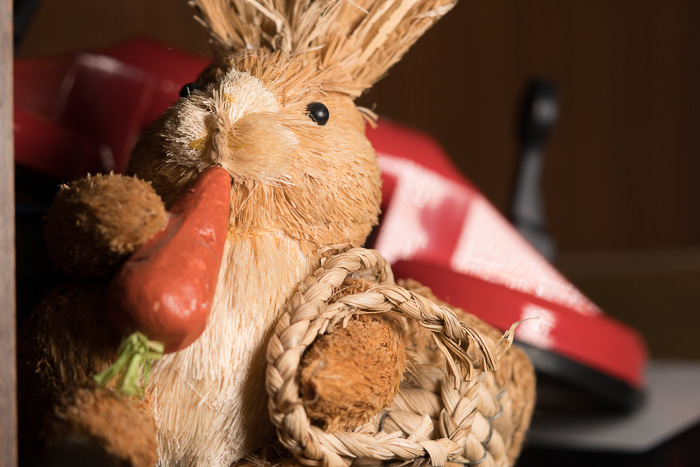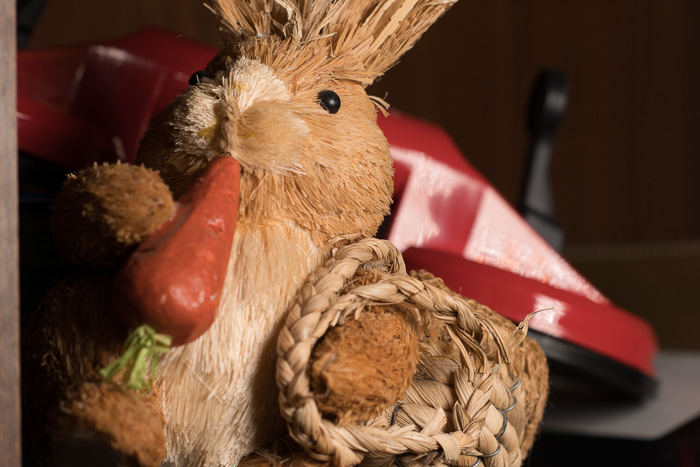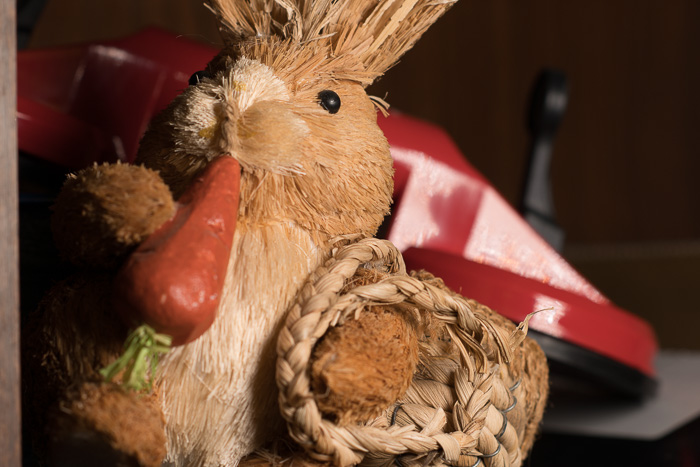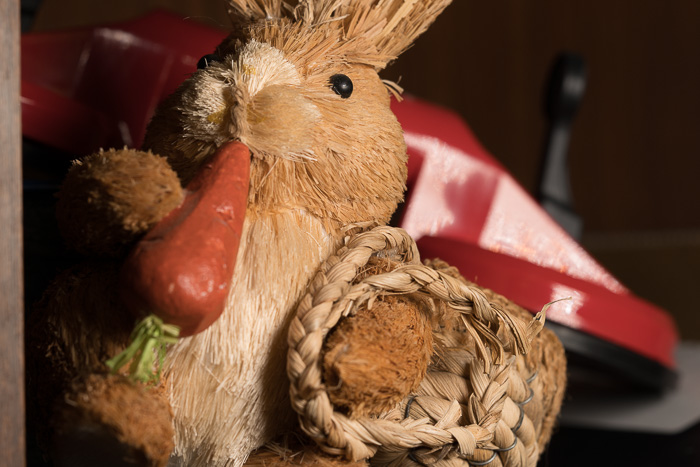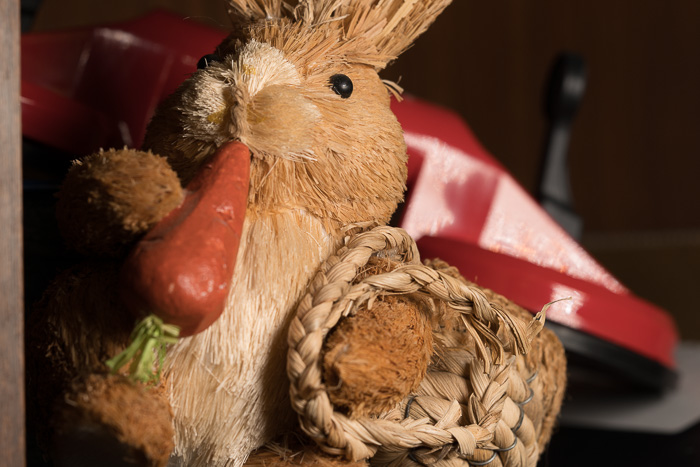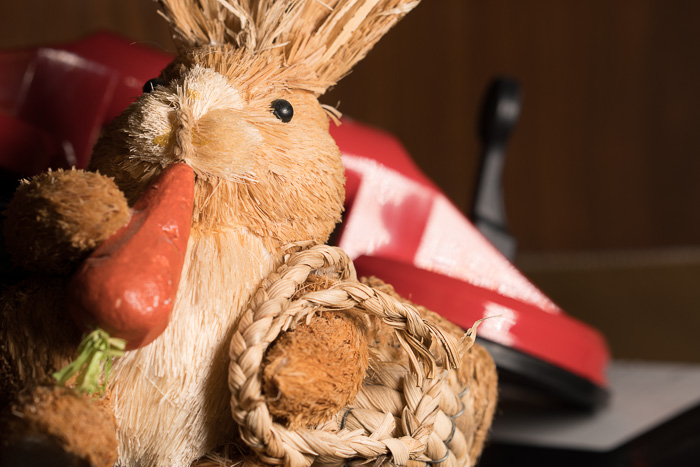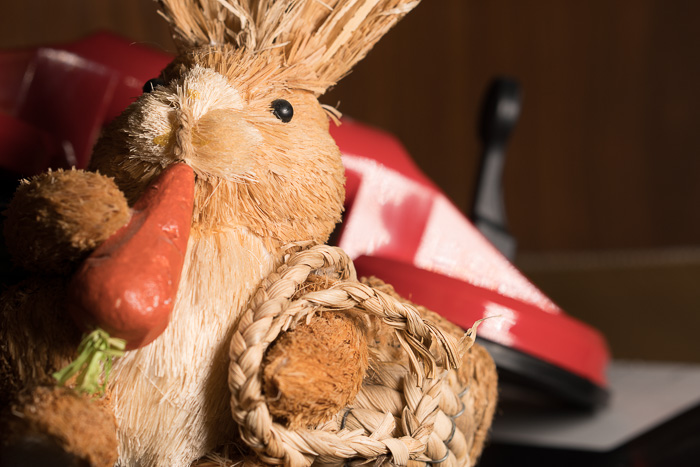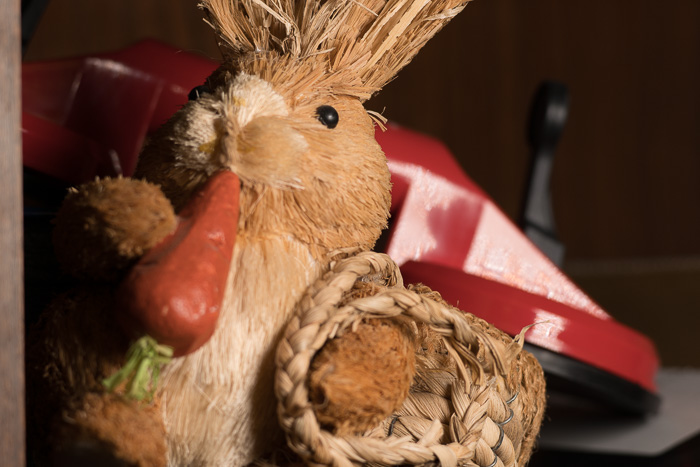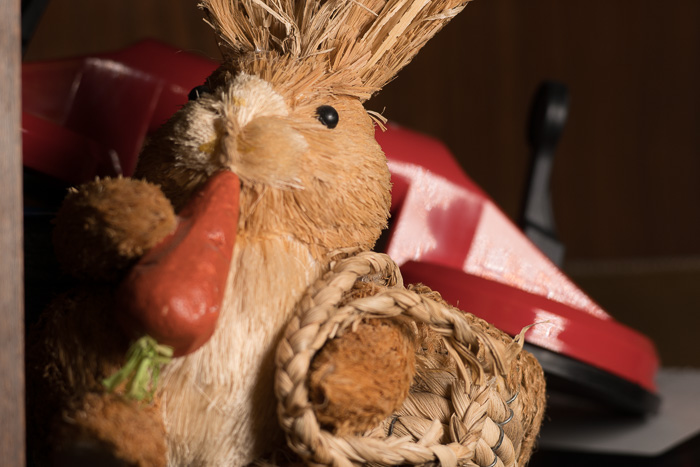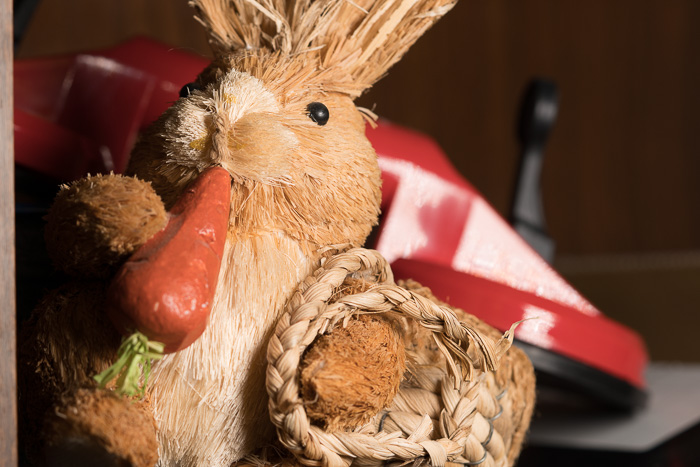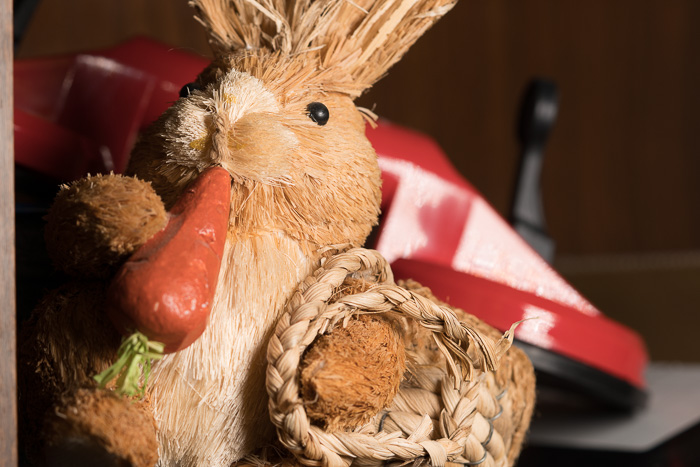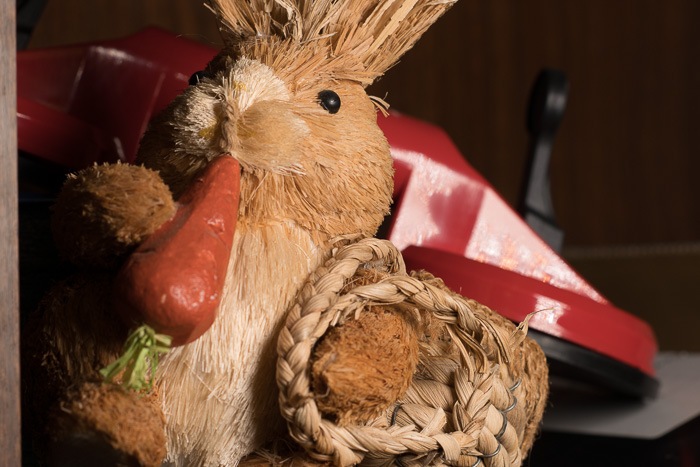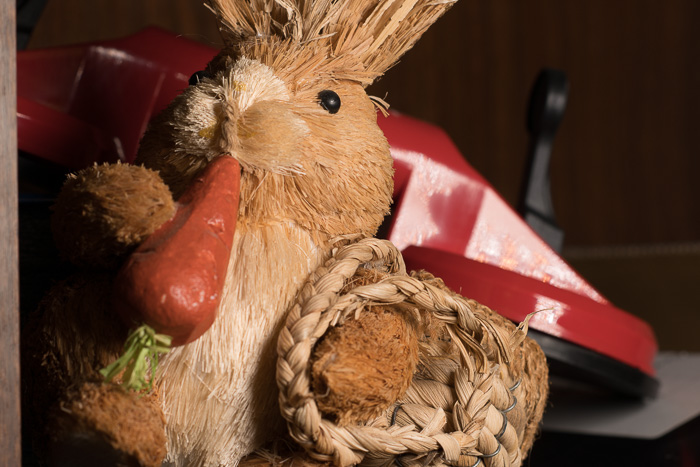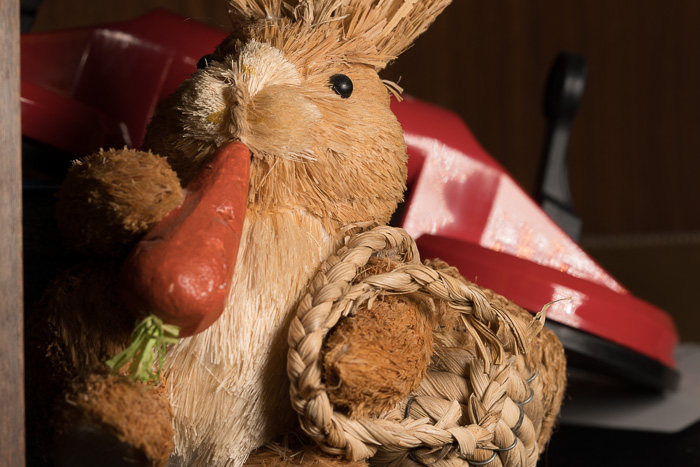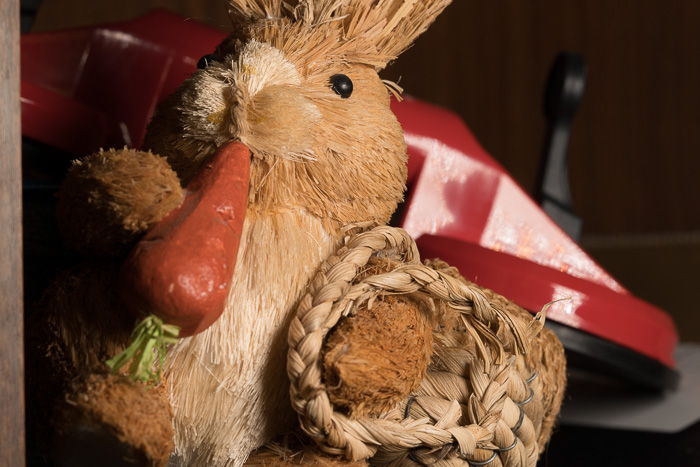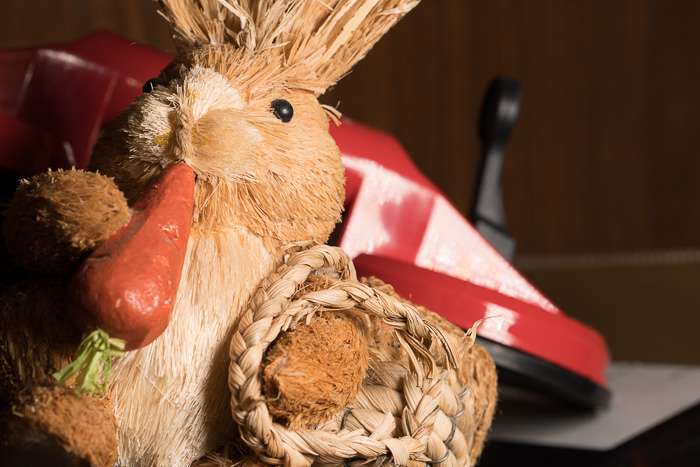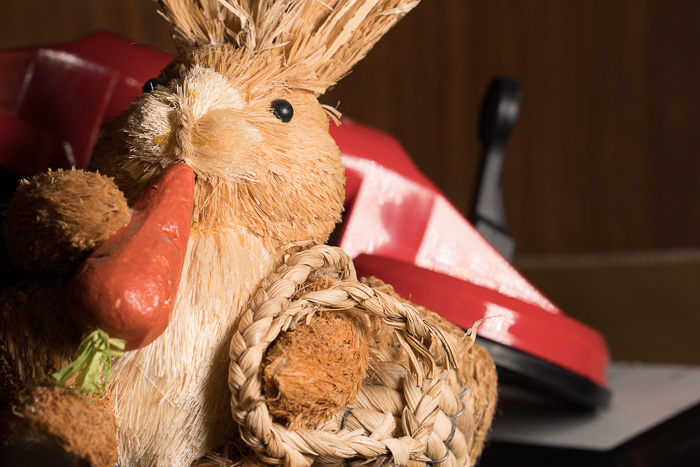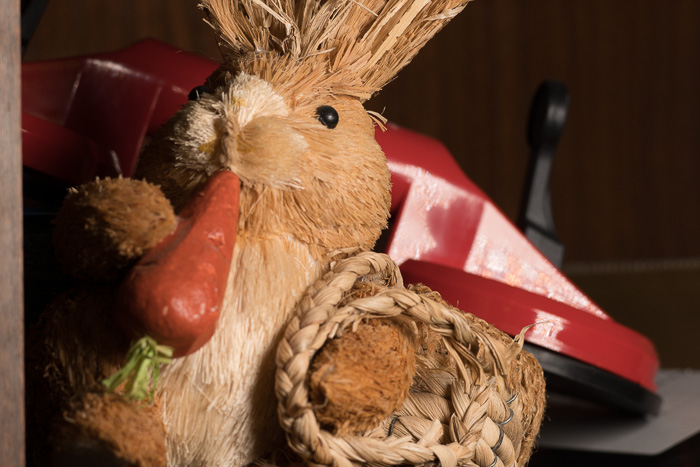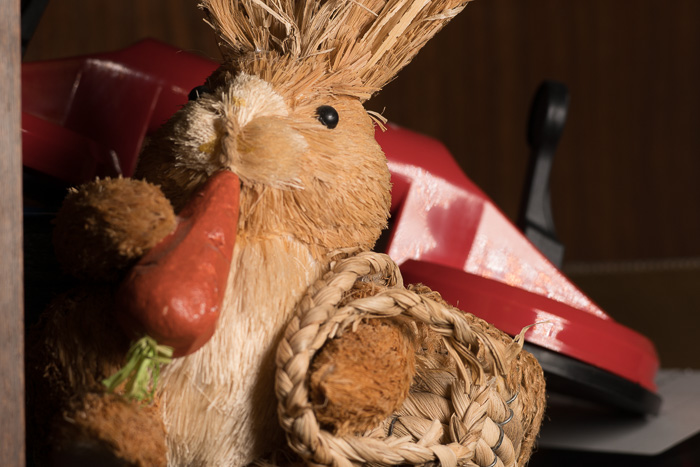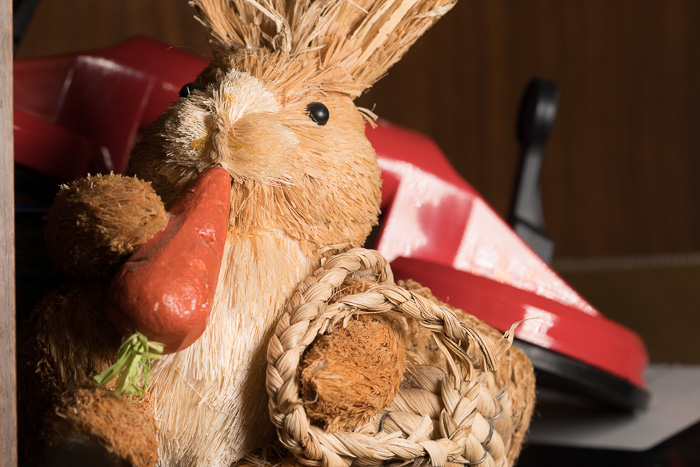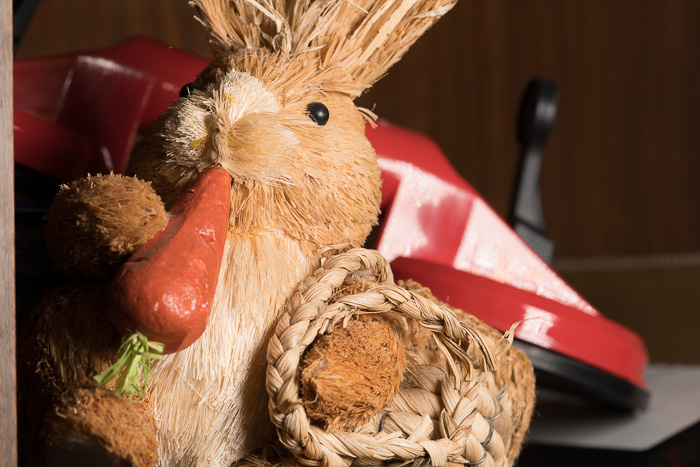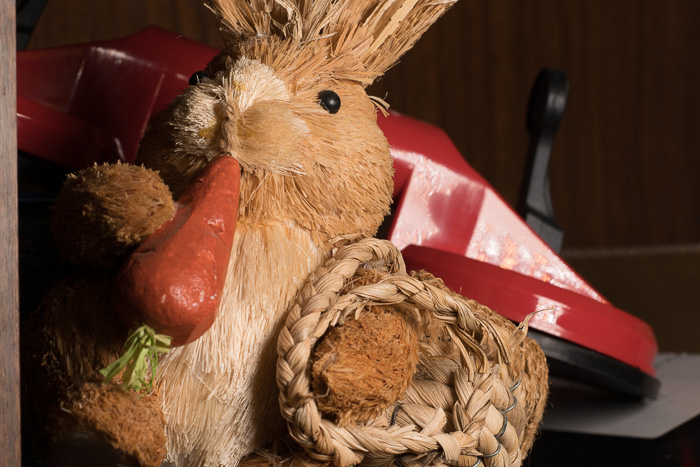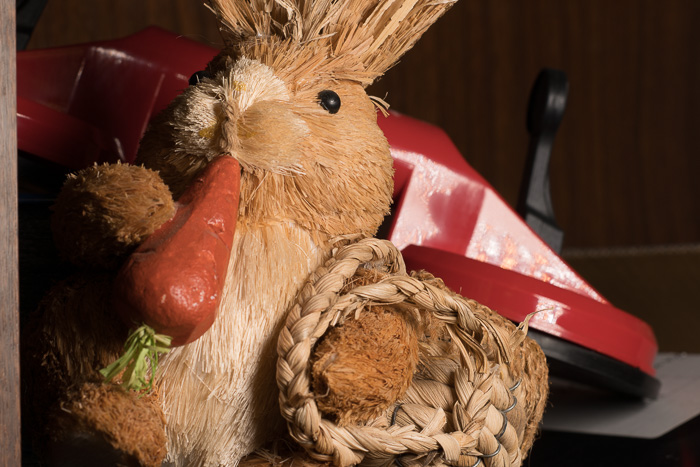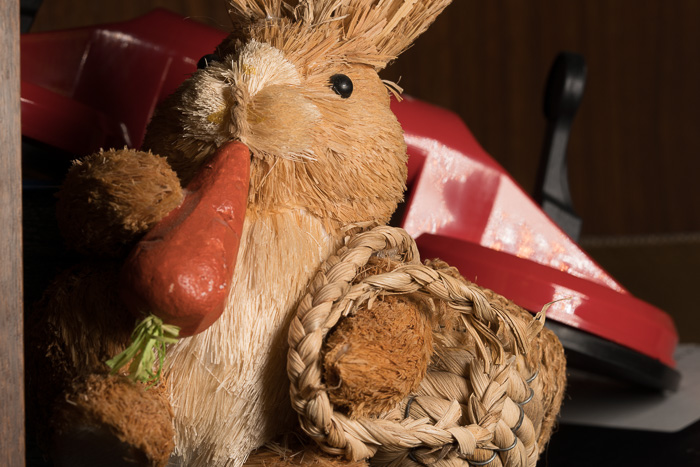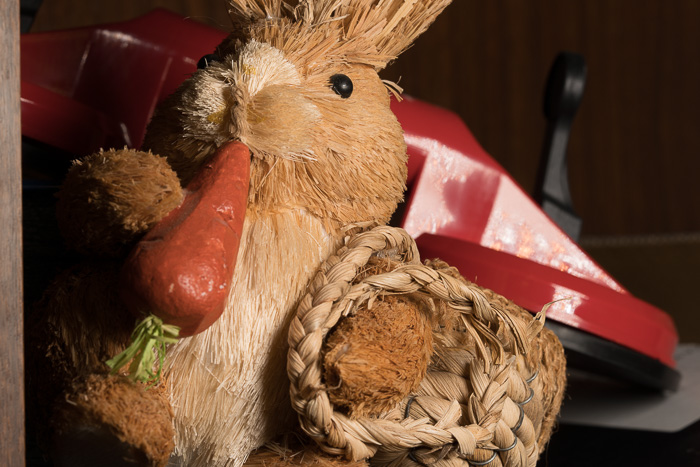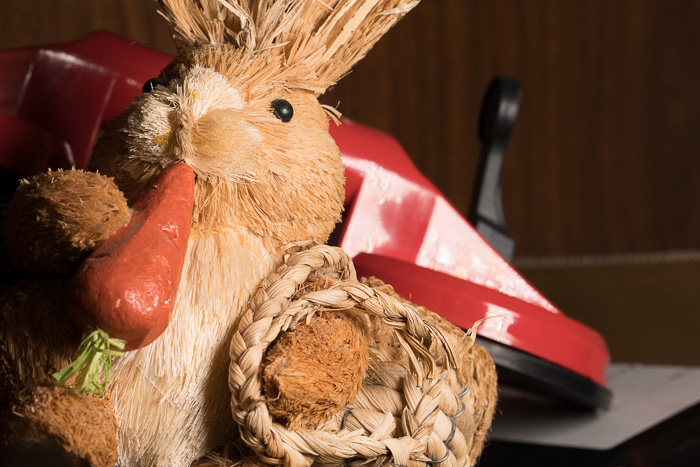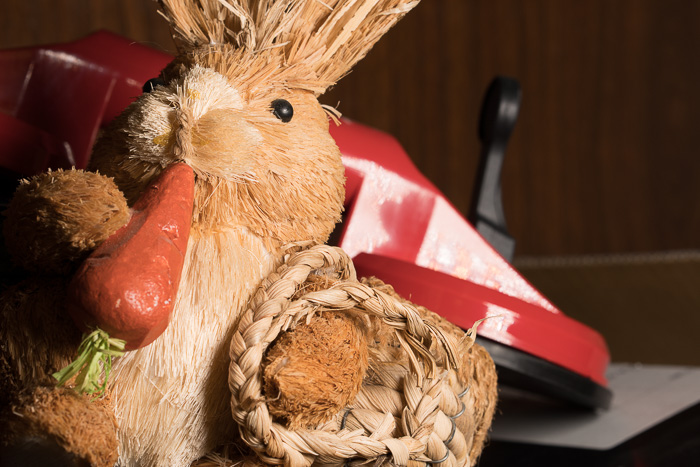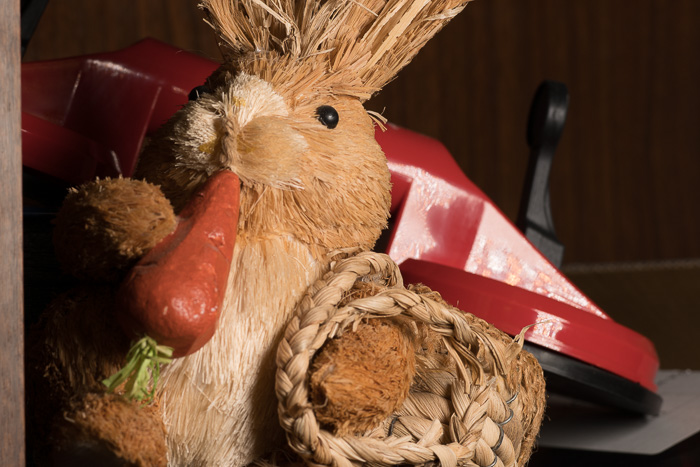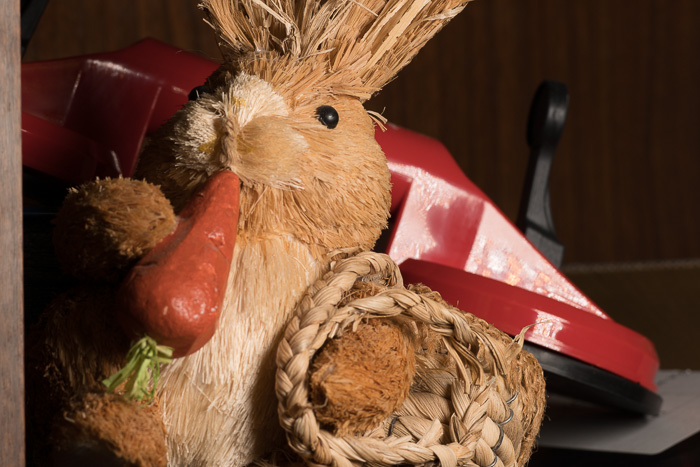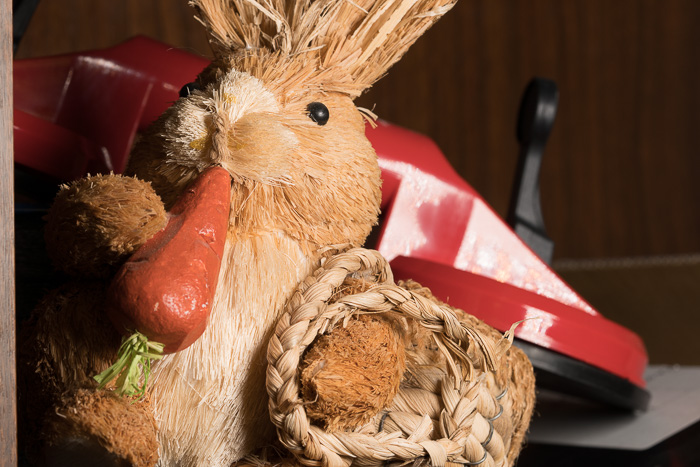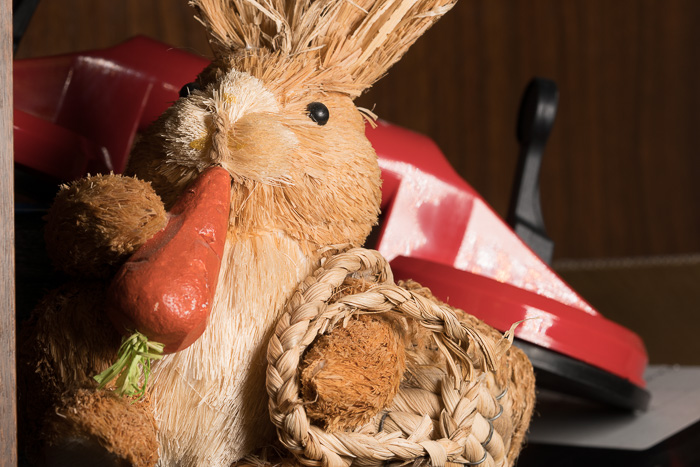 Focus point was the bottom of the eye. As before, all images received the same raw development, so any color differences are ascribable to the lenses.