This is a continuation of a test of the following lenses on the Sony a7RII:
Zeiss 85mm f/1.8 Batis.
Zeiss 85mm f/1.4 Otus.
Leica 90mm f/2 Apo Summicron-M ASPH.
AF-S Nikkor 85mm f/1.4 G.
Sony 90mm f/2.8 FE Macro.
The test starts here.
It is a widely-held belief that lenses have subtle differences in their color rendition that can't be corrected for in post processing. I've never been a believer myself, but I'll be doing a little testing fo the color differences among our five teles.
I photographed a Macbeth ColorChecker with the five lenses all set to f/8, (I had to guess with the Nikon, since it's a G lens; I used the histogram. The shutter speed was 1/50 for all the shots, and the ISO setting was 100, so differences in transmission among the lenses will show up as brightness variations.
Lighting was two Westcott LED panels set to D50. For this first test, the files were developed in Lr CC 2015.4, with default settings, except that WB for all was set to the third gray patch from the left on the image made with the Batis. Thus any WB differences are not calibrated out.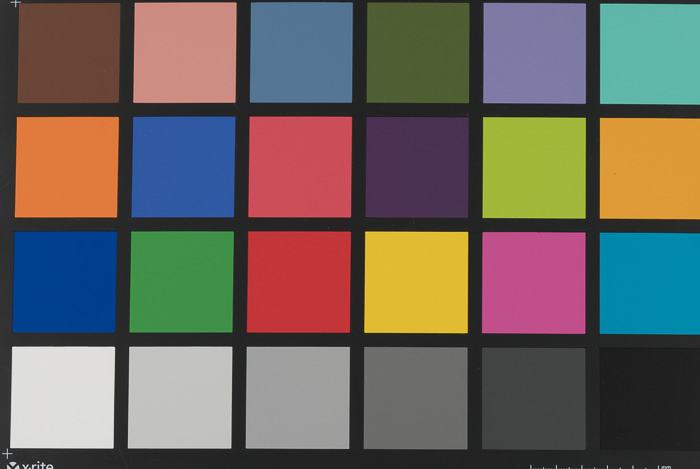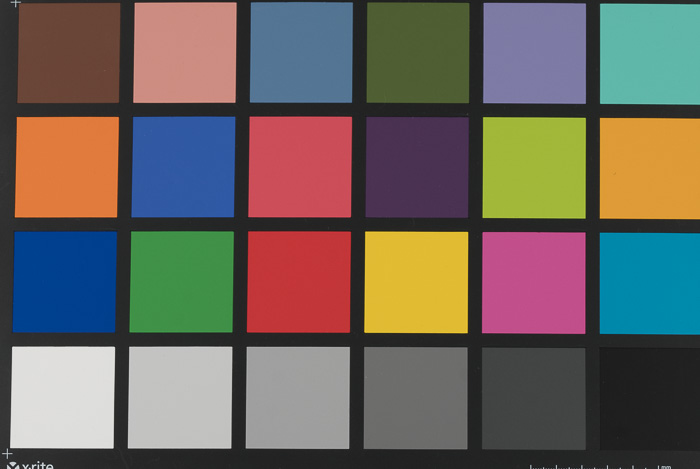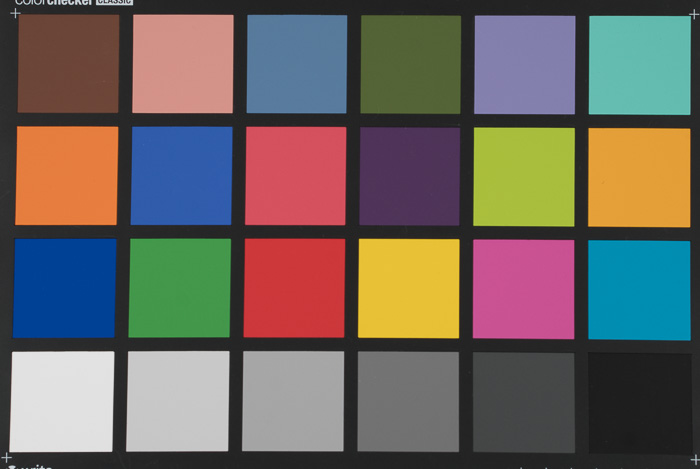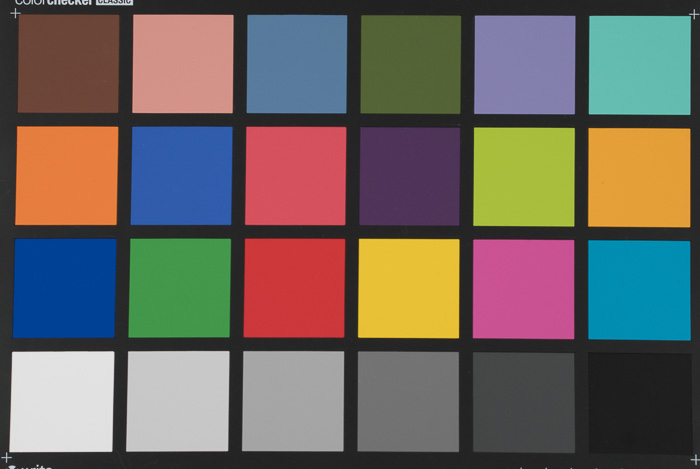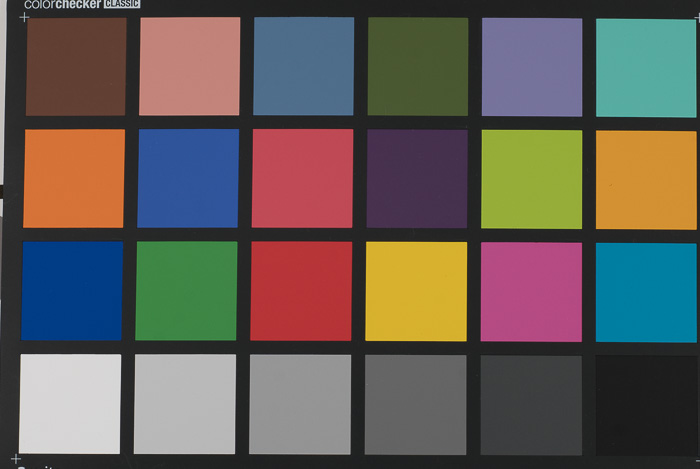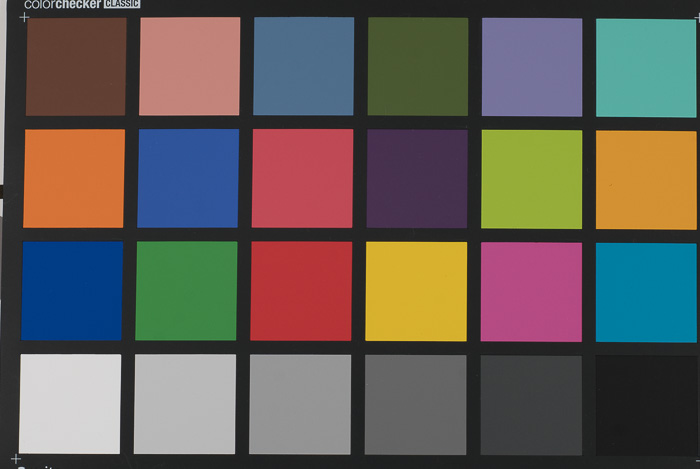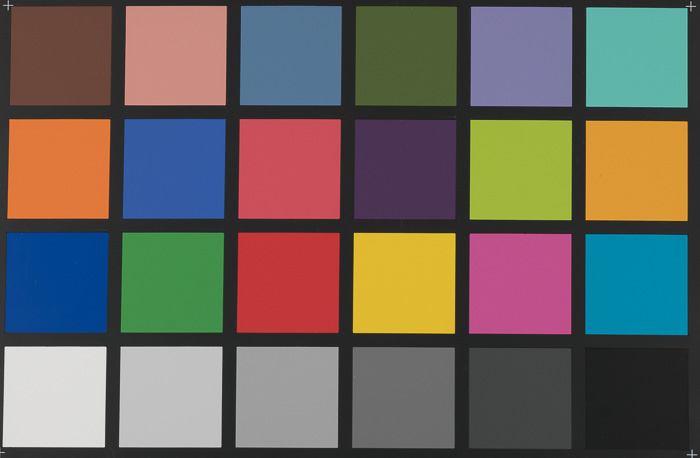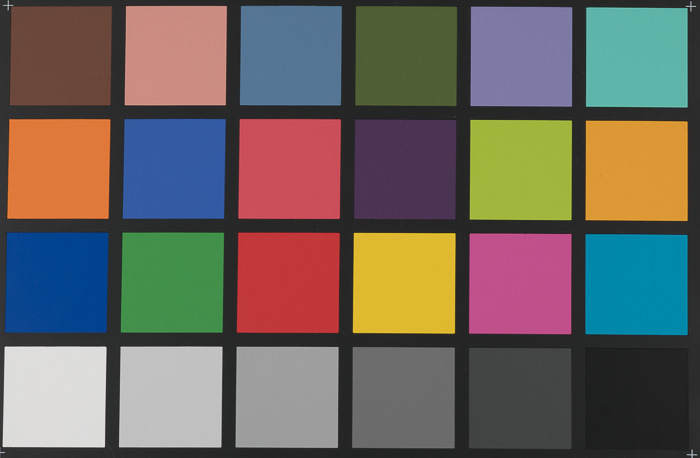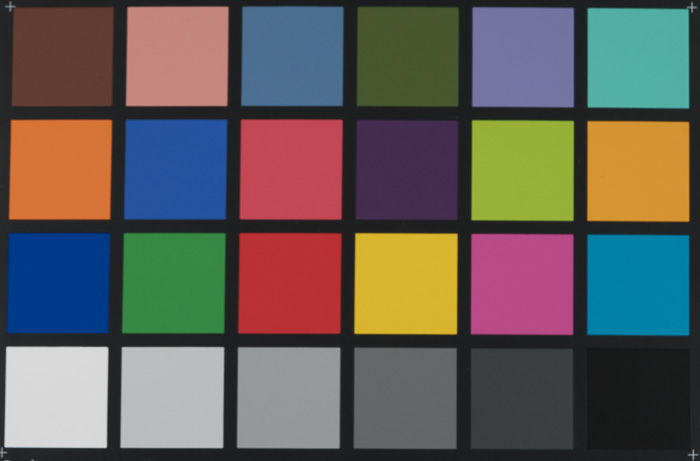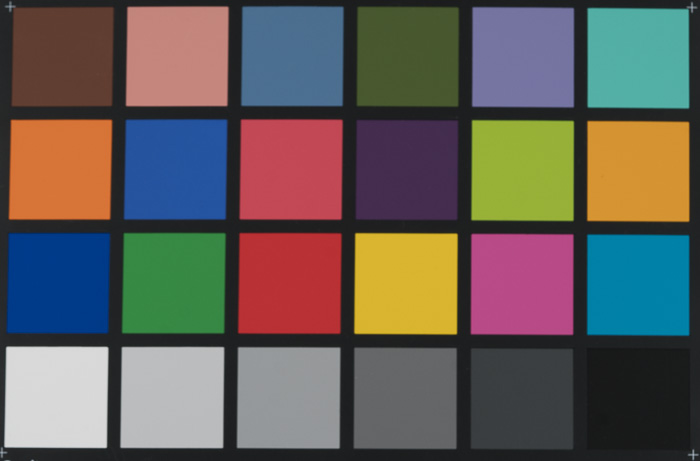 And now, the same files with each image balanced to the third gray patch from the left.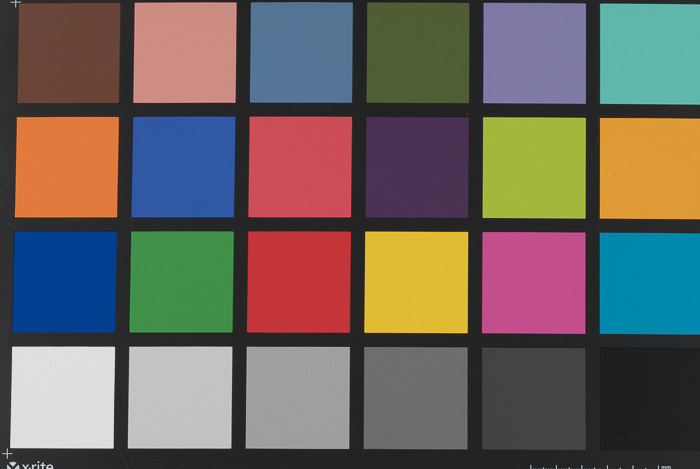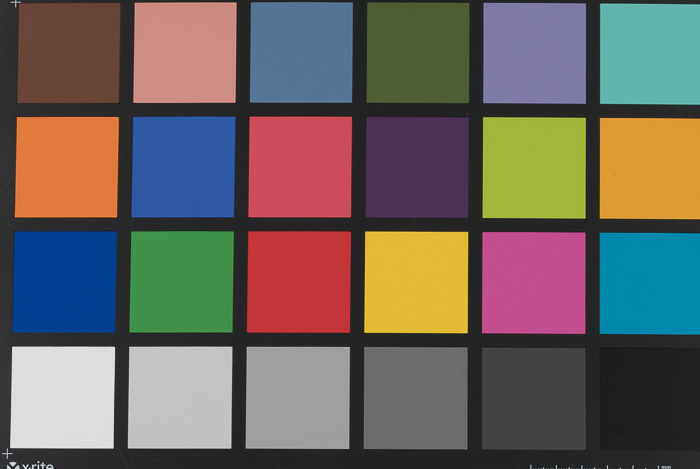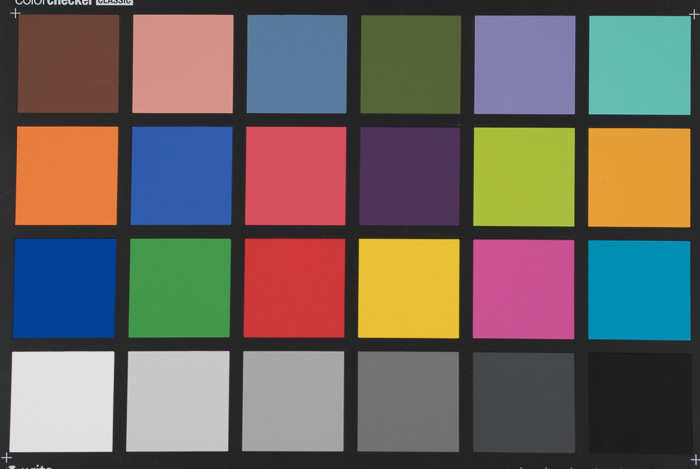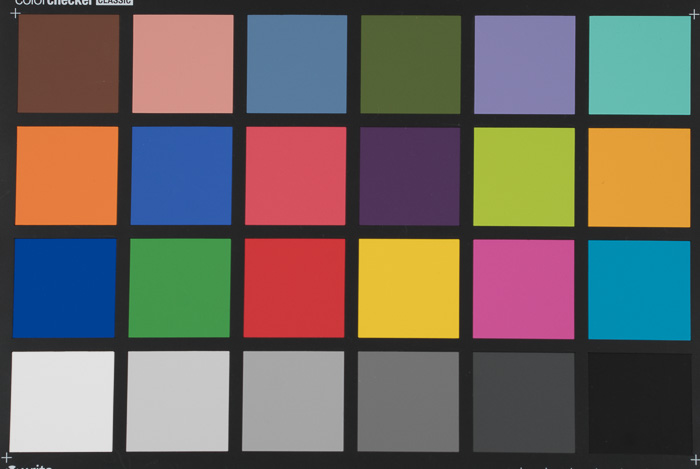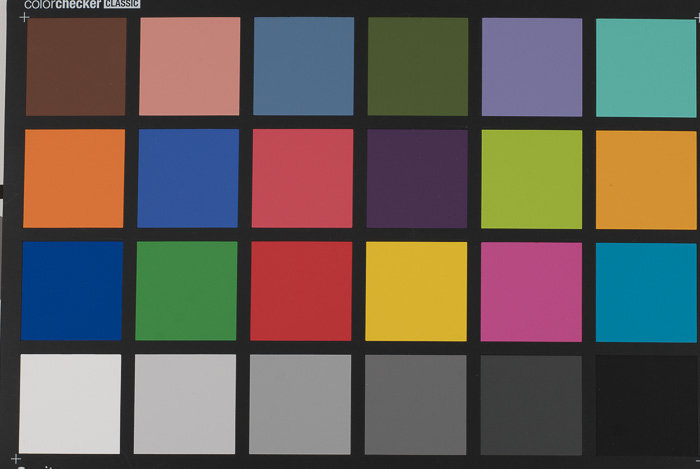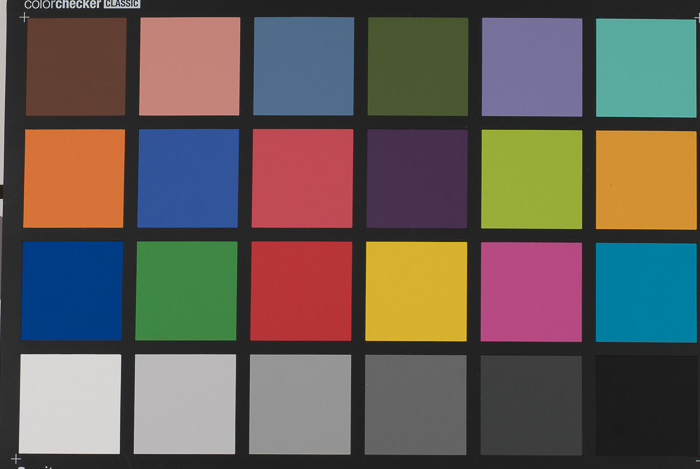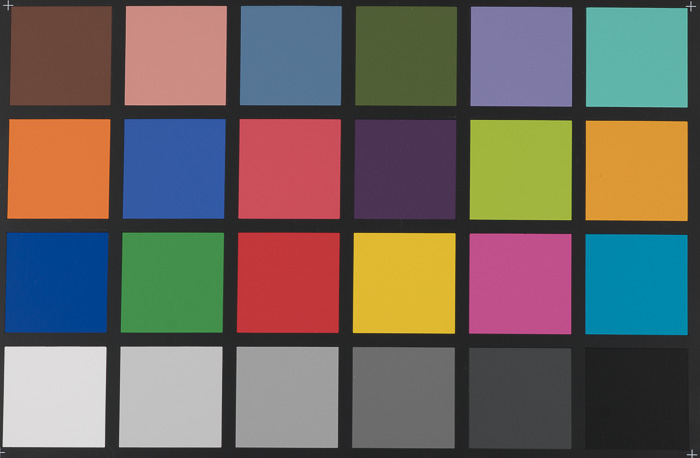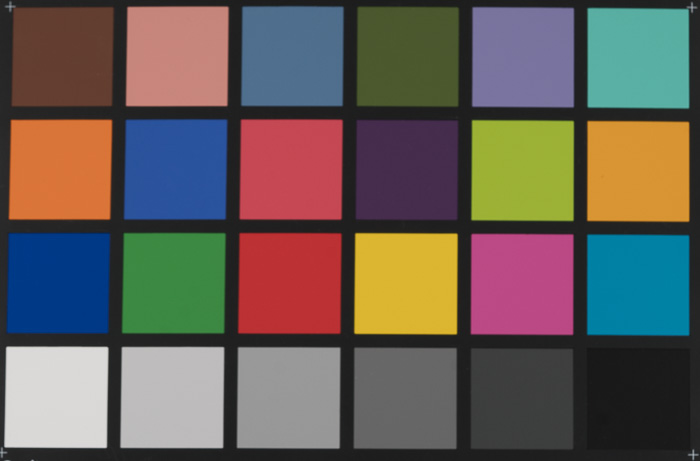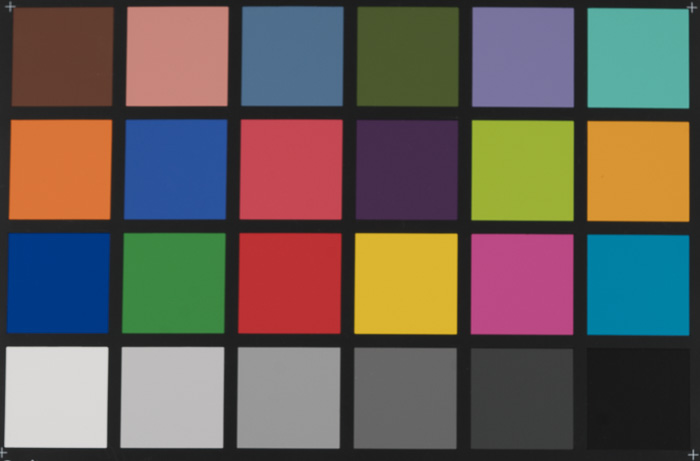 And now, the files processed as immediately above, but with the exposure control adjusted to even out the readings for that hard-working third gray patch from the right.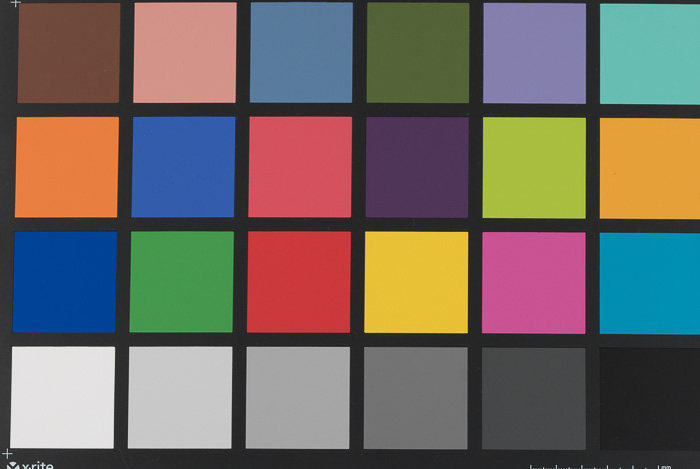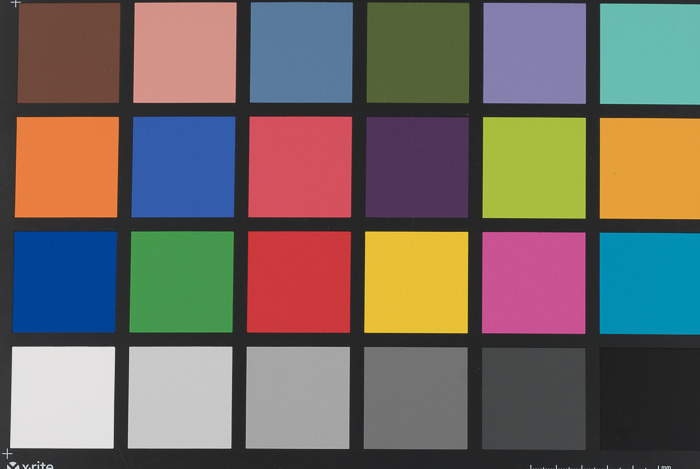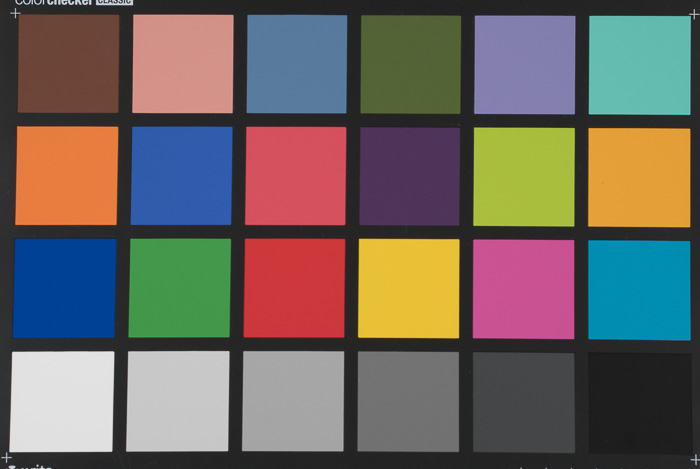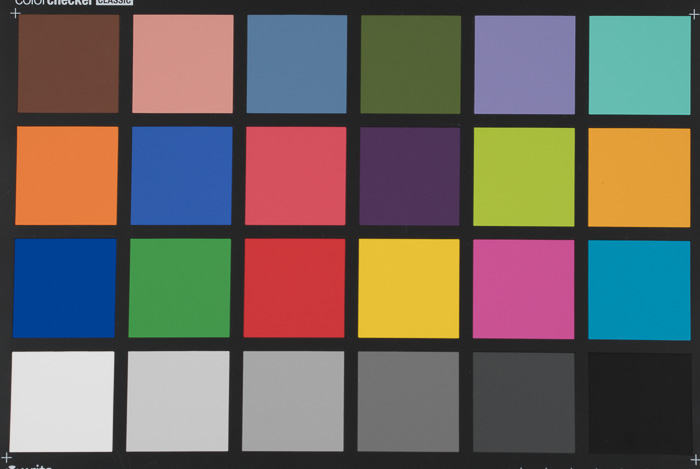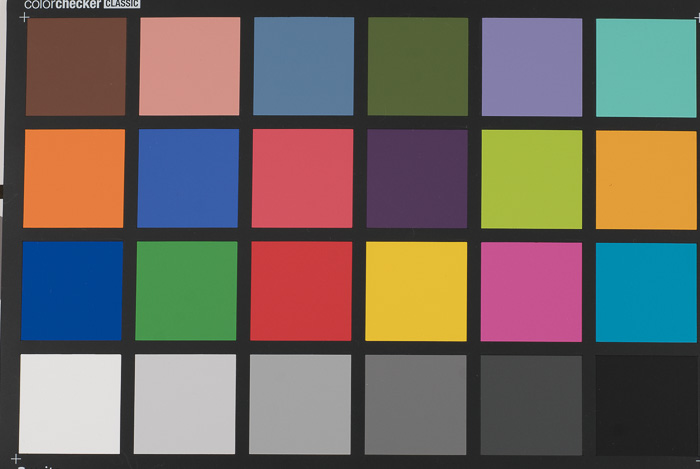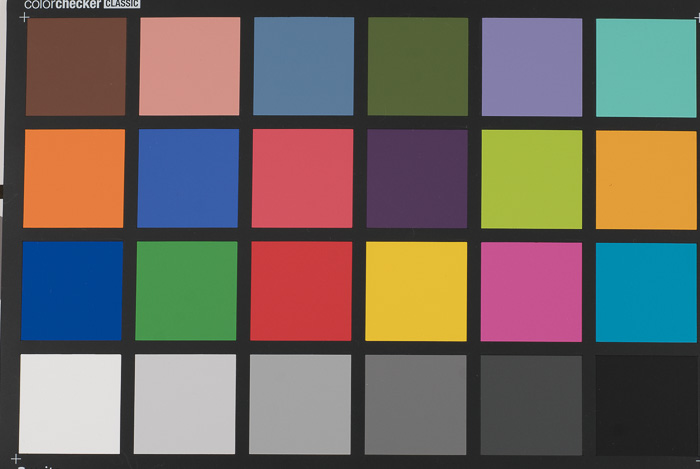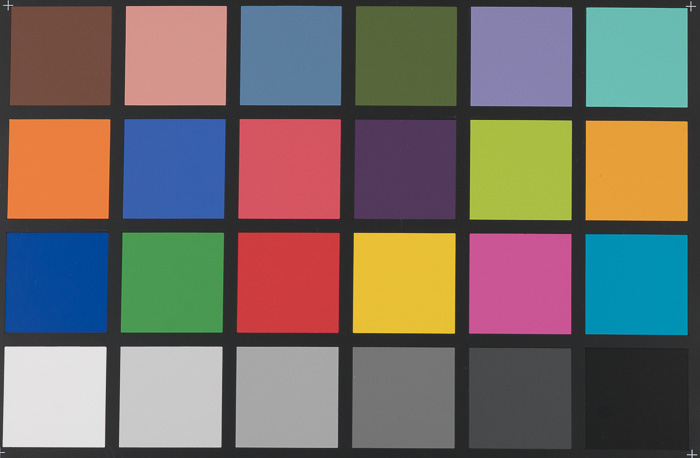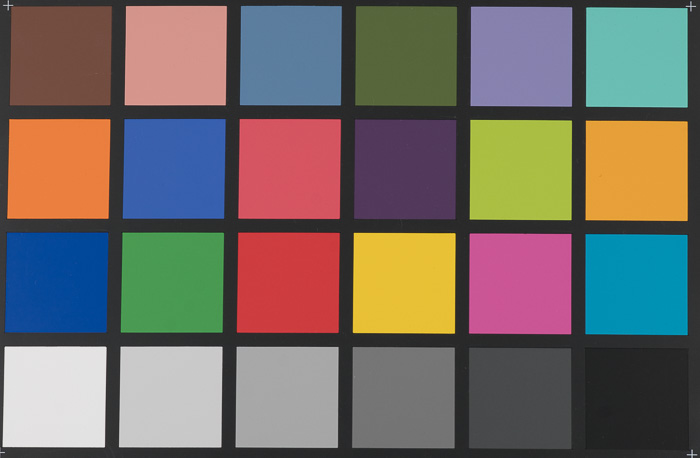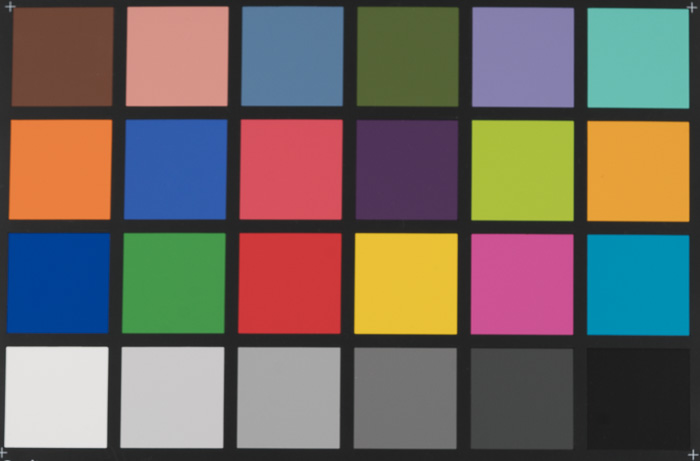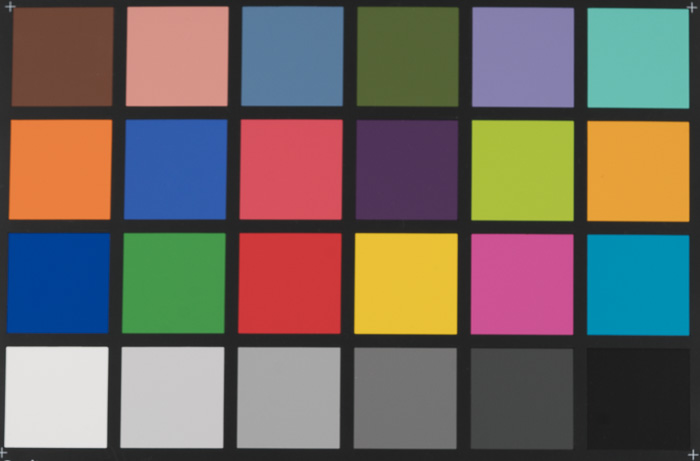 A few caveats:
The images are presented here in sRGB, so the cyan patch, correctly rendered, is out of gamut and should probably be ignored.
I don't think that Lr did lens-specific color corrections, but you never know with Lightroom.
To come, DCRAW development, and, what you've all been waiting for, numbers and graphs.