This continues with the bokeh testing of the previous post. The candidate lenses are:
Nikon 60mm f/2.8 AF Micro-Nikkor
Nikon 58mm f/1.4 AFS-Nikkor G
Coastal Optical 60mm f/4 UV-Vis-IR Apo Macro
Sigma 50mm f/1.4 DG Art
Zeiss 55mm f/1.4 Otus
In this post, the three lenses that have f/2 as an available aperture are tested at that aperture.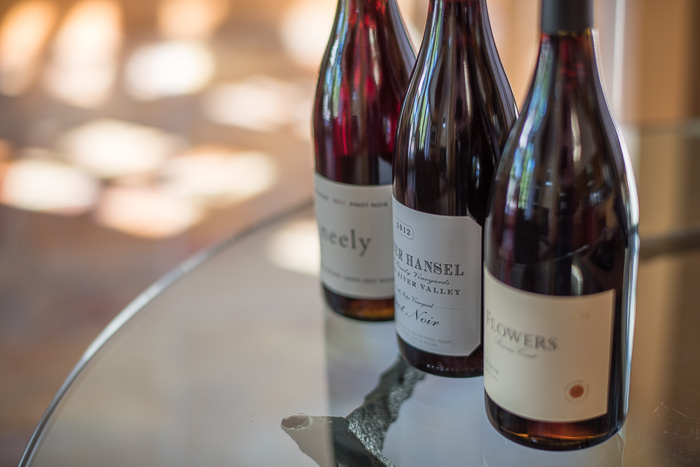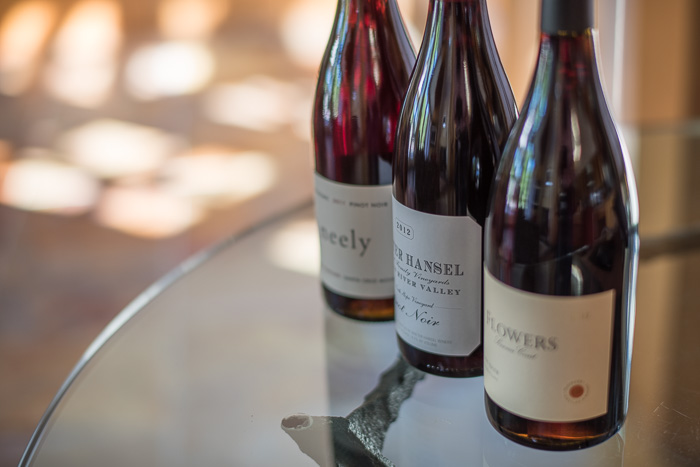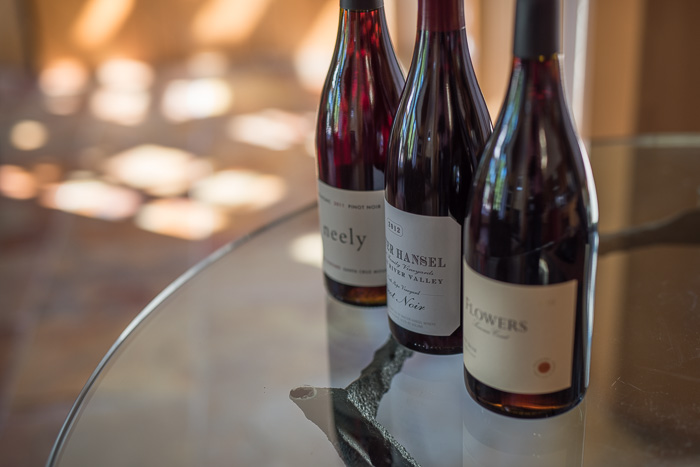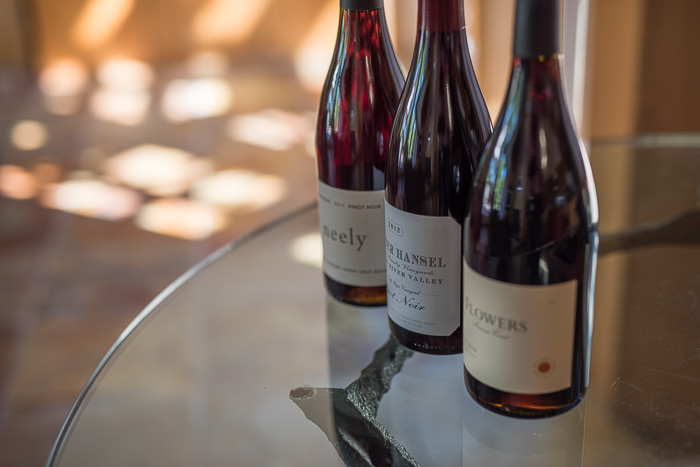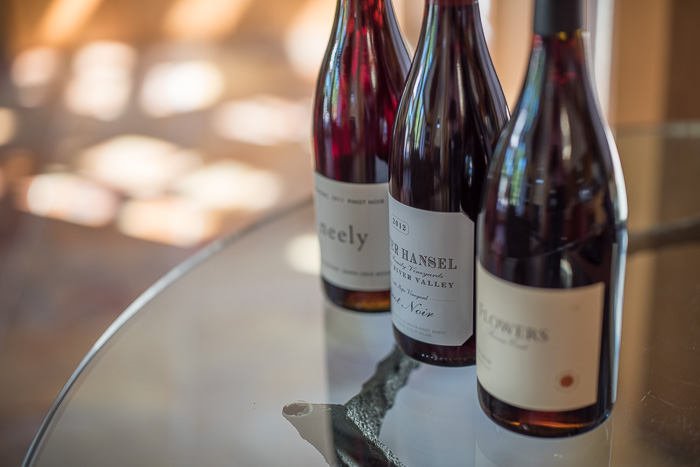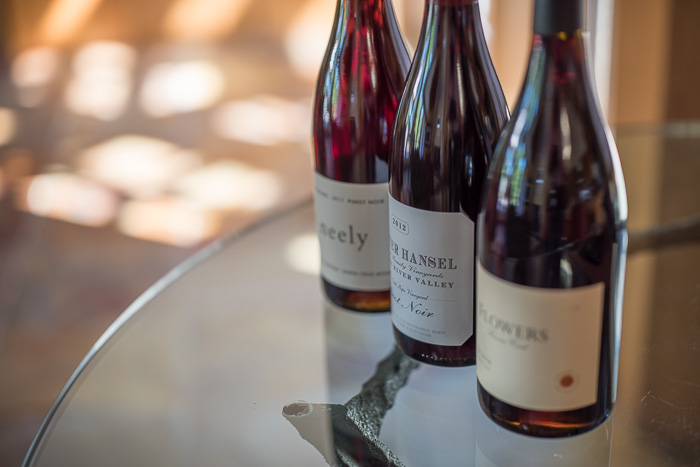 The same behavior we saw at f/1.4 continues. The Nikkor 58mm has the smoothest, creamiest bokeh for well-OOF highlights. The Otus is next and closer to the Nikkor than at f/1.4. The Sigma has the tightest edges.
Looking at the labels: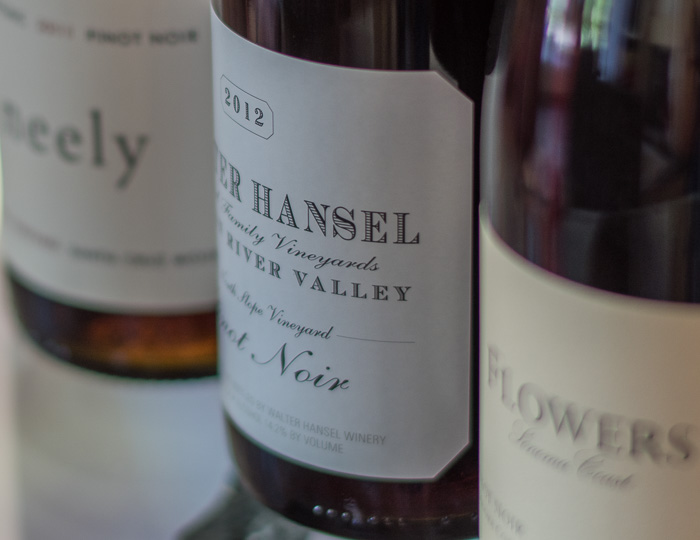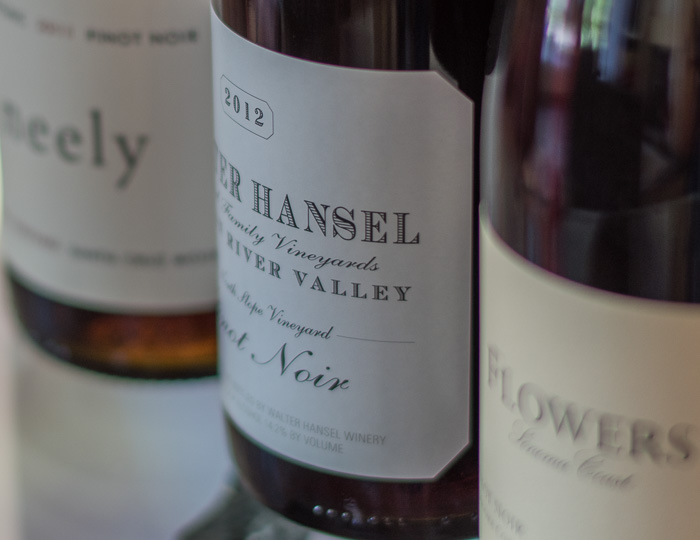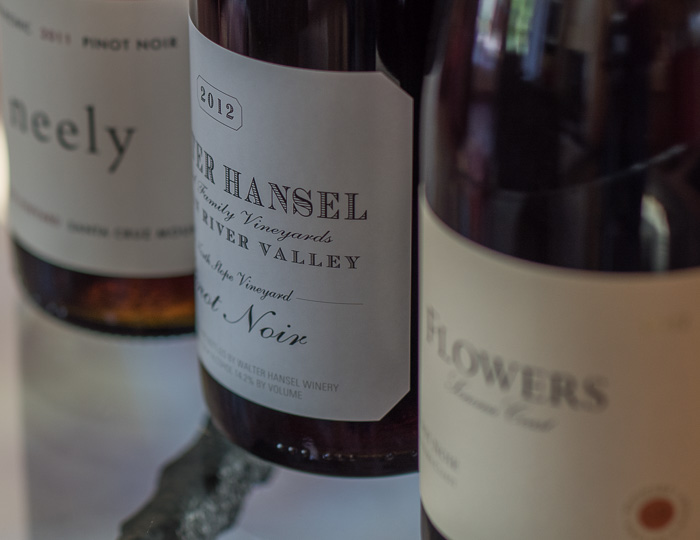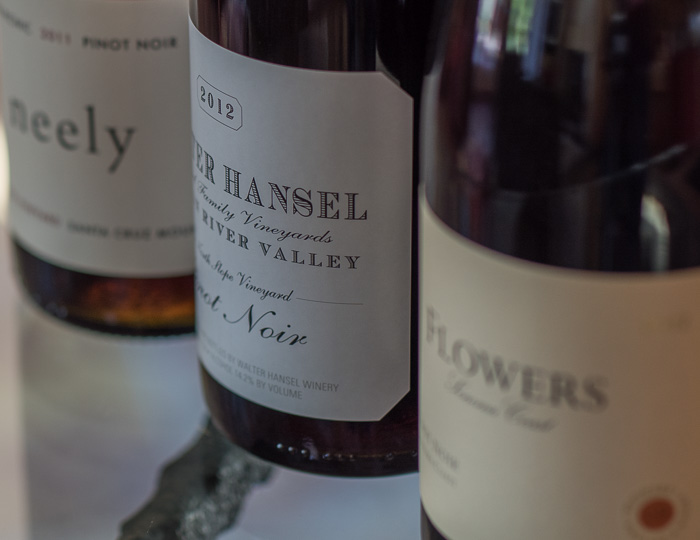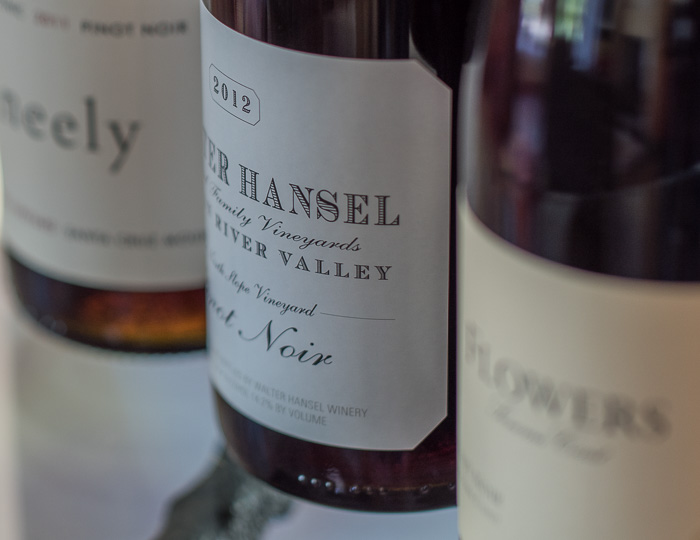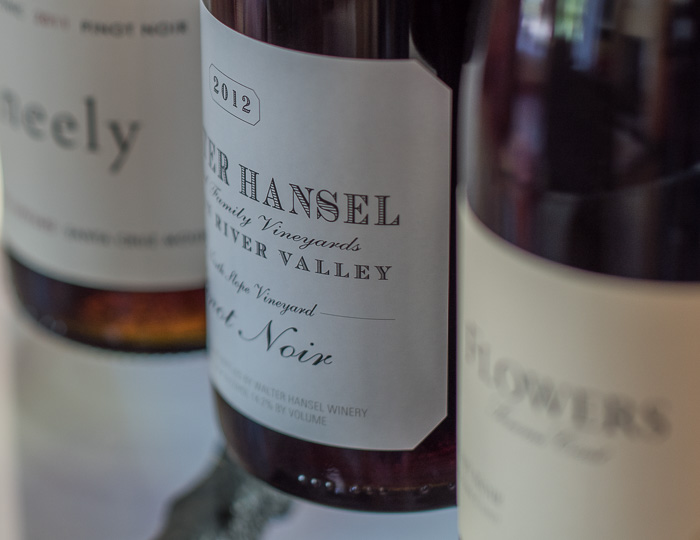 The odd embossed look to the Flowers label as imaged by the Nikkor continues; it almost looks like there's a sharp and a blurry component. The smoothest rendering of that label is the Otus's.