This is the ninth in a series of posts on the effect of camera resolution on the quality of downsampled images. The series starts here.
When I started this series of tests, I didn't expect it to take so long. But I'm glad I did it; I've learned a lot in the testing, and now I'd like to tell you what I think I've learned. But first, I'd like to explain my motivations. I love to print, and I still consider the print the highest expression of my photographs. But the proportion of photographers who feel that way seems to have diminished dramatically in the last decade. There seem to be many people who purchase their cameras with no intention of ever making large prints, and some of those say they don't intend to make prints at all.
A lot of those non-printers are buying high-resolution cameras, which I'll define for the purposes of this series as 42 megapixels (MP) and up. Why? Do these folks have 8K displays at home? Are they future-proofing? Many of them say that a 50 or 60 MP camera produces a better image than s lower-res camera, even when the captures are viewed on a 4K (3840×2160 pixel) display. I have noticed such improvement in the past, but it seemed to stop when the downsampling for the display resulted in a magnification of less than 50%. Since a 24 MP FF camera produces an image 4000 pixels high, that thus requires a bit less downsizing than that to get to an uncropped 4K screen-filing image, it would seem that 24 MP would be plenty for those whose primary way of displaying images is a 4K monitor.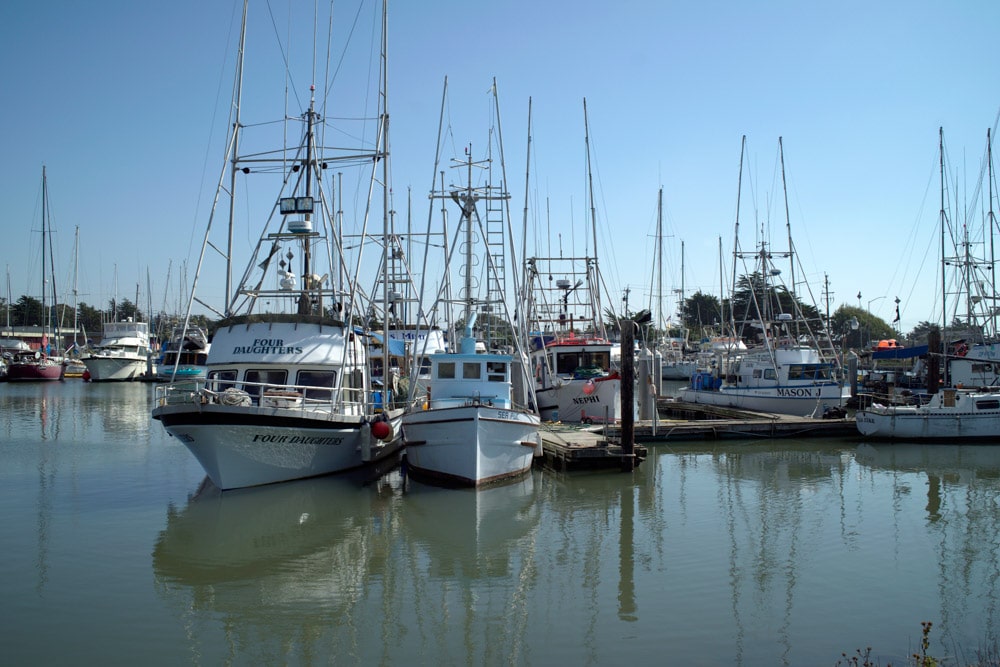 A lot of people don't see it that way, and are snapping up 50 MP and 61 MP cameras to make 4K images. As an aside, there is a smaller, but sometimes vociferous group of people who say that you never need more than 12 MP no matter how big you print.  I guess it takes all kinds.
Here is what I've gleaned out of all my testing.
Before downsizing to 4K, in the range tested (12-61 MP), increasing the resolution of the sensor results in greater detail, more sharpness, less false color, and less aliasing. We are in no danger of having the sensor be the limiting factor on sharpness, even with modest lenses and apertures narrower than optimum. It wasn't part of this test, but the testing I've done with the GFX 100 indicates that all of the above benefits to increased resolution continue to at least 100 MP, and the simulations that I've done show those trends continuing until about 800 MP.
With some test targets, increasing the resolution of the capture increases the quality of the 4K downsampled image in some respects across all the resolutions tested.
With more realistic subjects, increases in image quality in the images is minor across all the resolutions tested, and especially so at 24 MP and higher resolution.
The most common defects with low-resolution captures is false color due to the Bayer color filter array (CFA) and aliasing.
Below 24 MP, there is also some small loss in sharpness of the 4K images.
With test targets, the algorithms used for downsampling can make a difference in the aliasing and sharpness in the 4K images.
With real-world images, there are many algorithms that yield nearly equivalent results.
The above similarities between 4K images from captures of varying resolution apply with the best lenses, at optimum apertures, in the center of the frame. If you relax any of those constraints, the images will become even more similar.
Photoshop's export downsizing algorithm is excellent at reducing aliasing, and not bad at preserving sharpness, though there are sharper algorithms.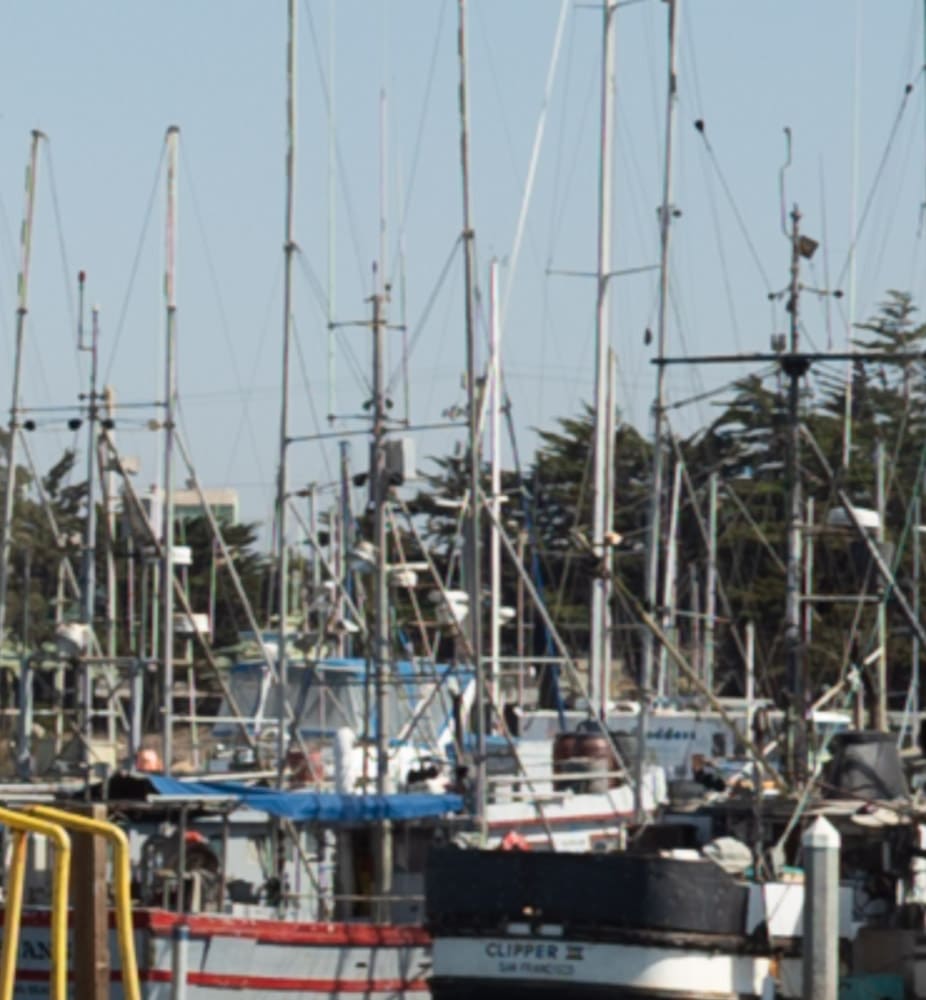 Netting it out:
I think that almost all photographers who intend to view their images at no higher resolution than 4K would be well-served with a 24-MP camera. There is little return in that application of a 42, 45, 50, or 61 MP camera.
A few caveats:
There are many downsampling algorithms that I didn't test, and several that I did test, but did not report on here.
All my tests were performed at low ISO settings. There are advantages to higher resolution cameras with respect to trading off noise and detail using nonlinear noise reduction algorithms. I didn't test those.
There are some people who regularly crop a lot. I don't, at least in both directions at the same time. If I need to crop much in both directions, it's because I've erred in camera selection, lens selection, or my conception of the image. If you're one of those people who routinely crop a great deal, than you will be better off with more resolution to start out with.