This is the 43rd in a series of posts on the Fujifilm GFX-50S. The series starts here.
I'm thinking about a project for which the Fuji 120/4 macro on the GFX would be perfect except for one thing: the focal length is a bit long. That got me thinking about shorter alternatives. I have a few 85 to 105 macro lenses that might work out well, but I thought I'd like something even shorter than that. I remembered the Coastal 60 mm f/4 UV-VIS-IR. This is an apo lens on steroids, being corrected for UR and UV wavelengths as well as visible ones. I've tested it several times (here, here, and here), and found that it is pretty sharp, but not astoundingly so. The 120/4 would walk all over it, and it can't even keep up with the SOny 90/2.8 macro. But it is by no means an unsharp lens, is astoundingly well corrected, and, if it will cover, it might be just what i need for my nascent project.
The worst subject distance for coverage is infinity, and the worst f-stop is wide open. So that's what I tried first.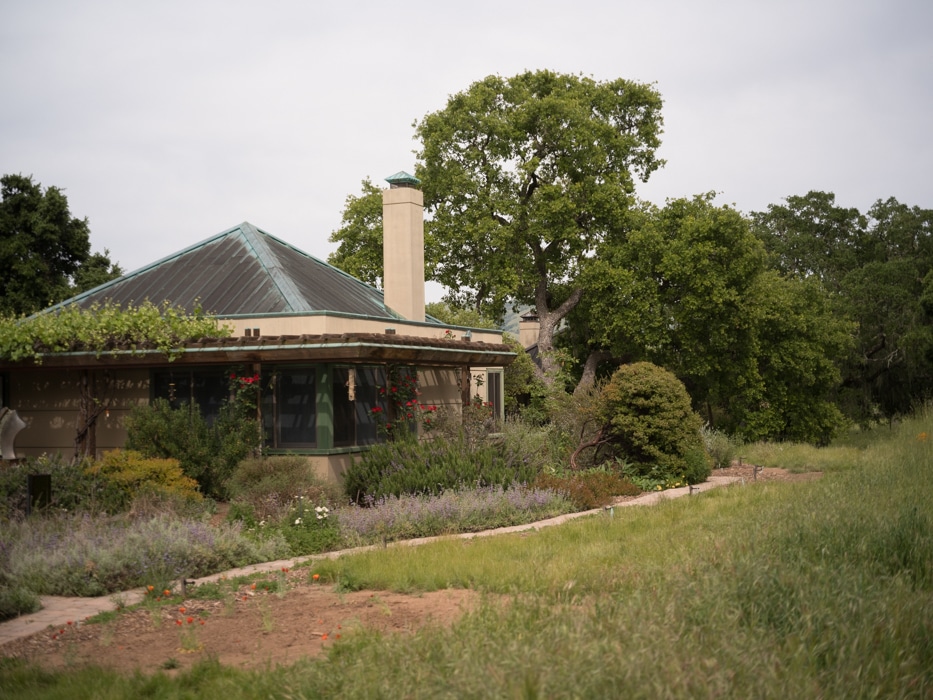 Pretty darned good. A bit hot in the middle, and there is some corner shading, but this is a lot better than I expected.
If I stop it down a stop: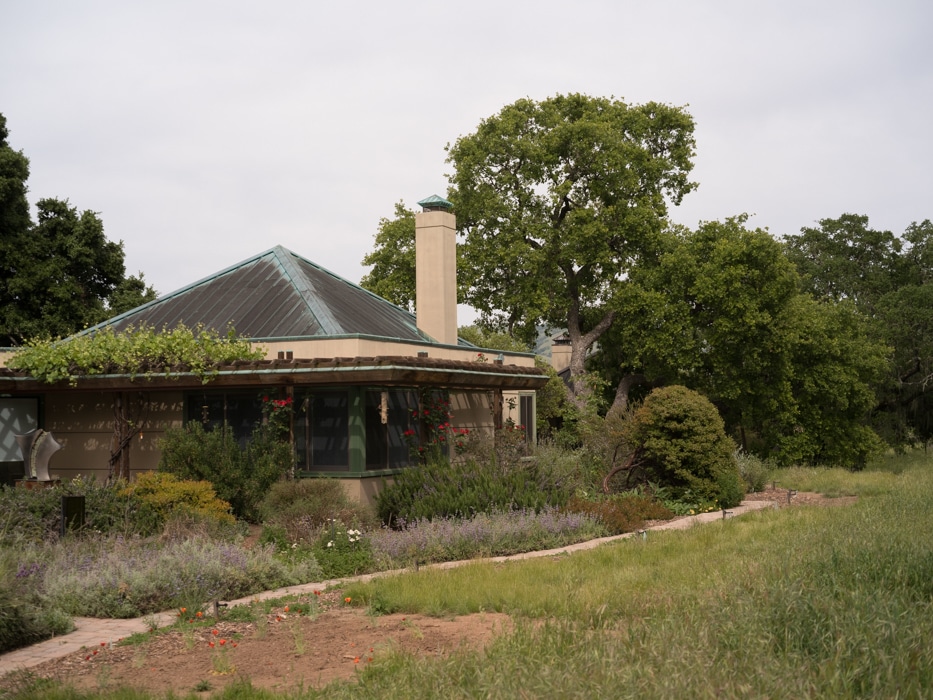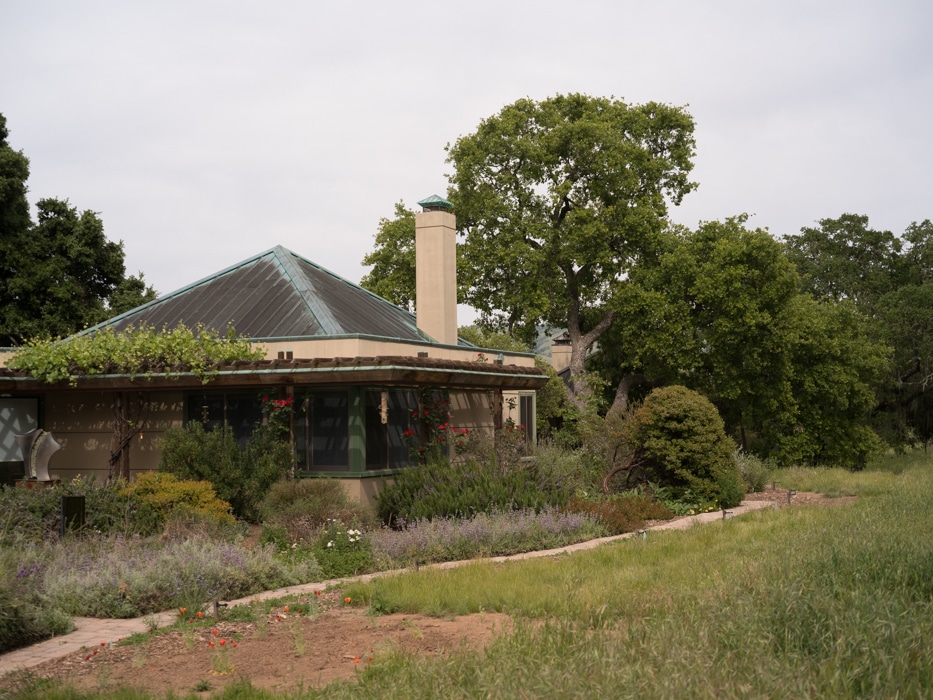 Now it's looking quite good.
Will that wide open corner shading go away if we focus it at 1;2.5?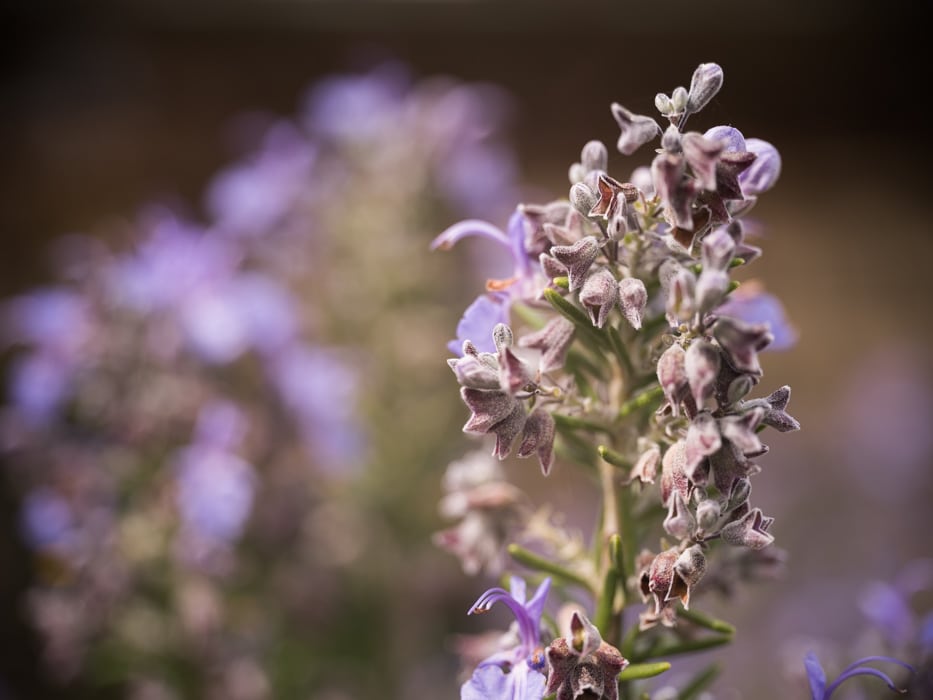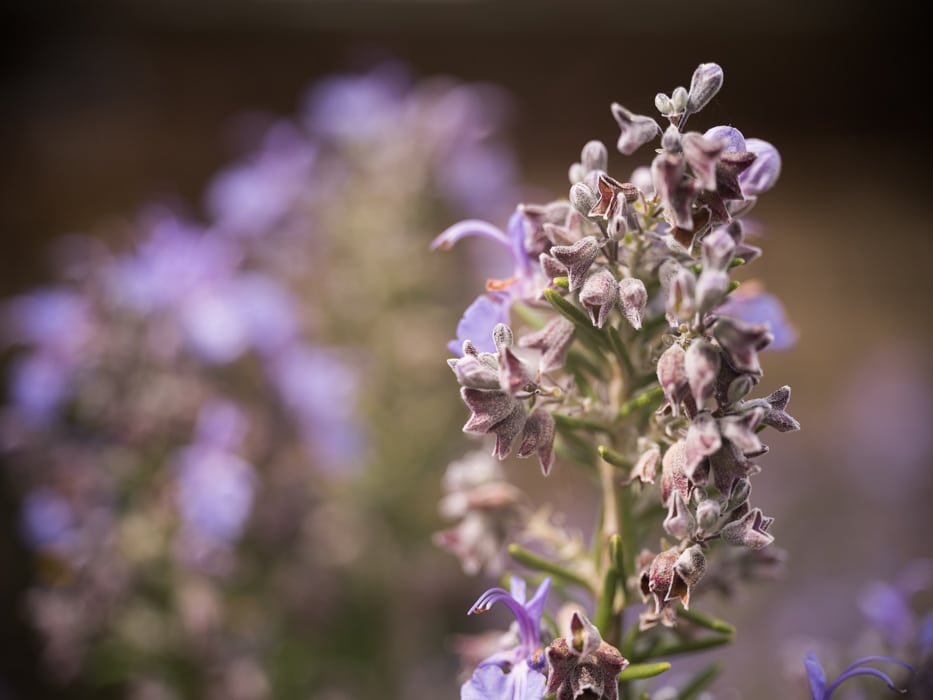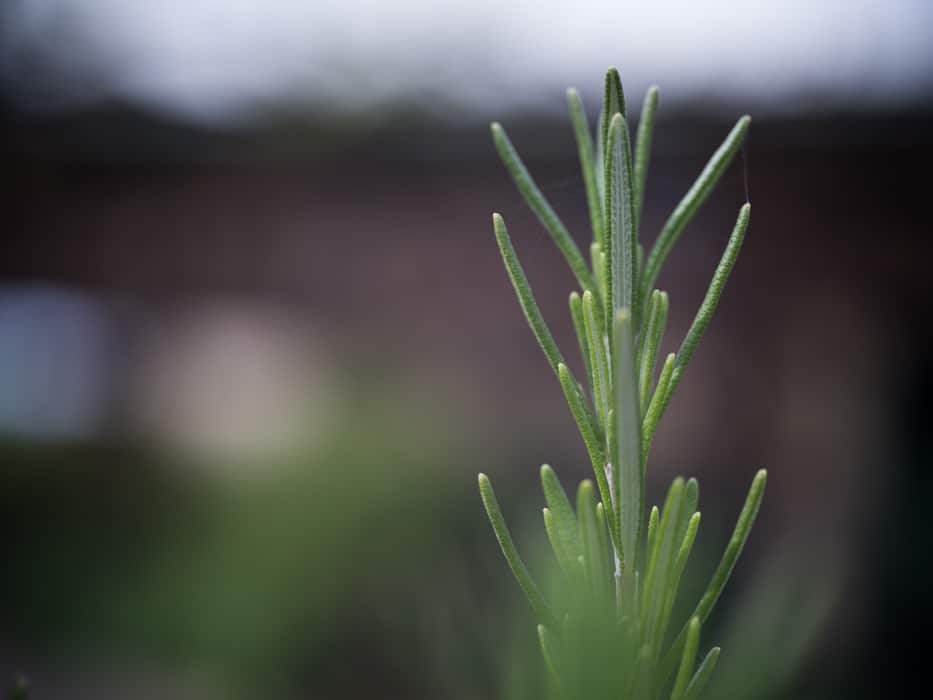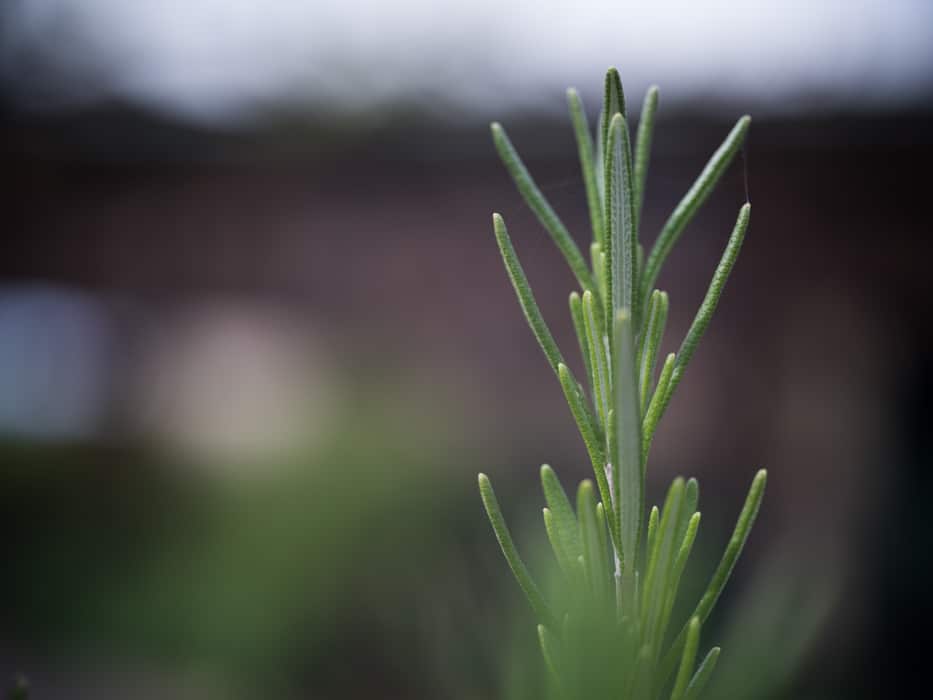 It looks quite good to me.
I won't show you the results, but I tested it for sharpness, and the GFX corners are a little soft, but acceptable for most uses where you'd employ that f-stop. If you stop it down a bit, the corners crisp up.
This is a very expensive lens. I would not recommend that you rush right out and buy one for macro use on the GFX. However, if you have one already, I think you'll be very pleased with its performance on the new Fuji camera.