This is the 42nd in a series of posts on the Fujifilm GFX-50S. The series starts here.
One of this nice things about getting a Fuji camera and using it with ACR or Lightroom is gaining access to a bunch of Fuji film-derived profiles, I thought I'd look at the color ones with a couple of outdoor scenes. There's not going to be a lot of explanatory material here, just some pictures for you to look at that pretty much tell the story. Keep in mind the there may be a little gamut clipping in converting these images to web-friendly sRGB.
The first scene is lit by 9 AM sunlight with some haze in the sky. I balanced the capture to the third-brightest gray square. There were no other changes from the default Lightroom developing settings.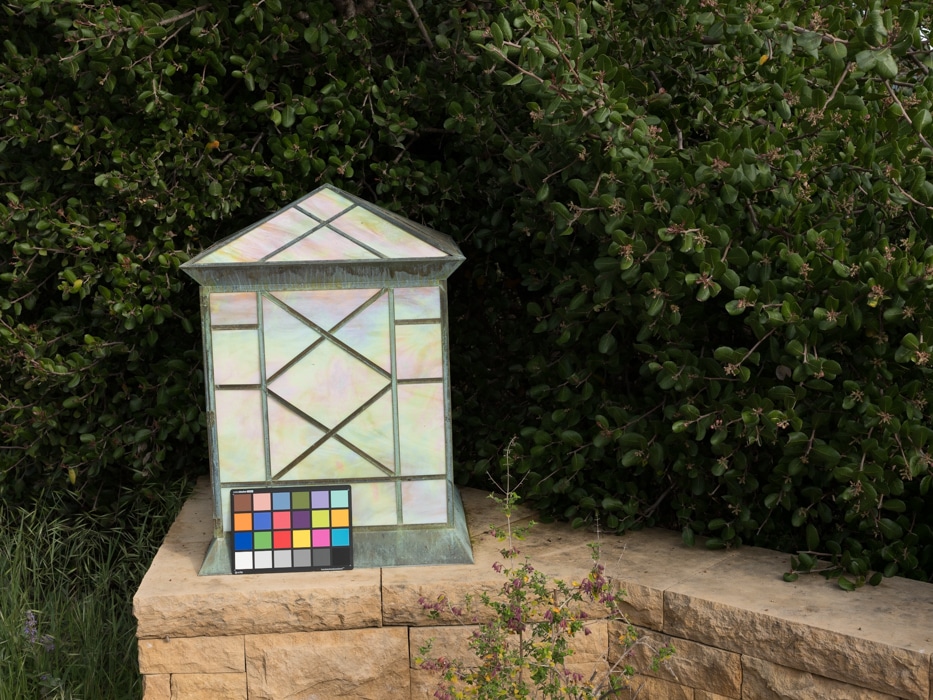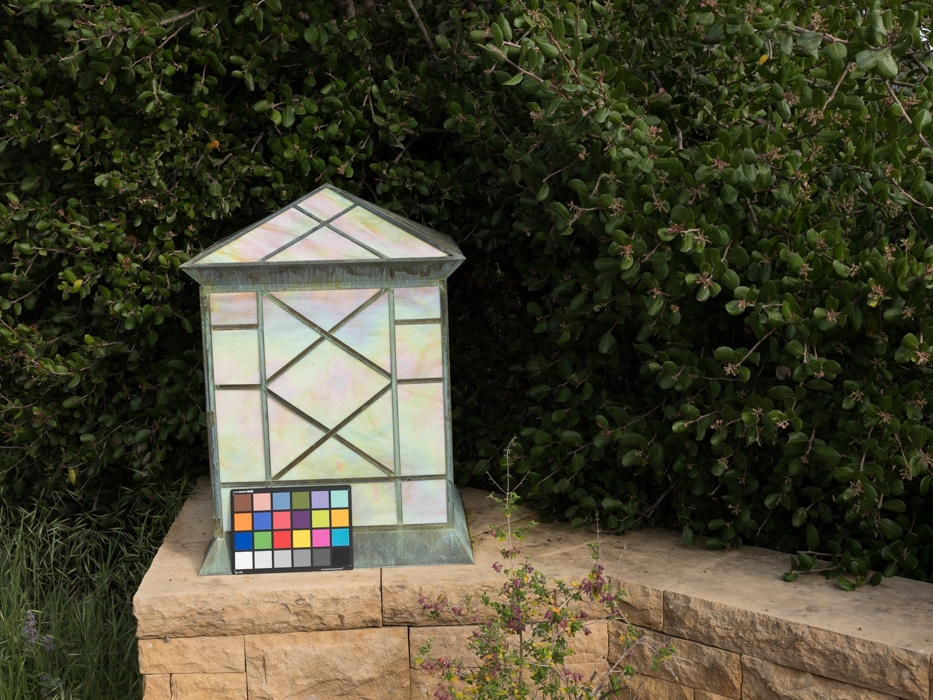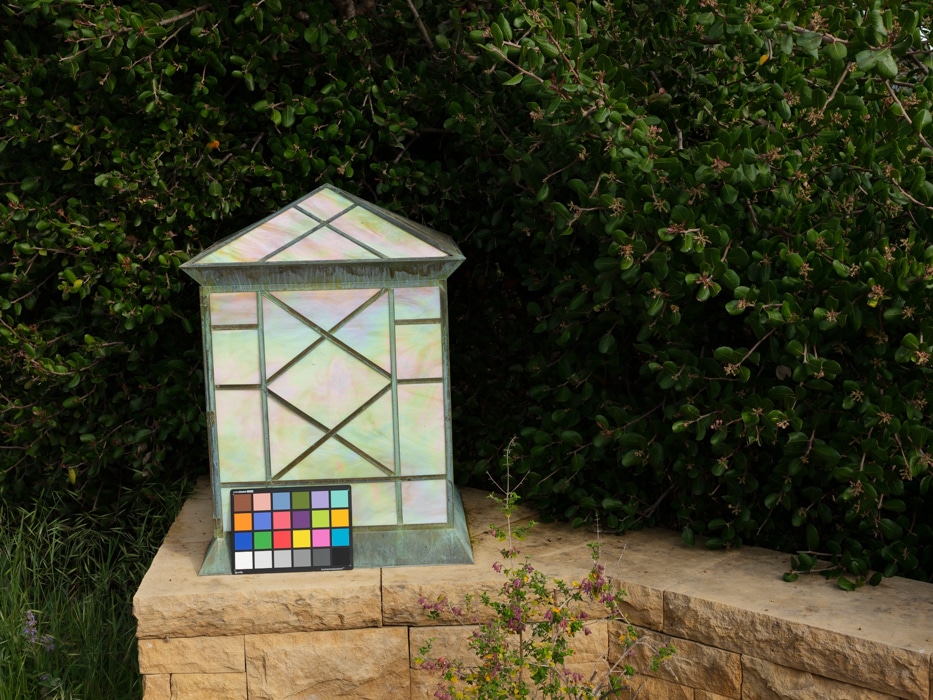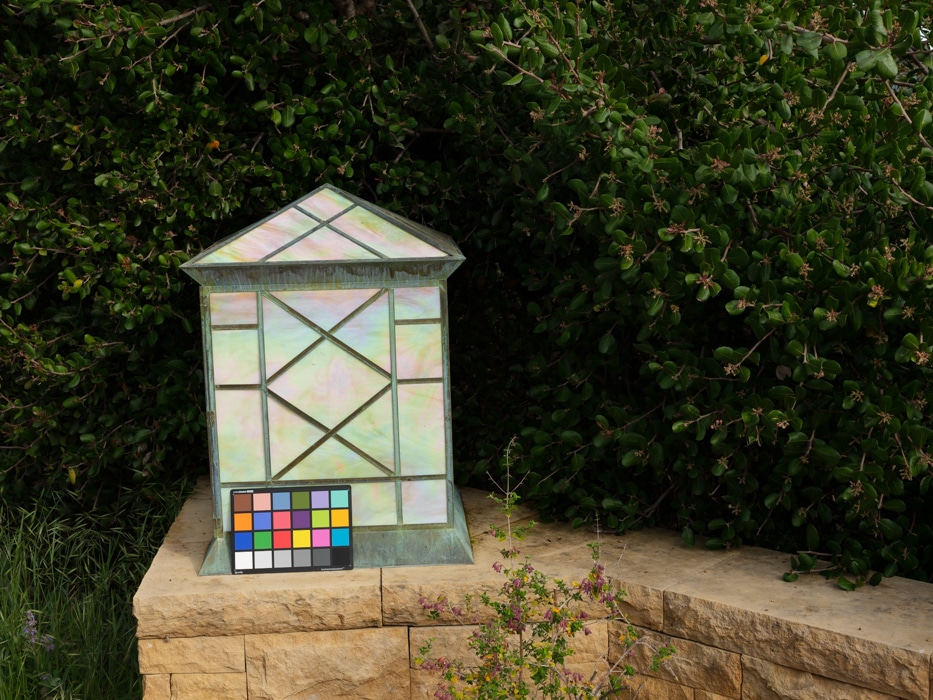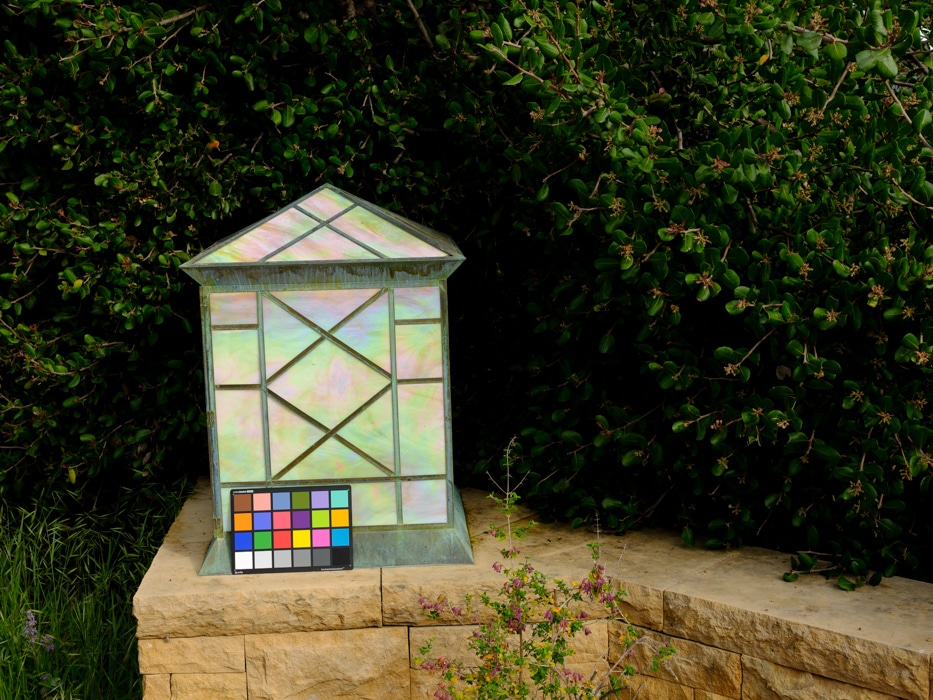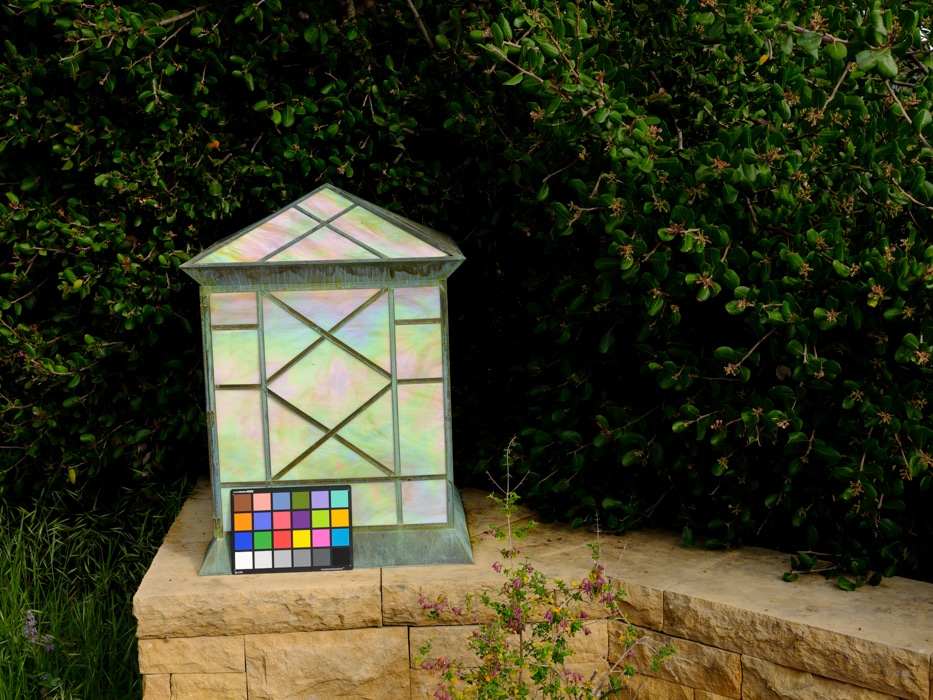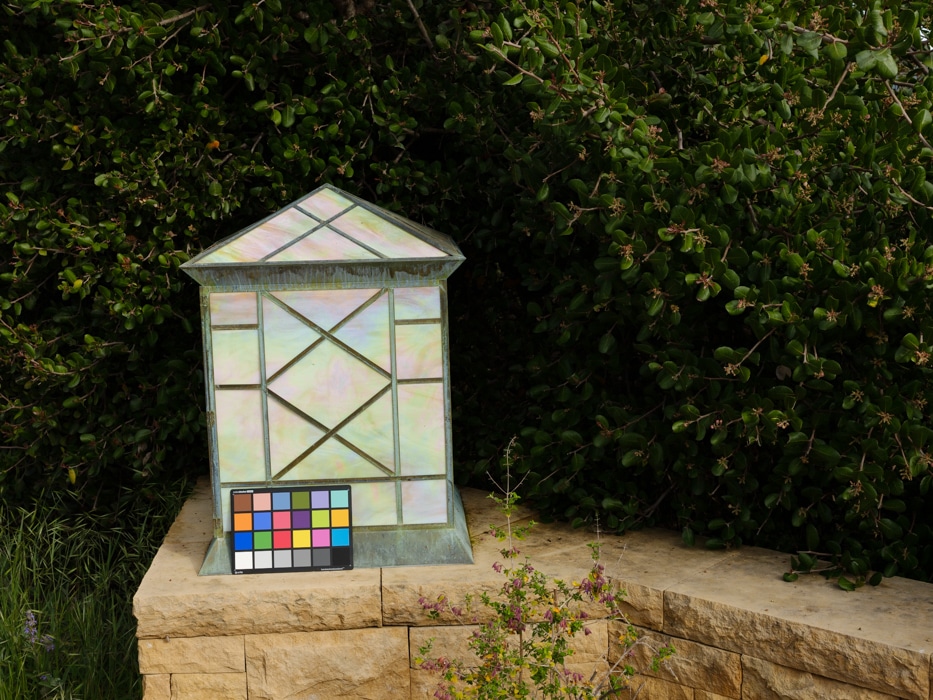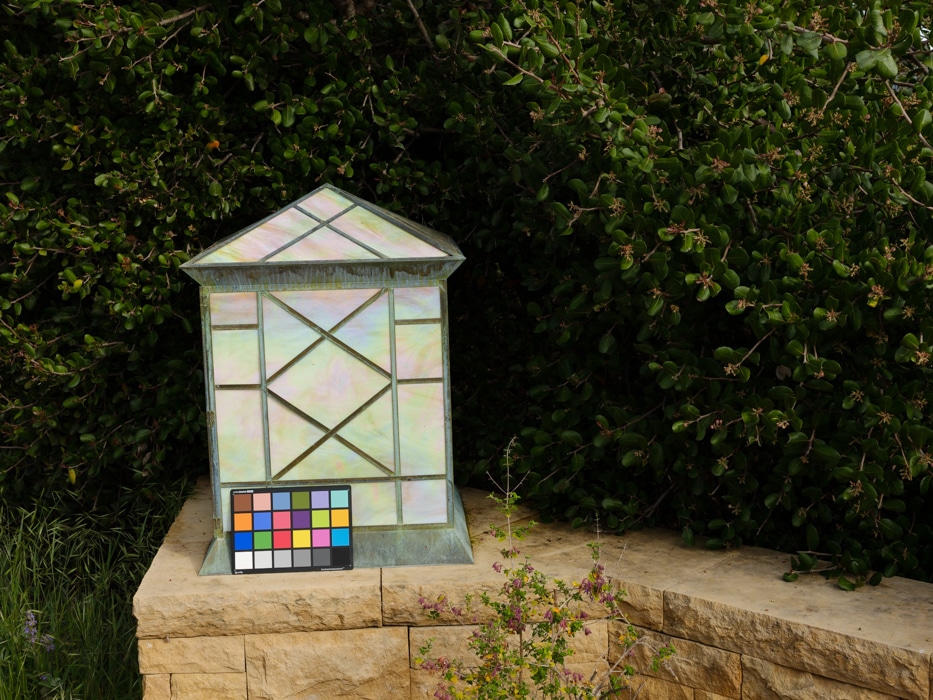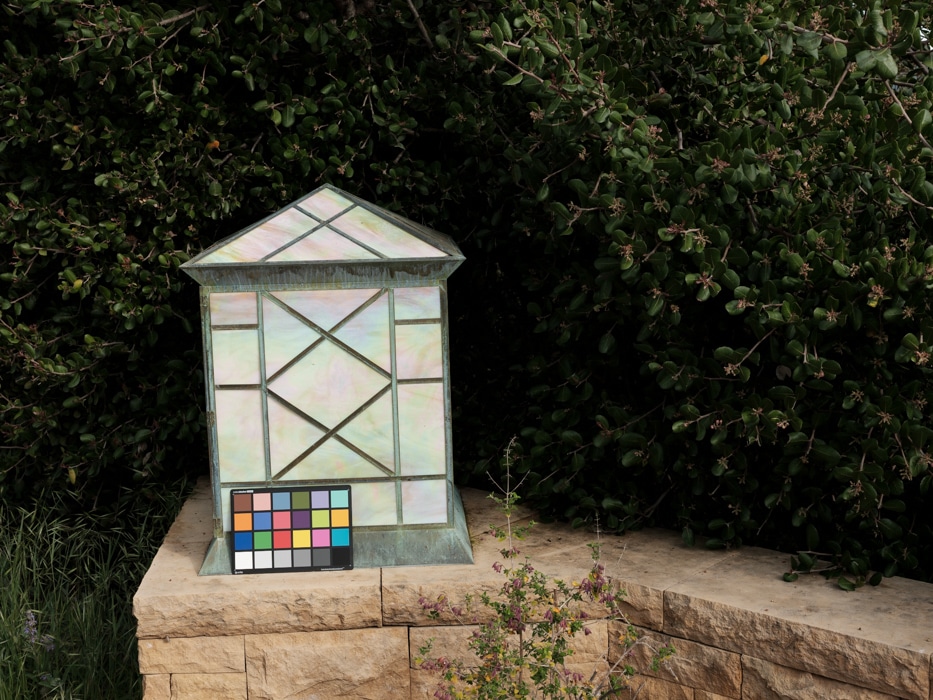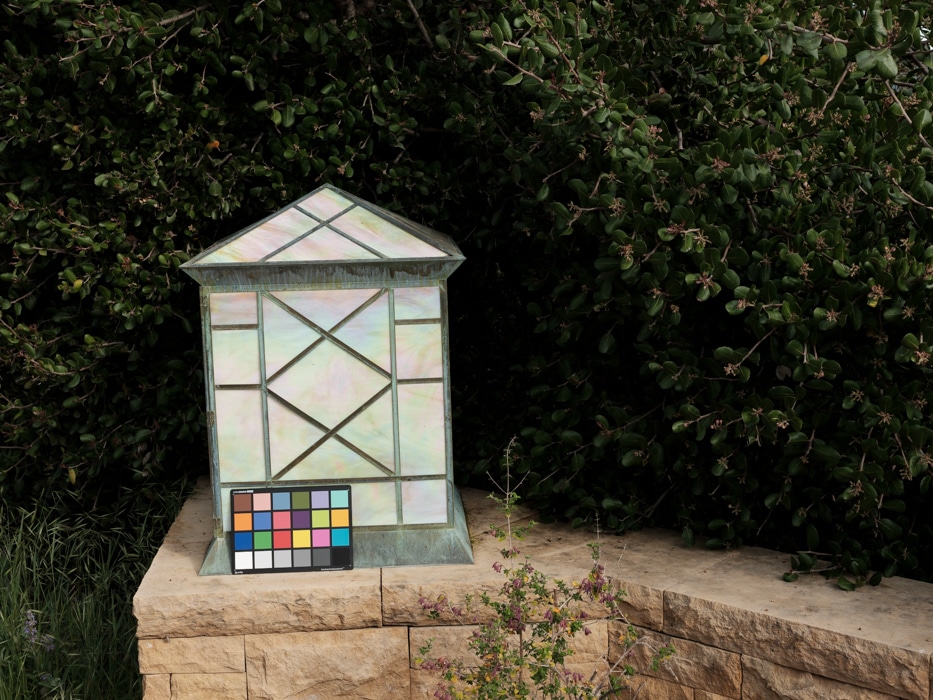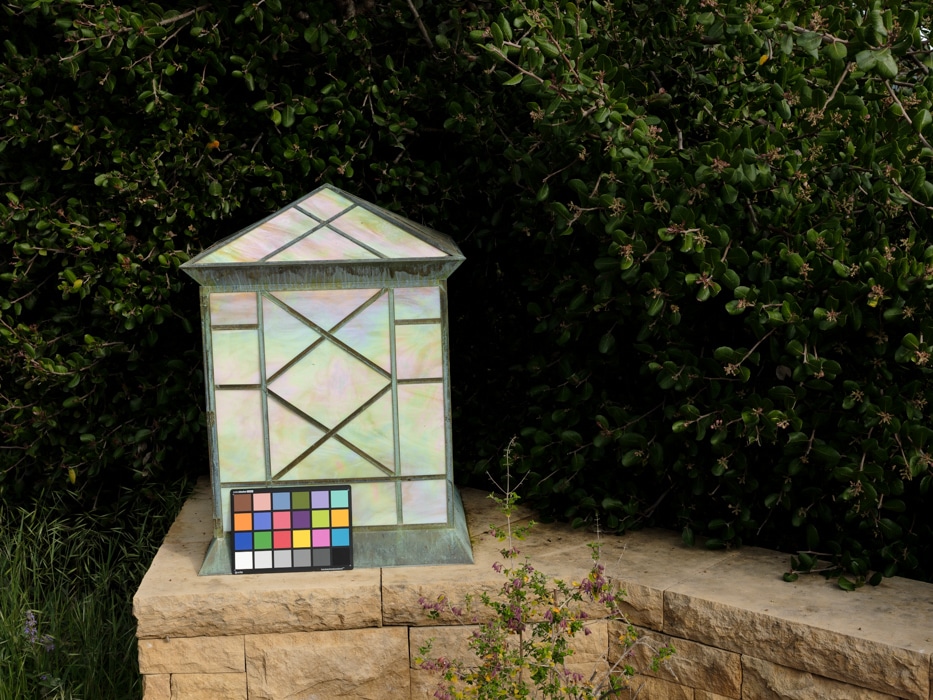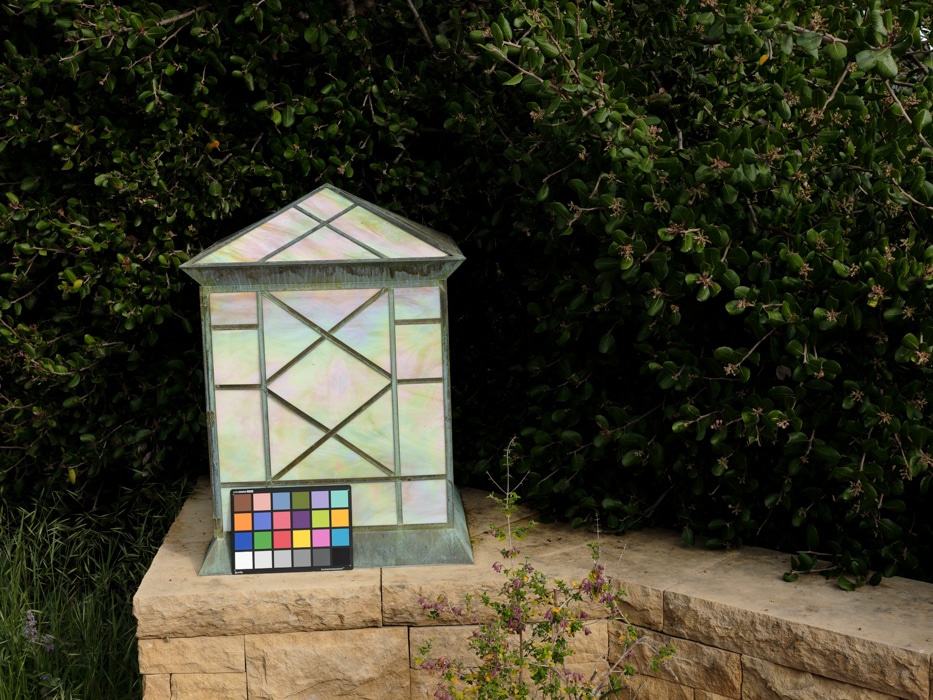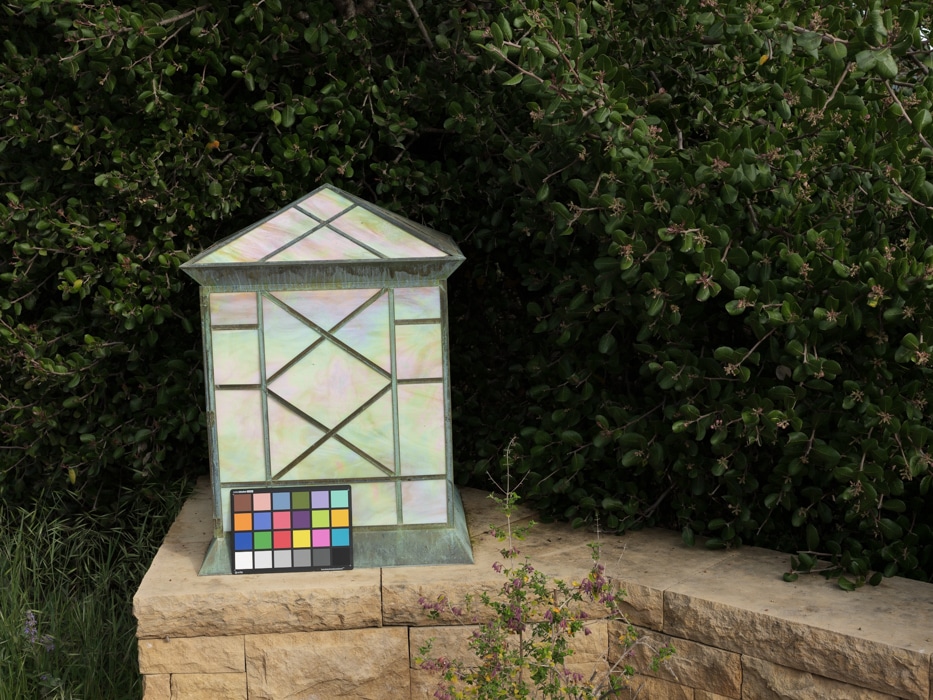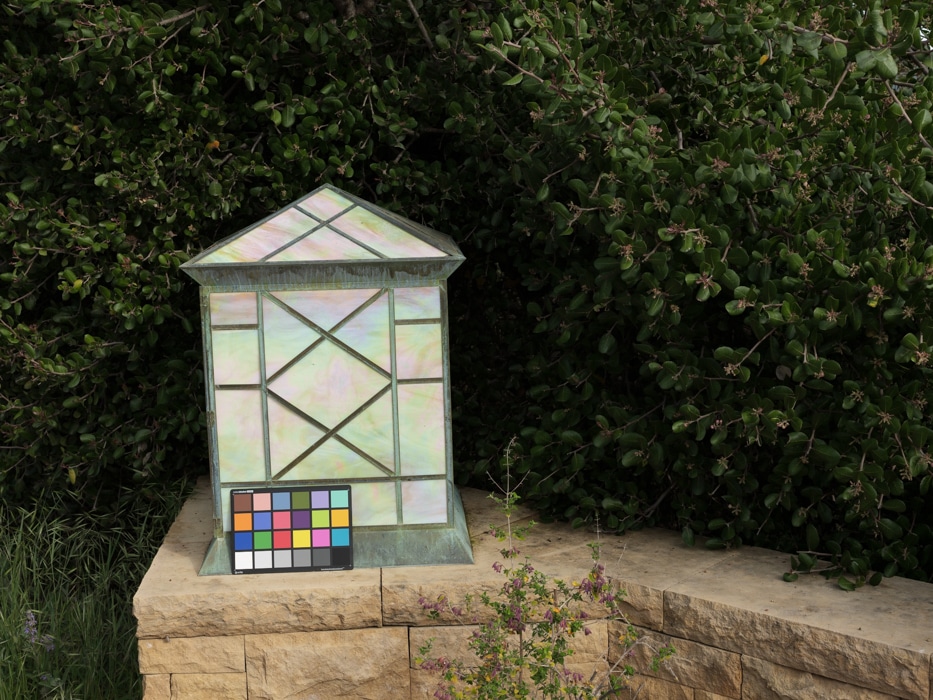 And now with a scene in open shade. Again, I white balanced to the third-brightest gray square.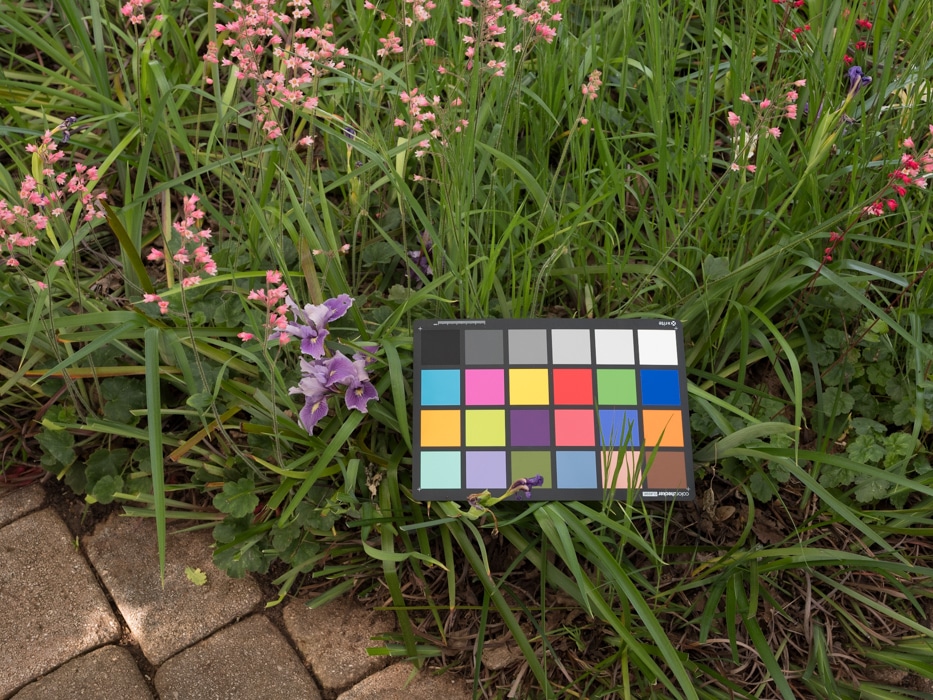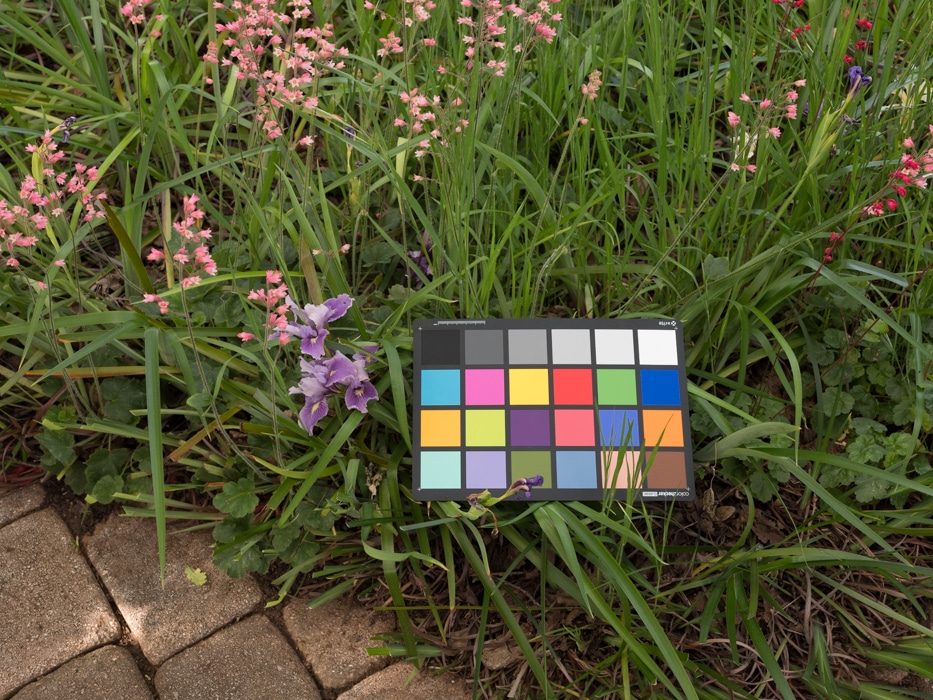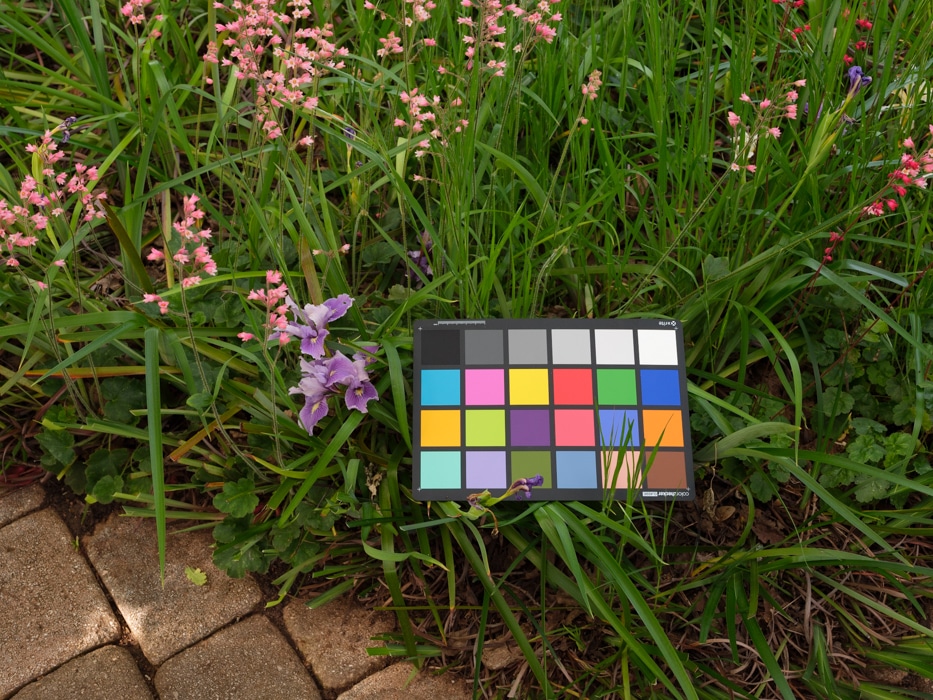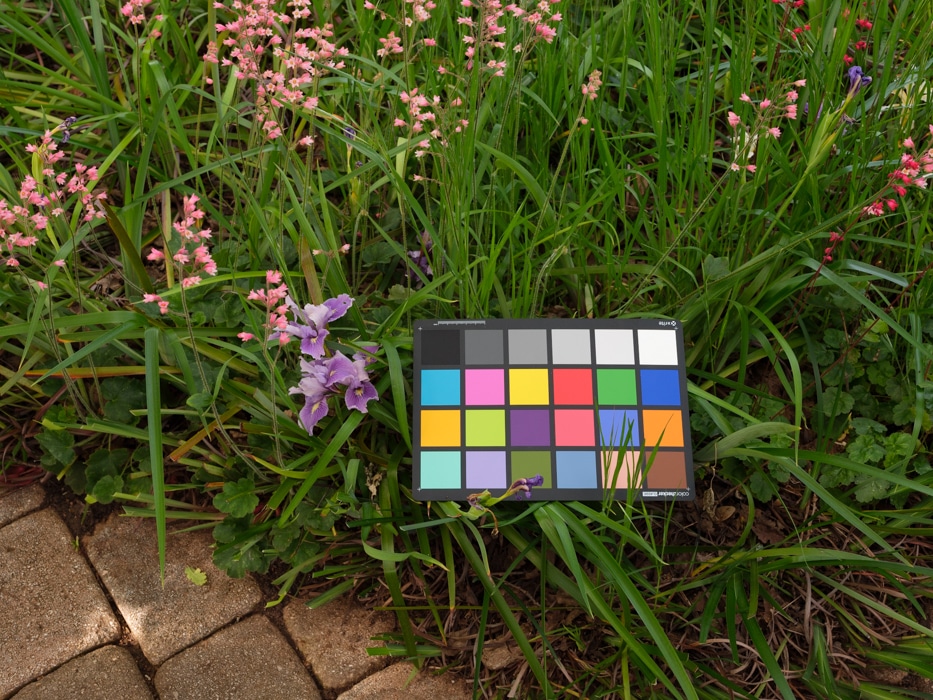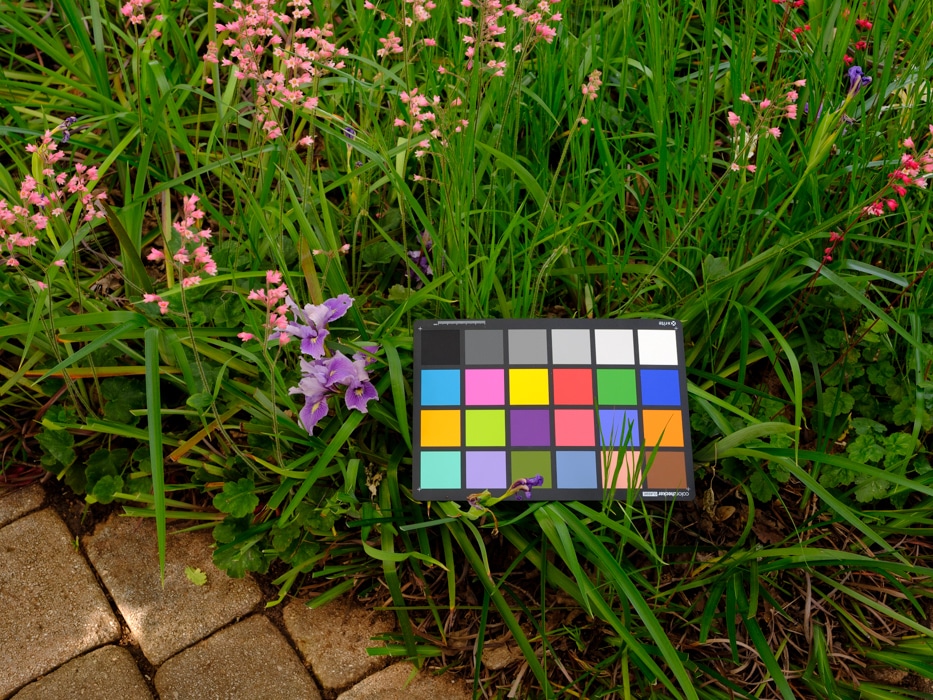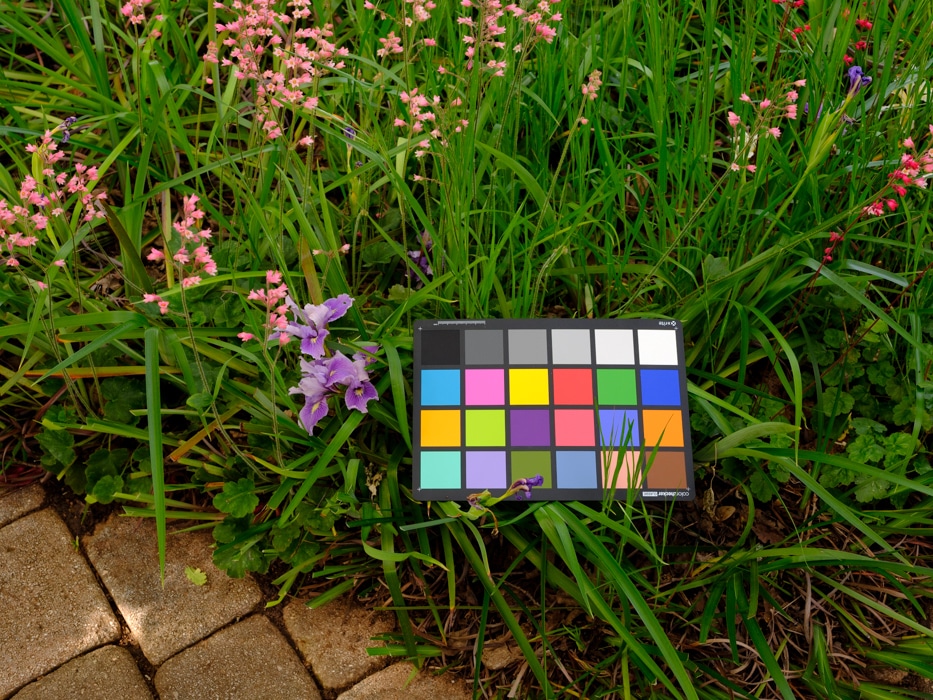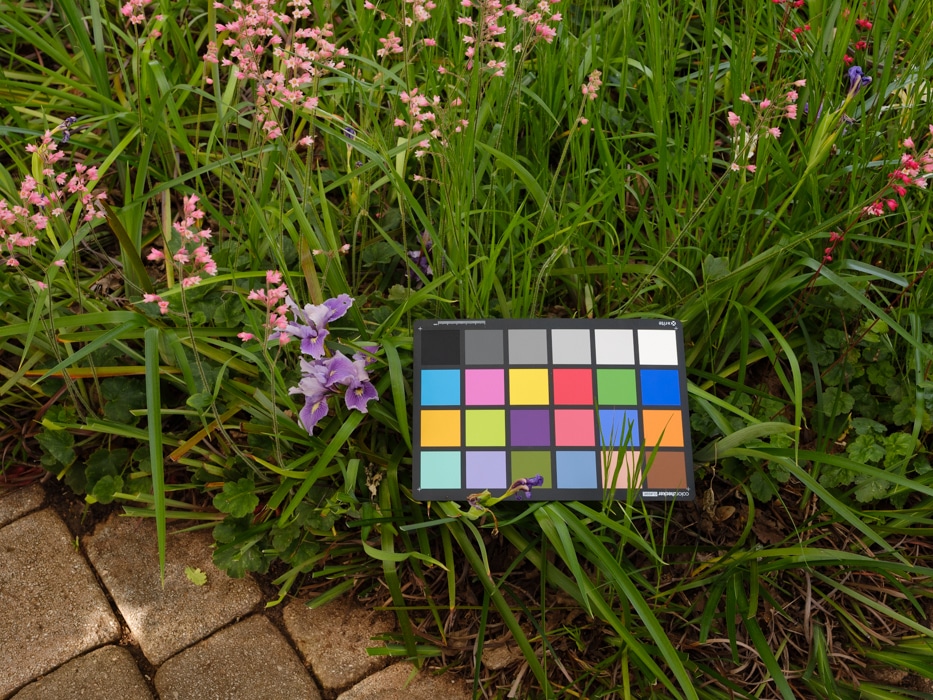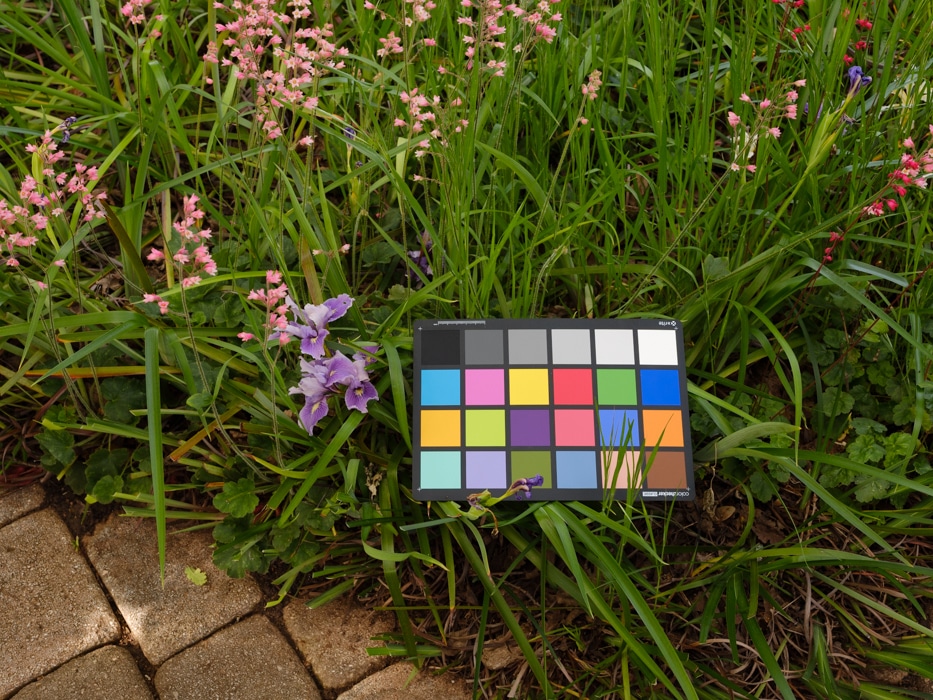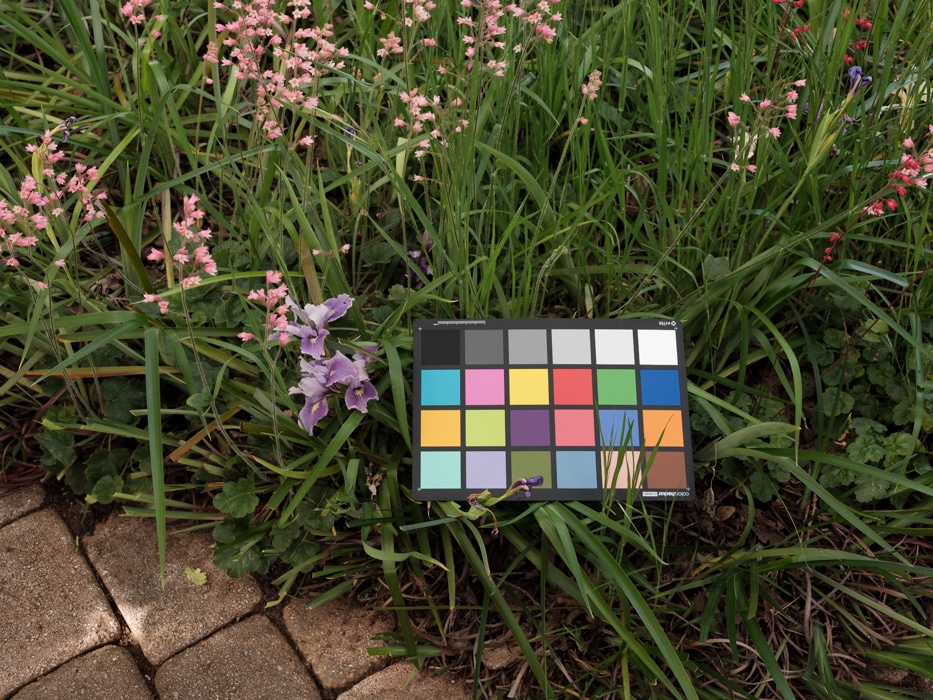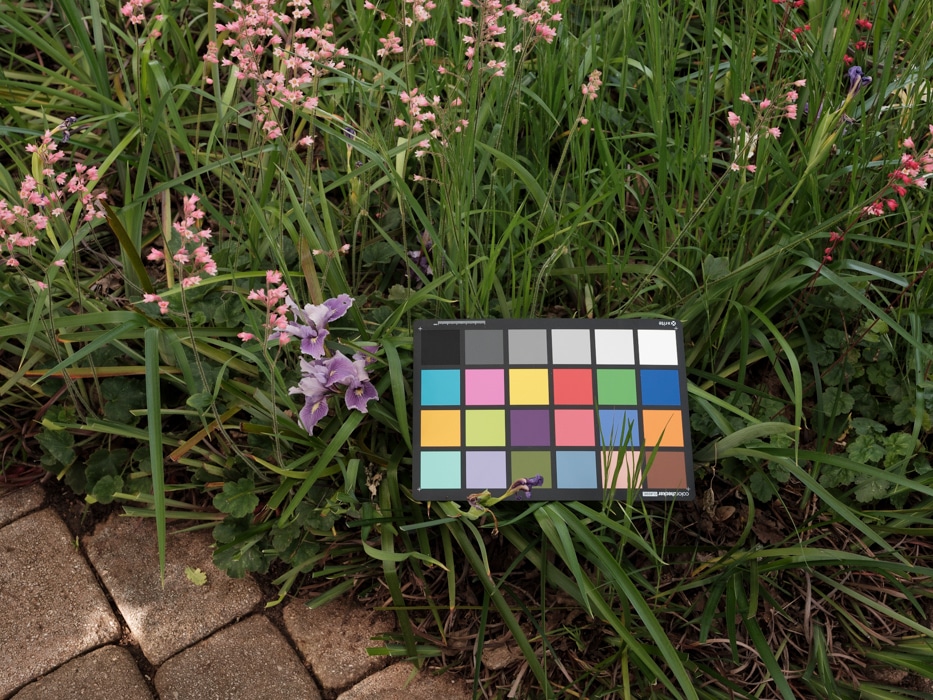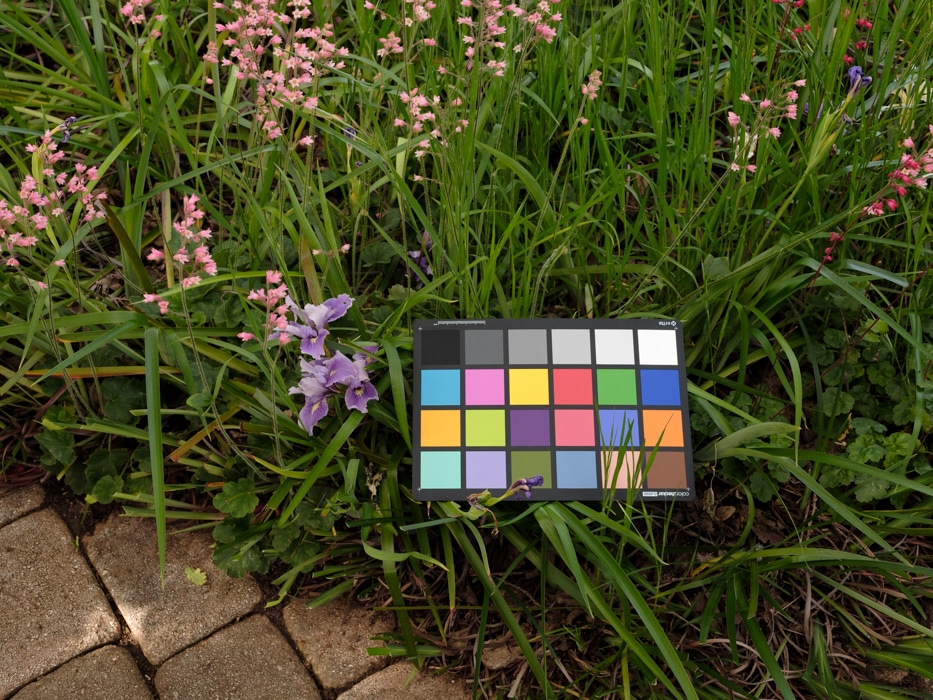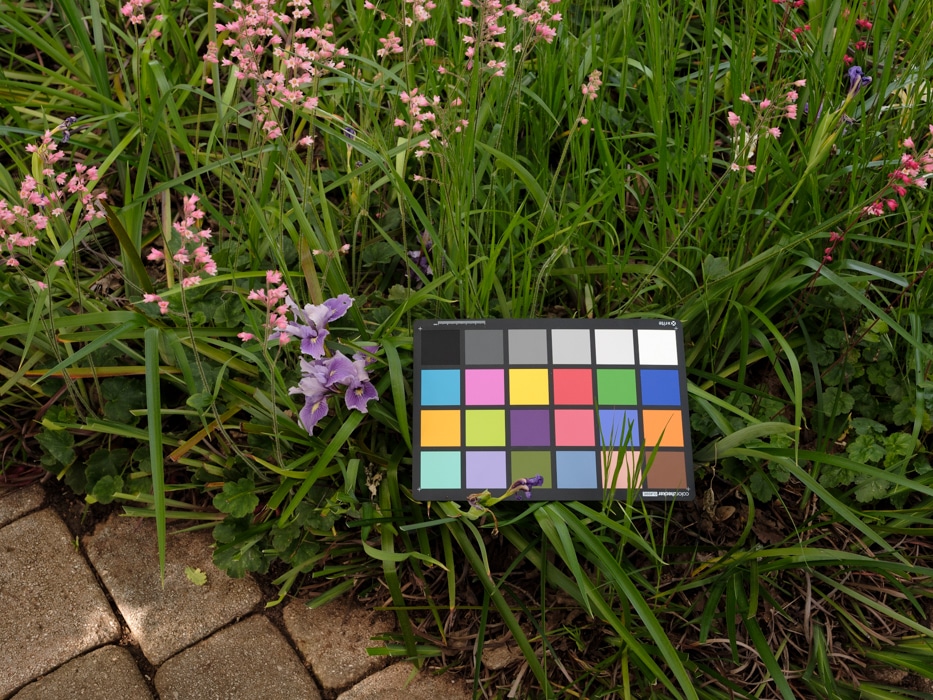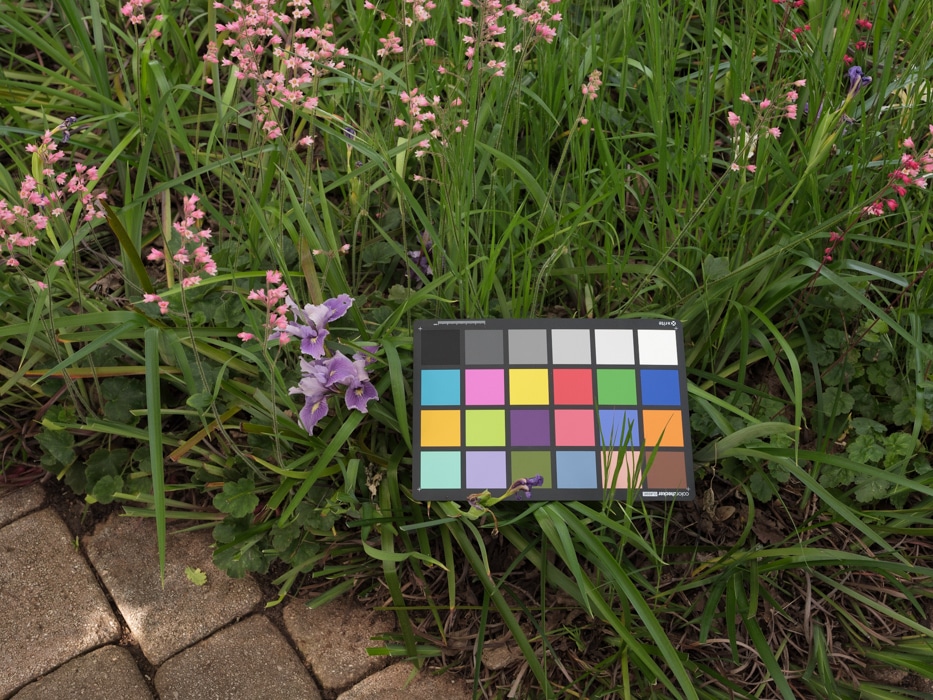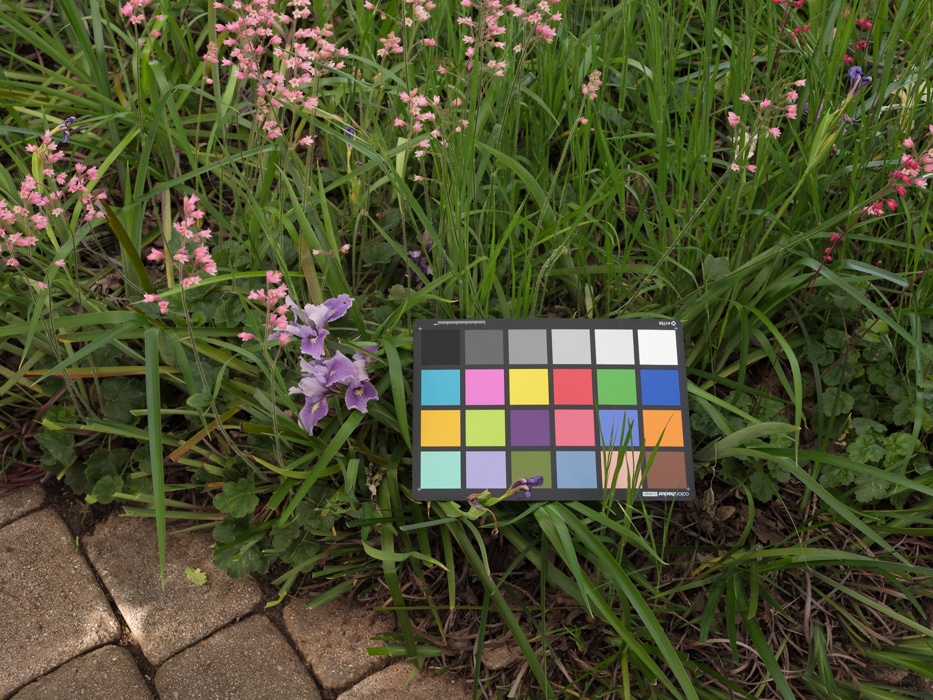 It appears to me that all of these — with the possible exception of Velvia — could be useful starting places for some photographers.