This is a continuation of testing of  the following macro lenses :
Sony 90mm f/2.8 FE Macro
Leica 100mm f/2.8 Apo Macro-Elmarit-R
Zeiss 100mm f/2 Makro-Planar ZF
Nikon 105mm f/2.8 Micro-Nikkor G VR
The test starts here:
In yesterday's post, I showed full frame images of this scene with the four lenses in this test: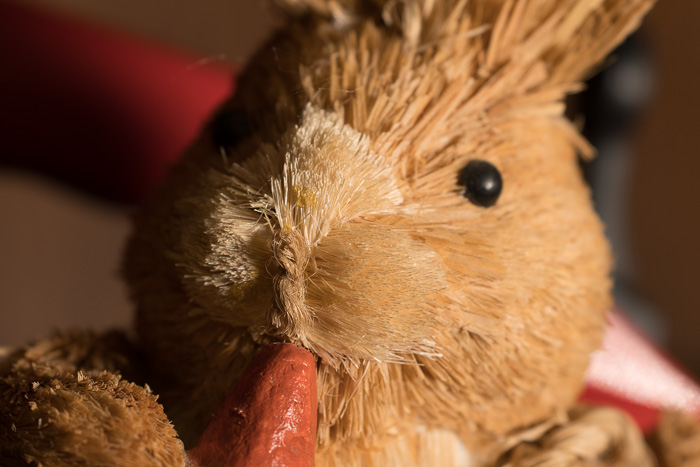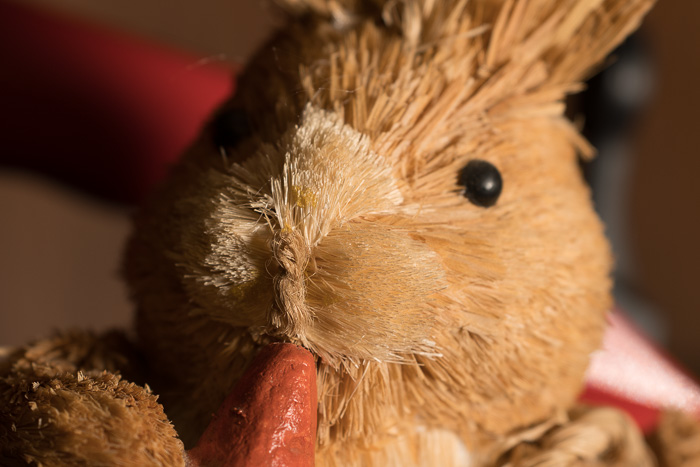 Today I'm going to show you 100% crops of the reflection of the light source in the lower right corner.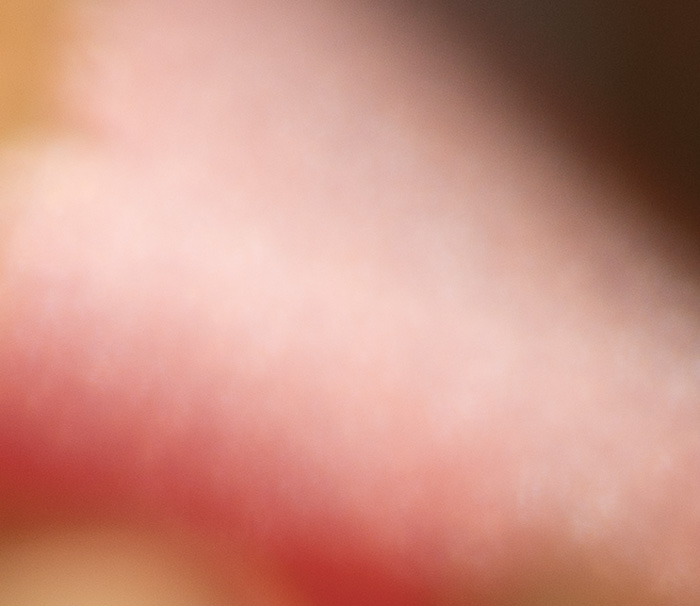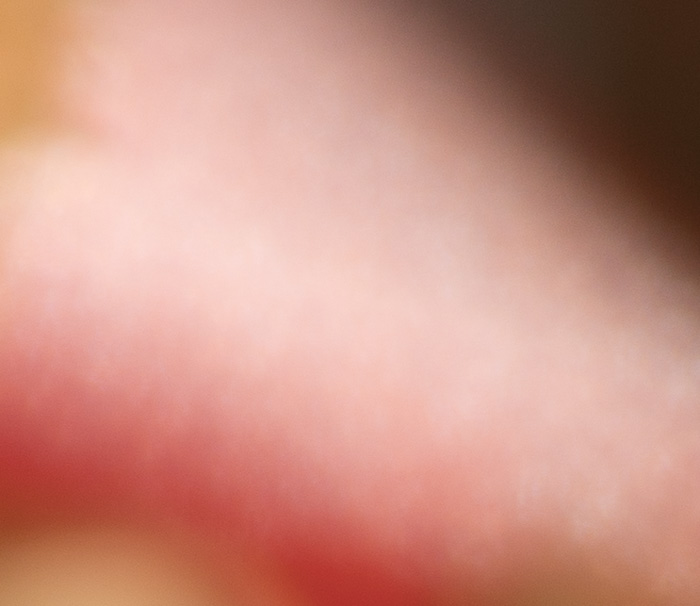 The light source is a Westcott LED panel set to 5000K, so with enough depth of field, you'd see a grid of yellowish and bluish dots arranged in a checkerboard pattern. I find this an, ahem, illuminating area to inspect to determine the OOF characteristics of a lens. Since the Sony is much shorter than the other lenses in this test when focused to this distance, I've modified the location of the crop in the Sony images.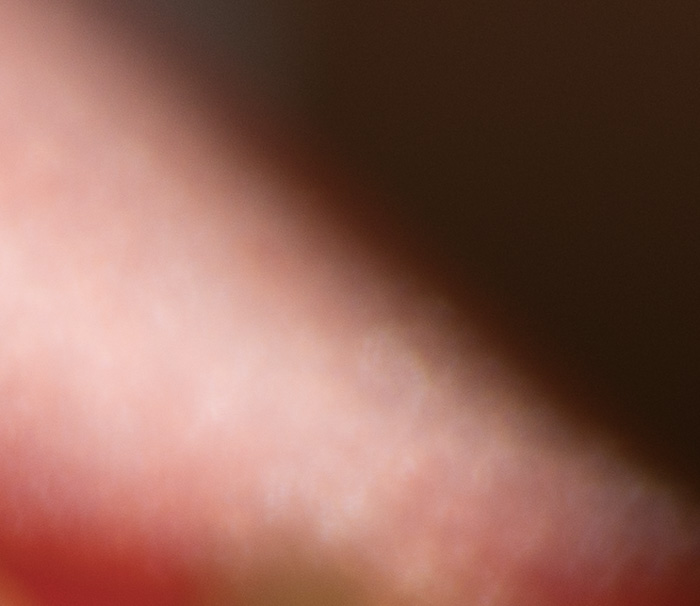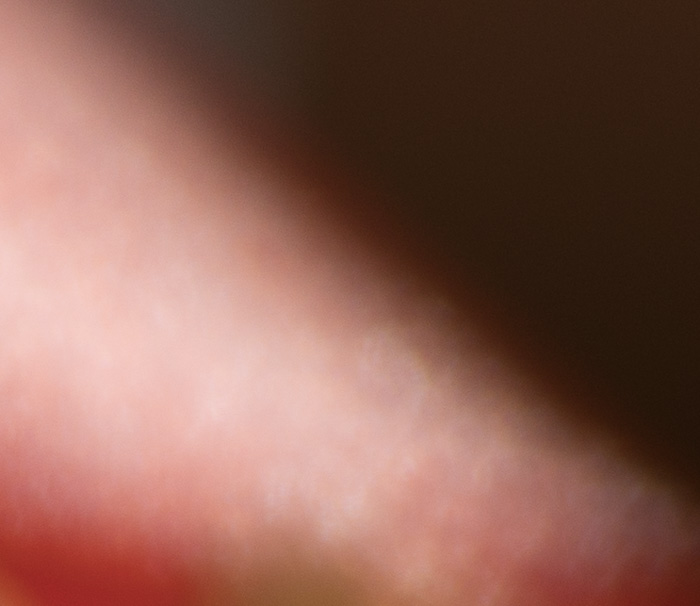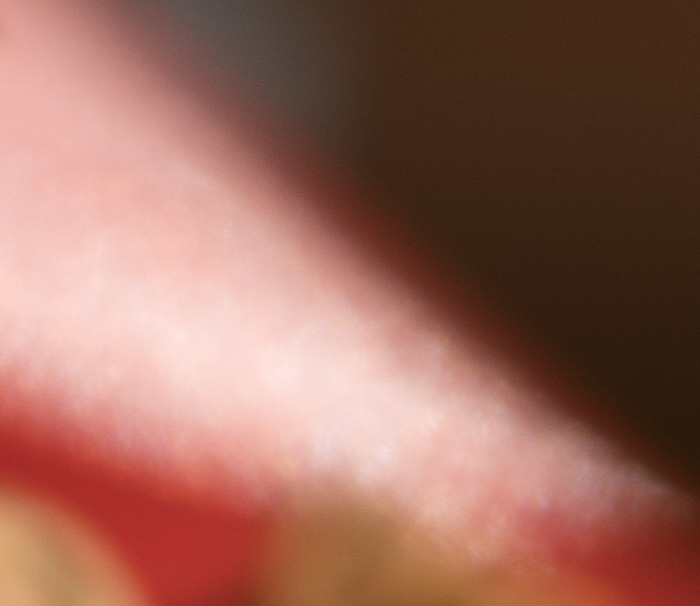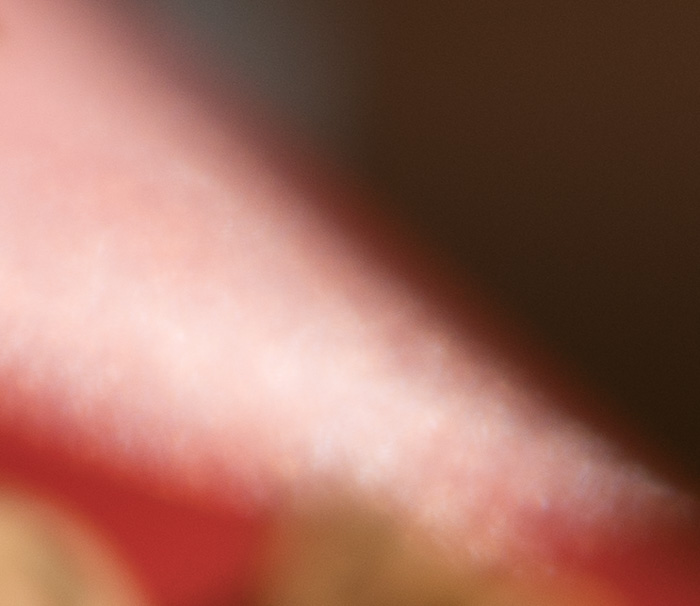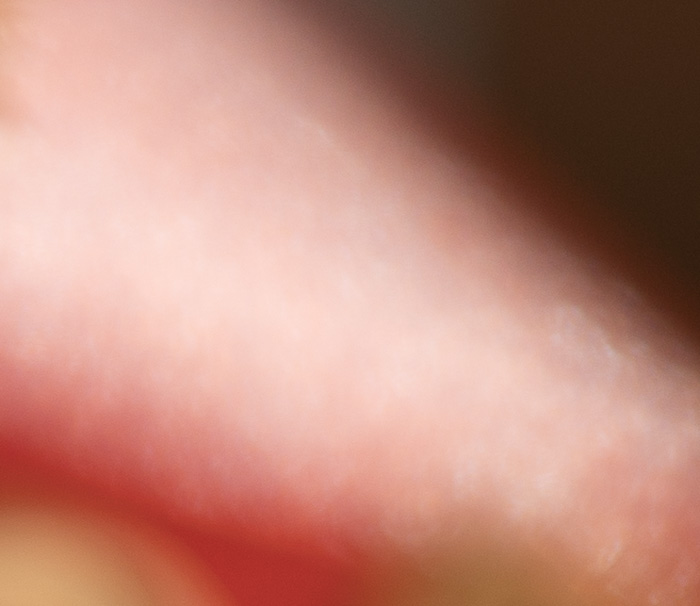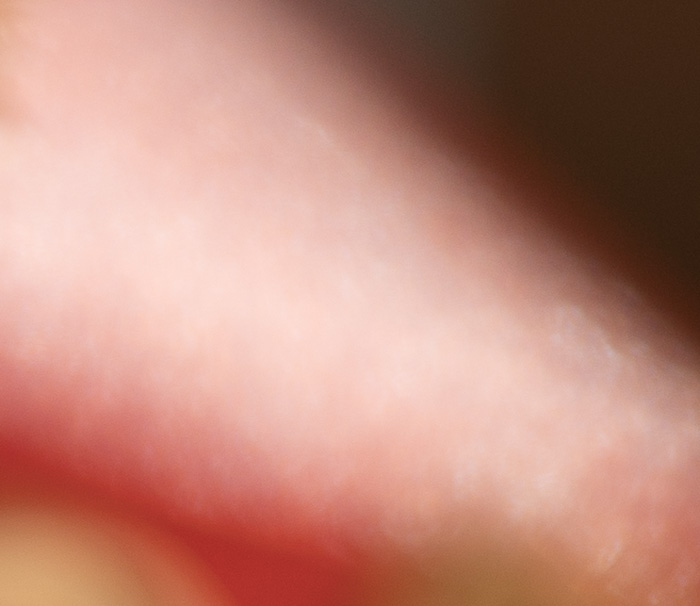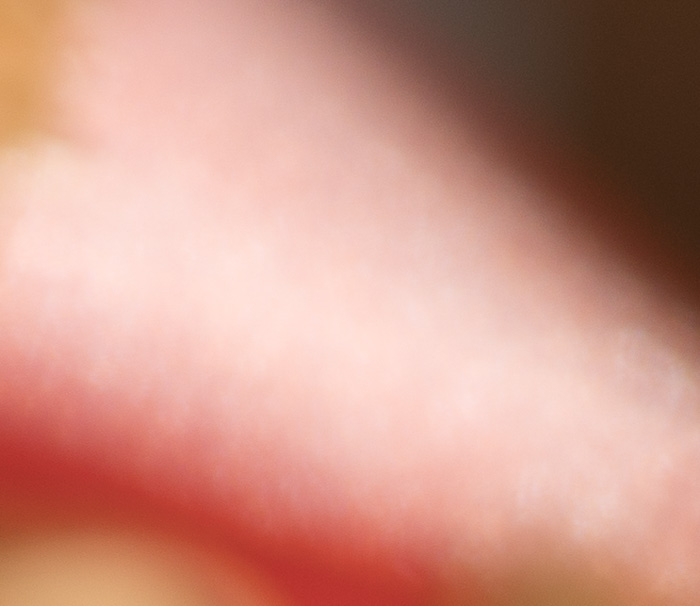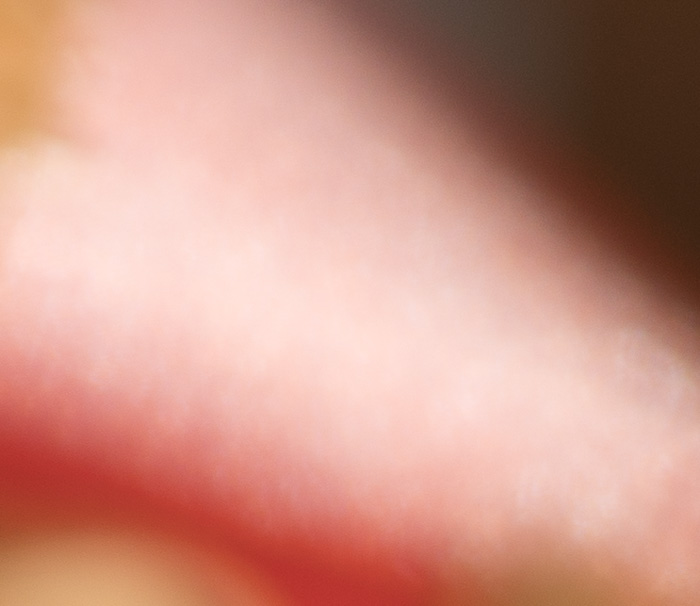 In all cases, the granular nature of the light source is apparent. The effect is greatest in the case of the Sony, but that may be because it has the shortest focal length and the greatest depth of field. It is interesting that the Leica and the Zeiss renderings are so similar.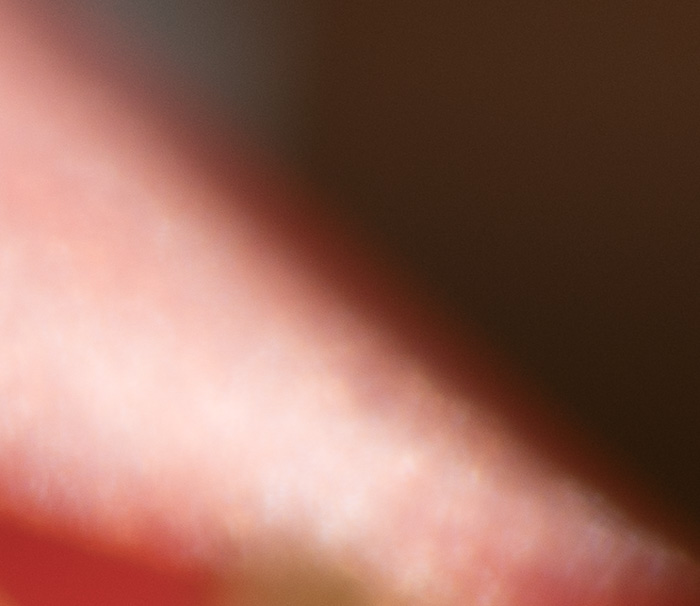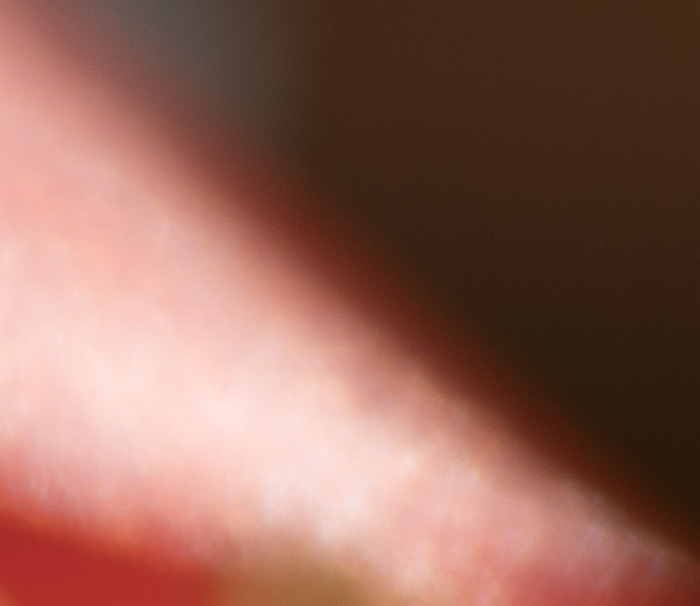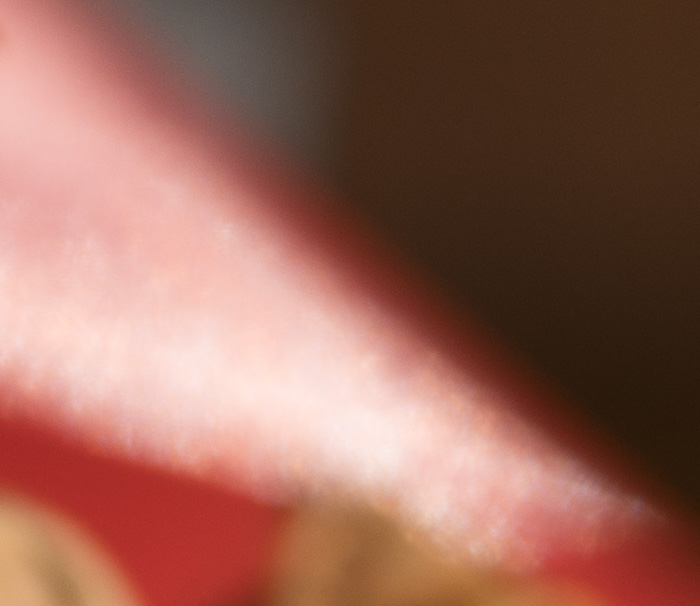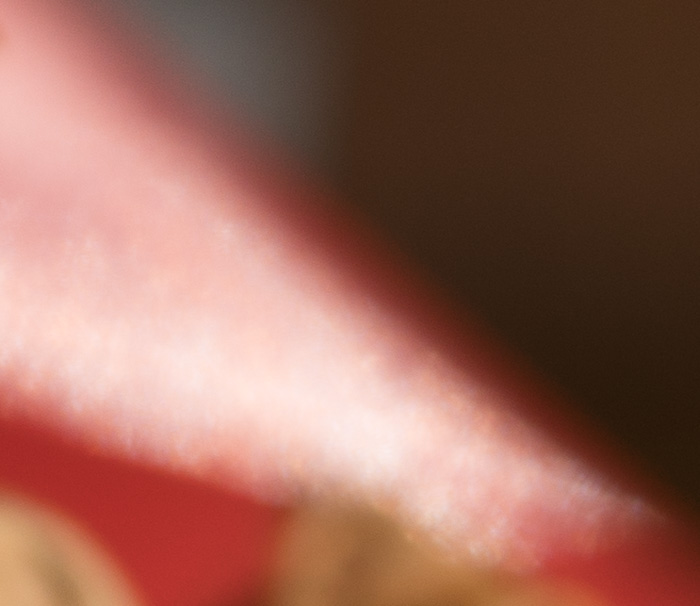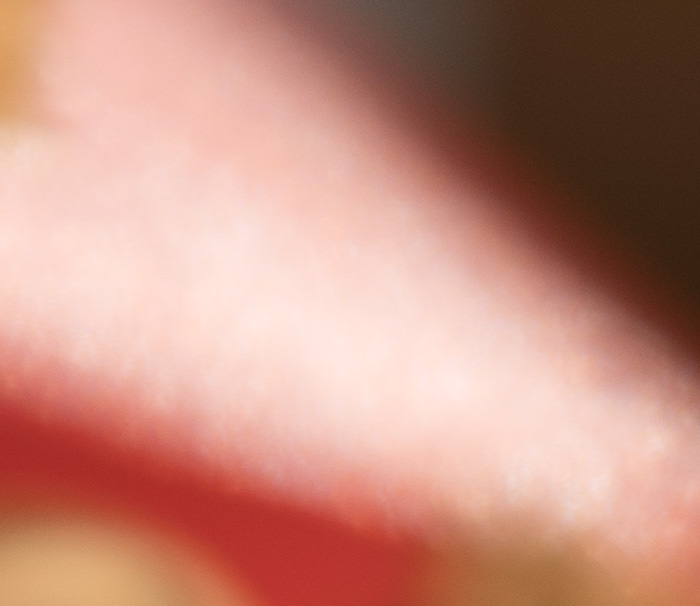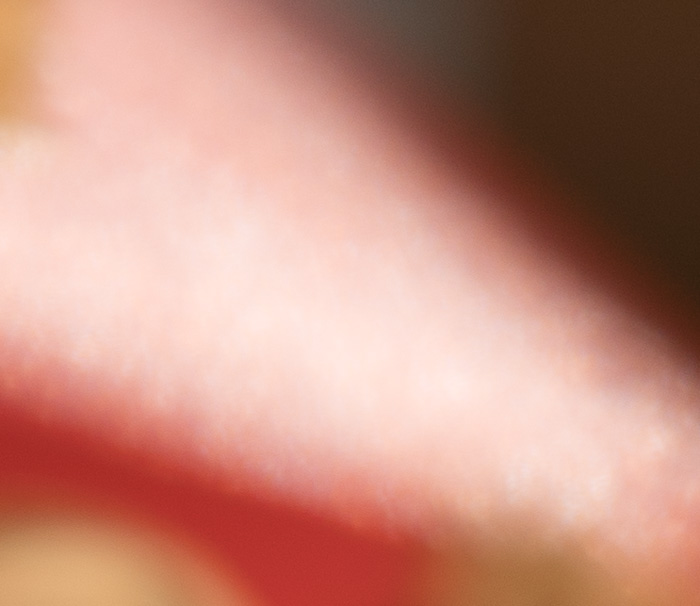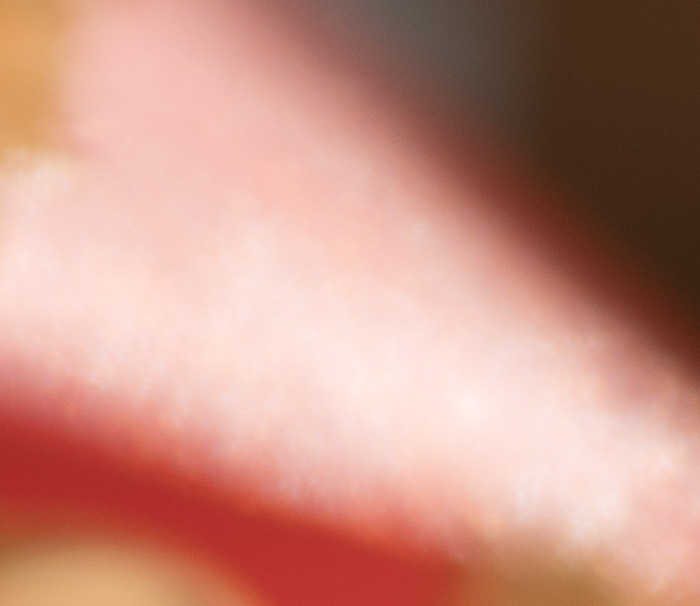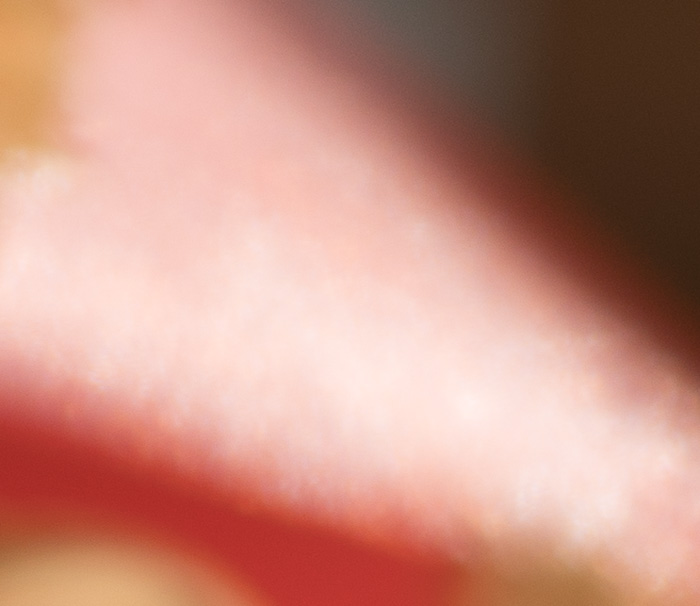 Stopping down another stop: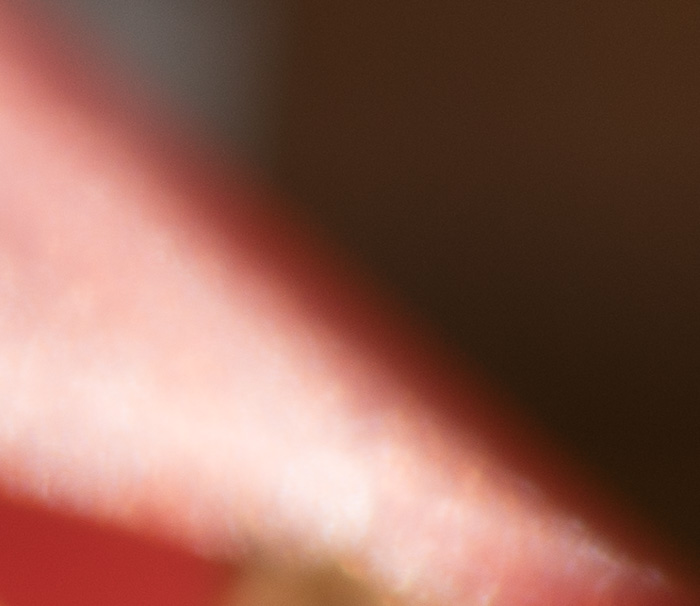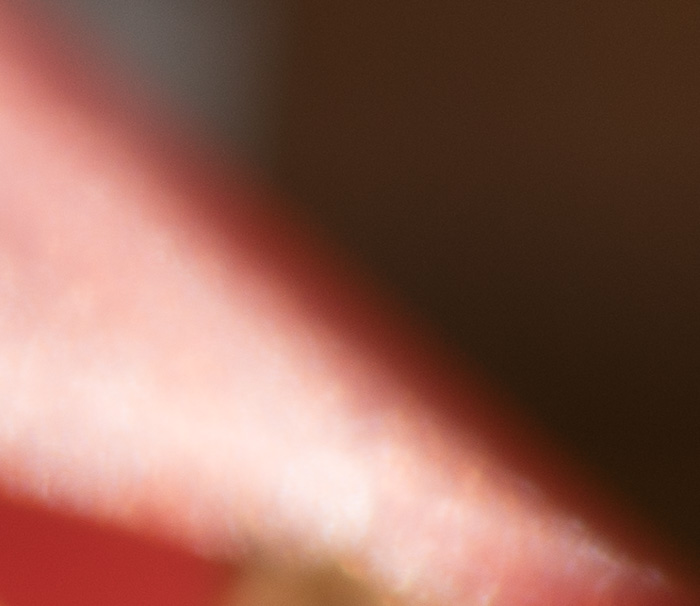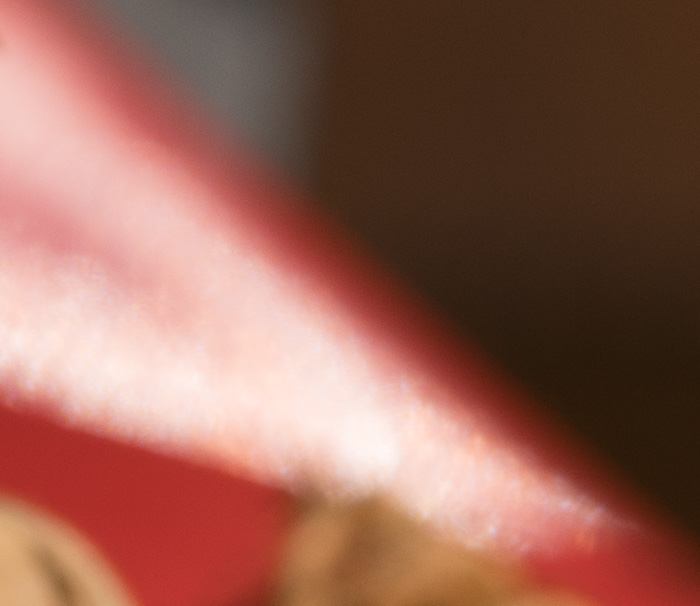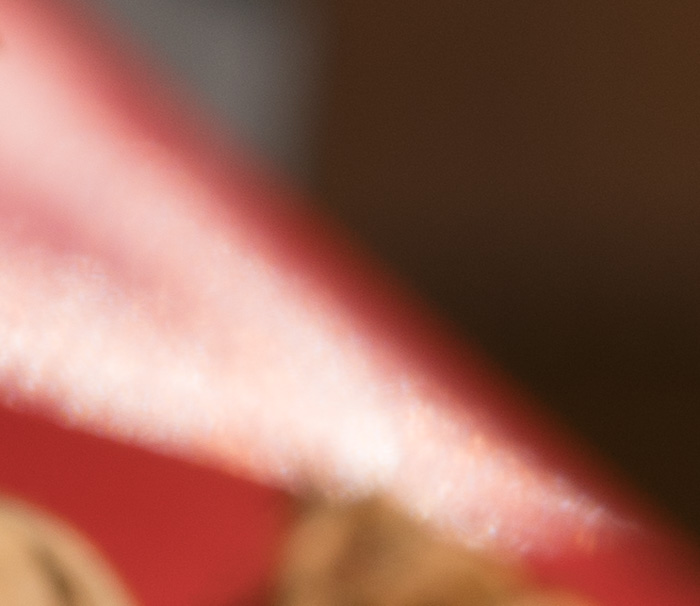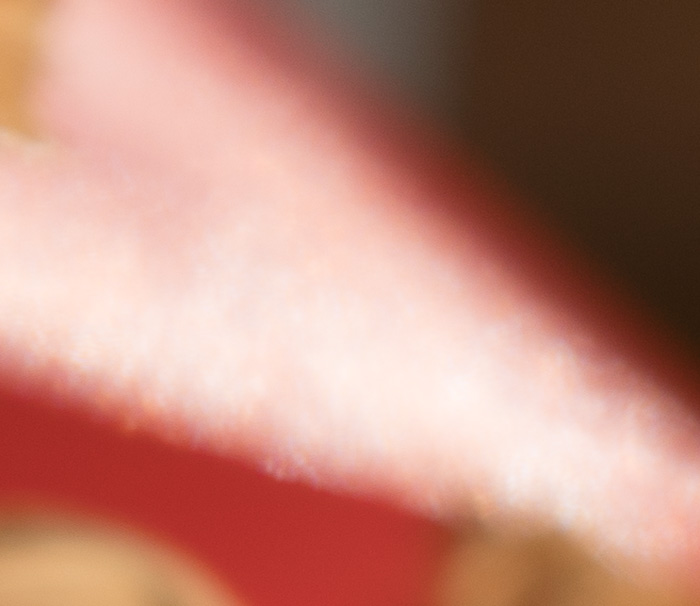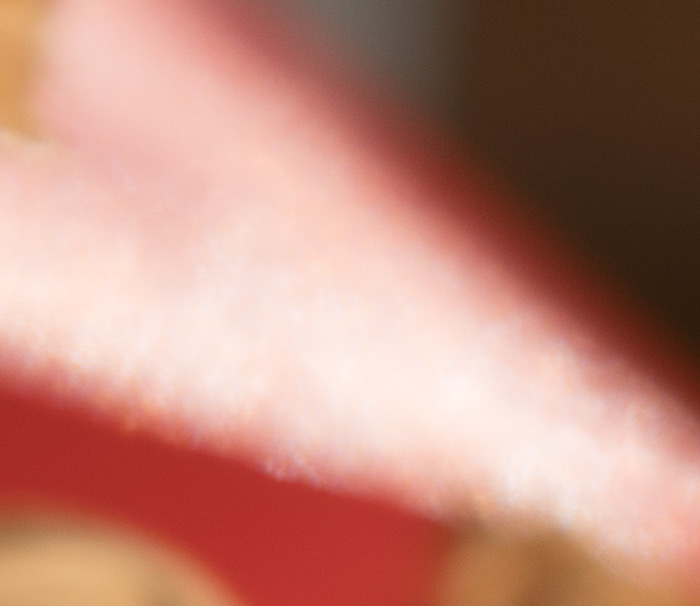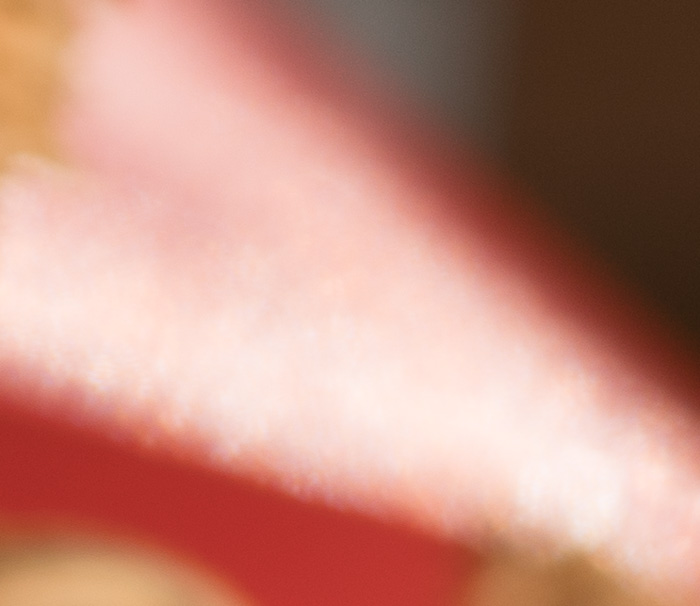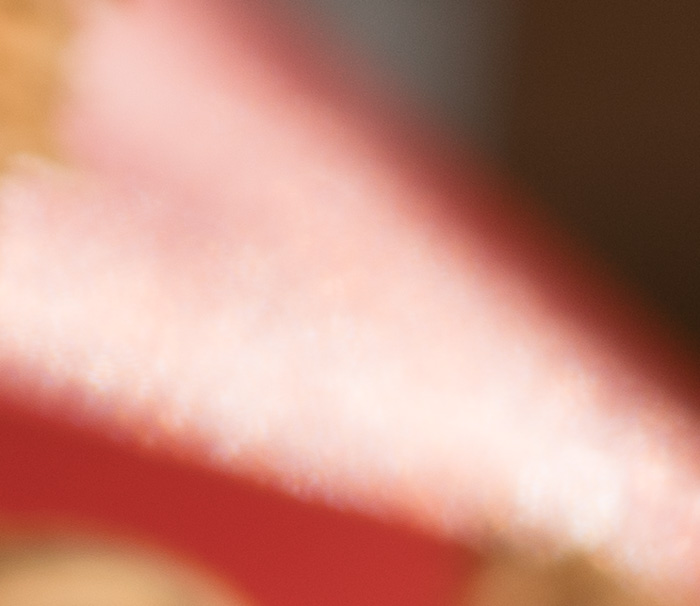 Now f/8: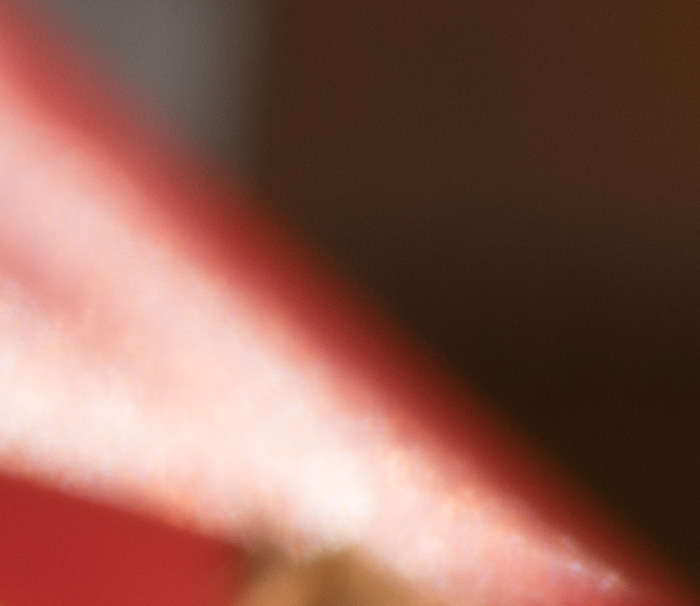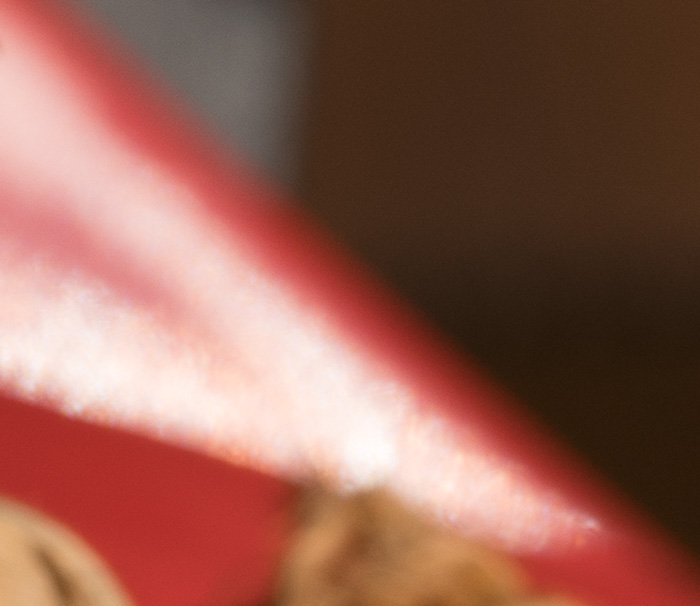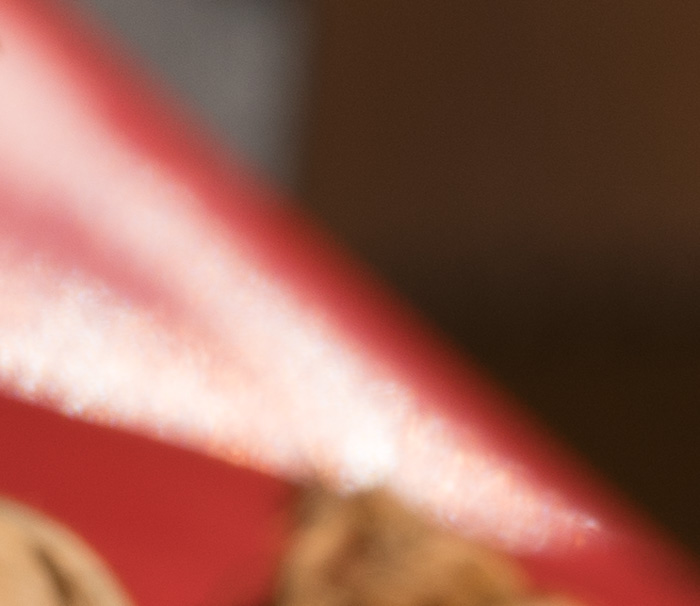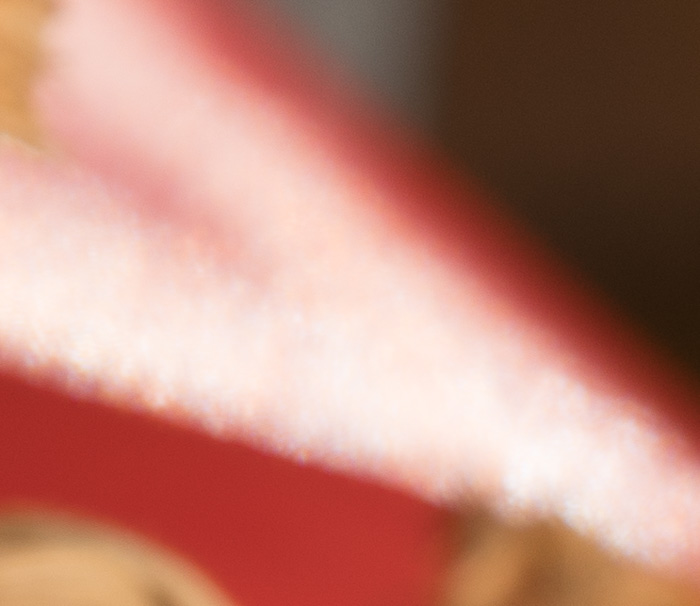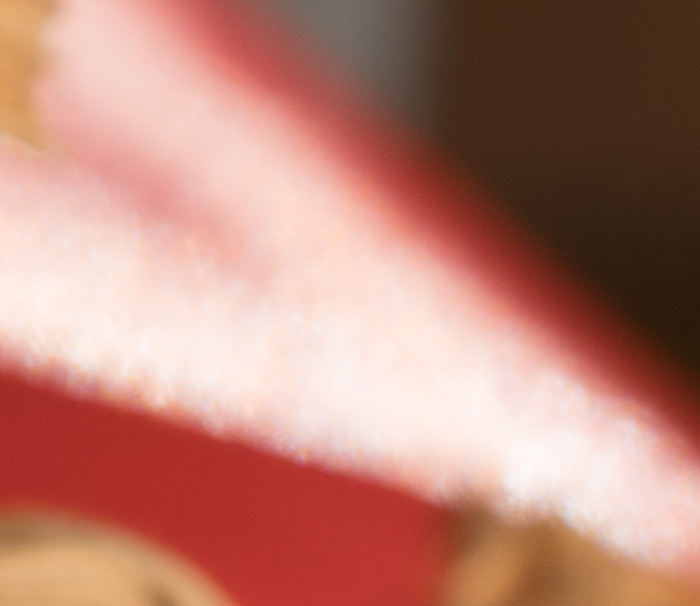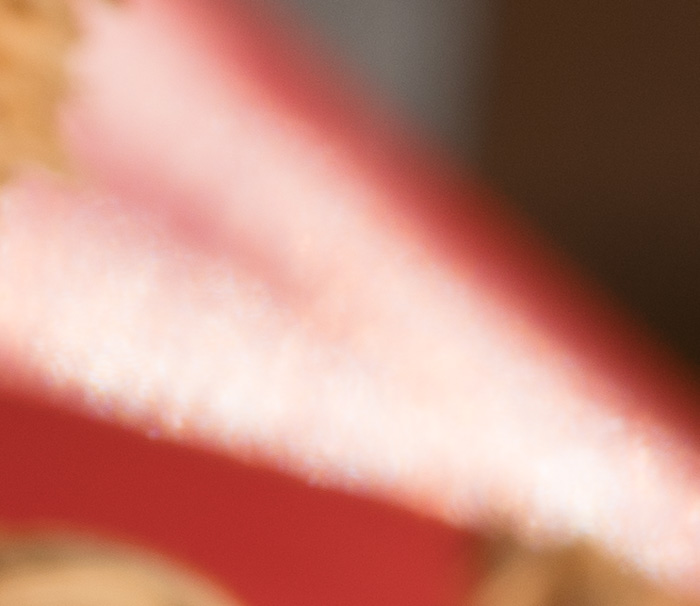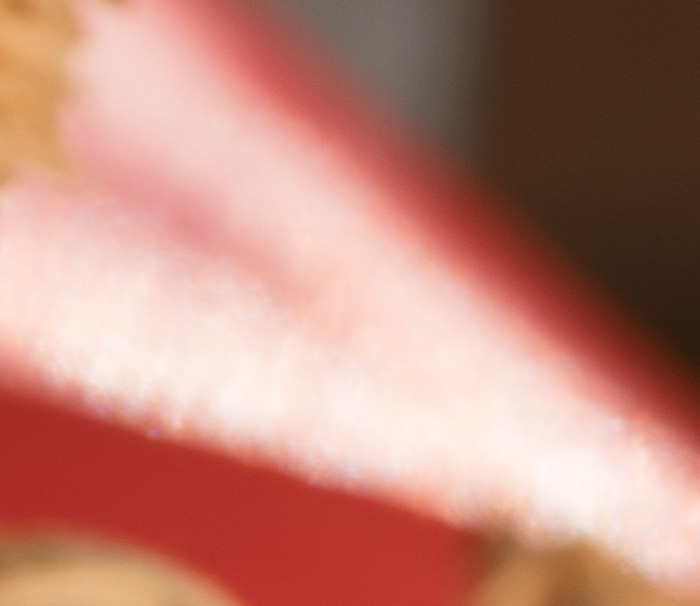 And finally f/11: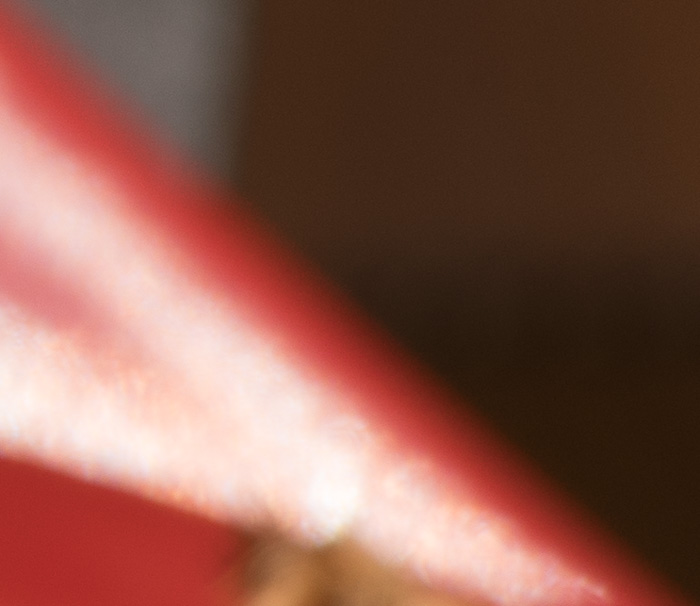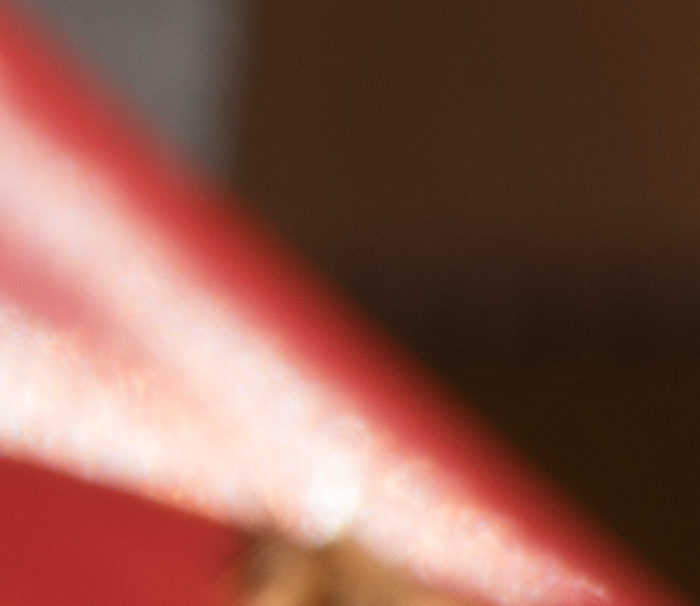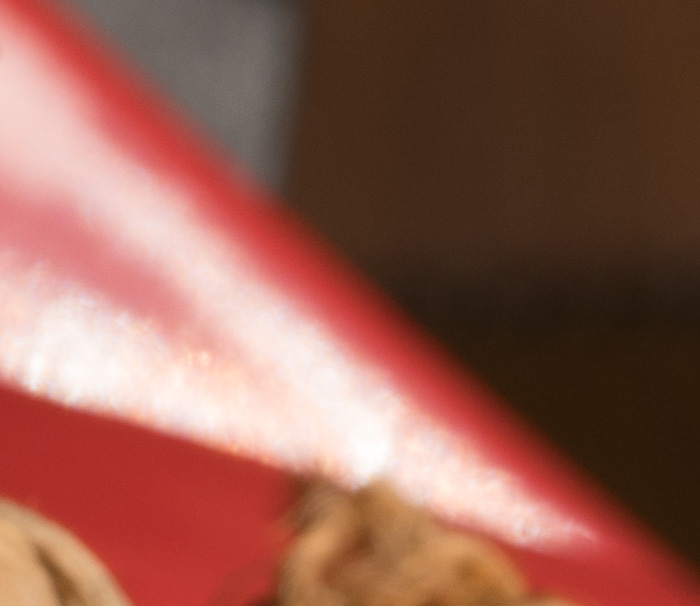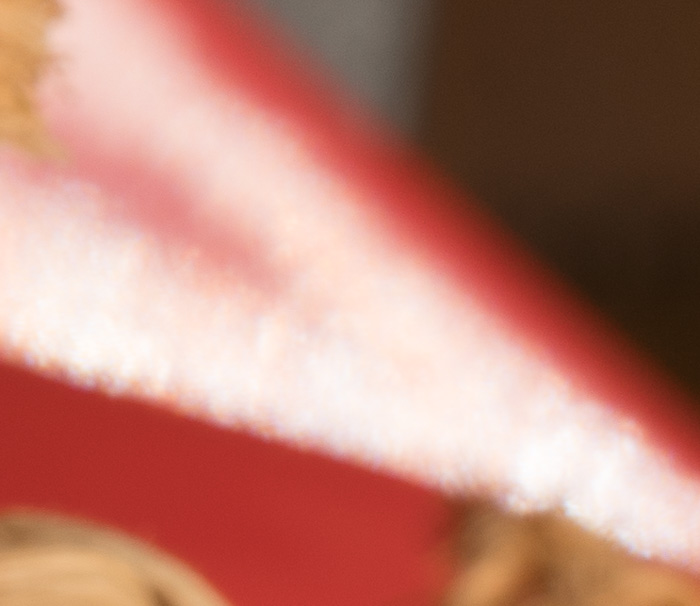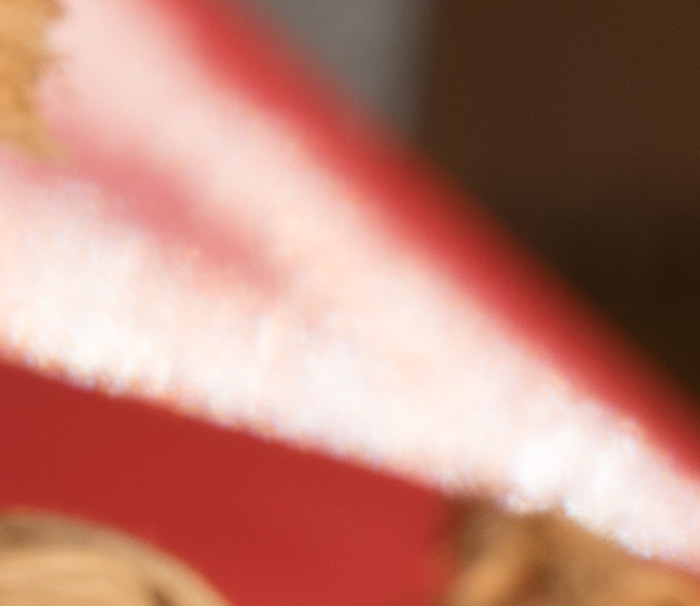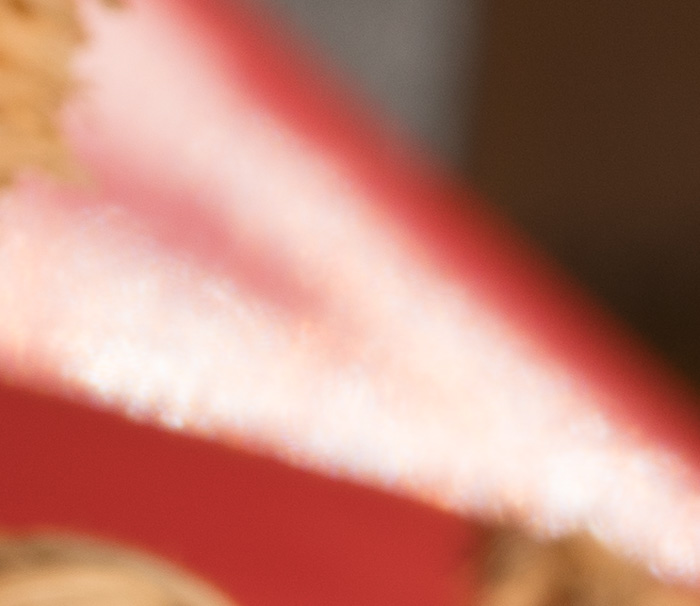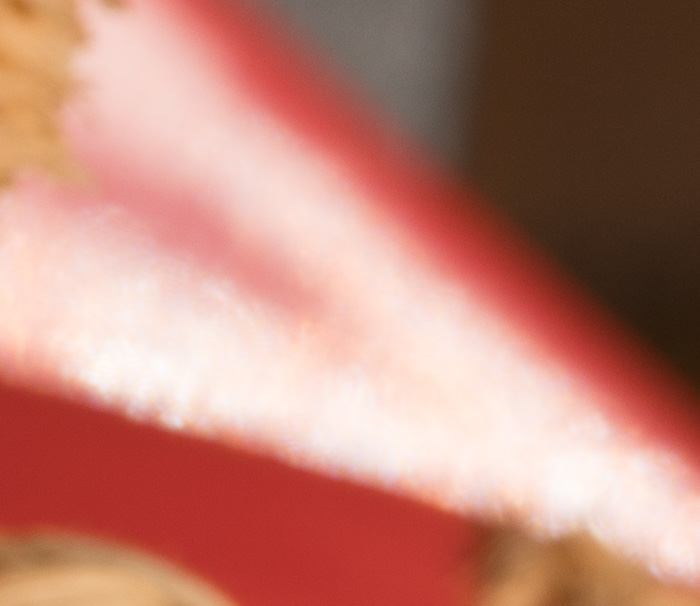 Again, I'll let you draw your own conclusions. Let me know what you think.