This morning I dropped by the Hartnell College Gallery to see the installation for my exhibition, This Green Growing Land. It's a wonderful space, and I'm happy to have the unexpected opportunity to show this work again, about 15 years after its first showing in the same space.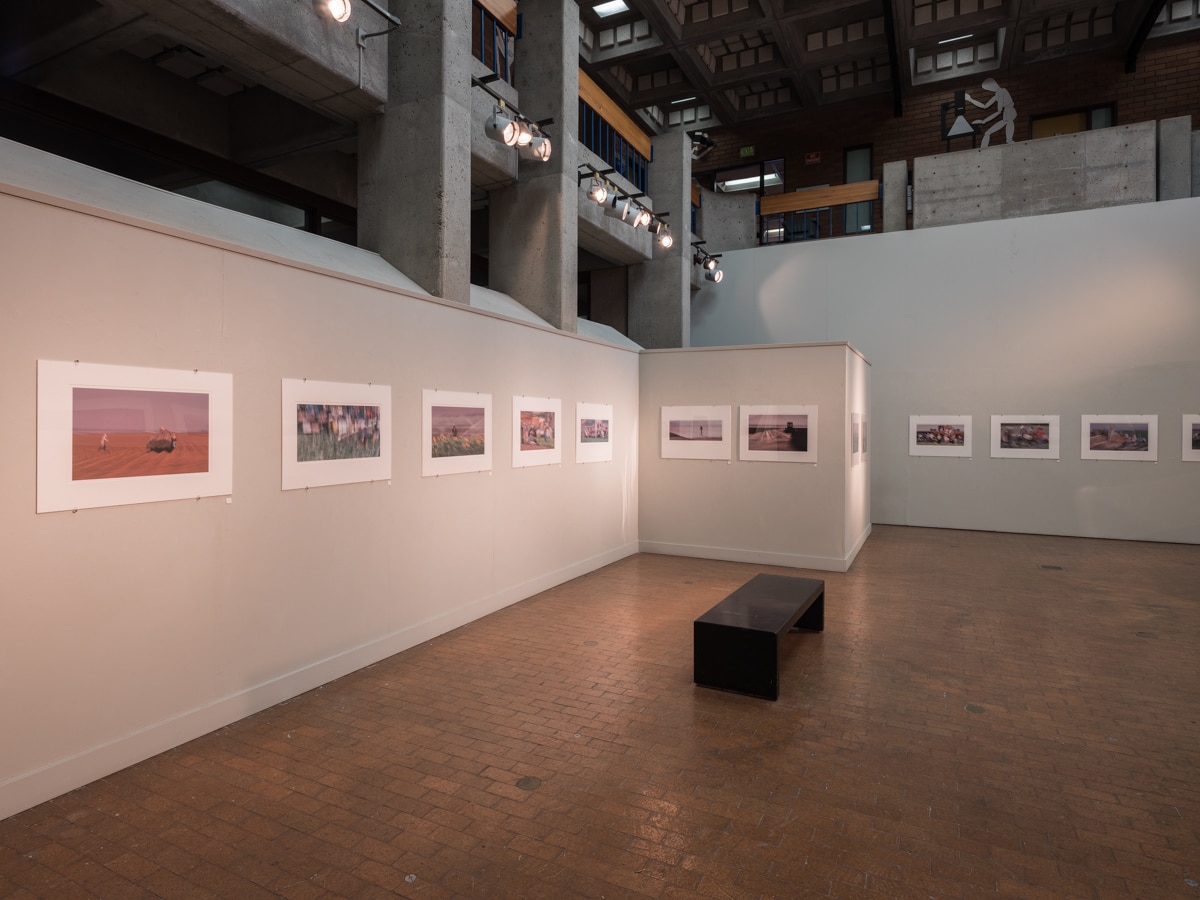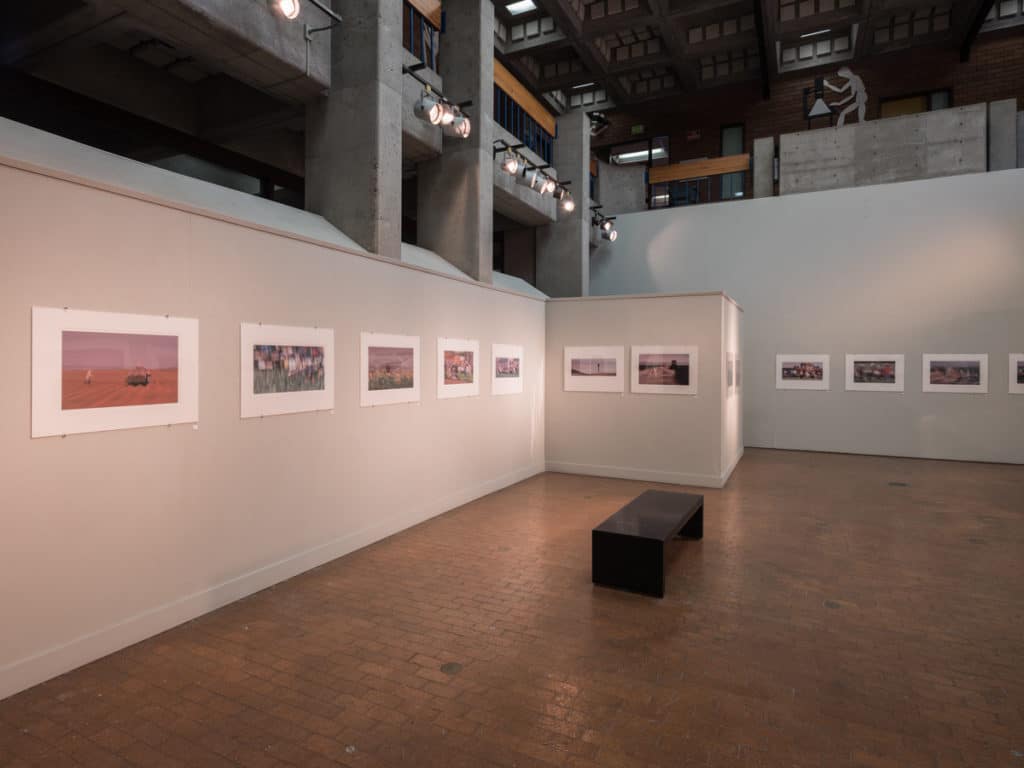 Here's a shot with the lights on, which is the normal state of things. The mixed color temps of the lighting are visually jarring here, so I asked the person manning the Gallery desk to turn them off so the space was lit only by the skylights.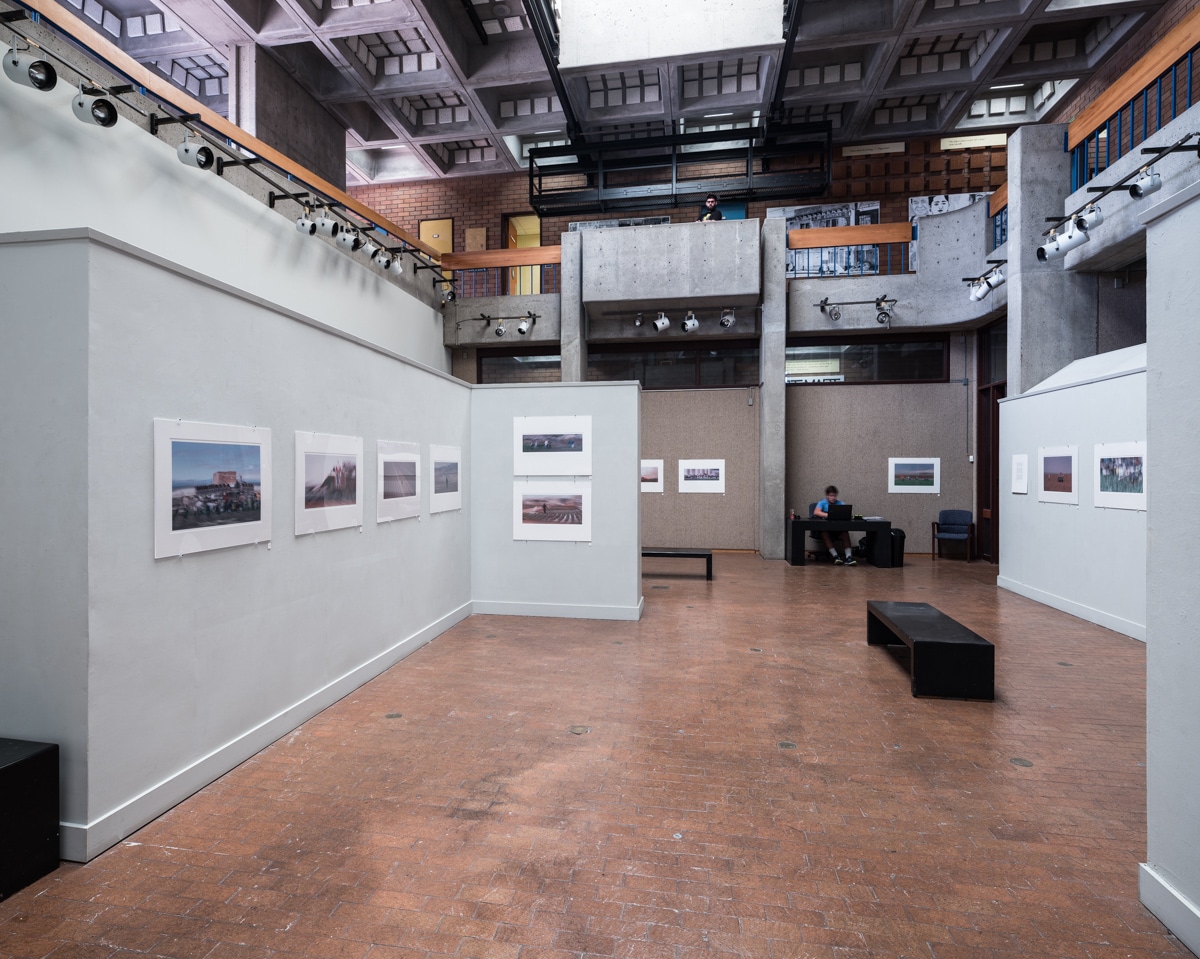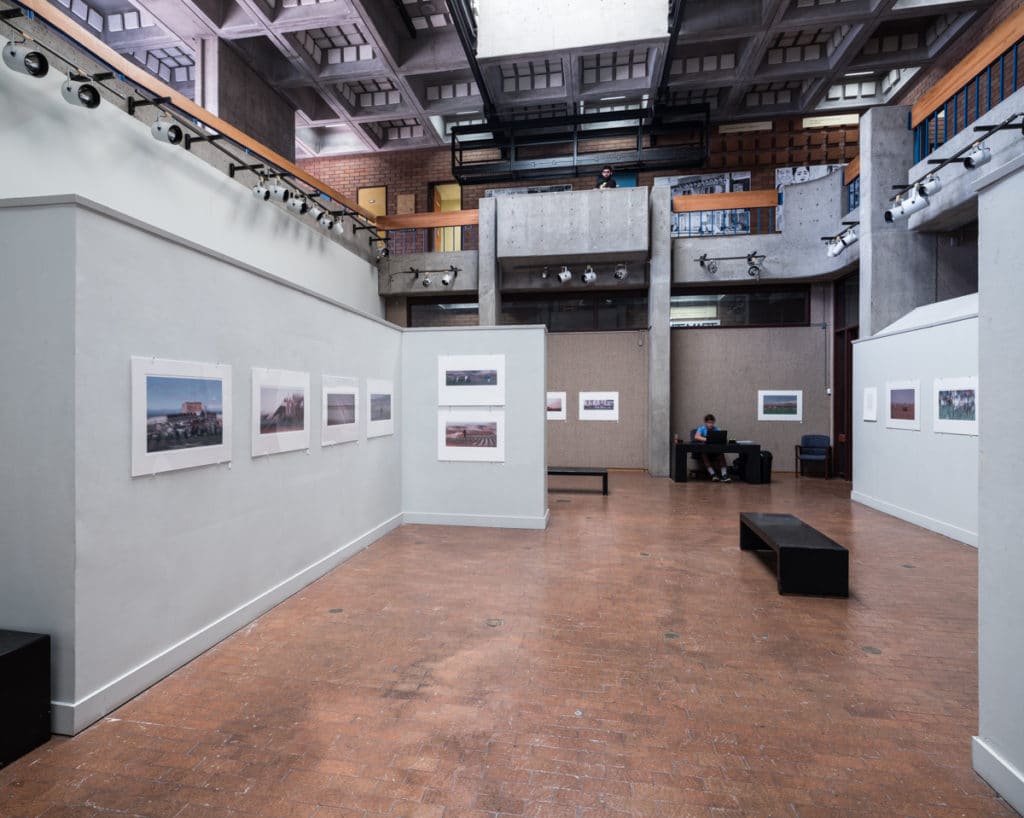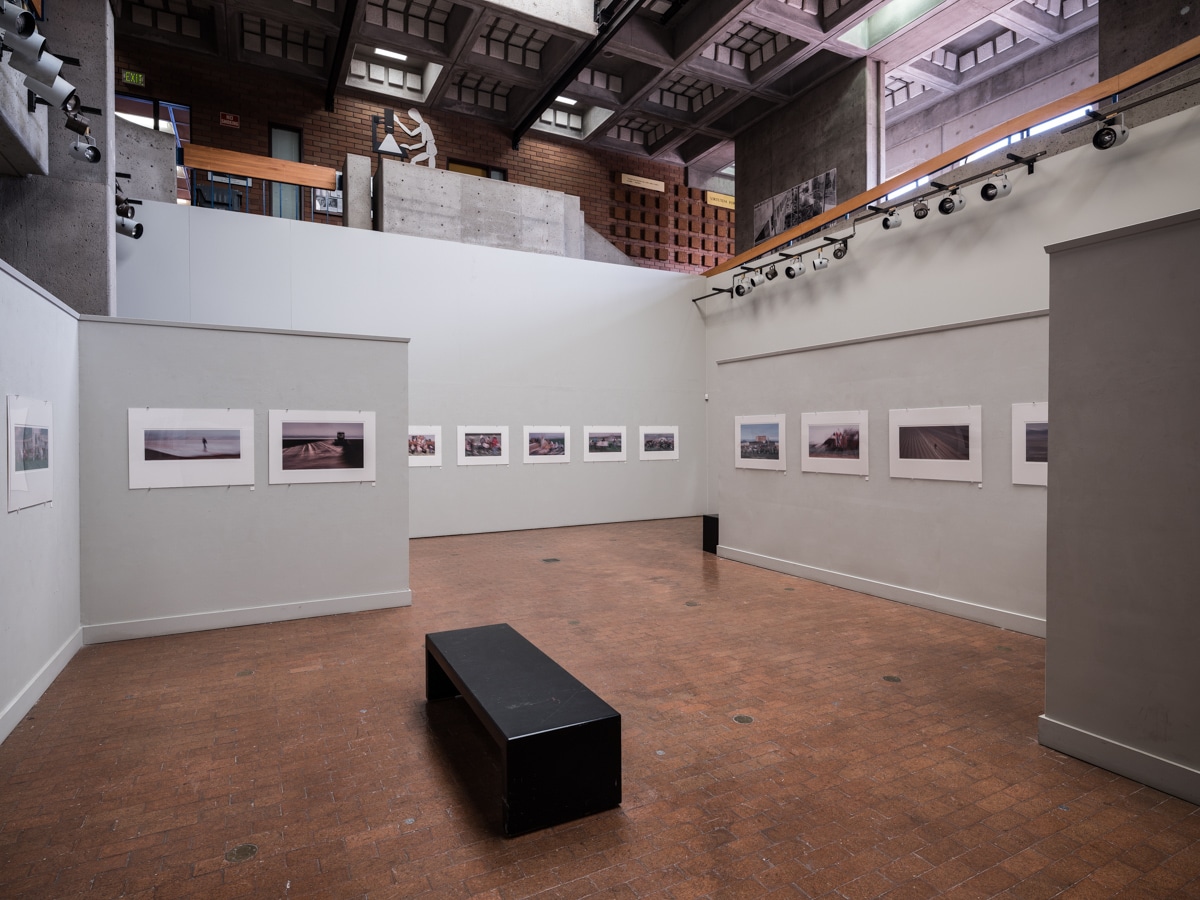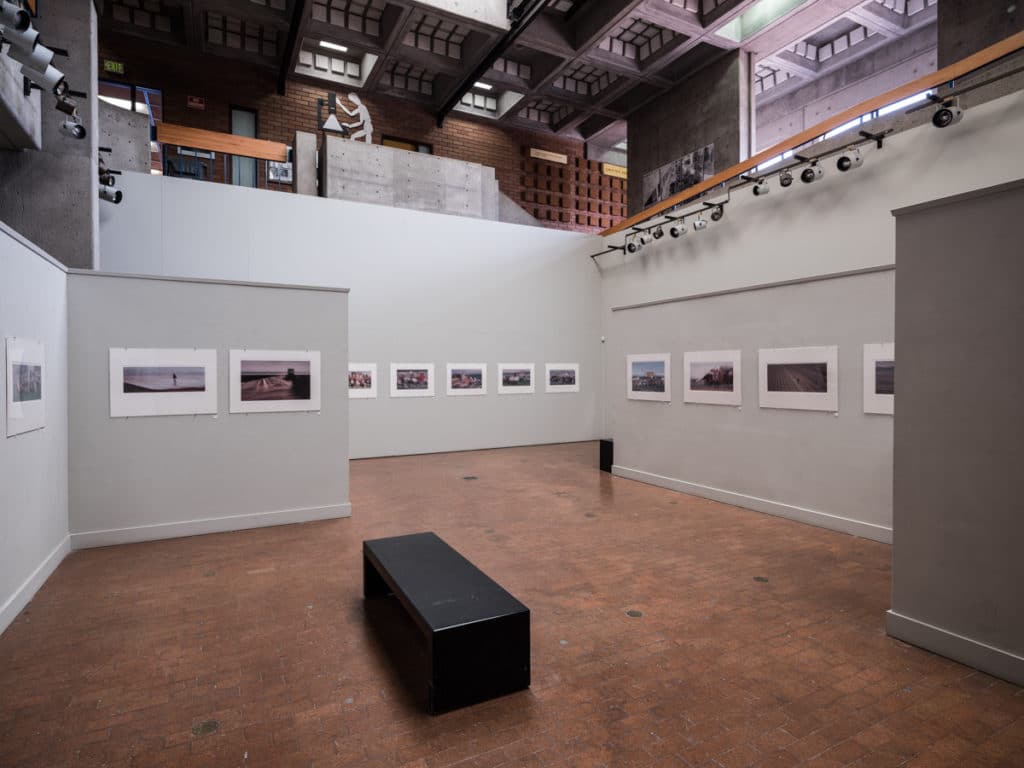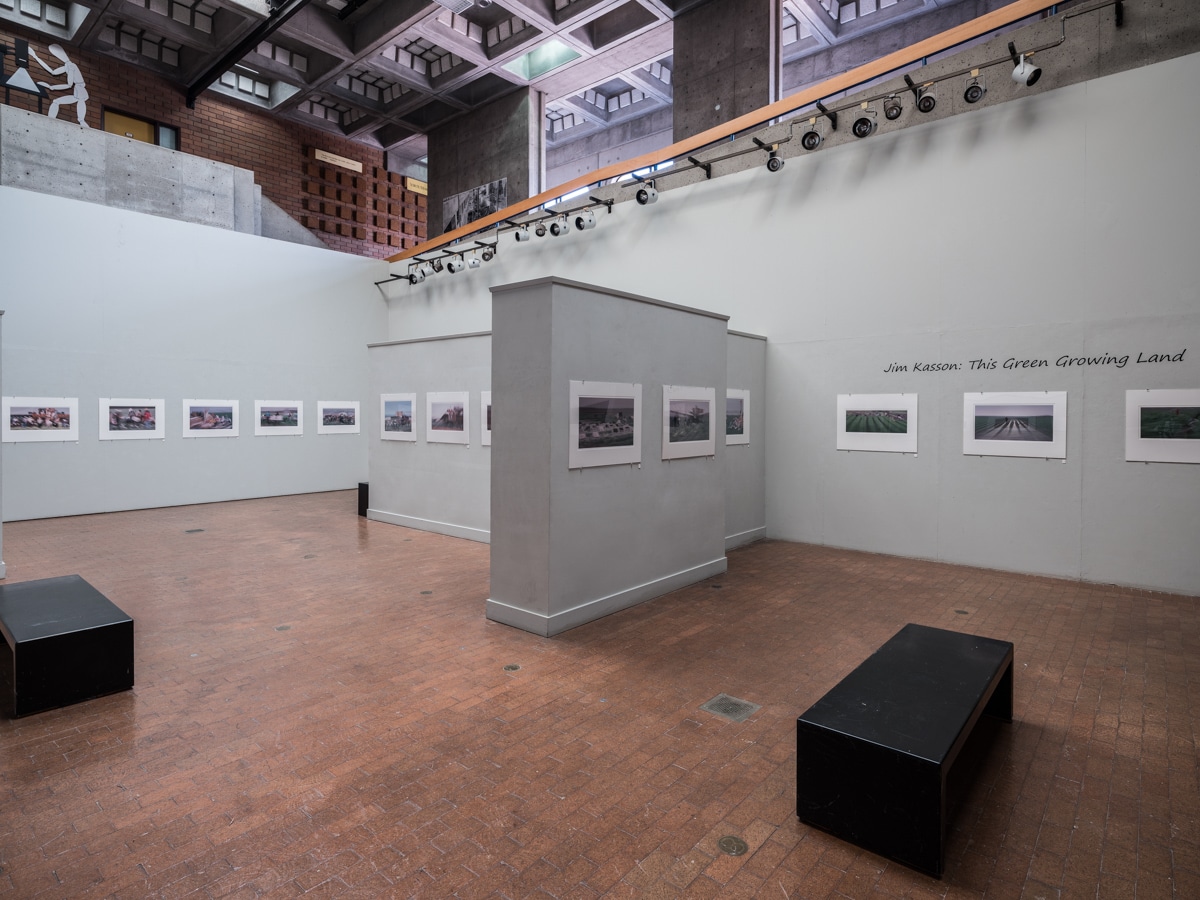 You can also look down into the gallery from the second floor: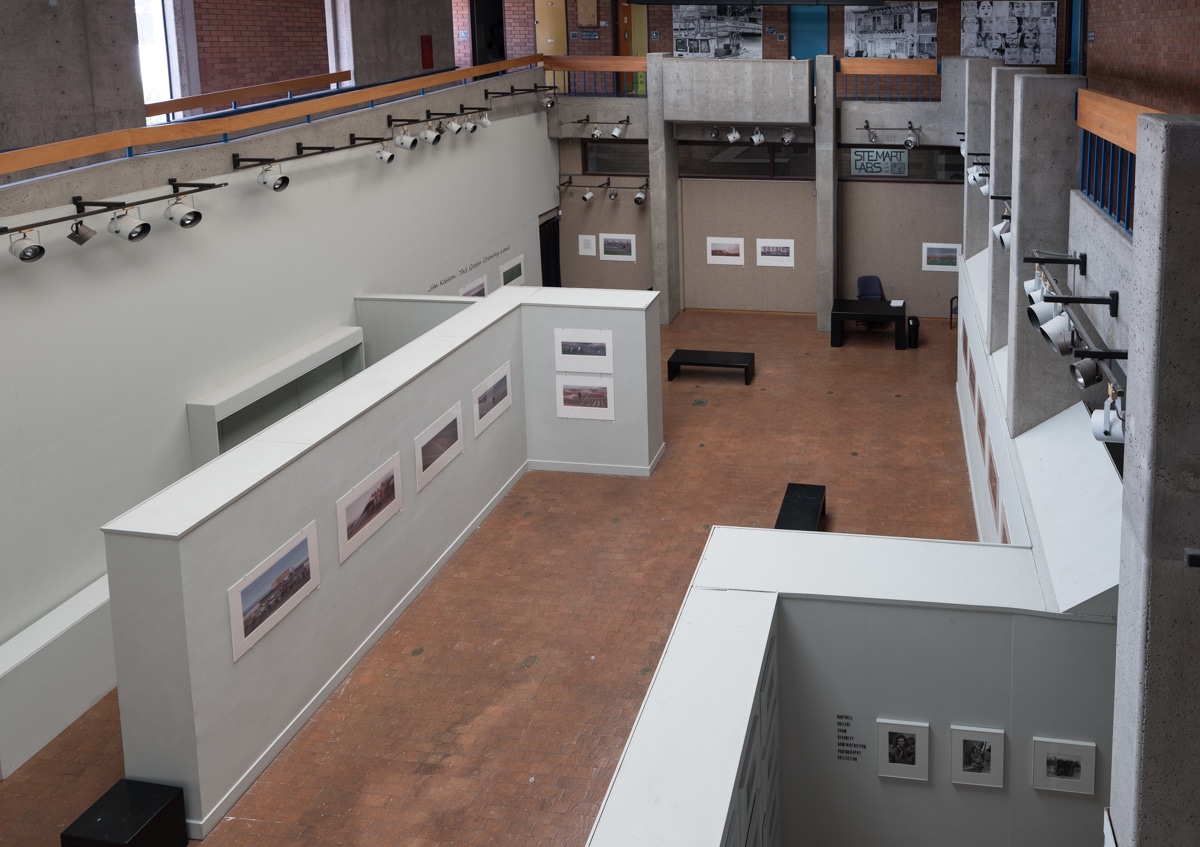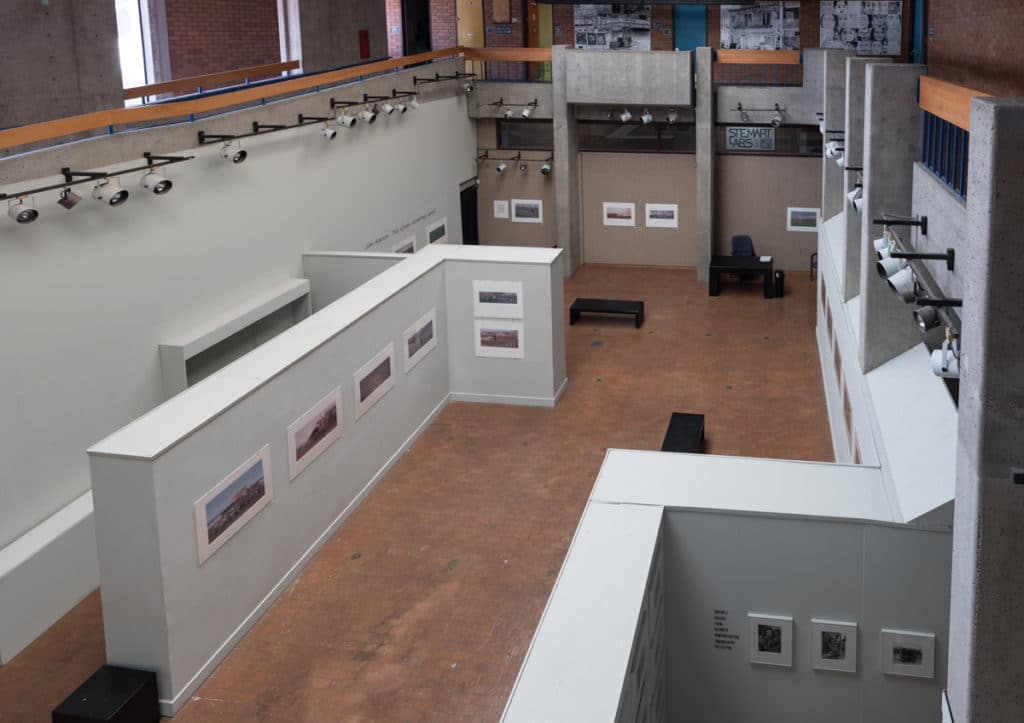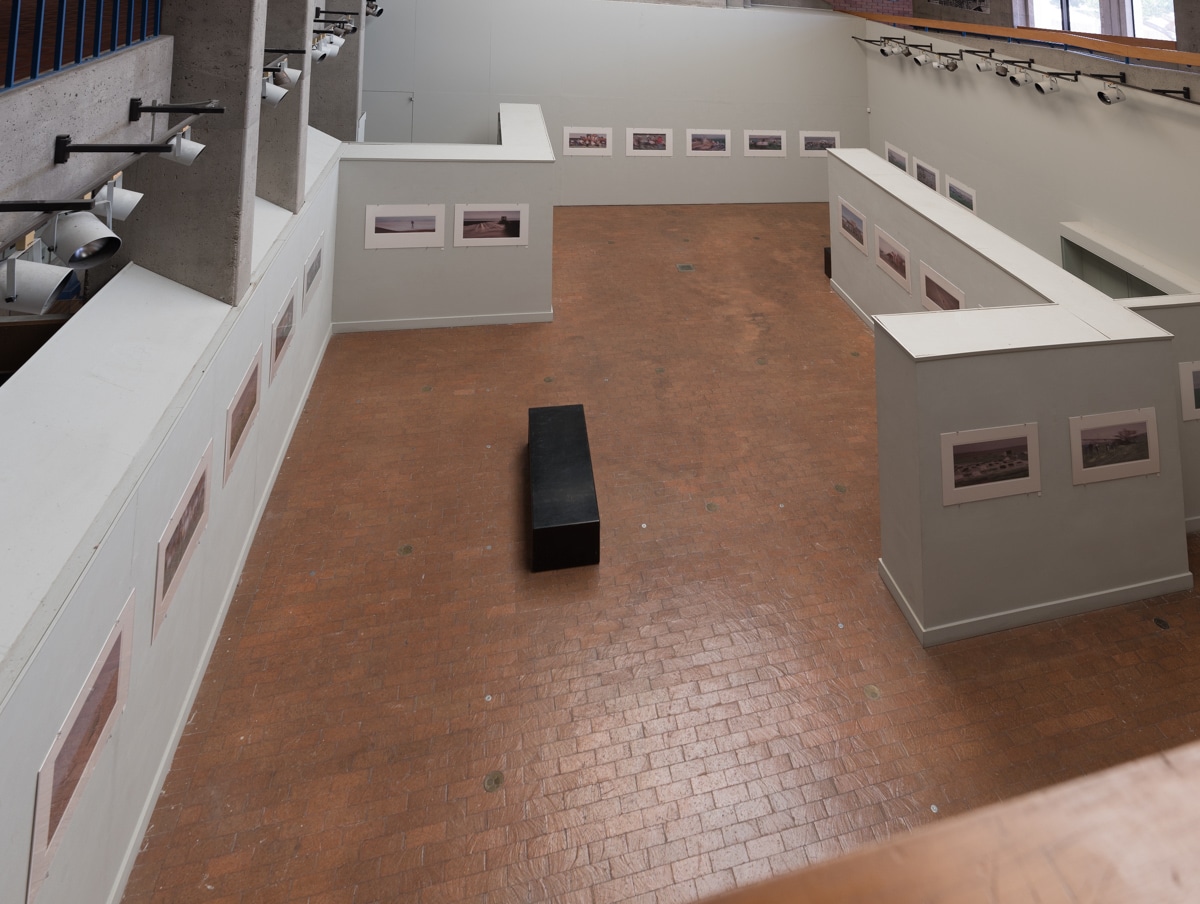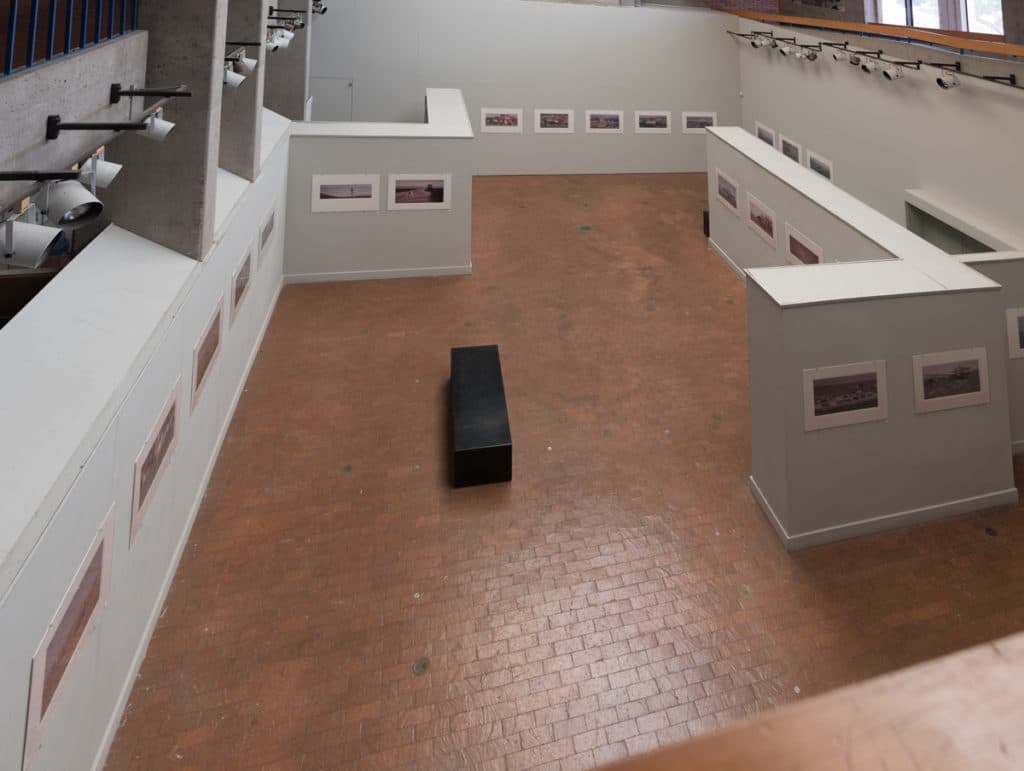 Interested in going?
Hartnell College Gallery
411 Central Avenue, Salinas CA 93901
831.755.6791
MTWTh 9-noon and 4-7
Through October 12