In conjunction with their annual photographic contest, the Weston Scholarship Fund is having an exhibition on May 5, and they've invited some guest photographers to participate. Gina Weston emailed me my invitation a few weeks ago. Last week I printed the picture.
All guest work will all be matted to 16×20 inches, so I wanted to print an 11×14 of this image: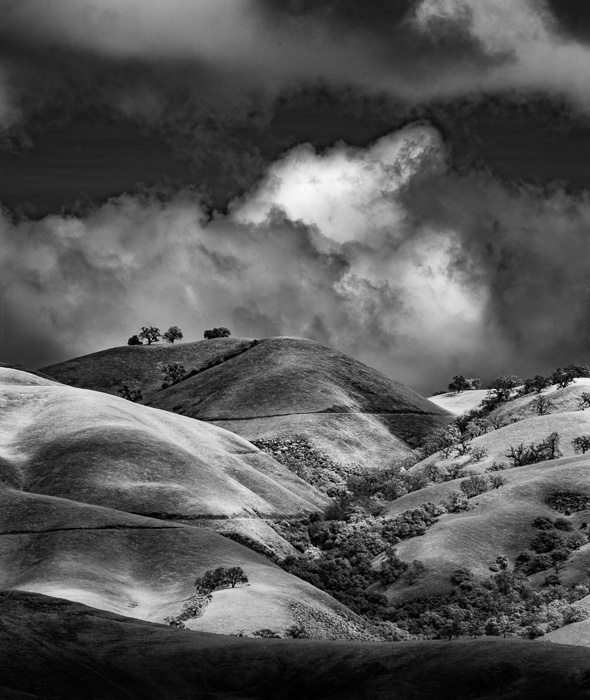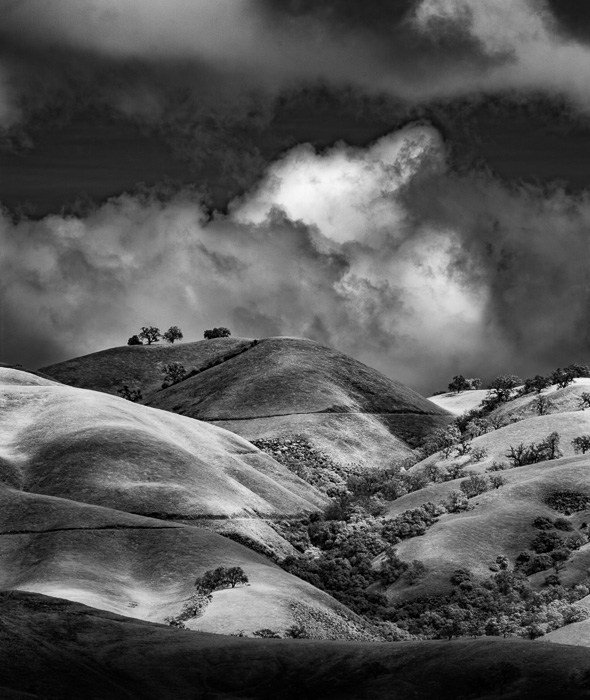 I looked it over in Lightroom. There has been quite a bit of contrast stretching and shadow enhancement, so, when viewed at 200% on a 4K monitor, a lot of noise was visible, especially in the clouds. At 100% it didn't look bad, but you could still see some. It's roughly a 5300×6300 pixel image, so it needed to be downsampled somewhat to print on an Epson 4900. I thought about working on the noise, but decided to make a test print first.
It looked fine. I examined it closely with a loupe. No noise.
First do no harm is — or should be — the motto of image editing. I left the image alone.
Sometimes you can see too much on a computer screen.